Stressed Out! Flustered Looking Tori Spelling Takes Kids To Candytopia – See Photos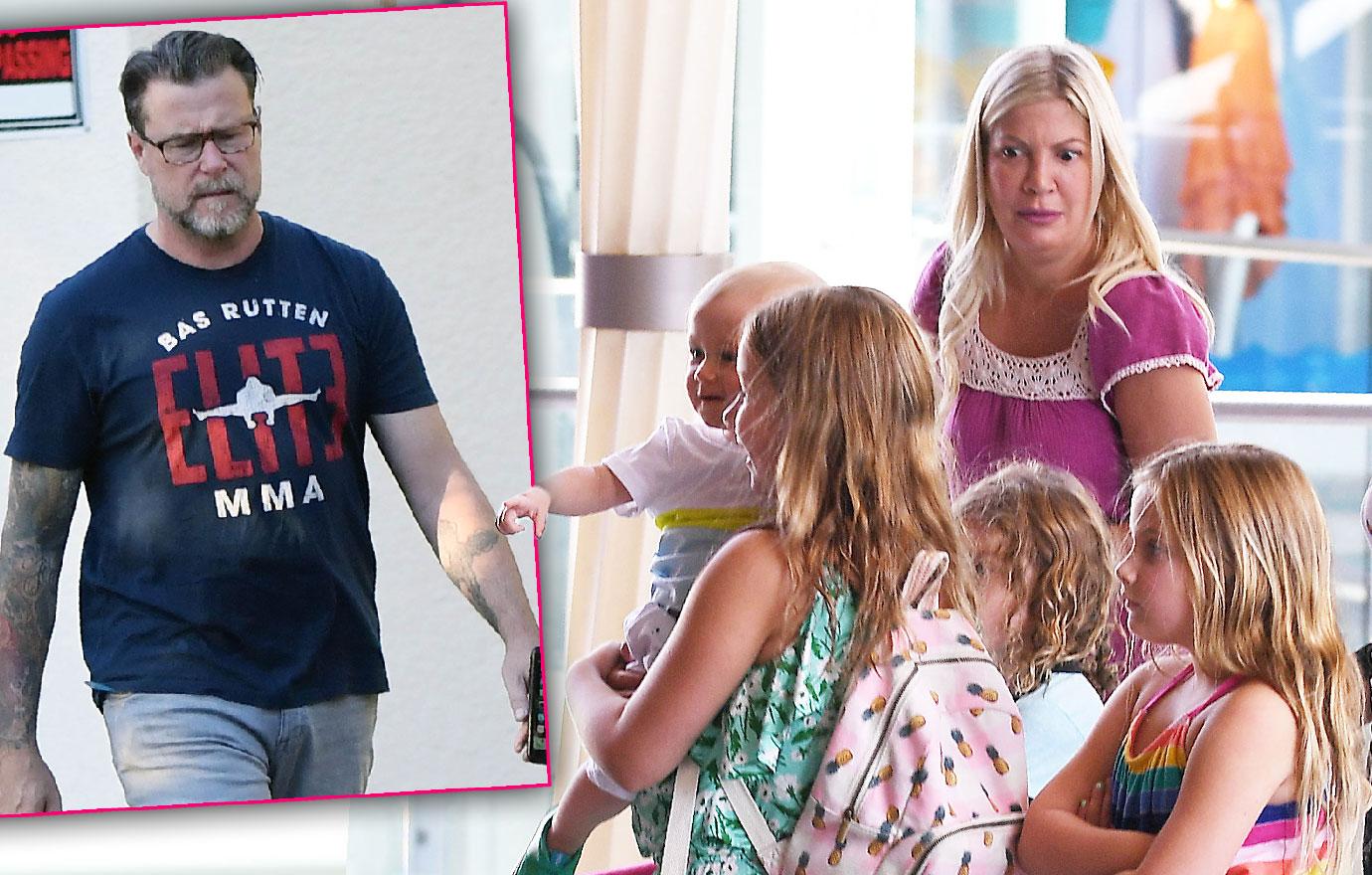 Troubled Tori Spelling took her kids to Candytopia for some summer fun. But the mom-of-five looked 'stressed out' at times walking around the art installation And RadarOnline.com has all the details – click through for more.
Article continues below advertisement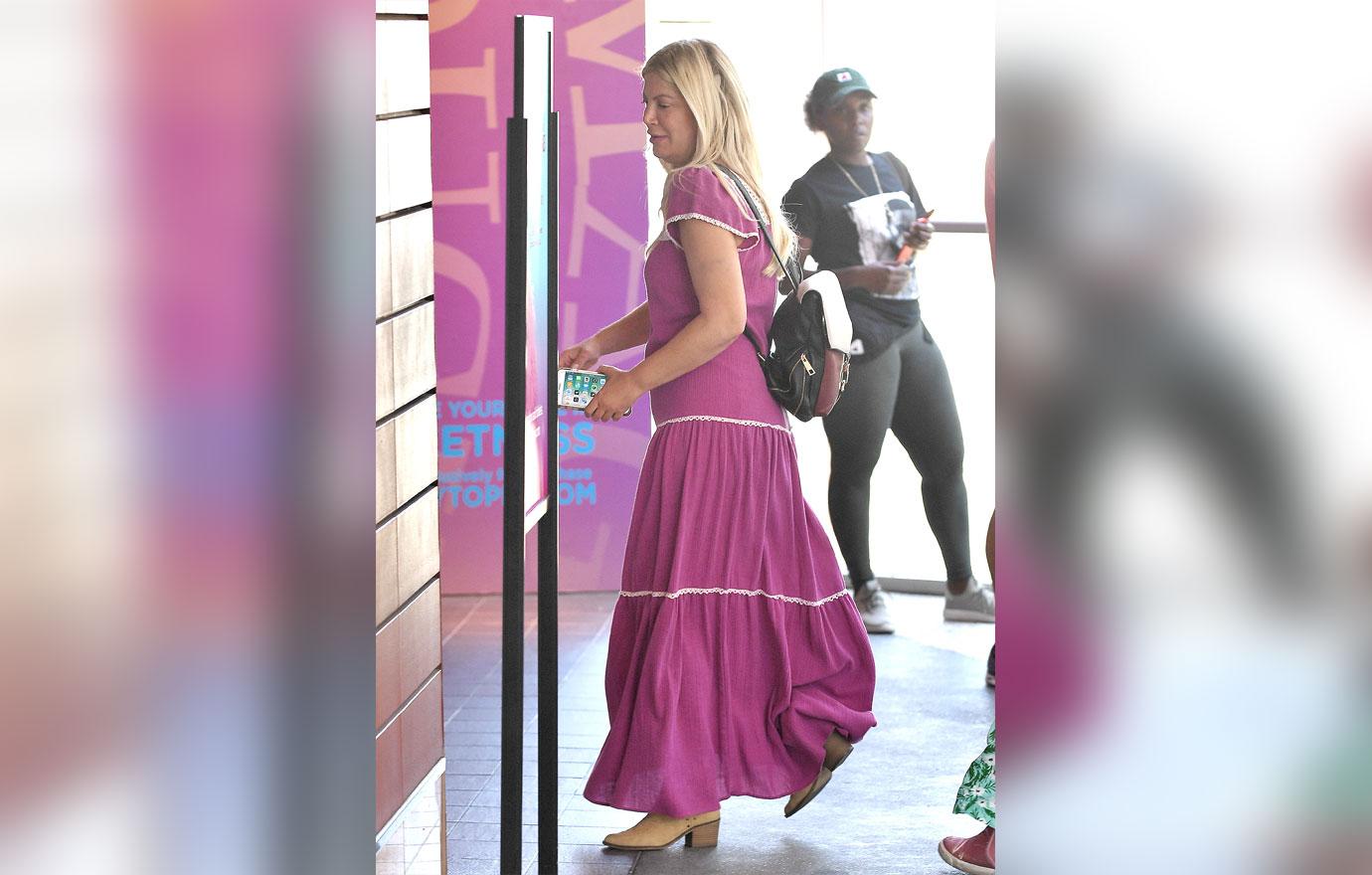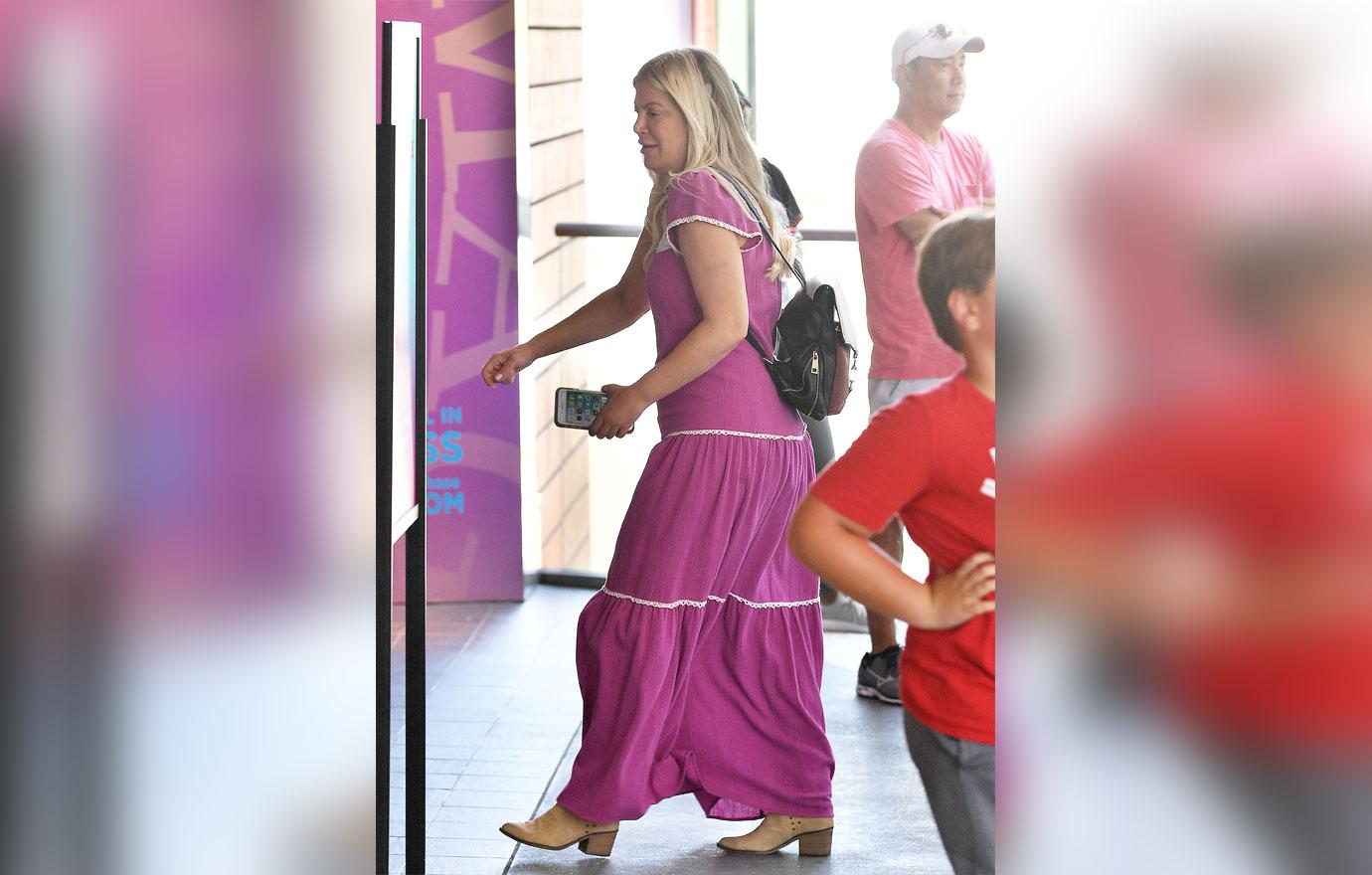 And even although she had a nanny Tori still looked flushed amid rumors she has separated from husband Dean McDermott.
Article continues below advertisement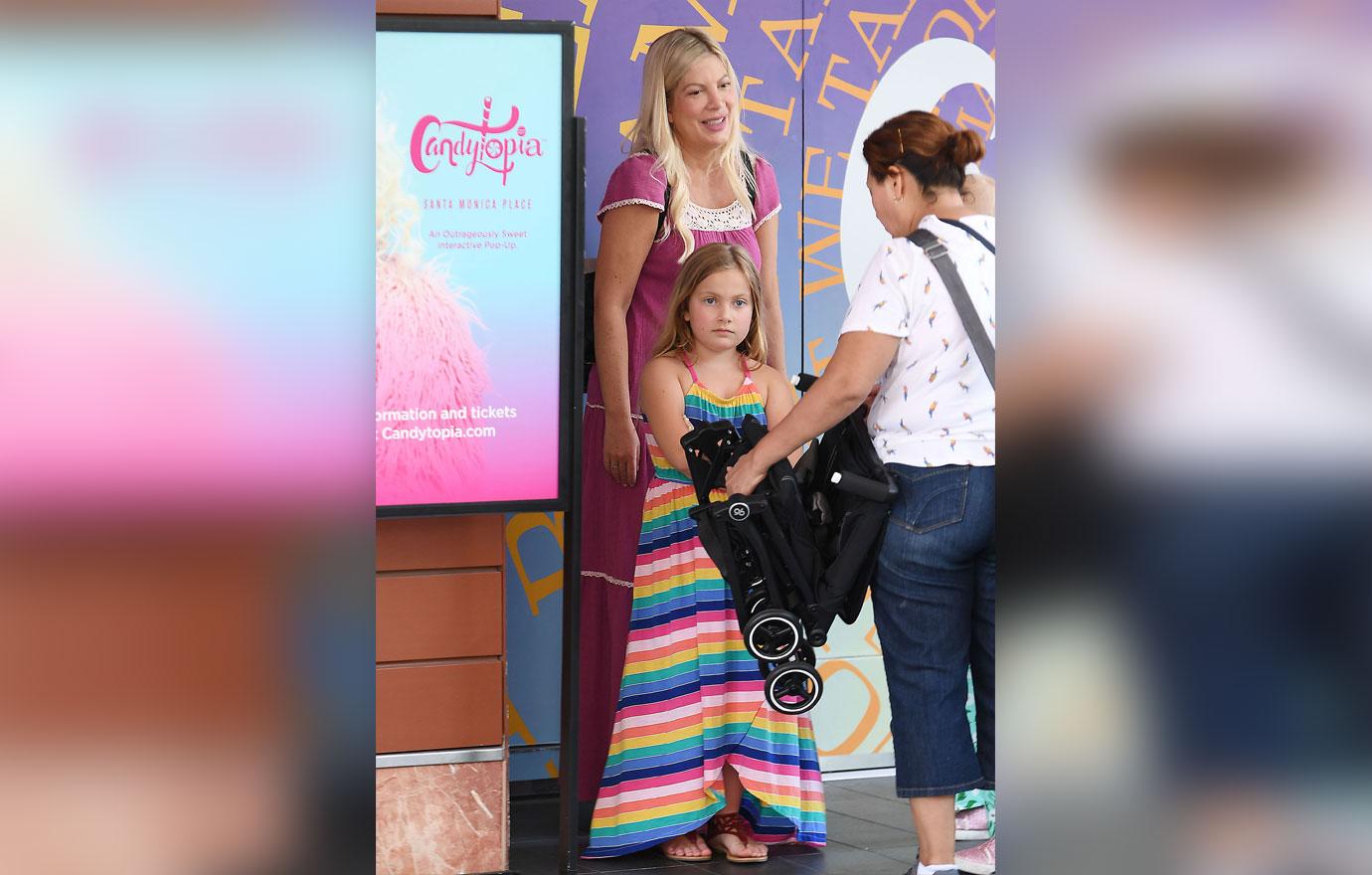 She even enlisted nine-year-old Stella to give her a helping hand with her youngest, Beau, one, as they visited the attraction.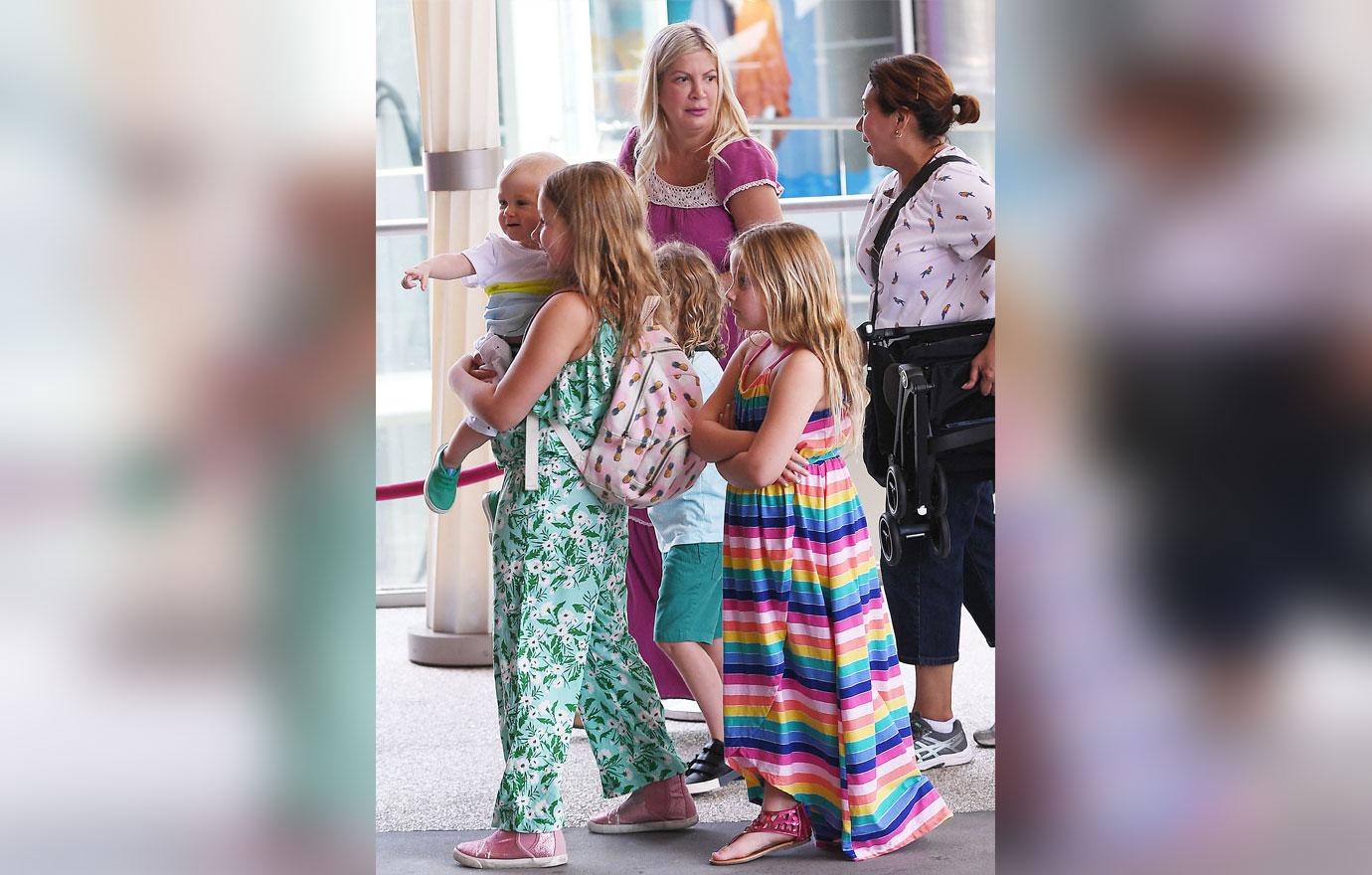 Article continues below advertisement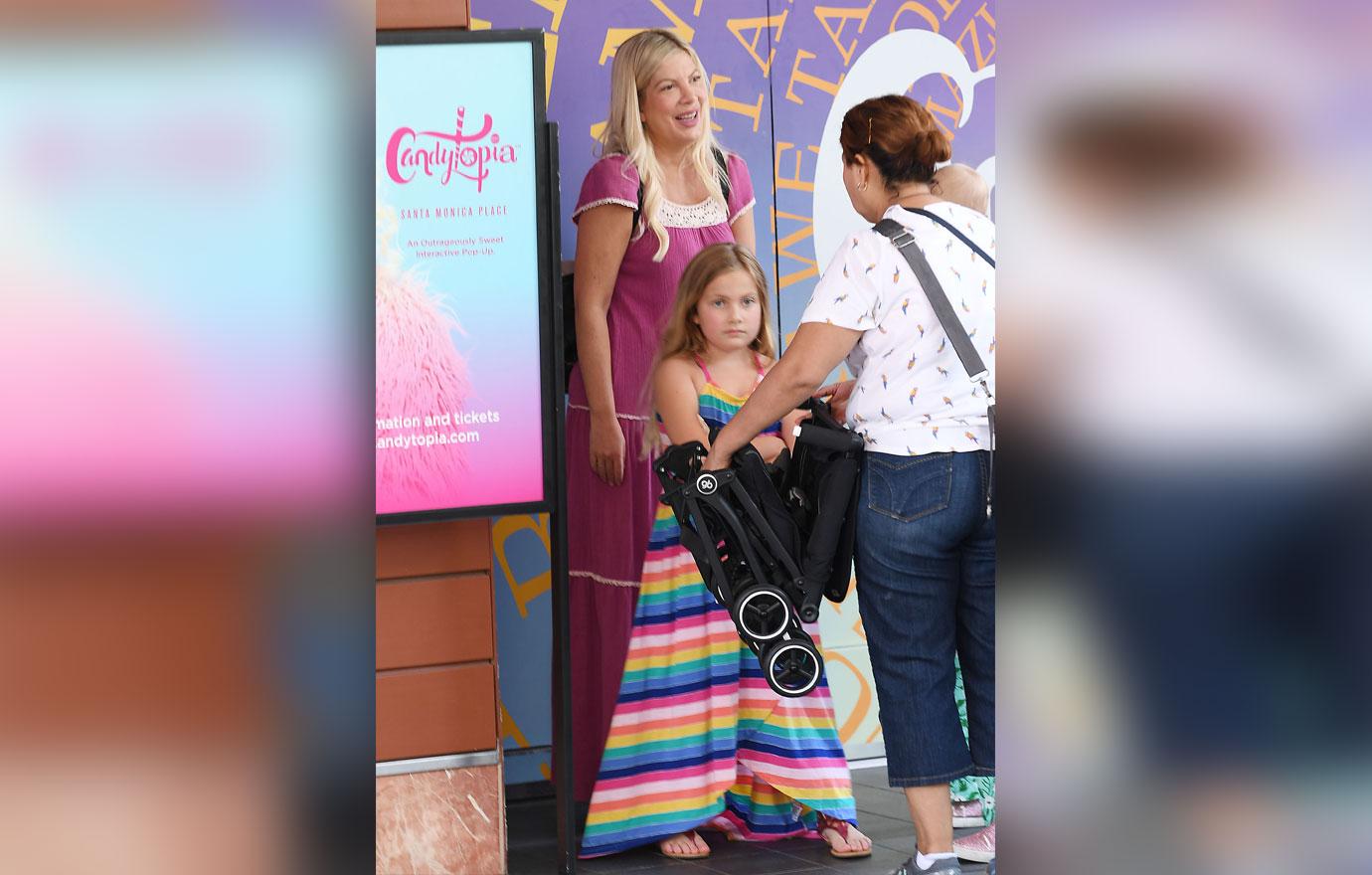 Tori Spelling's partner, Dean McDermott , was nowhere to be seen as she shepherded her four out of five of her brood around the art installation.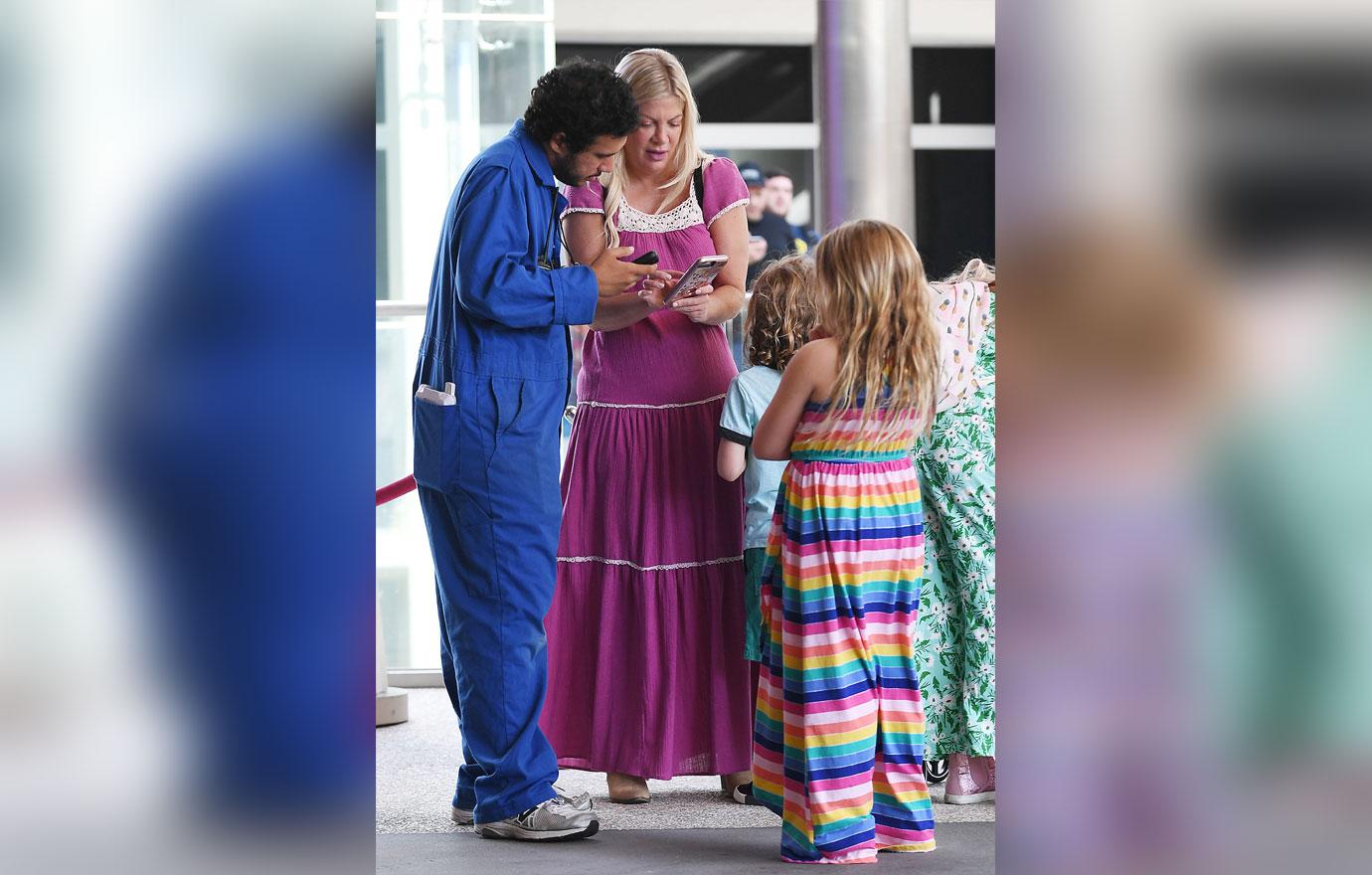 A source told RadarOnline.com, "Dean was not with Tori at all. She went to the pop up event with a nanny and four of her five kids Beau, Finn, Stella, and Hattie. Her oldest son Liam was not with them. She arrived at 2 pm and stayed 1.5 hours in the Candytopia exhibit. She seemed flustered. She had her hands full even with the nanny. Her oldest daughter Hattie helped carry Beau a couple times. After attending the exhibit they went shopping at Bloomingdales.