Broke Tori Showered With $40k Party For Baby #5!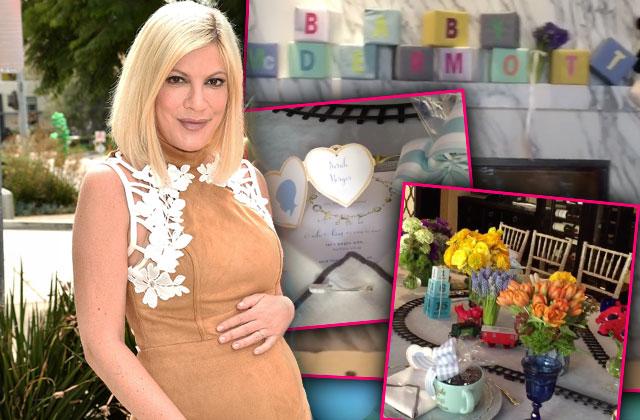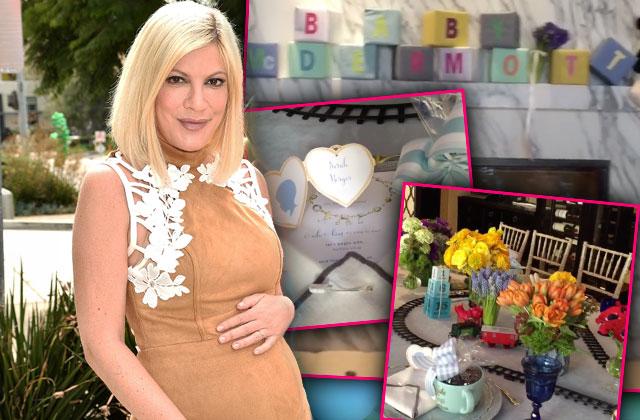 Baby #5 gets treated like a king! Tori Spelling might have financial woes, but her wealthy mother threw her a lavish baby shower and RadarOnline.com has the shocking photos. Click through the gallery to see Tori's over the top party!
Article continues below advertisement
Candy Spelling blue drinks baby shower
Financially struggling Tori, 43, was given a baby shower by her estranged mother in an excessive display of wealth on February 11, 2017.
Pregnant with her fifth child, a boy, Tori's mother spared no expense hosting a luncheon at the tony Bel Air hotel with party planner Mindy Weiss throwing the fabulous event.
Article continues below advertisement
Candy and Tori had been battling since Aaron Spelling died, and his daughter was only left $750,000 out of his $600 million fortune. But the proud grandma had the room decorated with elaborate place settings, flowers and balloons.
Article continues below advertisement
Screen Shot 2017-02-13 at 8.04.02 PM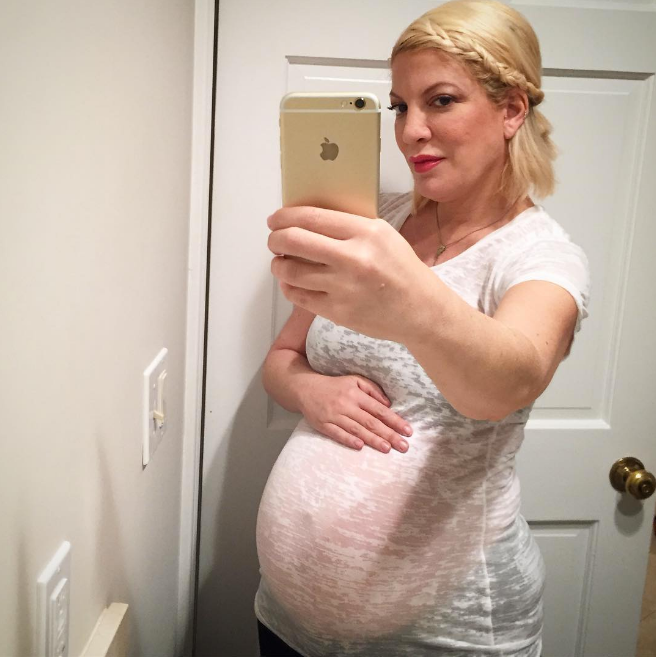 Striving to generate income, Tori and her brood moved recently into another rental home, with her mother footing the bill for that too."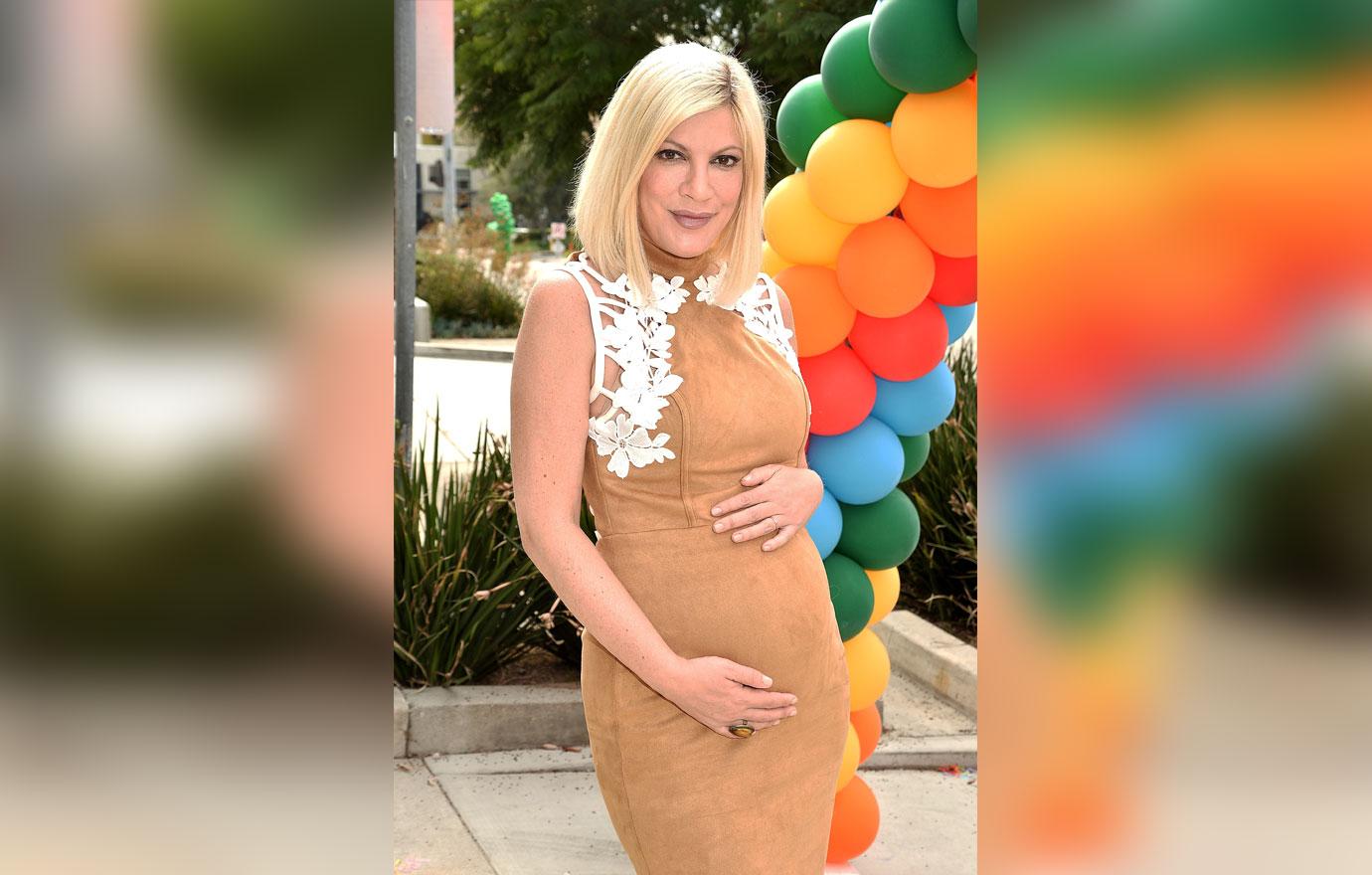 Money was no issue for Candy, who gushed about the décor on her Instagram, writing: "I especially loved the trains on the table! #choochoo!"