Too Skinny? Mom Of Two Kristin Cavallari Shows Off Her Banging Post Baby Bikini Body, See The Photos And Why She Says 'I'm Trying To Put On Muscle'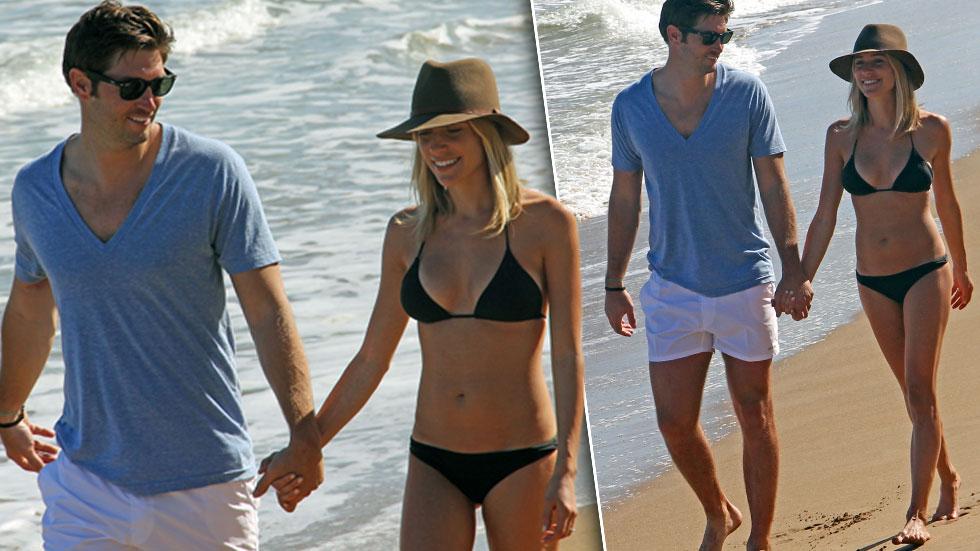 Hot mama alert! Kristin Cavallari poured her perfect figure into a tiny black bikini and RadarOnline.com has a gallery of her killer post-baby body.
Article continues below advertisement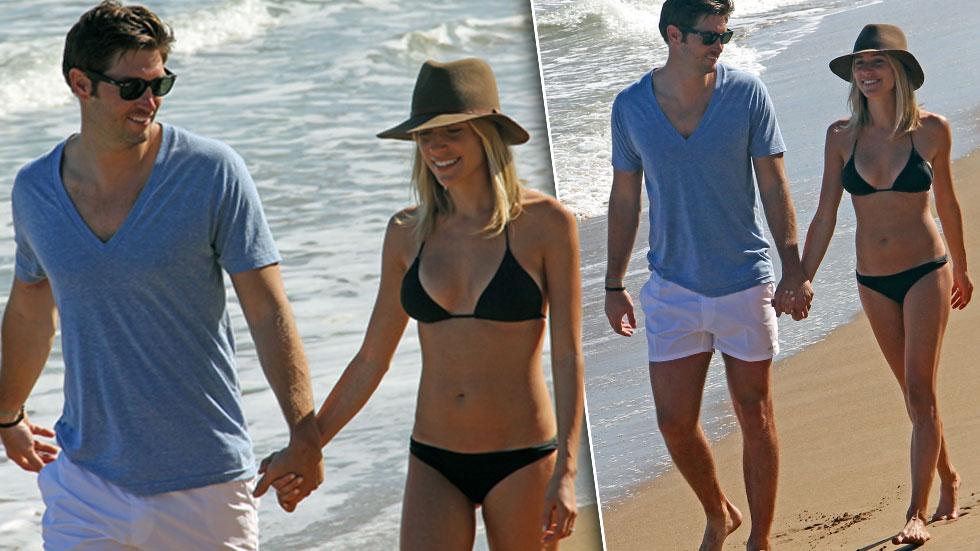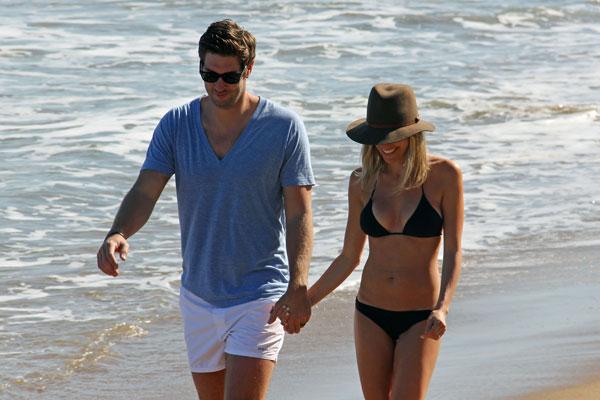 Kristin Cavallari, 28, showed off her fabulous post-baby body on the beach in a tiny black bikini. The reality star gave birth to her second son eight months ago, and says "I don't why or how, but after I had children, my body literally changed."
Article continues below advertisement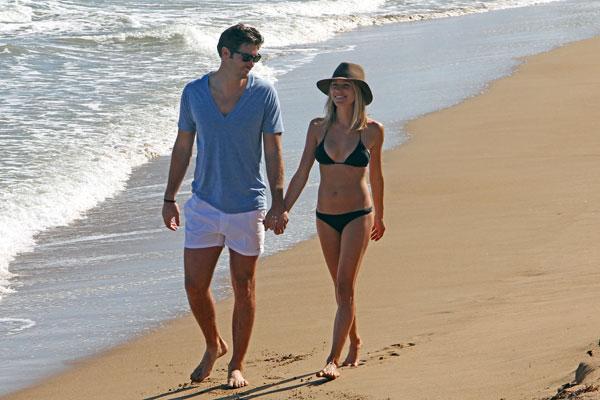 Kristin's banging post-baby body, on display with hubby Jay Cutler at the private destination club, Inspirato, on the grounds of Bahai Beach Resort in Puerto Rico, is not that easy to achieve. "There's no real secret, I work my butt off in the gym," she told E! News. "I woke up at 5:30 a.m. and went and walked uphill on the treadmill for 30 minutes."
MORE ON:
Kristin Cavallari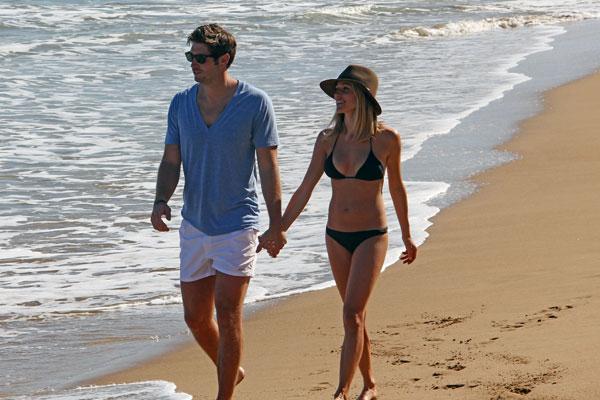 You can never be too rich or too skinny? Kristin disagrees. "And now for me, it's about trying to keep muscle on and gain muscle, so that, yeah, I don't look too thin," she recently said.
Article continues below advertisement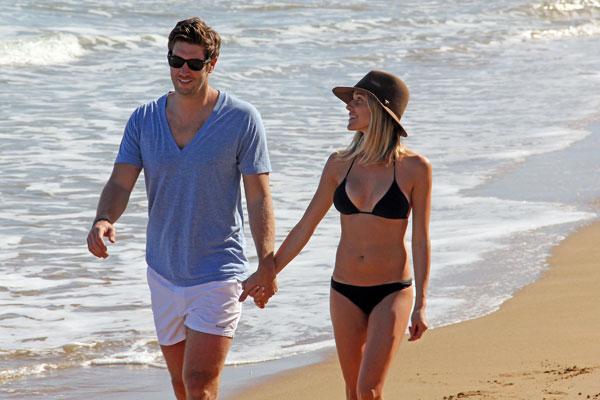 However, even though she looks perfect on the beach with her quarterback hubby, she doesn't think she's perfect and admits that her rocking body isn't ideal for her. "It's very easy, because I have no curves, that I can look really skinny and I don't like that look. So, yes, I'm drinking protein shakes, I'm trying to put on muscle and I'm lifting very heavy weight right now."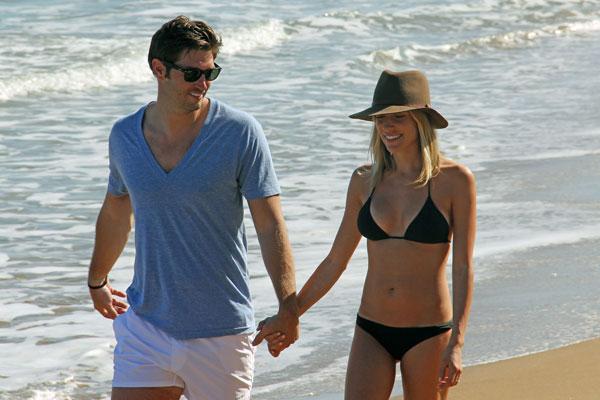 The hot mama shared her diet secrets with E! News, saying: "I try to work out four to five times a week and I eat incredibly healthy," she shared. "I'm the kind of person that does not eat any toxic chemicals… I just try to eat real food. I think probably the best tip is that I try to always get a vegetable in somehow, even in the morning if you're making a smoothie, you can throw some spinach in it and it's an easy way to get a serving of greens."