Tom Cruise's Mother Dies At 80 — Inside Her Scientology Funeral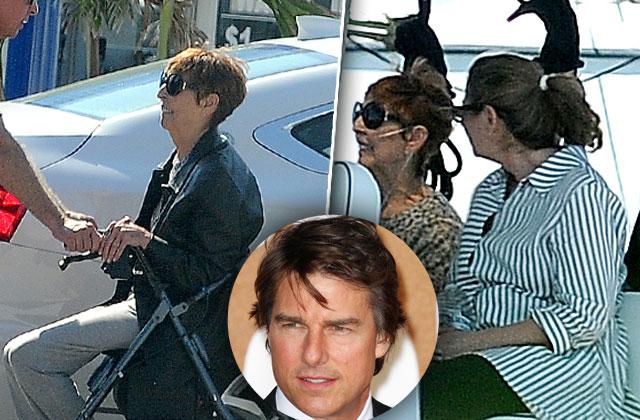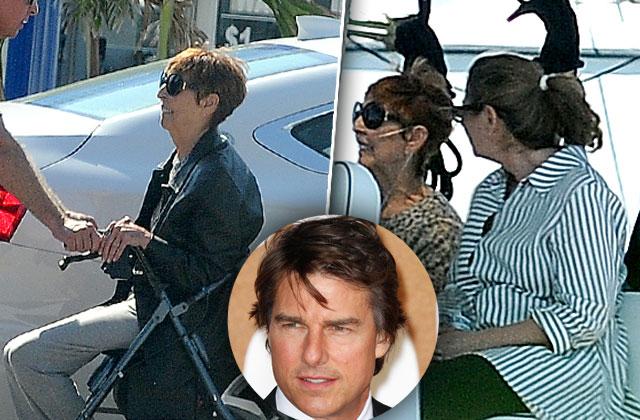 Tom Cruise's mother has died at age 80 after a long health battle, RadarOnline.com has learned. Click through to see the tragic last photo showing her wheelchair-bound and without her famous son.
Article continues below advertisement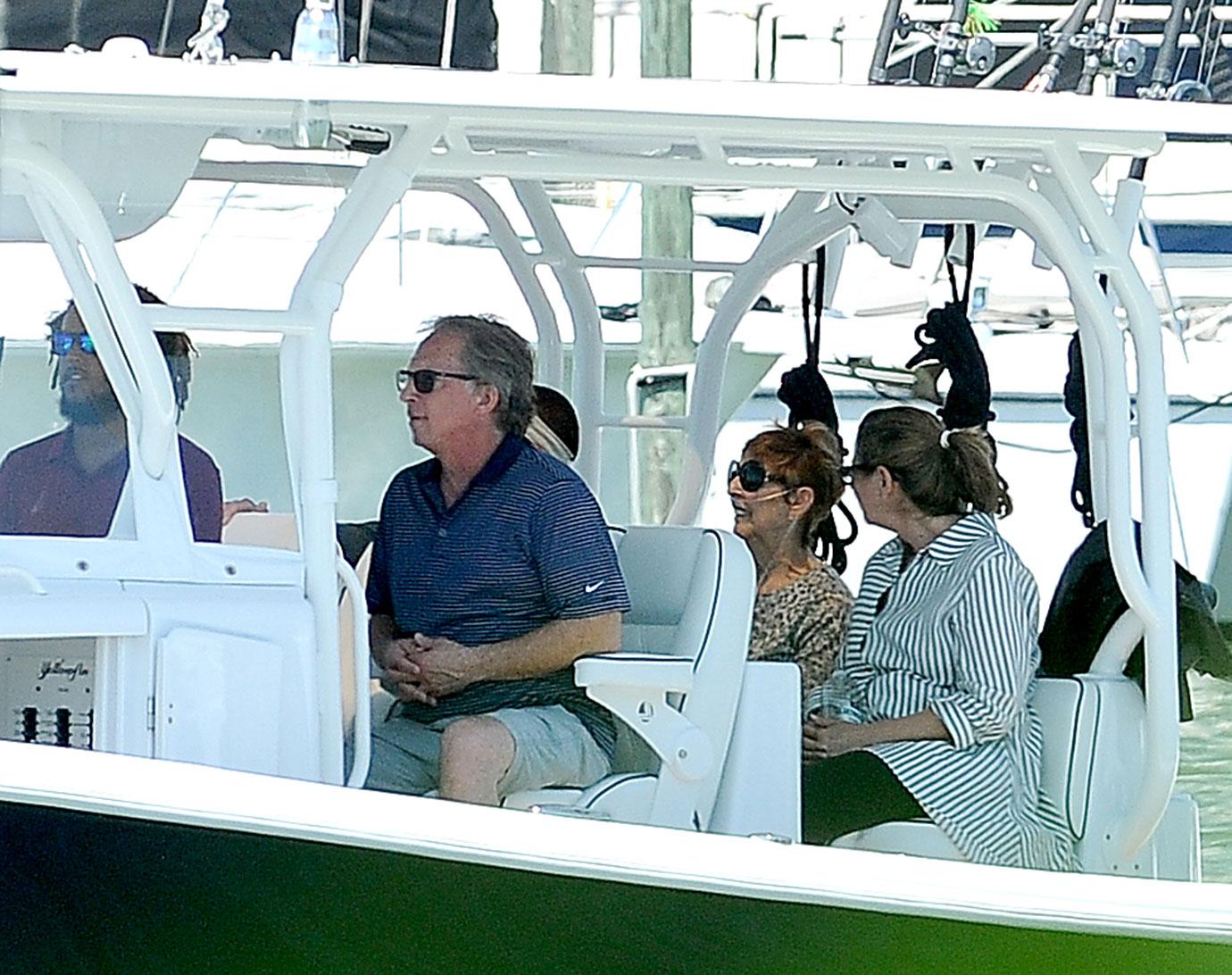 Mary Lee South died at age 80 in early February 2017, and was honored at a memorial service at her local Scientology Center. These were the shocking last photos of South taken when she was wheelchair bound and struggling to breathe a year earlier.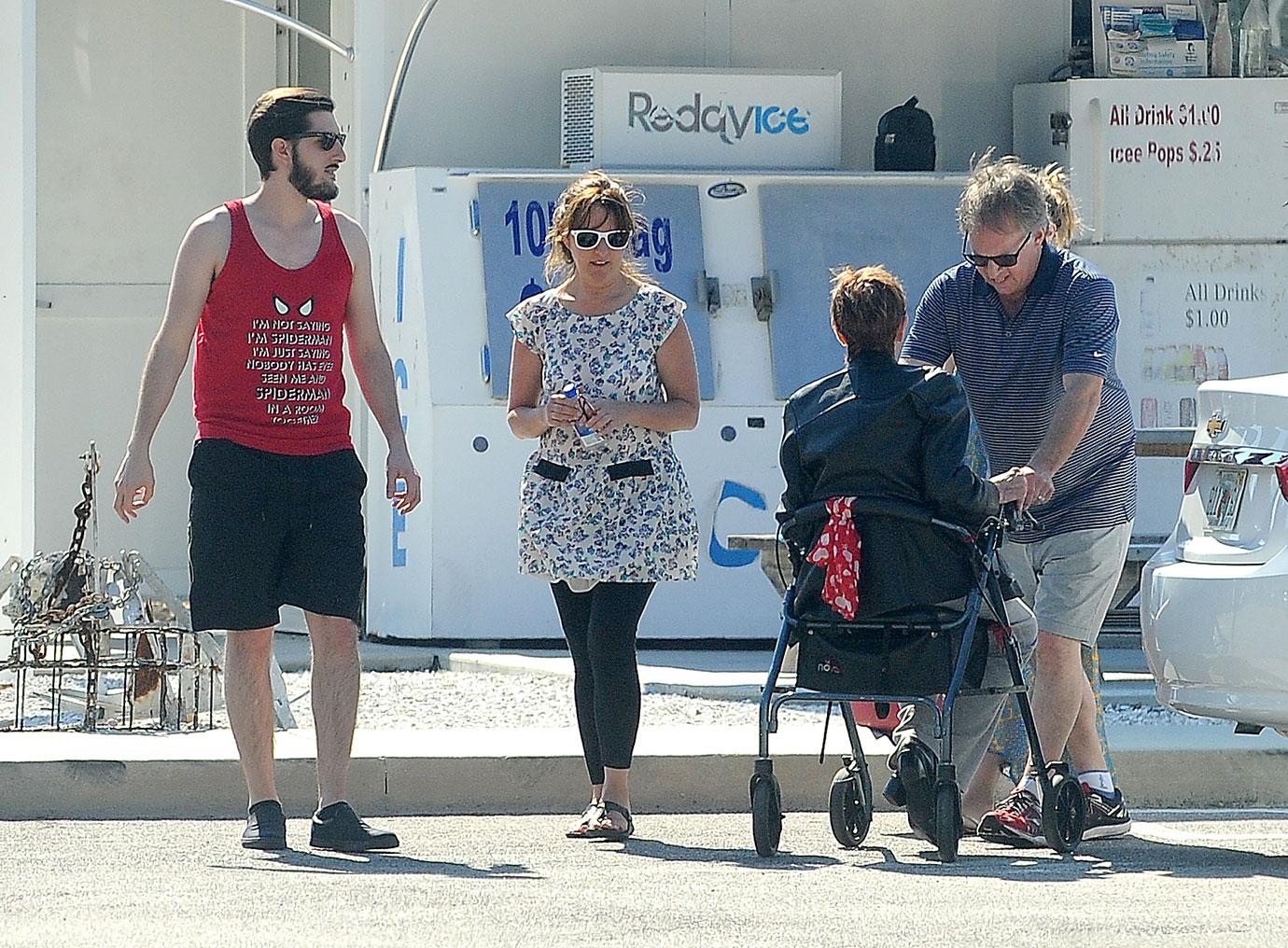 South was photographed for the final time in Clearwater, Florida, heading onto a yacht near the famed Scientology Center, on Mother's Day in 2016. But her famed son Cruise snubbed her on the beloved holiday, and was nowhere to be seen.
Article continues below advertisement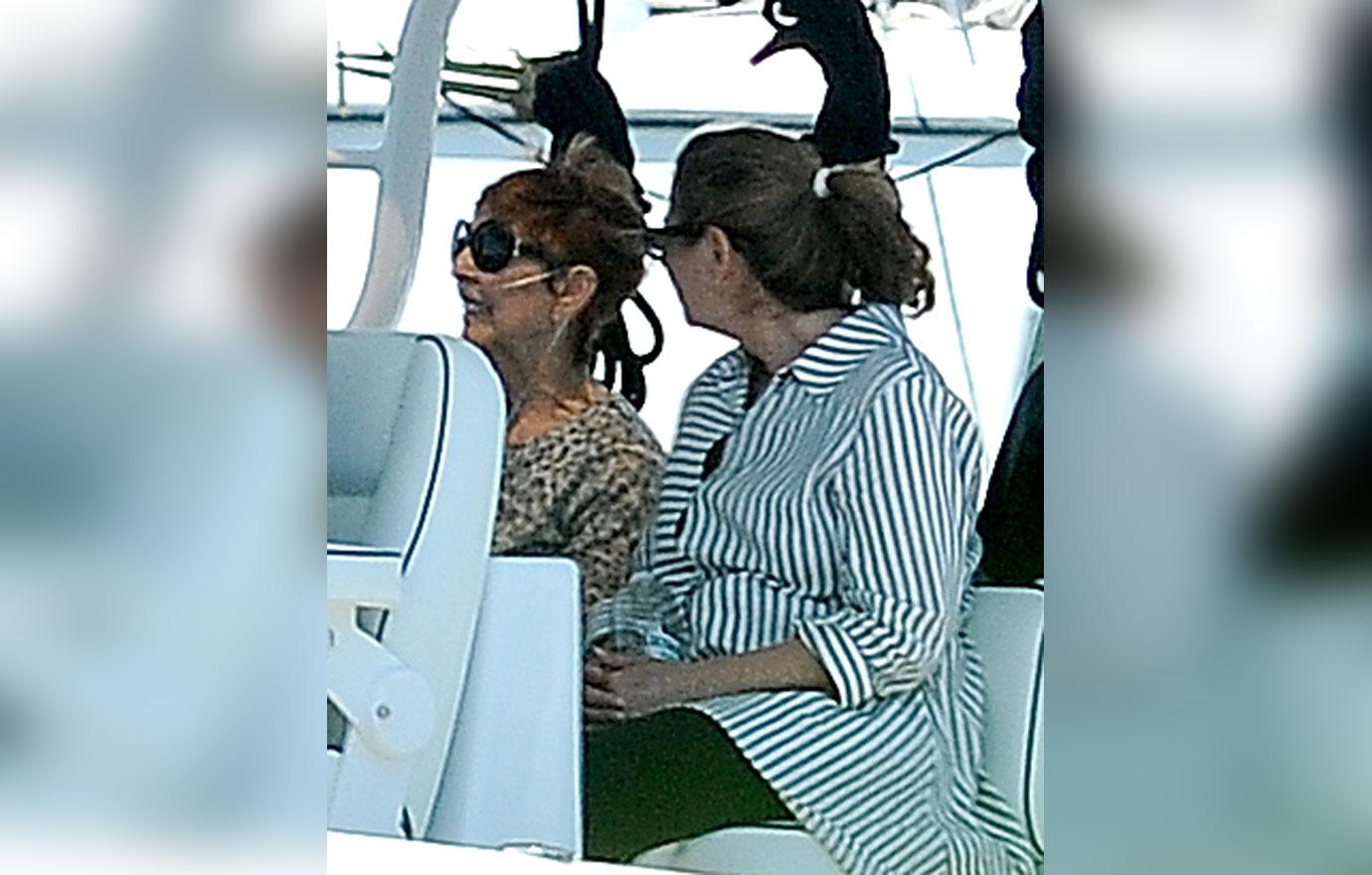 "It's stunning that someone who had been so close to his mother growing up could not be there for her when she's doing so poorly — especially on Mother's Day," a source previously told RadarOnline.com.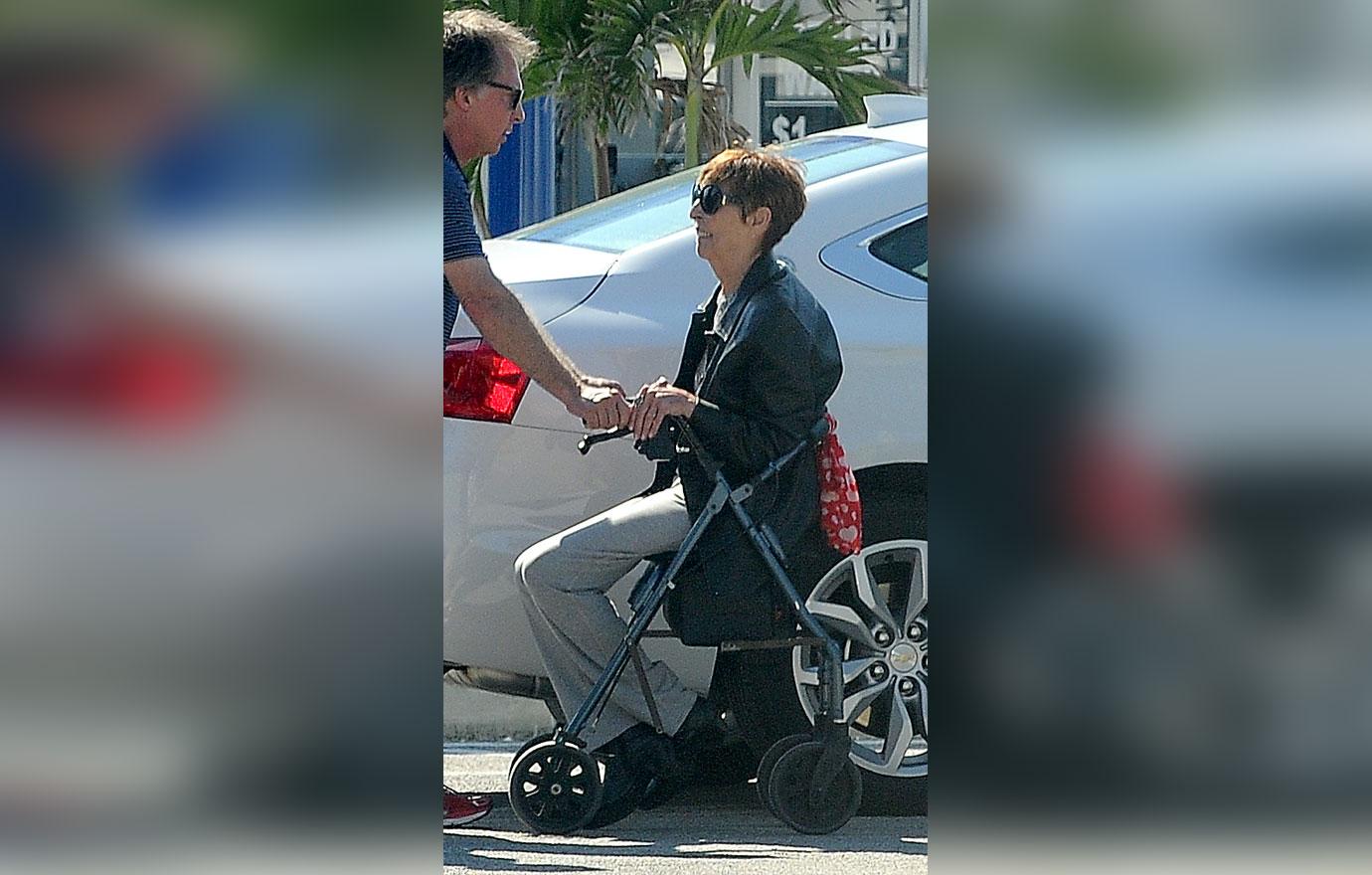 Cruise, 54, did attend the Scientology memorial service for his mother, along with his three sisters, Lee Ann DeVette, 57, Cass Mapother, 55, and Marian Henry, 52. In her final photos, South was wearing an oxygen tube around her face.
Article continues below advertisement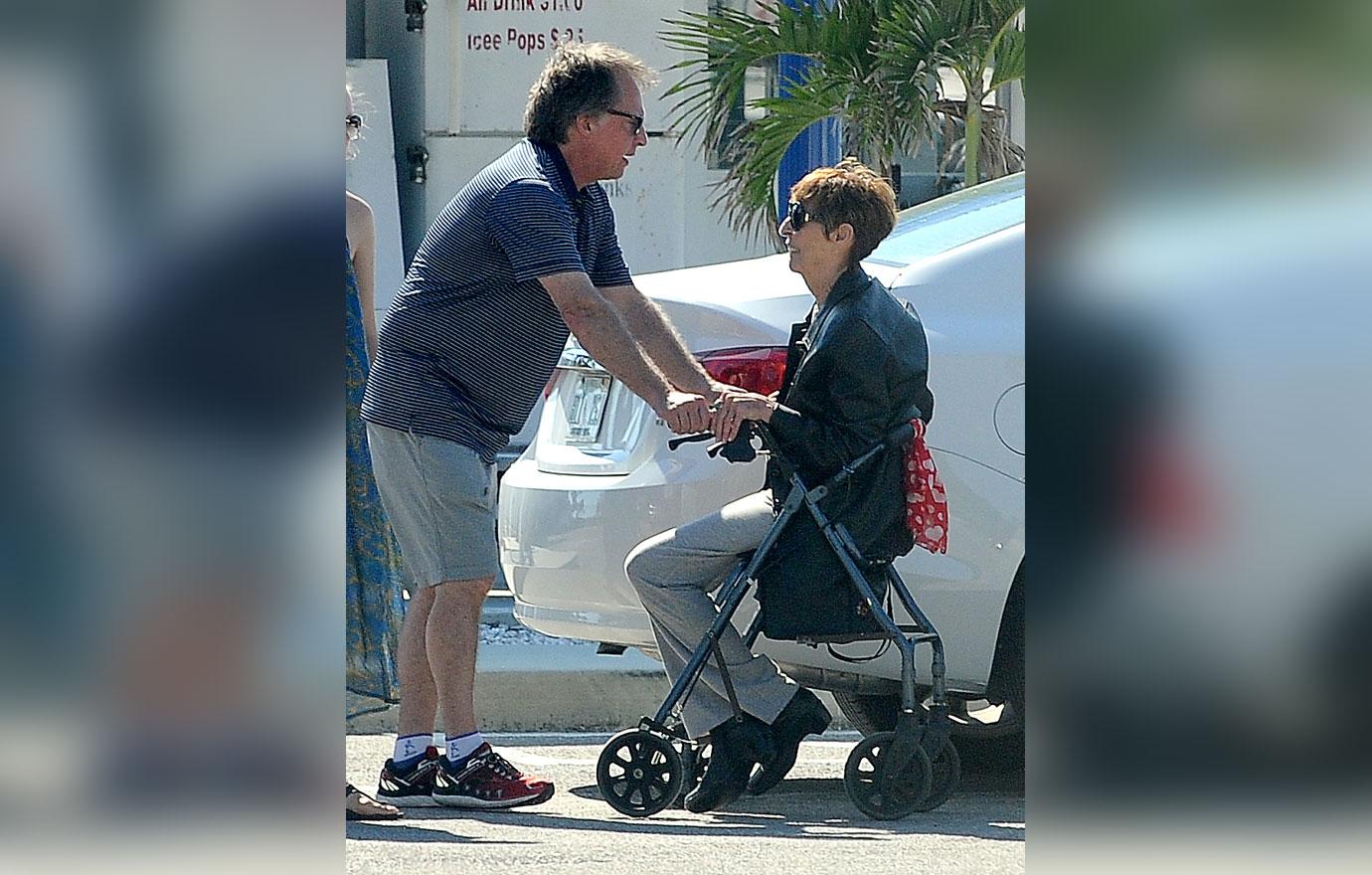 On Mother's Day in 2016, her grandson Connor Cruise took her for a ride on his brand new $400,000, but his Mission Impossible star father was absent from the holiday celebration.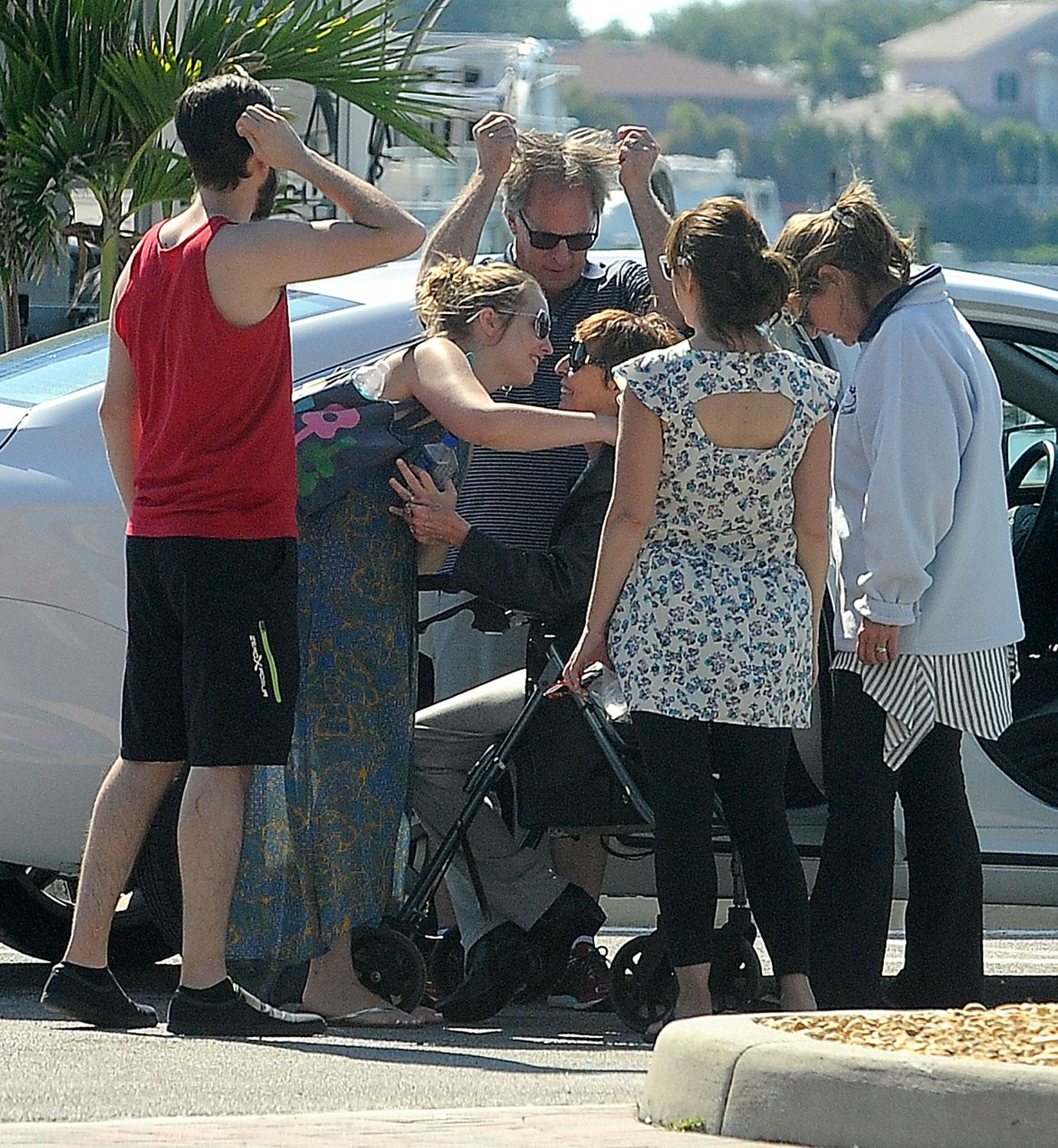 Before her death, South was moved from an assisted living home in Los Angeles to Clearwater, closer to the Scientology Center. As The National ENQUIRER previously reported, sources "raised serious concerns about her well-being."
Article continues below advertisement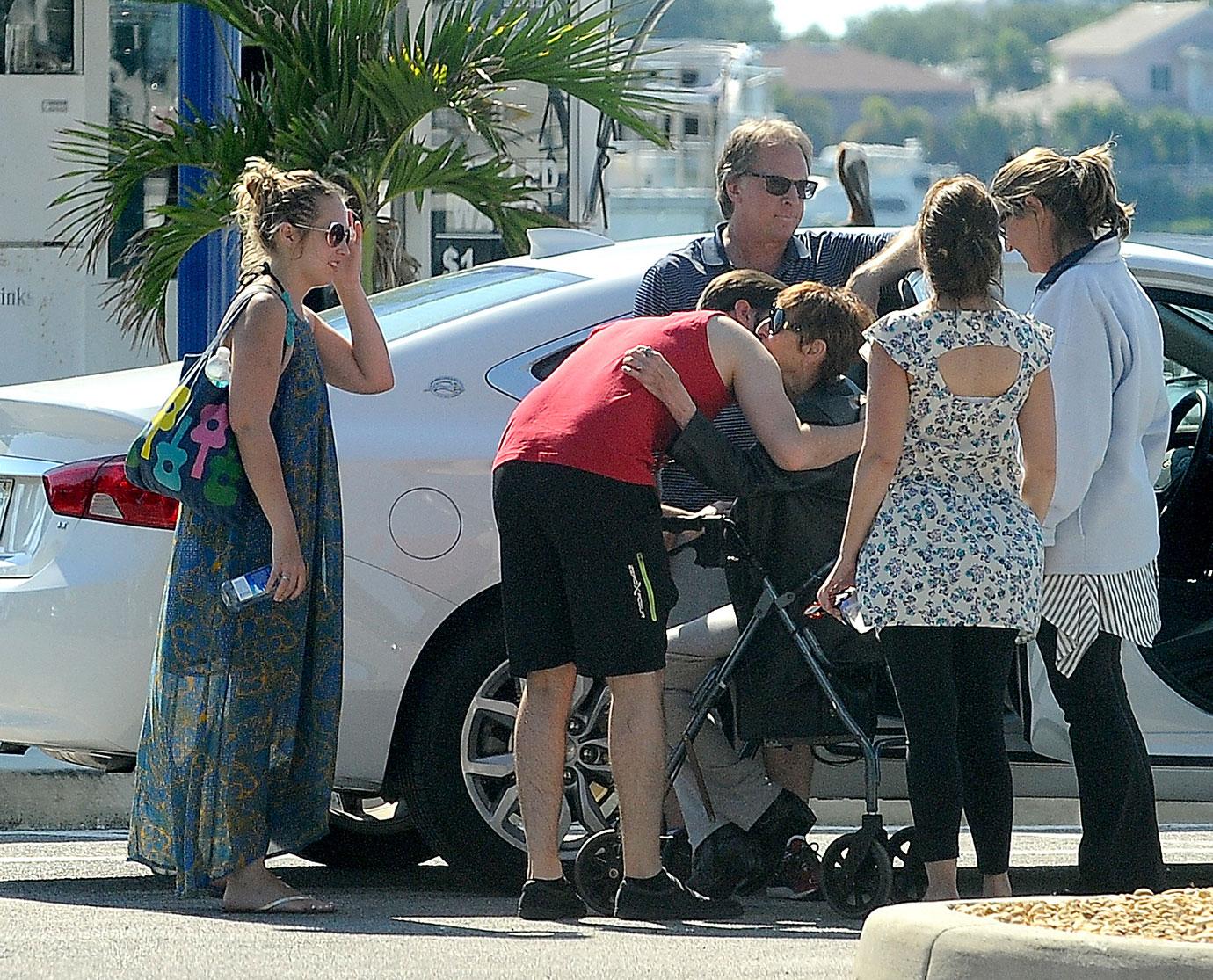 South's marriage to Cruise's father ended in divorce in 1974. He previously said his father was a "bully."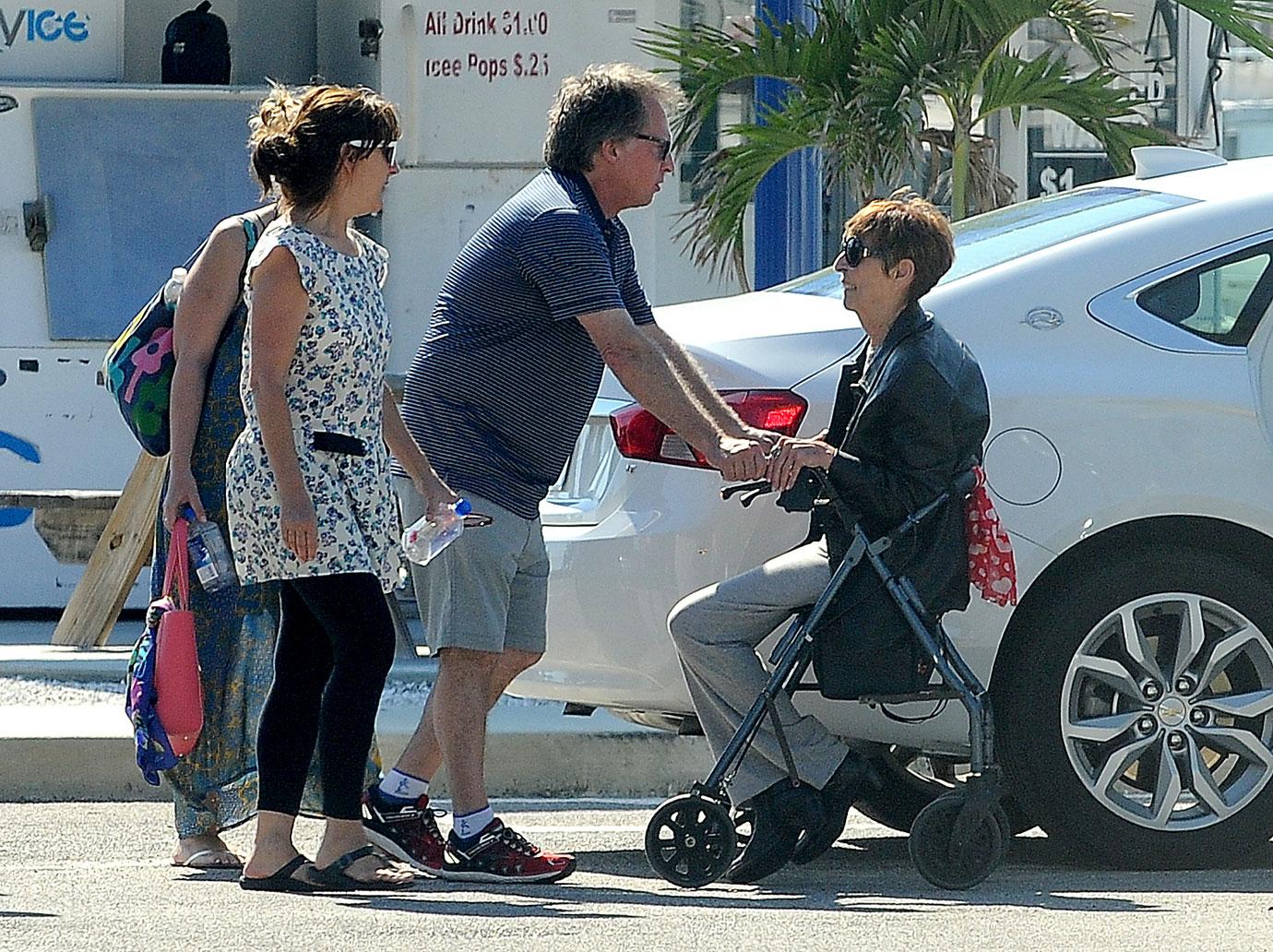 The last time she was photographed in public was at the 2009 Golden Globe Awards, which she attended with Cruise.
Article continues below advertisement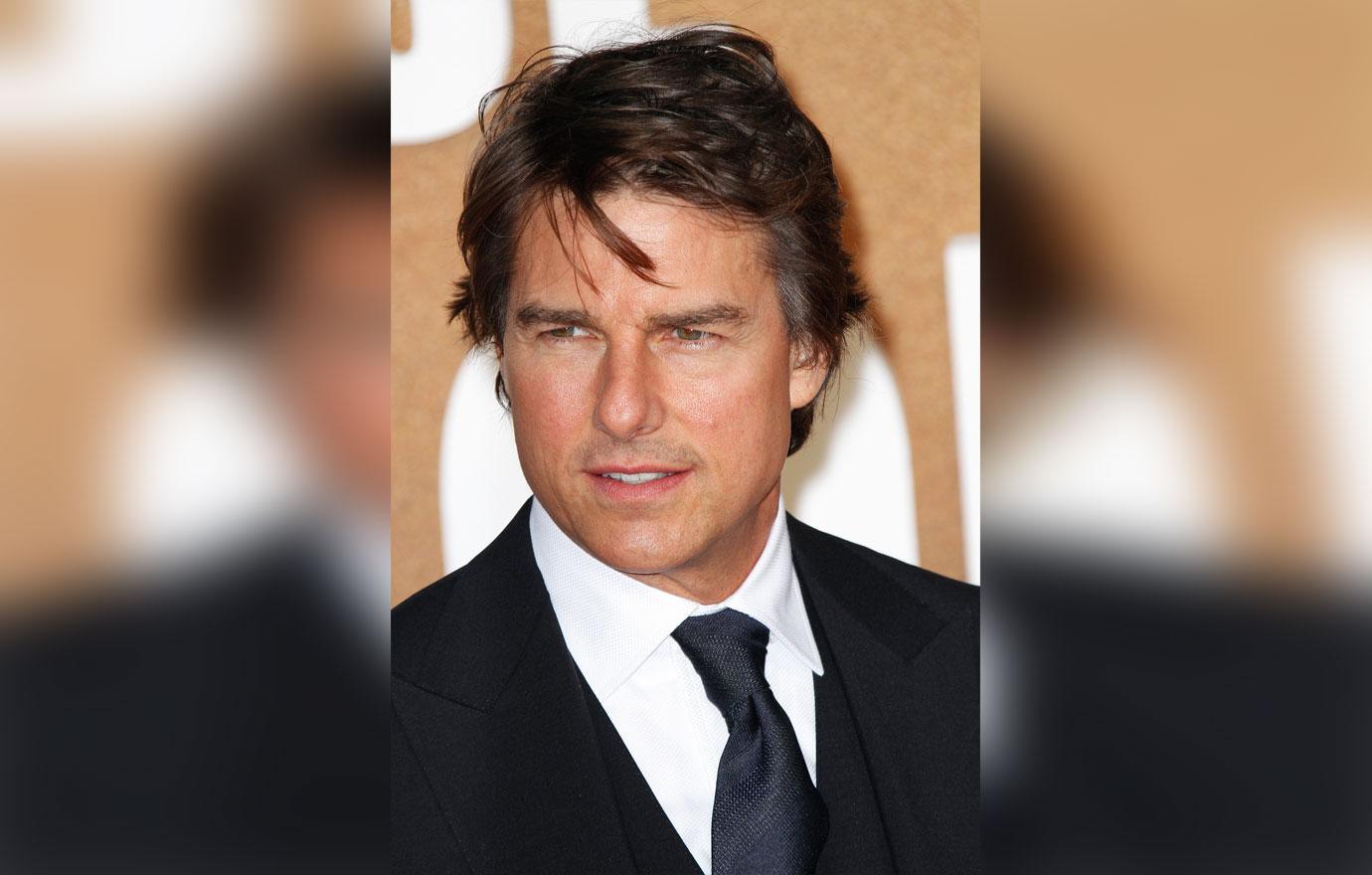 She reportedly died peacefully in her sleep, but had coped with health issues in recent years.