Exclusive
Tom Cruise 'Demolished' Vodka & 'Stripped' On Set – But Couldn't Remember His Lines!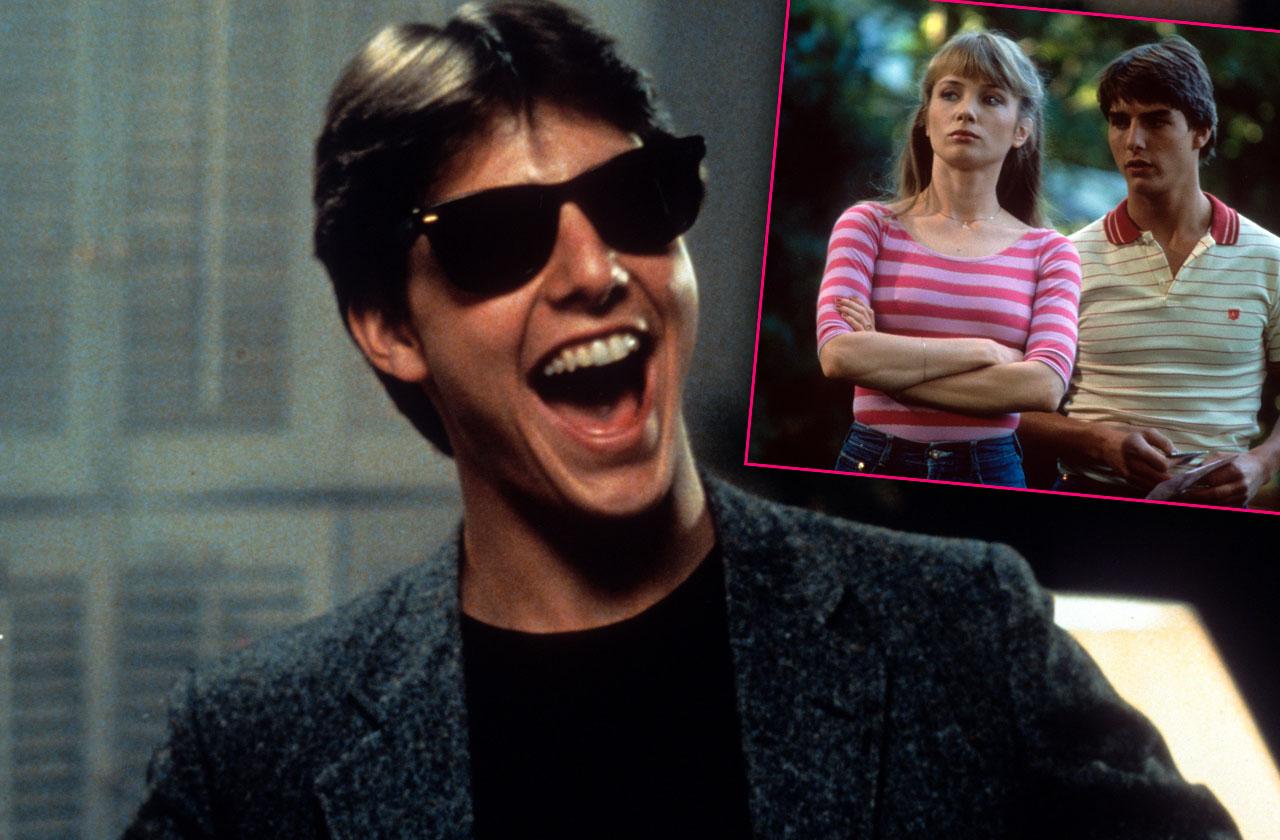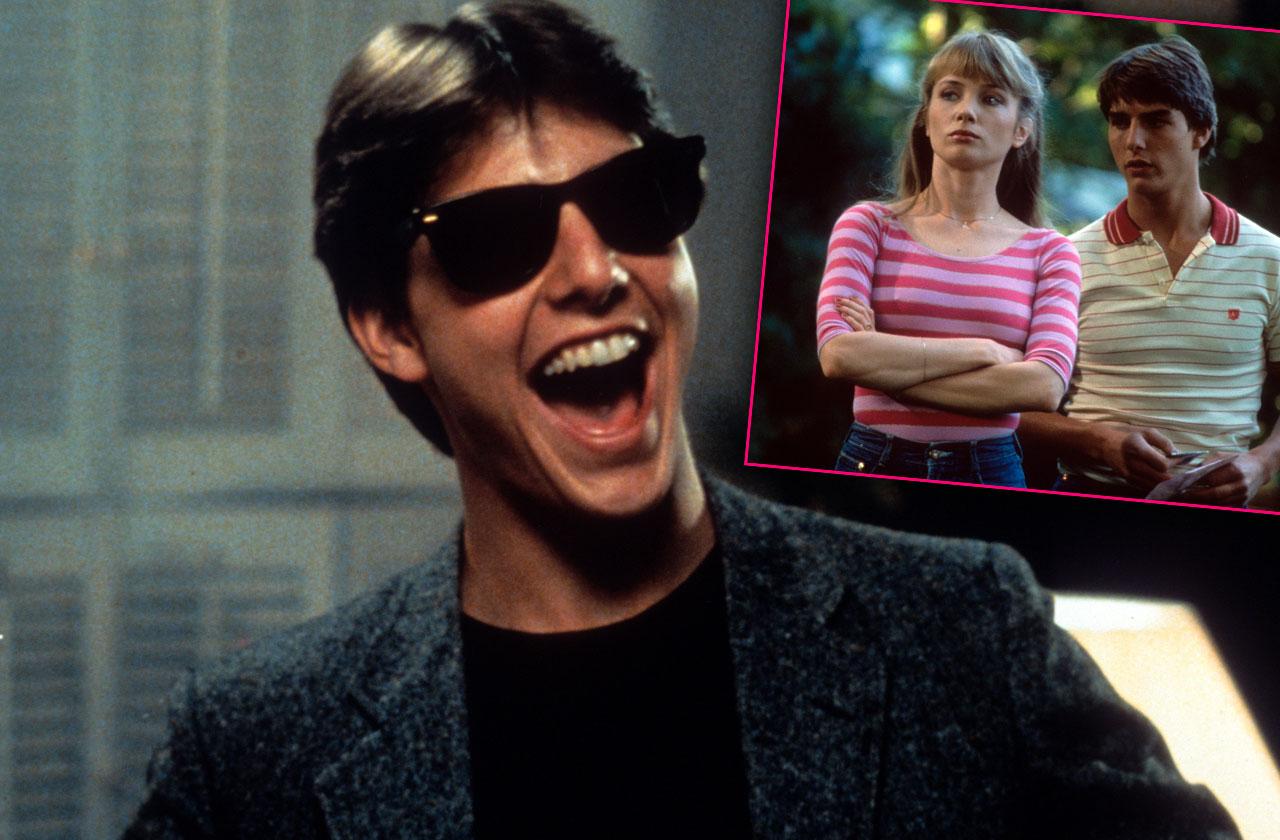 Tom Cruise became a household name when he starred in the hit film Risky Business – but behind-the-scenes he earned a reputation for drinking hard and having sex with his co-star! In Curtis Armstrong's book Revenge of the Nerd, he tells all on his former co-star's bad boy behavior.
Article continues below advertisement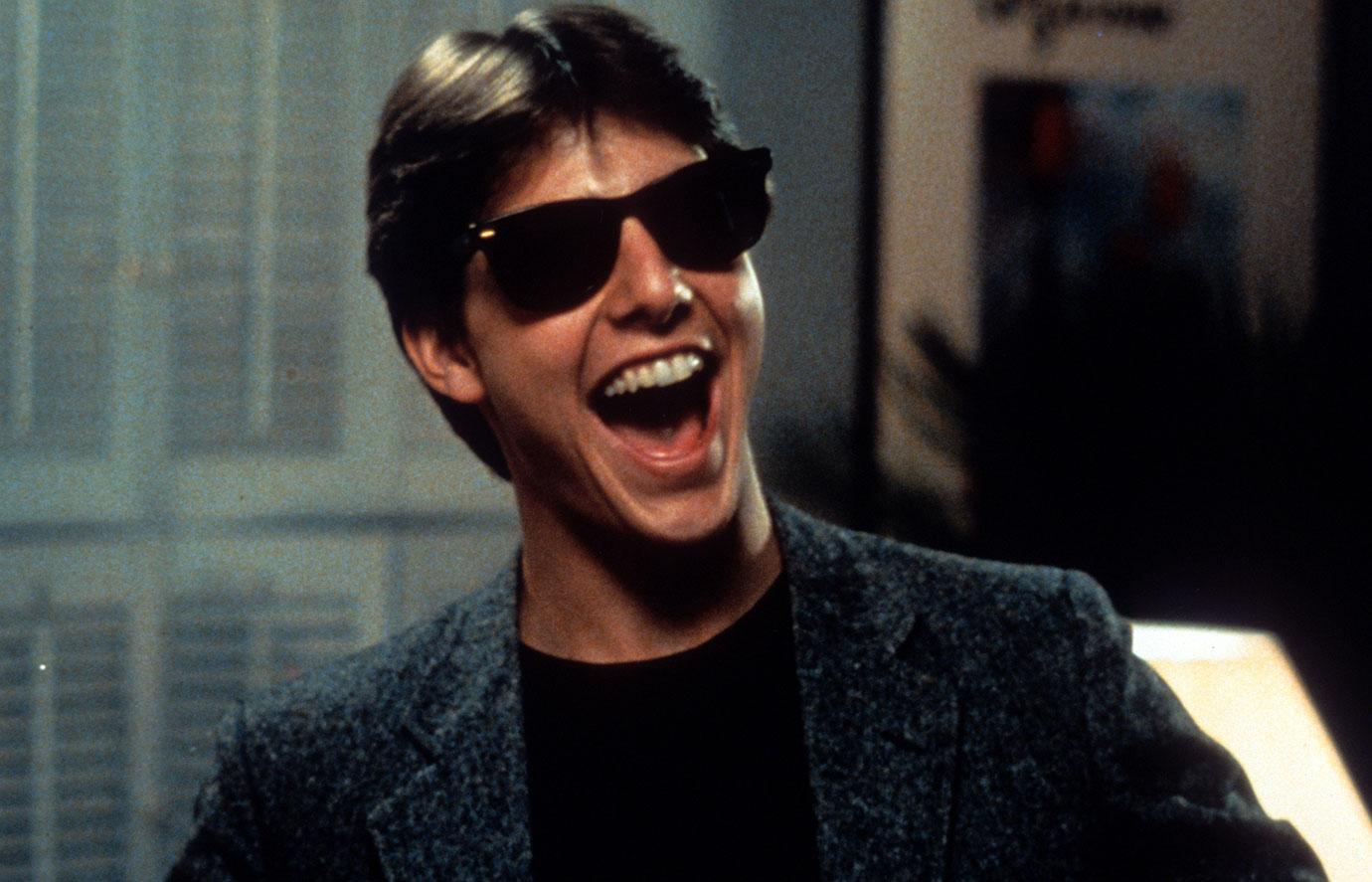 In Armstrong's diary, he wrote about how wild the cast would get while playing poker. "It says something when I say I was the soberest of the lot," Armstrong wrote. "Tom alone demolished half a bottle of vodka and I did my usual half bottle of scotch."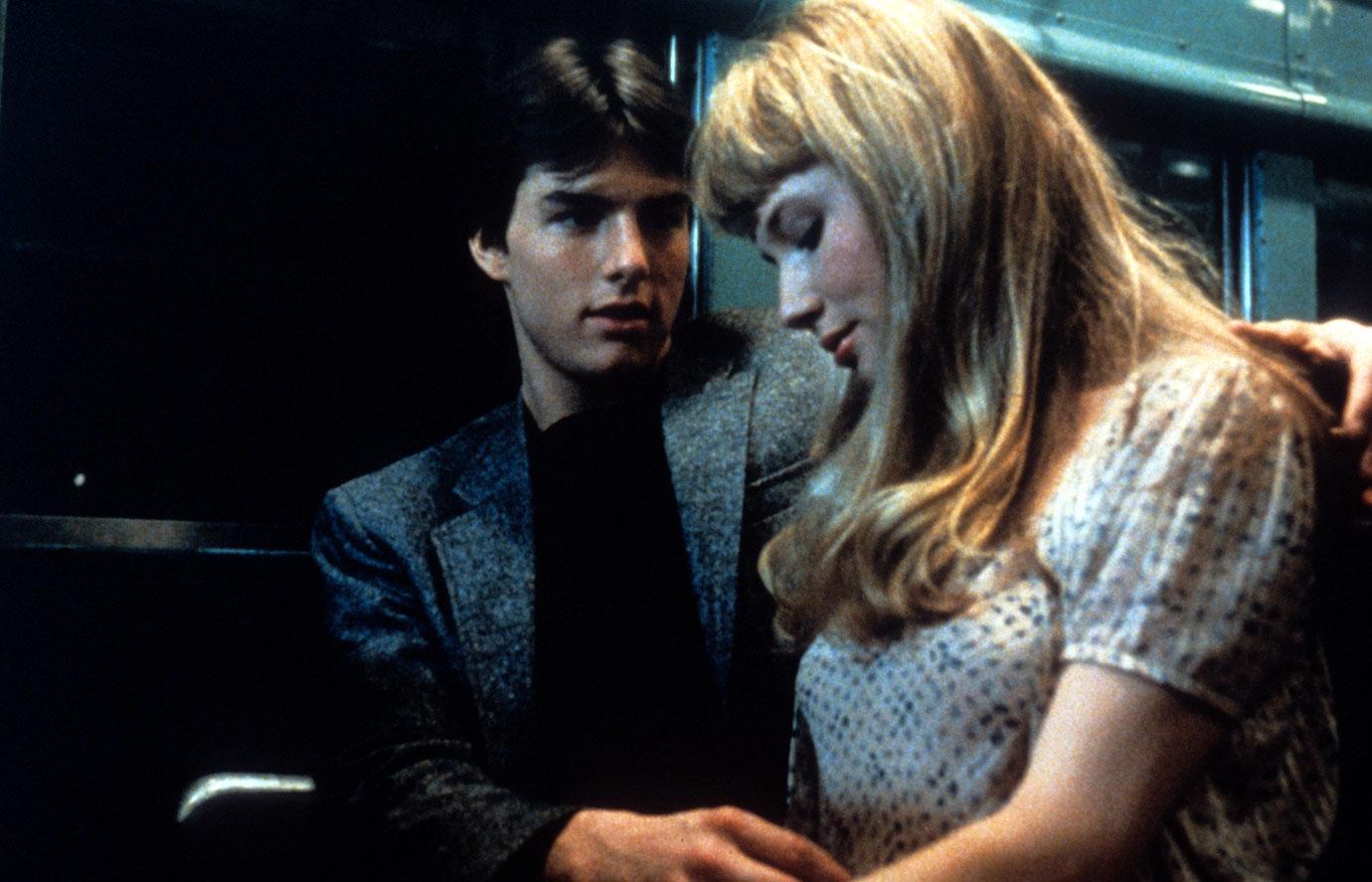 Although their co-star Rebecca De Mornay was involved with Harry Dean Stanton at the time, she didn't hide her romantic relationship with Cruise, 54. "I would up in the bar later with Rebecca, who told me she was giving Tom a bottle of perfume for his birthday," he wrote. When he asked why perfume, she responded, "Well, you know, we're going to be spending a lot of time together. I want him to smell nice."
Article continues below advertisement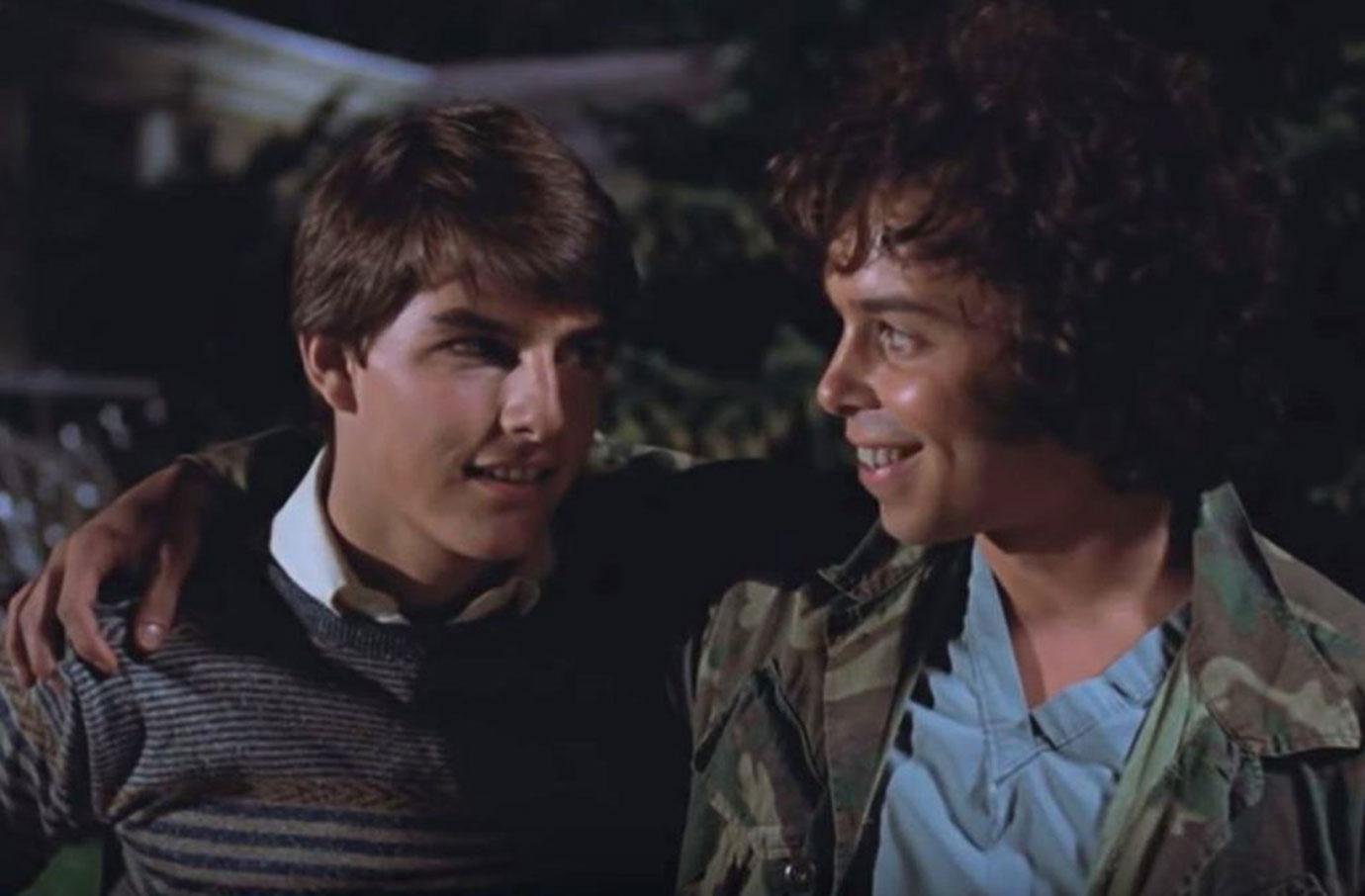 Armstrong, who is known for his performance in Revenge of the Nerds, spilled all of Cruise's sex secrets with De Mornay. "Tom and Rebecca are having it off in a grand style," a journal entry read. "In my naiveté I thought it wasn't all that serious, but last night Shera Danese and I interrupted them and threw ice all over the bed."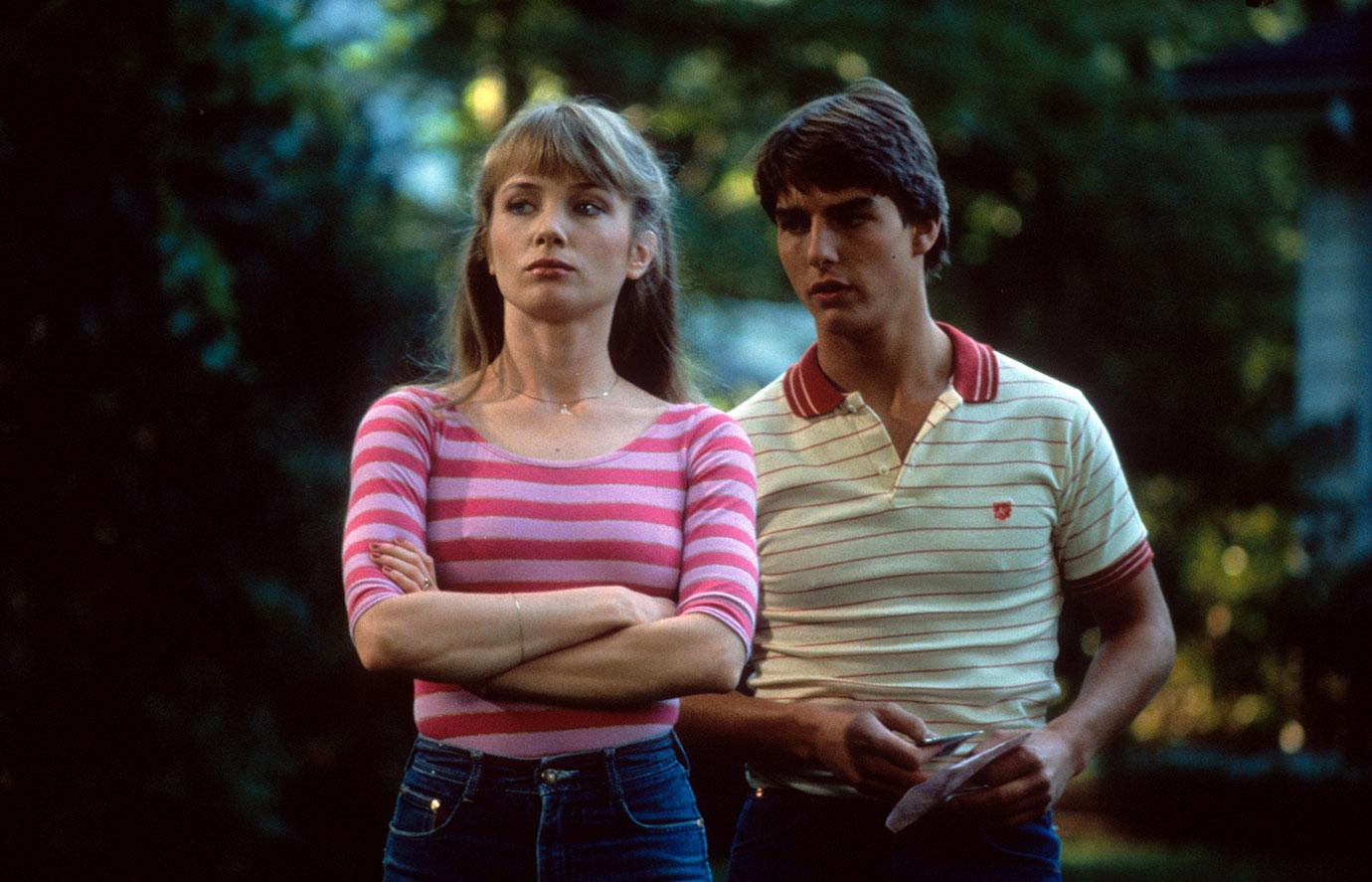 He continued how they all partied in a bar where they "danced and stripped." "It was the best floor show in that bar since I've been there," he wrote.
Article continues below advertisement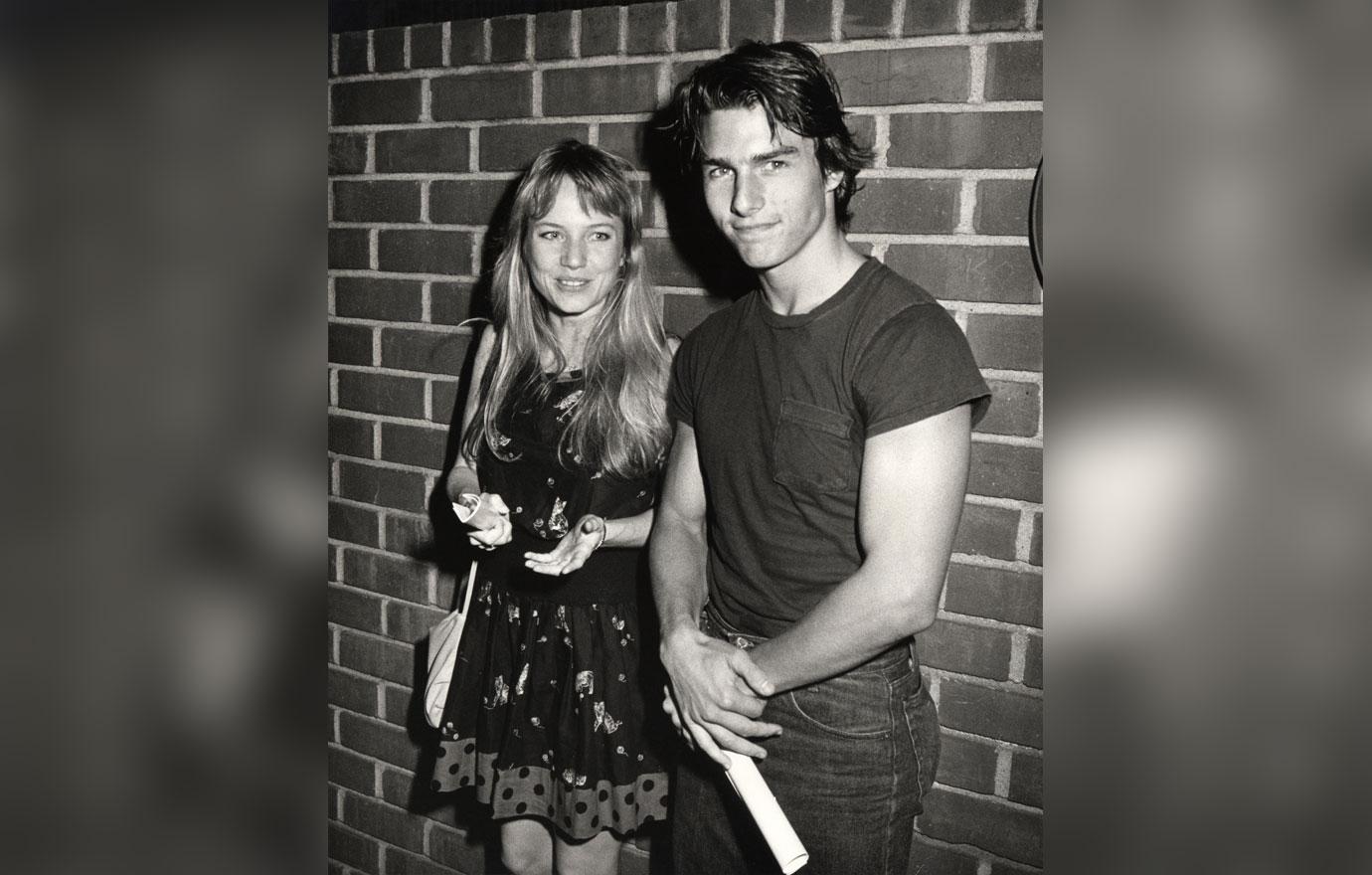 But the wild nights didn't end there, as Armstrong was invited to have three bottles of $100 champagne with the couple and Danese. "Tom and Rebecca necked for hours, it seemed," he wrote. "Shera and I necked, too, but it was for their benefit and they didn't notice, so we stopped."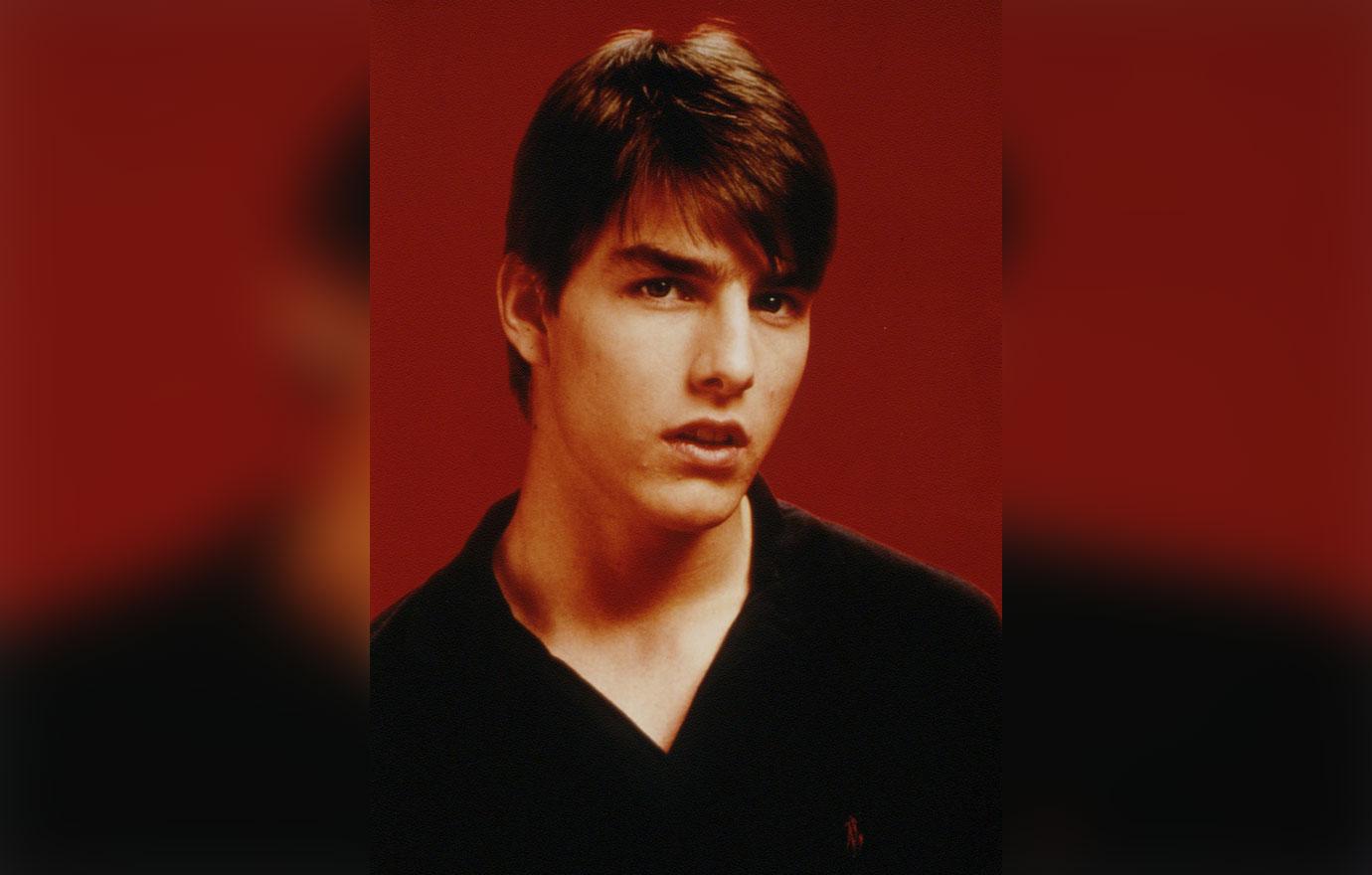 Armstrong called the then-19-year-old "gullible." "Tom said, 'So, Armstrong. Any relation to Louis?' It was late, I was almost certainly drunk and here was the f*****g joke again. So I said, 'Yes, actually. I'm his grandson.'" While Cruise didn't believe him at first, he explained how "Louis' son married a white woman. They had two children, my sister and me. And through some weird genetic anomaly, she wound up with all the black genes and I got all the white genes." Cruise believed him before he eventually told him the truth.
Article continues below advertisement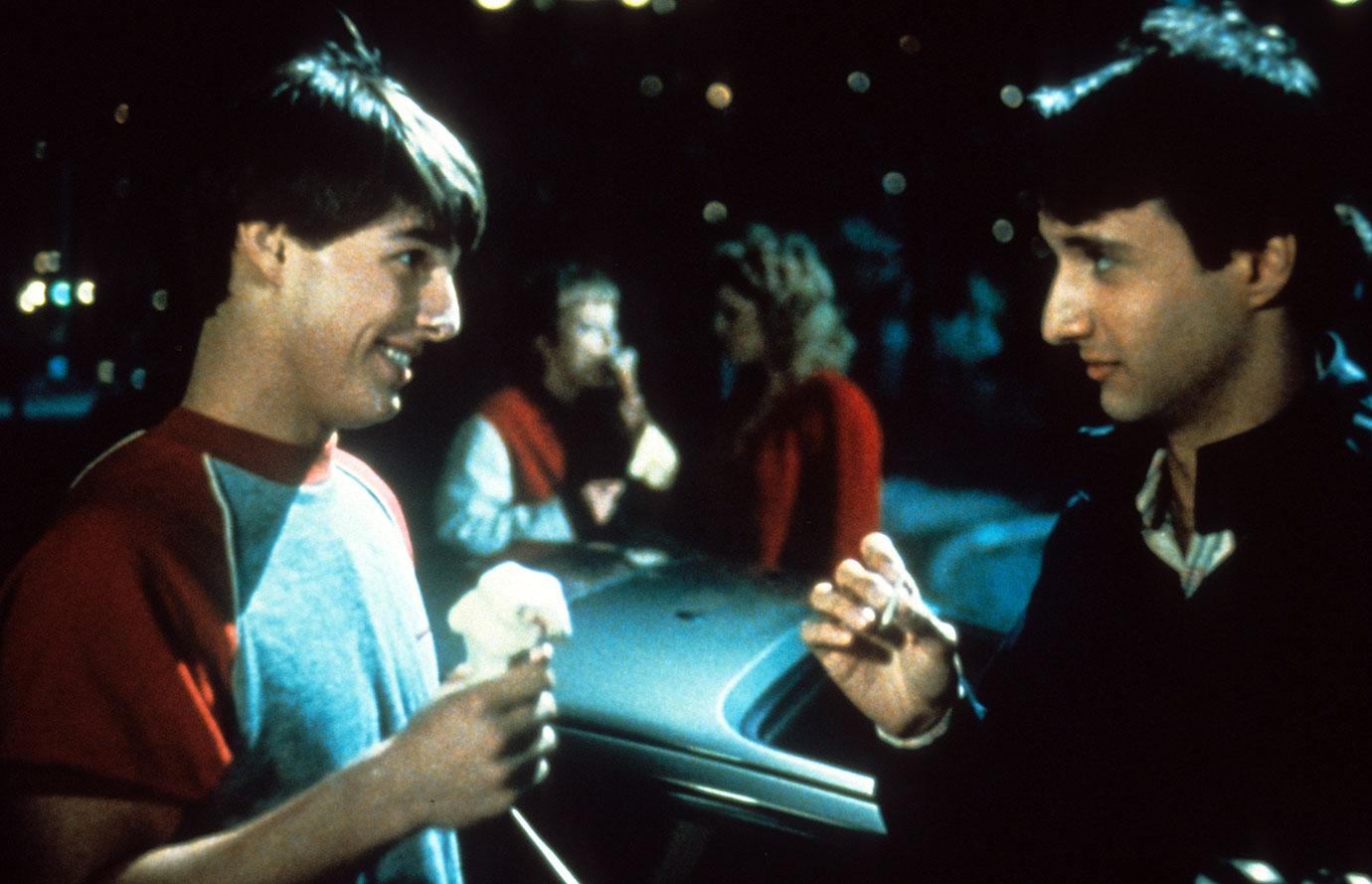 He also explained how Cruise would have trouble with "easy" scenes. "We shot Joel's side of the phone conversation about Jackie," a journal entry read. "Tom wanted me to be there to read my lines for him, a fact that seemed to irritate Jon Avnet quite a bit ('An actor talks into a phone! Easiest thing in the world!). It helped Tom a lot as he seemed to be having some trouble and he was so gracious and appreciative afterward, I couldn't believe it."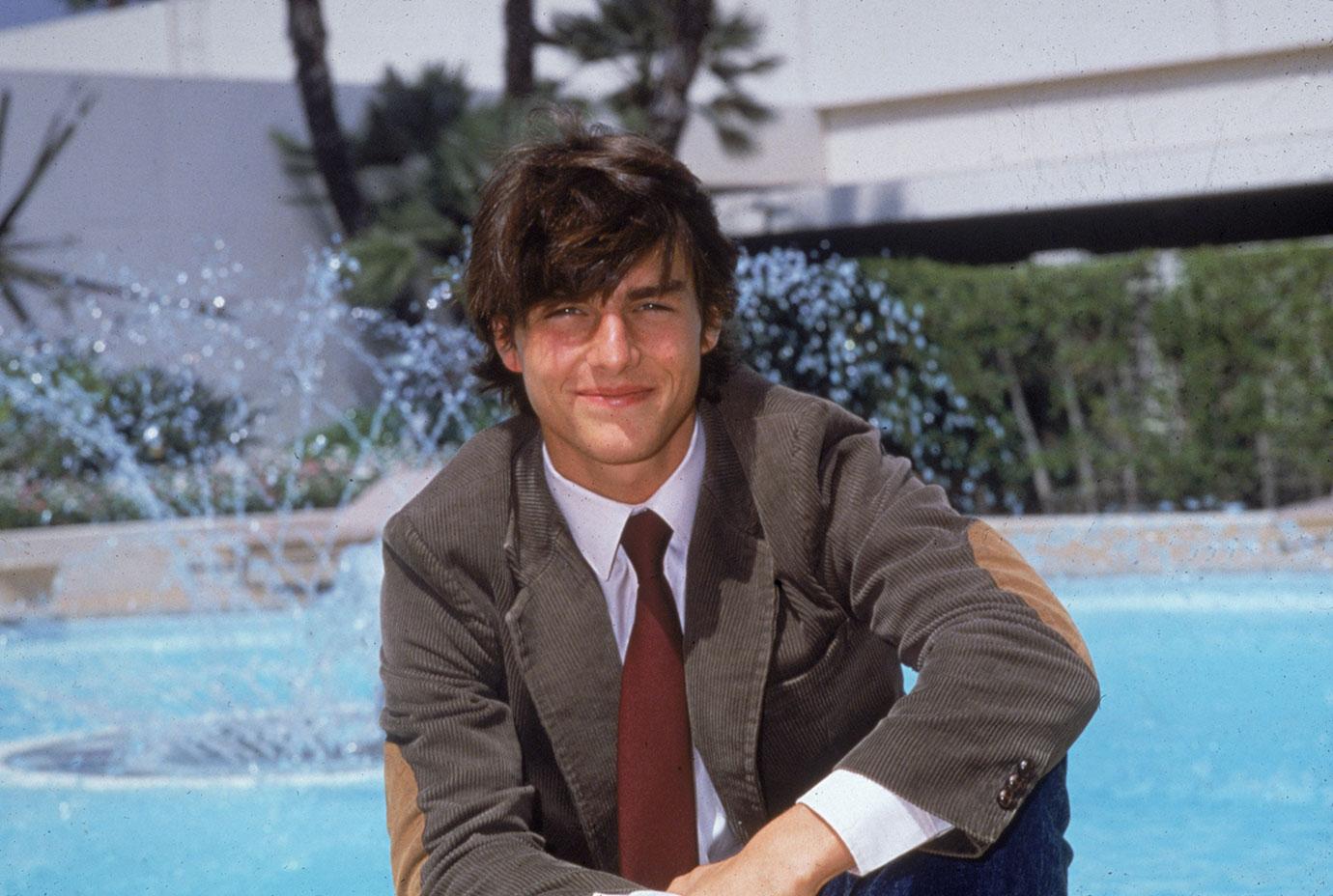 But Cruise also showed a different side. During the wresting scene, Cruise became "incredibly competitive." "It was because we were doing something physical," he wrote. "He was a wrestler in high school and wanted to look better."
We pay for juicy info! Do you have a story for RadarOnline.com? Email us at tips@radaronline.com, or call us at (866) ON-RADAR (667-2327) any time, day or night.