Booze Fears For Tim McGraw! Wife Faith Hill 'Terrified Of His Temptations'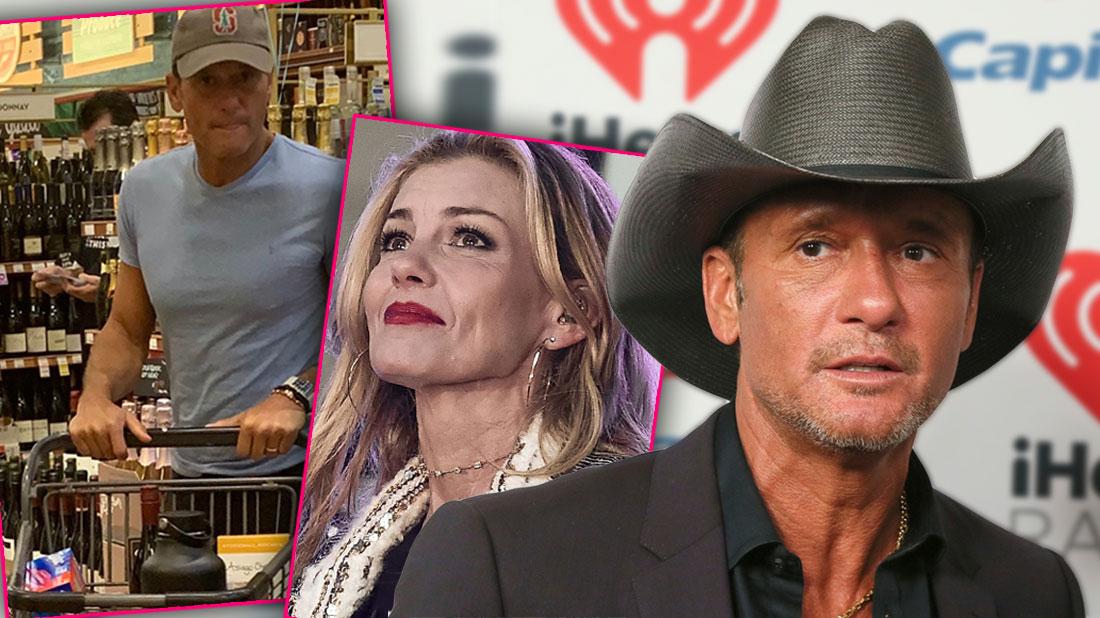 Tim McGraw has been spotted buying booze — sparking pals' fears his old demons will come back to haunt wife Faith Hill!
"Tim has been clean and sober for 11 years, but he likes to throw a good party!" an insider revealed. "When he and Faith entertain, they have alcohol ready and available for guests."
But sources said Hill, 51, worries a relapse will be a fatal blow to their marriage as the Nashville power couple prepare to renew their vows on their 23rd anniversary in October.
Article continues below advertisement
"Faith is terrified of his temptation," the insider said. "It nearly destroyed their marriage before!"
Scroll through RadarOnline.com's gallery to find out more!
Troubled Past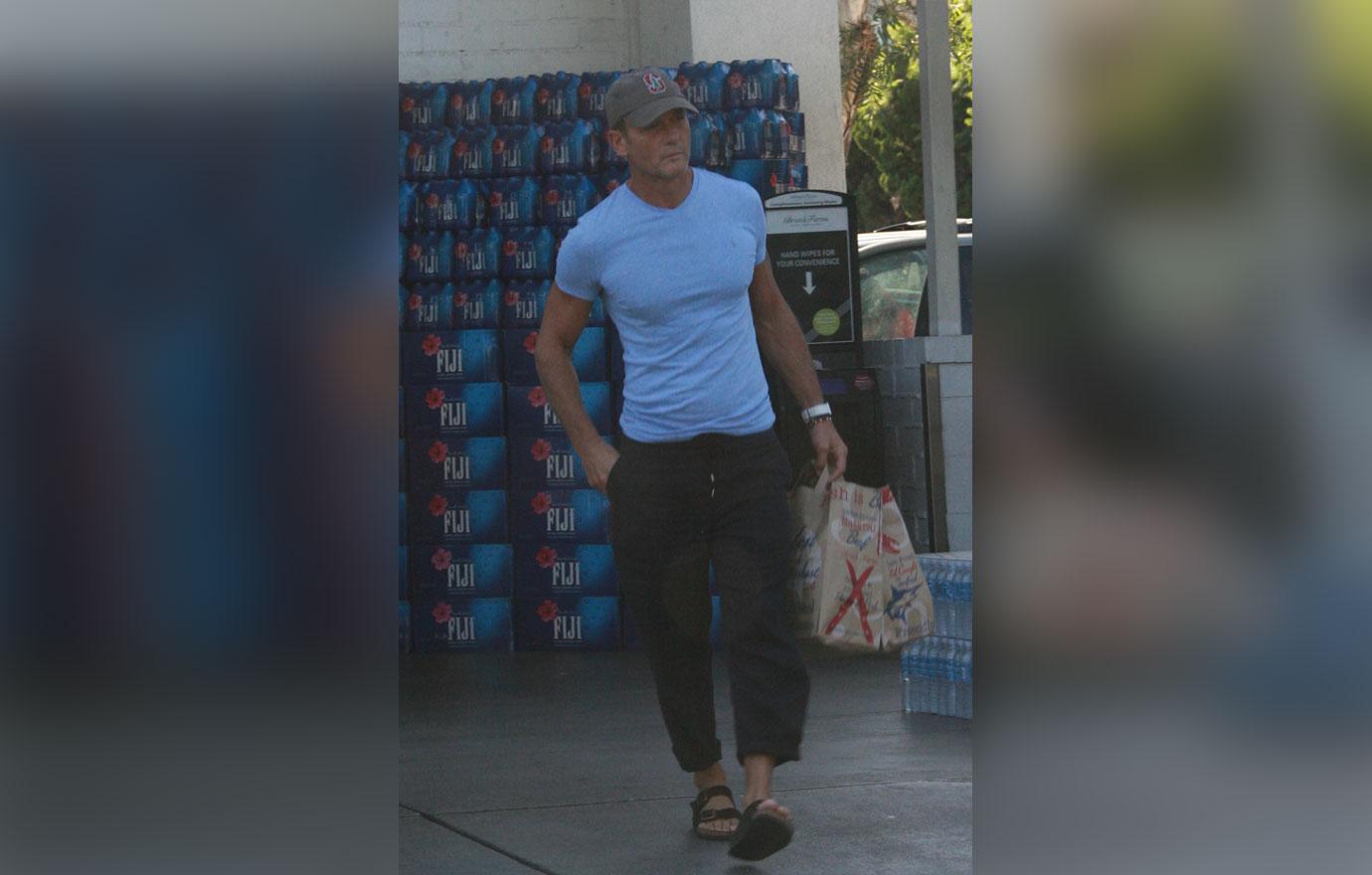 McGraw, 52, has admitted he did shots and cocaine before concerts to beat off the butterflies and would "keep the party going after the show." Despite his history, the country crooner was recently spotted with alcohol in his shopping cart.
Article continues below advertisement
Hot & Cold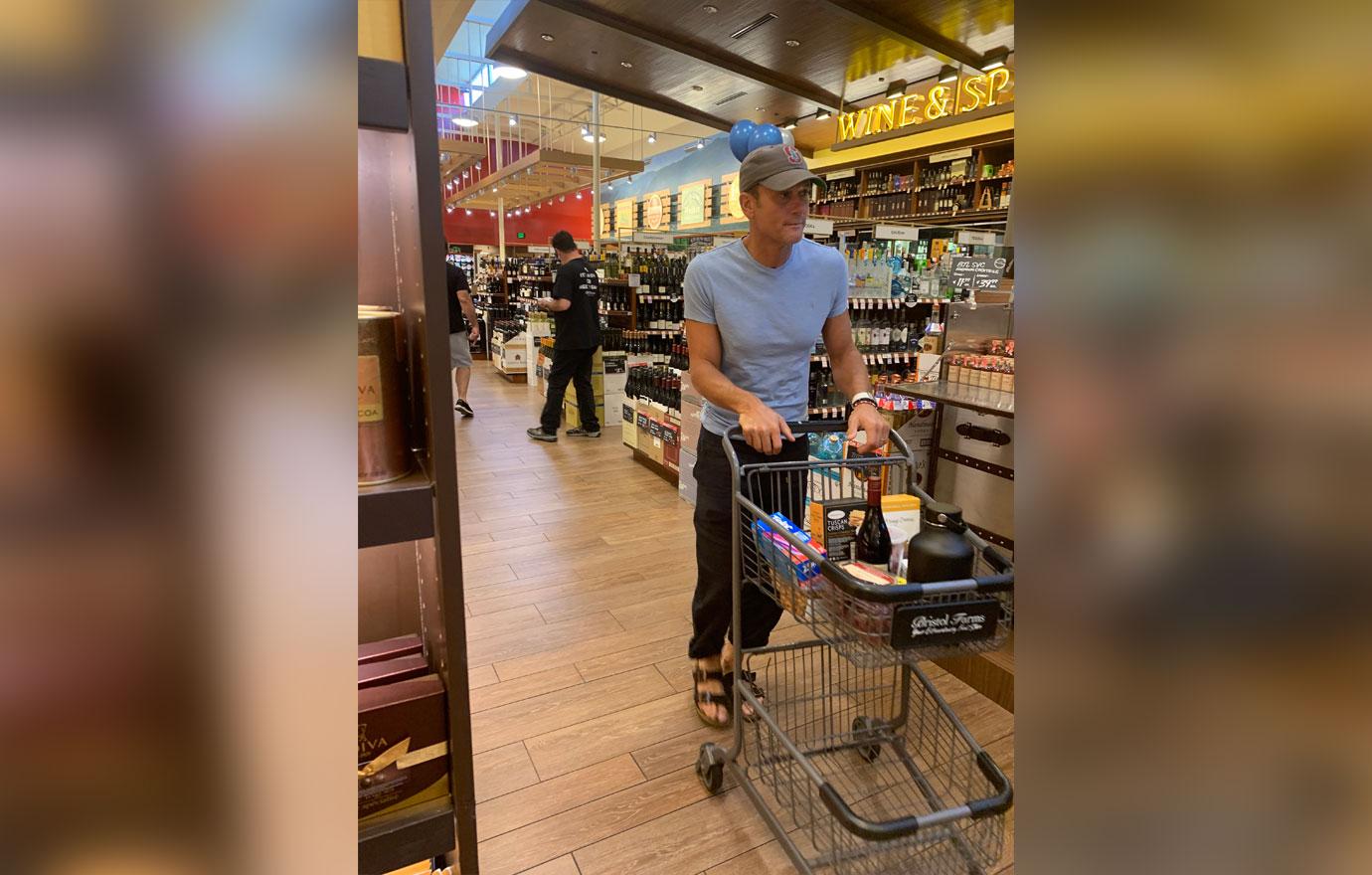 "He'd be so loaded he'd start flirting with women, or somebody would look at him the wrong way and he'd be ready to brawl," the insider added.
Article continues below advertisement
Difficult Ultimatum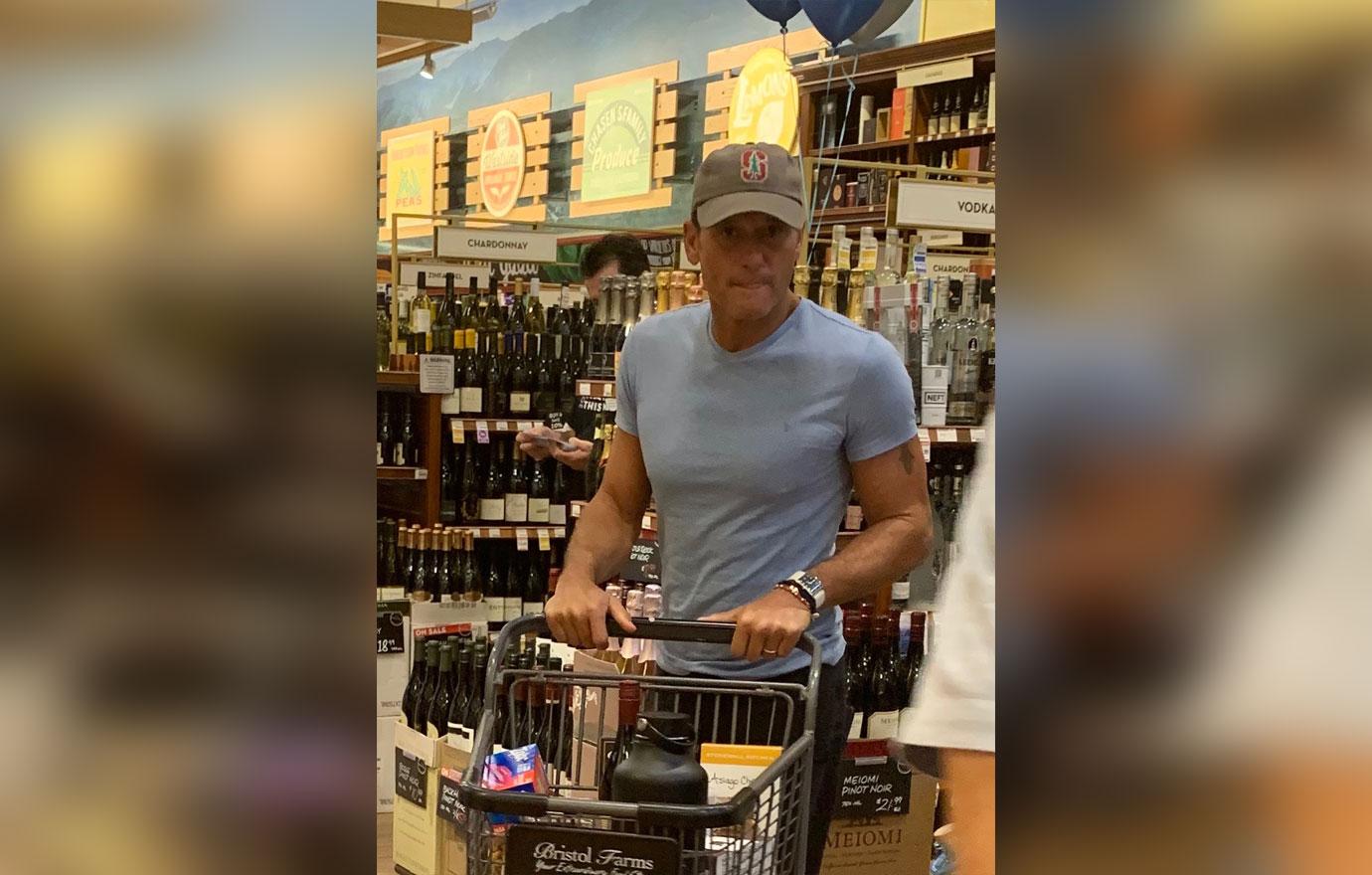 By 2007, the "Breathe" songbird gave McGraw an ultimatum: "Stop the drugs and alcohol or I'll leave and take our daughters!" Although McGraw — who didn't respond to Radar's request for comment — has stayed clean, the two were reportedly on shaky ground when their 2017 joint tour led to stress-filled bickering after a year on the road.
Article continues below advertisement
Under Pressure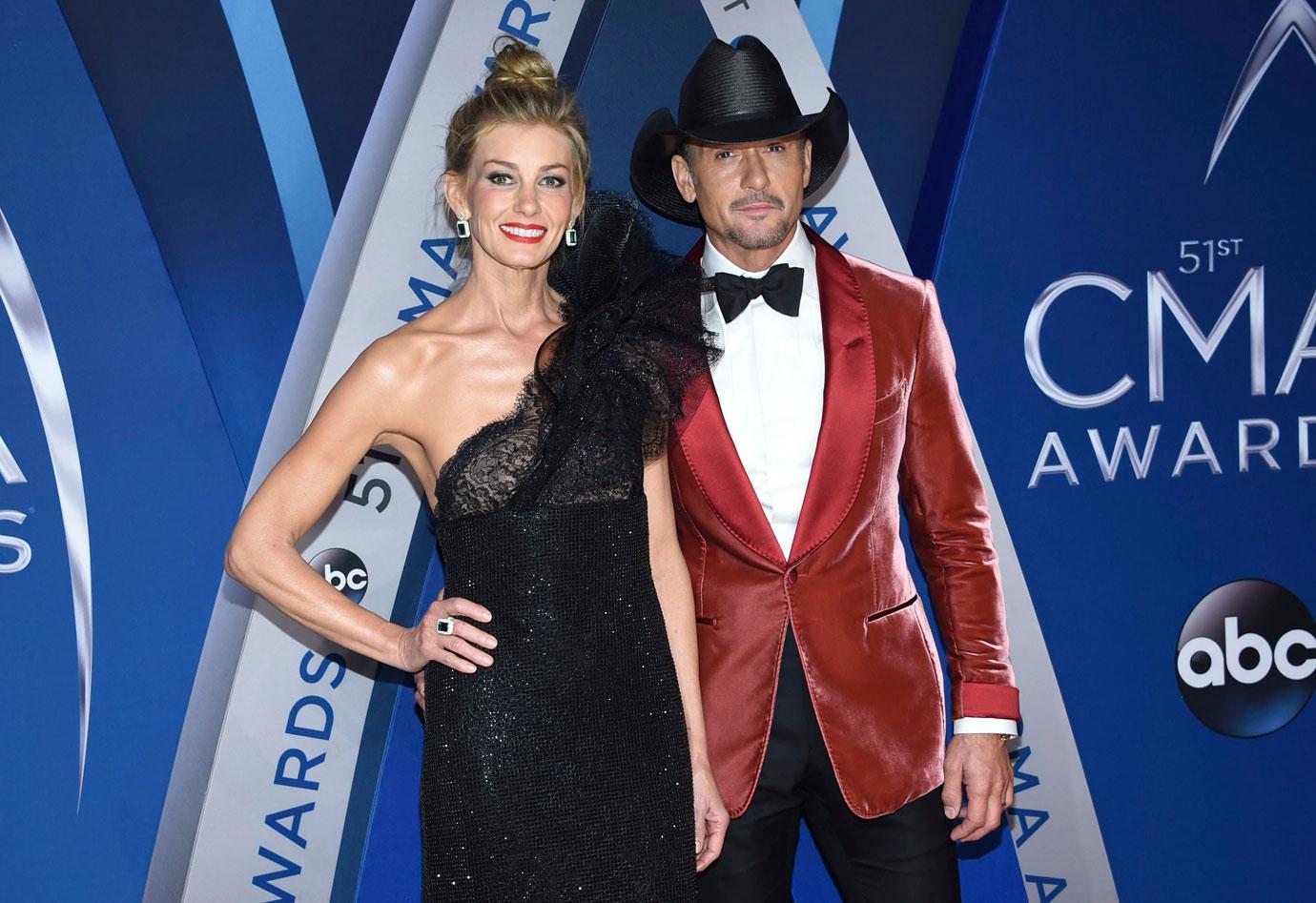 Now the megastars face the challenge of being empty nesters as their girls, Gracie, 22, Maggie, 21, and Audrey, 17, are all in college. "Tim is always striving to be a better husband for Faith," the source said. "Renewing their vows was another effort to do so, but this is a whole new dynamic for them, and it ratchets up the pressure on him.
Article continues below advertisement
Praying For The Best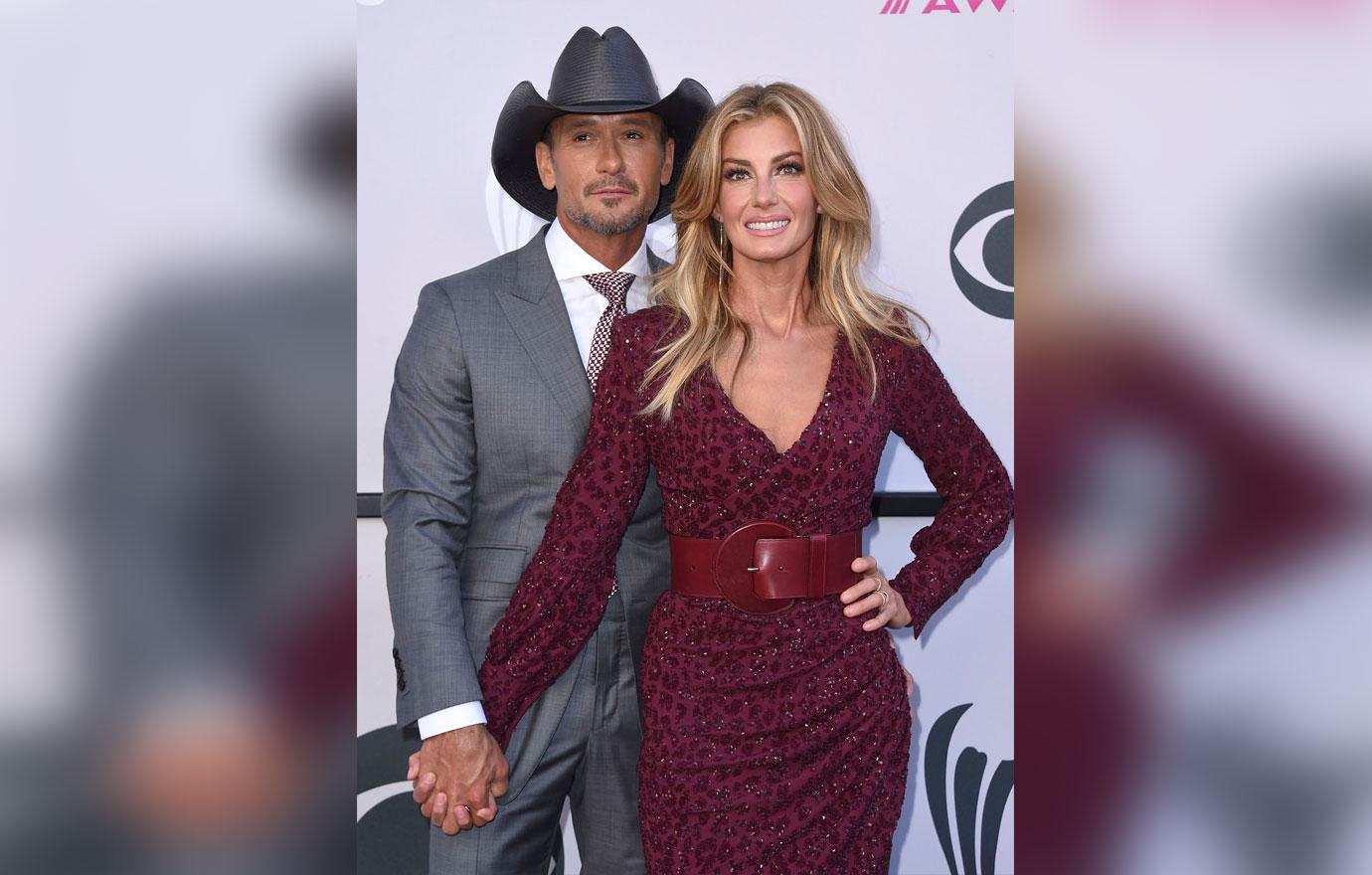 "Faith is hoping it brings out the best in her husband — and praying that it won't bring out the worst!" the source said.