Tiger Woods' Rehab Diaries Exposed In Shocking New Book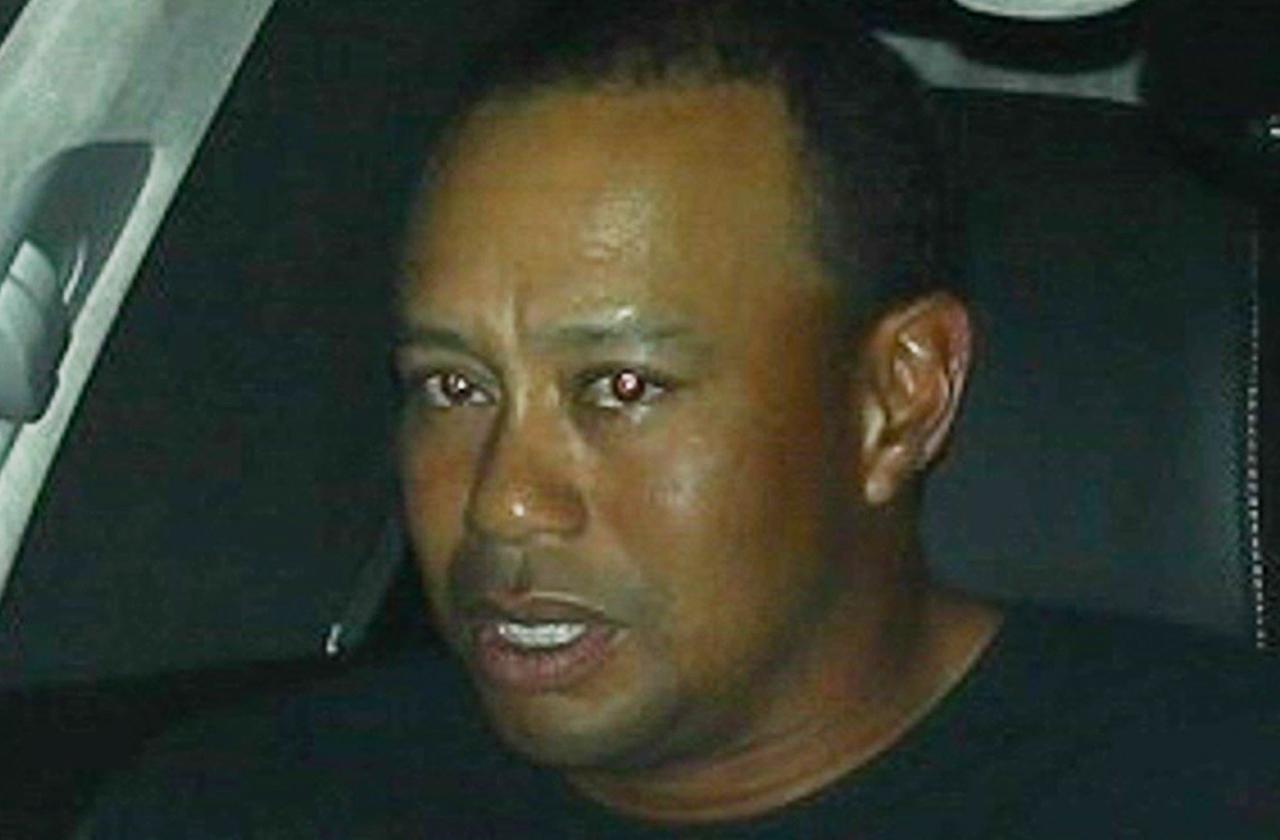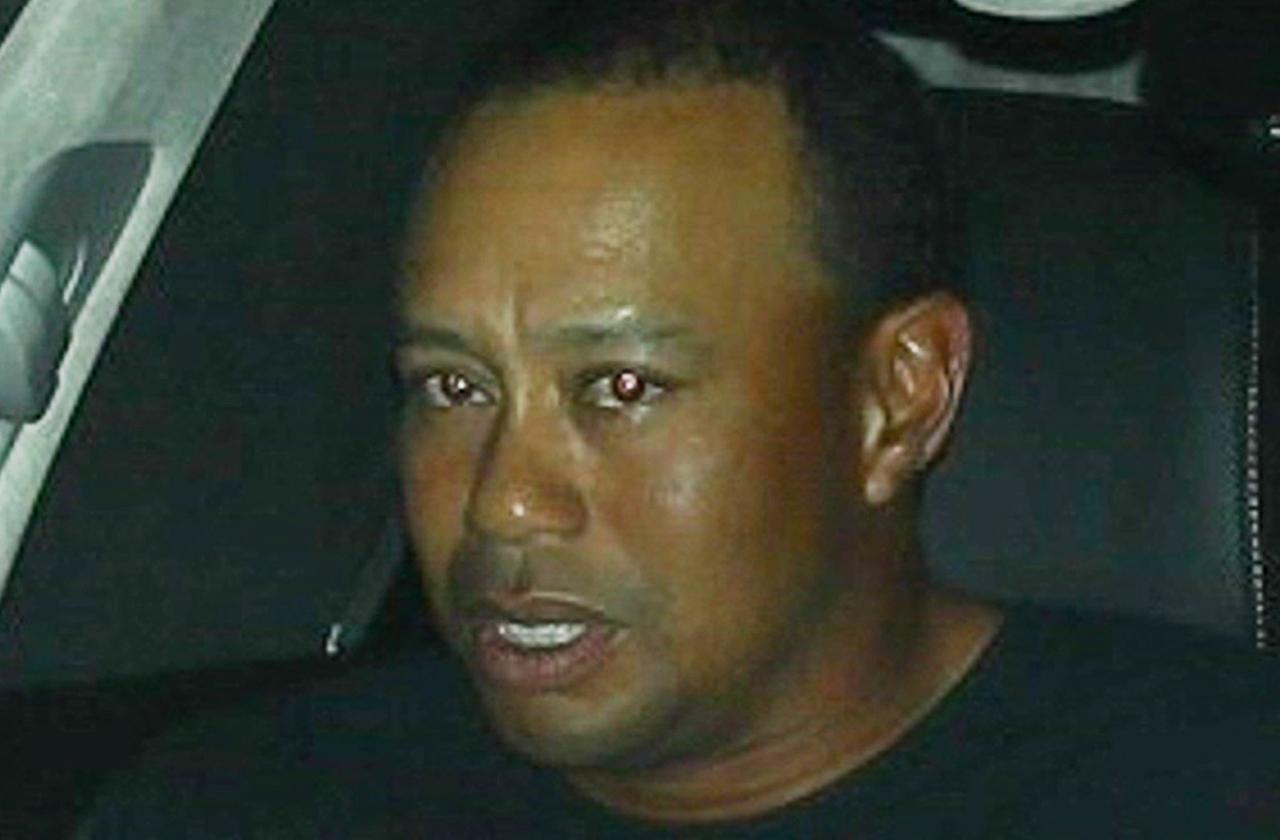 One of the most captivating athletes in the world, Tiger Woods had it all – or so it seemed. The professional golfer meticulously won tournament after tournament, all the while he was married to the gorgeous Sweden native, Elin Nordegren, with whom he had two beautiful children and a massive fortune to sit on. But in 2009, Woods' triumphant life came crashing down as it was revealed he was leading a double life. Off the golf course, The National Enquirer exposed the champion as a serial cheater, sex addict and prescription pill-popper. In an explosive new book, Tiger Woods, out March 27, writers Jeff Benedict and Armen Keteyian reveal dirty details about Tigers' drastic downward spiral leading him to divorce and stints of rehab. Click through the gallery to read the juicy details about Woods' lonely life in treatment.
Article continues below advertisement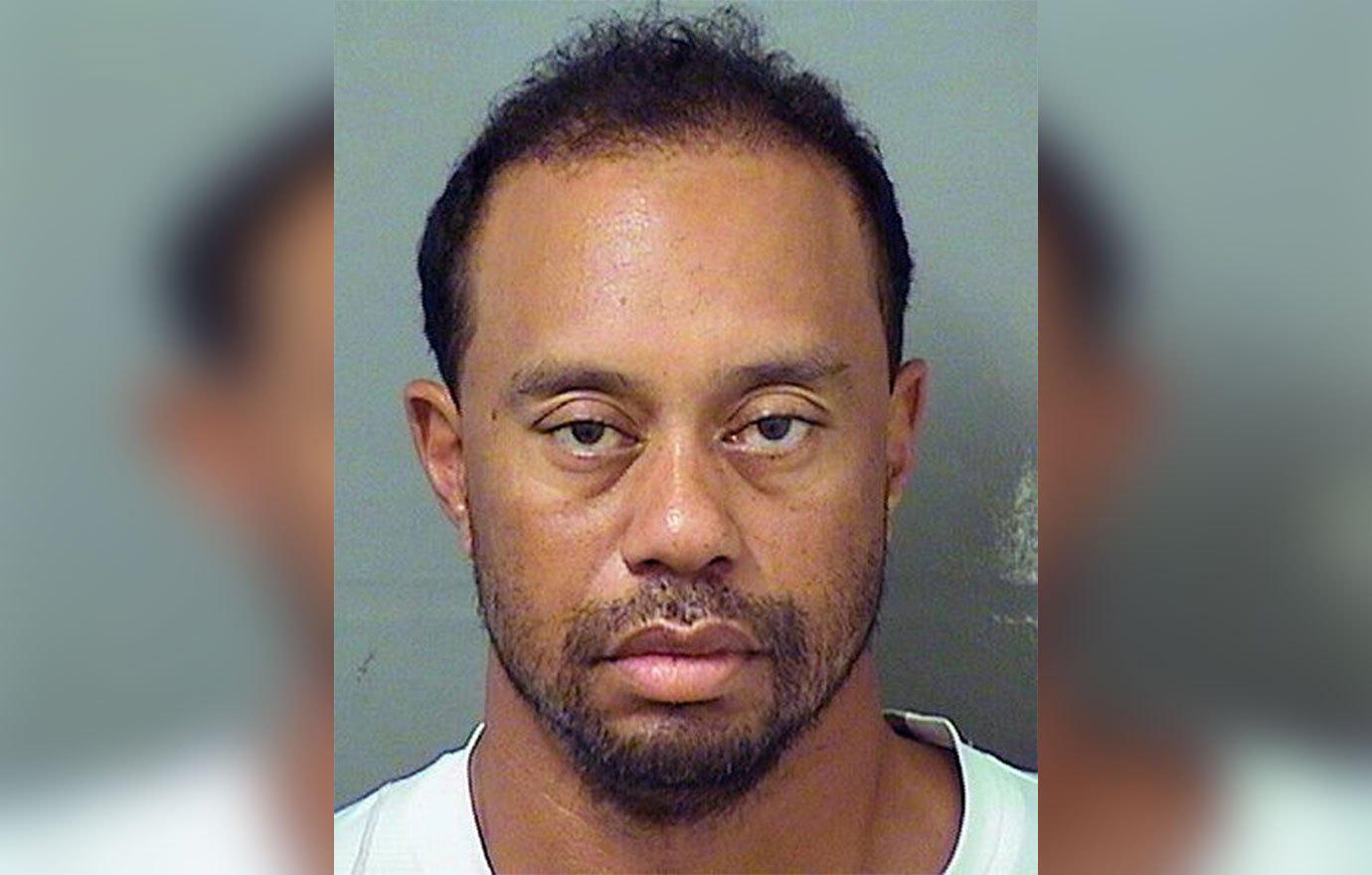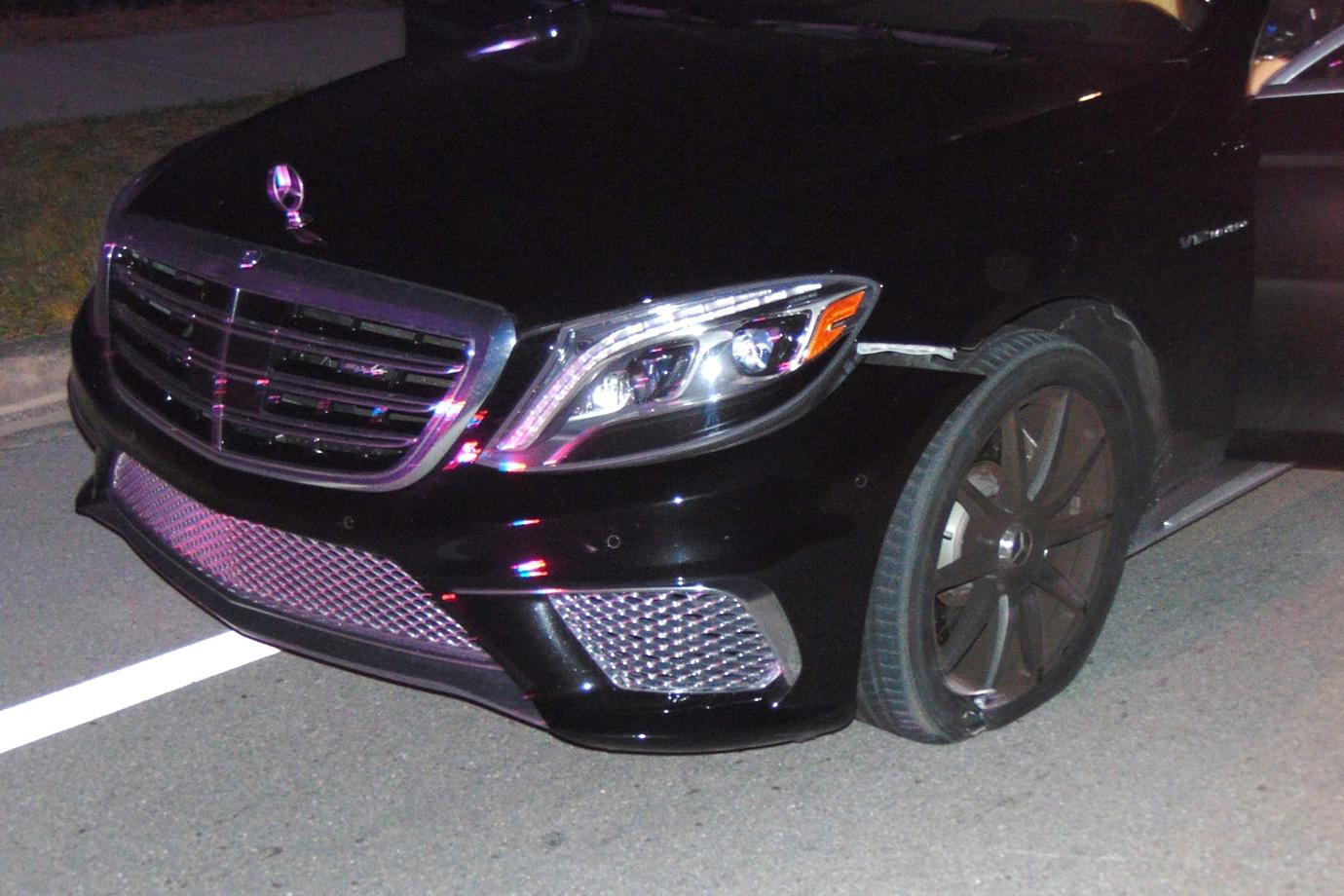 The crash occurred moments after Nordegren learned Woods was having an affair with a woman named Rachel Uchitel. In the coming weeks, a total of 14 women and counting admitted to having sexual affairs with the married golf star.
Article continues below advertisement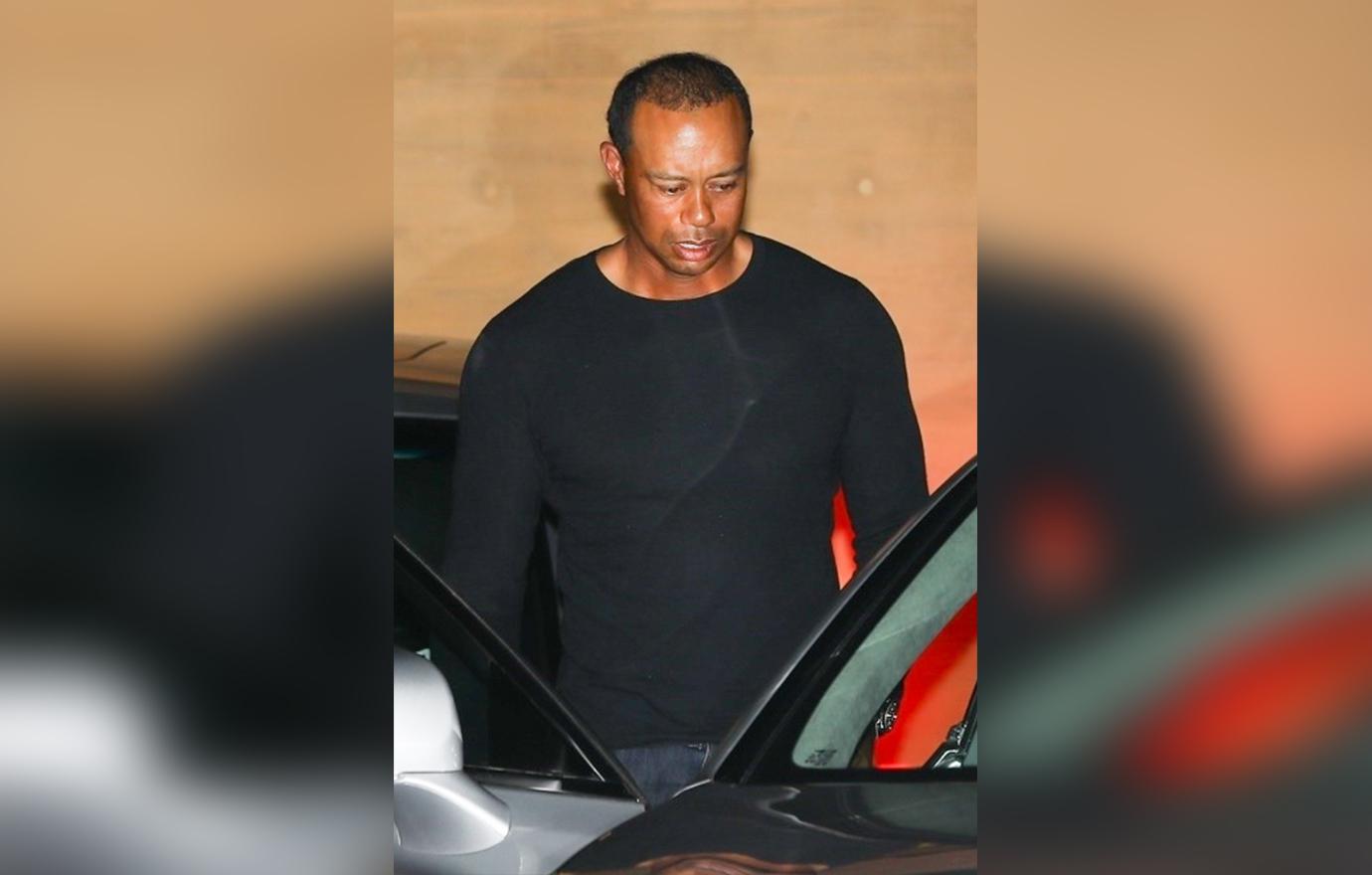 "The pain and sadness was beyond anything she had ever experienced," the writers explained about Nordegren's response to the infidelity scandal. Forced to admit to his wrongdoings, Woods checked himself into rehab for a sexual addiction.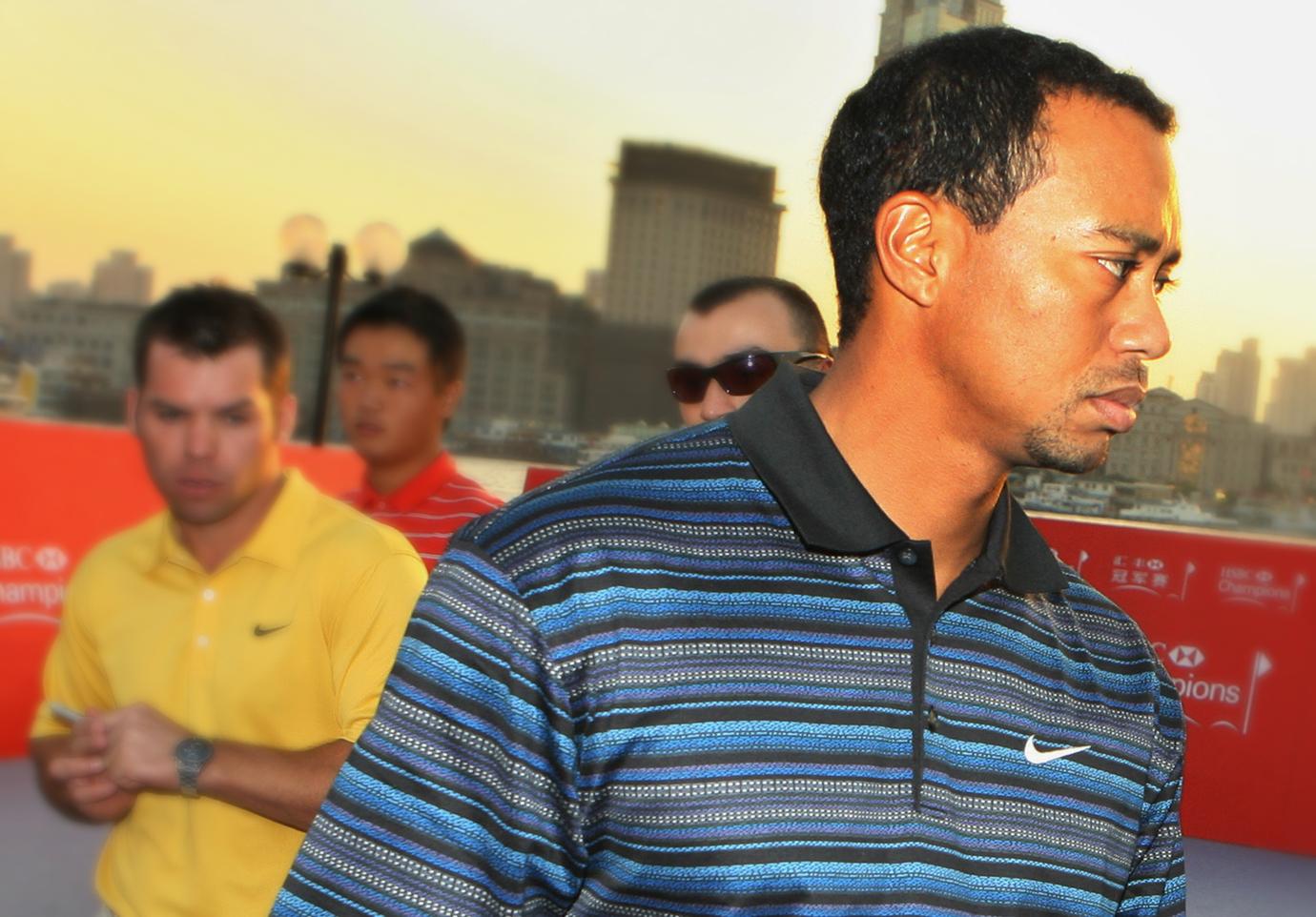 The millionaire athlete entered his new home at Pine Grove Behavioral Health & Addiction Services in Mississippi. The writers revealed Woods' place of treatment was nothing like his fancy homes around the world. Instead, the athlete lived in a "tiny, sparsely furnished cottage with a bed and a dresser."
Article continues below advertisement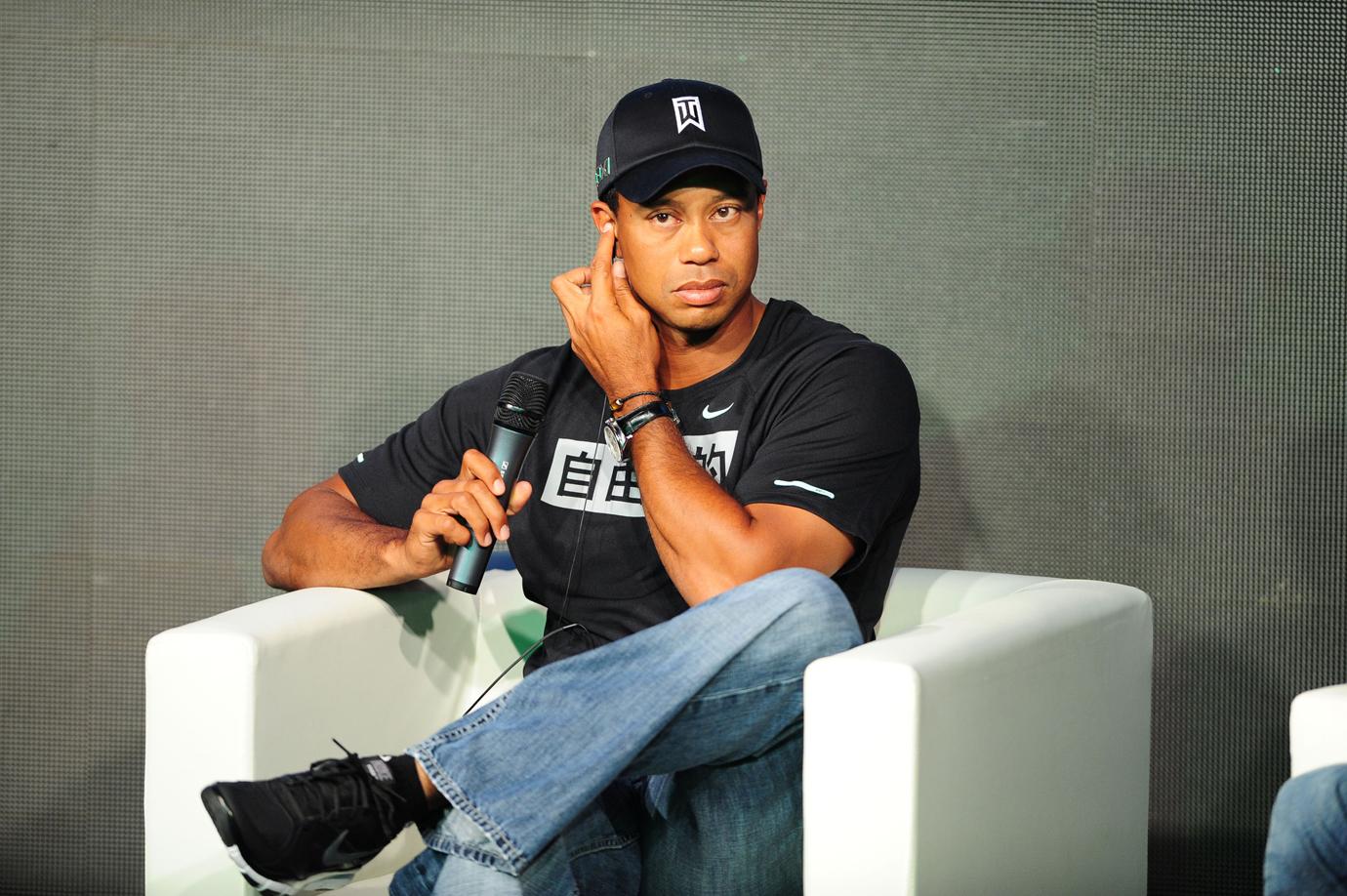 Benedict and Keteyian revealed Tiger had "no television, no computer, no Internet." The millionaire had to share a bathroom and abide by a 10 p.m. daily curfew.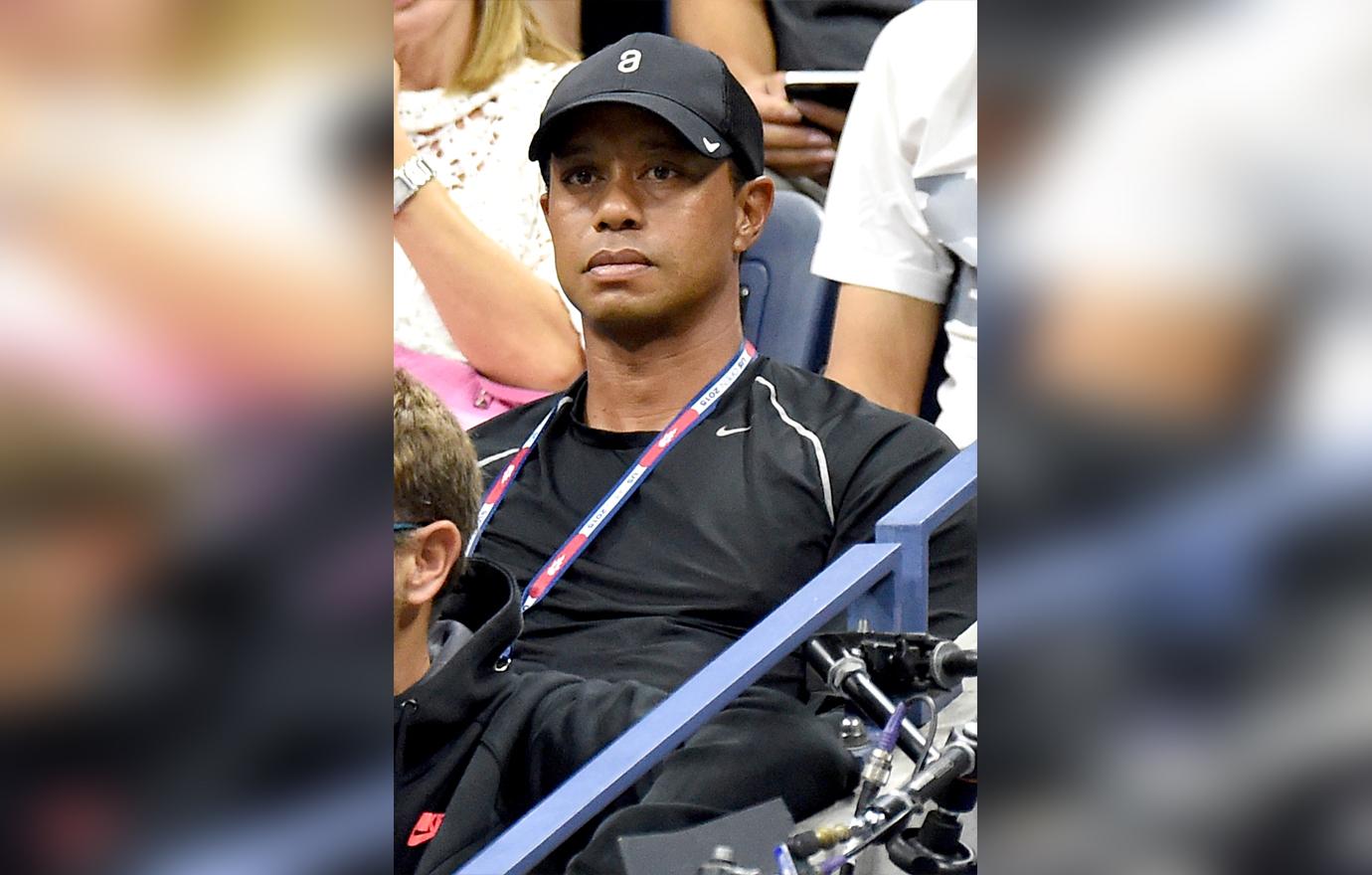 Additionally, the athlete who once jetted around the world to carry out his trysts with other woman, was checked by rehab staff every morning at 3 a.m. "Access to pills for pain and sleep was restricted," the authors added.
Article continues below advertisement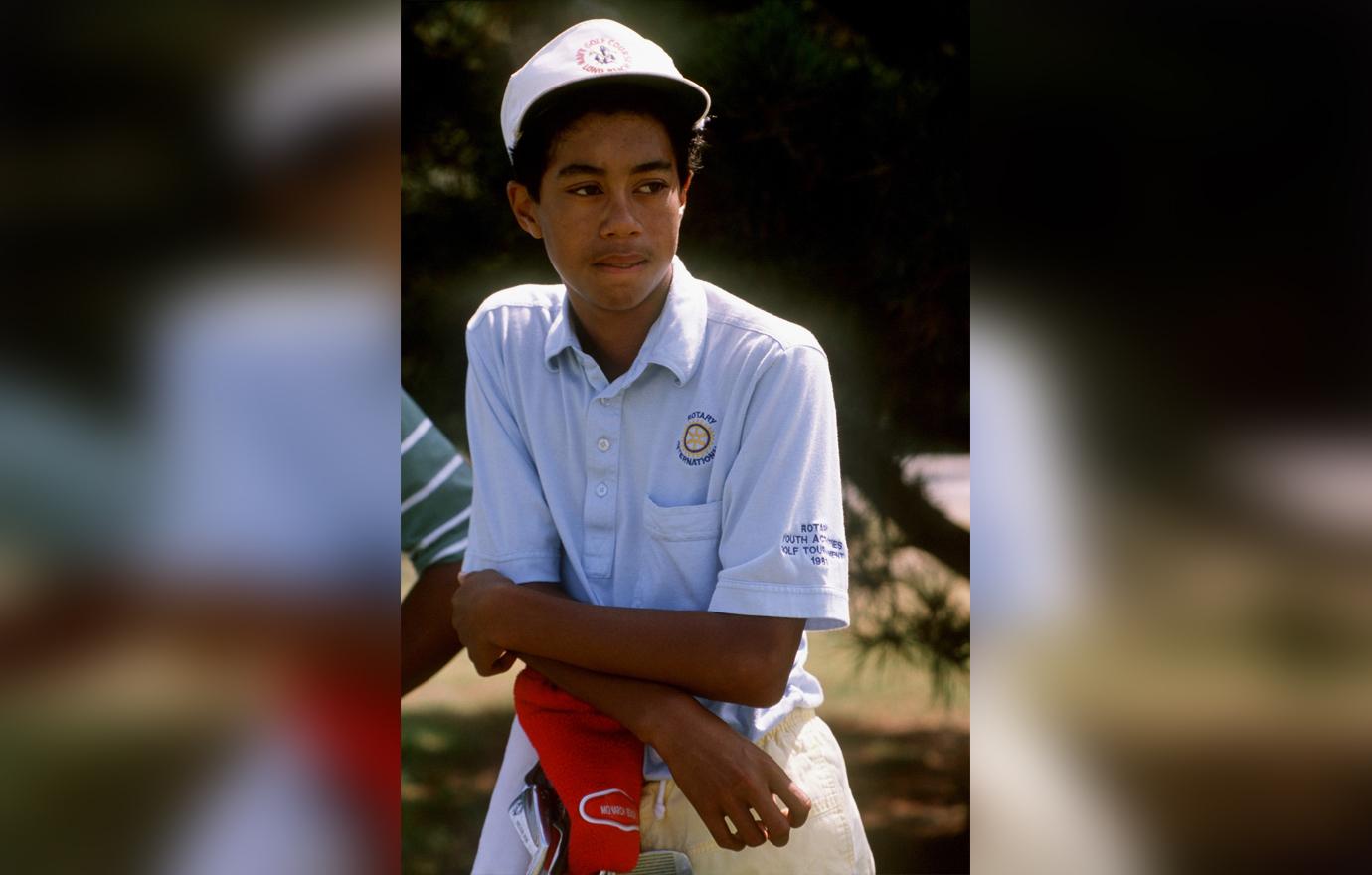 During one of the darkest times of his life, Woods had to undergo a Sexual Dependency Inventory, the authors explained. "As part of that assessment, Woods had to put together a timeline from childhood to present day detailing every sexual experience and encounter he could remember, including what his family had taught him about sex and sexual development."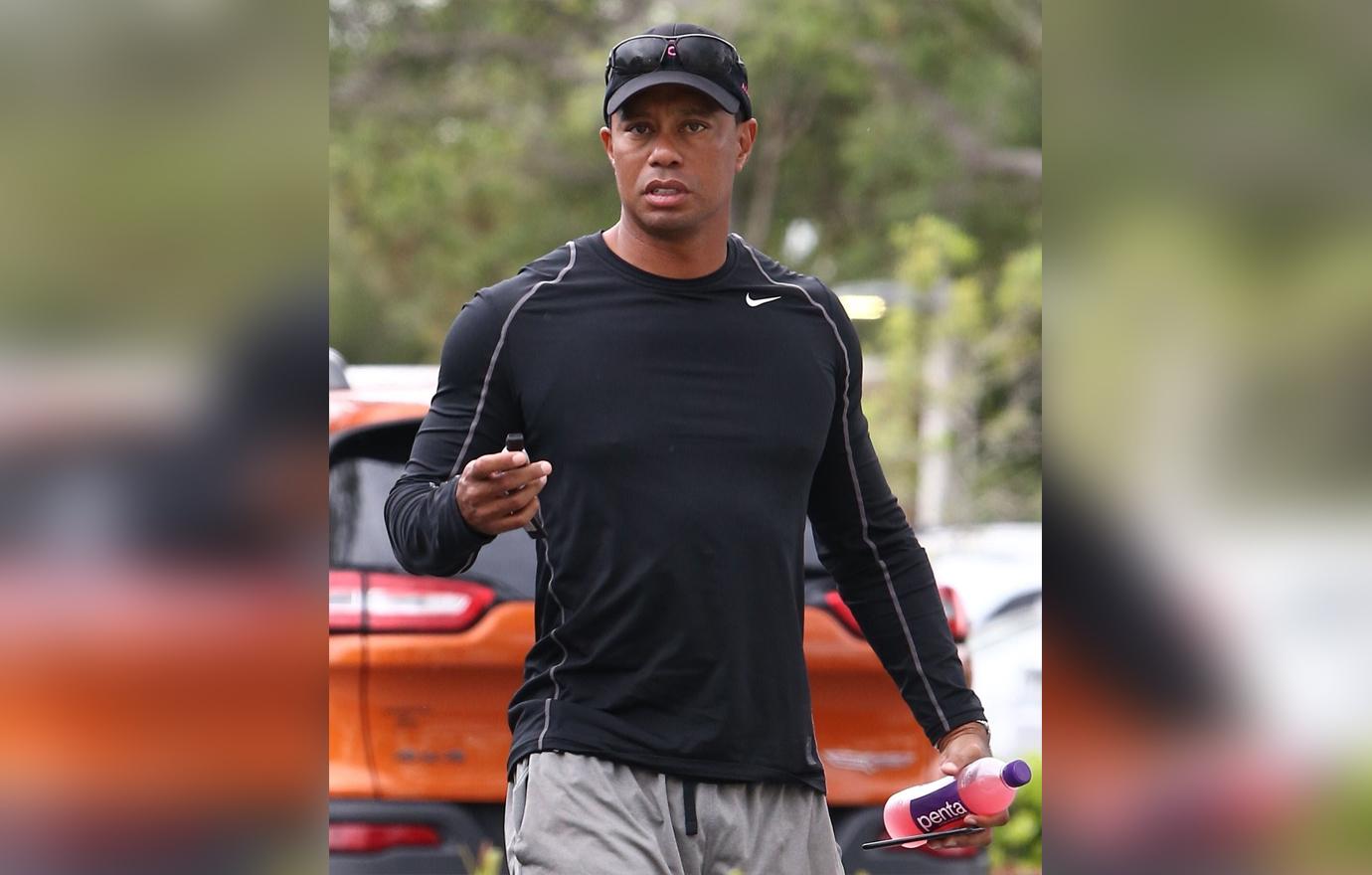 Woods then had to face Nordegren and reveal all of his dark, dirty secrets to his wife as part of the program. "After not having seen Tiger for a month, she sat with him as he spent a solid hour telling her the truth about his secret life," the book states.
Article continues below advertisement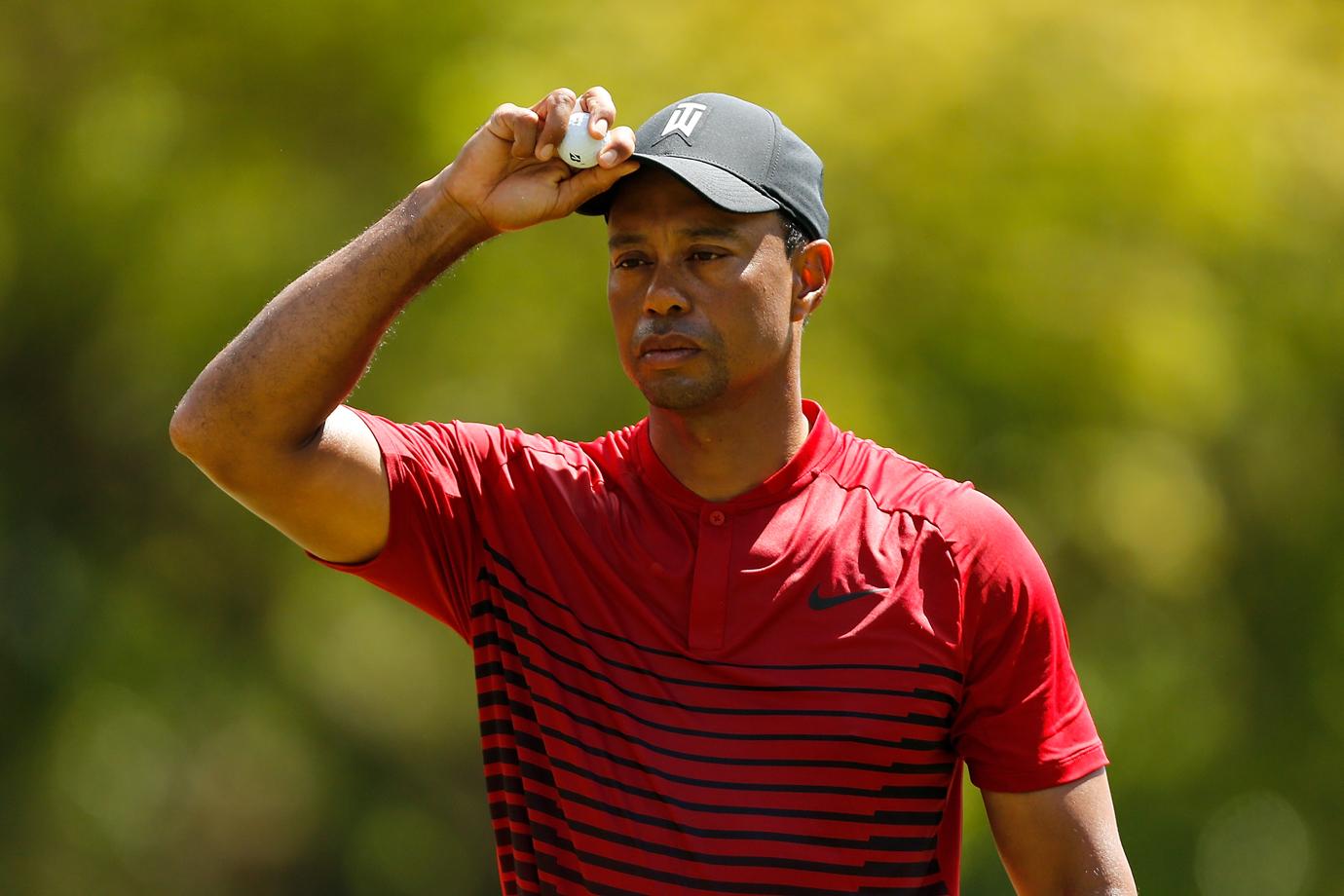 The writers explained that therapists were present at the rehabilitation center "watching for signs of stress or explosive outbursts of anger and advising deep breaths, as a seemingly endless betrayal of vows was laid bare."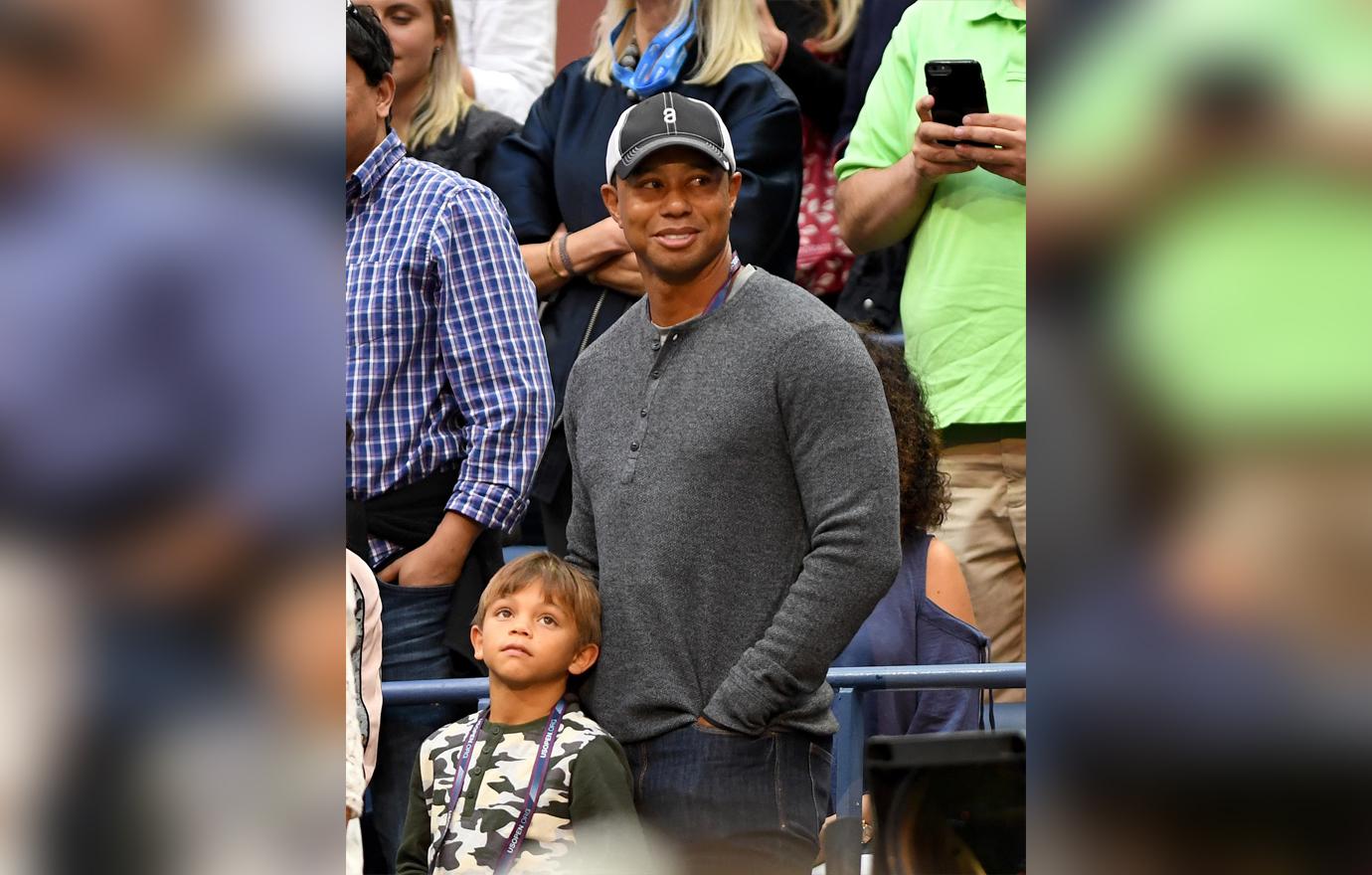 The worst day, however, of perhaps Woods' entire life came on February 8, 2010. While at the Mississippi center, Woods reflected on his family. It was his son's first birthday.
Article continues below advertisement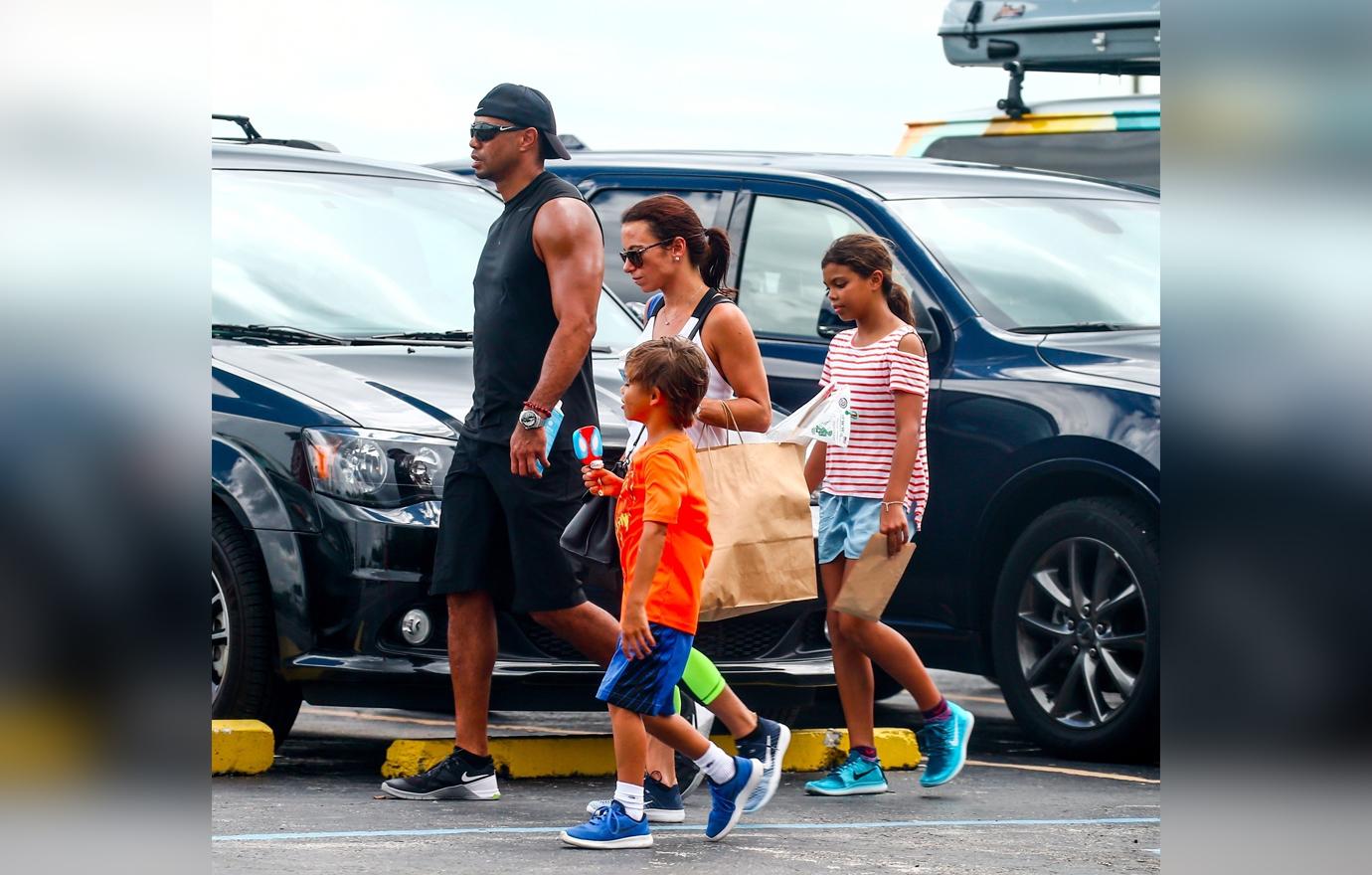 What the famed golfer did not know back the was that it wouldn't be his last time in rehab. As RadarOnline.com reported, the athlete headed to rehab in order to keep his kids following a 2017 DUI arrest. "I'm currently receiving professional help to manage my medications and the ways that I deal with back pain and sleep disorder," Woods said in a statement last year.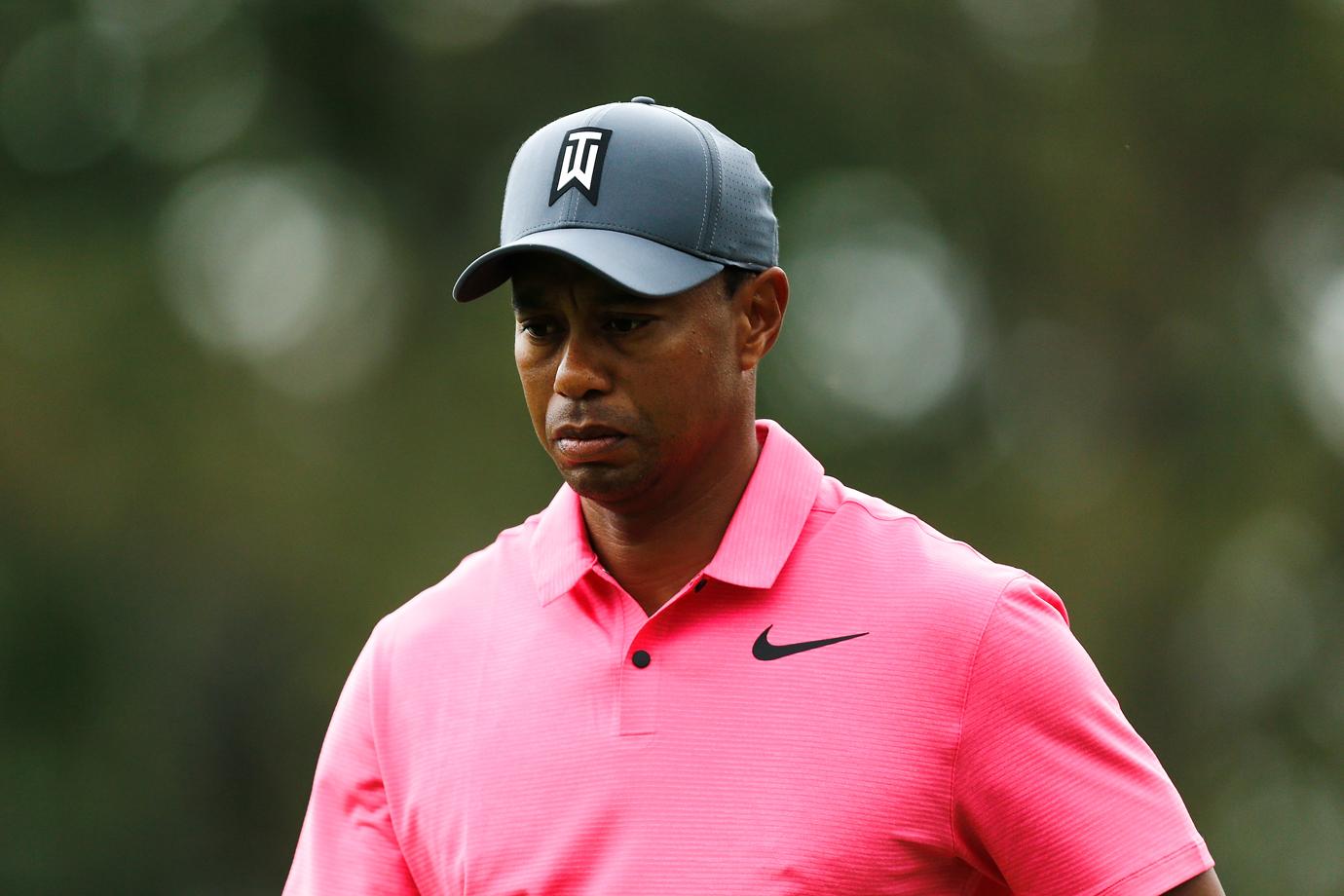 What do you think of Woods' shocking rehab secrets? We pay for juicy info! Do you have a story for RadarOnline.com? Email us at tips@radaronline.com, or call us at (866) ON-RADAR (667-2327) any time, day or night.