Trying To Induce Labor? Pregnant Elin Nordegren Seen Walking Laps As Due Date Nears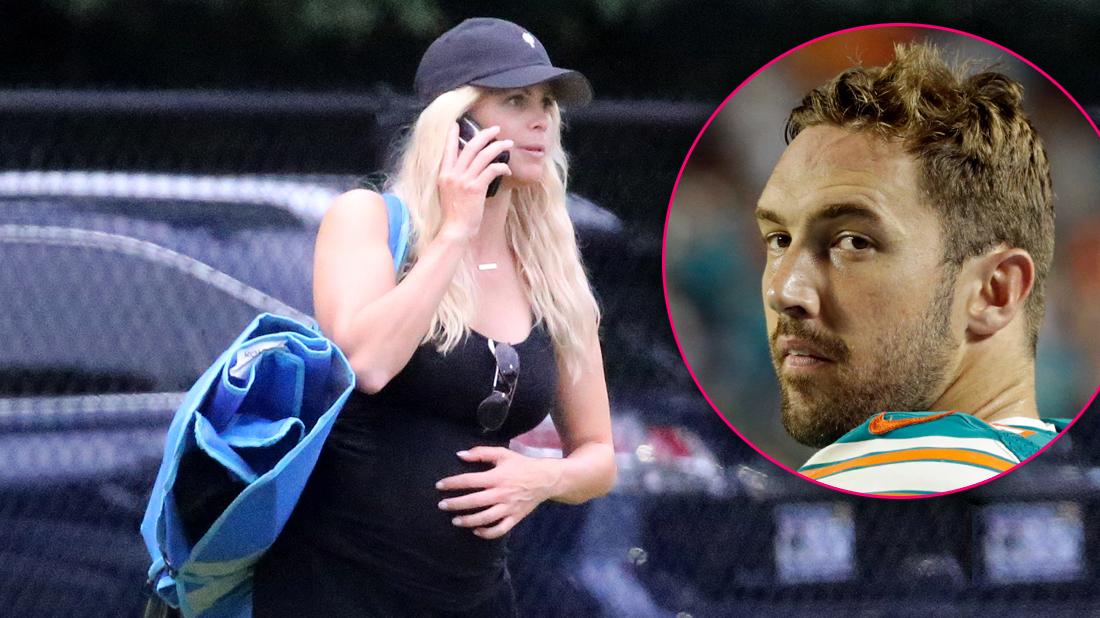 Pregnant Elin Nordegren is ready to meet her third child!
RadarOnline.com can exclusively reveal Tiger Woods' ex-wife was spotted walking laps during her daughter's sports game, which is a common labor-inducing trick!
"Elin hasn't given birth yet," an eyewitness told Radar. "But she looks very far along."
The insider said Nordegren, 39, accompanied her daughter Sam, 12, who she shares with Woods, to her sports game practice. She was without her baby daddy Jordan Cameron and son Charlie, 10.
Article continues below advertisement
"She was walking laps around the fields while the kids practiced," the source said. "There are walkways around the fields."
According to health and pregnancy sites, exercise, which includes a long walk, is a common way to induce labor.
The Swedish beauty was spotted in August looking ready to pop at her children's sports events.
"Even though she's due soon, she continues to attend her kids' after-school activities," the source said at the time.
Radar exclusively broke in June 2019 that the former nanny is pregnant after she was spotted with a baby bump at her son's flag football game.
Radar then revealed the baby daddy is former NFL player Cameron, 31. He has experience parenting, as he is father to a 10-year-old son from a previous relationship.
A source told Radar in June that the two have been dating "for over a year" after "meeting through mutual friends in Florida."
He moved into her West Palm Beach mansion earlier this year.
The mother-of-two used part of her $100 million divorce settlement from Woods to purchase a $12.25 million home. She put it on the market for $49.5 million in 2018.
Cameron, who is from California, moved to Florida when he joined the Miami Dolphins in 2015.
He retired in 2017 after suffering his fourth concussion. He played football for USC and then played professionally with the Cleveland Browns before heading to the Sunshine State.
Scroll through RadarOnline.com's gallery for more on the pregnancy!
Pregnancy Surprise!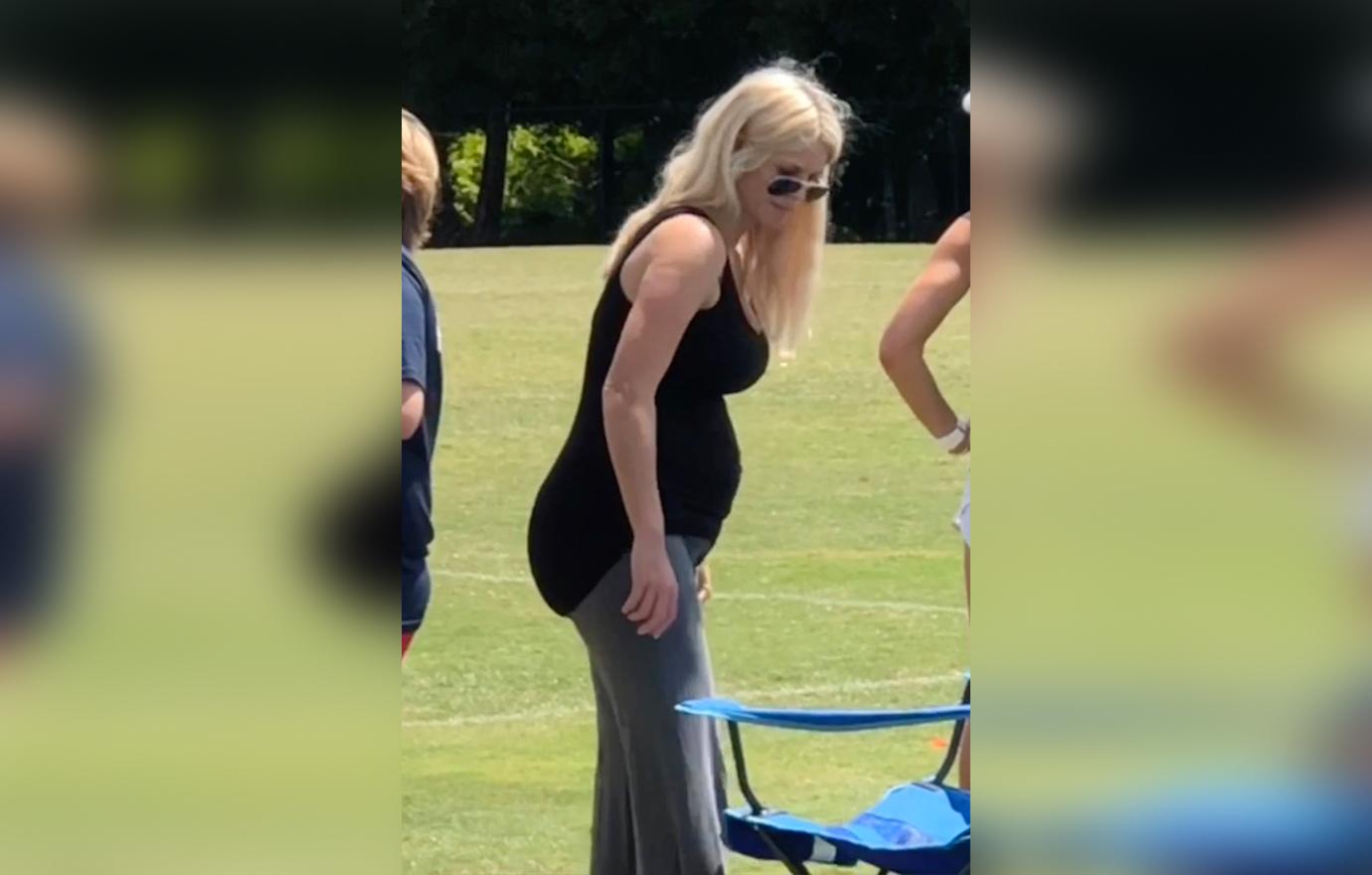 On Saturday, June 1, Nordegren was spotted with a surprise baby bump at her son Charlie's flag football game. She showed off her bump in a black tank top and gray sweatpants.
Article continues below advertisement
Baby Bump!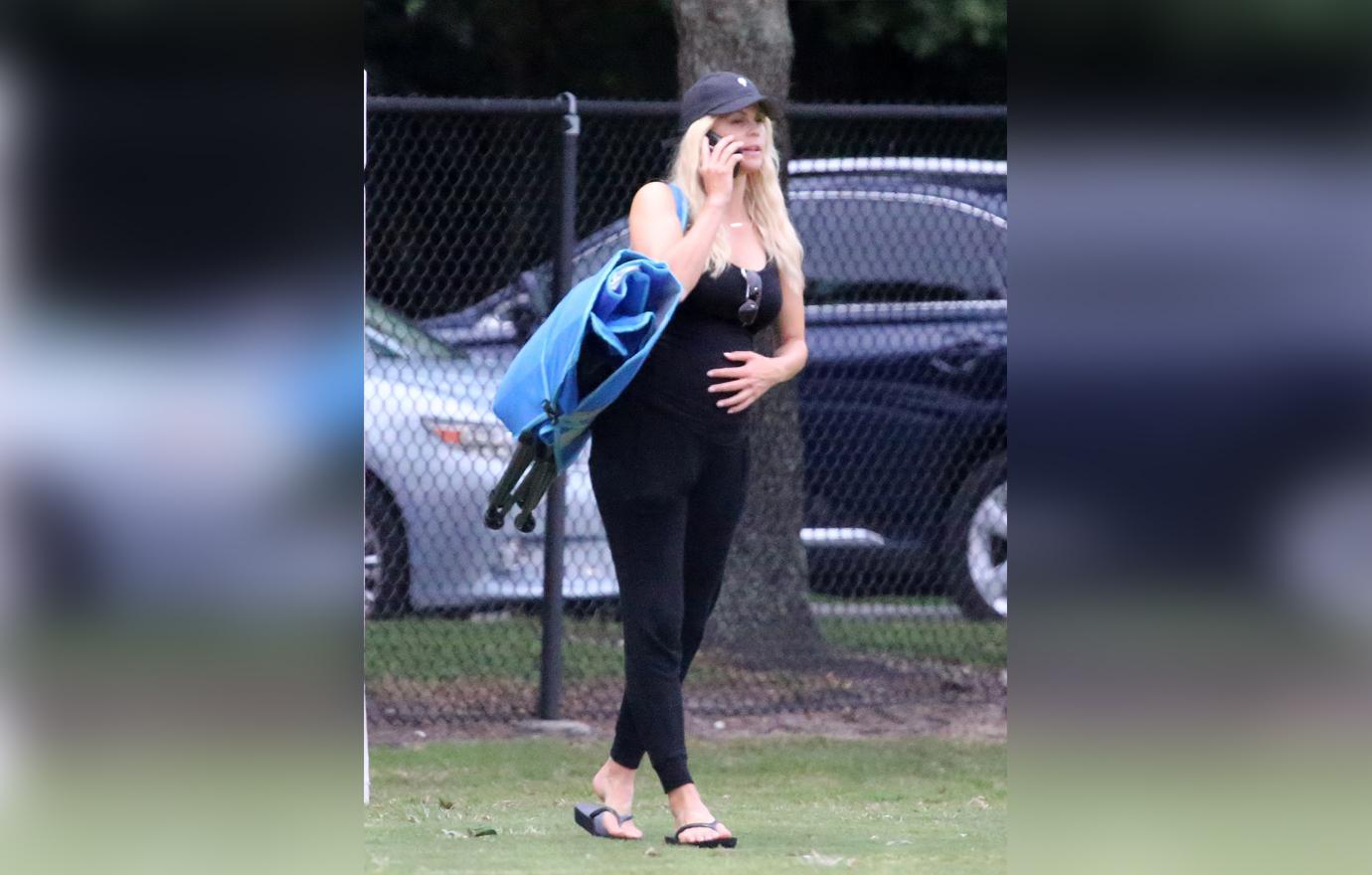 Then on Friday, June 7, she was photographed looking several months pregnant at another flag football game.
Article continues below advertisement
Good Dad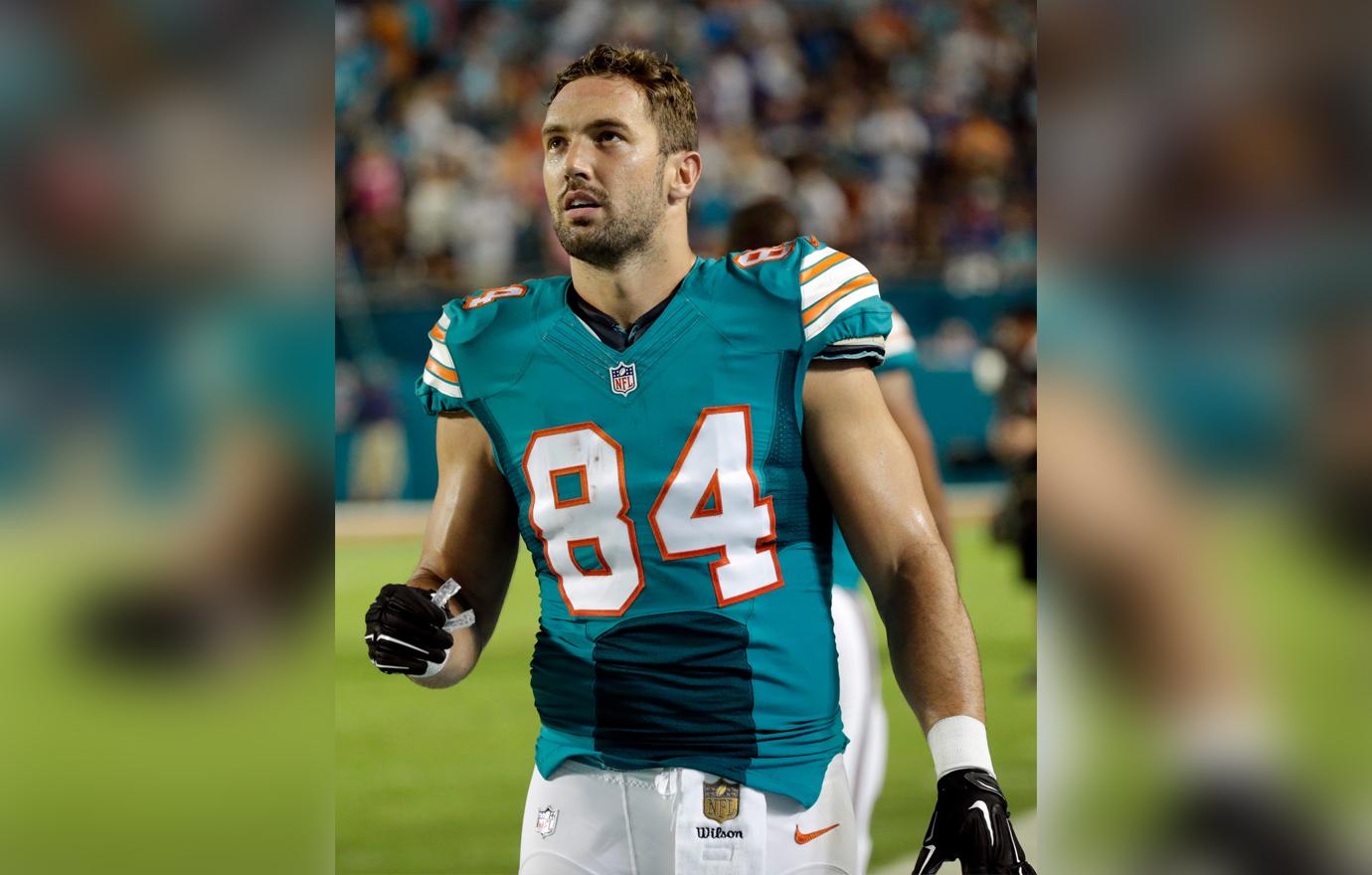 Cameron's former Miami Dolphins teammate MarQueis Gray raved to Radar about what a good dad he is. "I wish the best for him," he said. "I played with him for a couple of years. He loves his kid. It's great to hear."
Article continues below advertisement
Lucky Elin!
Gray called his friend the "nicest, sweetest" guy. "His son is really lucky," he said. "His son has a great father. During the season, he would have would have him come visit. He never lost track of him being a great dad."
Article continues below advertisement
New Life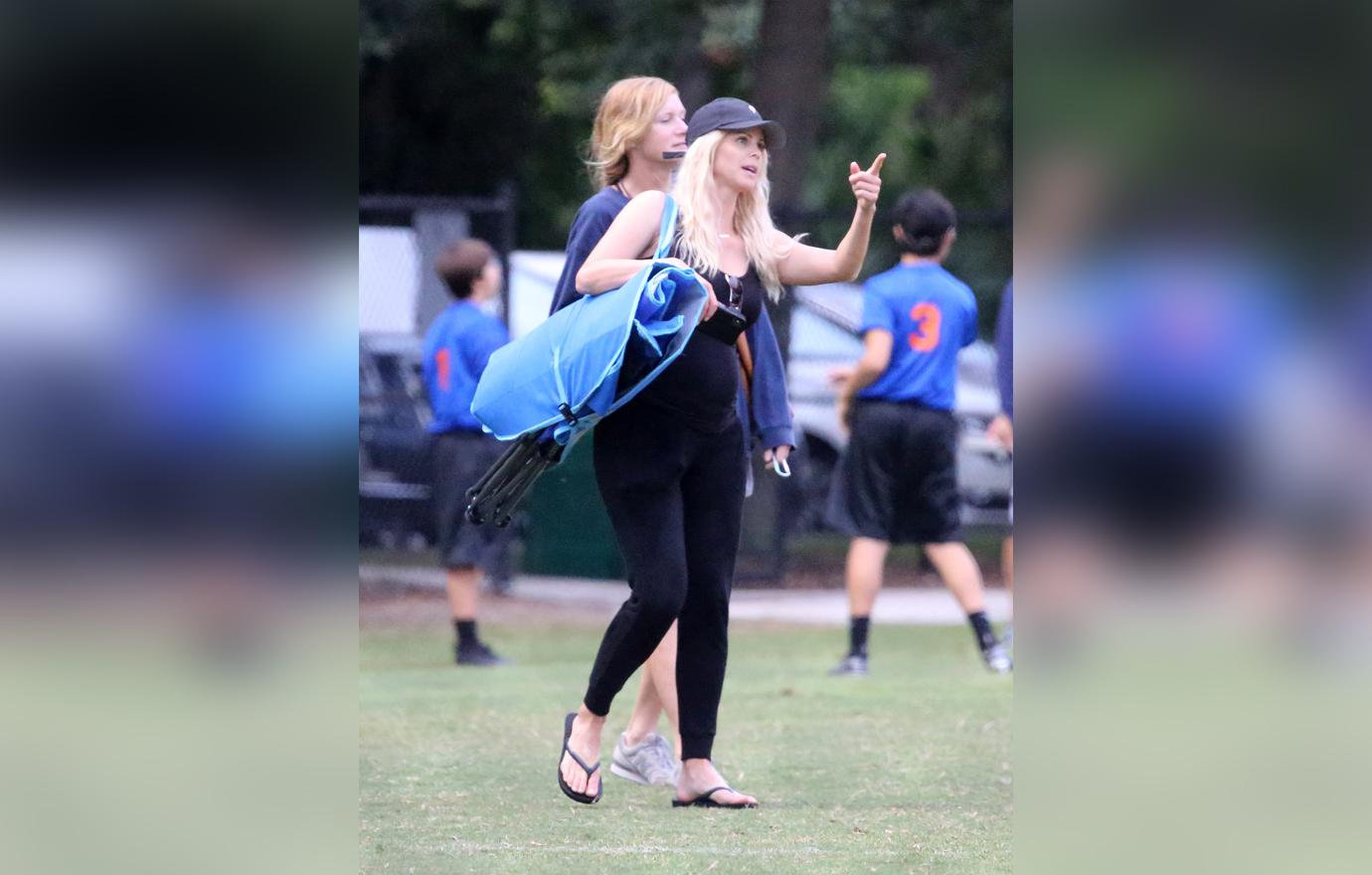 Nordegren has remained out of the spotlight and is now a mental health therapist in Florida.
Article continues below advertisement
Almost There!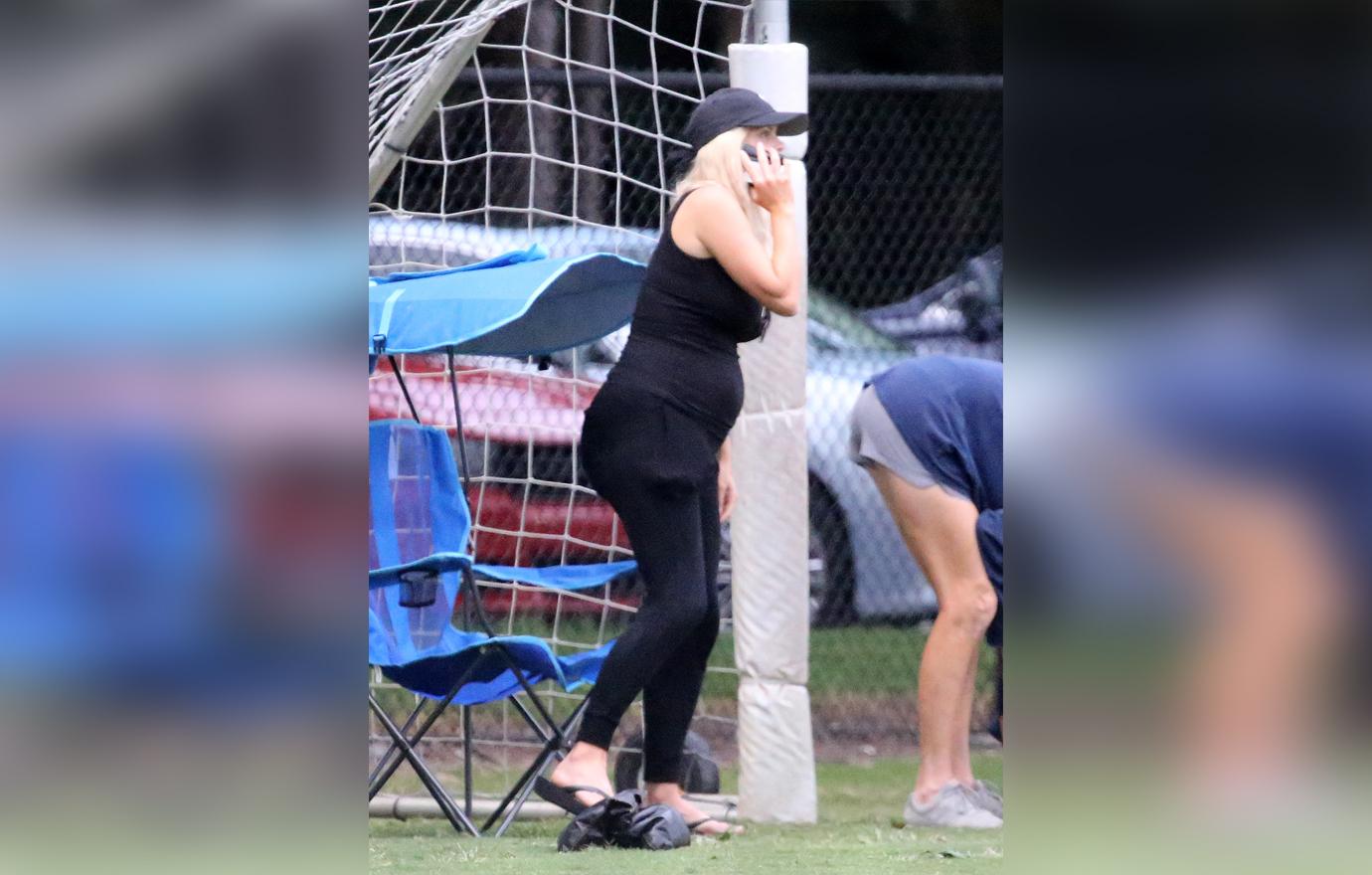 She is reportedly due in October.
Article continues below advertisement
Cheating Scandal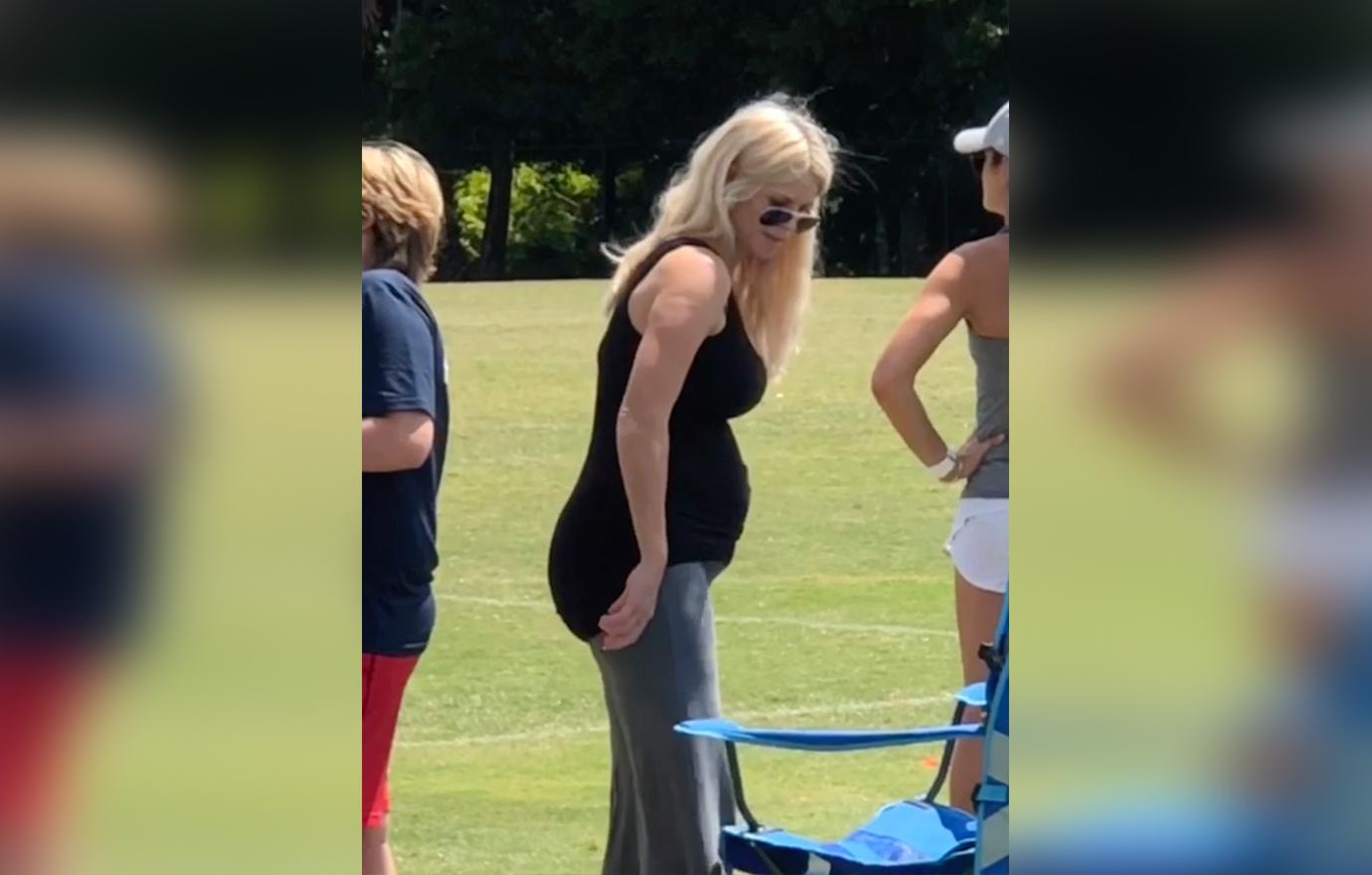 As readers know, she split from Woods after he was busted cheating with at least 120 women, The National ENQUIRER reported.
Article continues below advertisement
RIP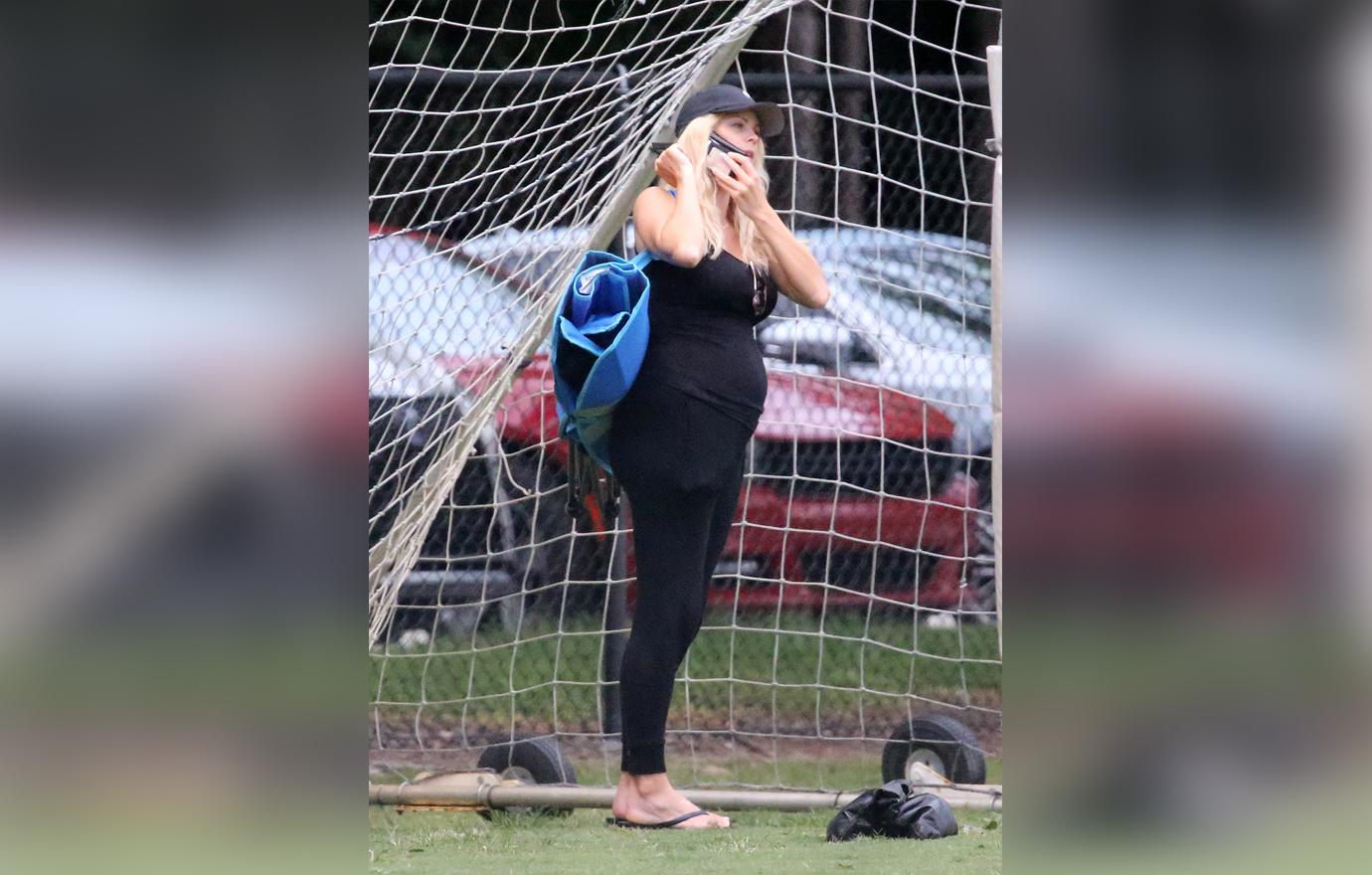 She also dealt with tragedy during her pregnancy. Her ex-boyfriend Chris Cline, who she dated on-and-off until 2016, died in a helicopter crash with his daughter Kameron and five other passengers in July 2019.
Article continues below advertisement
Tiger's Life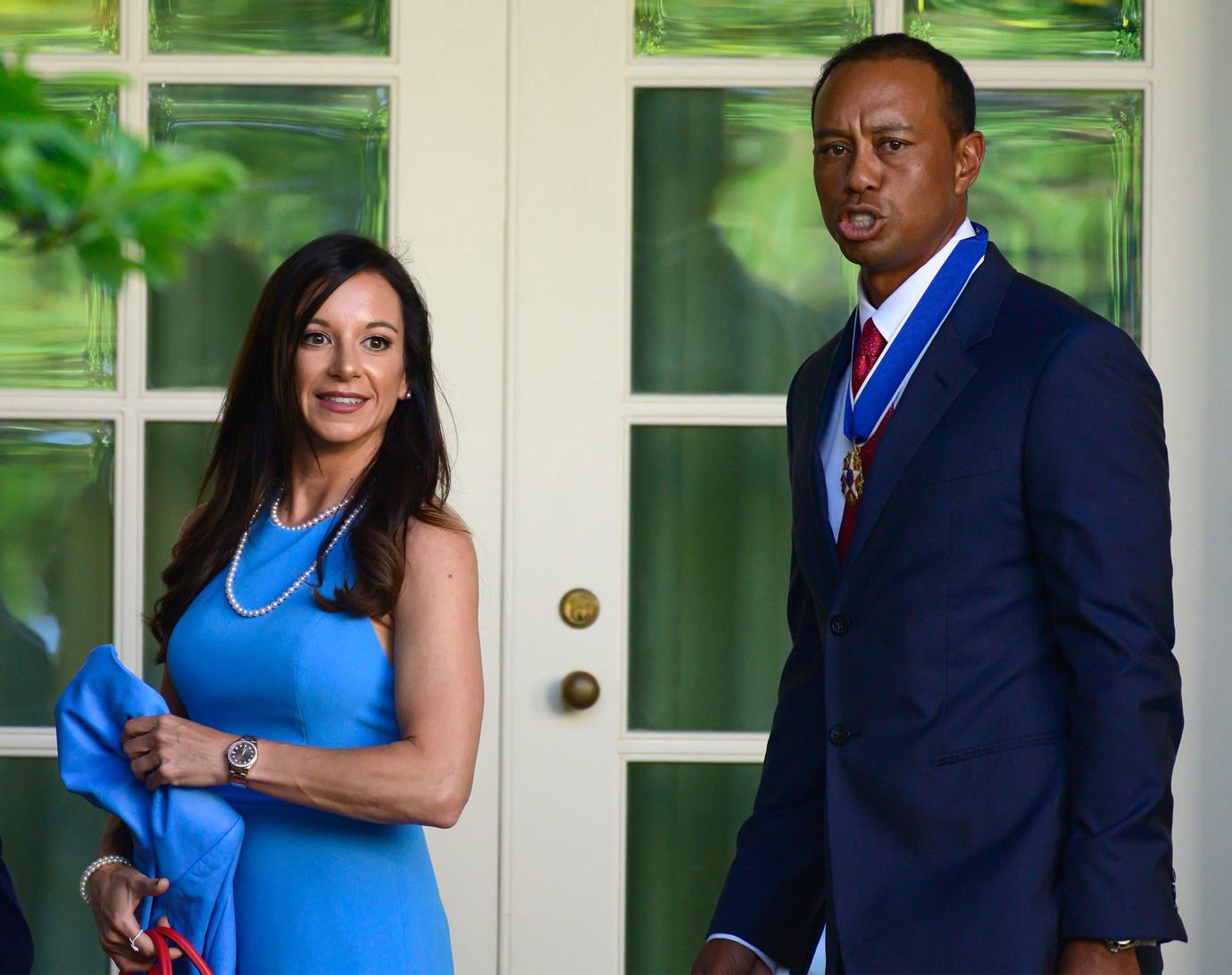 Woods is currently dating Erica Herman, who works as Director of Operations at his Florida restaurant, The Woods Jupiter.
Article continues below advertisement
Going Strong!