The Kardashian Konnection: How Elin Nordegren's Baby Daddy Is Linked To Kendall Jenner!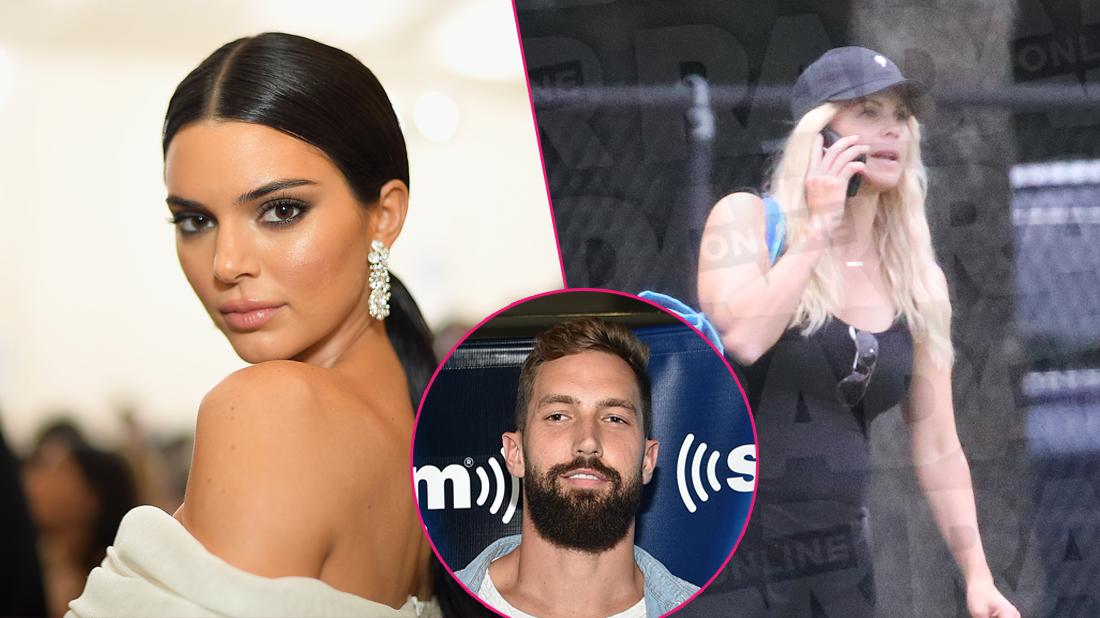 The Kar-Jenner web just got even more twisted!
As RadarOnline.com previously reported, Tiger Woods' pregnant ex-wife, Elin Nordegren, has a new NFL star baby daddy, Jordan Cameron — and the hunk is connected to the famous reality TV family.
Jordan is actually the brother of Brynn Cameron — Blake Griffin's baby mama!
As readers can recall, Blake, 30, dated supermodel Kendall Jenner for a few months before she dumped him for Ben Simmons, but while the two were still going strong, Brynn, 32, claimed in court that Kendall, 23, stole her man!
Article continues below advertisement
Years prior, there was another heartbreak happening, this time between Elin, 39, and pro golfer Tiger Woods, 43. As RadarOnline.com readers know, the two divorced in 2010 after six years of marriage. They two children together — daughter Sam, 11, and son Charlie, 10 — but the Swedish model is about to be a mom for a third time.
RadarOnline.com revealed the athlete's identity this Thursday, June 13, one day after first revealing shocking photos of a very pregnant Elin.
Find out more about the Kardashian connection in the gallery below.
Growing Family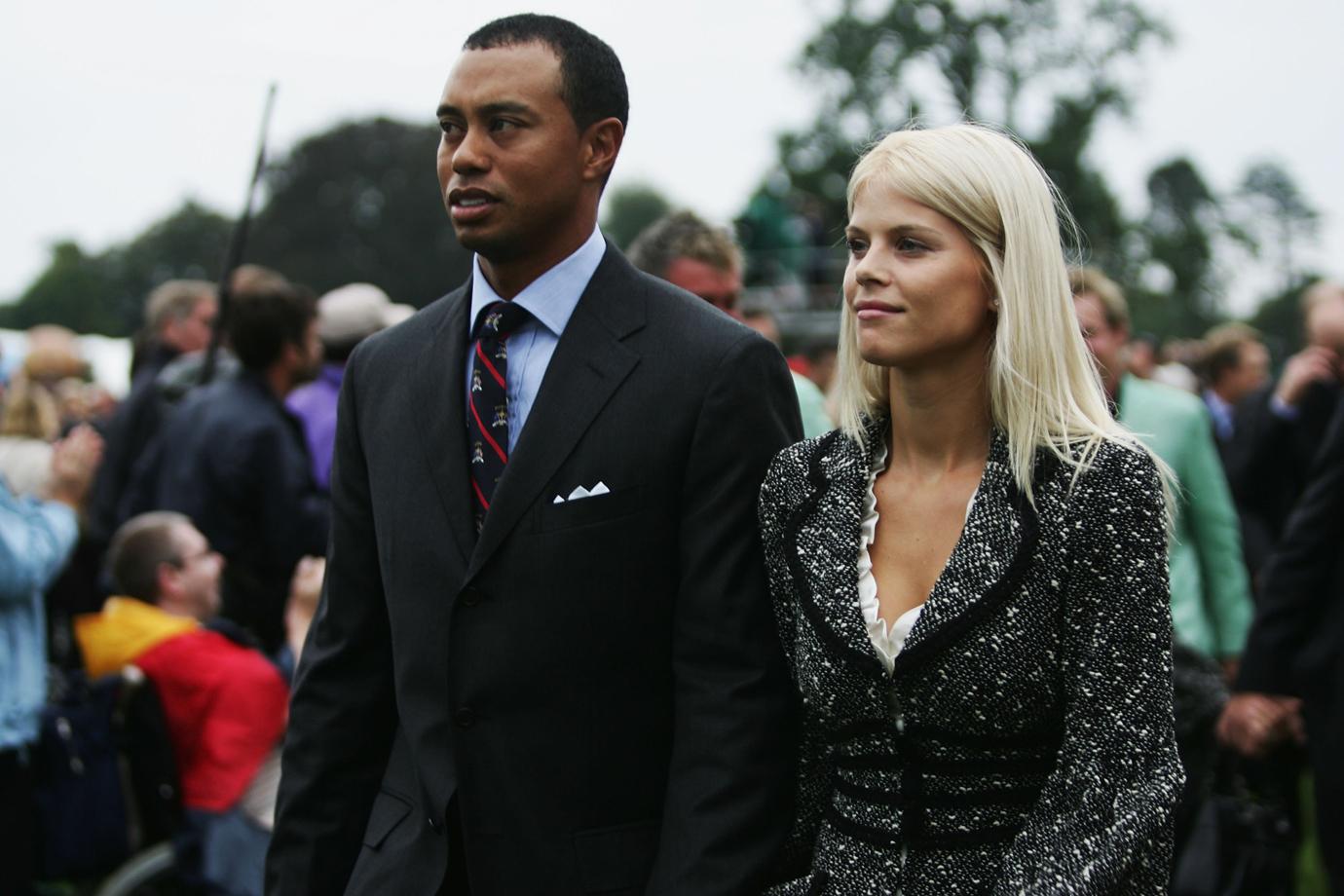 Though this will be James' first child with Elin, he is already a father to a 10-year-old son from a previous relationship. Elin has two children with Tiger Woods.
Article continues below advertisement
Baby On The Way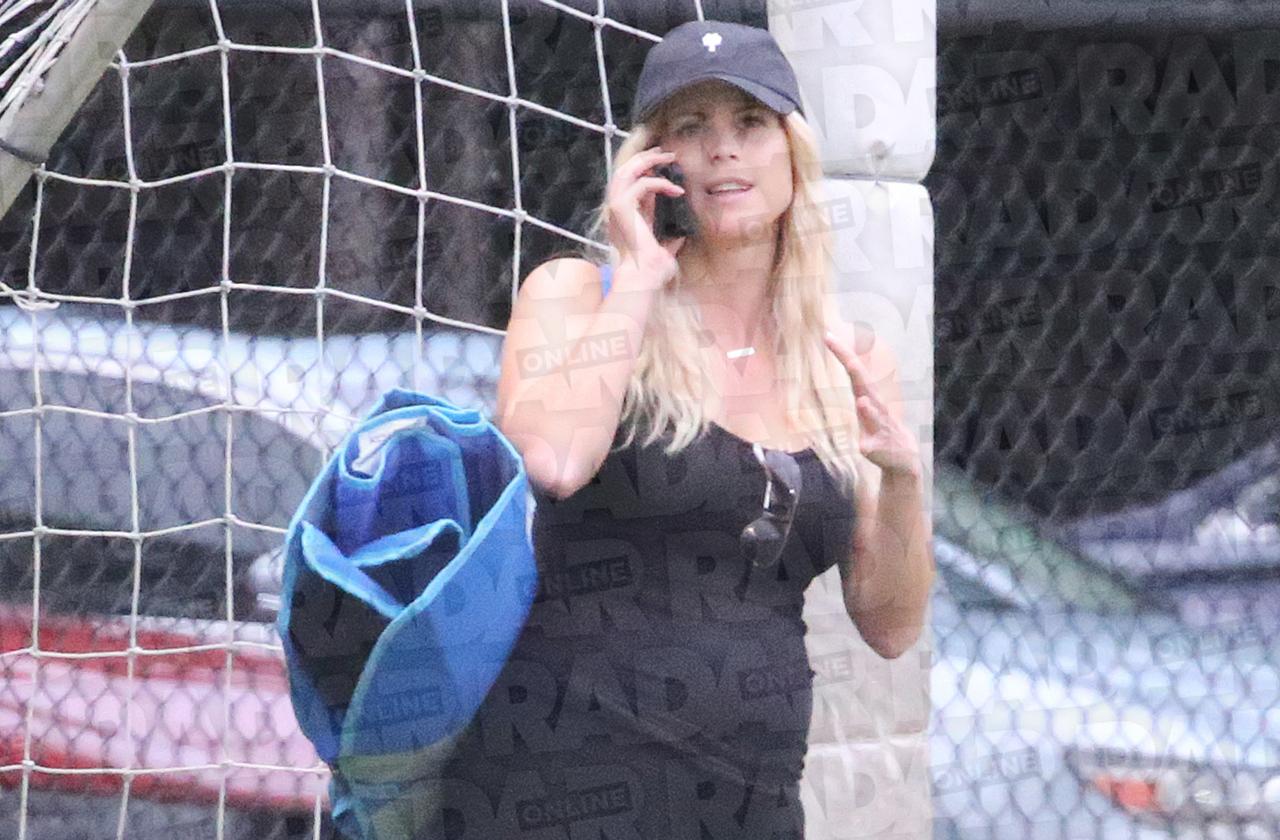 If Elin and Jordan are as love-struck as they seem, it's certain the model has met Jordan's sister, Brynn Cameron. RadarOnline.com readers know Brynn made headlines when she got into a heated legal war with her millionaire ex, Blake Griffin.
Article continues below advertisement
Scorned Ex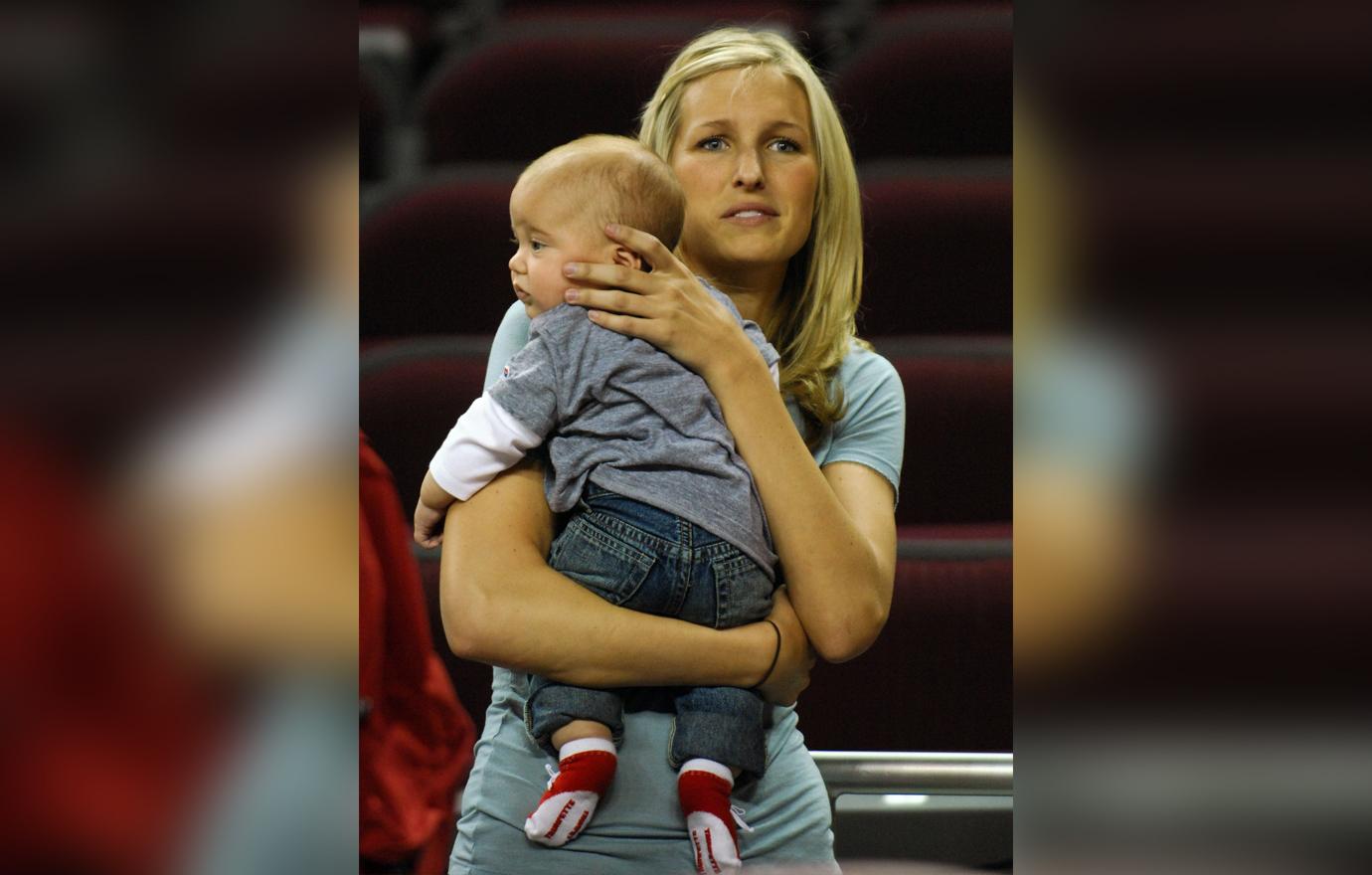 In court documents obtained exclusively by RadarOnline.com, Brynn claimed the basketball star broke off their engagement after starting a romance with Kendall. At the time, he was still playing with the Los Angeles Clippers.
Article continues below advertisement
Look What You Did!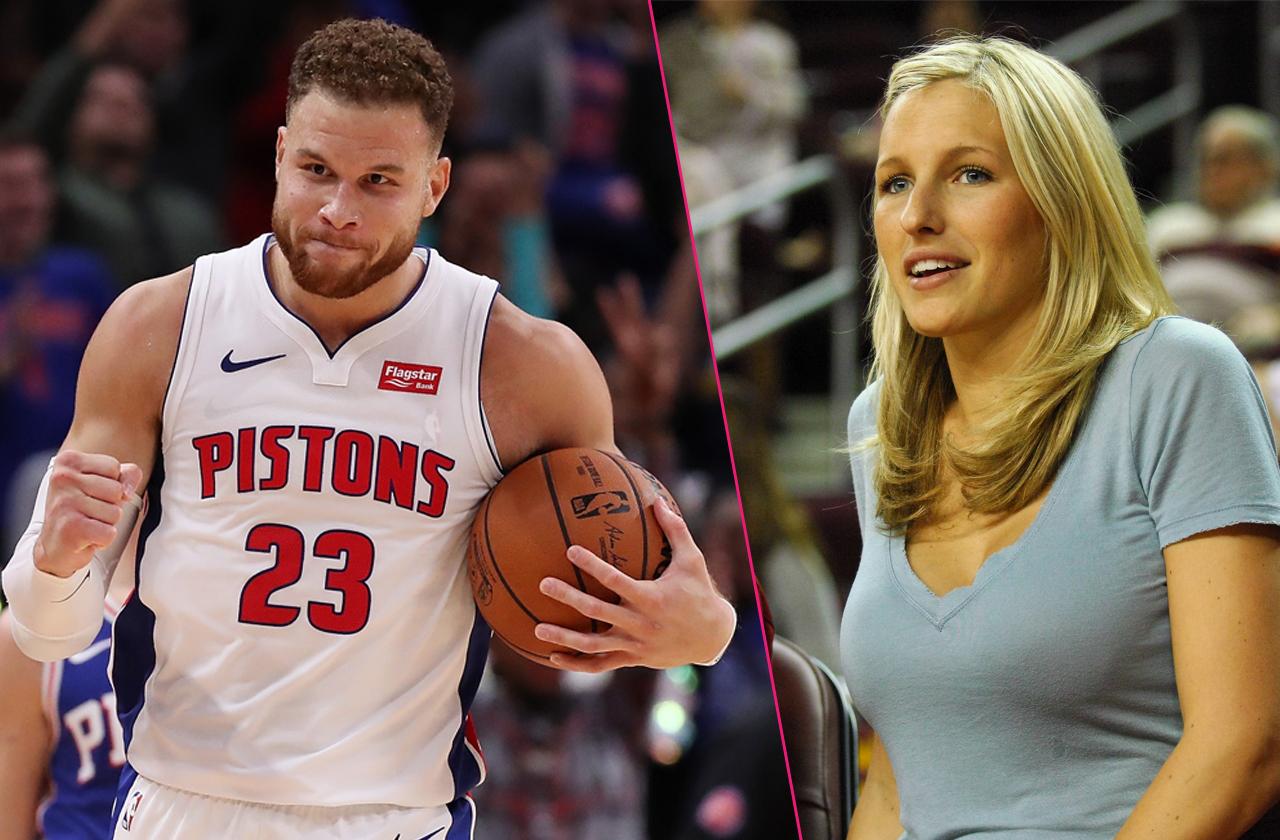 Brynn also said Blake kicked her and their two children, Ford, 5, and Finn, 2 out of his $12 million Pacific Palisades mansion, leaving her "homeless" and with just $100 in her pocket.
Article continues below advertisement
In Deep Water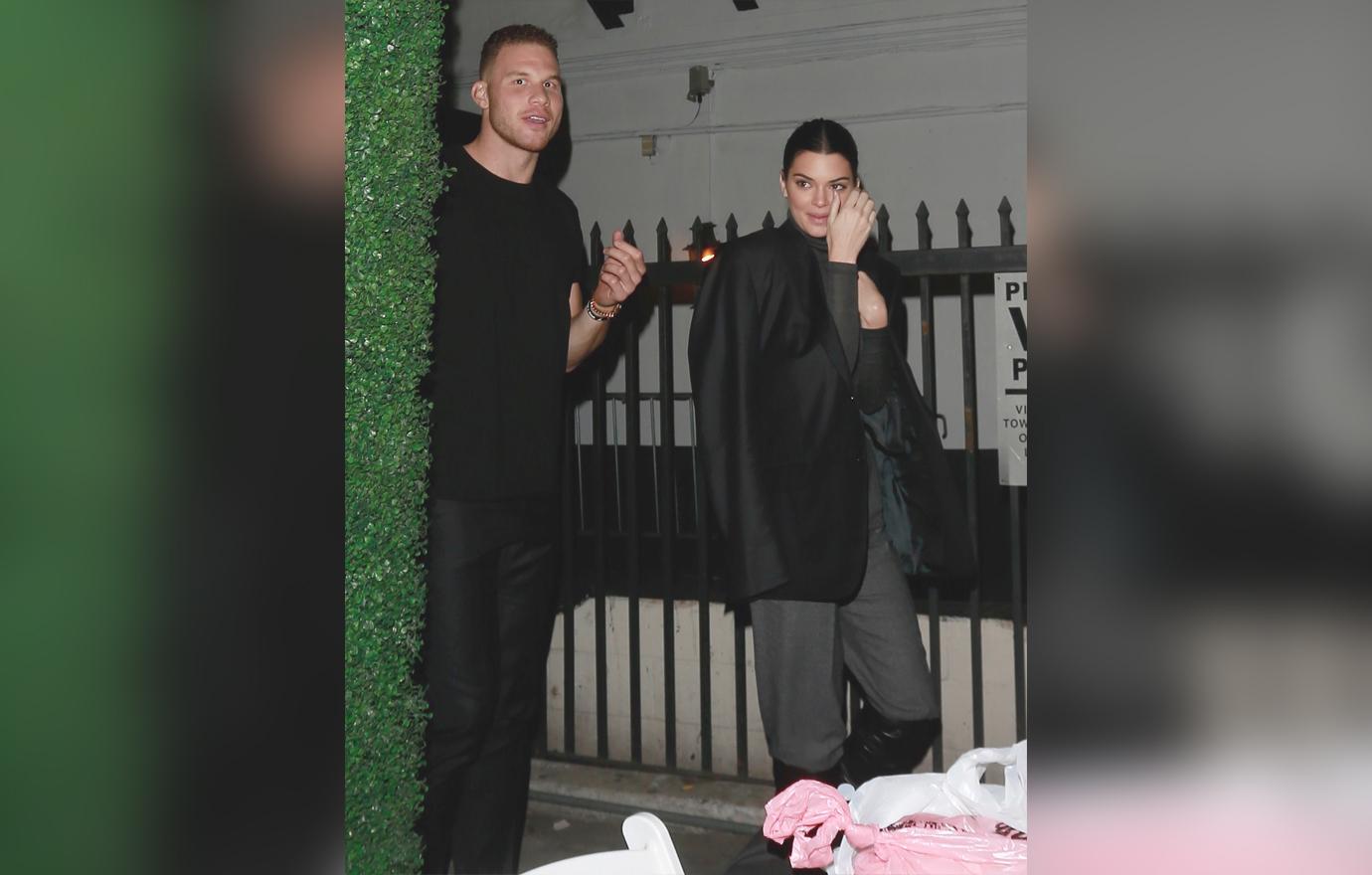 Now, Blake pays for his children's extracurricular activities as well as for the five-bedroom home in which they live in with Brynn. He also sends Brynn $258,000 a month for child support. He is no longer dating Kendall.
Article continues below advertisement
Aww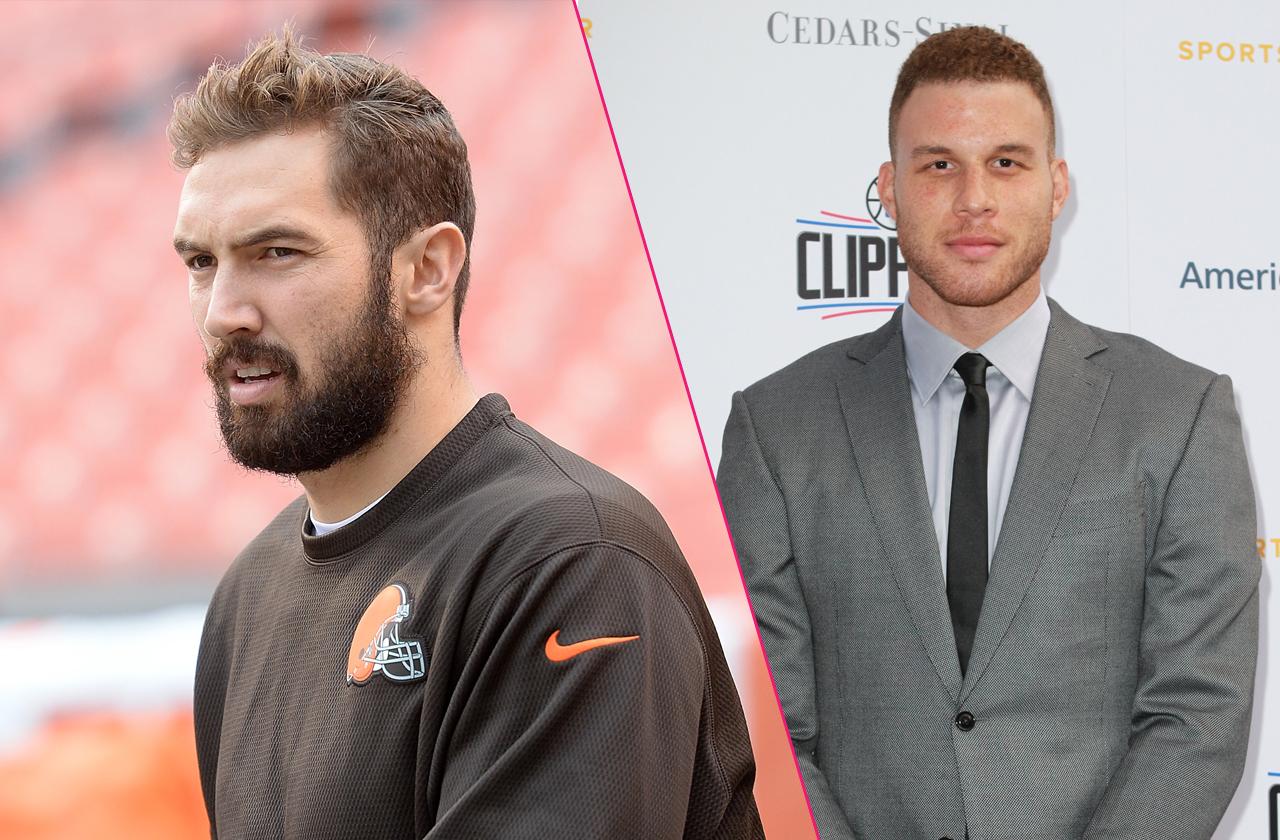 Before the drama, Jordan and Blake were pretty close. The two even made a video in which Blake hyped up Jordan and gushed about his athletic skills. The bromance was obvious.
Article continues below advertisement
Old Friends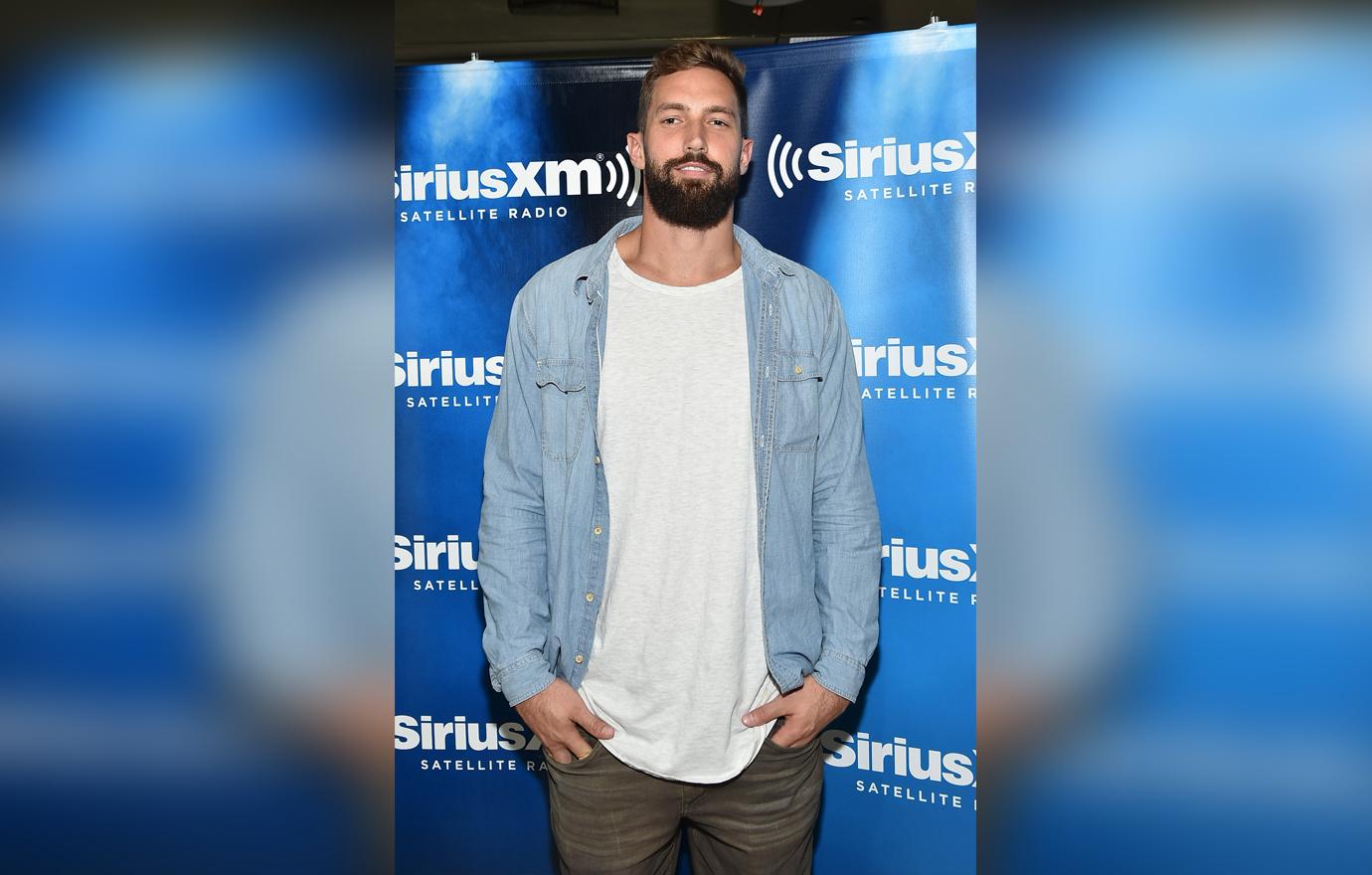 Blake finished the hilarious clip by saying, "Jordan Cameron: the greatest tight-end on the planet." Awkward.