Then & Now: 'A Christmas Story' — Where Are They Today?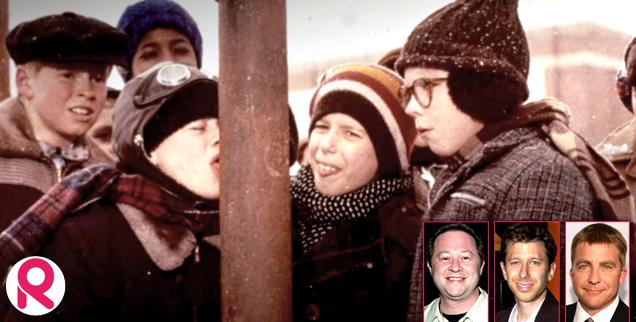 —–It wouldn't be Christmas without the 1983 film classic that became an overnight and instant holiday classic. Radar takes a look at the case of the film, then and now.
Article continues below advertisement
Ralphie/Peter Billingsley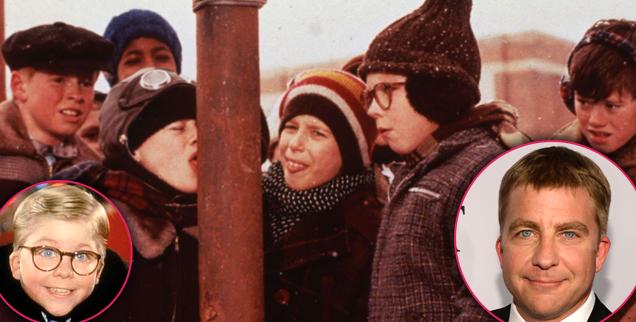 Ralphie Peter Billingsley was already a successful child star when, at 12, he landed the iconic role of Ralphie. He continued acting afterward but eventually moved behind the camera. These days he's a TV and film producer (Iron Man, The Break-Up) and director (Couples Retreat) and runs a successful production company with his longtime friends Jon Favreau and Vince Vaughn. Peter, 42, is also the executive producer of the new hit Broadway musical A Christmas Story, based on the film. And, thankfully, both of his eyes are intact!
Randy/Ian Petrella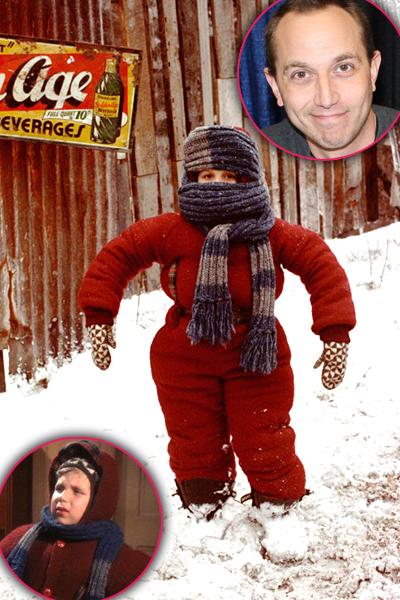 Randy Ralphie's famously messy, puffy- coat-wearing younger brother was played by Ian Petrella. He now has a production company that creates puppetry and animation shorts for the web. But Ian, 39, never did forget about his roots and, in 2010, served as a tour guide at the real A Christmas Story house in Cleveland.
Article continues below advertisement
Mom & Pop/Darren McGavin & Melinda Dillon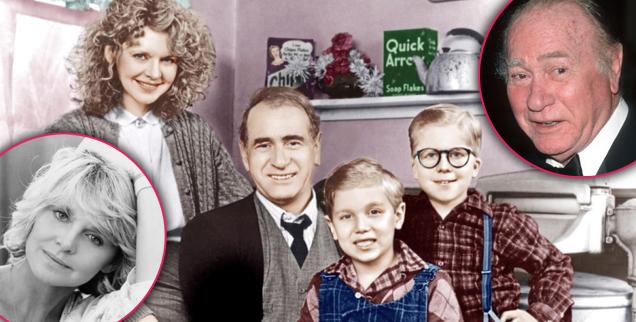 As the foulmouthed, curmudgeonly dad — who finally made ralphie's red ryder bb gun wish a reality — Darren mcGavin was already a highly accomplished actor. So was Melinda Dillon, who played the fun-loving yet firm mom, and whose previous credits included Close Encounters of
The Third Kind. They both continued acting regularly with melinda, 74, starring in last year's Seeking a Friend for the End of the World. Darren passed away in 2006, at the age of 83.
Article continues below advertisement
Scut Farkus/Zack Ward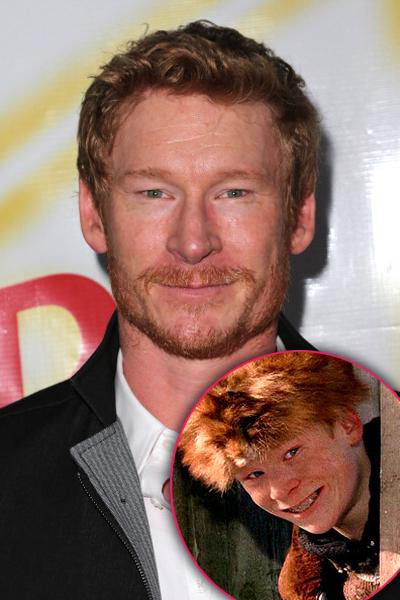 Scut Farkus He was the evil "yellow-eyed" bully, until ralphie gave him a beatdown for the ages. but it looks like the bad guy won, as Zack Ward went on to have the most successful acting career of the whole cast, working steadily as a character actor in everything from Transformers to Mike & Molly. but Zack, 43, still shows up at reunions to celebrate his first role and remains close with the rest of the cast. "I love these guys; they are like my brothers," Scott Schwartz explains. "Forming these friendships was a total side benefit of the movie that I didn't really expect."
Article continues below advertisement
Flick & Schwartz/R.D. Robb & Scott Schwartz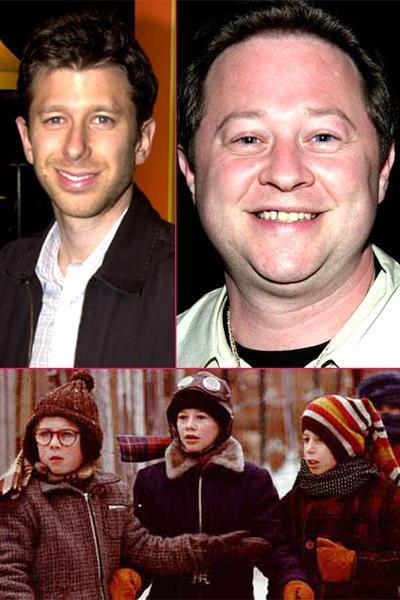 Flick & Schwartz ralphie falsely blamed his buddy Schwartz (R. D. Robb, right) for teaching him the "F" word, earning him a spanking from mom. but he may have had it coming after daring Flick (Scott Schwartz) to stick his tongue to a frozen flag pole. After the movie, Scott, 45, dabbled in adult films and now owns a memorabilia store, while r.D., 41, continues to act in TV and film, and the two remain friends. "I still talk to all of the guys," Scott tells Star. "We all get together around the holidays and make appearances together."