The Wackiest Conspiracy Theories To Hit Hollywood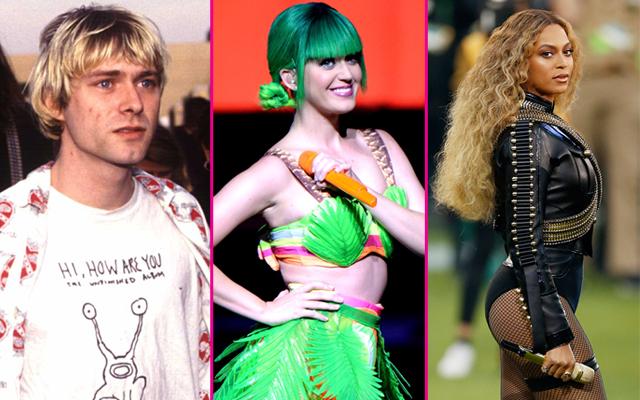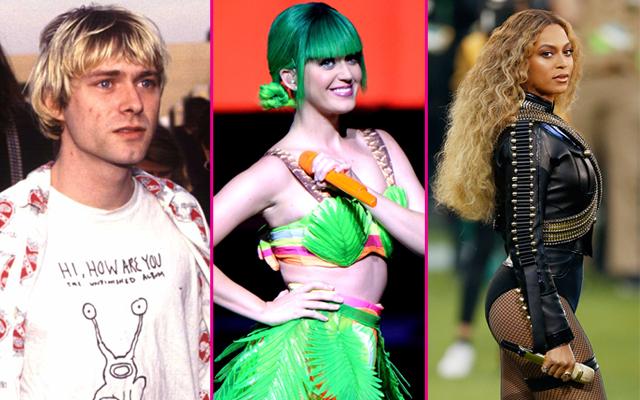 Behind every celebrity death, pregnancy and scandal is a wacky conspiracy theory! From Beyonce being accused of faking her pregnancy to O.J. Simpson suspected of being Khloe Kardashian's real father, check out the craziest theories in Hollywood!
Article continues below advertisement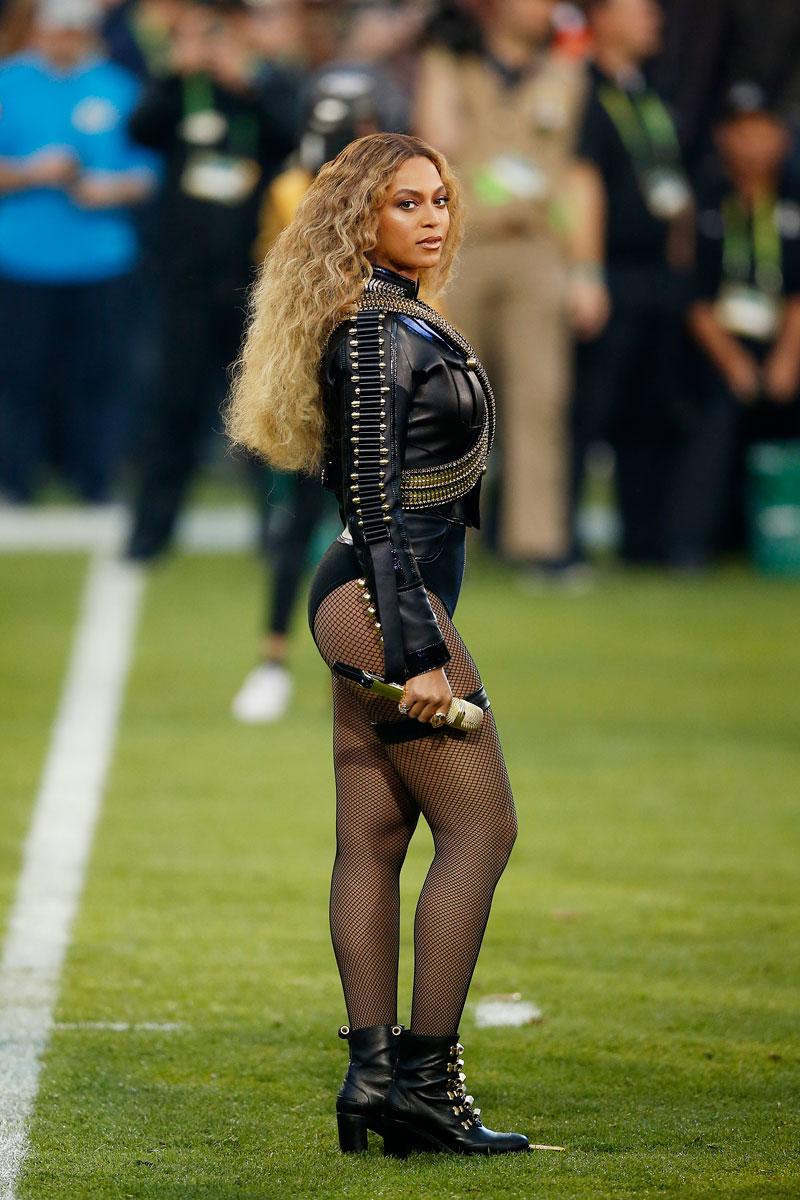 Beyonce sparked fake pregnancy rumors when her stomach folded over while sitting down for an interview. Conspiracy theorists believe the songstress wore a fake belly throughout her pregnancy with daughter Blue Ivy to keep her surrogate out of the public eye.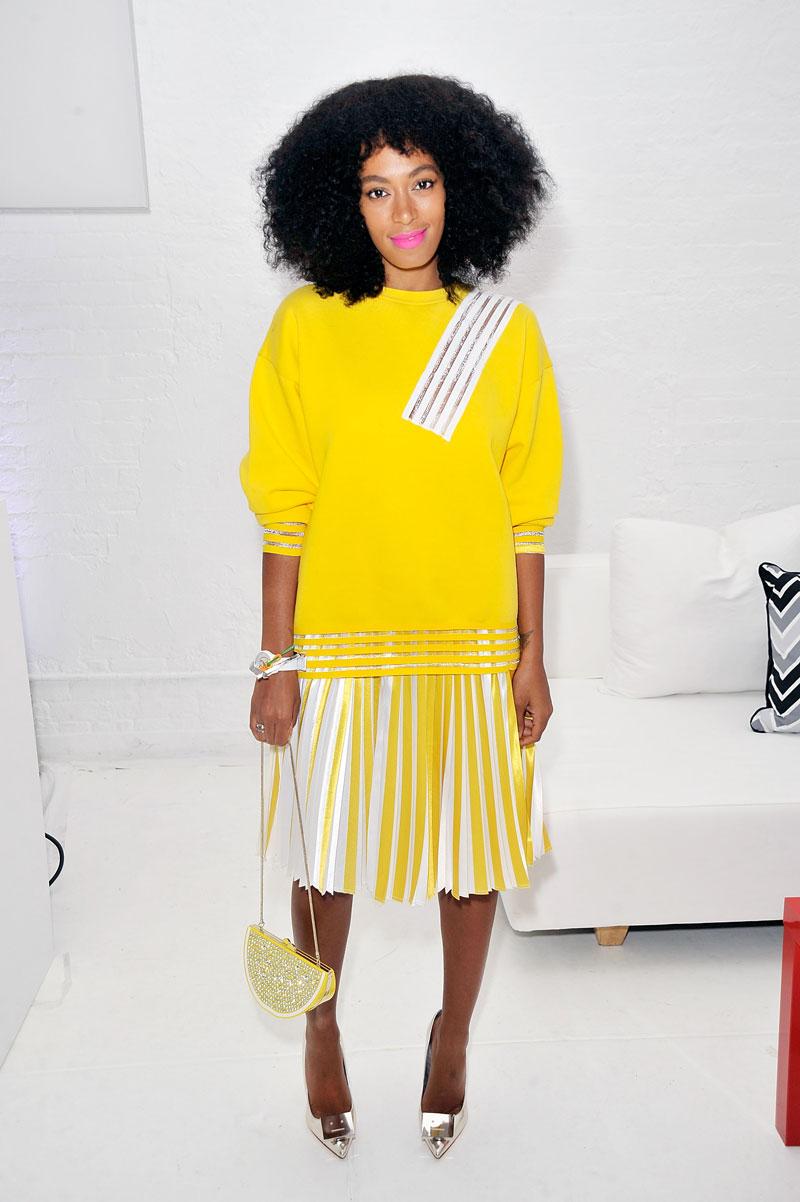 Is Beyonce old enough to be her sister Solange's mother? A worker for the Department of Health in Texas claims the singer's birth certificate says she was born in 1972 instead of 1981. The change was supposedly made to hide that Beyonce is her sister's mother! If true, that means Beyonce was 12 or 13 when she gave birth.
Article continues below advertisement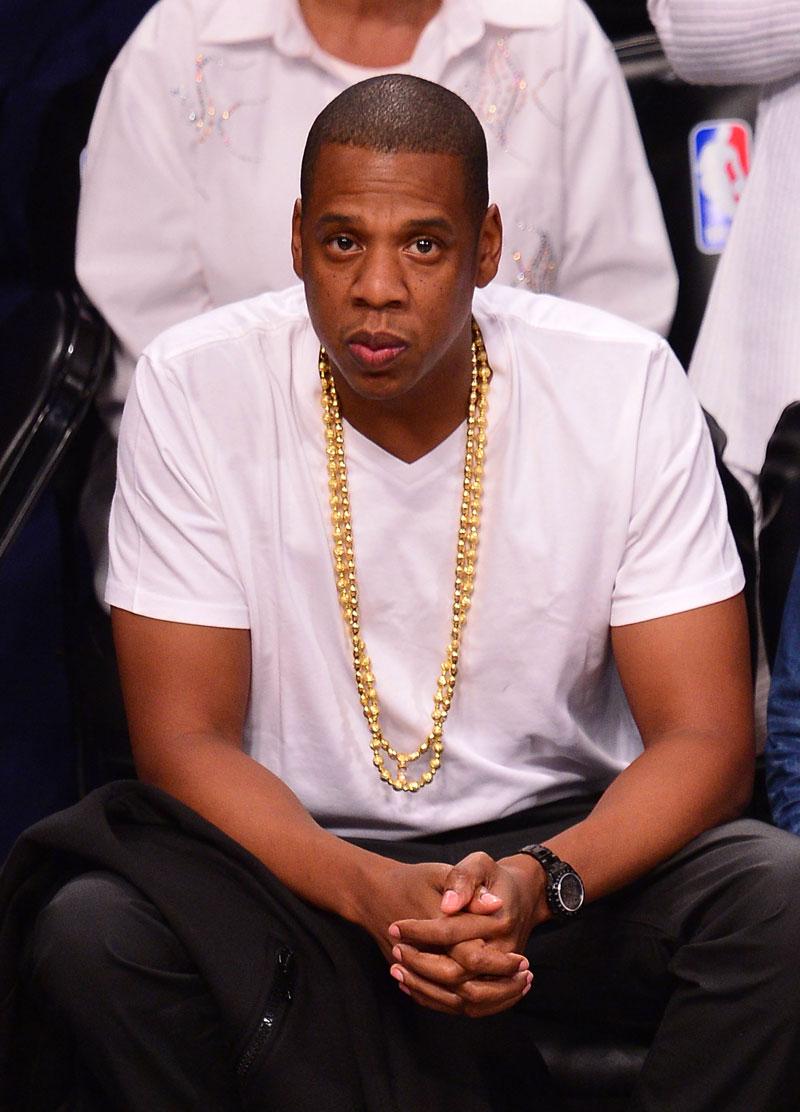 Beyonce's husband is involved in a theory of his own, as many believe Jay Z is a member of the Illuminati. The society is a group who secretly manipulate events. Theorists even believe his daughter Blue Ivy's name stands for "Born Living Under Evil, Illuminati's Very Youngest."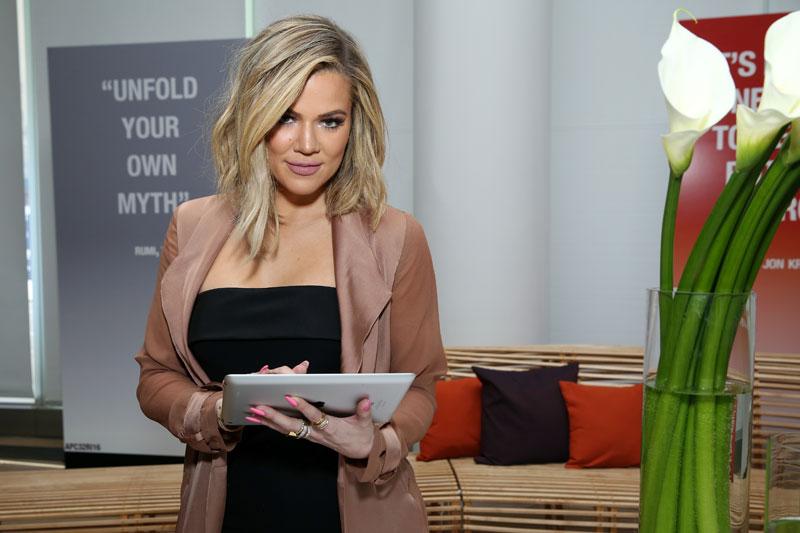 Article continues below advertisement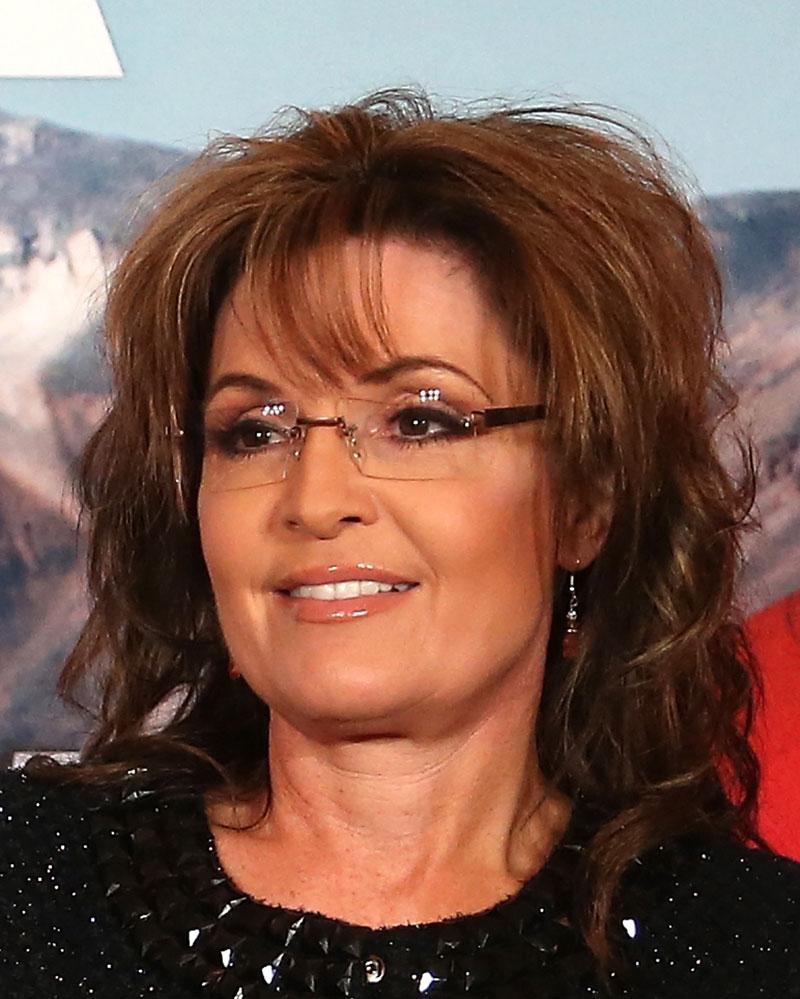 Many believe Sarah Palin is pretending to be the mother of her youngest son Trig to cover up her daughter Bristol Palin's teen pregnancy during her campaign. If the conspiracy is true, it backfired when Bristol became pregnant with her son Tripp when she was 17 years old.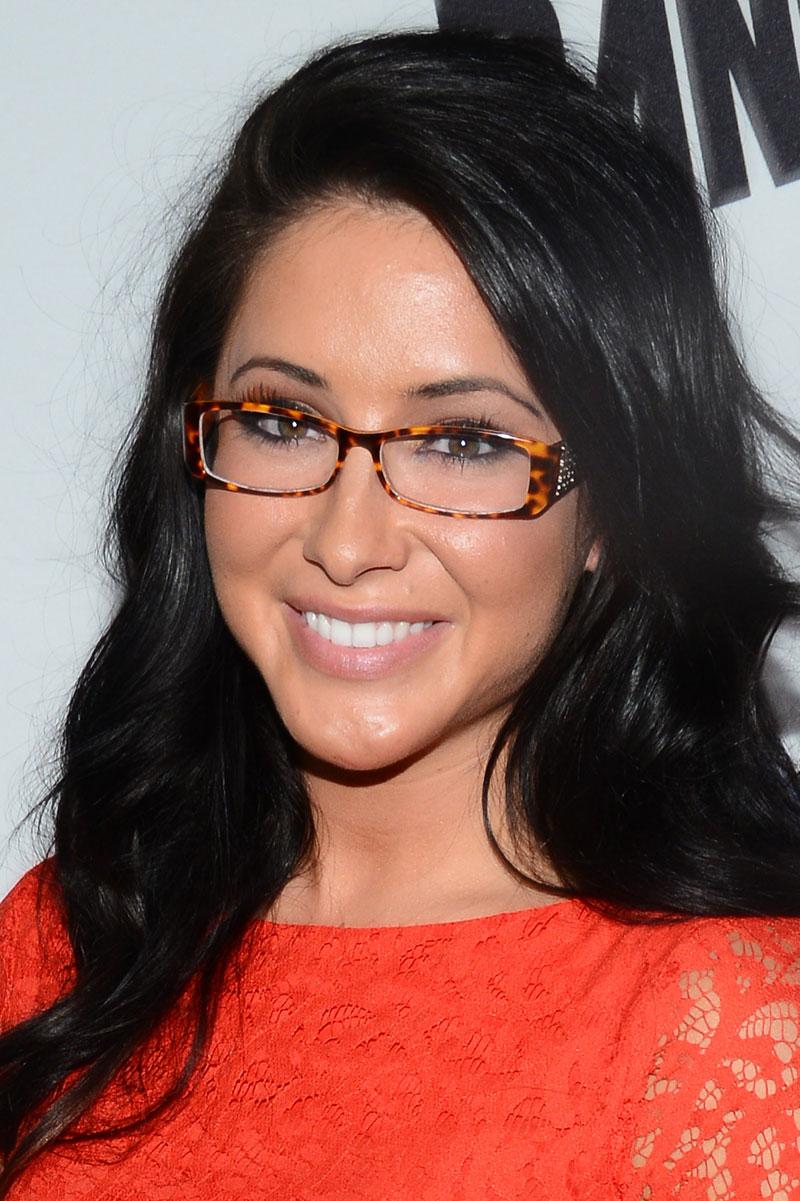 Article continues below advertisement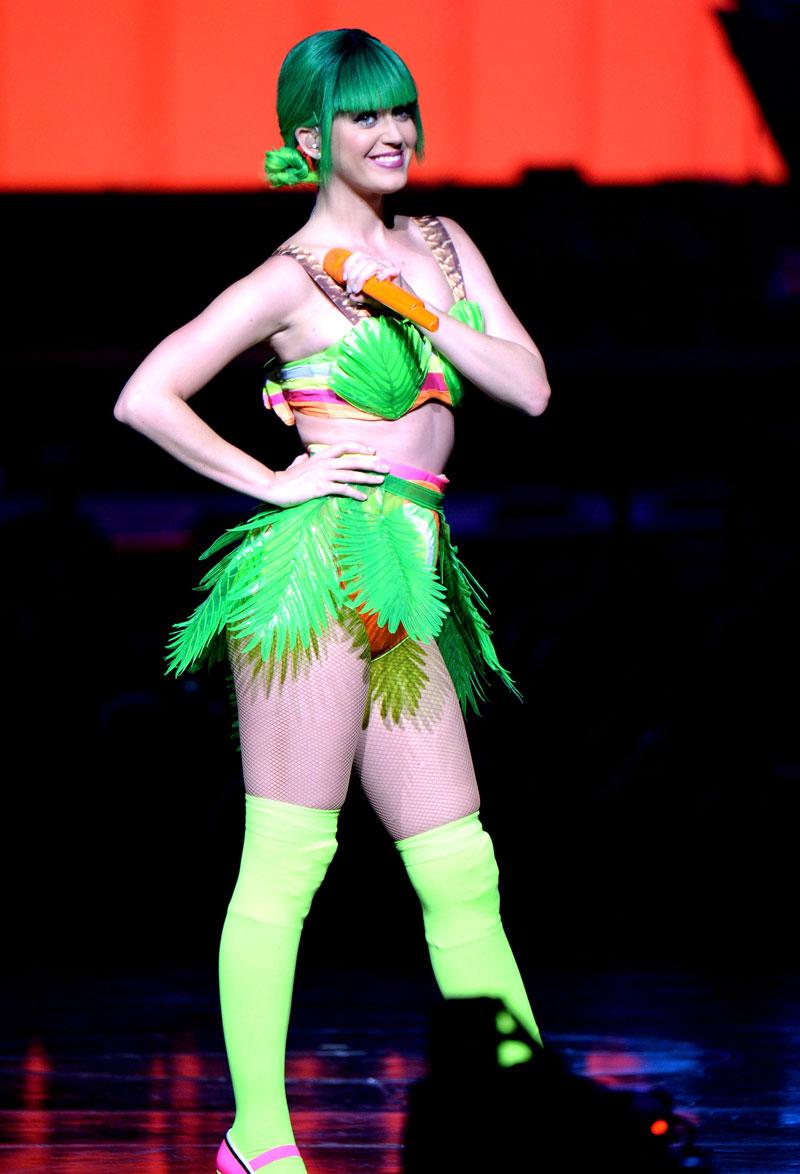 JonBenet Ramsey's 1996 murder remains unsolved. Or is it? YouTuber Dave Johnson believes the former pageant star is Katy Perry! "Nobody died, nobody got hurt," he said in the video. "That sacrifice was in name only, and that was to get something, and that something was to become a star. JonBenet became Katy Perry, and that's a fact."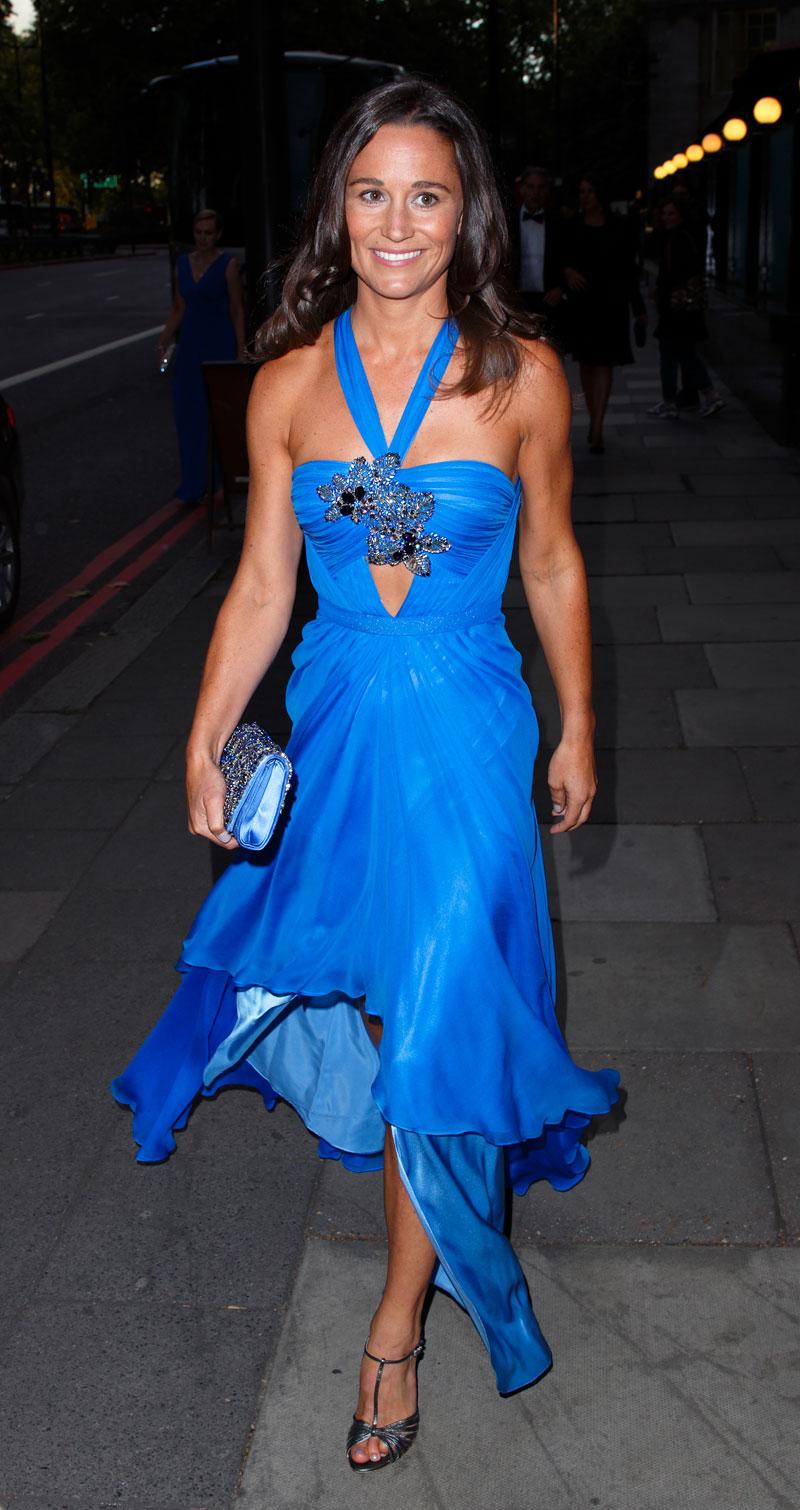 Article continues below advertisement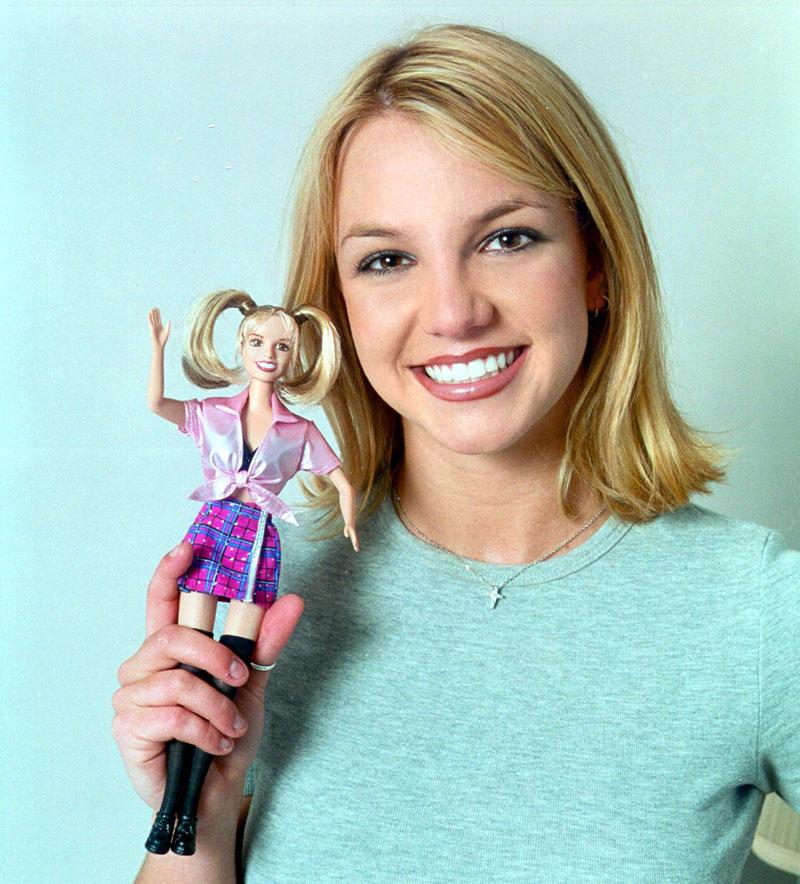 Many believe Britney Spears was paid to have her infamous 2007 head-shaving meltdown to distract Americans from the George W. Bush administration's scandals.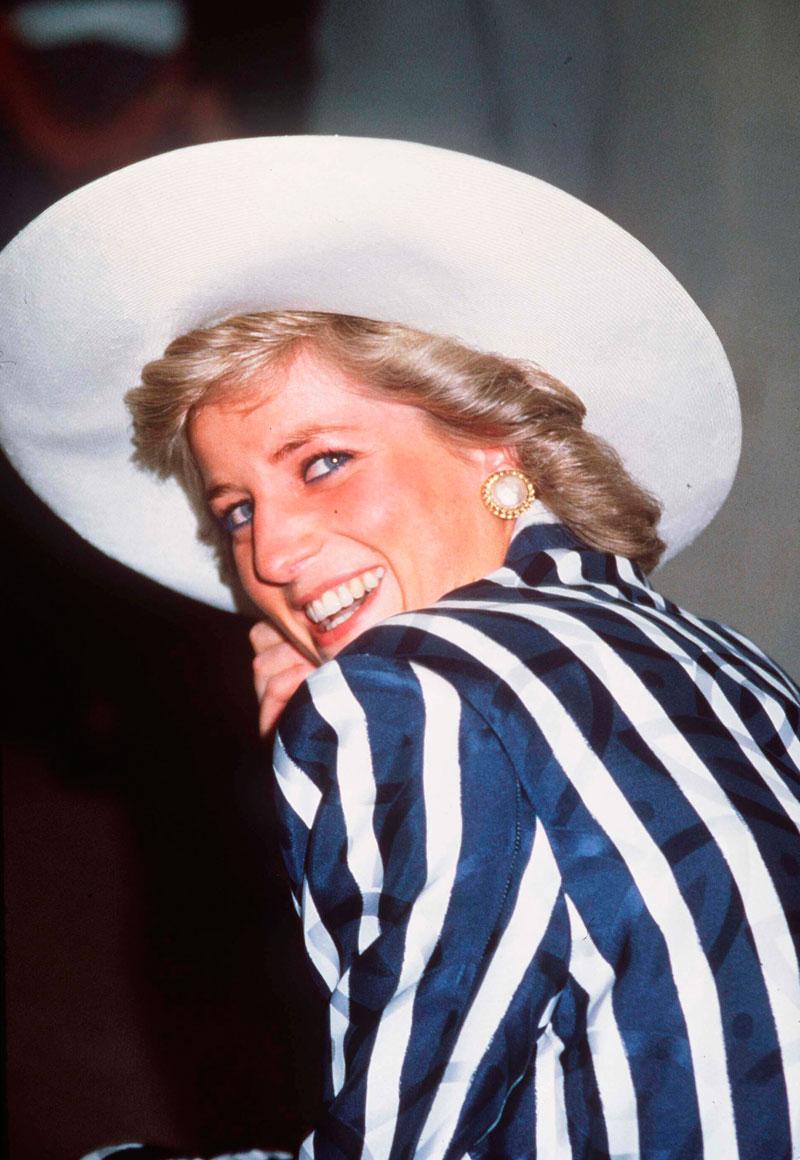 Princess Diana died in a Paris car crash in August 1997. Although the cause of the tragic accident was a drunk driver and aggressive paparazzi, theorists believe the death was actually a murder. Dodi's father Mohamed accused Prince Philip, her former father-in-law, of orchestrating their murders.
Article continues below advertisement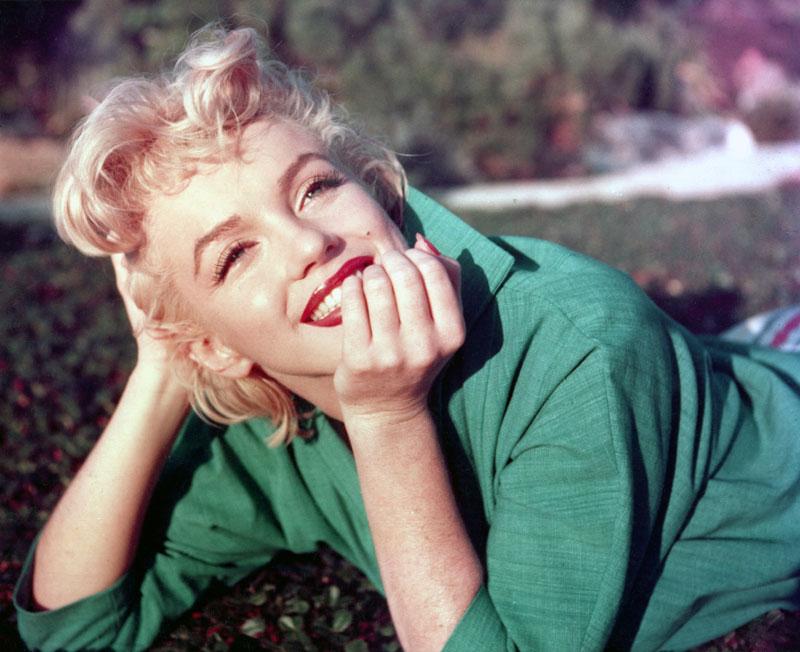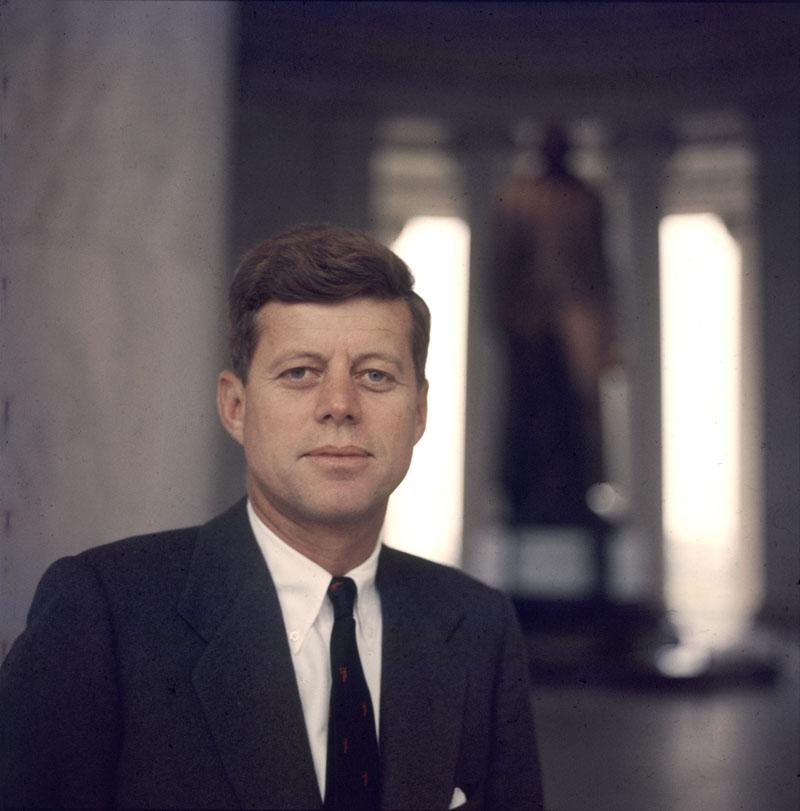 Who killed JFK? The question still lingers today. Although Lee Harvey Oswald was arrested for the deadly shooting, theorists aren't satisfied. Some theories include the former President was murdered by the CIA, the mafia, the Soviets, Lyndon Johnson, a second shooter in the grassy knoll and others.
Article continues below advertisement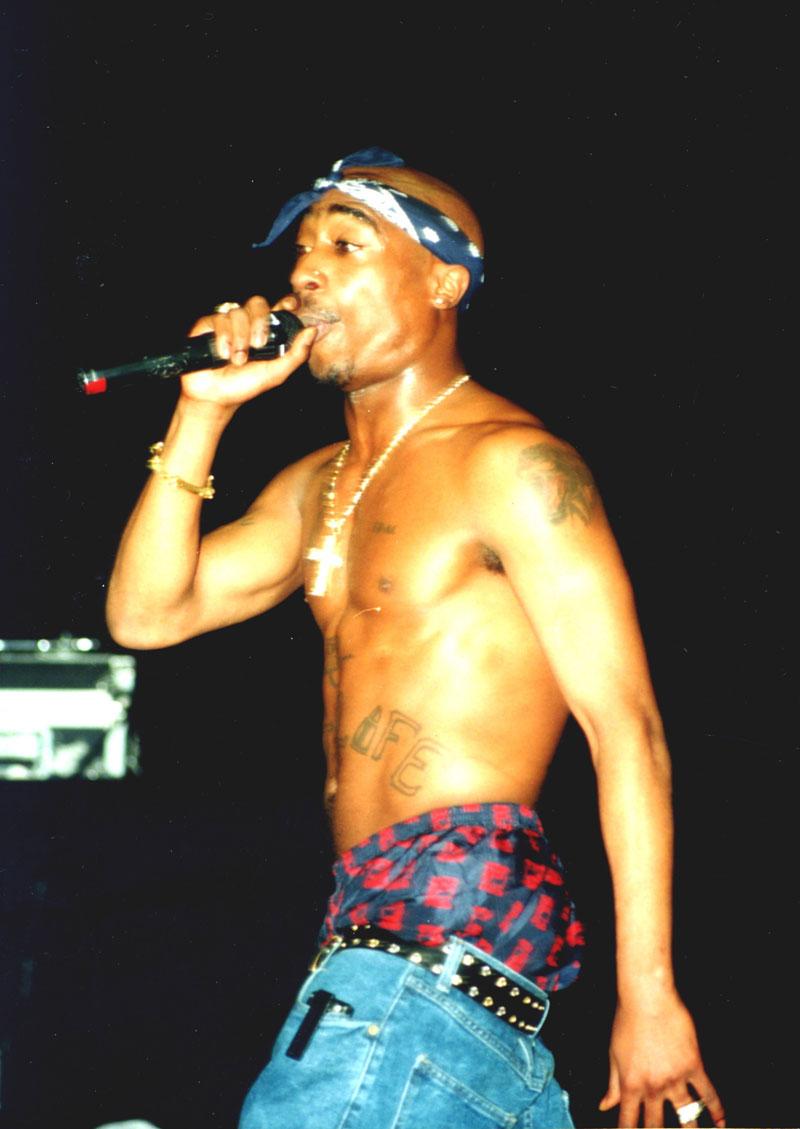 Although Tupac Shakur was killed in a 1996 shooting, fans believe the rapper faked his own death to avoid being murdered or sent to prison.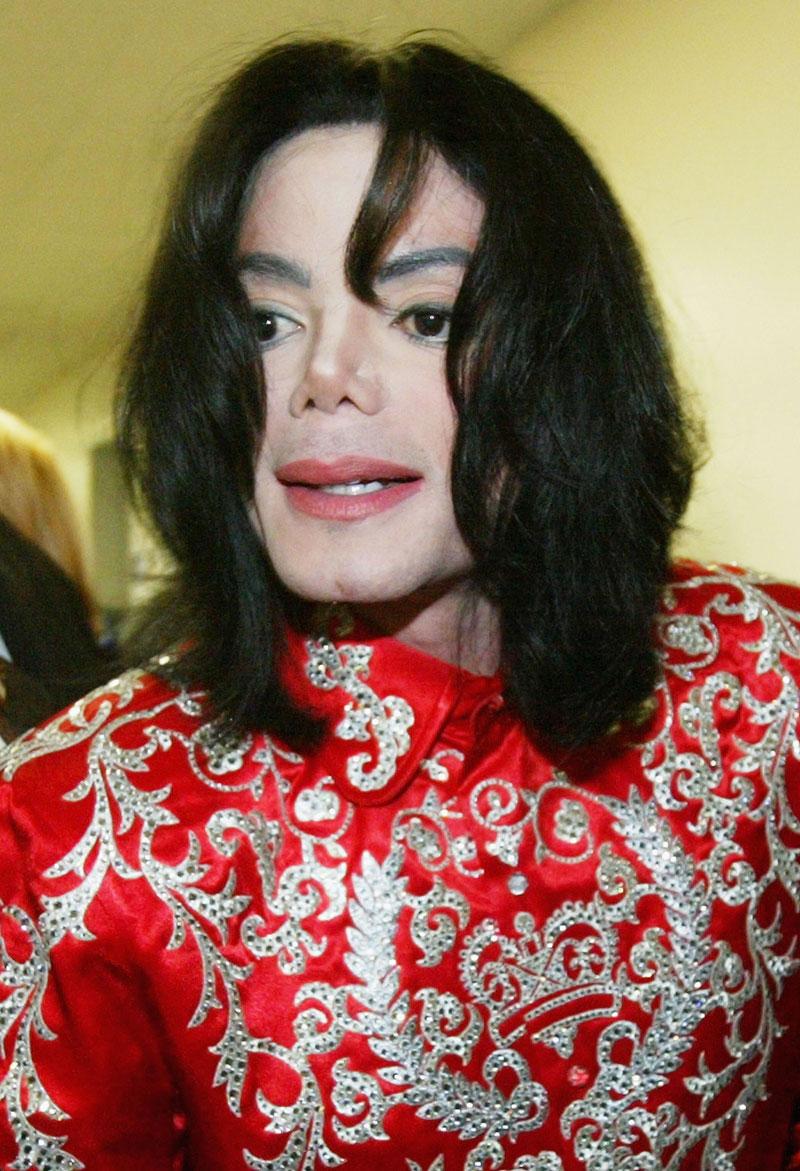 Michael and Latoya Jackson were rarely photographed together, which is why fans believed the look-alike brother and sisters were actually the same person! Did Michael's untimely death end the theory once and for all?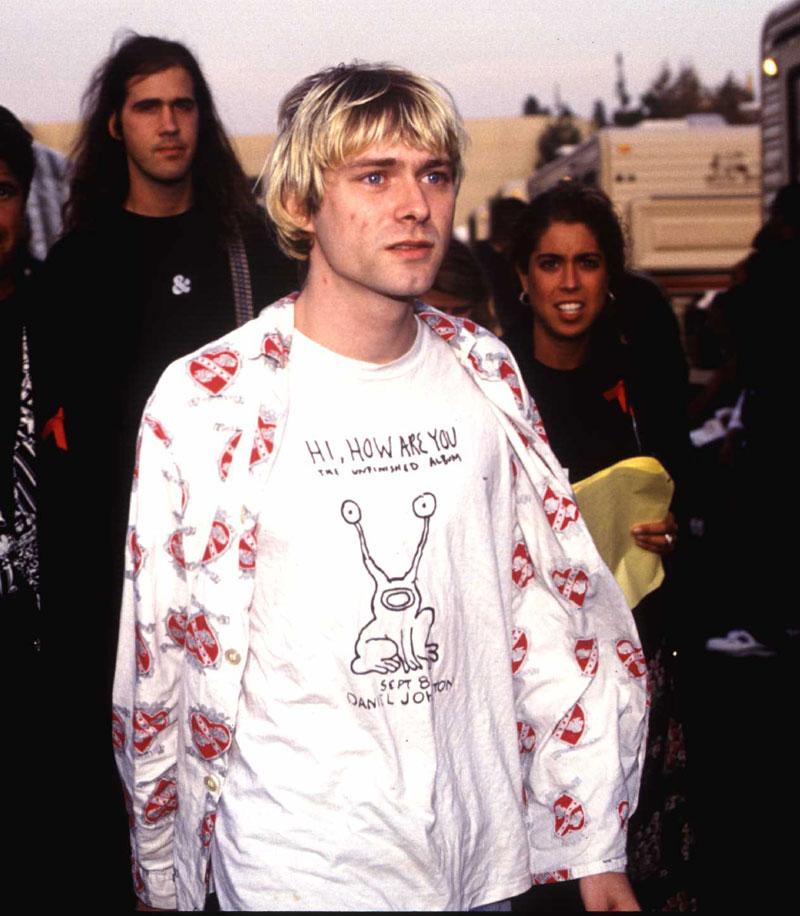 Because of the amount of heroin found in Kurt Cobain's system, some believe he was too high on the drug to shoot himself in the head with a shotgun in 1994. It is also believed his suicide note was a letter to his wife Courtney Love to inform her he's leaving her, leading many to believe she pulled the trigger.