Exclusive
Pink VS. Xtina! Epic Feud Explodes On 'The Voice' Set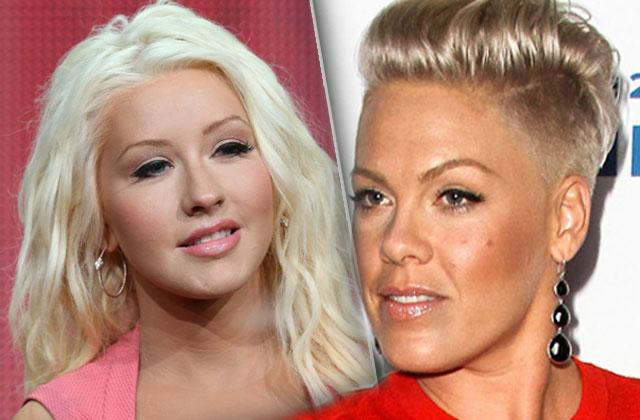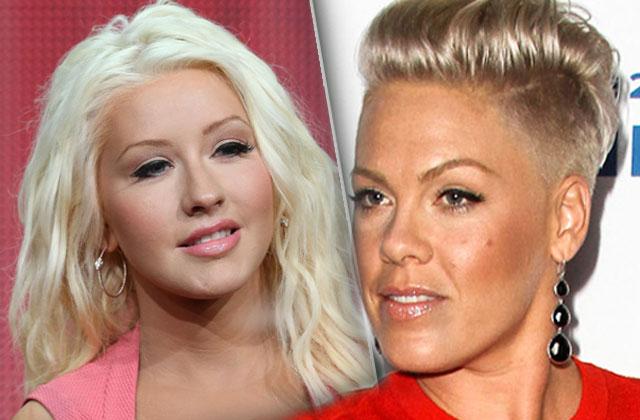 Article continues below advertisement
Autism Speaks To Los Angeles Celebrity Chef Gala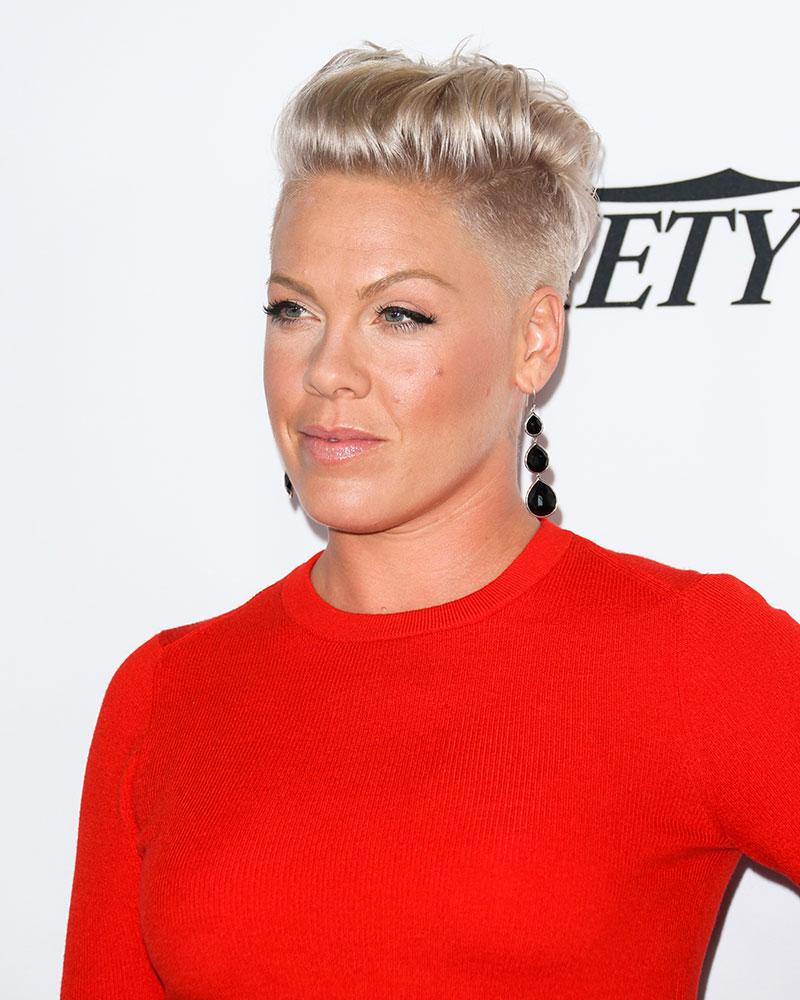 Pink, 36, will join as an advisor next week on The Voice, as will Diddy, 46, and Patti LaBelle, 71. According to an on-set source, "There are a lot of mixed feelings right now about Pink joining as an advisor. Pink and Christina Aguilera absolutely hate each other, and have for years! When Christina found out that Pink was joining she flipped out because she cannot stand her!"
"The Voice" Karaoke For Charity – Arrivals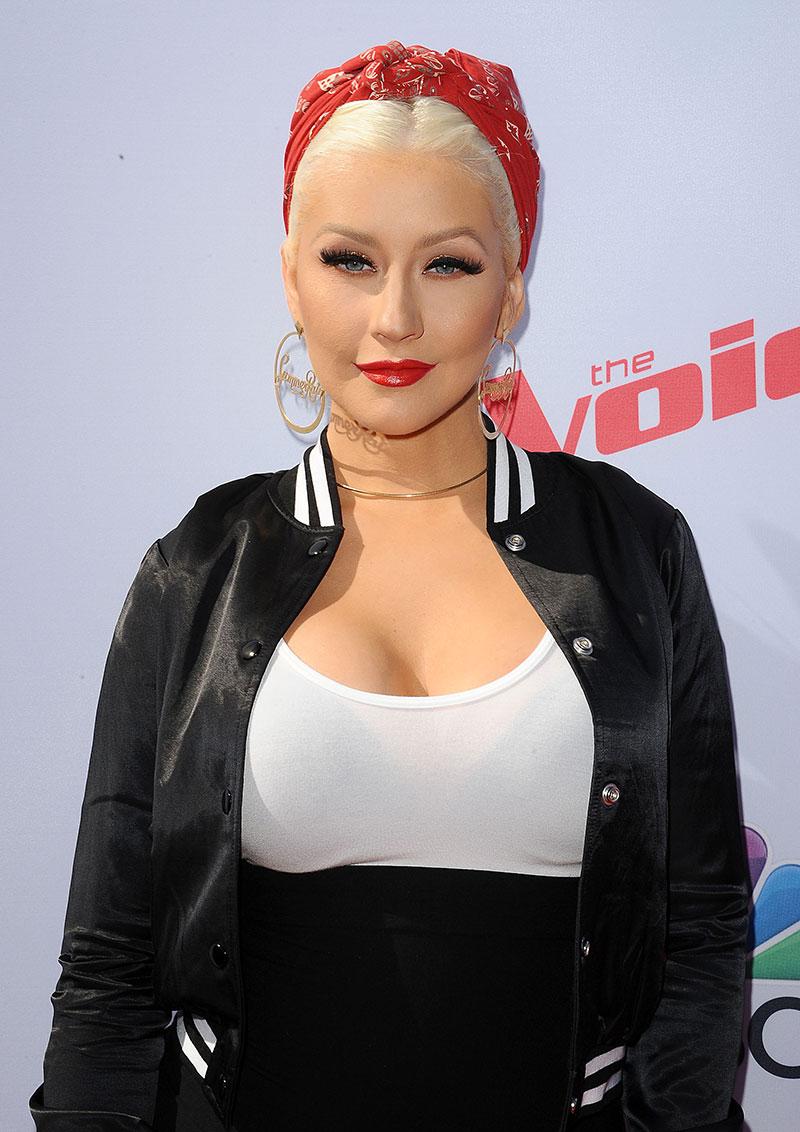 "This is going to get ugly, and production was told to keep these two women as far away from each other as possible," the source said, adding,"Pink has bashed Christina so many times to the media that it is just ridiculous." But is it true? Has Pink really bad-mouthed the 35-year-old veteran judge on The Voice?
Article continues below advertisement
EXCLUSIVE: Pink looks to be loving her baby bump as she laughs and multitasks in Venice, Ca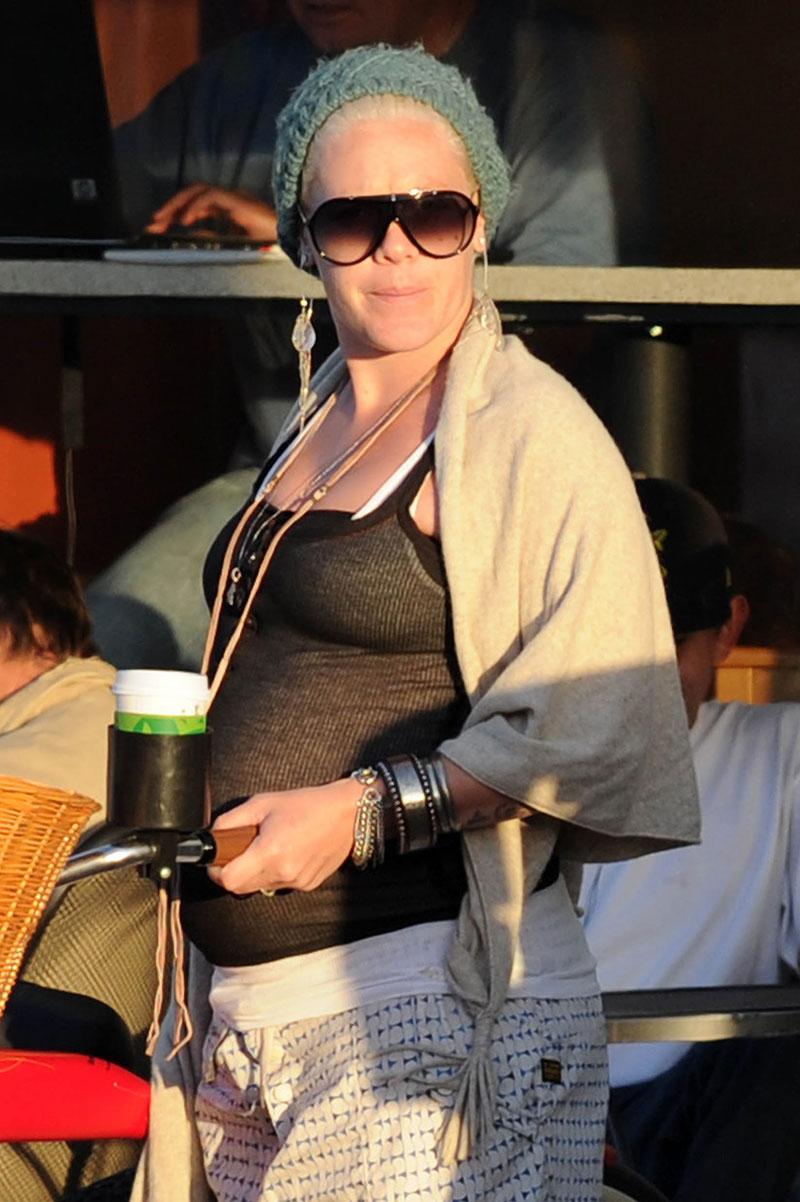 Absolutely! The feuding between these two began fifteen years ago — prior to the filming of their hit collaboration, "Lady Marmalade!" Pink blasted her opponent in an interview claiming Aguilera was a diva during the recording of the song. "Christina's manager walked in and he didn't say hi to any of us and said … 'What's the most singing part? Christina's gonna take that part,'" she claimed. "And I stood up and said 'Hi! How are you? So nice of you to introduce yourself, I'm Pink.'"
MORE ON:
Christina Aguilera
Article continues below advertisement
P!nk in concert at the MGM Grand Arena in Las Vegas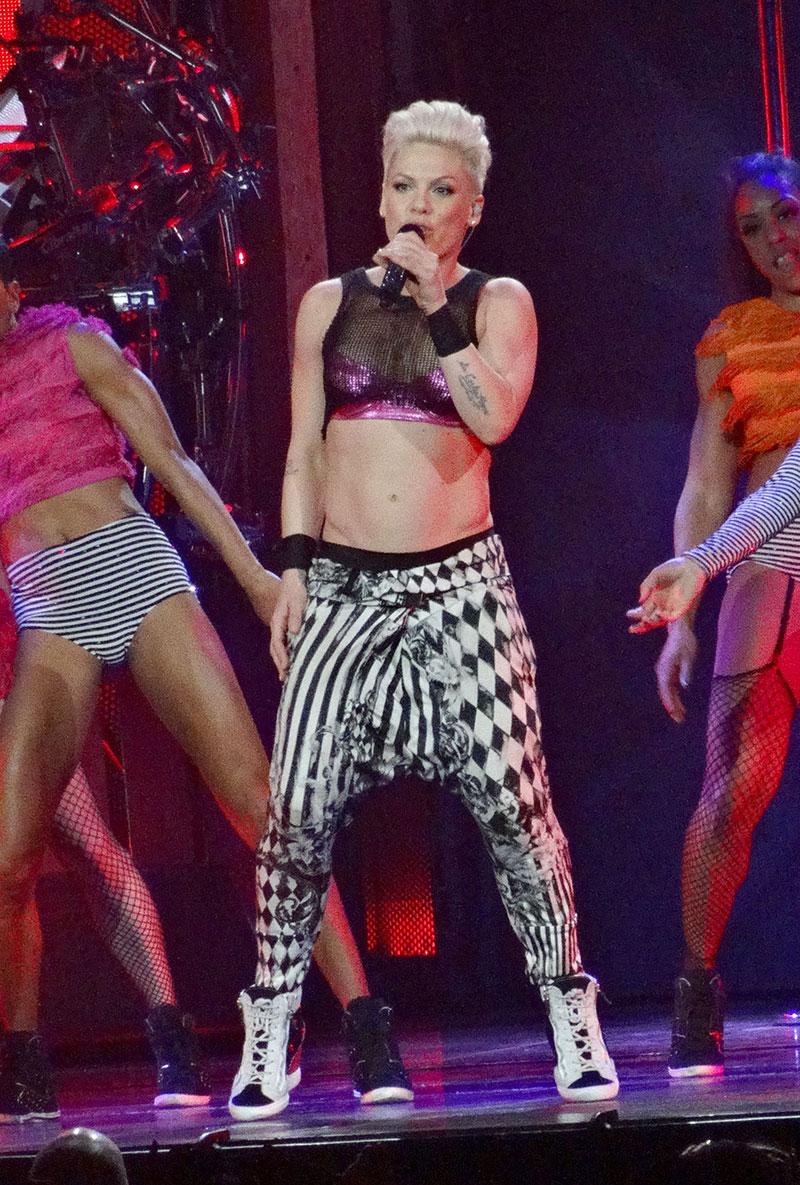 But it gets worse. During an emotional interview, the outspoken wife of Motocross legend Carey Hart, 40, said she added, "Christina will NOT be taking that part. I think that is what this f*****g meeting is about!"
Article continues below advertisement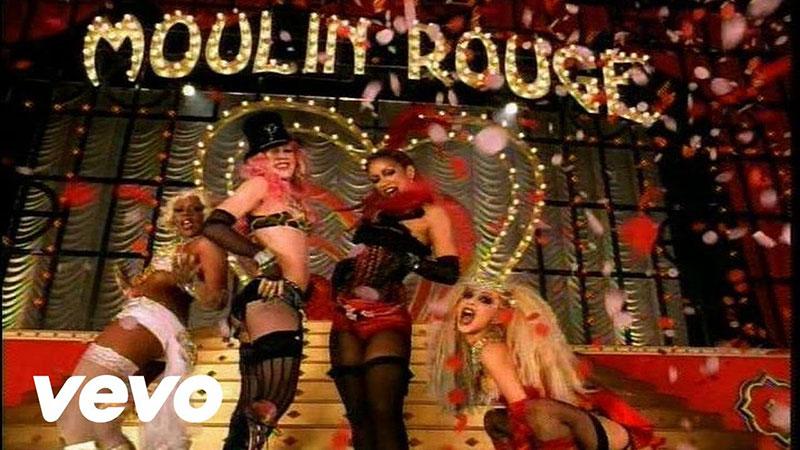 Then, just a few years later during a joint interview with Ryan Seacrest, Aguilera suggested to the soon-to-be mom Pink that they should have joint playdates with their kids. Pink's response? "Ha ha ha, NO," she said to Aguilera.
Article continues below advertisement
2001 MTV Movie Awards show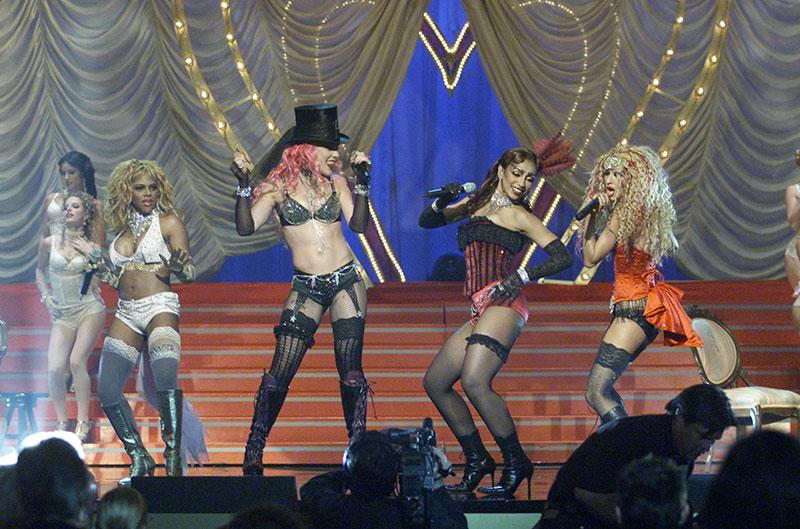 But the fun doesn't stop there! During a 2013 live performance in Australia, when Pink's vocals went awry, she mocked the "Genie in a Bottle" singer once more and said, "God I sounded like Christina Aguilera for a second. I'm sorry!"
Article continues below advertisement
44th GRAMMY Awards – Press Room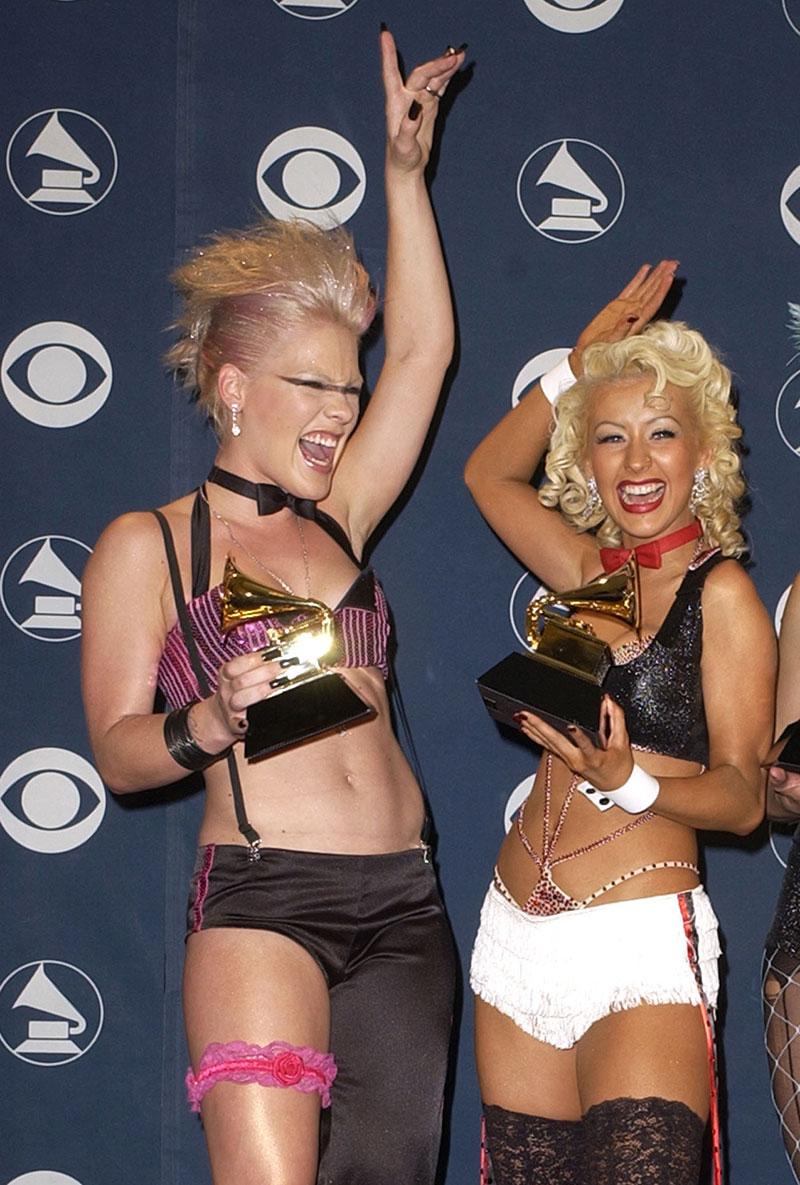 Do you think that Pink has good reason to not like Christina Aguilera? Tell us your thoughts in the comments below.