The Top 10 Instagram Influencers Who Got Insta-Banned.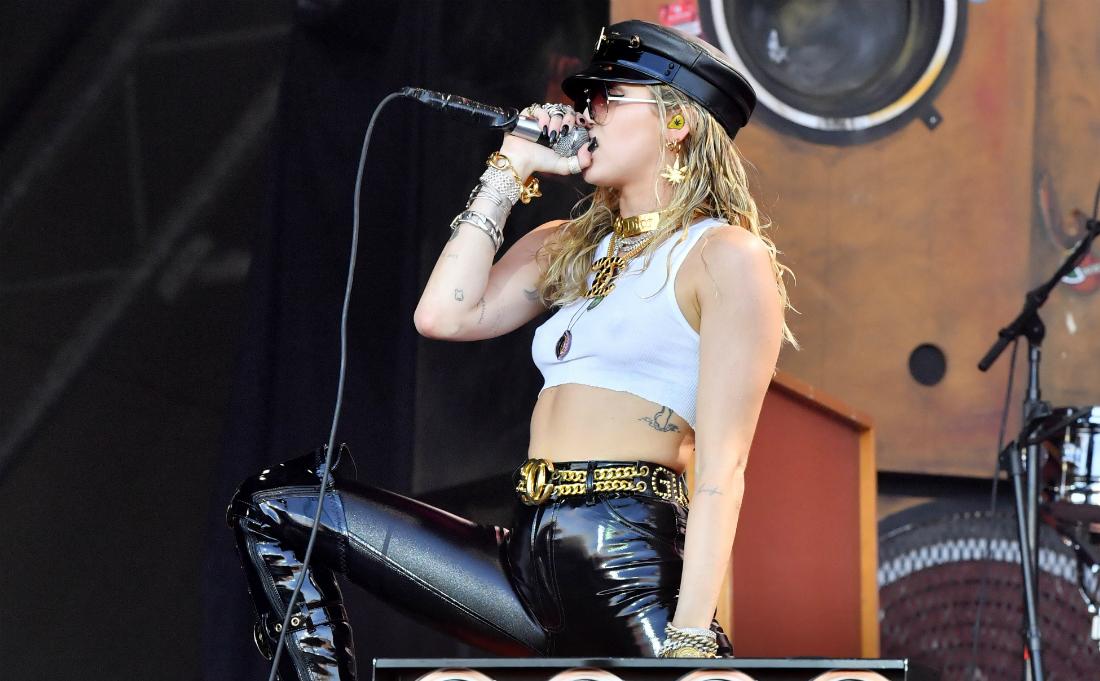 Article continues below advertisement
Instagram's rules and regulations are very long, but the one thing you can bet isn't allowed is nudity. And yet that's something a lot of celebs have been Insta-Banned for (except for Rob Kardashian — his ban was for something way worse).
MORE: Meghan Markle Shuts Down Secret Instagram After Witnessing Trolls' Nasty Comments
From supporting the Free The Nipple campaign, to showing off their racy magazine covers, to what Rob Kardashian did, see what your favorite stars got Insta-Banned for in our gallery.
1. Michelle Harper.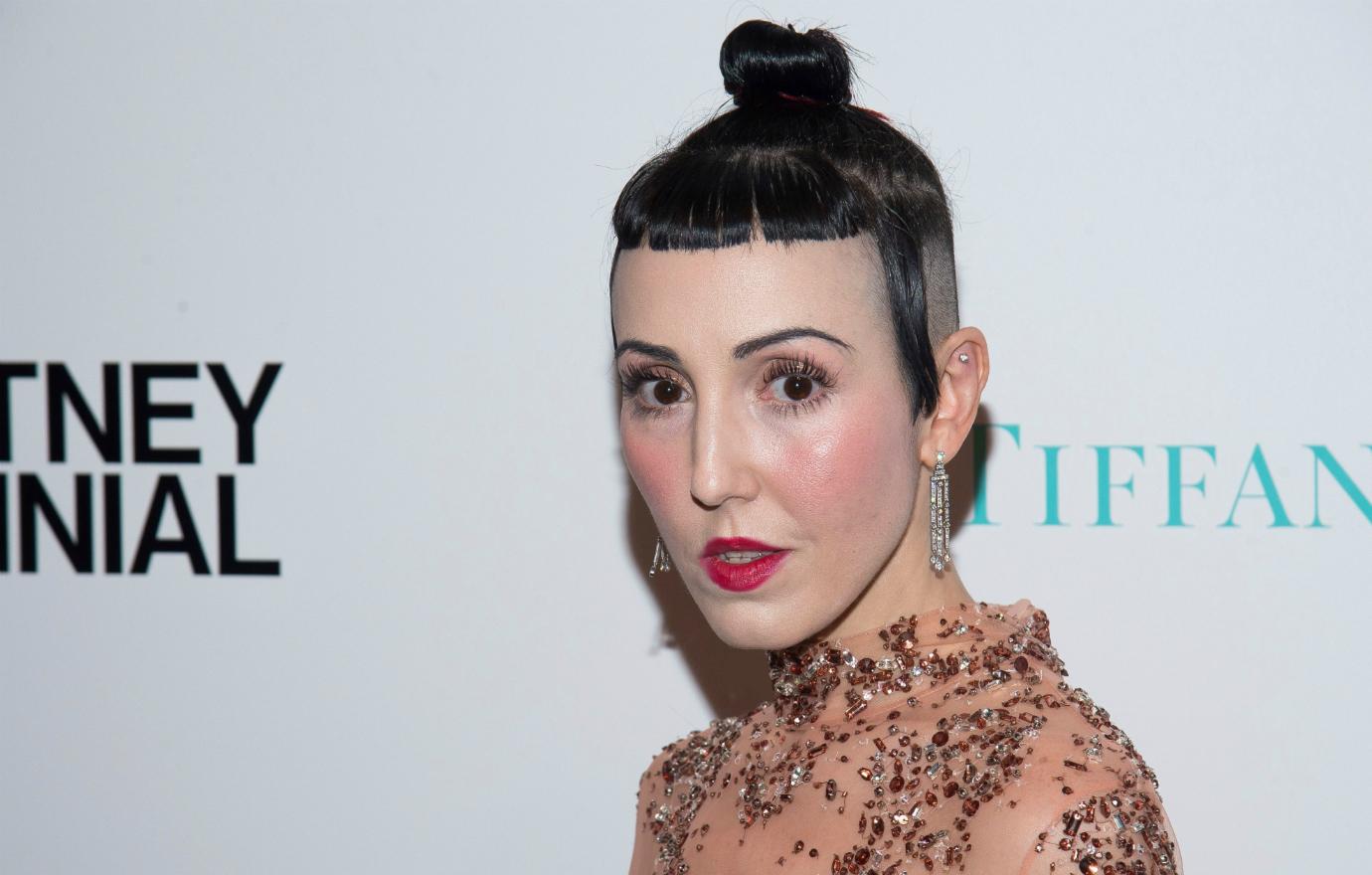 Socialite Michelle Harper must have thought her breasts were more innocent than anyone else's — why else would she break Instagram's rules and post a topless picture of herself? Turns out Instagram thought they were just as offensive as every other pair of breasts and shut her down.
Article continues below advertisement
2. Grace Coddington.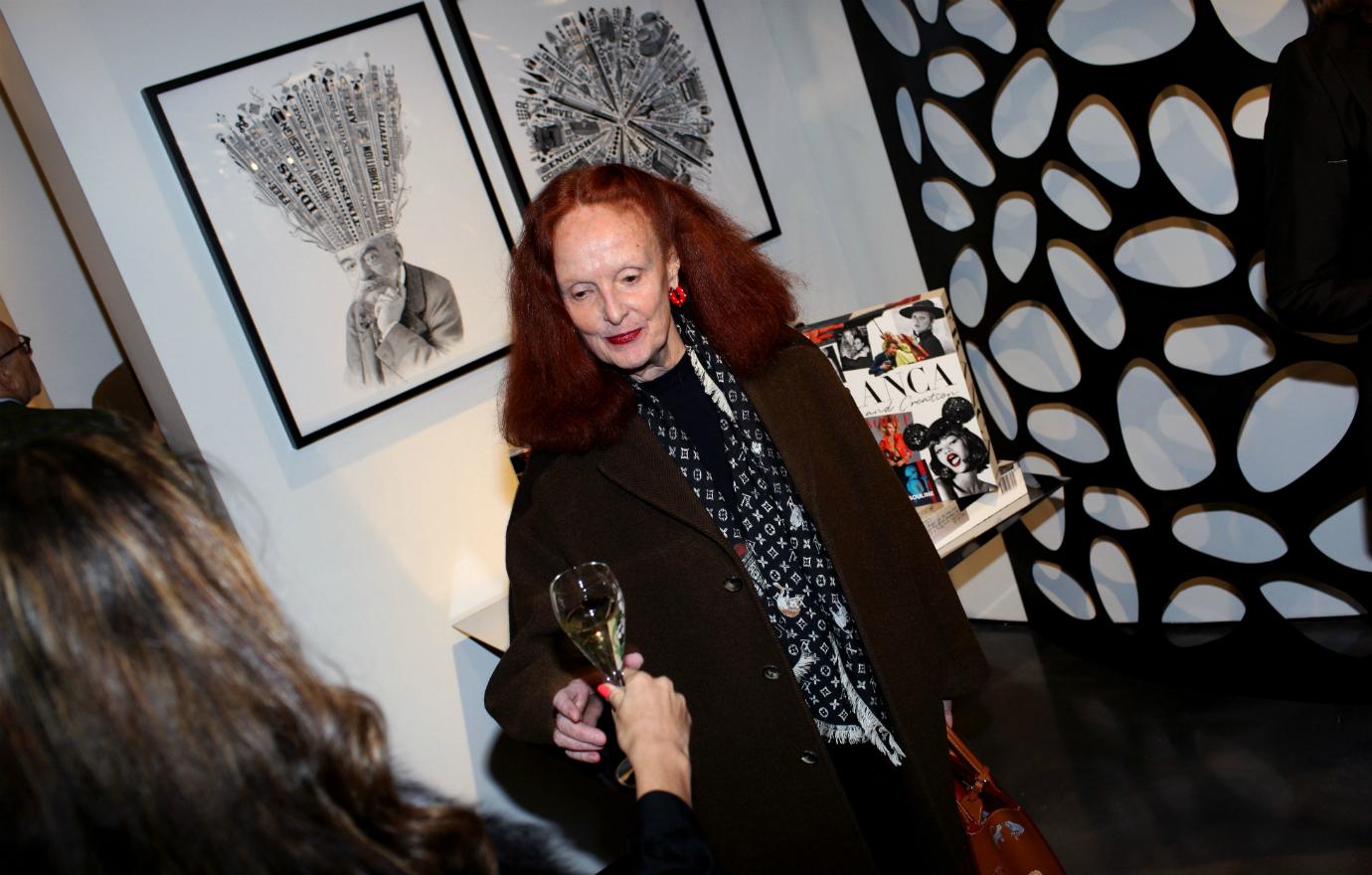 Fashion icon Grace Coddington posted an image she drew of herself without any clothes on, and that was all it took for her Insta-Ban. But this time, Instagram said it was sorry for their reaction. Coddington posted a photo of some kittens with the caption, "Good grief, pumpkin, mother drew a nude selfie for her very first Instagram, no wonder why they shut her down. She is fater (sic) than that!"
Article continues below advertisement
3. Scout Willis.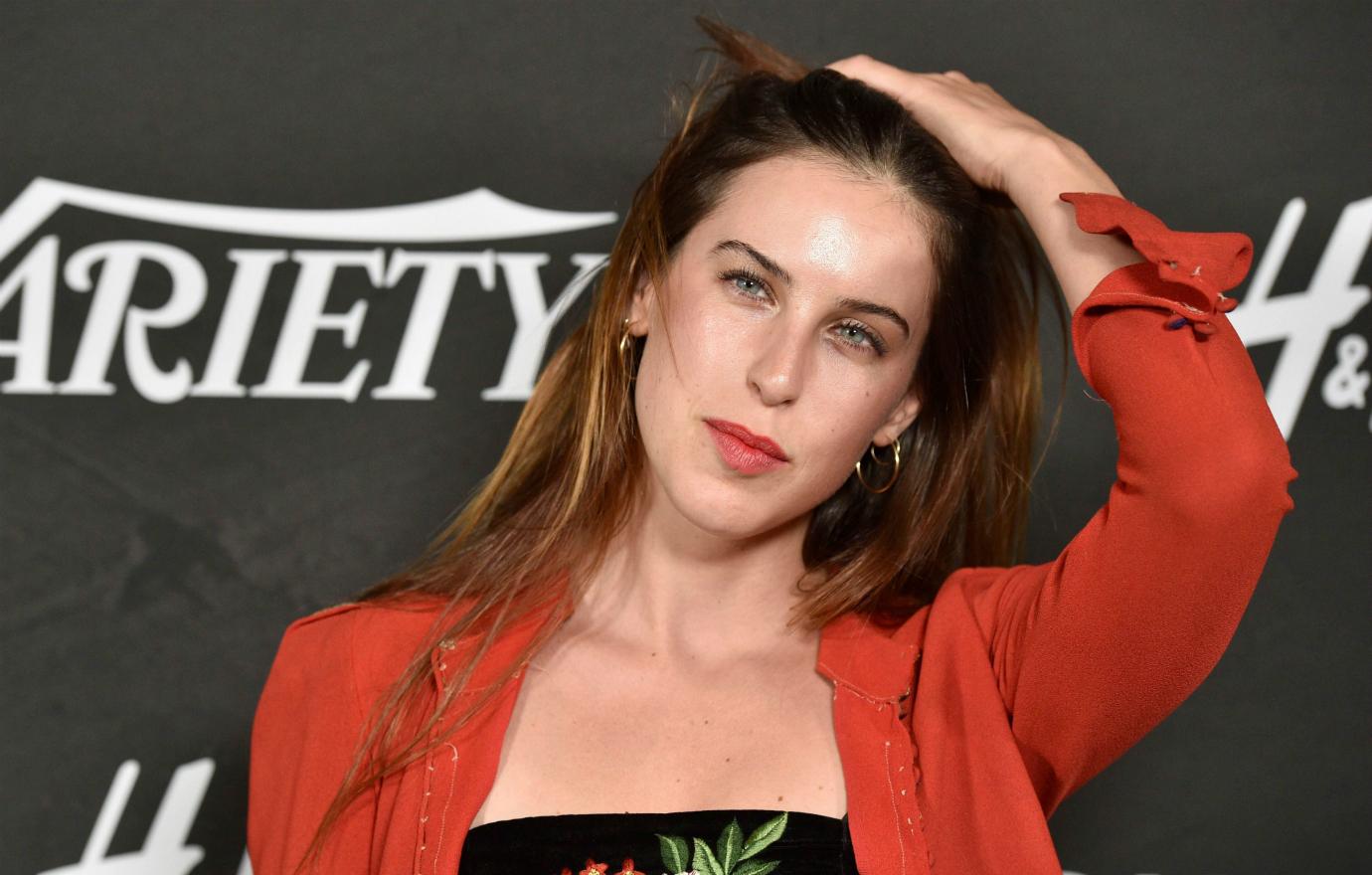 Scout Willis, a daughter of Demi Moore and Bruce Willis, got Insta-Banned for posting a pic of a sweatshirt she'd designed. The design included two topless women, and Willis argued sexism. Her reaction was to march around Manhattan topless and tweeted the pics saying, "legal in NYC but not on Instagram."
Article continues below advertisement
4. Anja Rubik.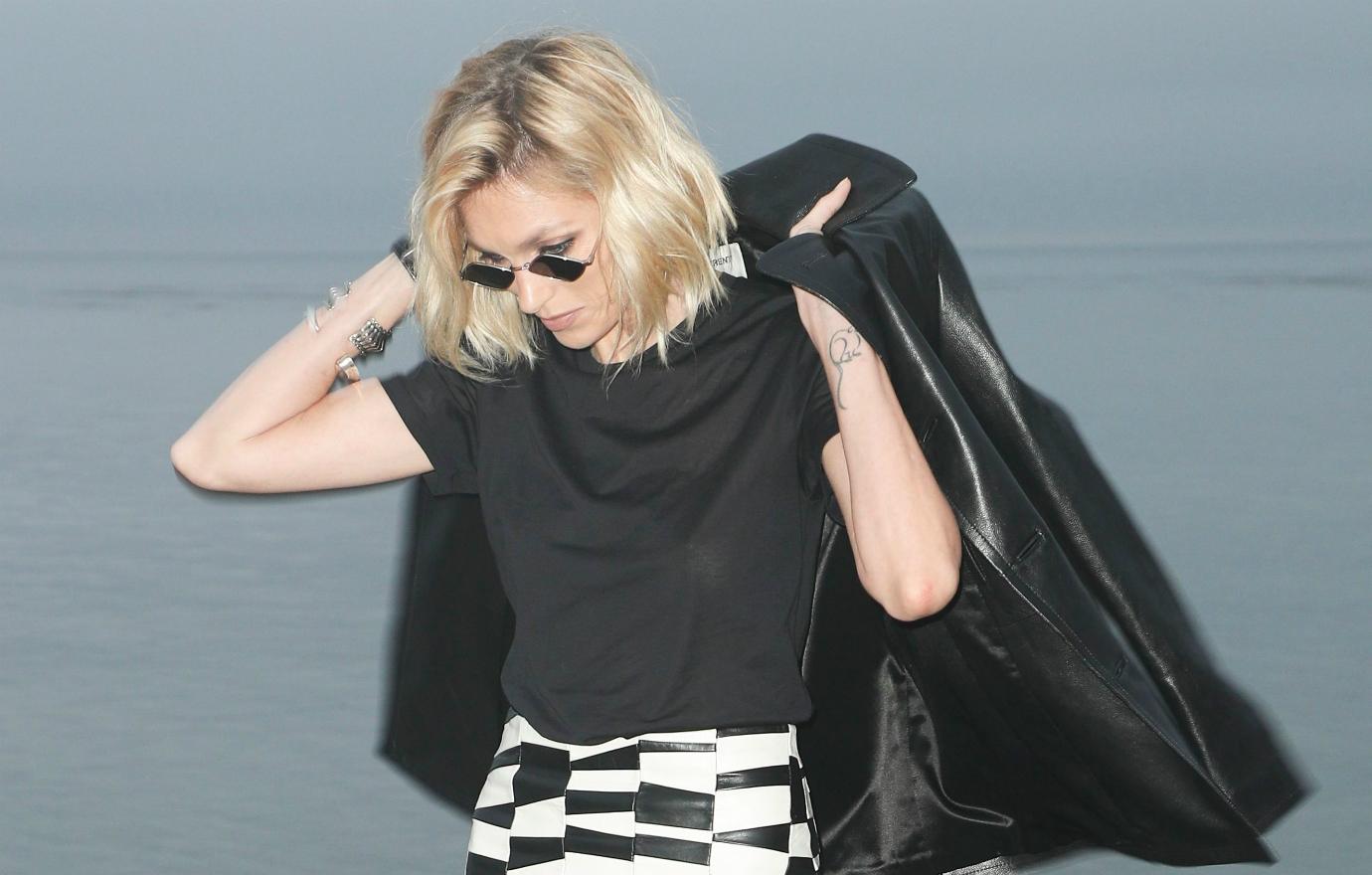 Supermodel Anja Rubik got Insta-Banned when she posted a picture that showed her nipples. It was a screenshot of a website's front page that showed her in a sheer Anthony Vaccarello top, which proved sheer insanity for Instagram who banned the post. Rubik captioned the post, "Don't fear the nipple," but Instagram seemed terrified.
Article continues below advertisement
5. Chelsea Handler.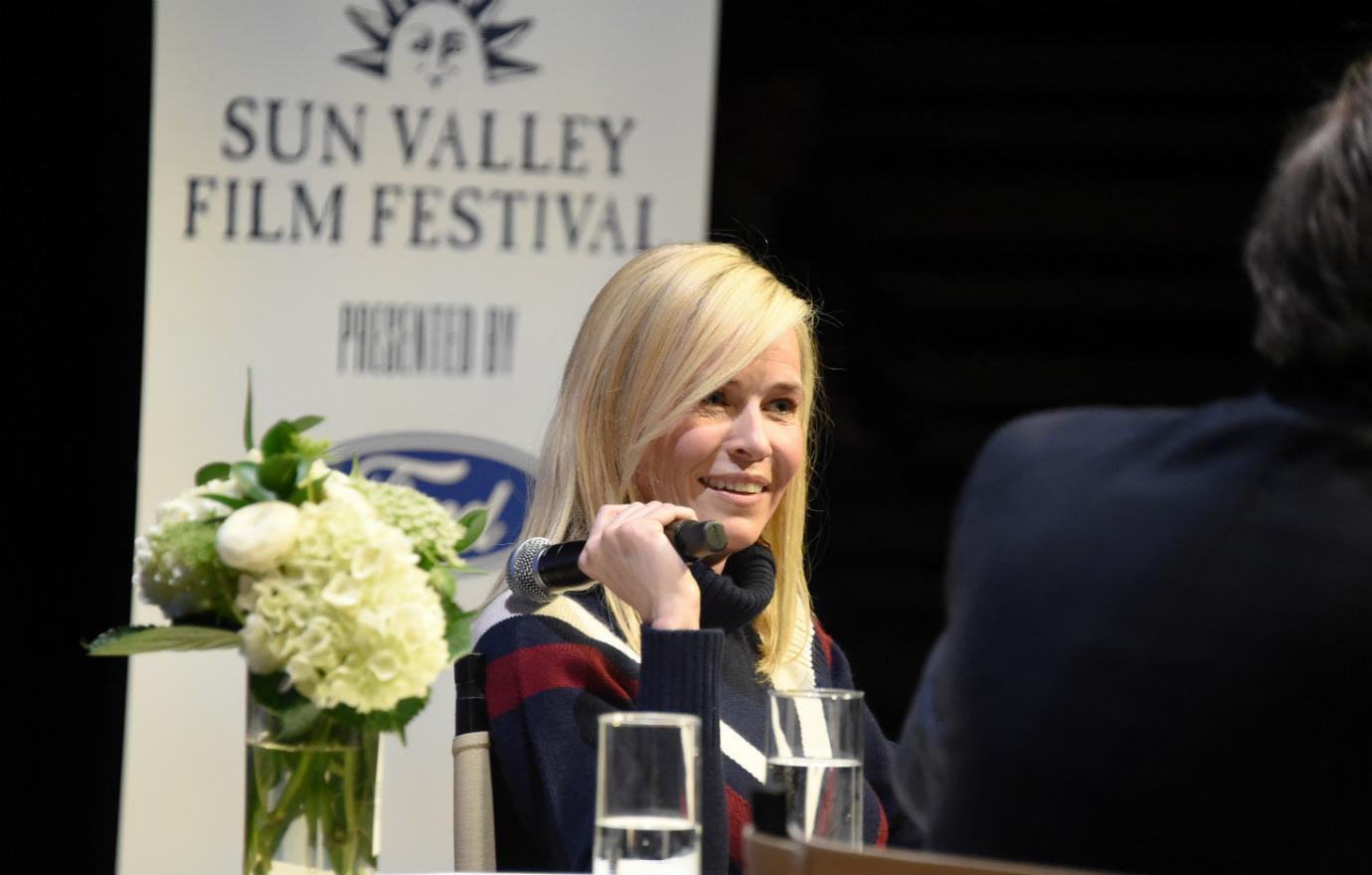 2014 was a banner year for Insta-Bans with Chelsea Handler also failing the censors there. Handler was banned for posting a photo of herself riding a horse, but she wasn't in trouble for animal cruelty but instead for being topless. Handler claimed that made Instagram sexist and posted the pic to Twitter adding, "You can now find my dogs and my breasts on Twitter only where my followers have the right to choose what they say. Bye, bye instablock."
Article continues below advertisement
6. Rihanna.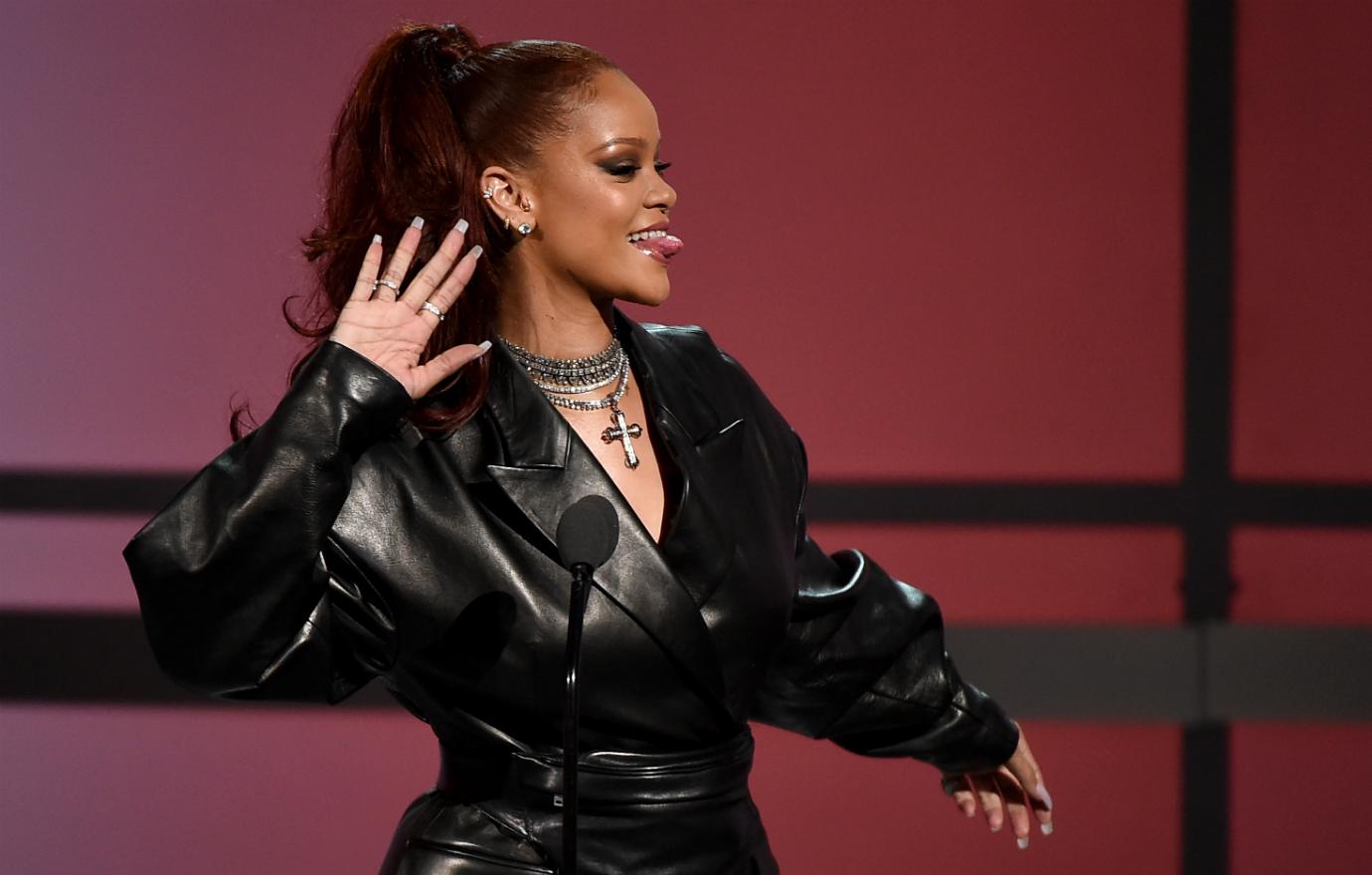 Rihanna got into a bit of trouble in 2014 and was banned for almost an entire week when she posted a photo that showed off her nekked bottom (it was from a photo shoot for a French magazine). Oh là là.
Article continues below advertisement
7. Madonna.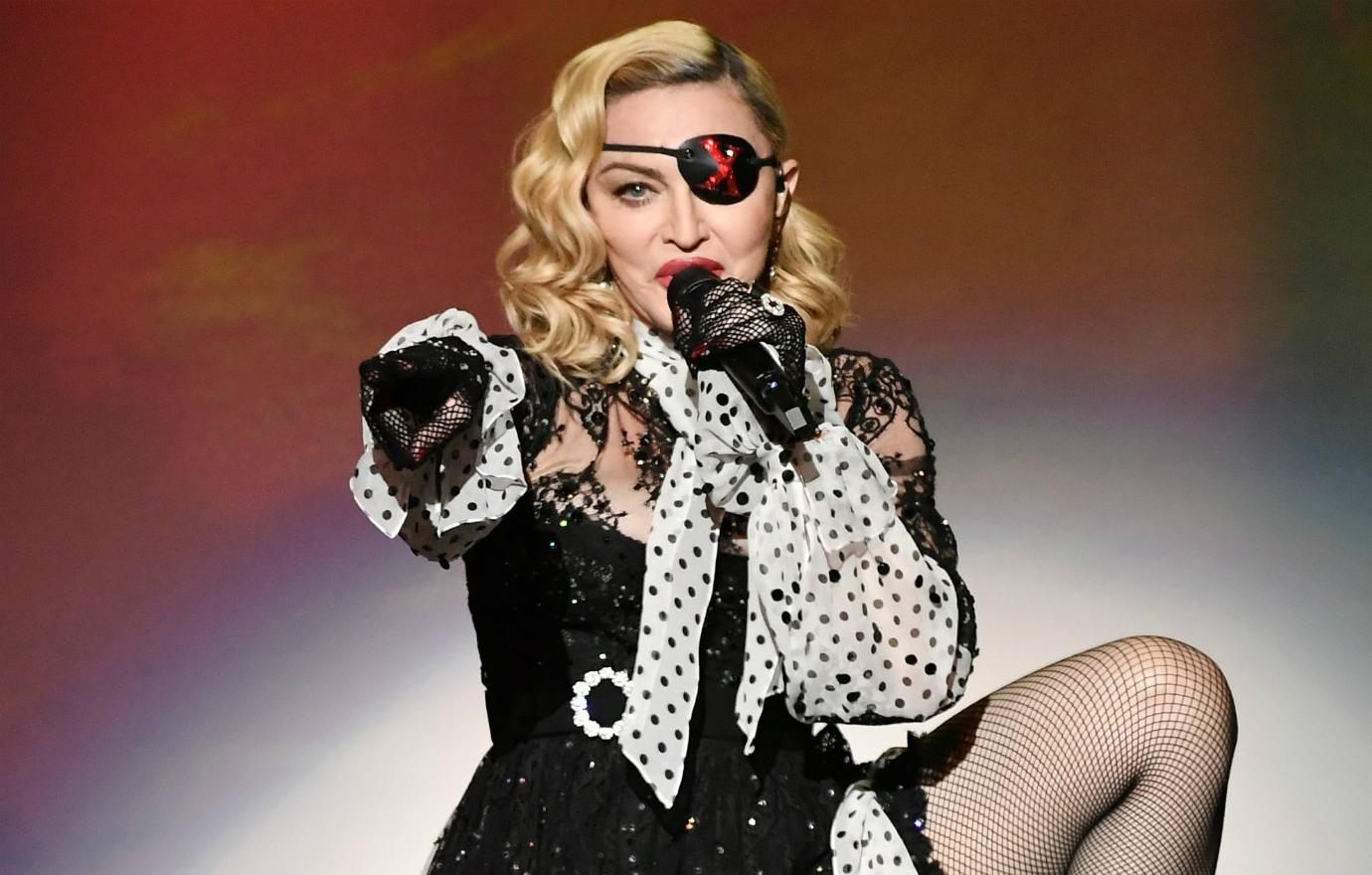 No one's entirely sure what Madonna posted to get an Insta-Ban, but she posted a message from Instagram asking her to review its community guidelines. The post didn't say which rule she broke, but it could have been a photo of her cleavage or photoshoots of Frida Kahlo that she'd posted that did the damage.
Article continues below advertisement
8. Kendall Jenner.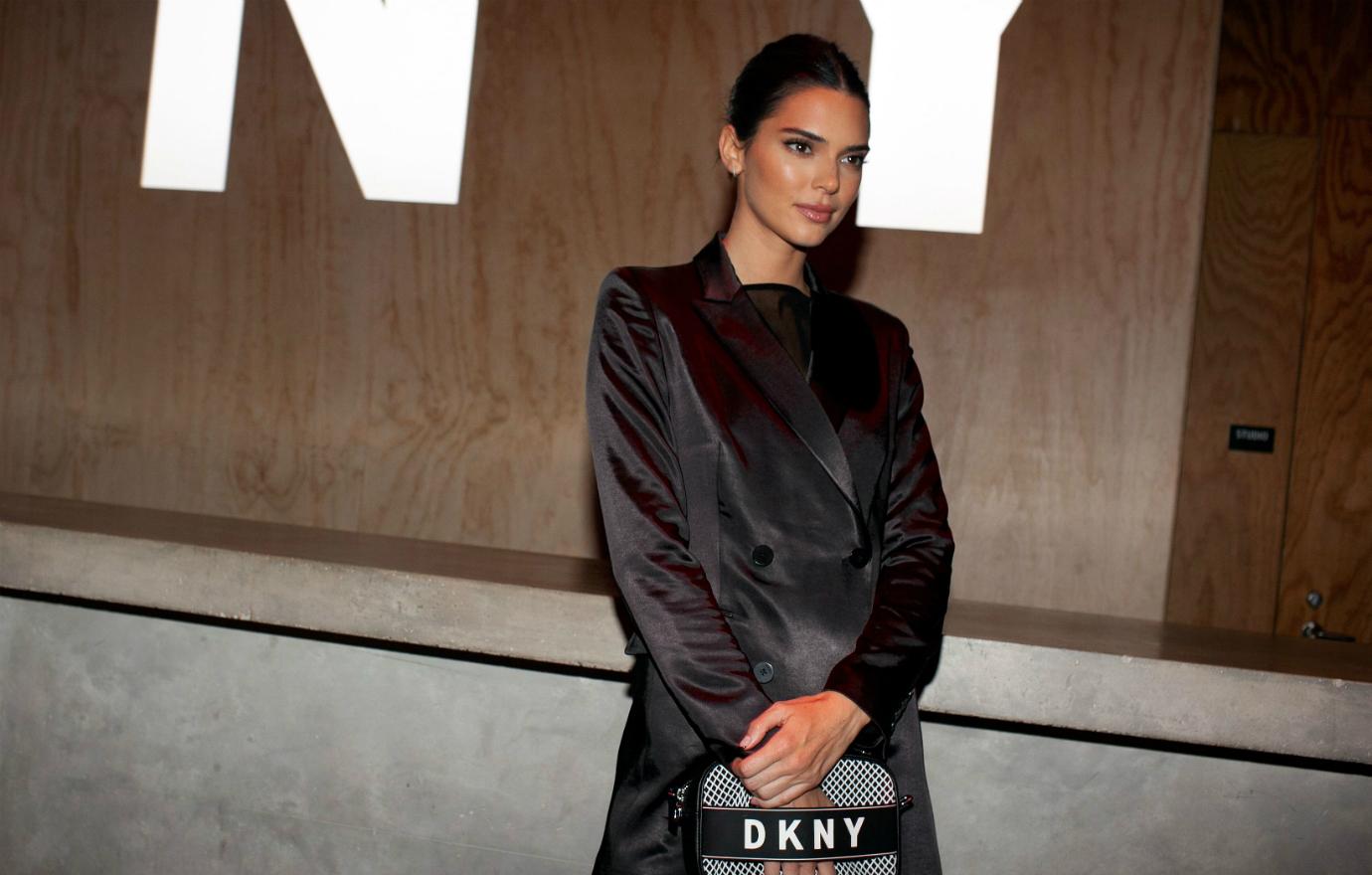 In 2014, during New York Fashion Week, Kendall Jenner posted a pic of her on the Marc Jacobs runway wearing a sheer top. Instagram removed her photo.
Article continues below advertisement
9. Rob Kardashian.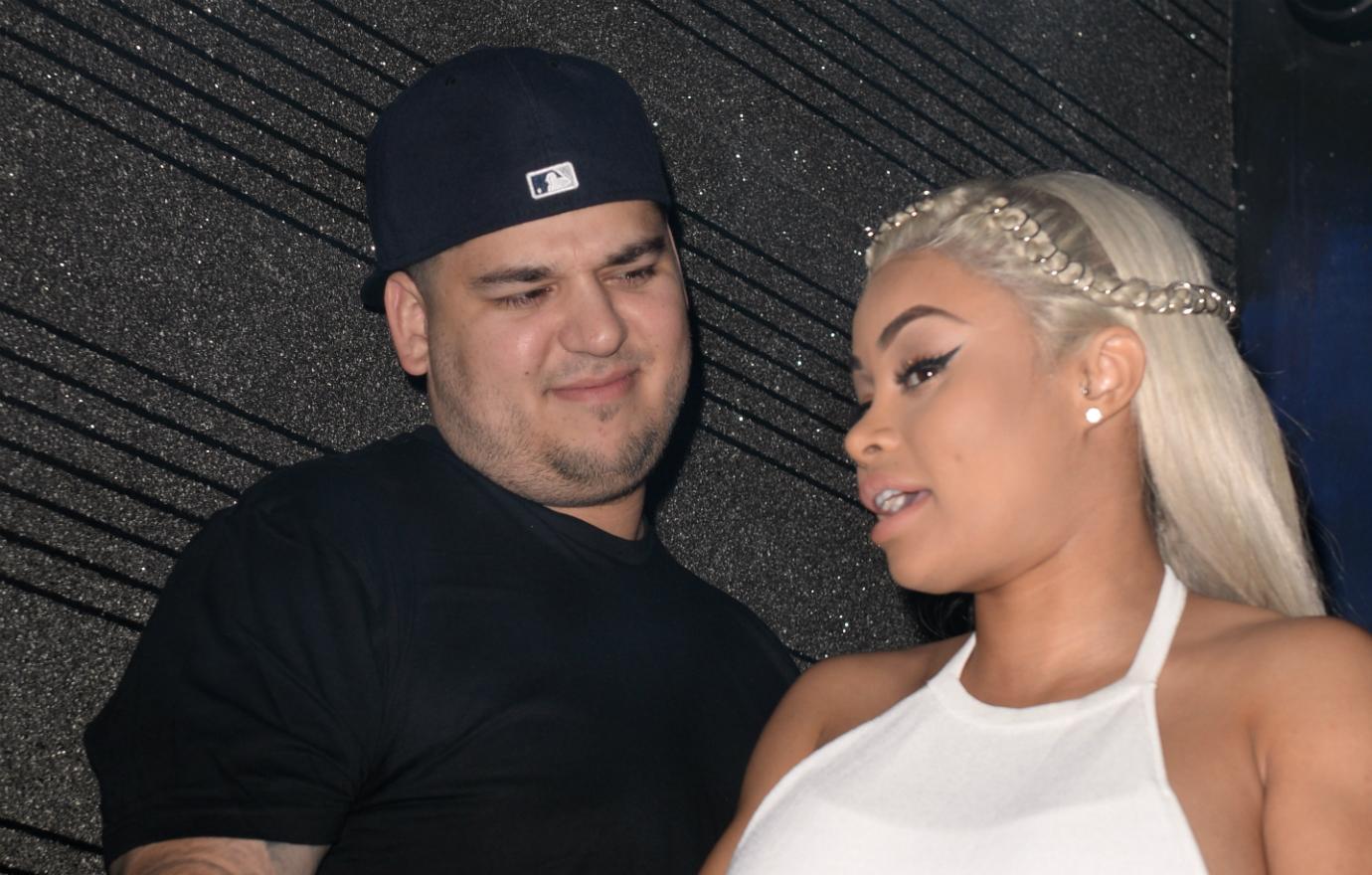 In 2017, Rob Kardashian thought it was a good idea to post nude photos of his ex-fiancée Blac Chyna. Turns out it wasn't his best move, and he got banned from the entire platform. He kind of made a return in 2019 to the platform. His new account is run by Jenner Communications and Kardashian isn't allowed to upload anything himself.
Article continues below advertisement
10. Miley Cyrus.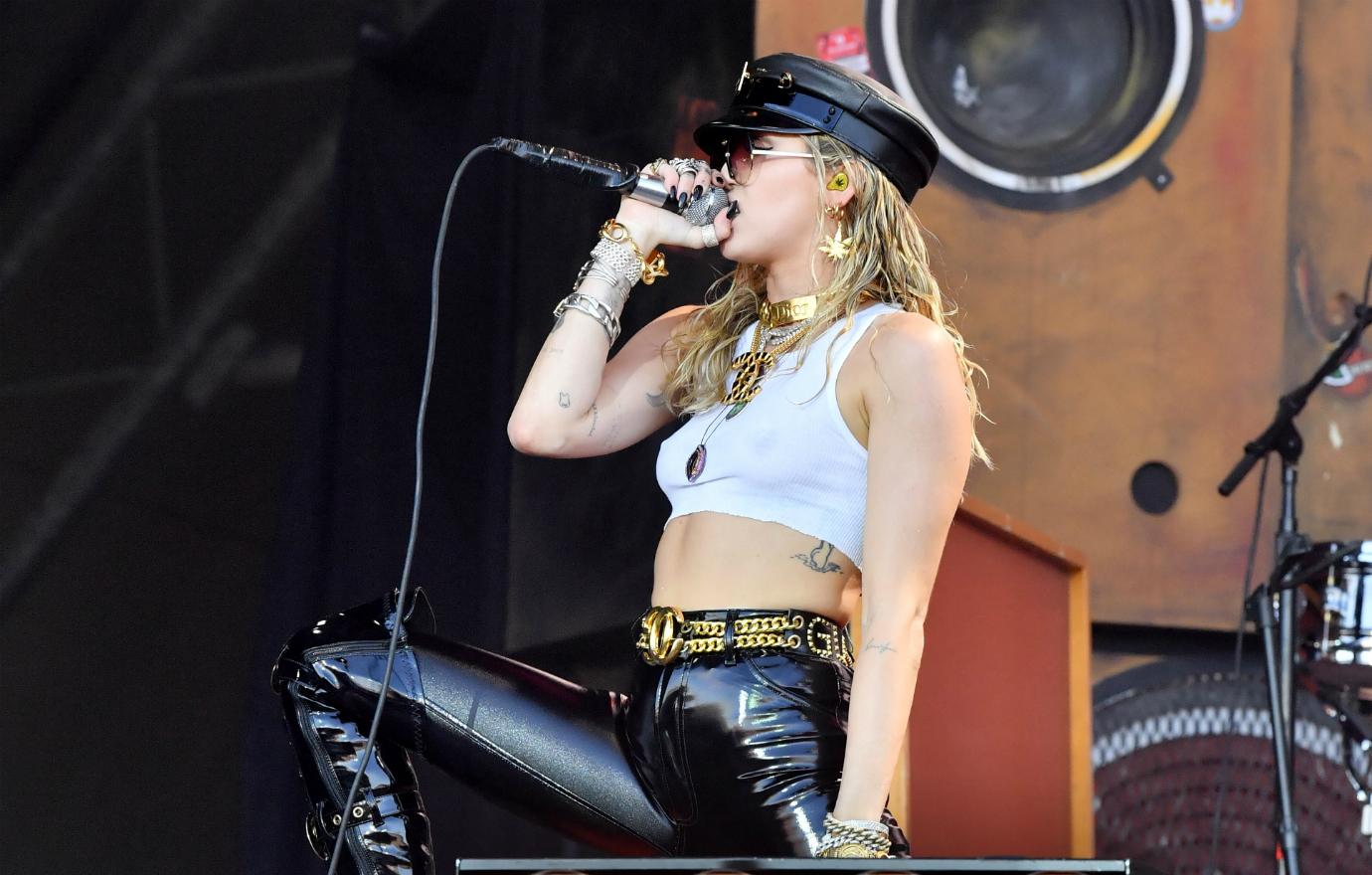 In 2014, Miley Cyrus threw her weight — and toplessness — behind the Free The Nipple campaign and posted an artsy shot of her that contained a free nipple. Instagram immediately removed it. In 2018, Cyrus deleted her entire Instagram account before later reinstating it.