Vanessa Hudgens' Nude Photo Leak — What Happened, How & Why?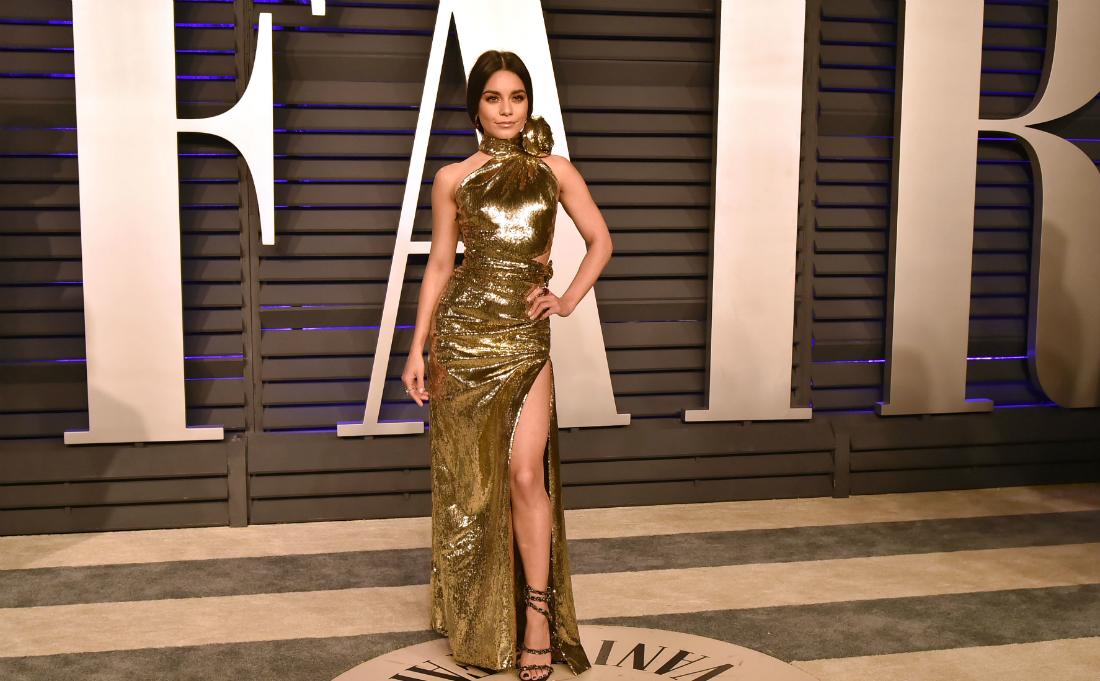 In 2007, Vanessa Hudgens found herself at the center of a scandal that she was not the cause of. Naked pictures of her were stolen from her phone and leaked on the Web thrusting the young actress into the spotlight for all the wrong reasons.
MORE: MOVING ON! VANESSA HUDGENS SELLS STUDIO CITY HOME FOR $3.15 MILLION
Slut-shaming was still very much a thing in 2007 and despite Hudgens not being responsible, she had to pay a hefty price in the tabloids. Was it Hudgens' mistake or a crime committed by a hacker? A hacker, obviously. But the media, as usual, weren't as focused on the truth as they were on the scandalous highlights.
Article continues below advertisement
1. Innocent Times.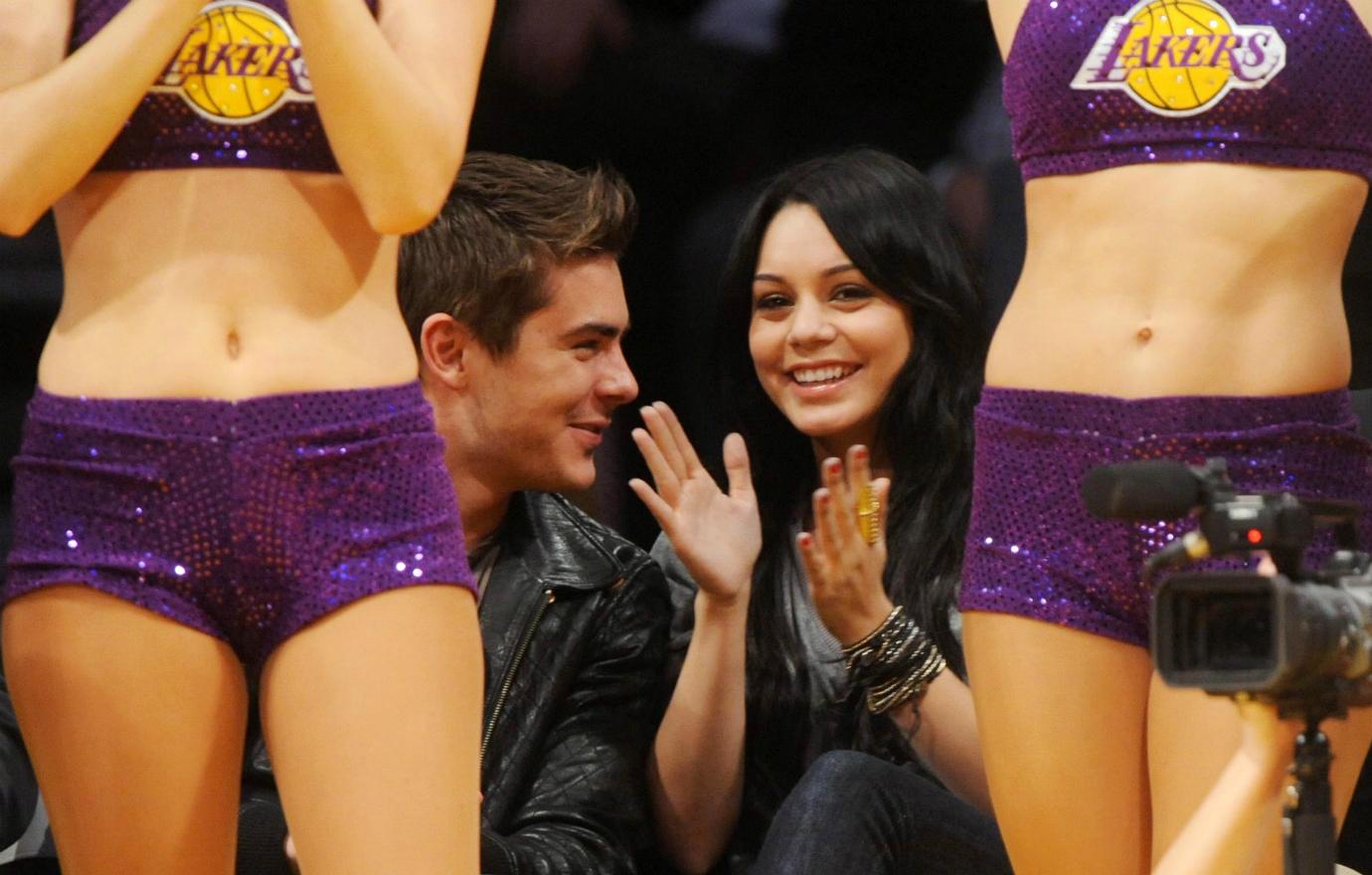 Hudgens' career was doing really well. It was 2007, she had just turned 18 and was shooting High School Musical 3: Senior Year alongside her then-boyfriend Zac Efron. But things were about to take a dark turn ...
Article continues below advertisement
2. Pictures Released.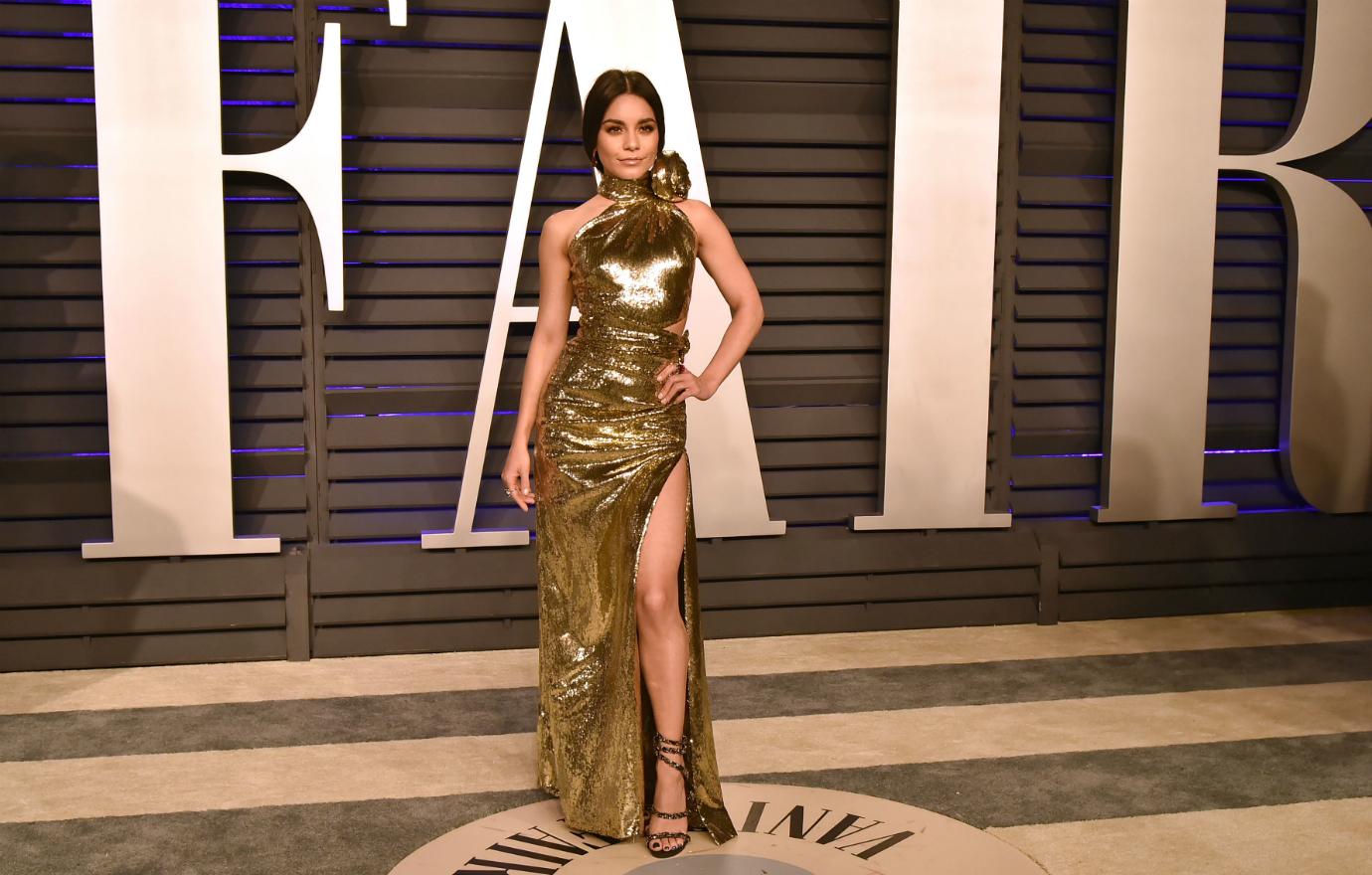 And then all hell broke loose as Hudgens' nude pictures flooded the internet. According to JustJared, her publicist, Jill Fritzo, confirmed their authenticity saying, "This was a photo which was taken privately. It is a personal matter and it is unfortunate that this has become public."
Article continues below advertisement
3. Who Used Them?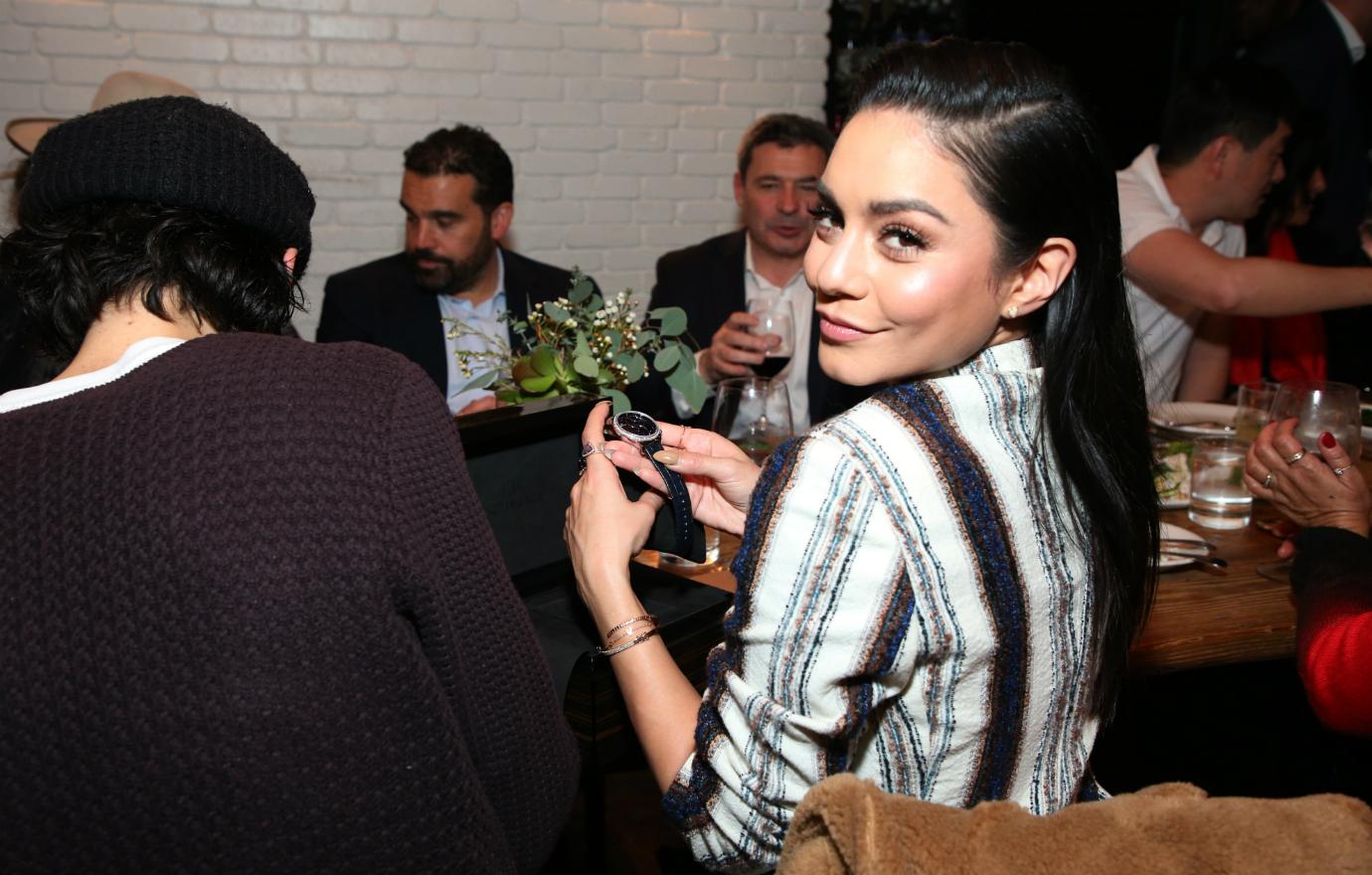 The pictures were initially leaked to the National Enquirer and appeared on websites such as Oh No They Didn't and Perez Hilton. But sites like Just Jared had a bit more respect and reported the news without linking to the pictures saying, "It is with extreme sadness that nude photos of High School Musical star Vanessa Hudgens have been making the rounds on the Internet."
Article continues below advertisement
4. The Accusations.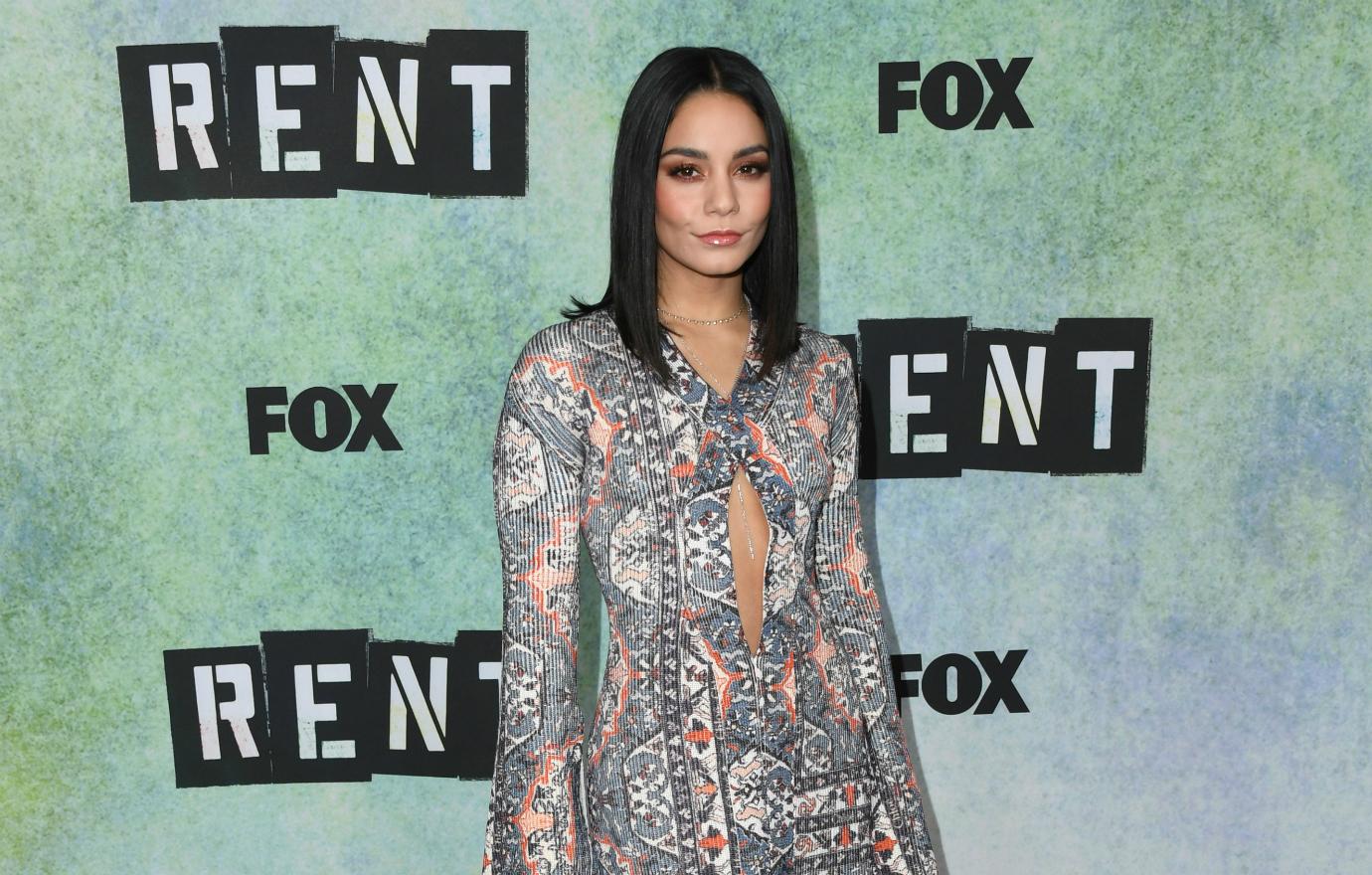 It didn't take long for both the media and social media to weigh in — often unfairly. The Associated Press wrote curtly, "Gabriella and Troy coo, they make googly eyes, they barely kiss. They certainly don't show off nude pictures." As if it was Hudgens' choice.
Article continues below advertisement
5. All Apologies.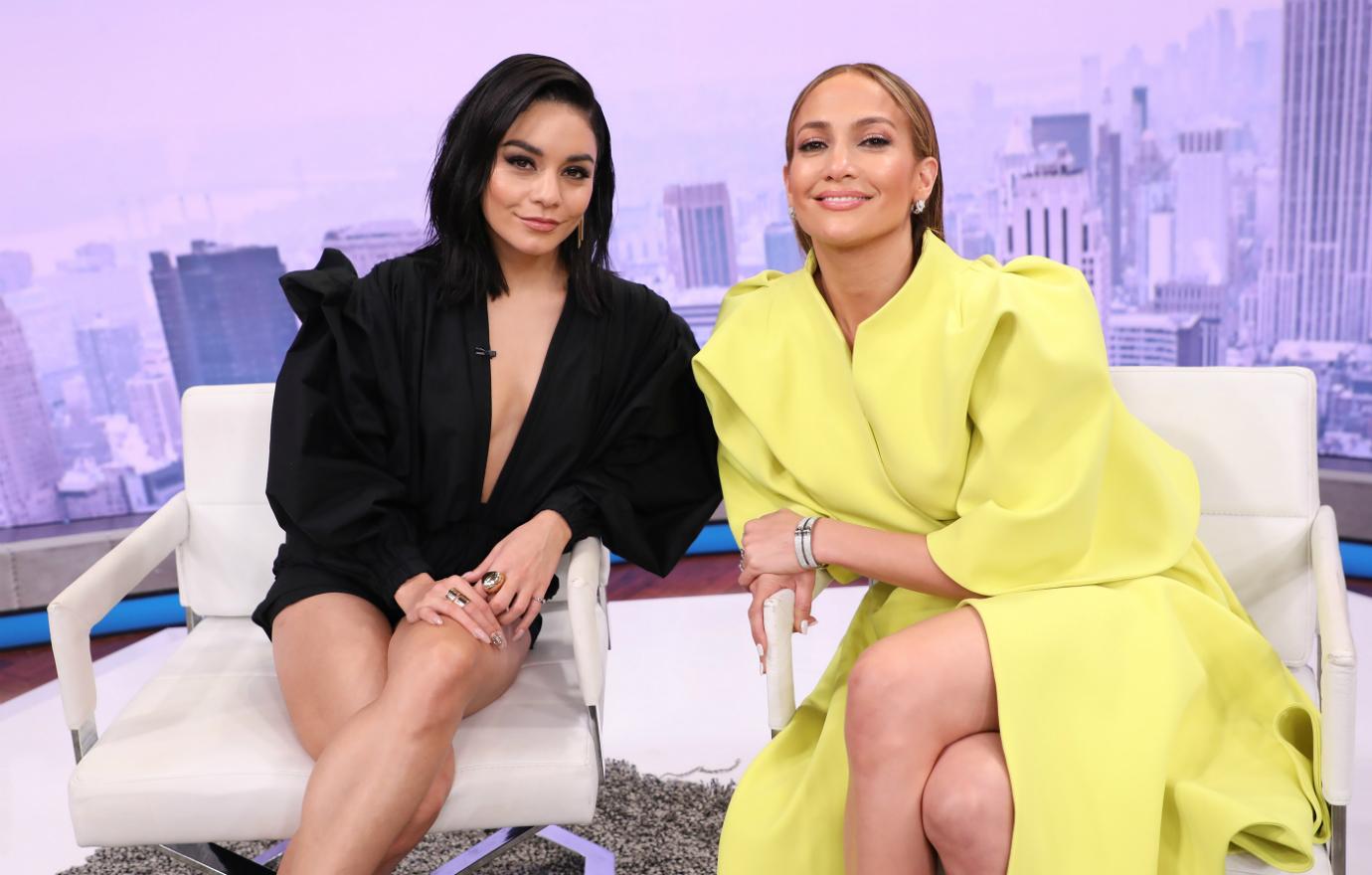 Hudgens appeared to be mortified. According to JustJared, she issued an apology saying, "I want to apologize to my fans, whose support and trust means the world to me. I am embarrassed over this situation and regret having ever taken these photos. I am thankful for the support of my family and friends."
Article continues below advertisement
6. Crime.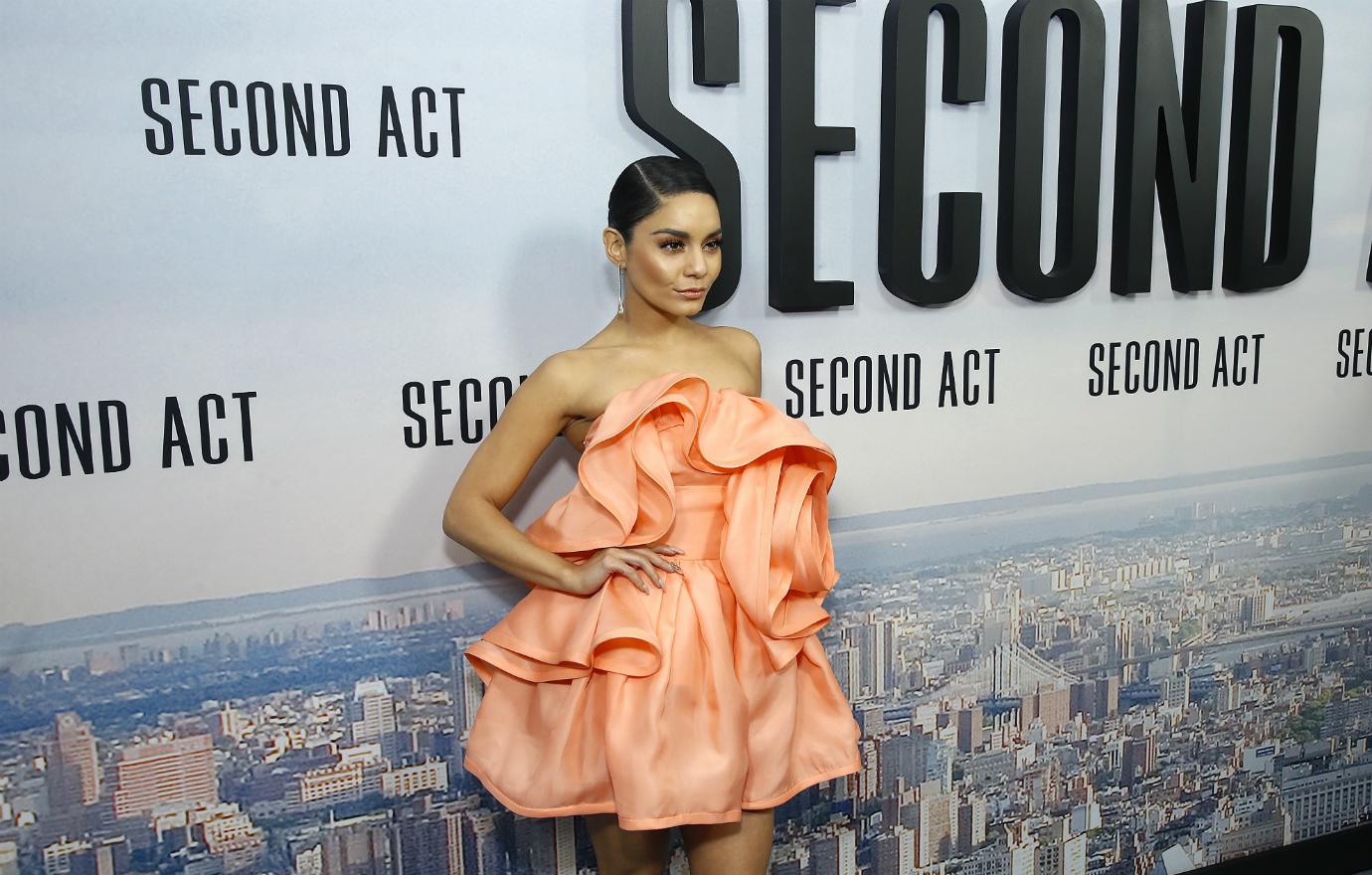 But where did the pictures come from? According to CBS News, Hudgens began working with police to find who was responsible for leaking her nude photos on the Web.
Article continues below advertisement
7. Lawyer's Statement.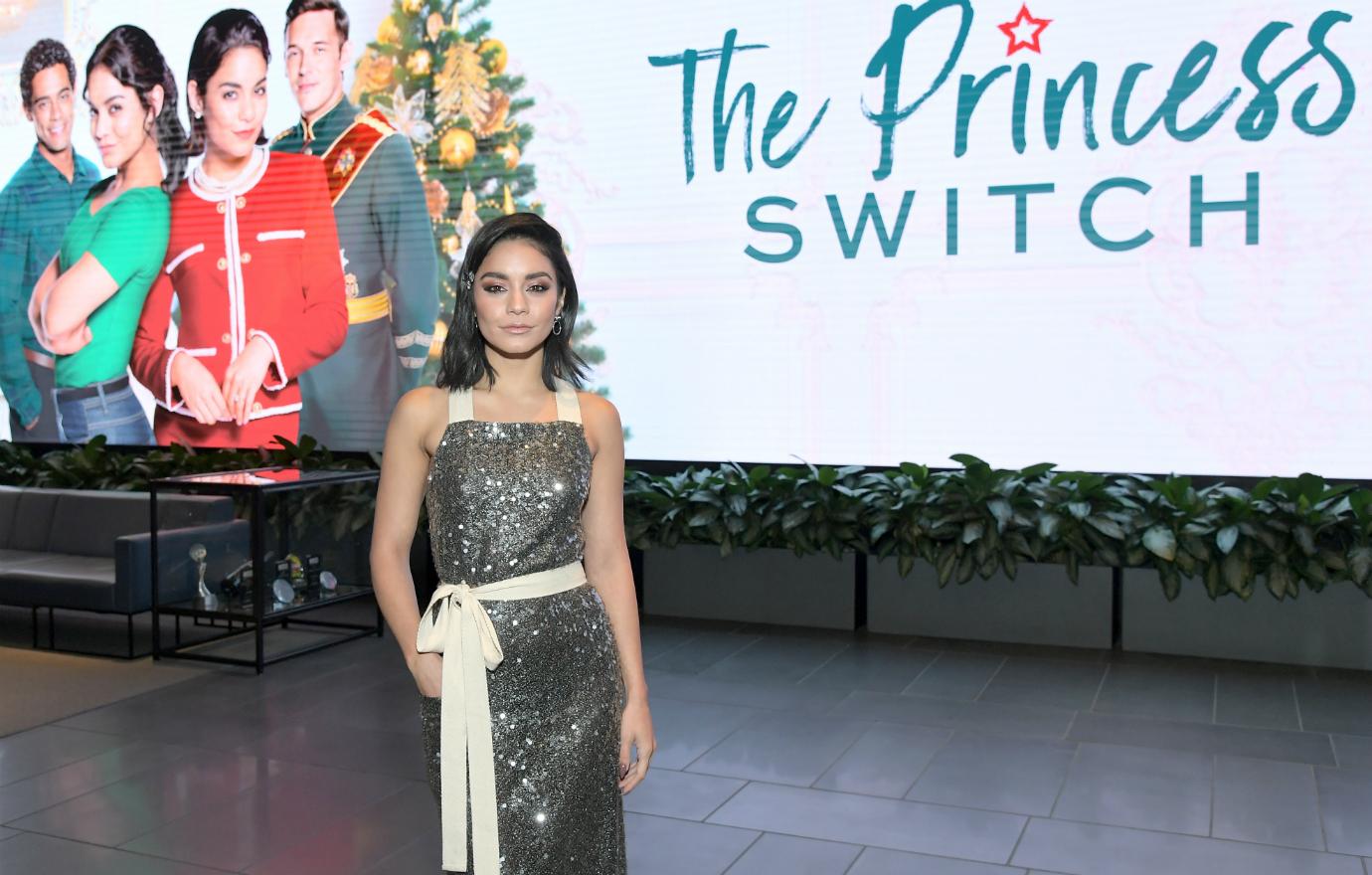 Hudgens' lawyer, Christopher Wong, also weighed in saying that Hudgens was "deeply upset and angered that these old photos, which were taken years ago, continue to resurface."
Article continues below advertisement
8. How She Found Out.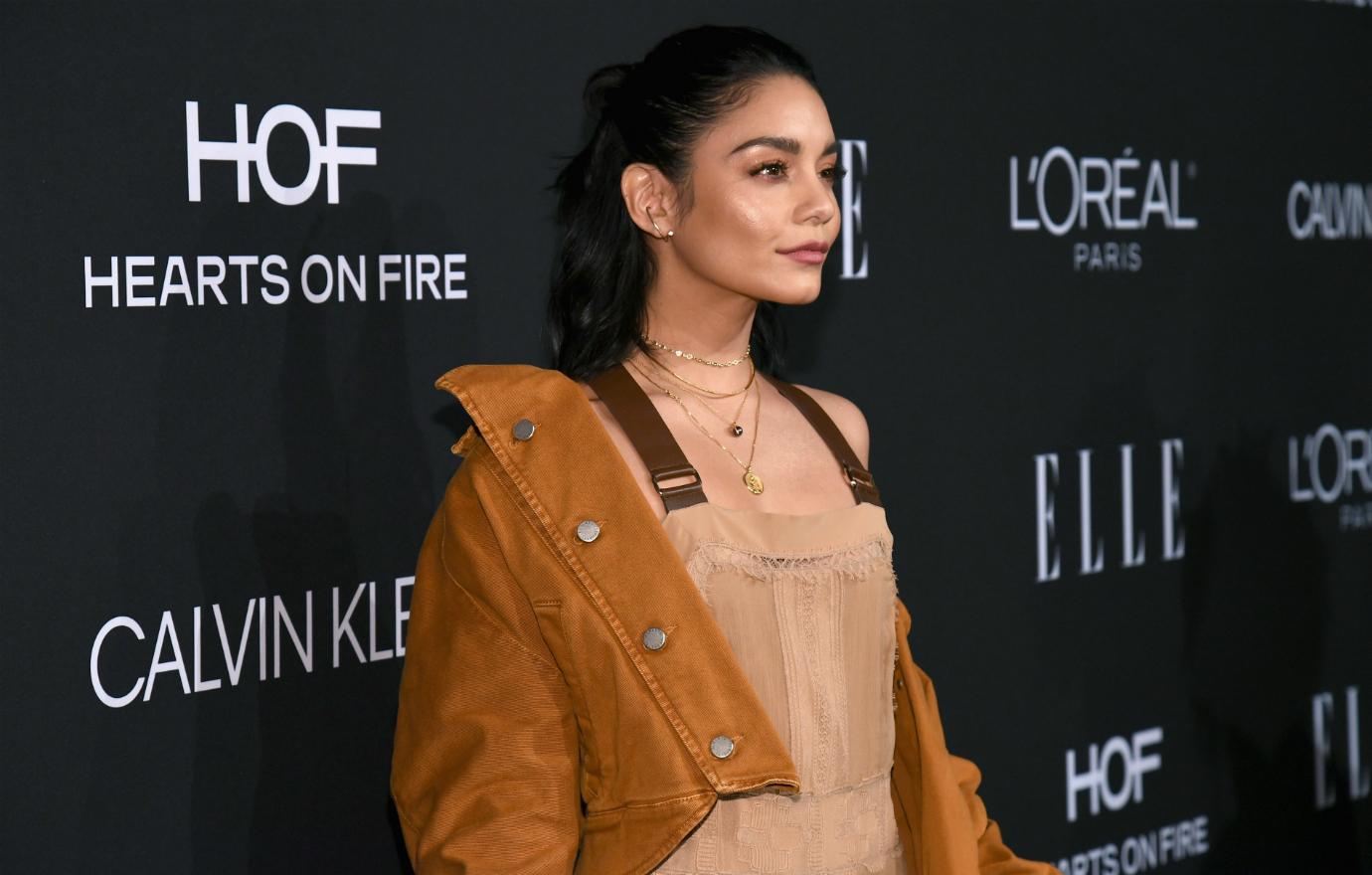 According to People, Hudgens found out from her manager. She said, "We heard some story was going to break in the tabloids, and I was like, What?!? A few days later, the picture came out while I was on vacation in Australia. Thank God, I wasn't home — it would have sucked if I was at home. So I got to be away from L.A. for about a millisecond. But when I came back, it got kind of crazy."
Article continues below advertisement
9. What Happened Next.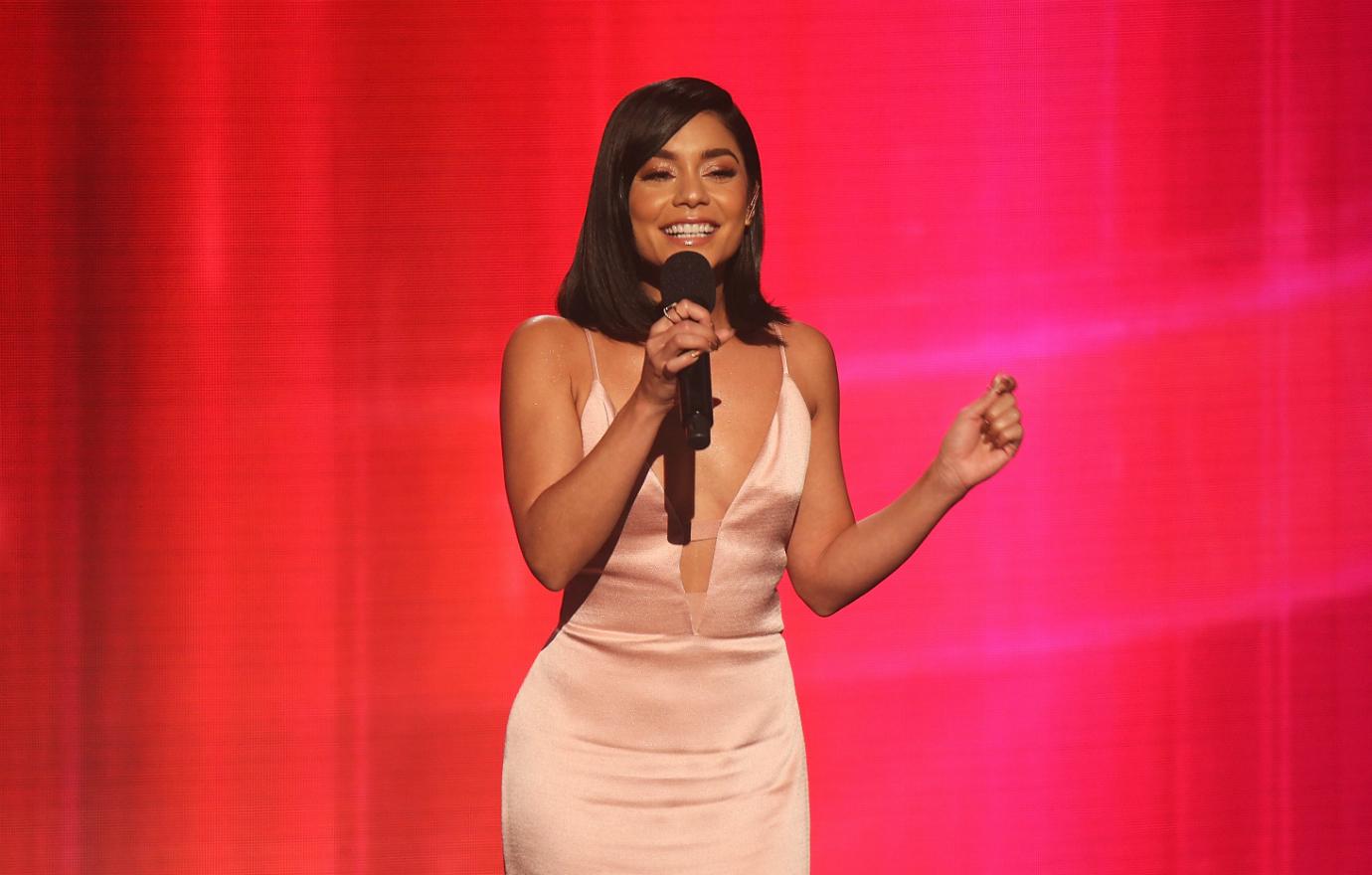 Article continues below advertisement
10. Meant To Be Private.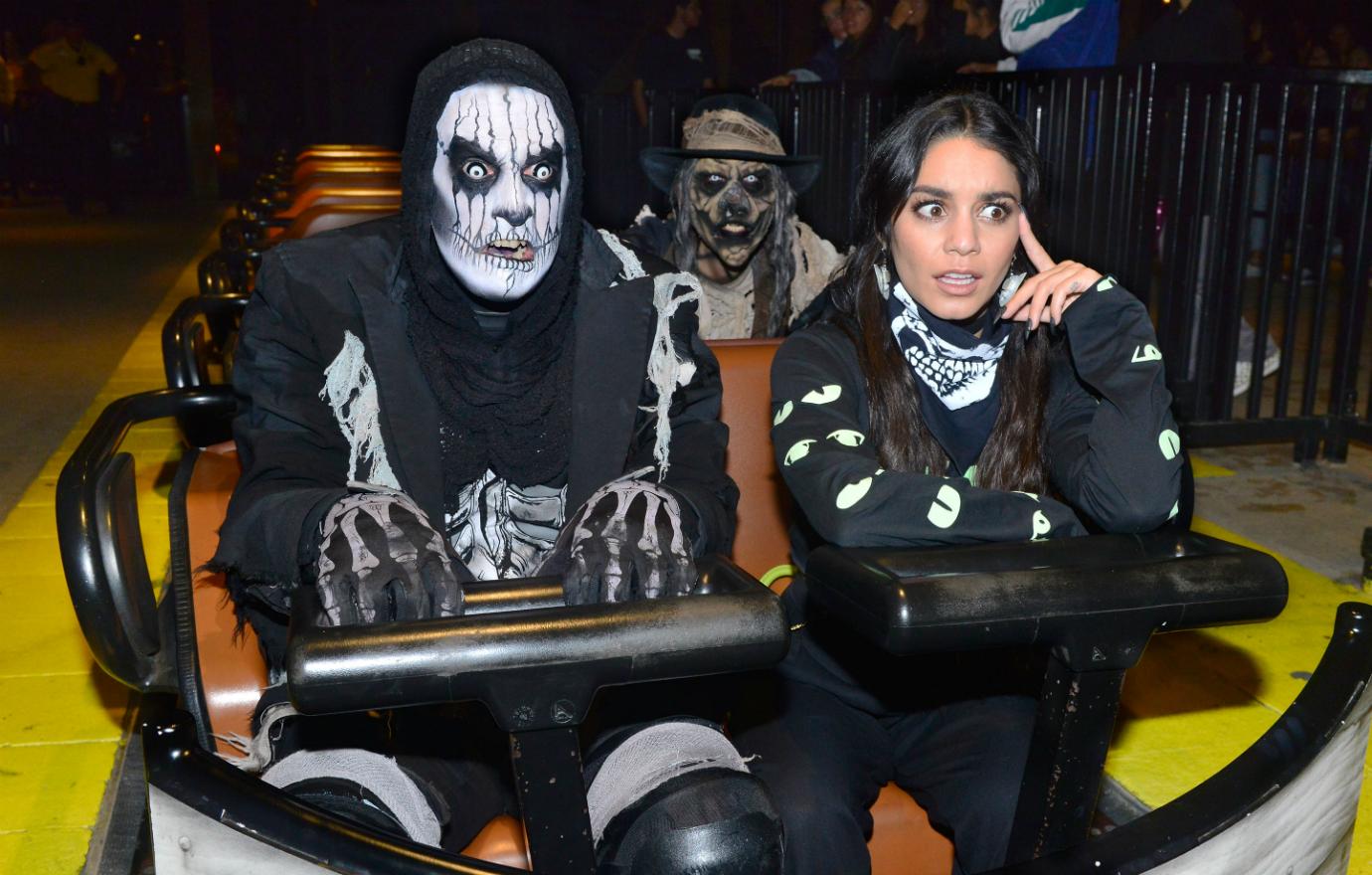 Hudgens said about the photos that "It was something that was meant to be private, and even though it isn't anymore, I'd still like to keep it as private as I can."
Article continues below advertisement
11. What She Told Her Mom.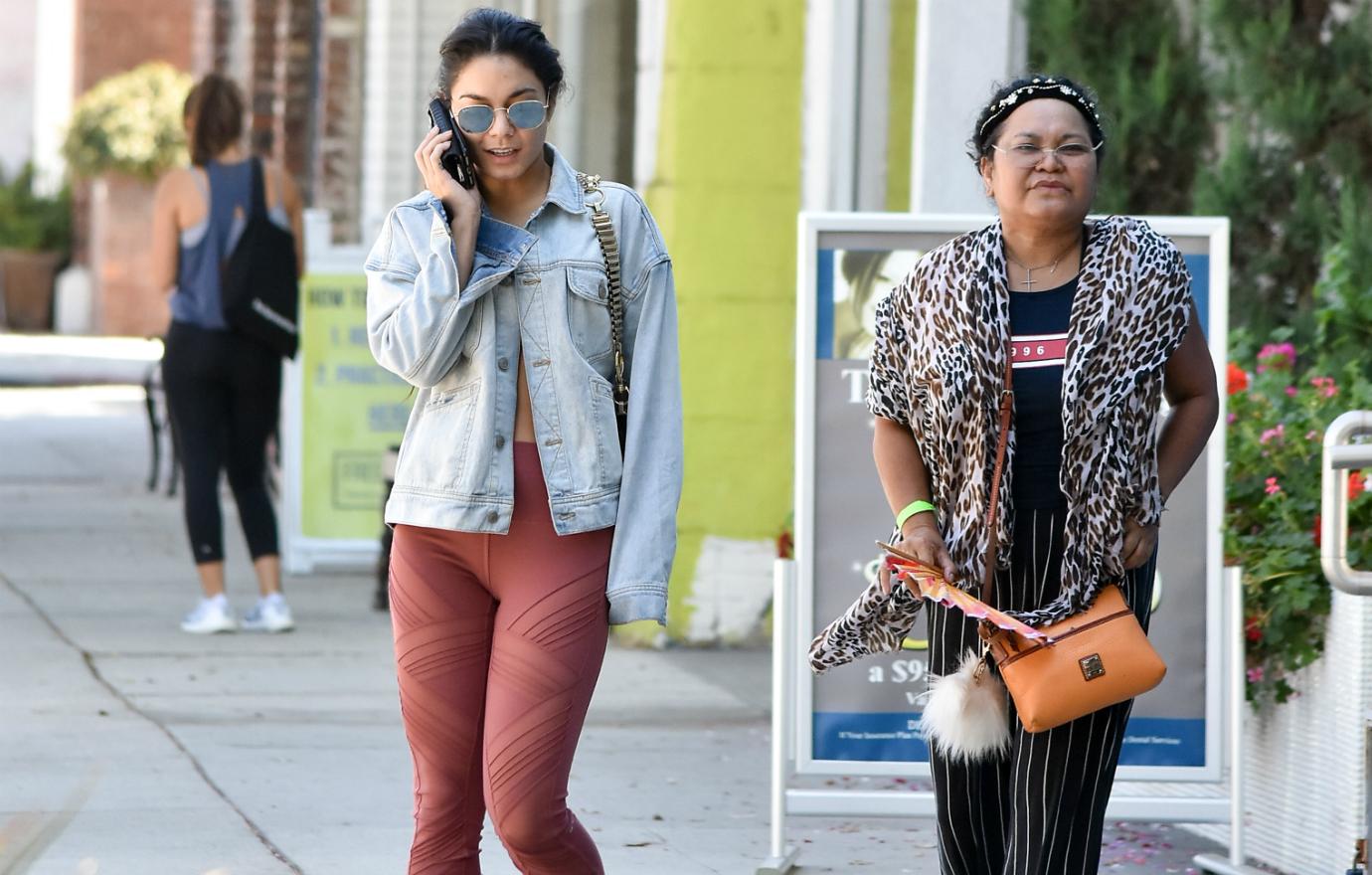 Hudgens revealed to People that she had to tell her mom. She said with a laugh, "I was just open with her, and she was just so cute. She was like, 'Well, everyone can be naked if they want to.'"
Article continues below advertisement
12. It Was Very Traumatic.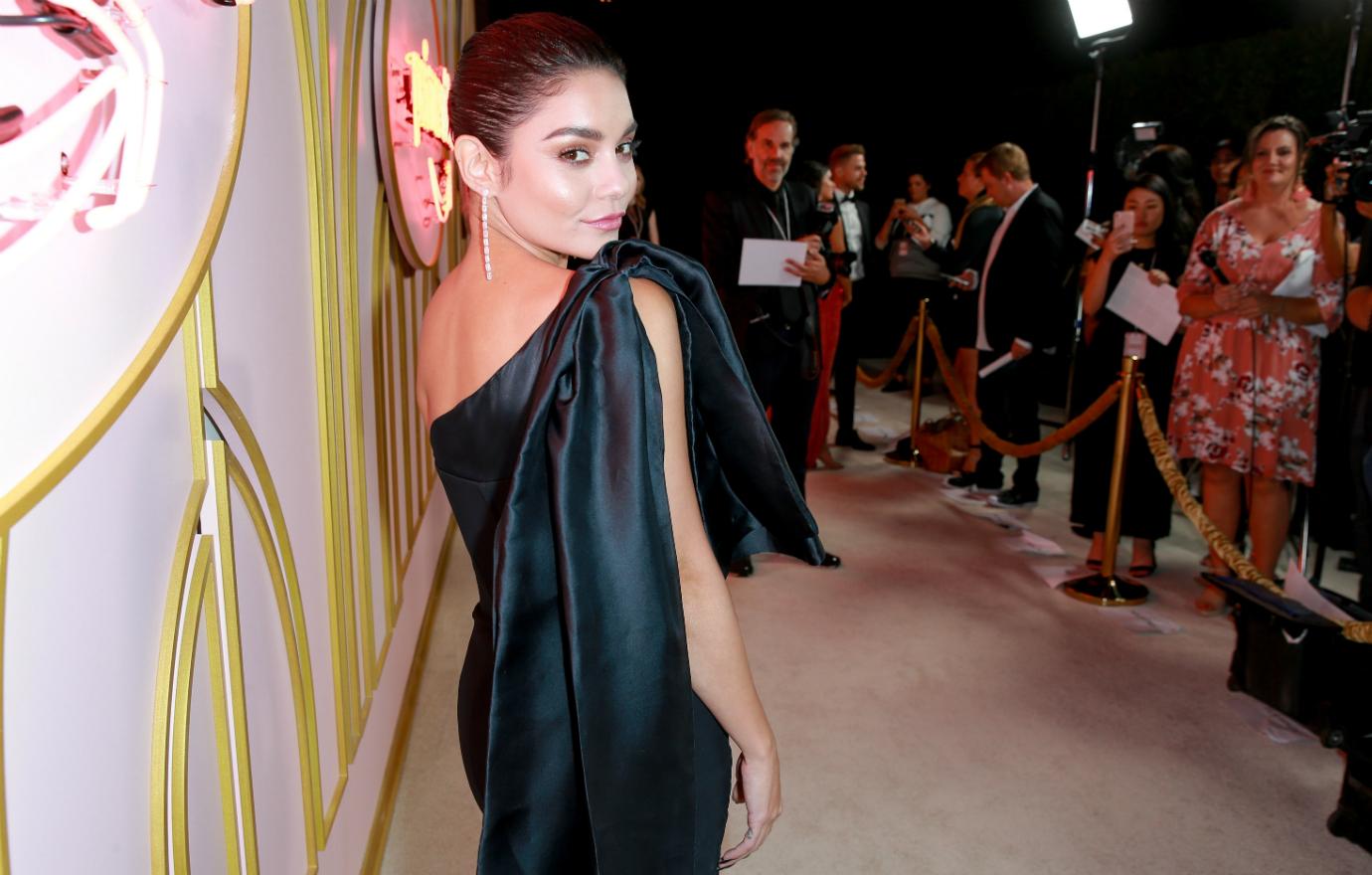 Hudgens said this to People about the feelings the photos caused, "It was very traumatic, and I am extremely upset it happened. I hope all my fans can learn from my mistake and make smart decisions. But I wouldn't have been able to get through it if it wasn't for my family, friends and fans, who supported me all along the way."
Article continues below advertisement
13. Words of Wisdom.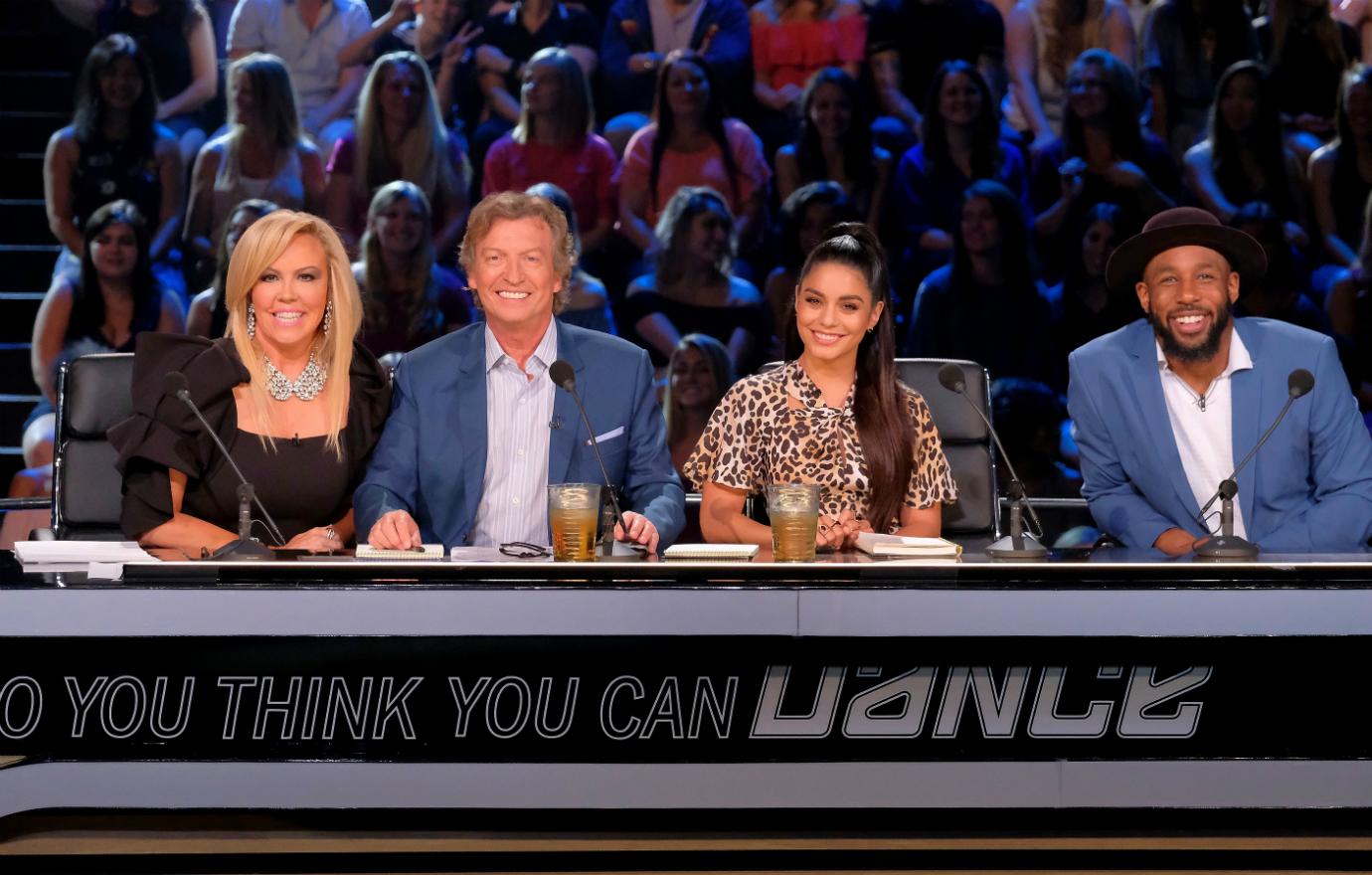 Hudgens now realizes that there's nothing she could have done. But she has learned a major lesson, telling People, "With the Internet these days, you don't have a personal life. Nothing is private: Everyone knows everything, and they can find out everything about you. You're not as safe as you think you are, and you have to be aware of the people you're around."
Article continues below advertisement
14. Perez Hilton.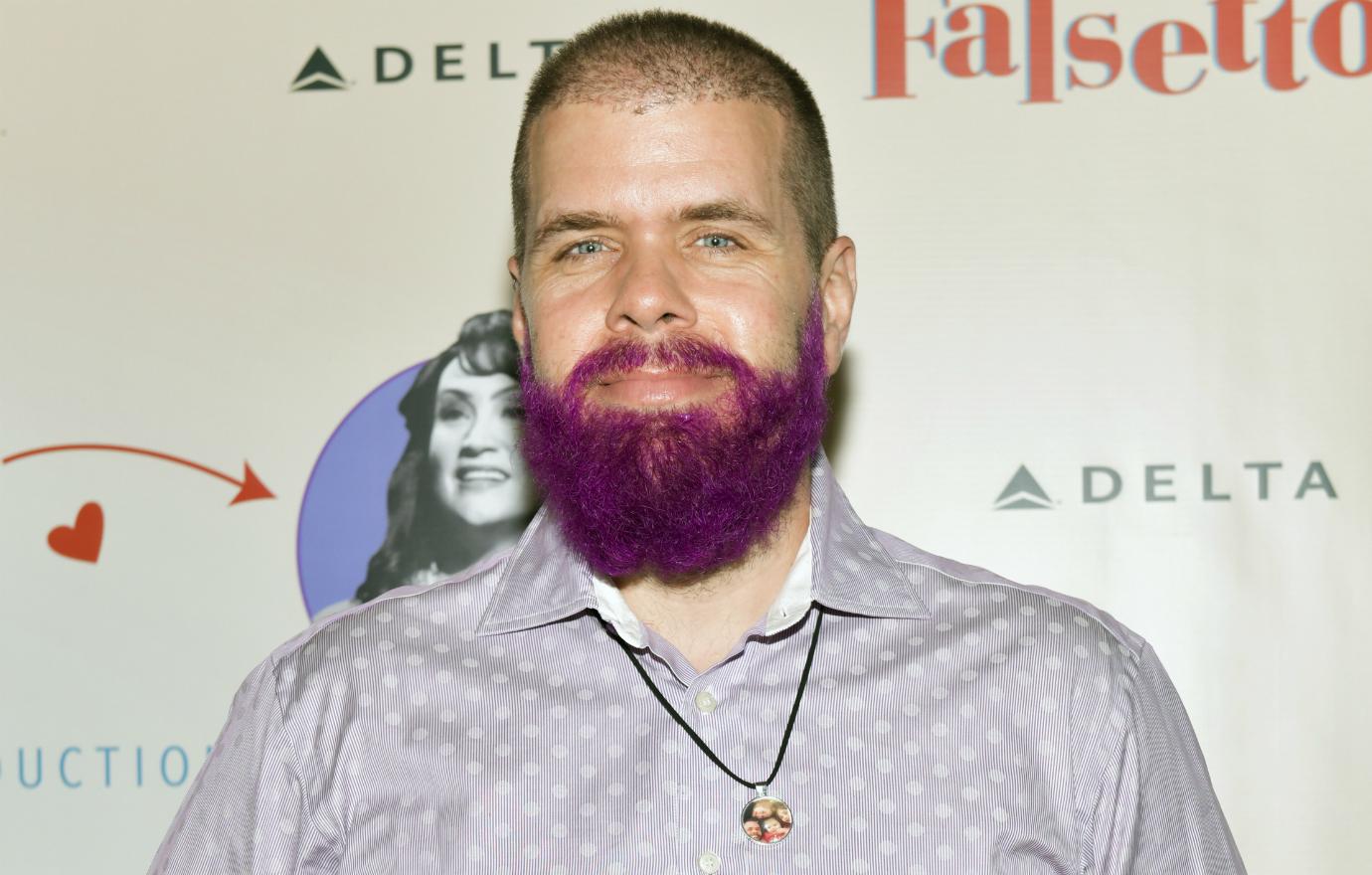 Other people learned some lessons too. Perez Hilton, who had published the pictures, later issued an apology video saying, "So going forward I will not post any intimate photos like that. I just think it's the right thing to do, for them, for me, for everybody, to not perpetuate that." Let's hope he sticks to these new principles.
Article continues below advertisement
15. Last Gasps.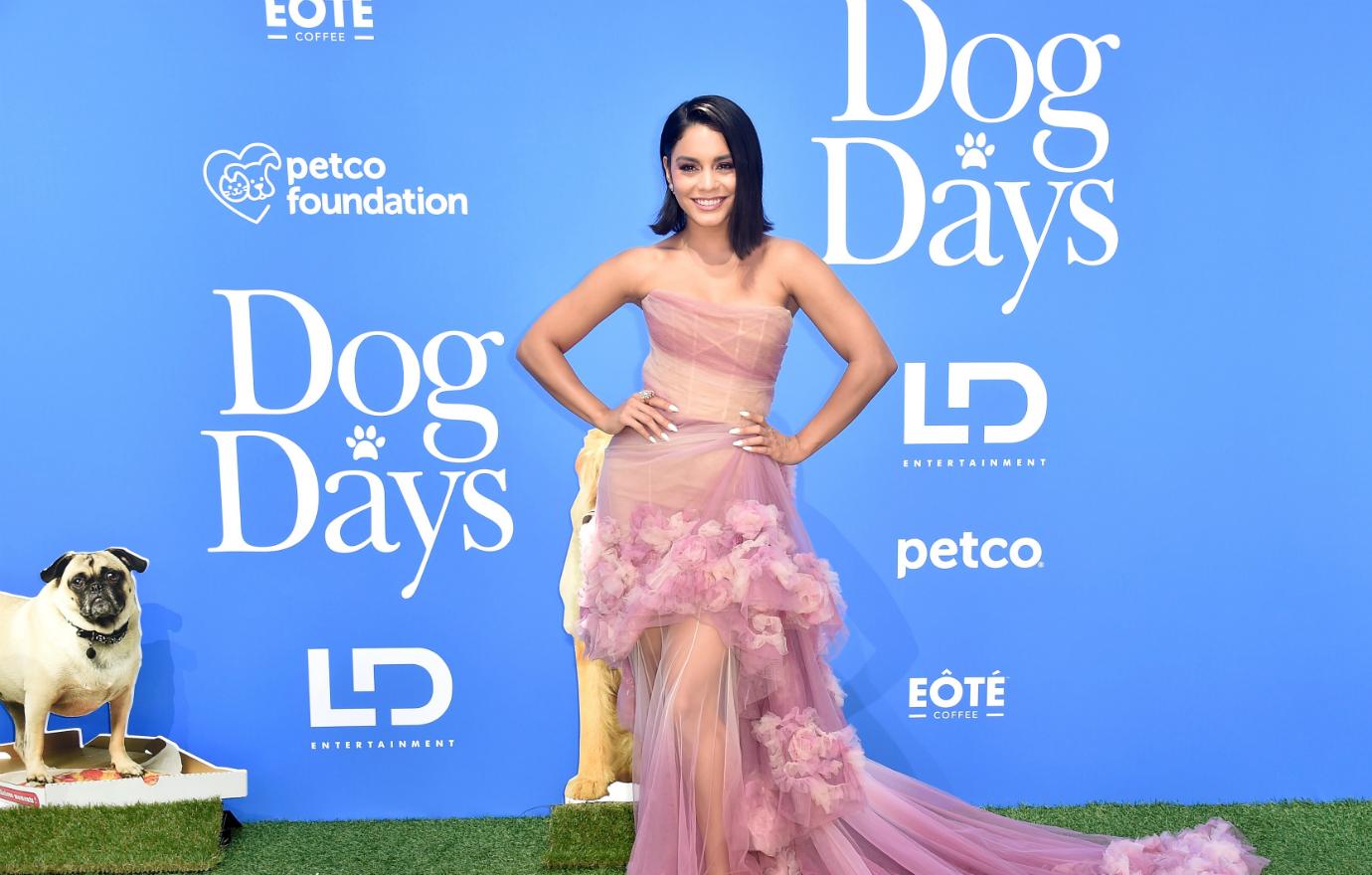 So where had the pictures actually come from? According to People, Hudgens had sent them to Drake Bell before she was famous. It's claimed he never received them, but clearly someone did.
Article continues below advertisement
16. The Culprit.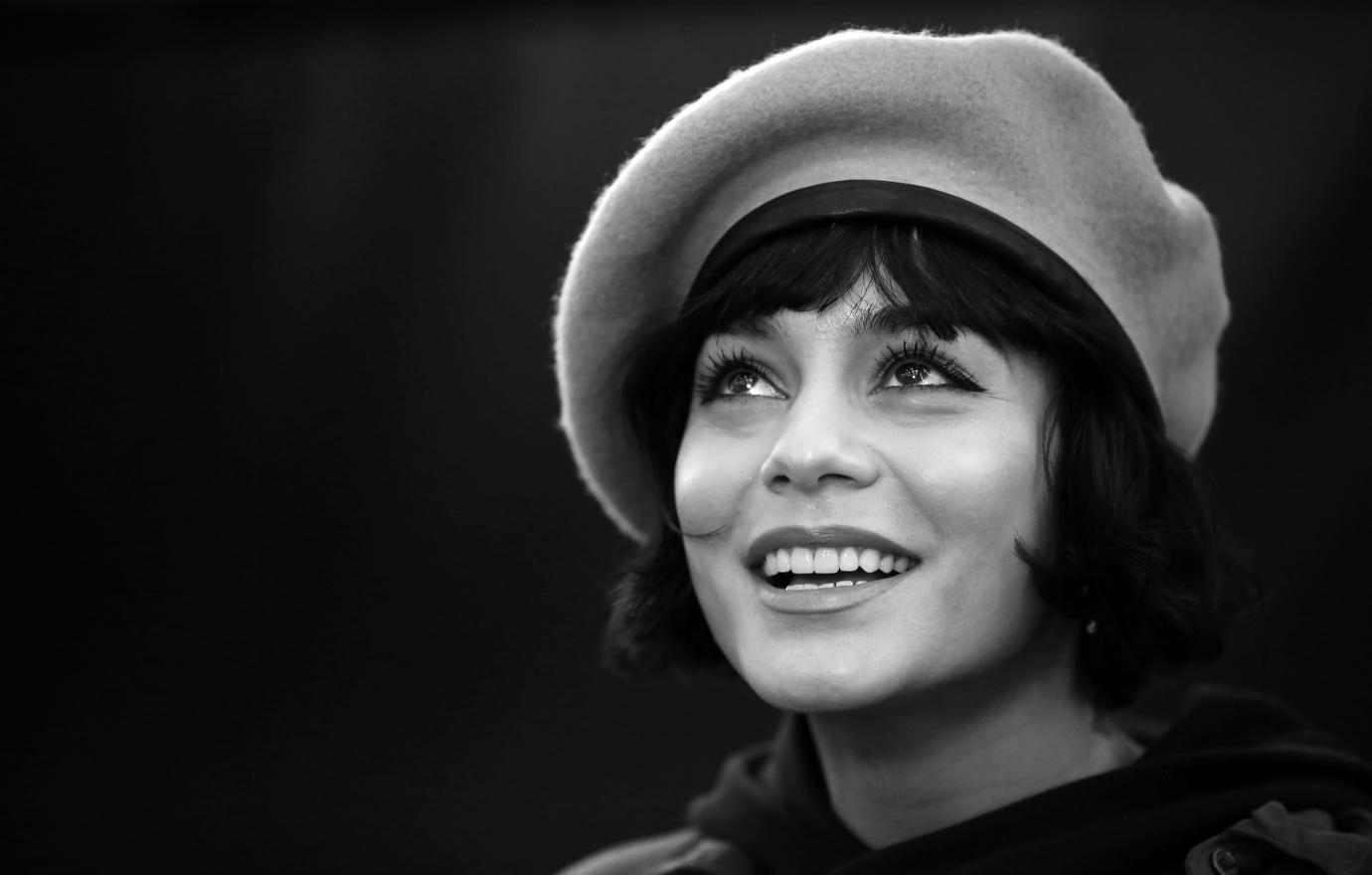 The person responsible, according to the BBC, was allegedly Pennsylvania man Ryan Collins — a married father of two. He apparently used a phishing scheme where he would send emails to celebs that looked like they were from Apple or Google. He'd ask for usernames and passwords and it looks like he got some. He later pled guilty. Case closed.