The Judge Judy Nobody Knows — 13 Bizarre Secrets Revealed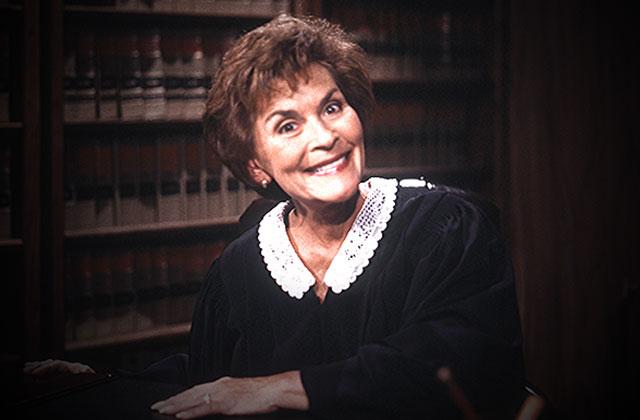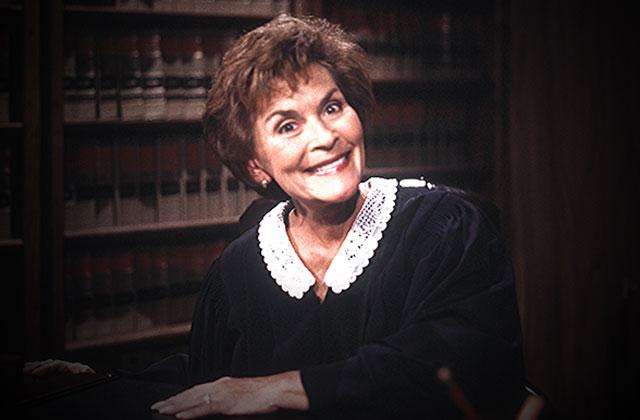 Judge Judy is known to TV audiences worldwide as the tough-as-nails, no-nonsense character who tells it like it is. But behind closed doors, the acid-tongued judge, Judith Sheindlin, has more than a few skeletons rattling around in her closet. Click through to discover the secrets that Judge Judy is desperate to hide!
Article continues below advertisement
Judith Sheindlin on Set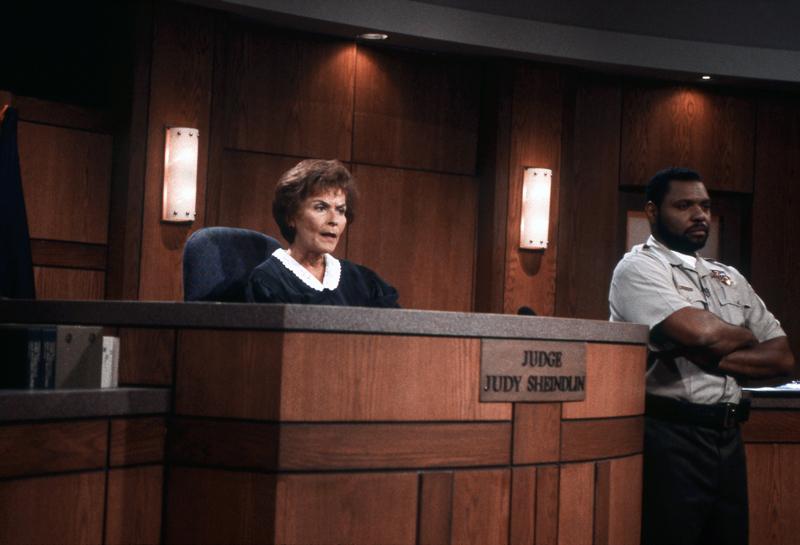 Her courtroom is a big fat sham! Millions of viewers worldwide tune in to see Judge Judy hand out real rulings with her withering put-downs.
Judith Sheindlin Portrait Session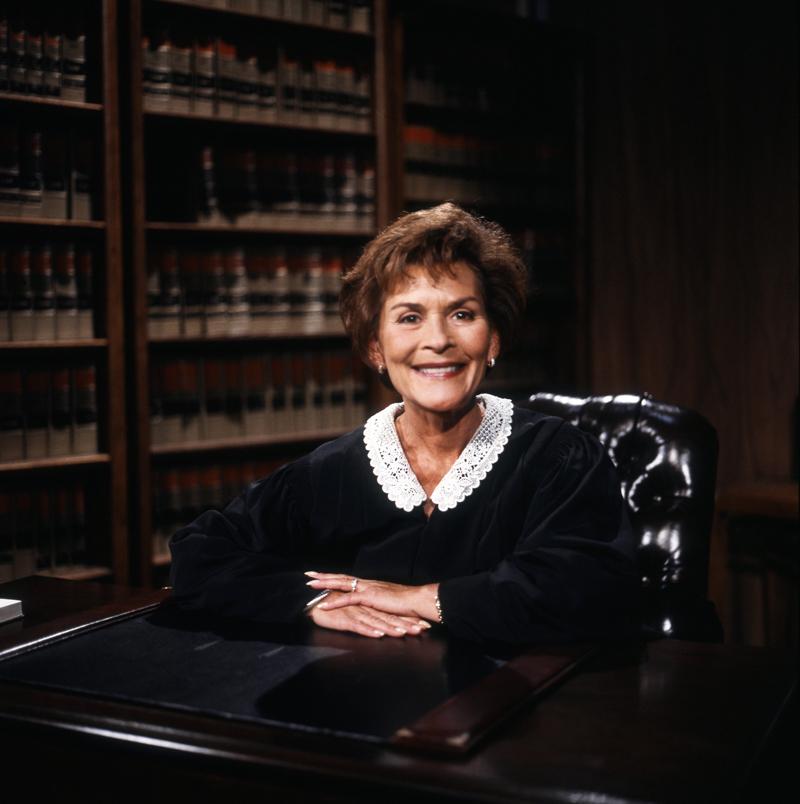 Her courtroom is not like the real thing — because everyone cashes in!
In Judy's TV courtroom, producers lure guests with a letter that states: "If your case is selected to be arbitrated on Judge Judy and plaintiff wins the case, we guarantee to pay plaintiff the full amount that was awarded against you, you pay nothing." The show also pays guests an "appearance fee" of $150 to $500 as well as travel costs and hotel bills.
Article continues below advertisement
Judith Sheindlin Portrait Session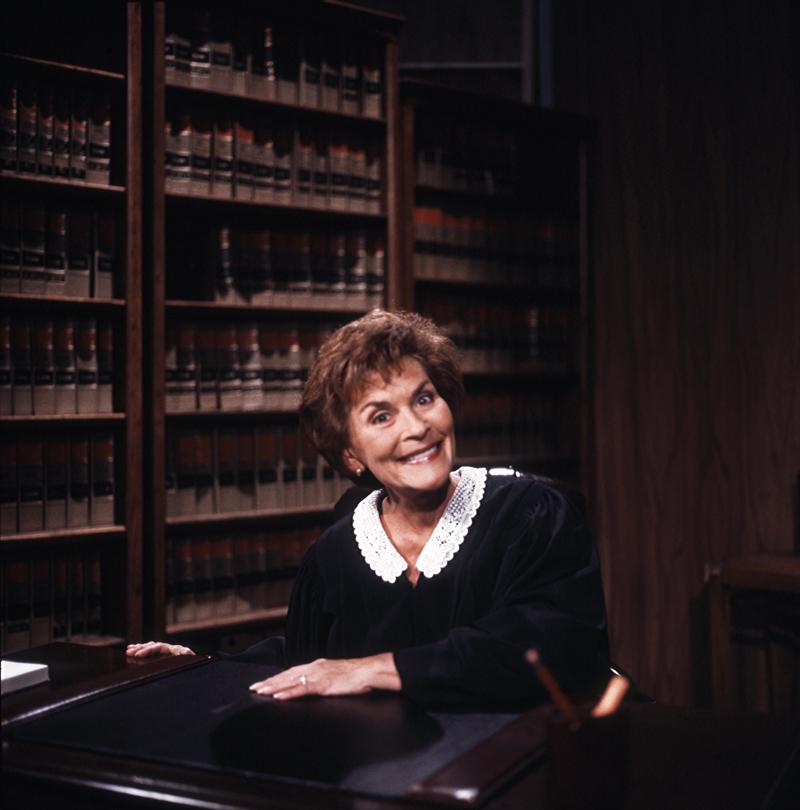 Judge Judy had a nip and tuck to stay youthful. While Judy's bright red lipstick and famous black gown have become her signature look, the TV star has also undergone cosmetic surgery to keep her recognizable face wrinkle-free."I've had a few new parts," she candidly admits.
Article continues below advertisement
Merv Griffin Honored at the Museum of Television and Radio's Annual Gala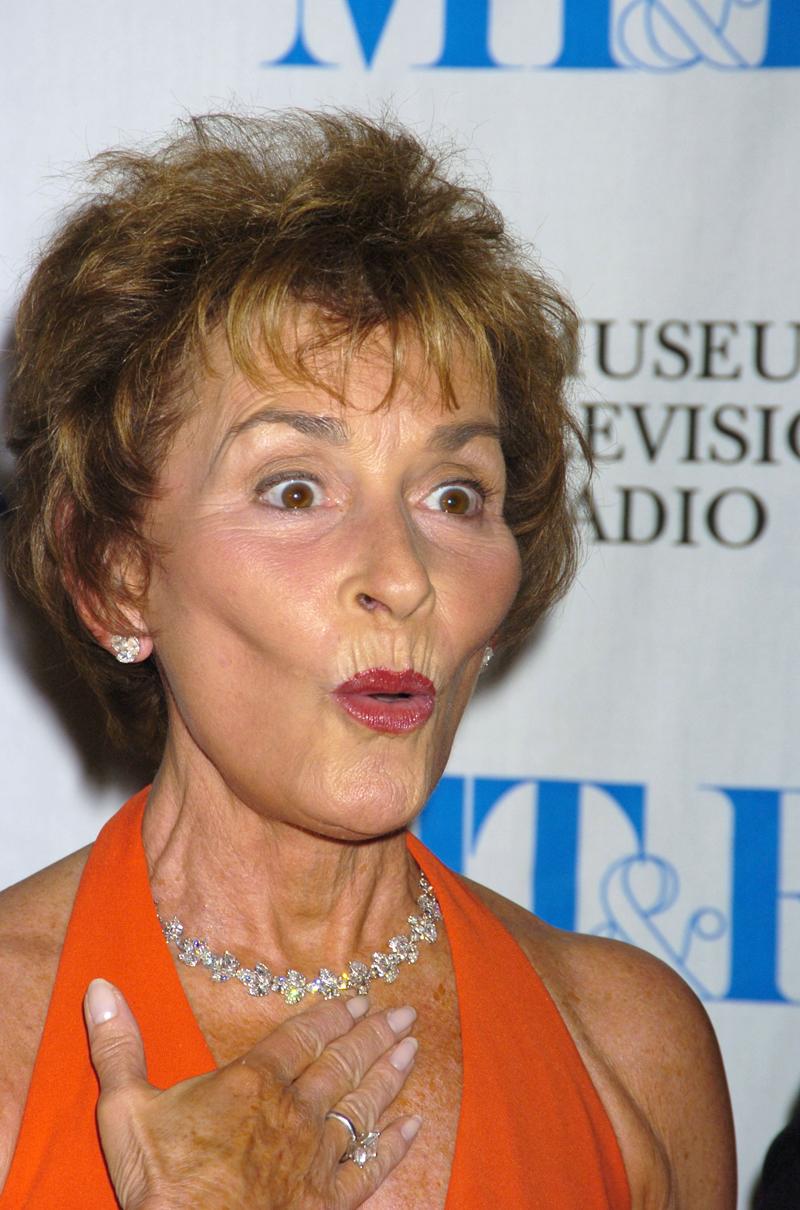 According to a plastic surgeon, Judy has also had a few rounds of Botox to turn back time.
Article continues below advertisement
Attorney Adam Levy, eldest son of Judith Sheindlin – better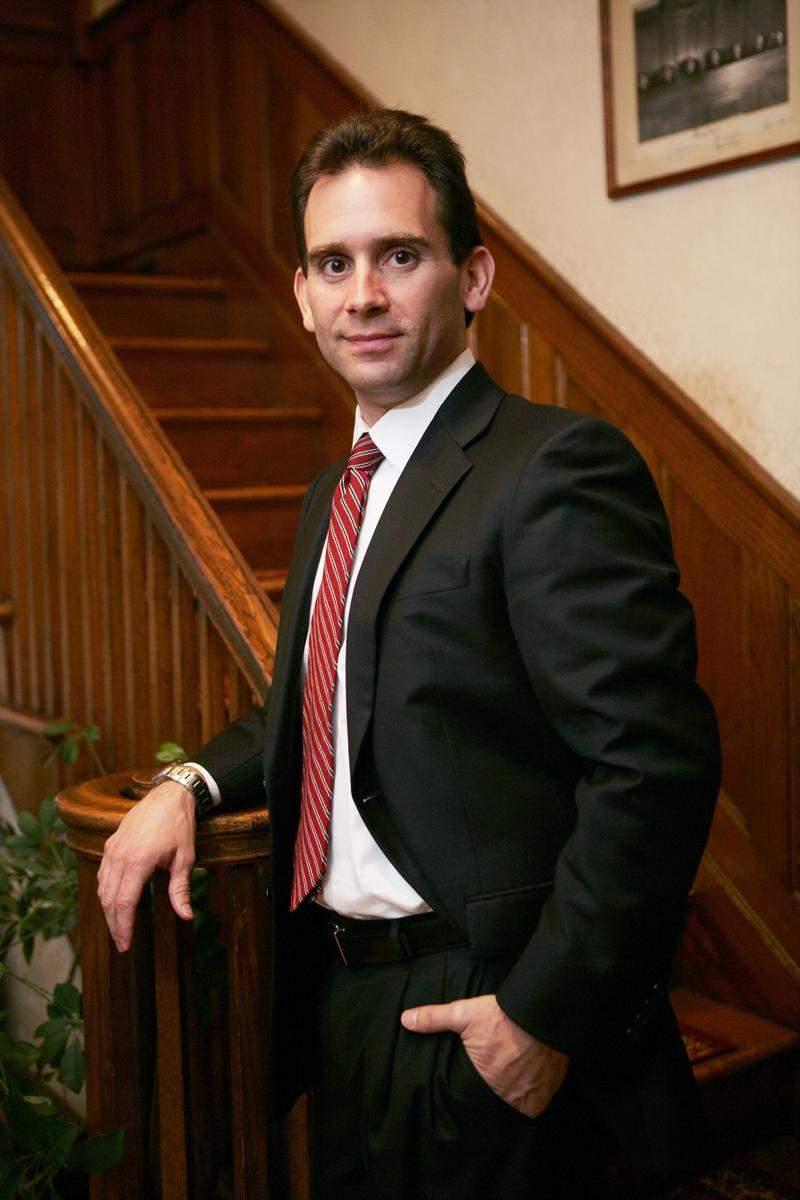 Her son was accused of helping a pal beat a rape case. Judy's son, Adam Levy, was caught up in an FBI probe following his role in a rape case involving his pal. Levy, the district attorney of New York's Putnam County, was accused of leaking top-secret grand jury information in Alexandru Hossu's child-rape case.
Article continues below advertisement
Judge Judy Sheindlin gives kiss of approval to son Adam Levy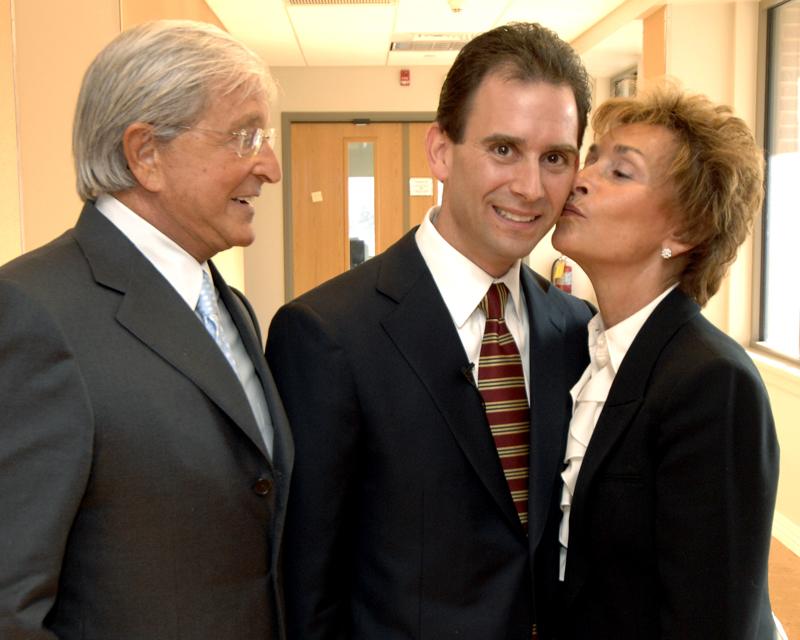 Hossu, then 35, was arrested in March 2013 for raping a 13-year-old girl in 2010. But Judge Judy's son stepped in to help his pal — an illegal Romanian immigrant and his personal trainer — with secret donations. He admitted that he gave $30,000 in legal fees to his pal's defense lawyer. Hossu was found not guilty of rape. But when Adam was asked why he made the payments, he said, "I figured it would be cleaner to do it that way." However, his actions have left a stain on his mom's squeaky-clean legal legacy.
Article continues below advertisement
Celebrities Visit "The Late Show With Stephen Colbert" – May 05, 2016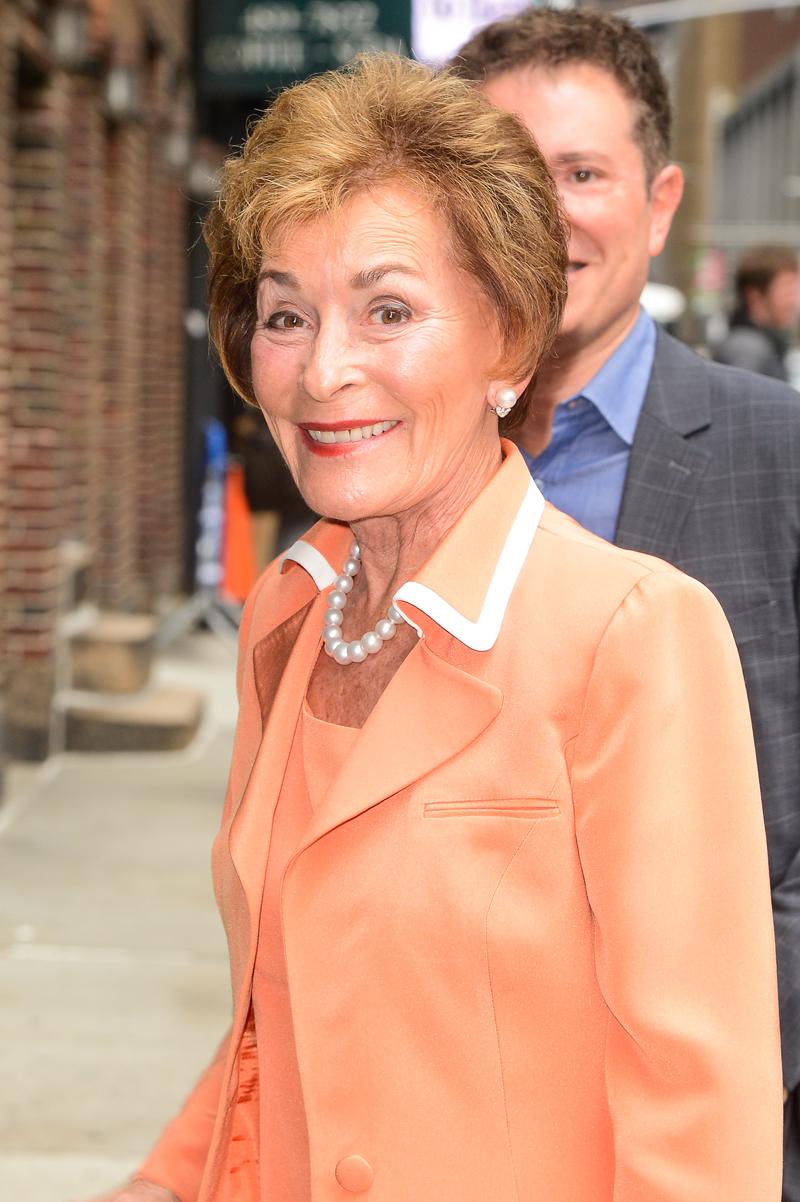 She's tight-fisted with her cash! Judy rakes in an impressive $47 million per year — and lives high on the hog with a mansion, a fleet of cars and a private jet. But, she admits, she gets her kicks pinching pennies! "If I go to Saks or Bloomingdale's, I head right for the racks that say '33 percent off' without shame. … I'd never buy full price," she dished. And as America's highest-paid TV personality, she has amassed a fortune — by working a measly 52 days a year.
Article continues below advertisement
Ron Galella Archive – File Photos 2011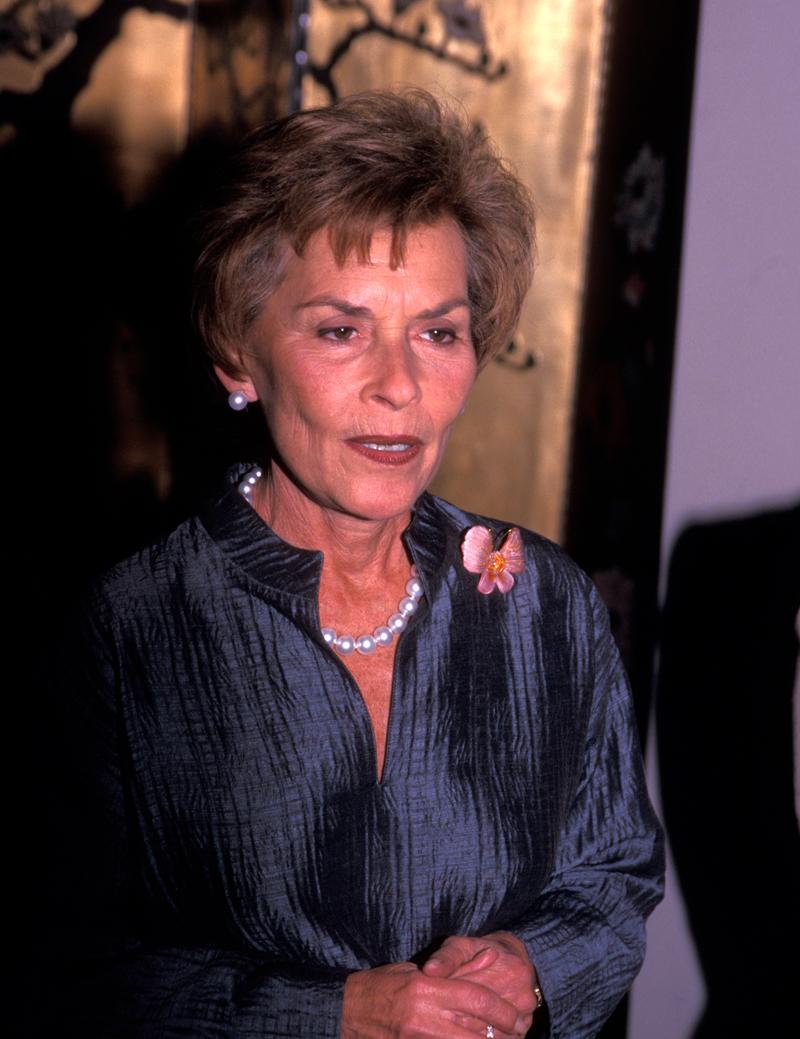 She treats her staff badly. Sources on the set of Judy's syndicated show say she has all the charm of a firing squad! "Judge Judy is equally fair to her staffers — she treats them ALL like dirt," claims an insider.
Article continues below advertisement
Judge Judy Sheindlin Sighting in New York City – June 9, 2007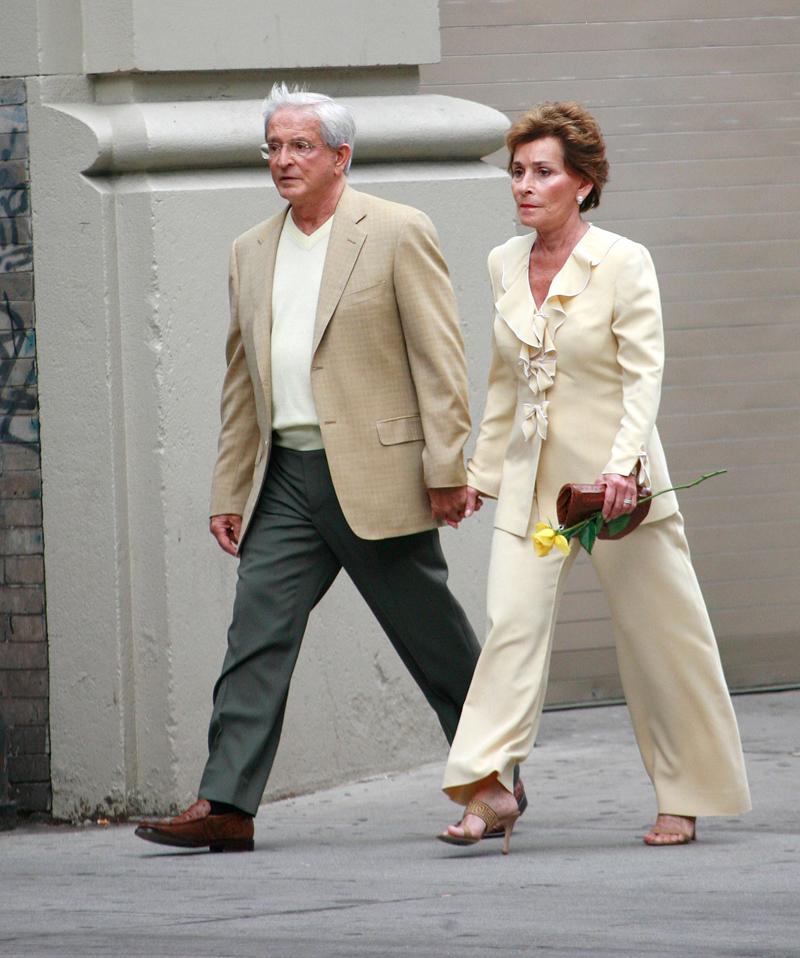 "It's a miserable place to work," whispers one insider. "When Judy's around, don't say something stupid or you pay the price. Avoid speaking. Avoid eye contact. Those unwritten rules help get you through the day."
Article continues below advertisement
Judith Sheindlin on Set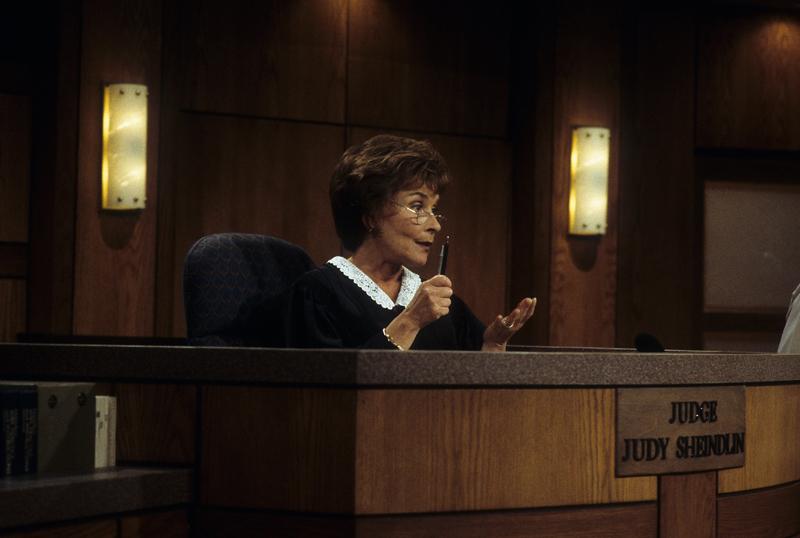 She suffered a health crisis — on the job! In 2011, then-68-year-old Judy may have experienced a transient ischemic attack or mini-stroke, which caused her to "start asking questions in slow motion" while filming her show, according to the report. Producers immediately called 911, and Judy was rushed to a hospital and kept overnight for observation.
Article continues below advertisement
Judith Sheindlin portrait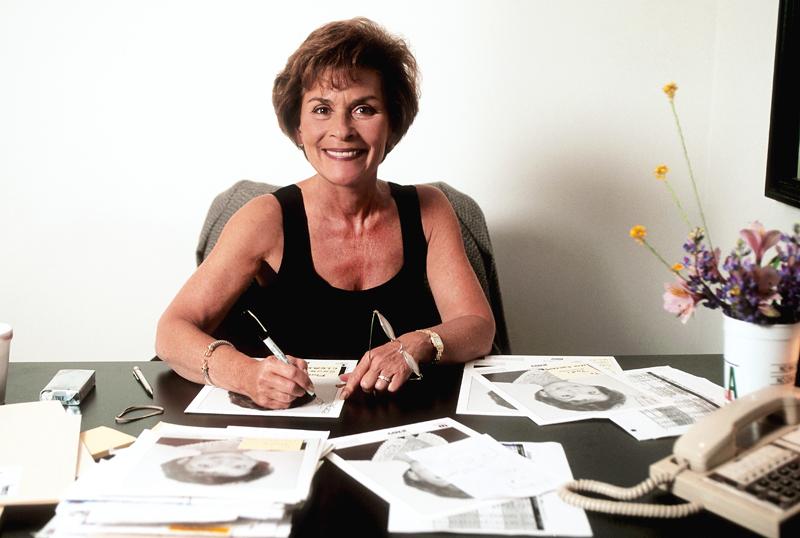 She keeps a dirt file on her rivals! In her 1999 book, Beauty Fades, Dumb Is Forever, tart-tongued Judy reveals her secret weapon for success: She keeps a secret file on all her competitors! Calling it her "Hoover file," after the late FBI director J. Edgar Hoover, the former New York family court judge says it's her way of guaranteeing an even playing field with her mostly male rivals.
Article continues below advertisement
Ladies' Home Journal "One Smart Lady Award"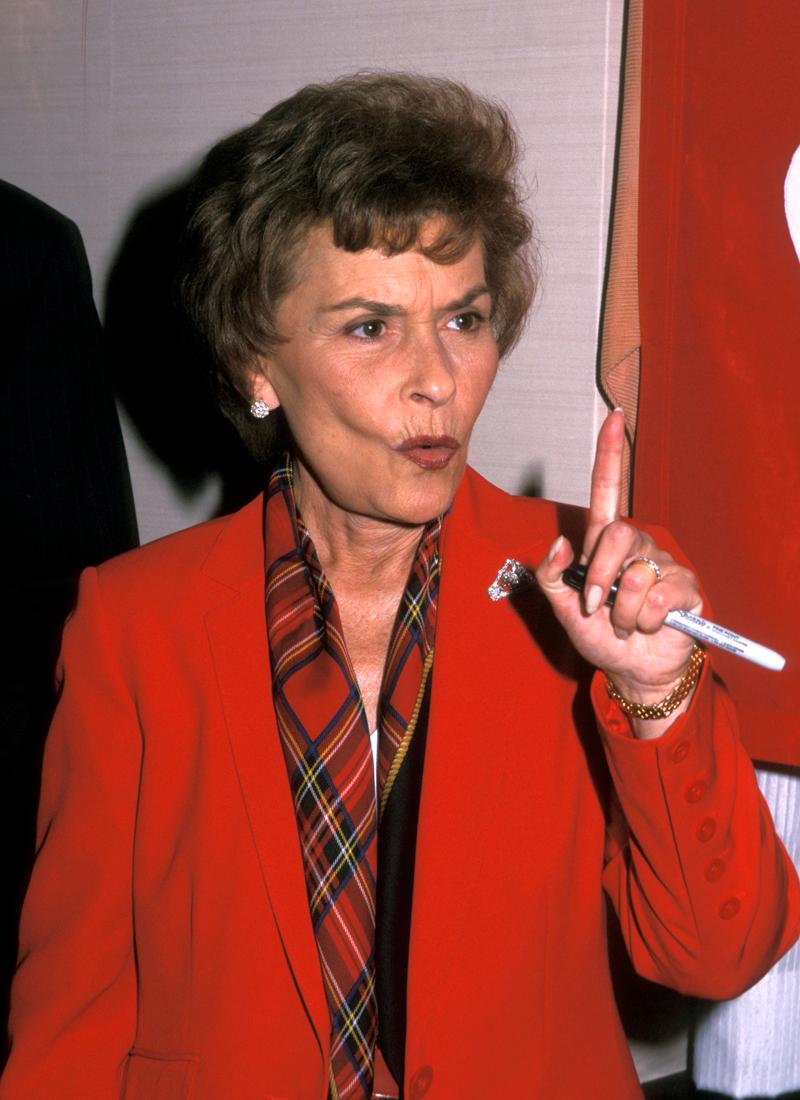 Her daughter got pregnant out of wedlock. Judy's daughter, Jamie, was just 21, pregnant and considering an abortion in the late 1980s. When Judy found out, she ordered Jamie — whose father is Judy's first husband, lawyer Ron Levy — and her boyfriend to come to her house. Then she issued her ruling: Get married!