The 20 Shortest Stars In Hollywood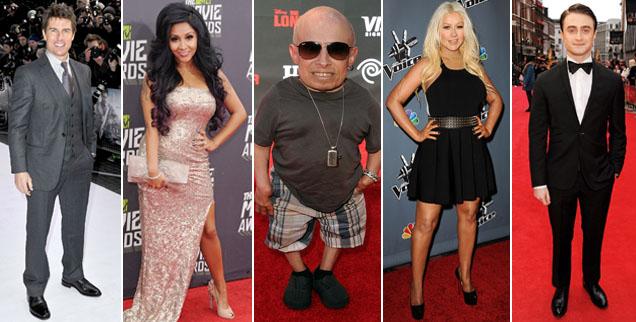 From Mini-Me to Tootsie to Hollywood's Top Gun, some of the silver screen's shiniest stars tend to be a tad more diminutive than you might have expected -- check them all out, right here on RadarOnline.com.
Article continues below advertisement
Dustin Hoffman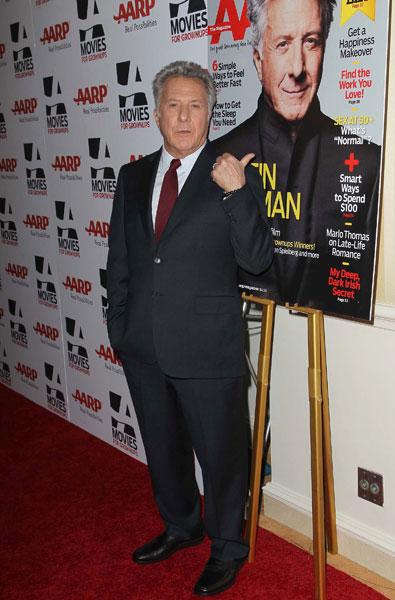 Dustin Hoffman made the list. He comes in at only 5'6"