Blood, Bodies & Devastation! Texas Murder Mom Crime Scene Revealed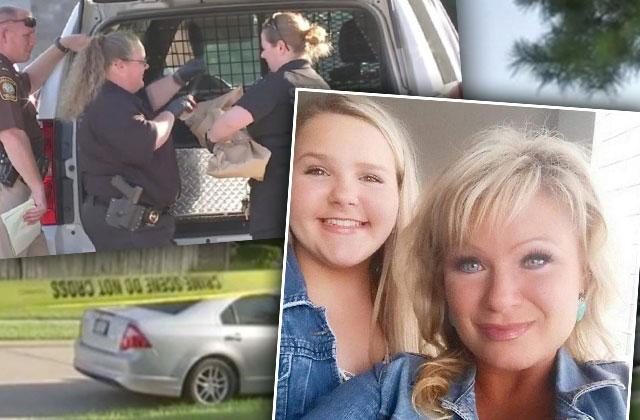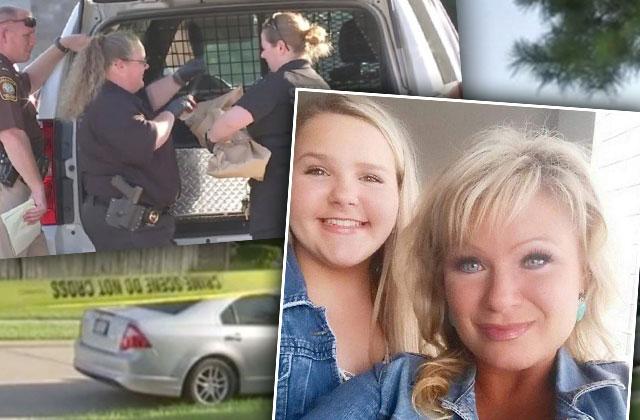 Terror spilled into the streets when Christy Sheats shot her daughters outside of their Katy, Texas, home. Now, RadarOnline.com has the new photos of the horrifying scene.
Article continues below advertisement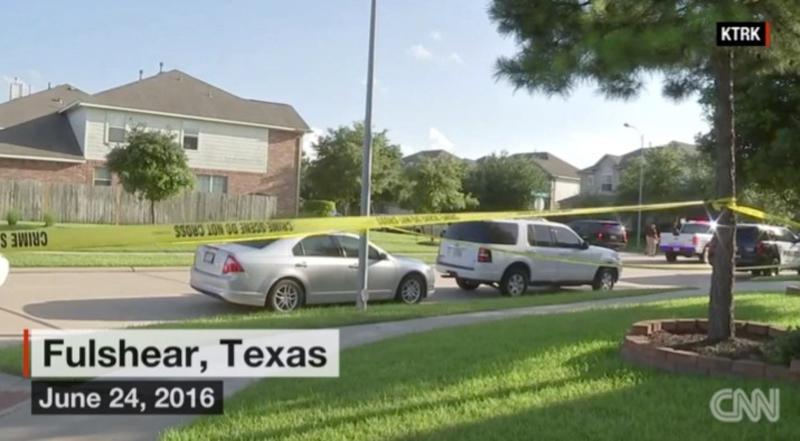 On Friday, June 24, Christy, 42, shot and killed her two daughters while her traumatized husband looked on in agony.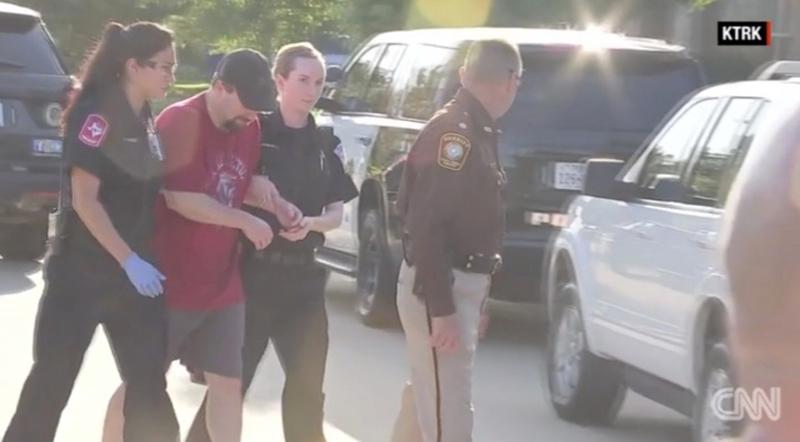 Taylor, 22, and Madison, 17, were found on the street outside the home with gunshot wounds. Madison was found dead on the scene while her older sister died in the hospital not long after the incident.
Article continues below advertisement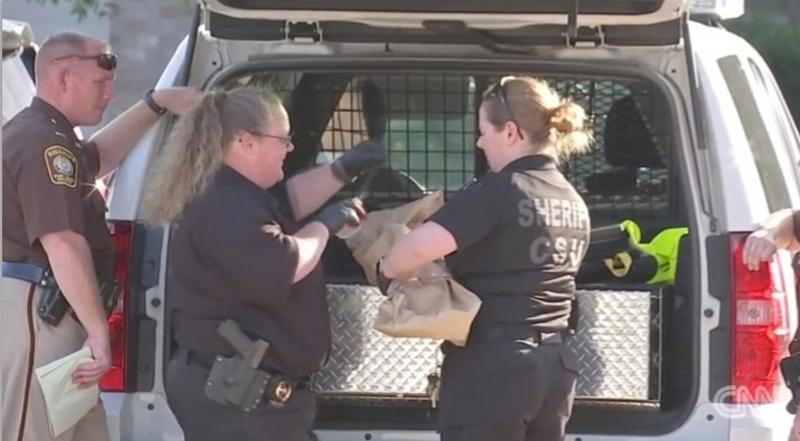 The fatal shooting broke out after a "family meeting" went awry, officials believe. Christy reportedly called her daughters and husband, Jason, into the living room where she began to fire her .38 caliber handgun.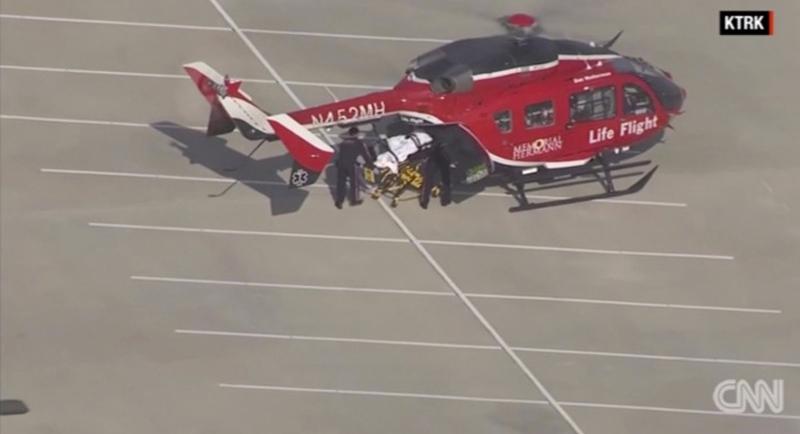 Article continues below advertisement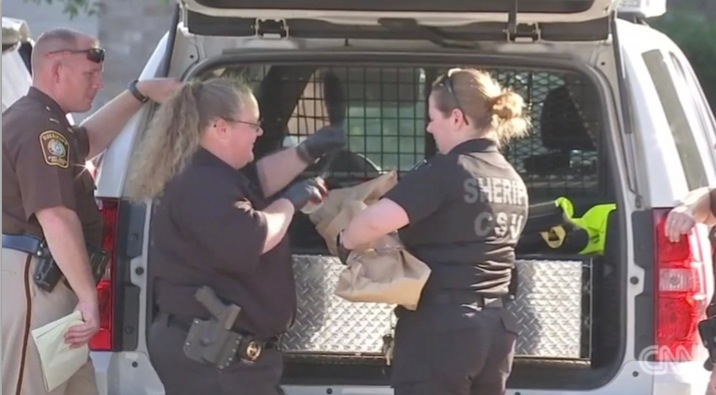 Screaming could be heard throughout both calls, officials said, followed by Taylor struggling to tell dispatchers she had been wounded.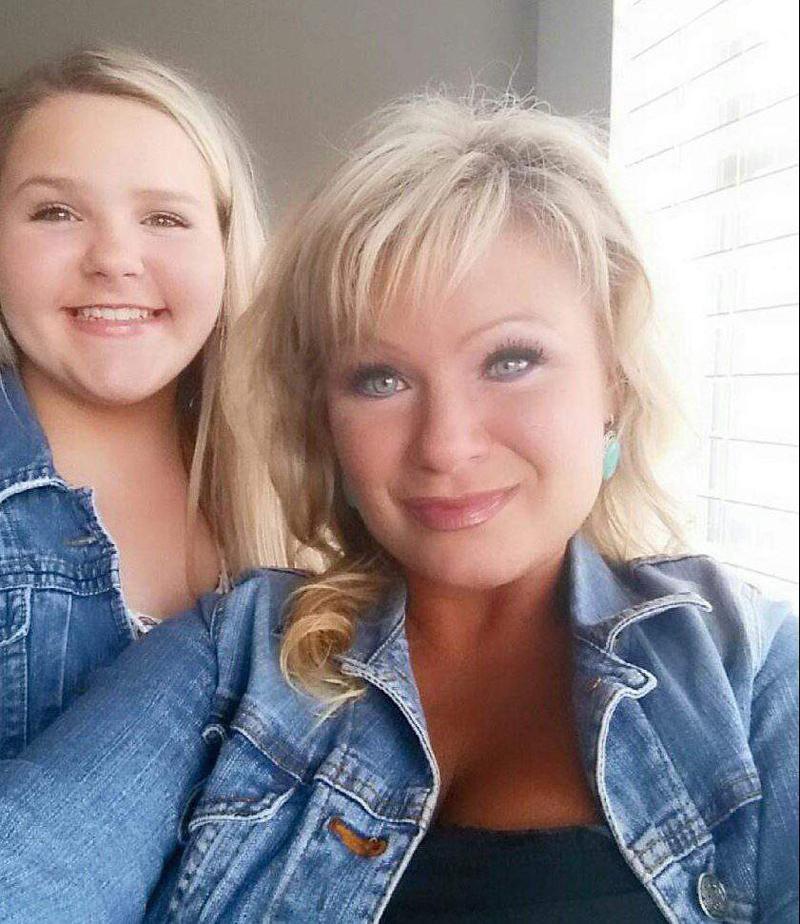 A startled next-door neighbor made the third call after the violence spilled out into the streets.
Article continues below advertisement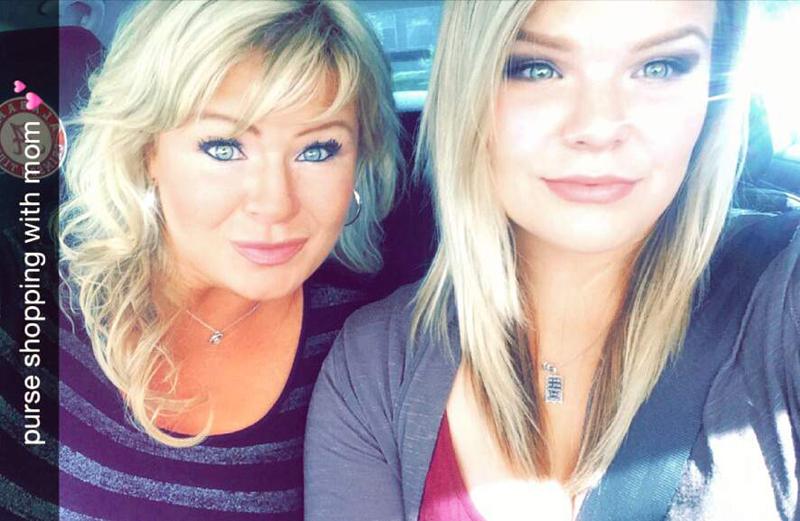 The witness recalled that Christy was "wearing a purple dress" while standing over and pointing a gun one of her daughters who was "lying on the ground." The killer mom then appeared to have run out of bullets, because she went back inside and reloaded the weapon.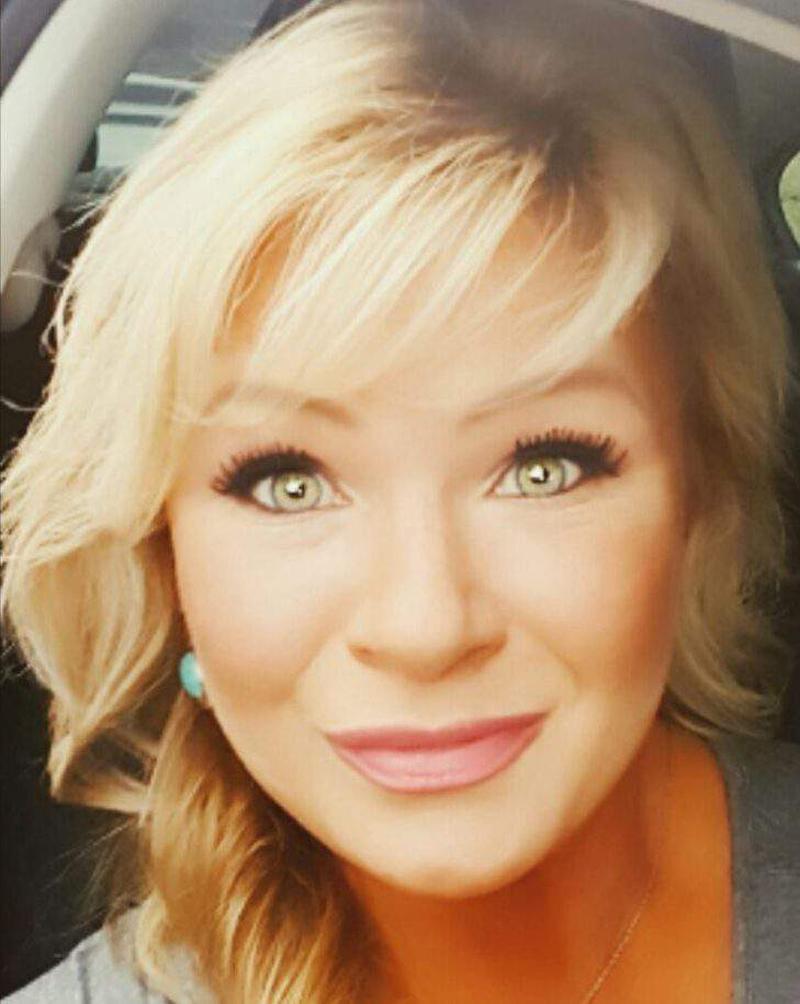 Not long after, the neighbor saw Christy shoot her already-dying daughter "from the back."