House of Horrors! Terry & Heather Dubrow's Dream Mansion INFESTED With Rodents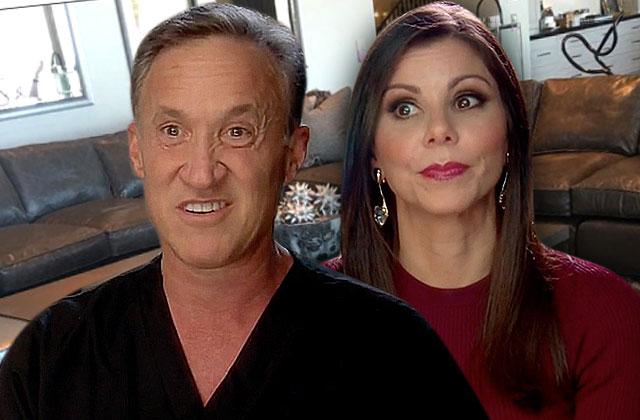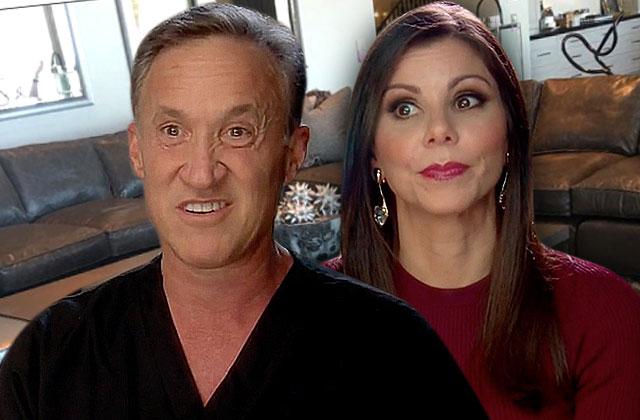 Heather and Terry Dubrow have waited years to move into their dream home, but now they don't want to stay the night there anytime soon! Click through these 10 slides to find out why the Real Housewives of Orange County couple is ready to ditch their hell home!
Article continues below advertisement
Heather, 47, revealed on Heather Dubrow's World that her new Newport Beach mansion is infested with mice!
She explained that her kids left the back doors open one night, welcoming some uninvited houseguests!
Article continues below advertisement
"We have these sliders in the back of our house and the kids left the door open at night because they were jumping on the trampoline and a little mouse came in," the Botched Post Op host cringed. "So now we have mice in the house."
"We called the exterminator," she reassured fans. "I don't want to kill the mice, we just don't want them living in the house."
Article continues below advertisement
Terry, 57, hasn't commented on their nightmare yet.
Article continues below advertisement
Their construction work has been a continuing plotline on RHOC, as Terry has been upsetting Heather by not being involved in the process.
Heather and Terry were seen at odds over decorating the home throughout the process.
Article continues below advertisement
The couple filmed a "Hoedown" themed party at the construction site as well. An argument between Shannon Beador and Heather broke out because of the event, as the Beador family showed up over an hour late and missed the Dubrows' celebratory toast.
Are you shocked that the Dubrows' home is infested? Tell us in the comments!