Teresa Giudice Snubs Husband Joe On Father's Day, Throws Party For Dad & Brother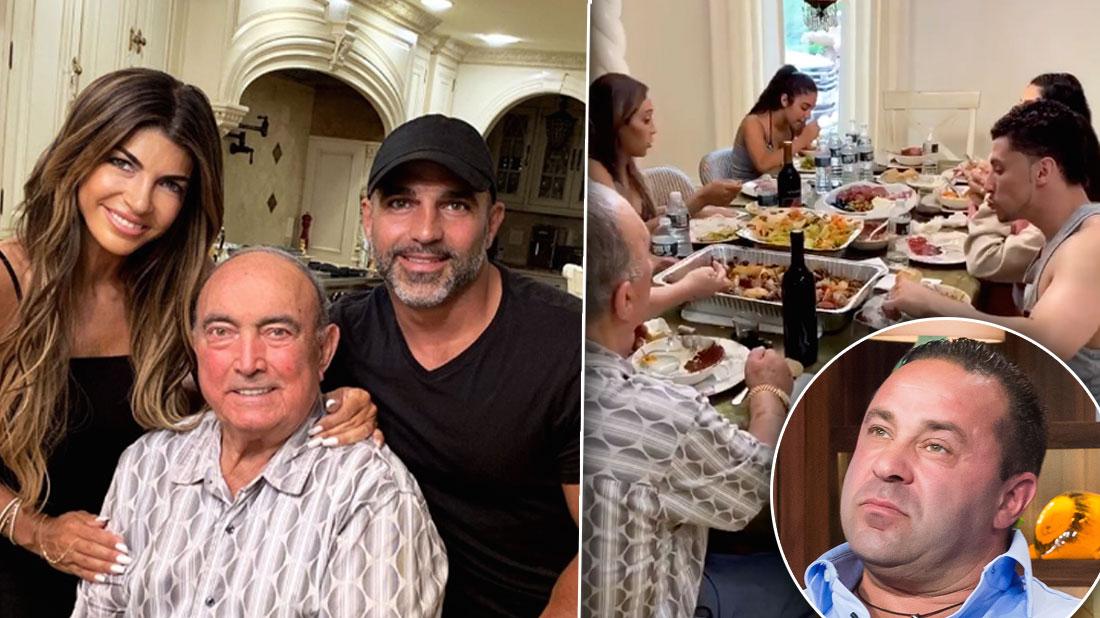 Teresa Giudice celebrated Father's Day with the most important men in her life — making it clear that estranged husband Joe Giudice is no longer one of them!
On her Instagram this Sunday, June 16, the Real Housewives of New Jersey star shared tributes to both her father, Giacinto Gorga, and her brother, Joe Gorga.
"Happy Father's Day to my father, you are incredible helping me every single day, bringing the girls to activities, cooking for us & being a constant source of love and support for us all. We love you today and every day daddy!!" she captioned a shot of her with her dad.
Article continues below advertisement
"Famiglia," Teresa, 47, wrote alongside a photo of her with her father and brother. Radar readers know the word "famiglia" means "family" in Italian — Teresa's family's native language.
Throughout the day, the reality star shared various snaps of her fun Sunday with her loved ones. Teresa and her relatives grilled yummy snacks and created a beautiful charcuterie and cheese platter for their intimate dinner. Fellow RHONJ star Melissa Gorga was present, as were Teresa's daughters — but no jailbird Joe, 47, was in sight, and Teresa made no mention of him on her social media channels.
RadarOnline.com readers know Teresa and Joe's marriage has been on the rocks for some time and has not improved since his release from prison.
The former jailbird — who served 41 months for fraud — is currently staying at an ICE facility as a judge decides whether or not to deport him to his native Italy.
While Teresa and her daughters sent the judge a letter begging him to pardon Joe, insiders told Radar Teresa has no interest in remaining married to the shamed criminal.
Joe Who?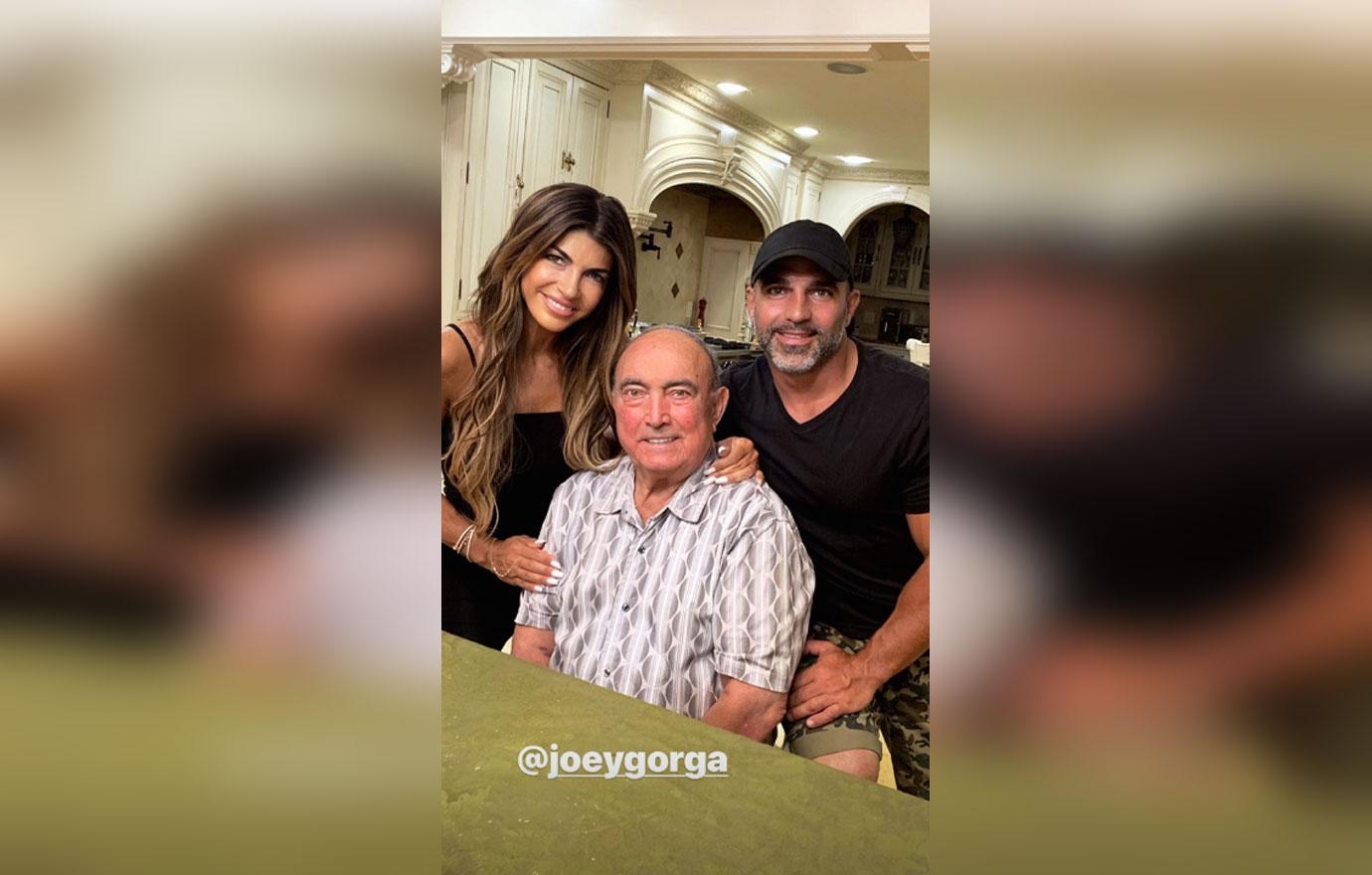 As Joe remains locked up in the ICE facility, Teresa is living her best life.
Article continues below advertisement
Fun Times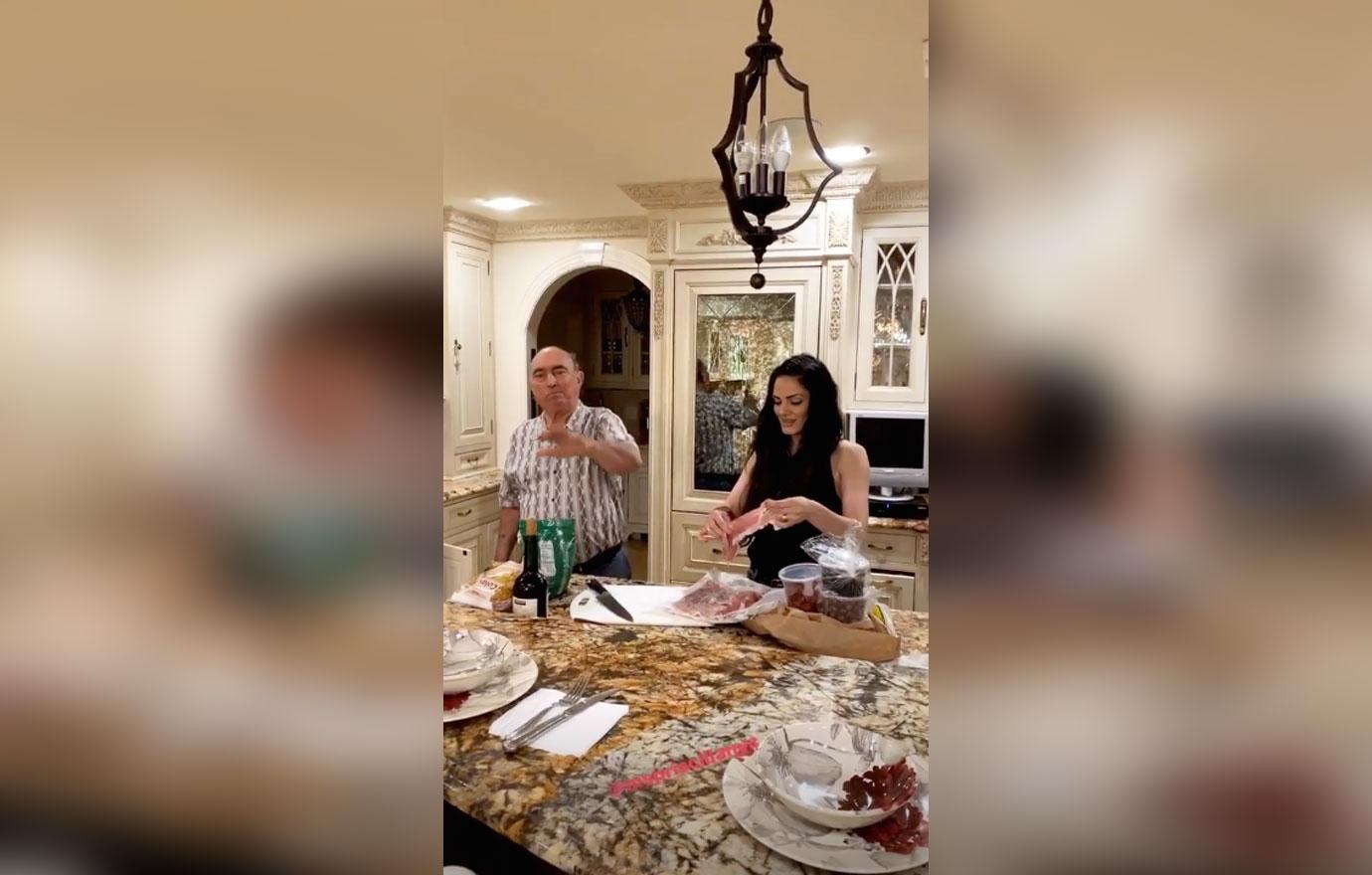 Article continues below advertisement
Single Lady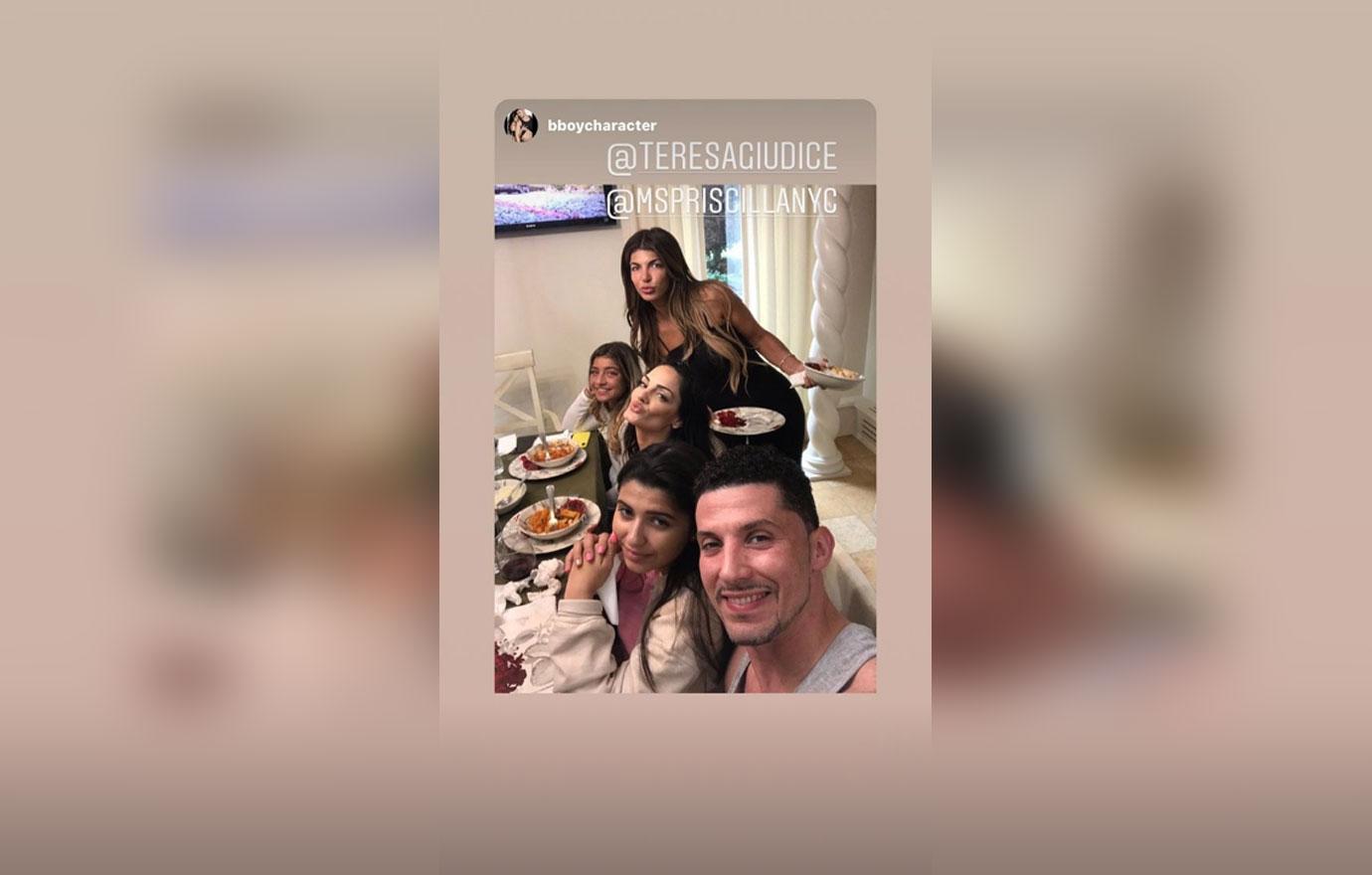 This February, she was caught on a romantic Miami getaway with 26-year-old hunk Blake Schreck. The two were later pictured holding hands on various date nights, but the reality star never fully addressed the dating rumors.
Article continues below advertisement
Better Alone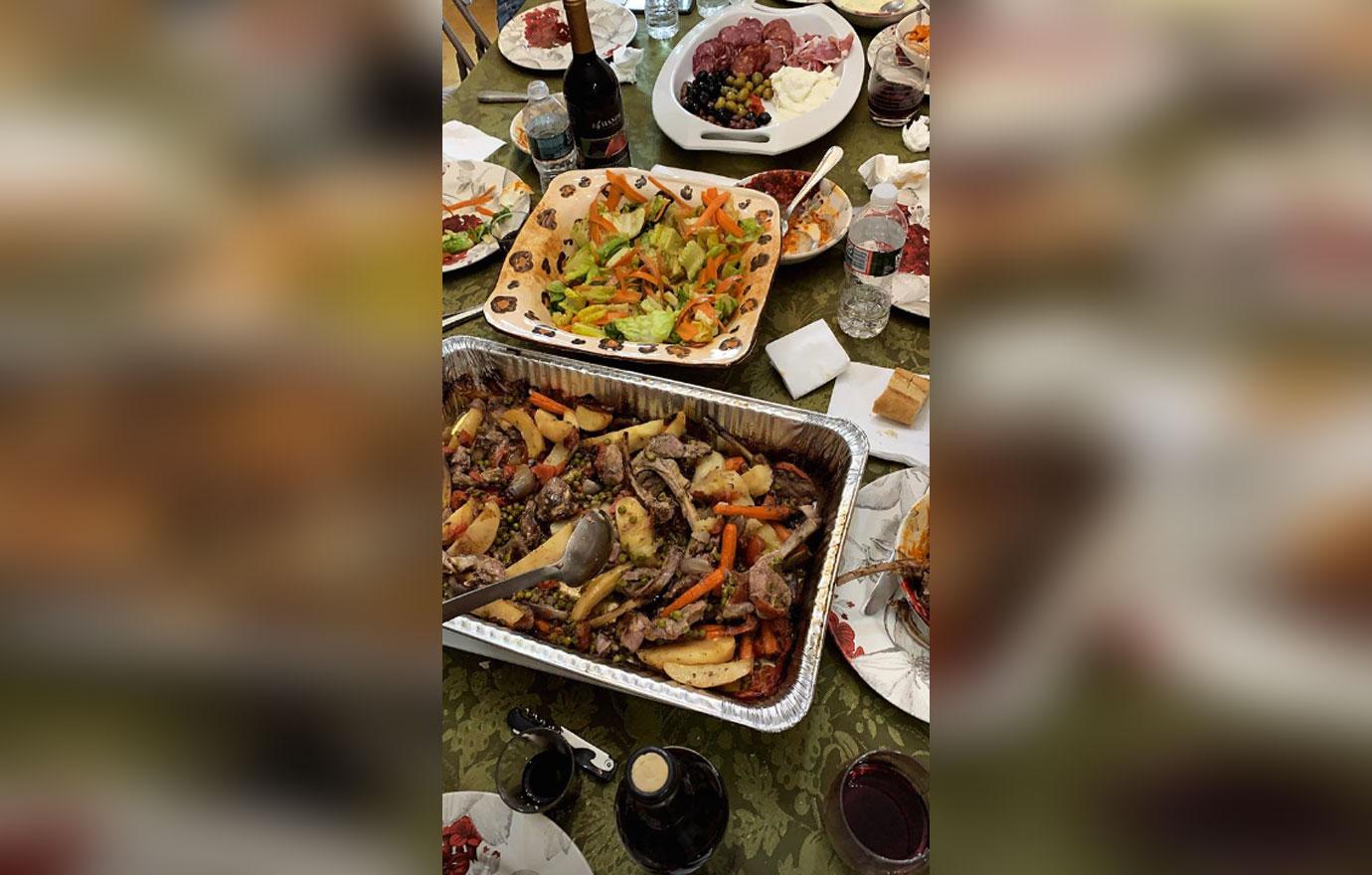 Sources close to Teresa told Radar she's got the divorce papers for Joe all ready to go. She's even admitted that she will not uproot her and her daughters' lives if Joe is sent back to Italy.
Article continues below advertisement
Family Ties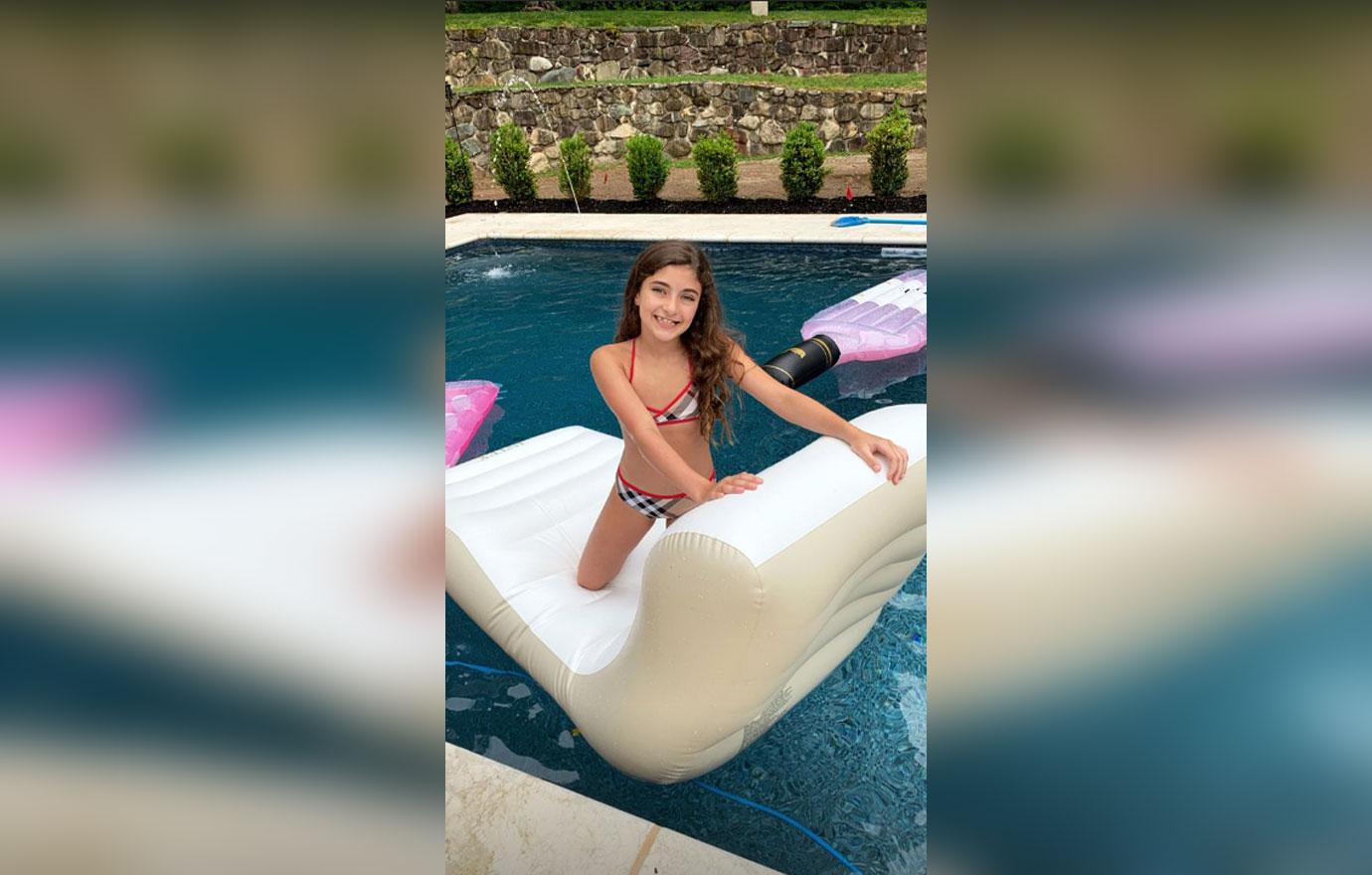 The girls, however, are still hoping for the best.
Article continues below advertisement
Endless Love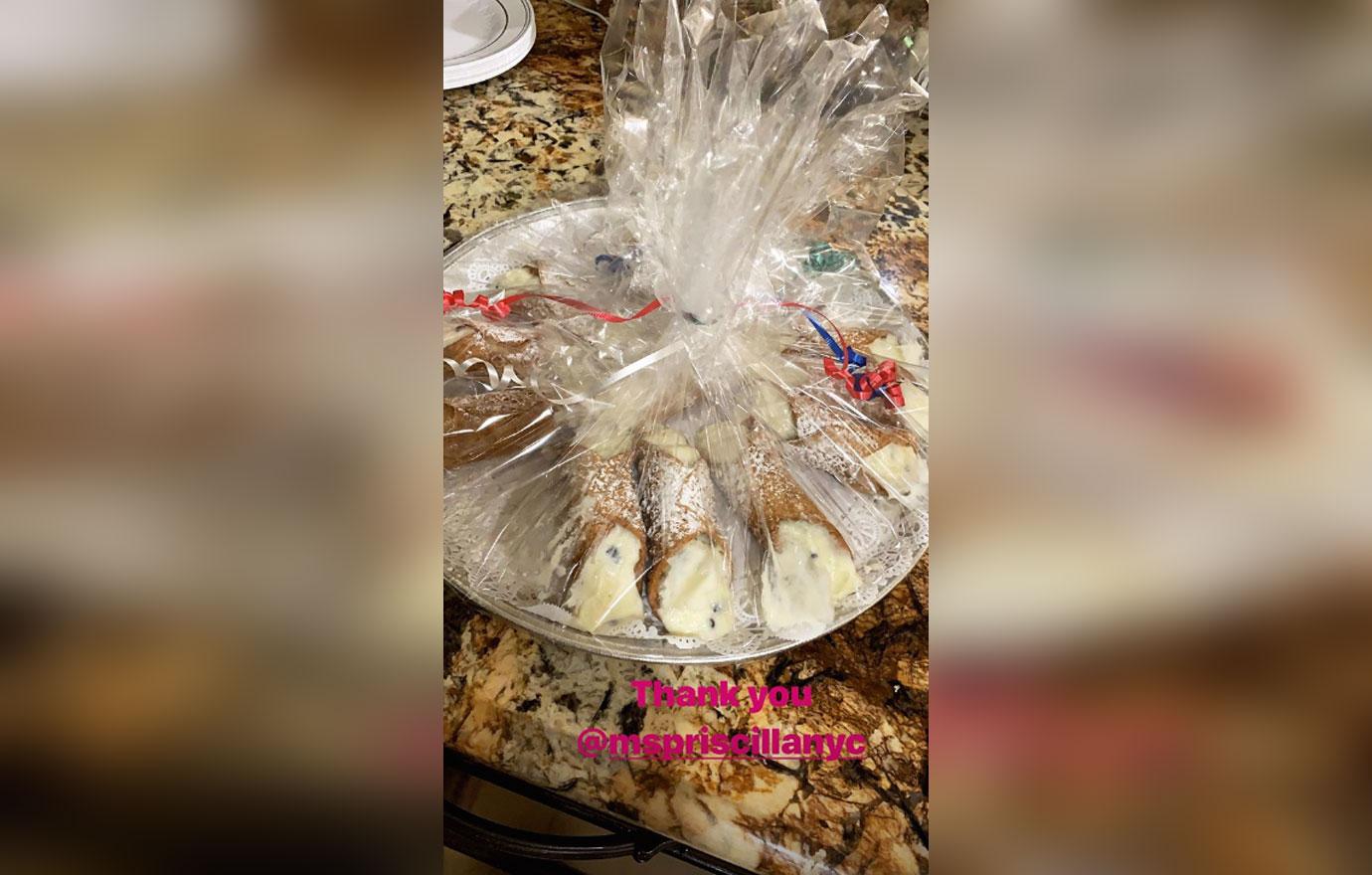 On her Instagram, Gia Giudice honored Joe with a sweet post.
Article continues below advertisement
So Sweet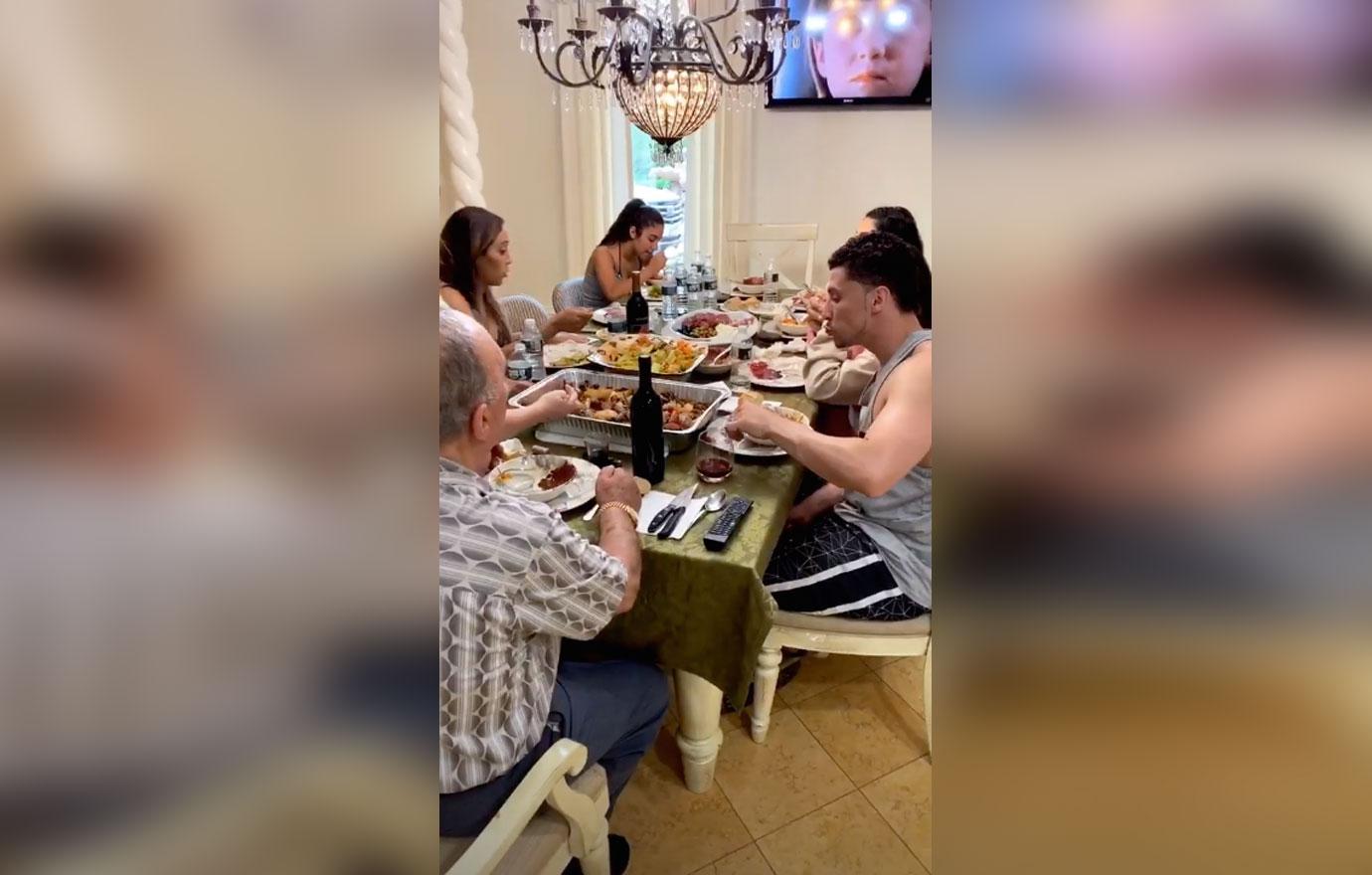 "Happy Father's Day to the best dad out there! Thank you for pushing me everyday and showing your girls what it really means to stick with your family till the end... see you soon & keep fighting daddy I love you so much," she wrote.
Article continues below advertisement
Empty Without Joe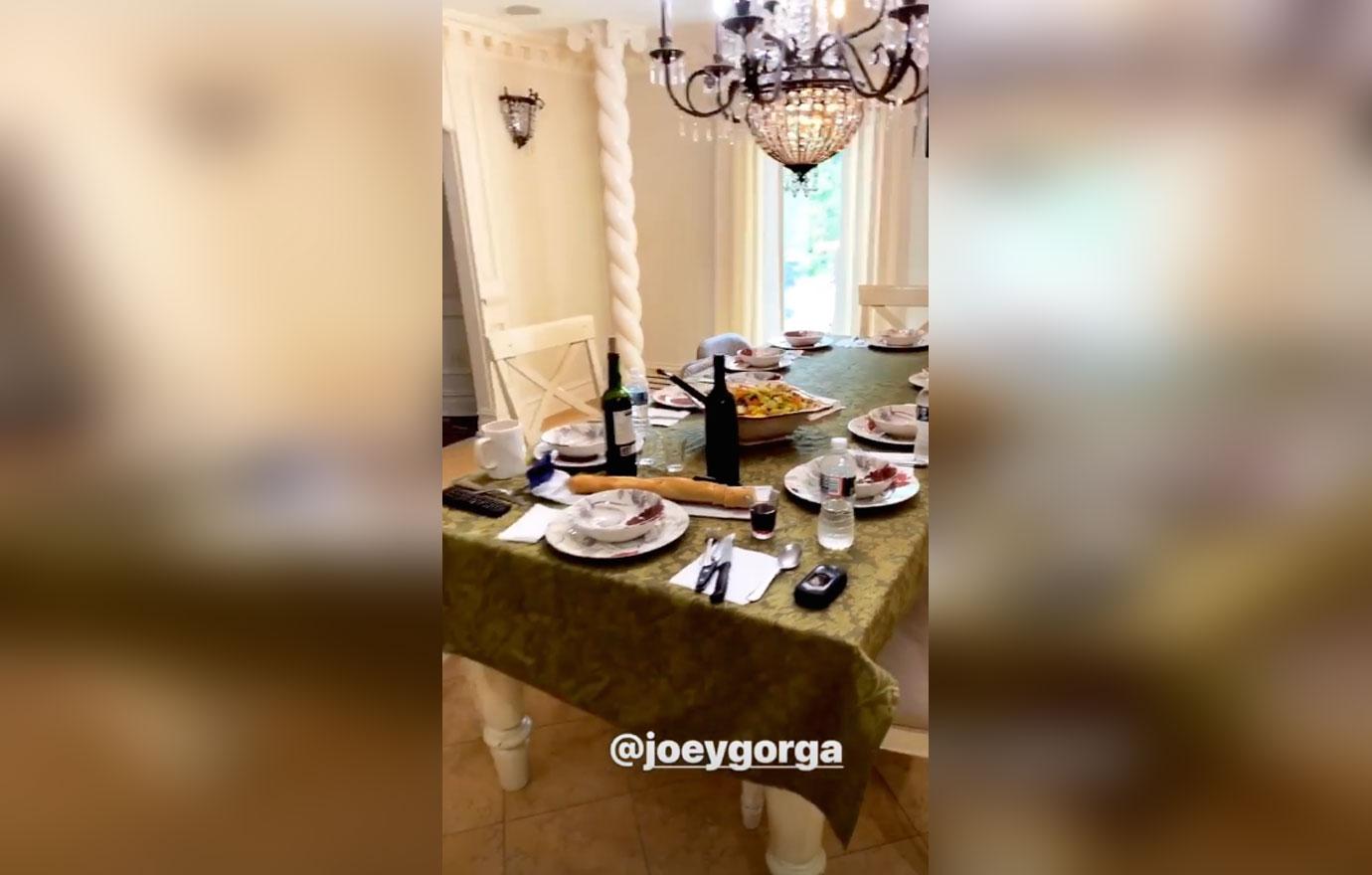 On his birthday this May, Milania Giudice also shared a post about him, and on April she wrote a touching message regarding his deportation battle.
Article continues below advertisement
Missing Dad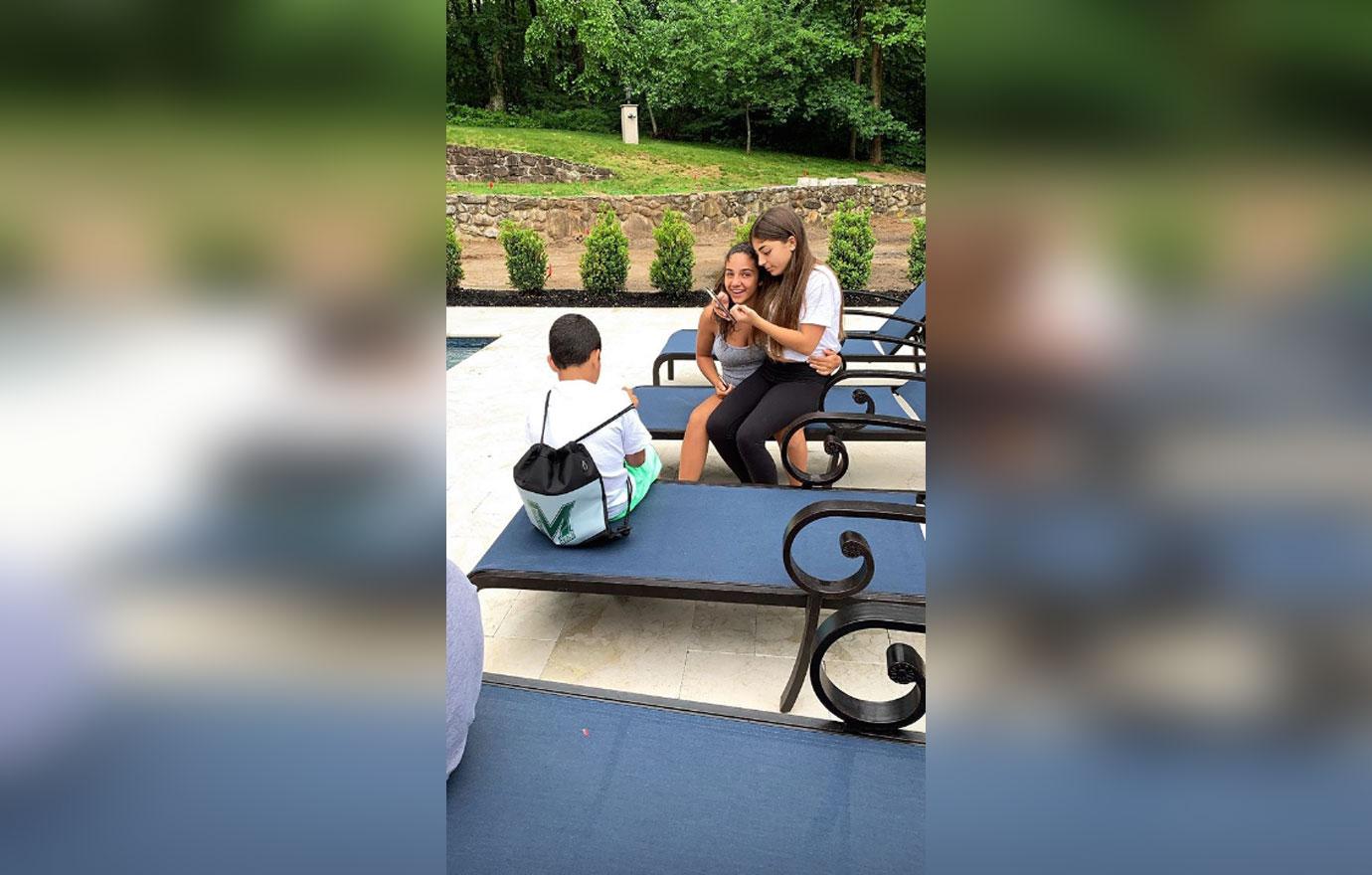 "We will never stop fighting for you daddy. It's not the same without you. I miss you terribly. I wouldn't be the person I am today with out you, I wouldn't know how to stay strong. I need you home daddy. All I want is to be a family again. I love you endlessy buddy," wrote Milania, 14.
Article continues below advertisement
Favorite Boys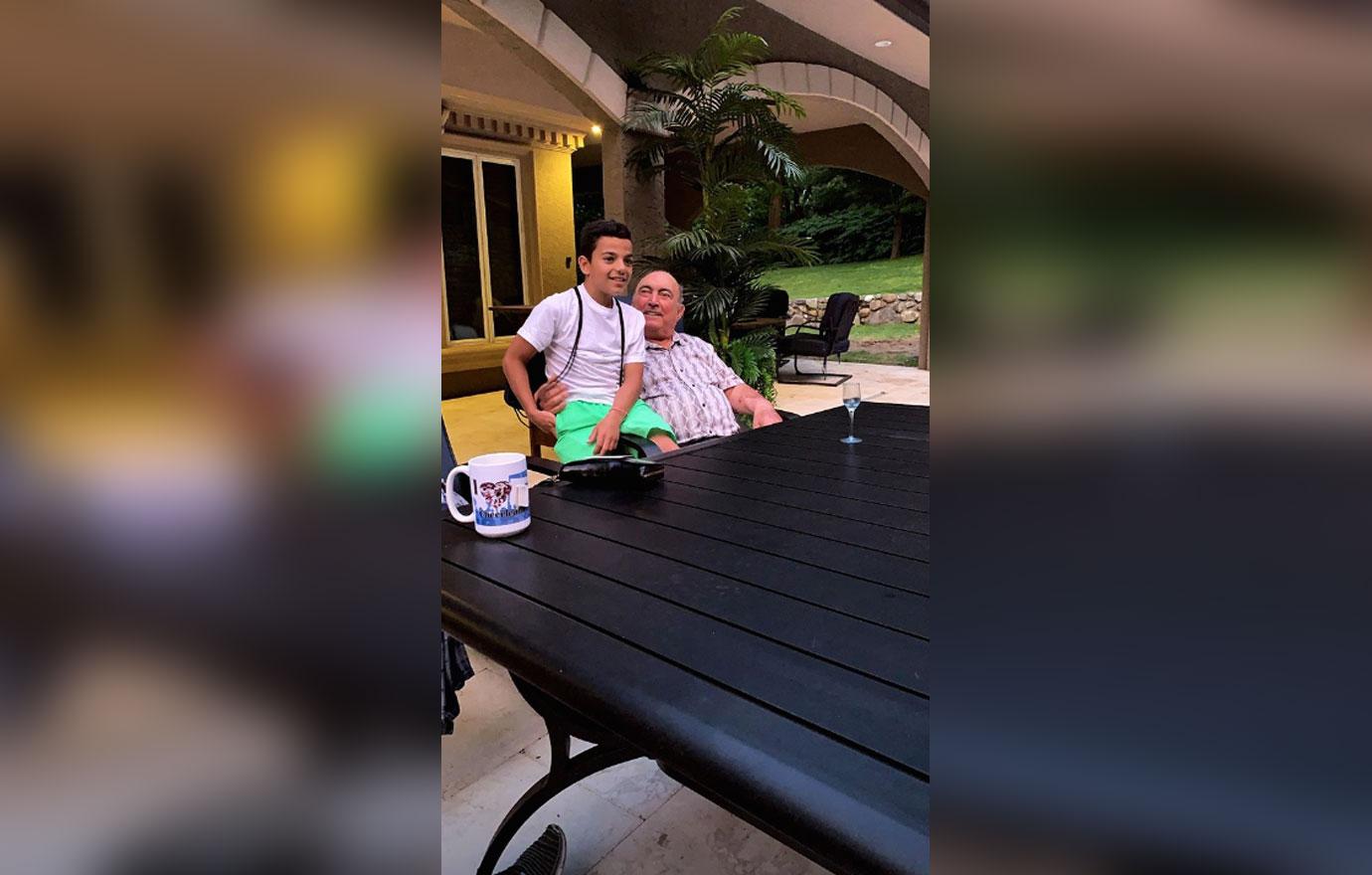 Teresa, however, had nothing loving to say to her estranged hubby on the holiday.
Article continues below advertisement
Sorry, Joe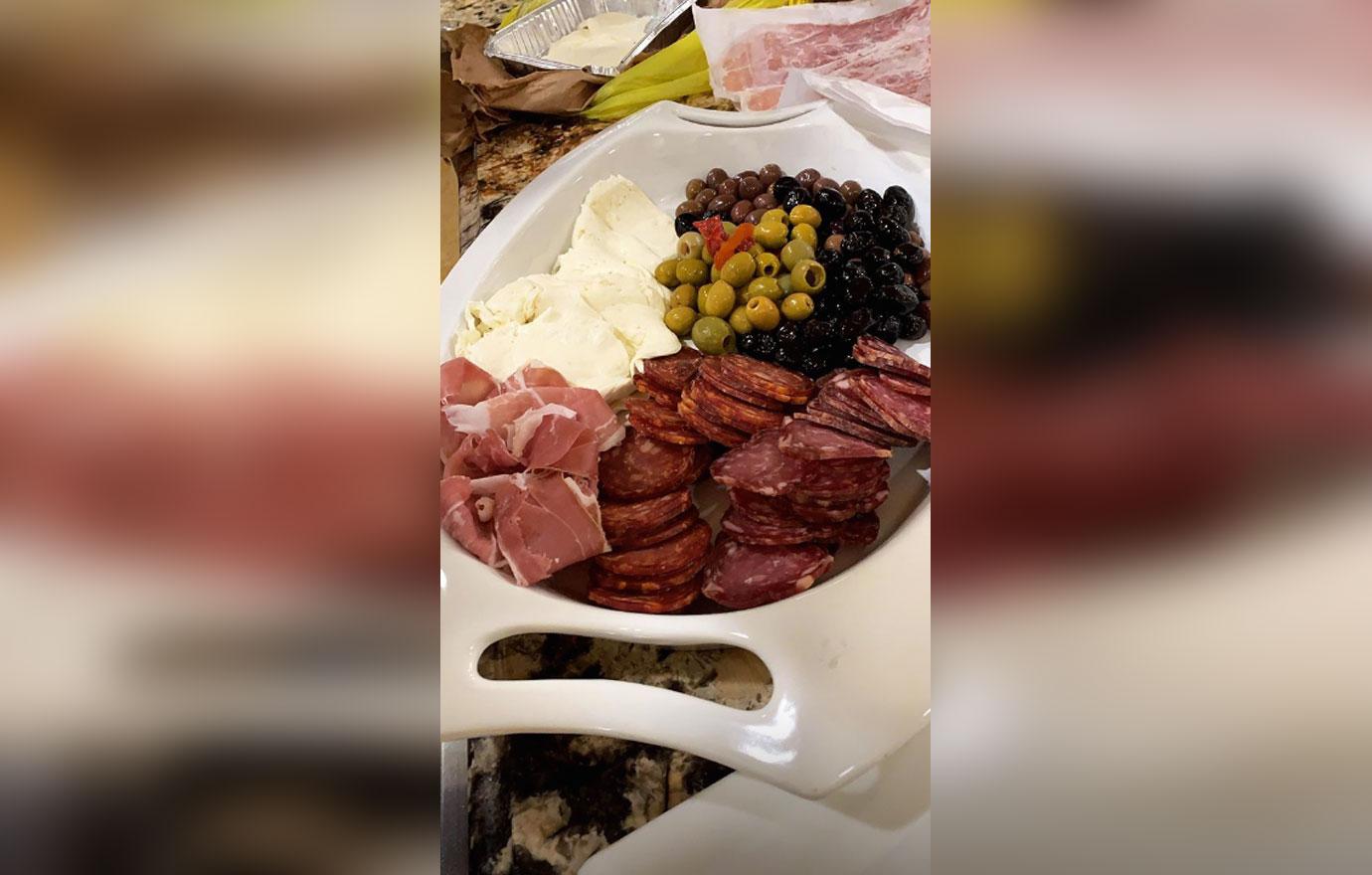 During the family's Father's Day party this weekend, he didn't even seem to be missed!