Teresa Sheds 3 Pant Sizes On Shocking Prison Diet & Workout Routine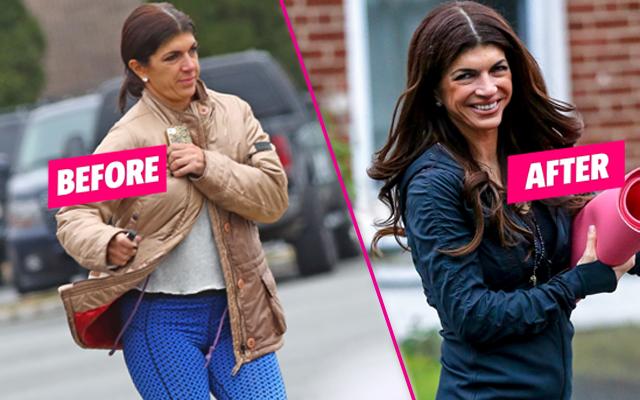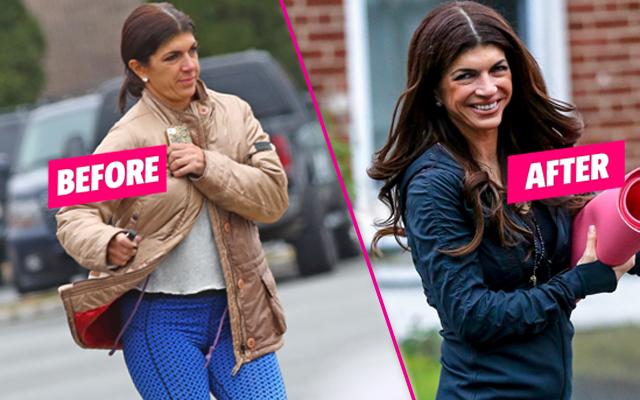 Article continues below advertisement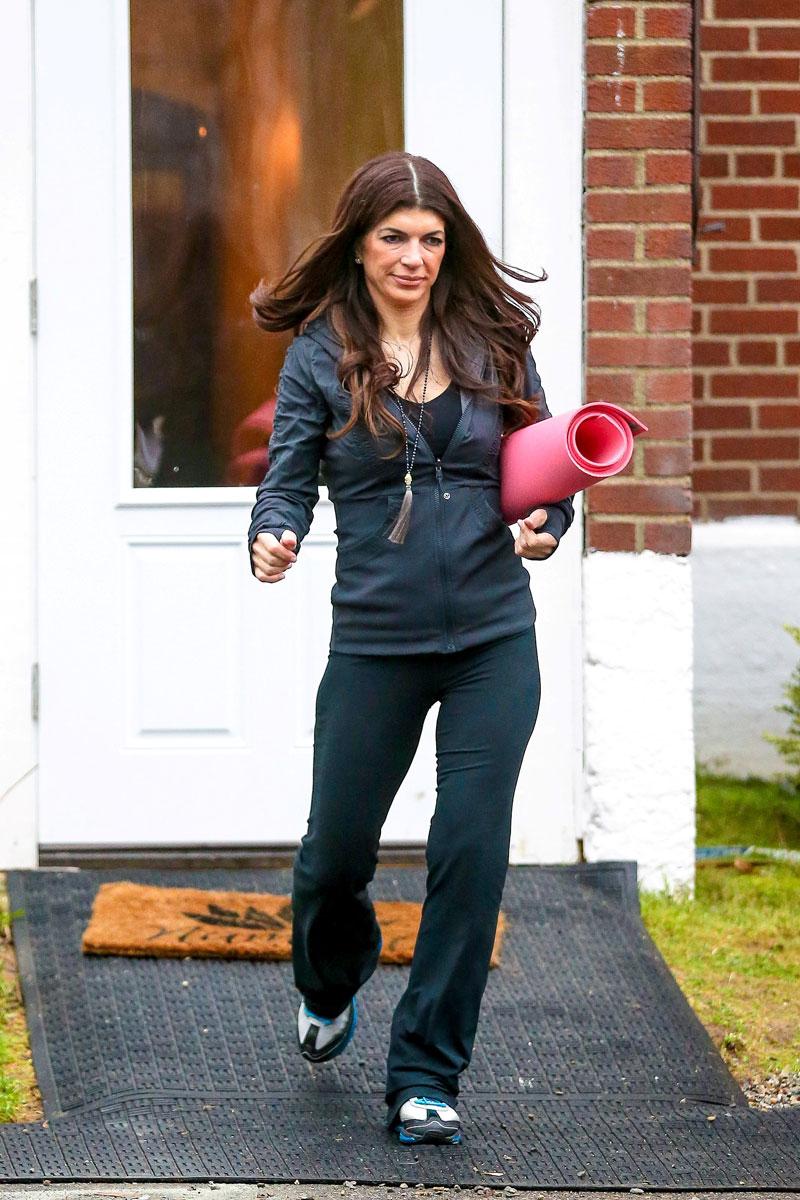 While in prison, Giudice, 43, was able to shed the pounds and switch to a smaller size in the clothes she wears. "I only lost eight pounds or so," she admitted. "But I went down maybe two or three sizes from all the running, walking, weights, yoga, and exercise classes I was doing."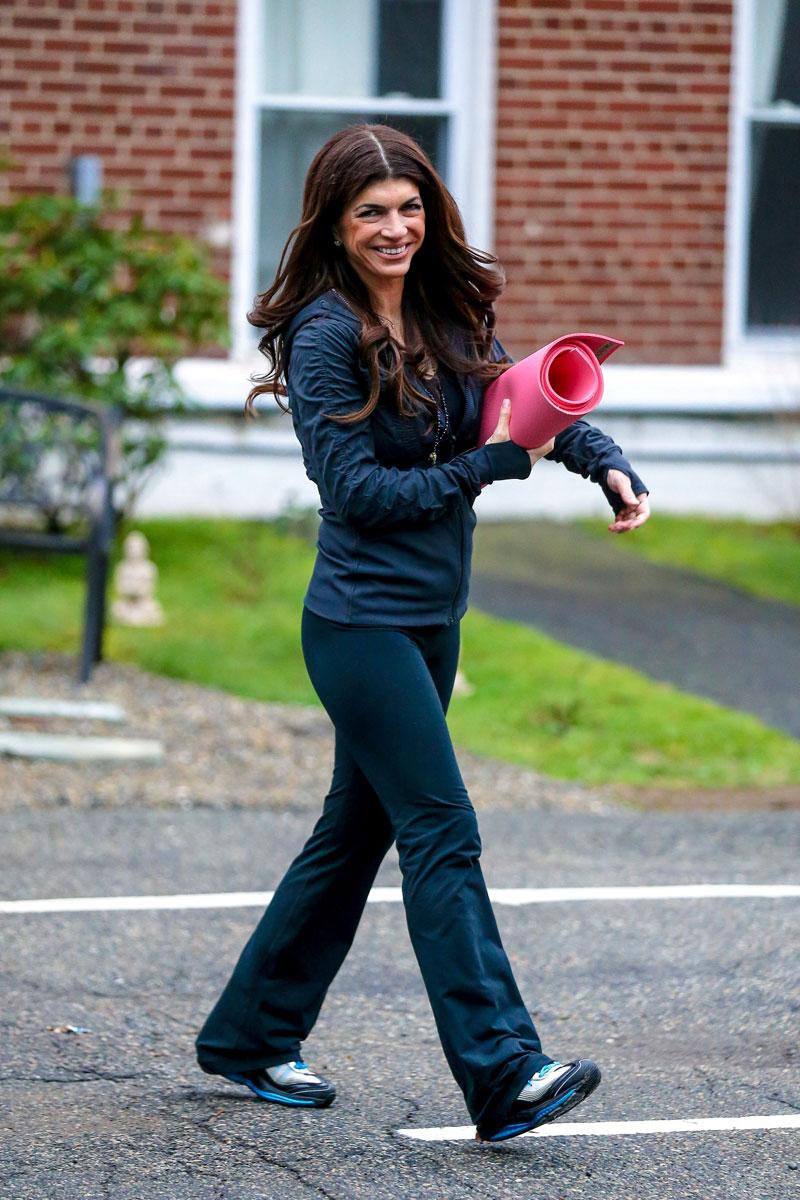 Article continues below advertisement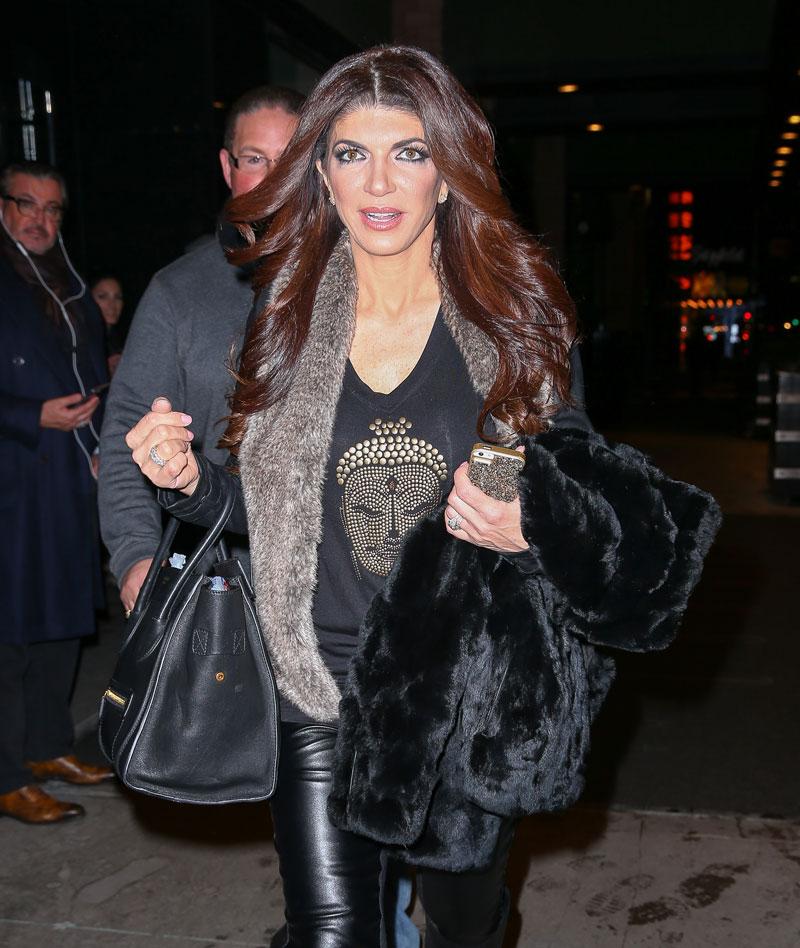 She made exercise her priority. "I was working out three times a day, every day," Giudice wrote. "It was one of the main things that kept me sane in there."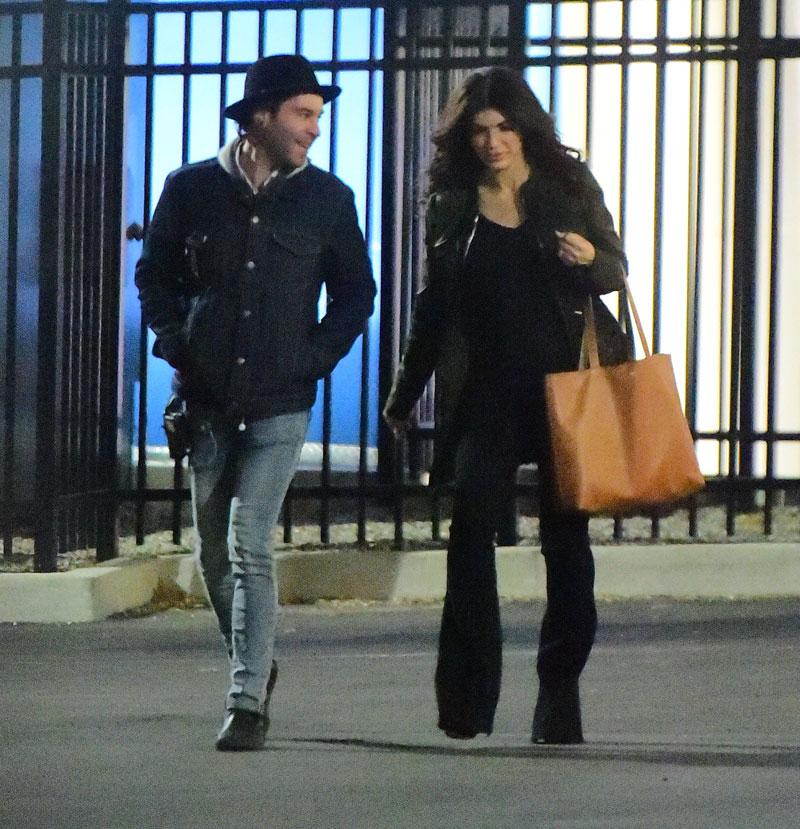 Giudice also turned into a yogi. "I also started doing yoga DVDs every day and taking yoga classes when they held them," she confessed. "I truly feel like yoga changed my life."
Article continues below advertisement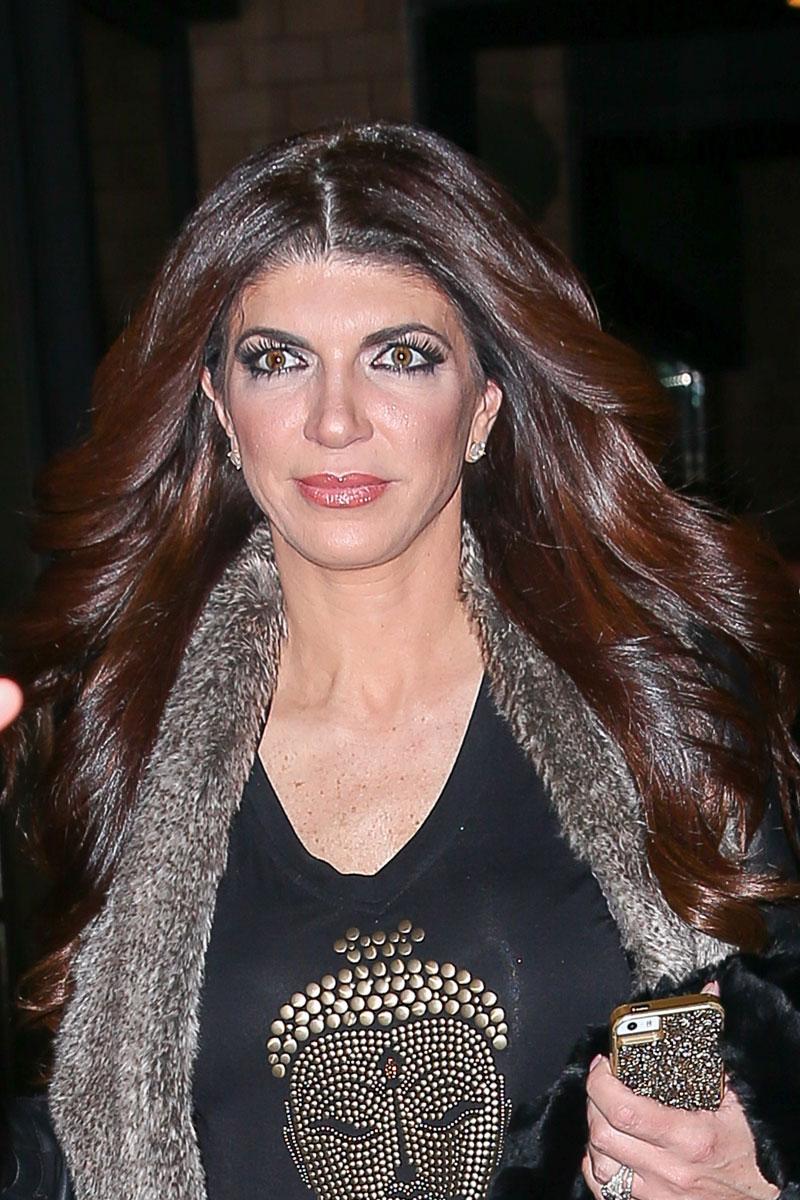 She even turned to Bob Harper and Jillian Michaels workout videos for help.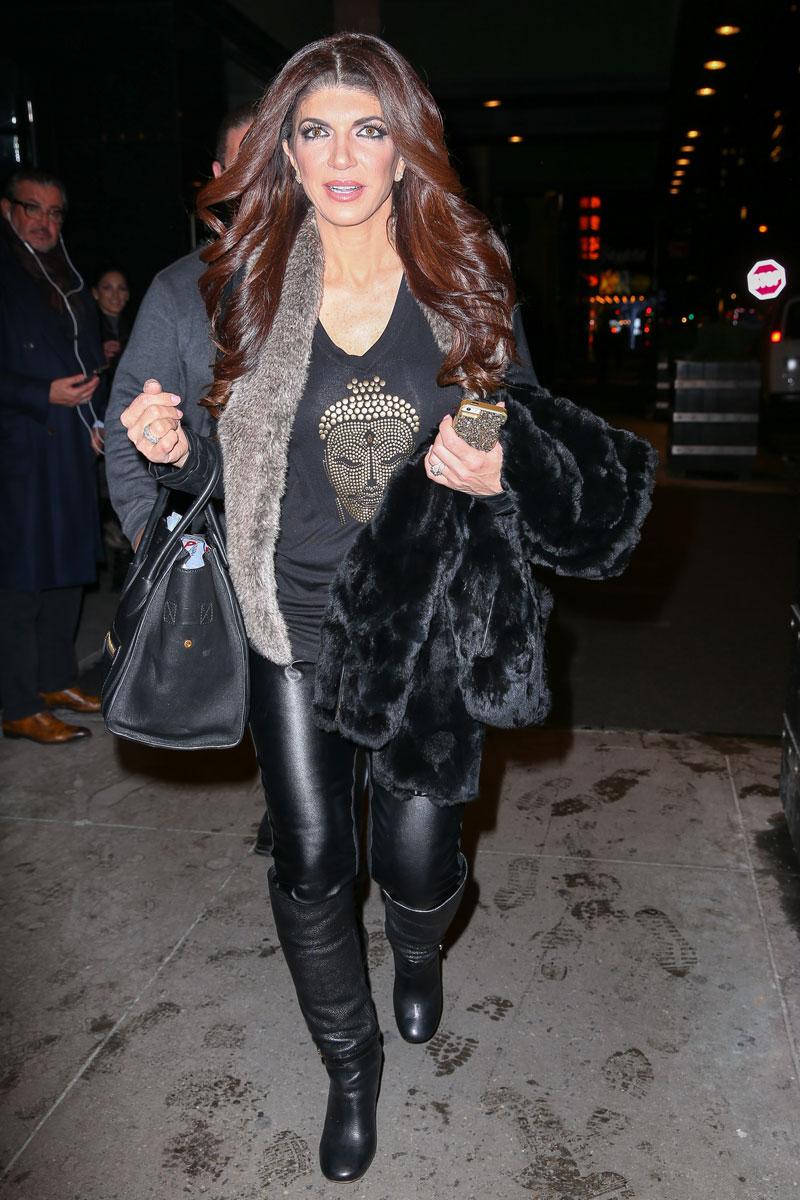 Giudice burned carbs with cardio. "I took care of my body and mind by walking and running around the track as much as I could," she said.
Article continues below advertisement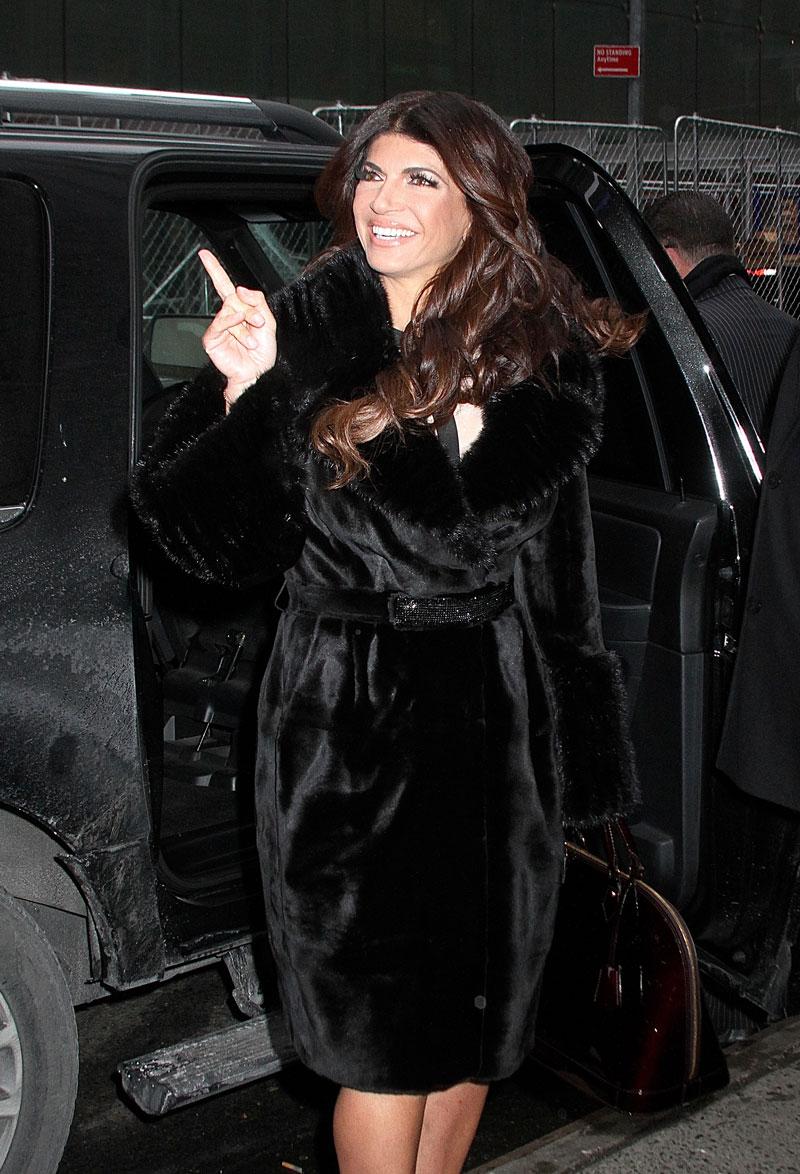 The RHONJ star even tried to eat clean. "I had my first meal in the dining room: chicken salad, beef soup, and an orange, which was surprisingly good," she said.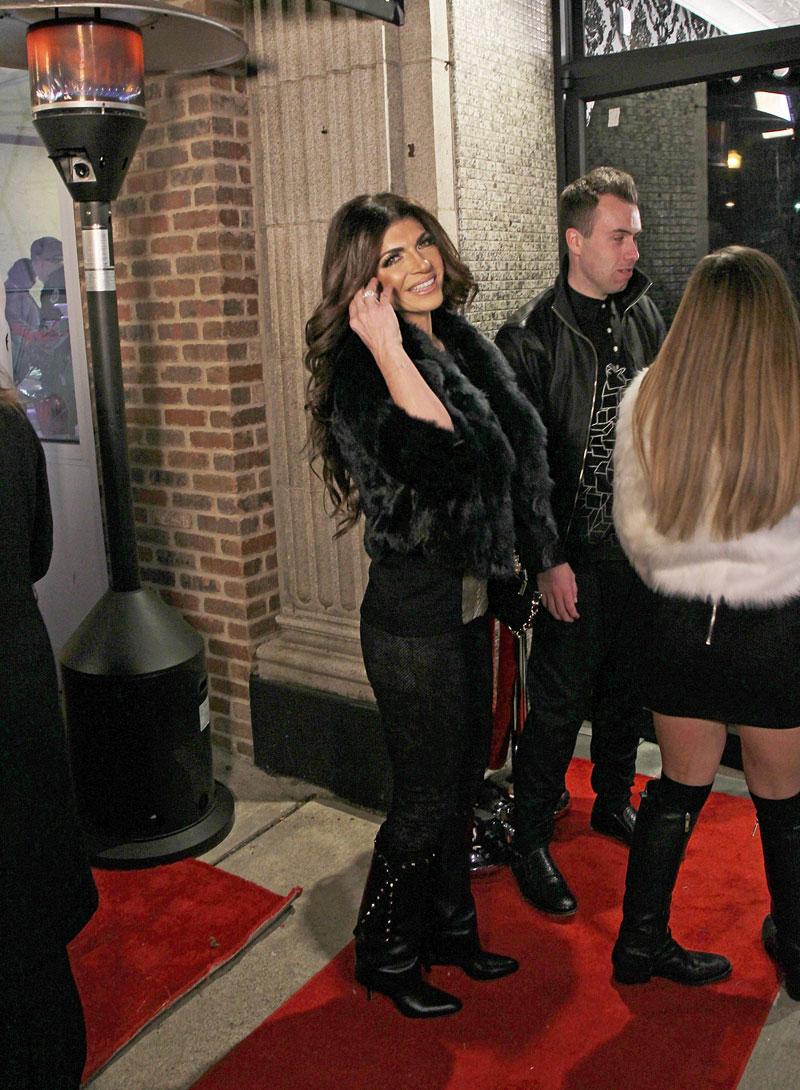 But not all of the meals were as tasty, and Giudice had to avoid meat often after learning that some of the products were over 1.5 years old. "I refused to eat some of the beef, pork, and even chicken depending on what it looked liked," she said.
Article continues below advertisement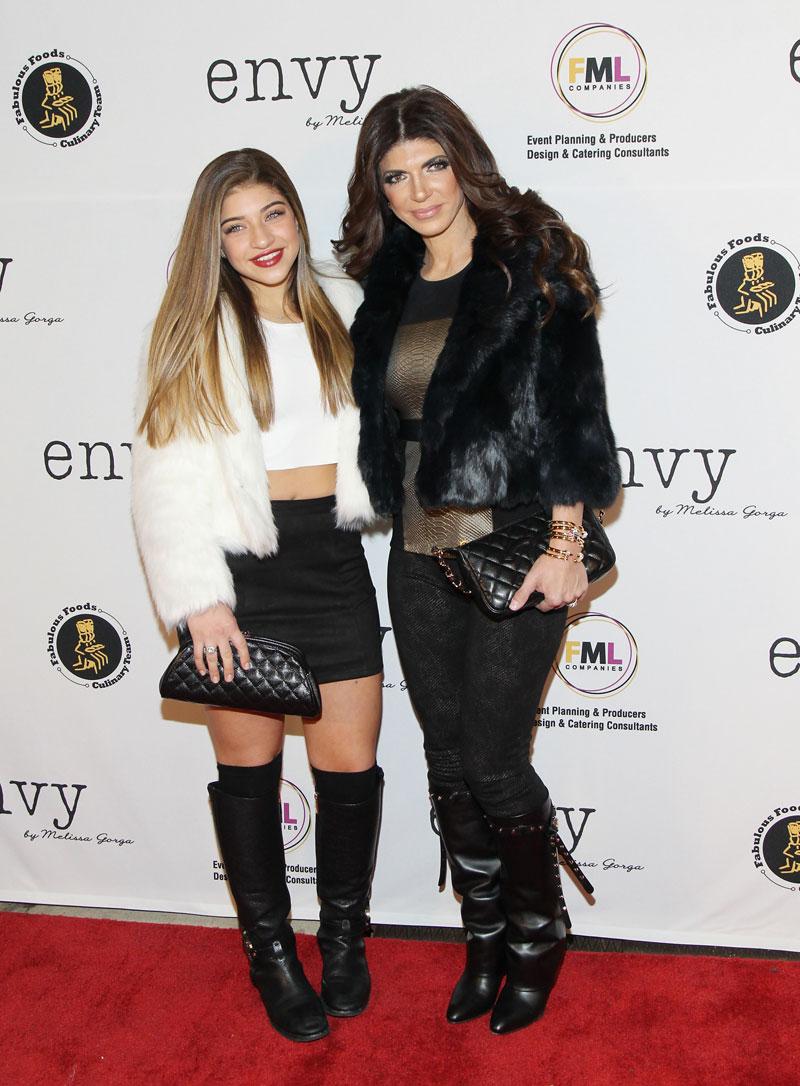 Giudice had to flavor all her food. "The other ladies also taught me to buy mild pepper mix, jalapeno peppers, and Louisiana hot sauce to add to the food that they gave us," she said. "Anything to make it go down better."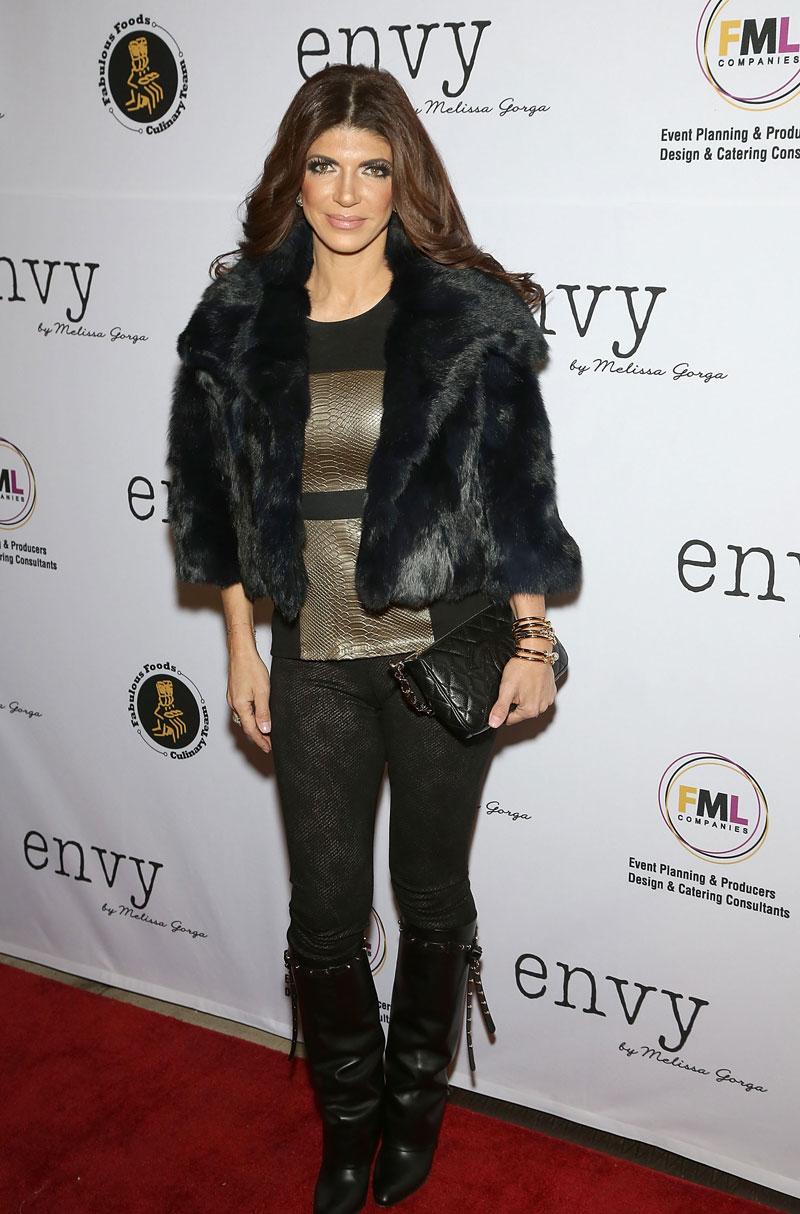 After 11 months, Giudice was pleased with the changes in her body. "I was happy and proud that I was reaching one of the goals I had set for myself when I got there—to get in the best shape of my life," she stated. What do you think about her amazing transformation?