'Teen Mom' Star Adam Lind's Ex Explains Nude Photo Scandal: 'He Knew I Was Posting It!'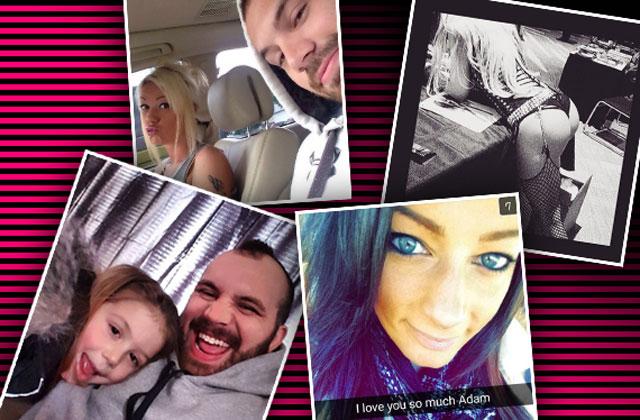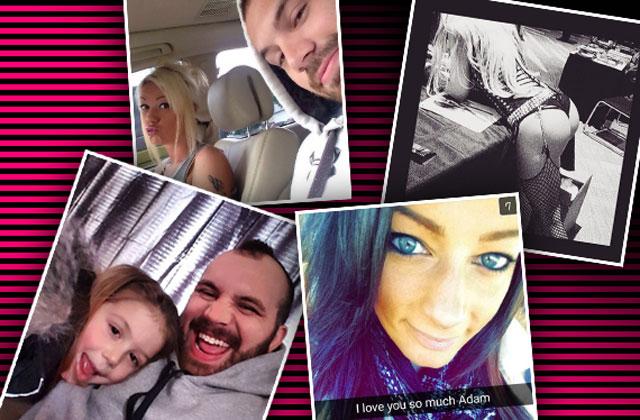 The Teen Mom nude photo scandal continues! Hours after she posted and quickly deleted an explicit pic of ex-boyfriend Adam Lind biting her naked butt, Teen Mom 2 guest star Jessica Nicole took to Instagram to quiet his angry fans.
Article continues below advertisement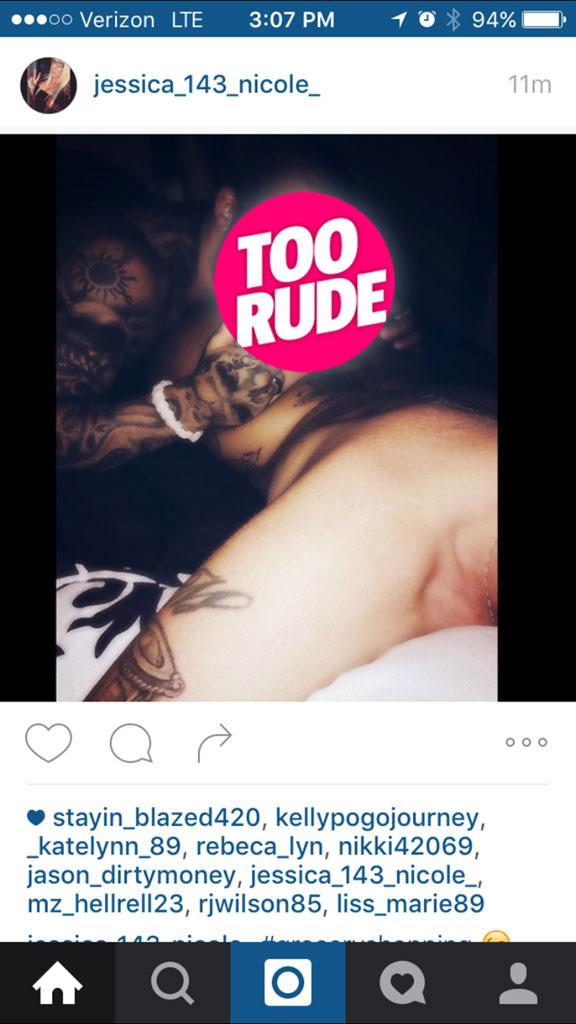 "Adam was aware I was posting the pic. Let's not have a heart attack," she wrote next to a screen grab of her text conversation with the MTV bad boy, 26. "Post it I dare," he beckoned in the shocking text.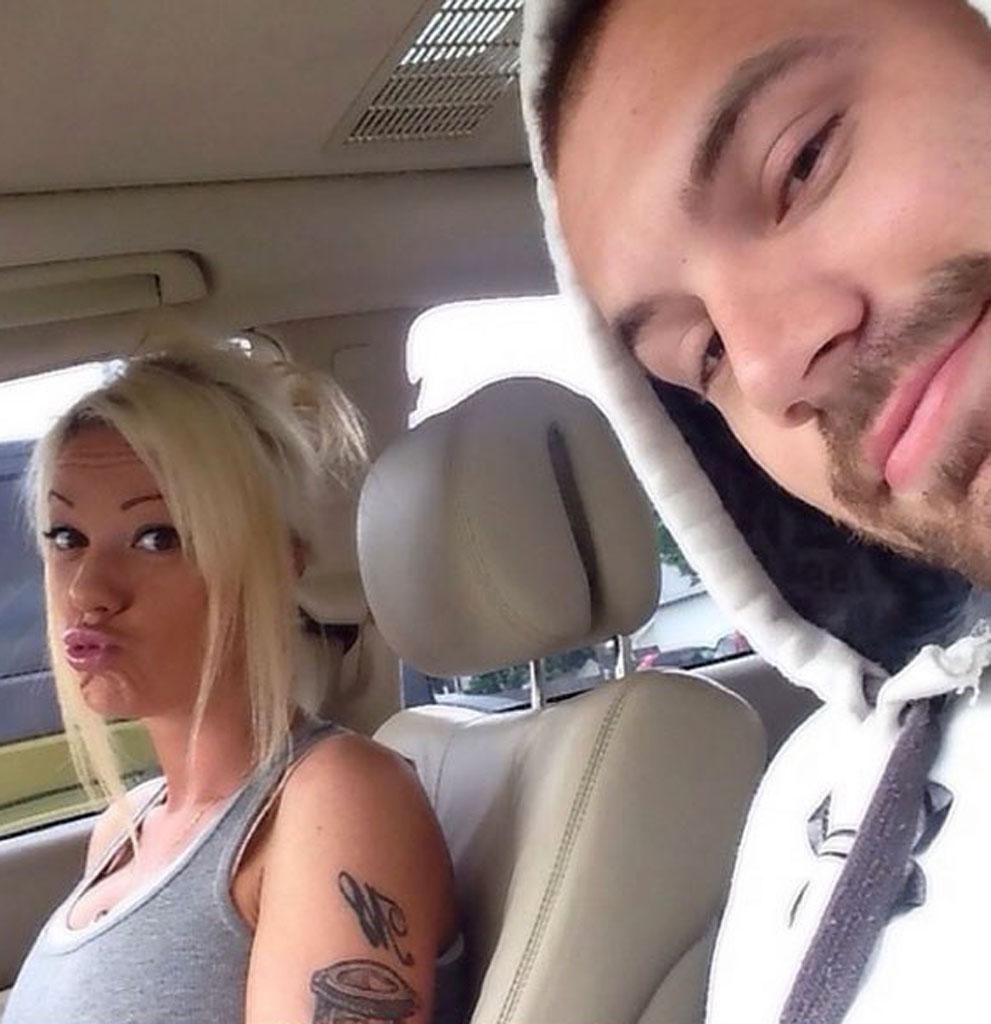 The voluptuous blonde also shared a candid confession with followers. "Yes, I'm a stripper," she admitted. "However, I have college degrees (plural) and am currently in school to advance my education."
Article continues below advertisement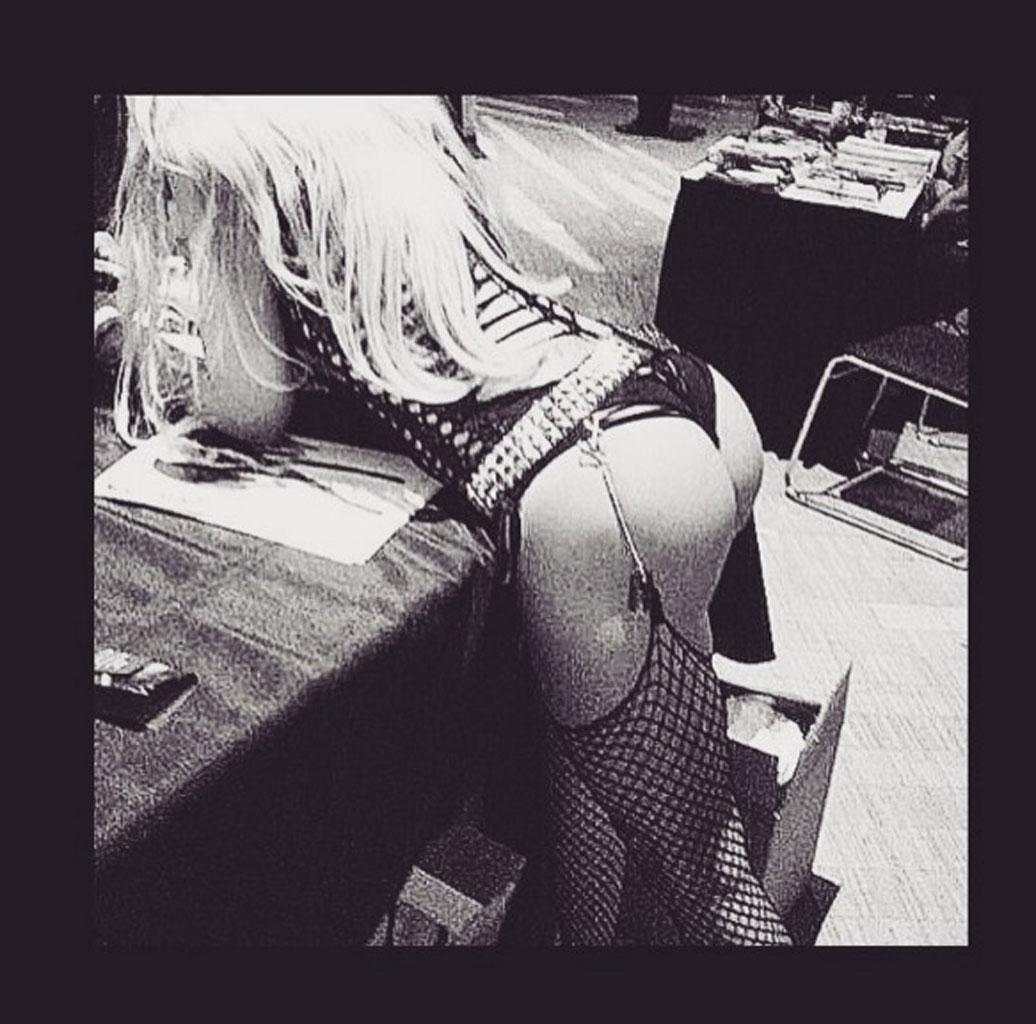 Nicole also claimed she's currently putting her teen son through college.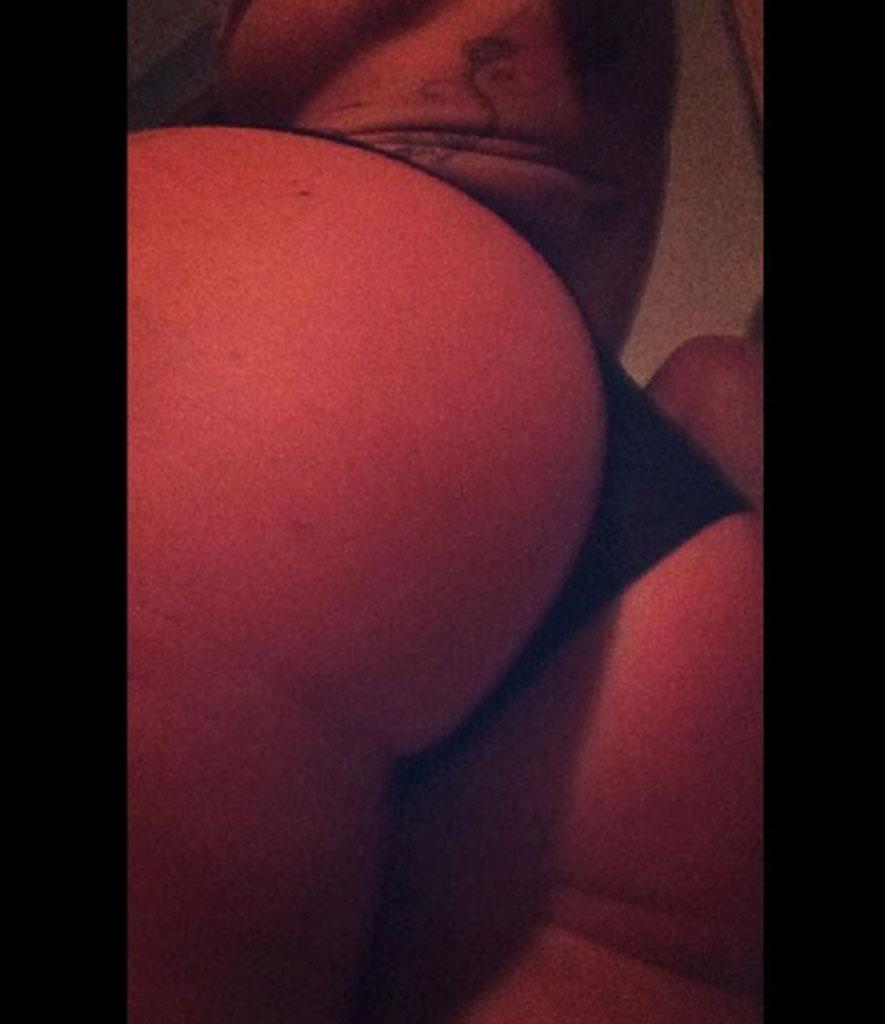 Then, she shut down trolls who called her a "whore." "Adam is the last person I had sex with, and that was over 5 months ago," Nicole alleged. "Before that, I had not had sex in 8 months."
Article continues below advertisement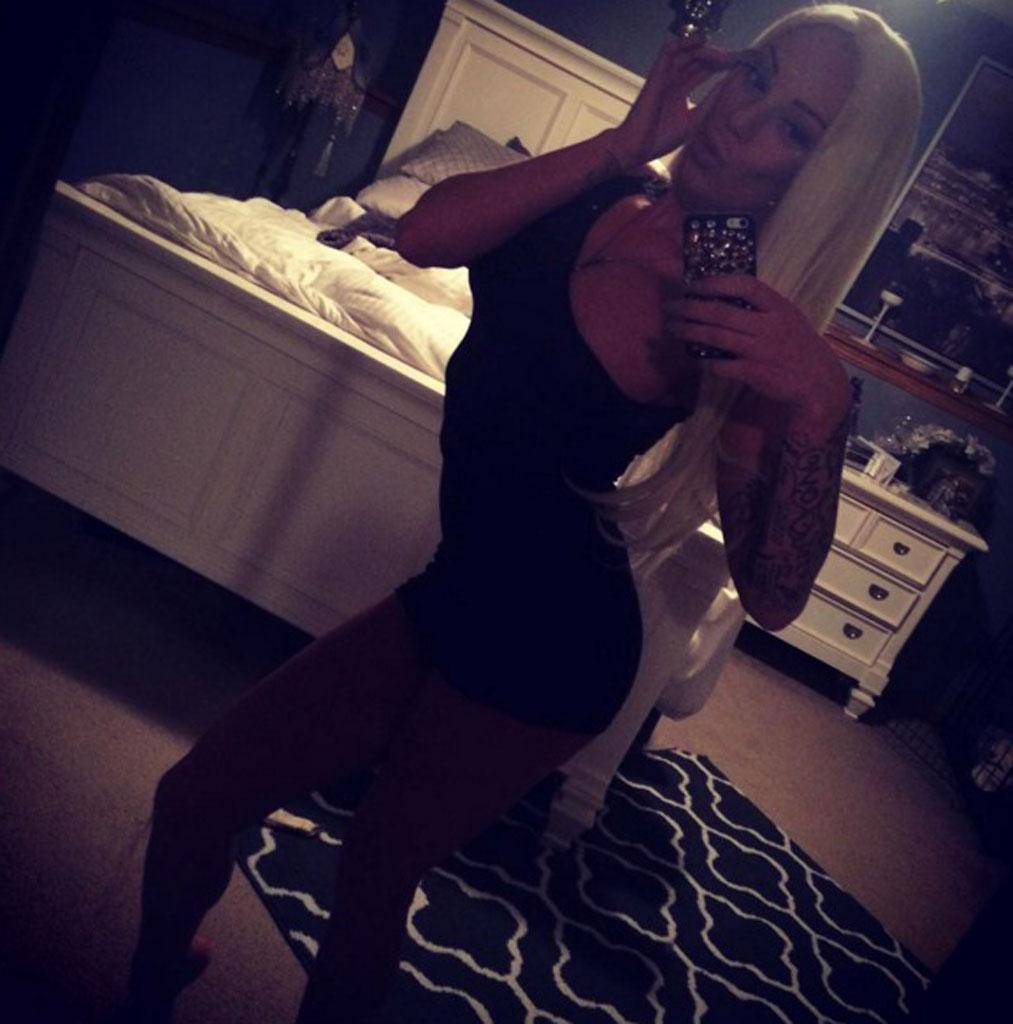 As RadarOnline.com reported, Lind, the father of Chelsea Houska's 6-year-old daughter Aubree, was "really mad" she made the private photo public, sources said.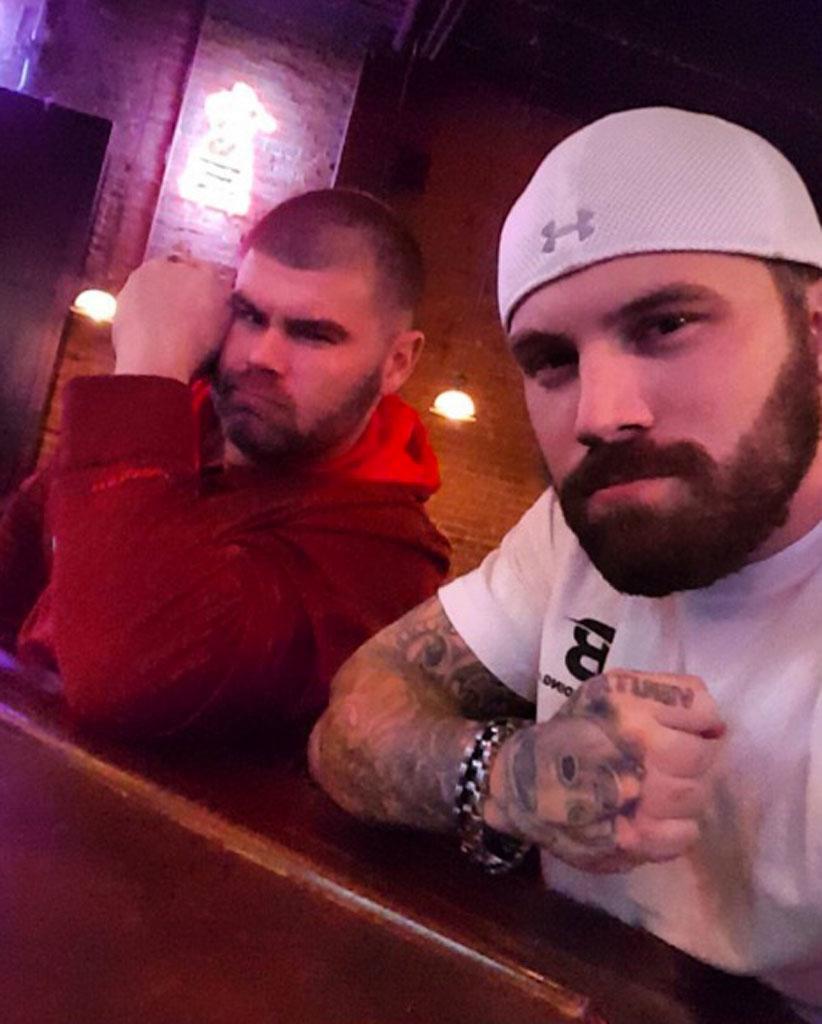 "He thought it would make him look bad," the insider said. Fortunately, he told her to take it down, and she obliged.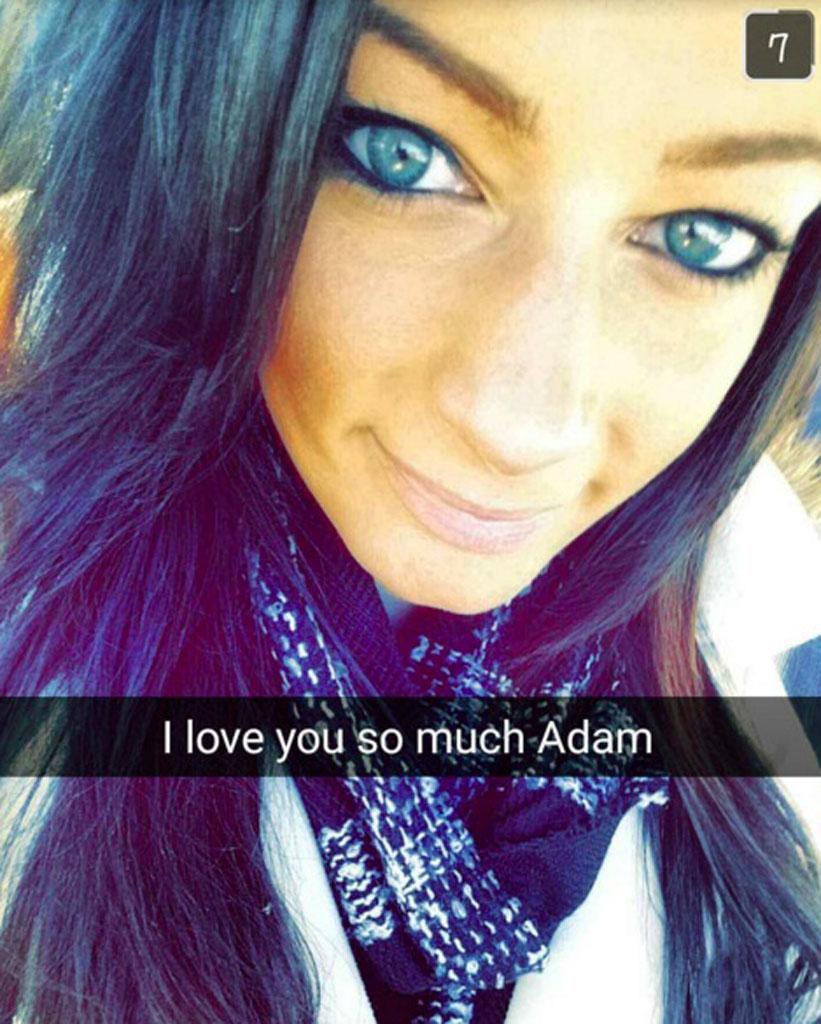 Lind's girlfriend, fitness buff Stasia Huber, 25, was also upset, insiders said. She began dating the reality dad over the summer— around the time Nicole says she last slept with him. Uh oh.