Backdoor & More: 20 Secrets & Scandals Of 'Teen Mom' Turned XXX Star Farrah Abraham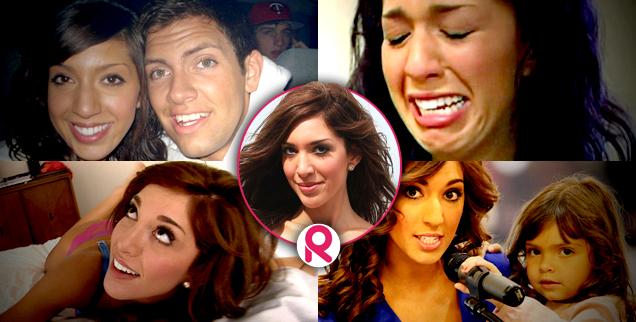 Farrah Abraham shot to fame on TV's Teen Mom and, in 2013, stunned the world by becoming a porn star! As she gets caught in lies, undergoes plastic surgery, feuds with family members and co-stars and dishes about her past, RadarOnline.com reveals Abraham's top 20 secrets and scandals.
Article continues below advertisement
Farrah Feuds with Catelynn Lowell and Jenelle Evans: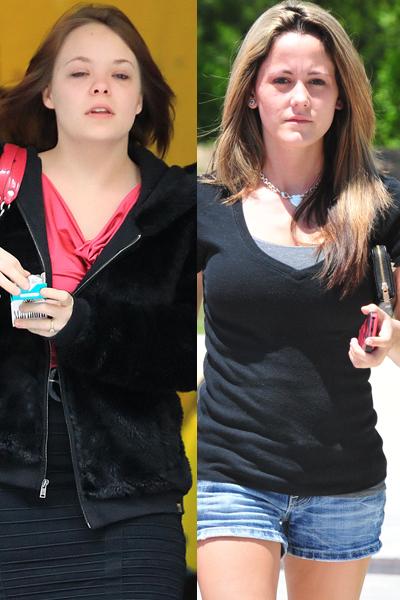 Abraham isn't popular with her fellow Teen Moms! Lowell tweeted about Abraham's noisy sex in Back Door Teen Mom, "All I have to say Is she sounds like a dying horse!!" Abraham kept the feud going by saying, "Catelynn has a weight issue." Lowell blasted back that she didn't waste her money on "fake ass" plastic surgery! Evans has slammed Abraham for her plastic surgery and fake boyfriend while Abraham dissed Evans' second pregnancy.
Writing Dirty Book: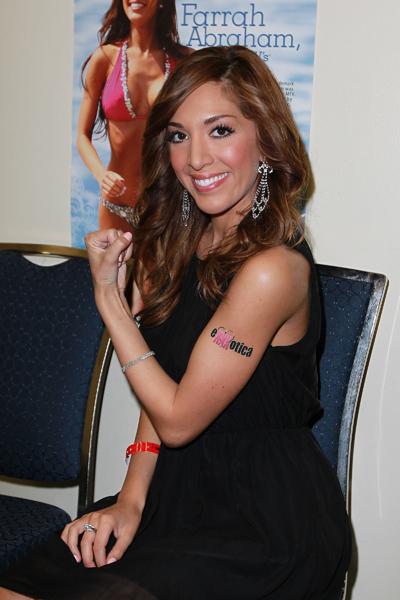 As if her porn tape wasn't enough, Abraham announced in 2013 that she was writing an erotic romance book which she claimed would outsell the breakout S & M flavored bestseller Fifty Shades of Grey!
Article continues below advertisement
Begging for Gifts: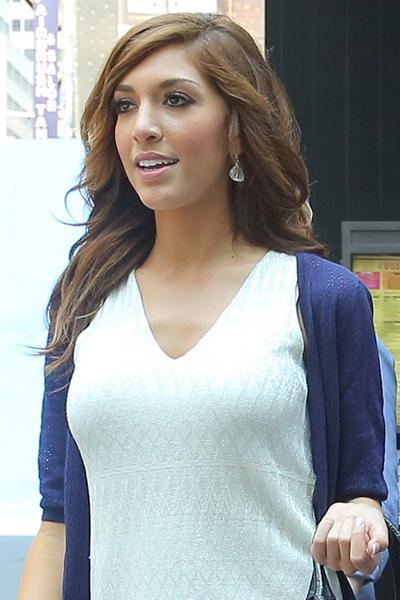 Abraham raised eyebrows by starting a "wish list" on Amazon.com asking fans to buy her more than $13,000 worth of bikinis, mini-dresses, sparkly heels and more. As RadarOnline.com has reported, the porn star wrote on the page, "I love clothes, accessories, dresses, heels, kitchen cookware and who knows, some other cool home stuff to decorate." Abraham added, "And as always I think about my daughter too when I see something she's gotta have that's a must as well : )"
Escort Claims: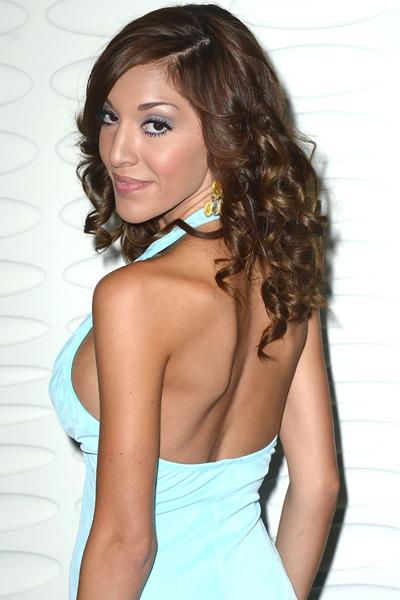 Abraham was rocked by another scandal in 2013 when her former friend, Myla Sinanaj, claimed the Back Door Teen Mom star was paying her rent by working for the world's oldest profession! But Abraham quickly denied it, saying "I don't escort and never have." She did admit she'd been approached frequently to represent sugar daddy web sites, however. "I guess I fit the mold or something," she shrugged to OK!