Teen Channing Tatum Was 'Cocky' Troublemaker In High School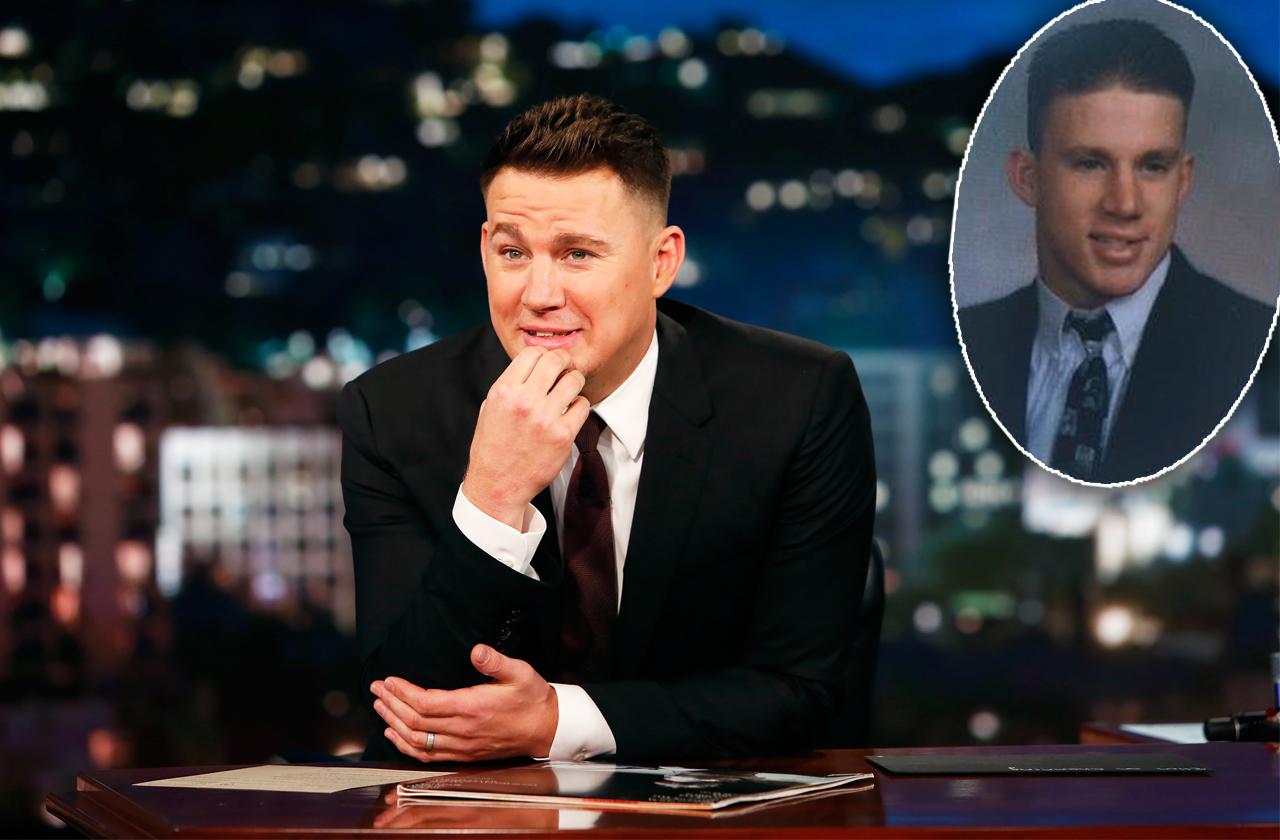 Channing Tatum channeled an immature high school student for his role in 21 Jump Street. But RadarOnline.com has exclusively learned that he was just as much of a troublemaker in real life during his high school years as he portrayed on camera! A former classmate of Tatum's revealed that Tatum was a ladies man who was repeatedly sent to the principal's office. Click through the gallery to find out all about his bad boy behavior and see pictures of the actor as a teen.
Article continues below advertisement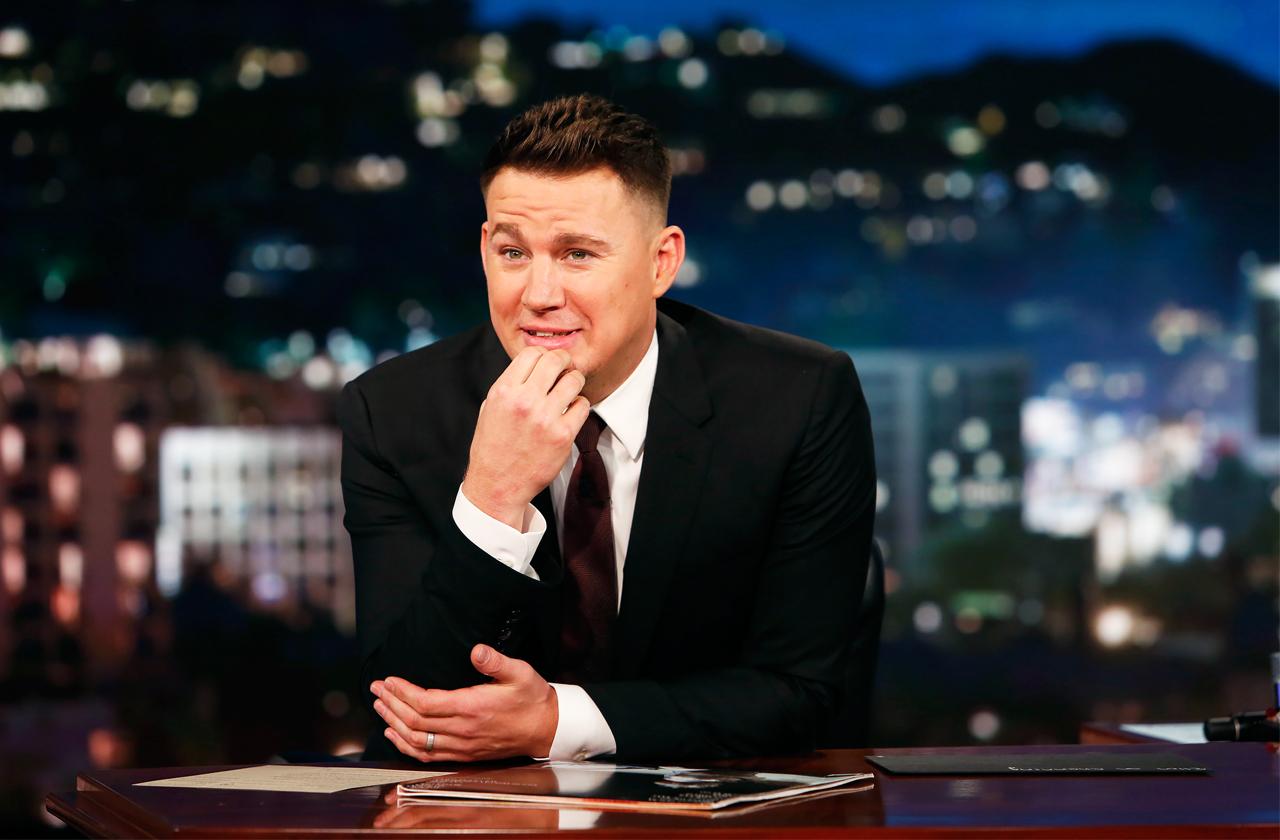 Tatum, 38, was a goofy kid who was often the center of attention, his former high school classmate spilled to RadarOnline.com. "He was always in trouble," the peer said.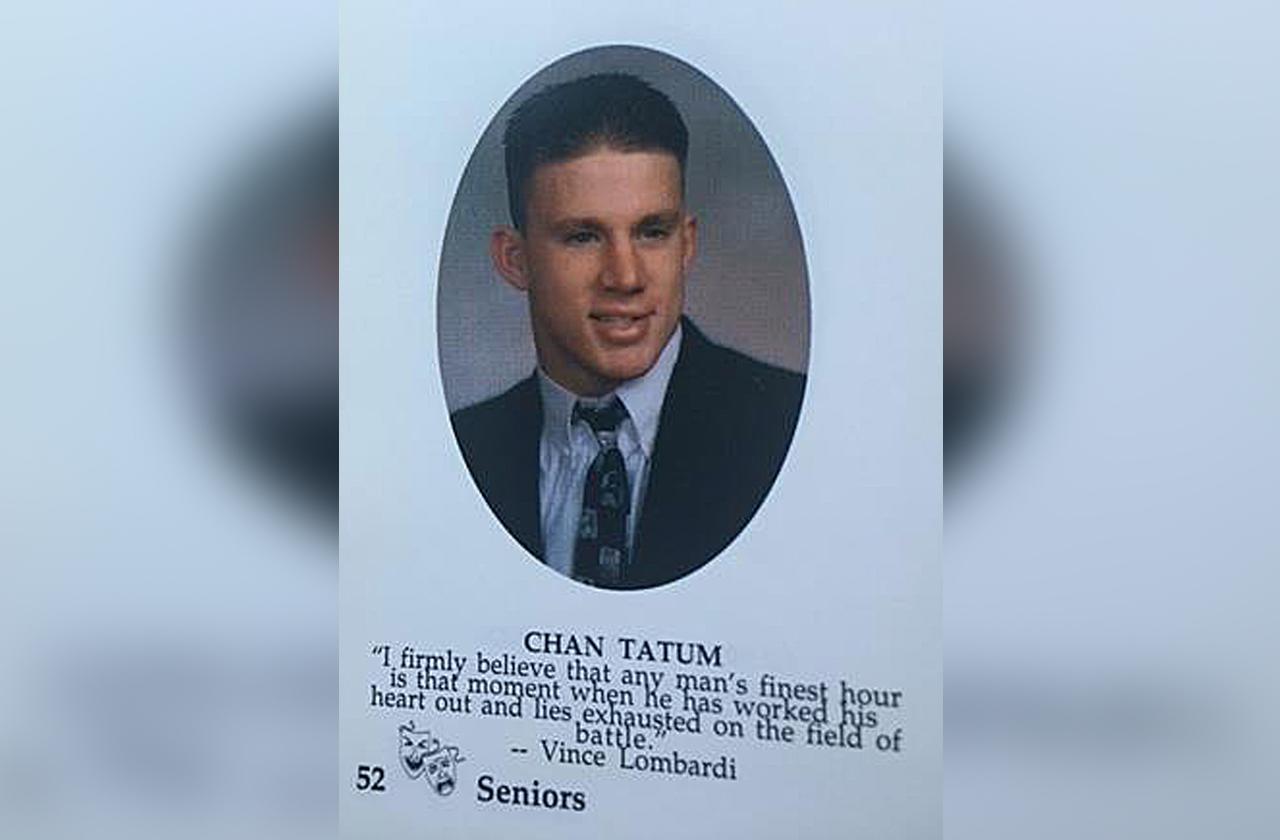 The Magic Mike star attended a catholic high school in Tampa, Florida. Here, you can see the actor dressed in a collared shirt, tie and blazer. His high school classmates nicknamed him "Chan."
Article continues below advertisement
Tatum's peer remembered him as an overly confident jock type of kid." He was cocky," said the insider. "He had more of a macho man personality. He was obsessed with his looks." Here he is, number 33, running on the football field with his classmates.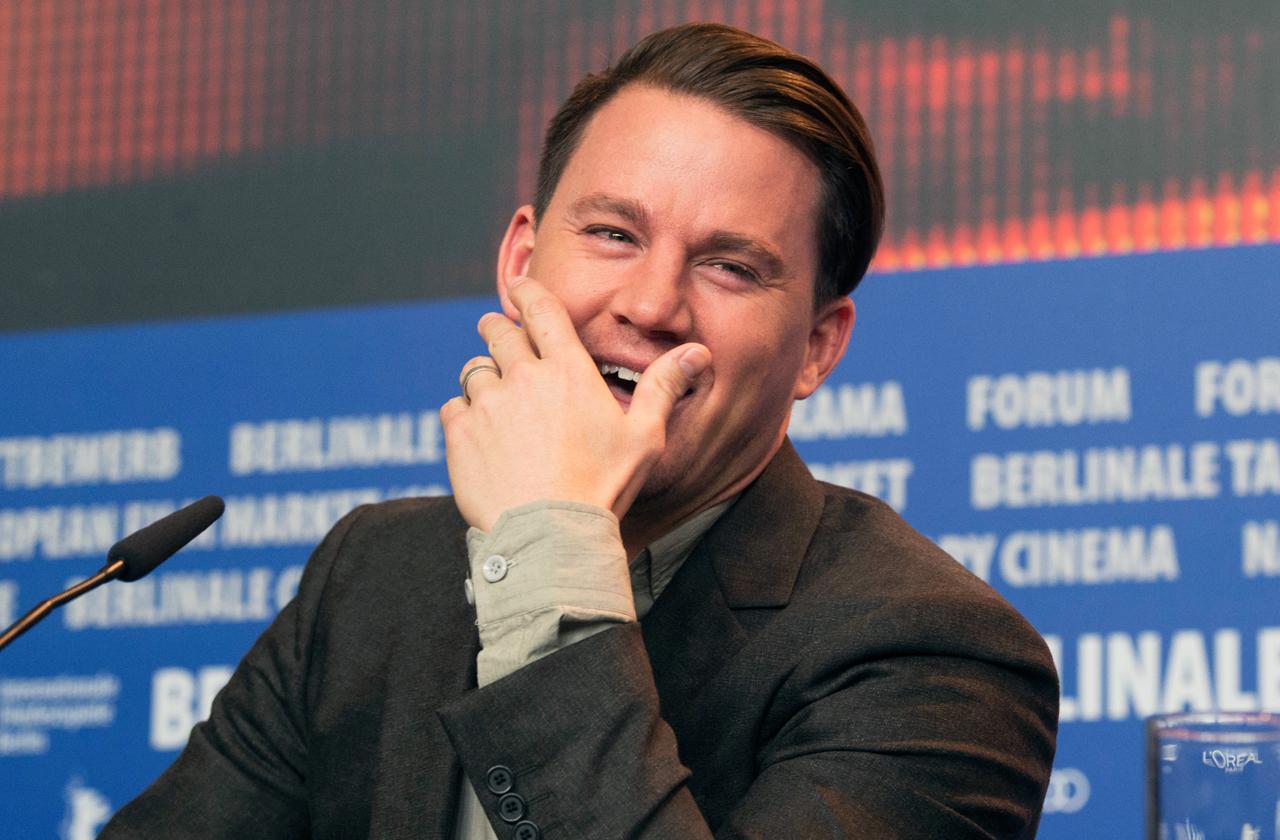 The fellow student of the actor said that he was "well-liked" by his class, but he was far from being a teacher's pet! "He was always in trouble," said the classmate. "He would get in trouble for talking back to teachers."
Article continues below advertisement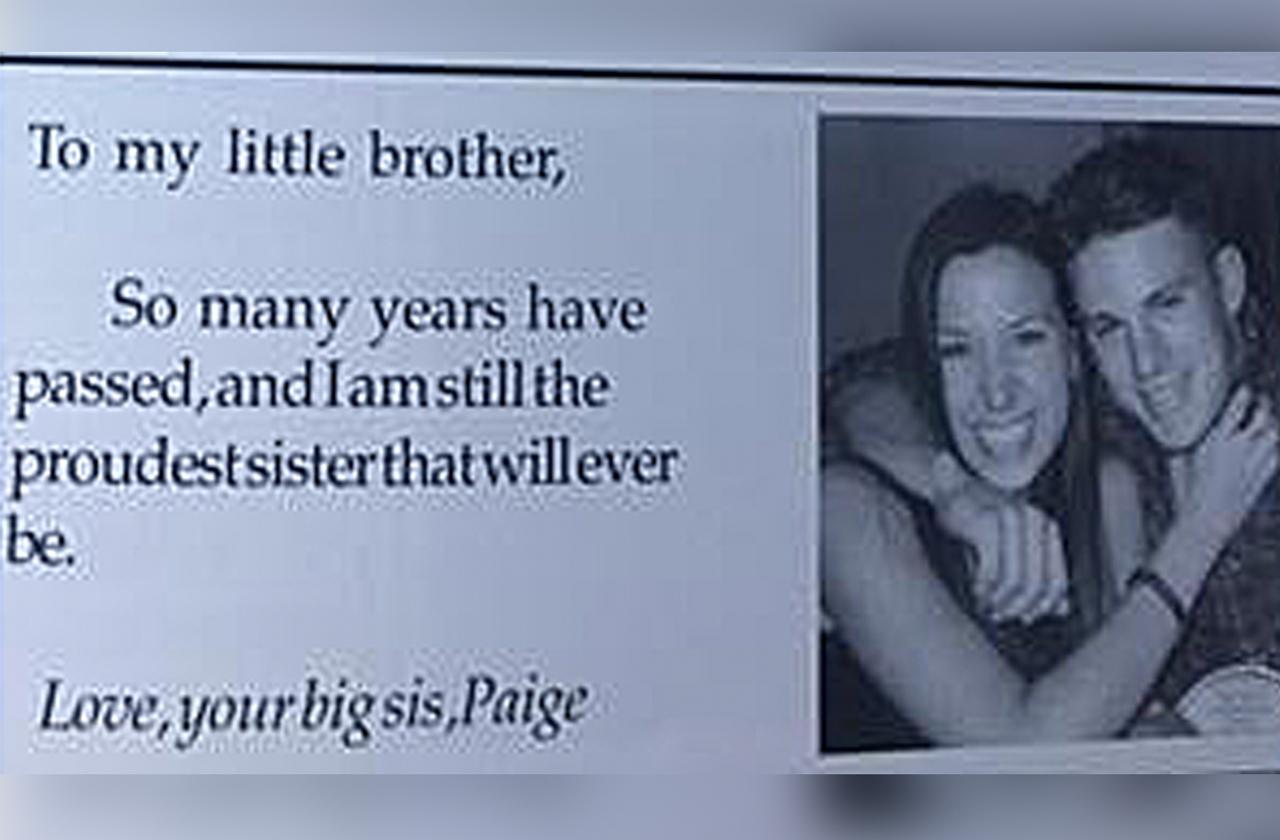 Despite his repeated trips to the principal's office for his antics, Tatum was always accepted by his family. Shown here is a photo from his high school yearbook, where his sister wrote him a special note. "To my little brother, So many years have passed, and I am still the proudest sister that will ever be. Love, your big sis, Paige," she wrote.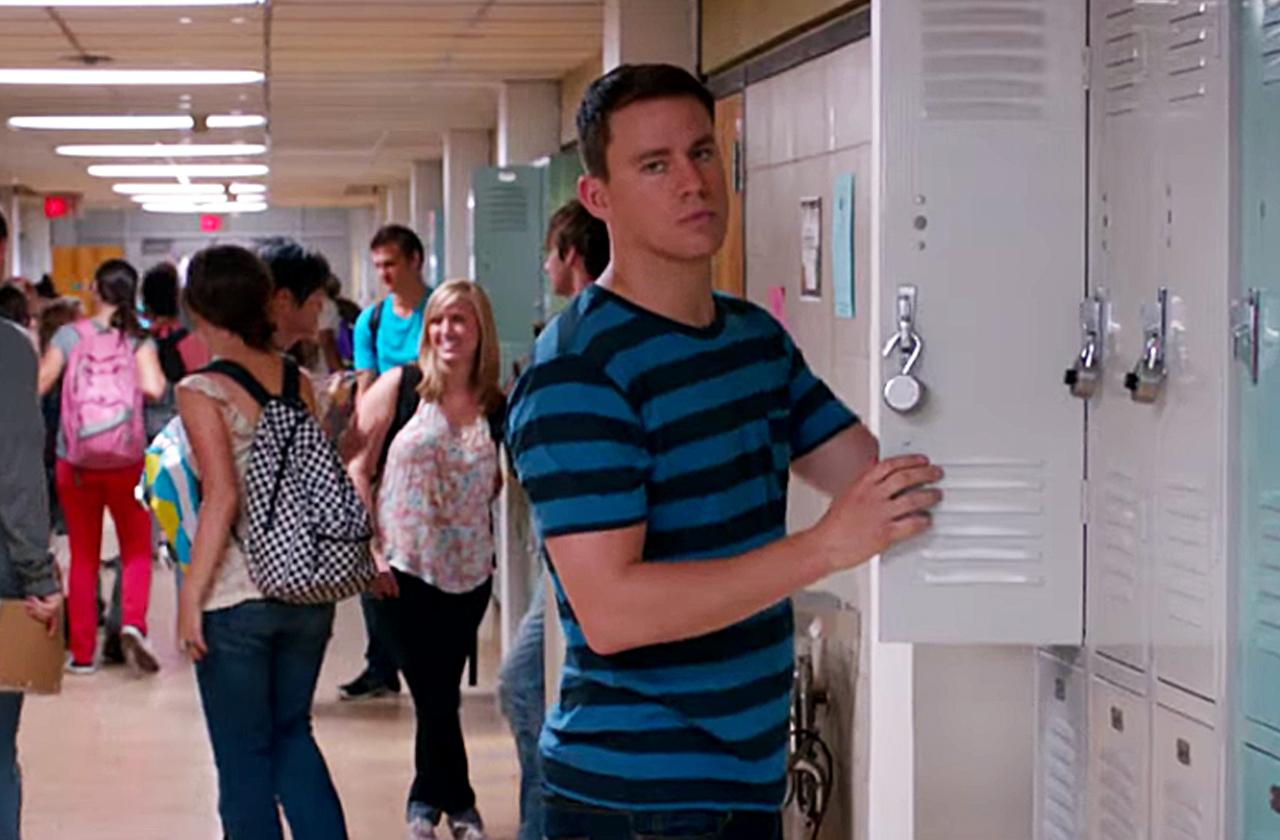 The classmate said that Tatum's 1998 high school class had to complete a total of 80 community service hours to graduate. Turns out the actor had even more to do as punishment for his many detentions! "He was put in the office a lot and he had to do filing, and answer the phone after school," the classmate said.
Article continues below advertisement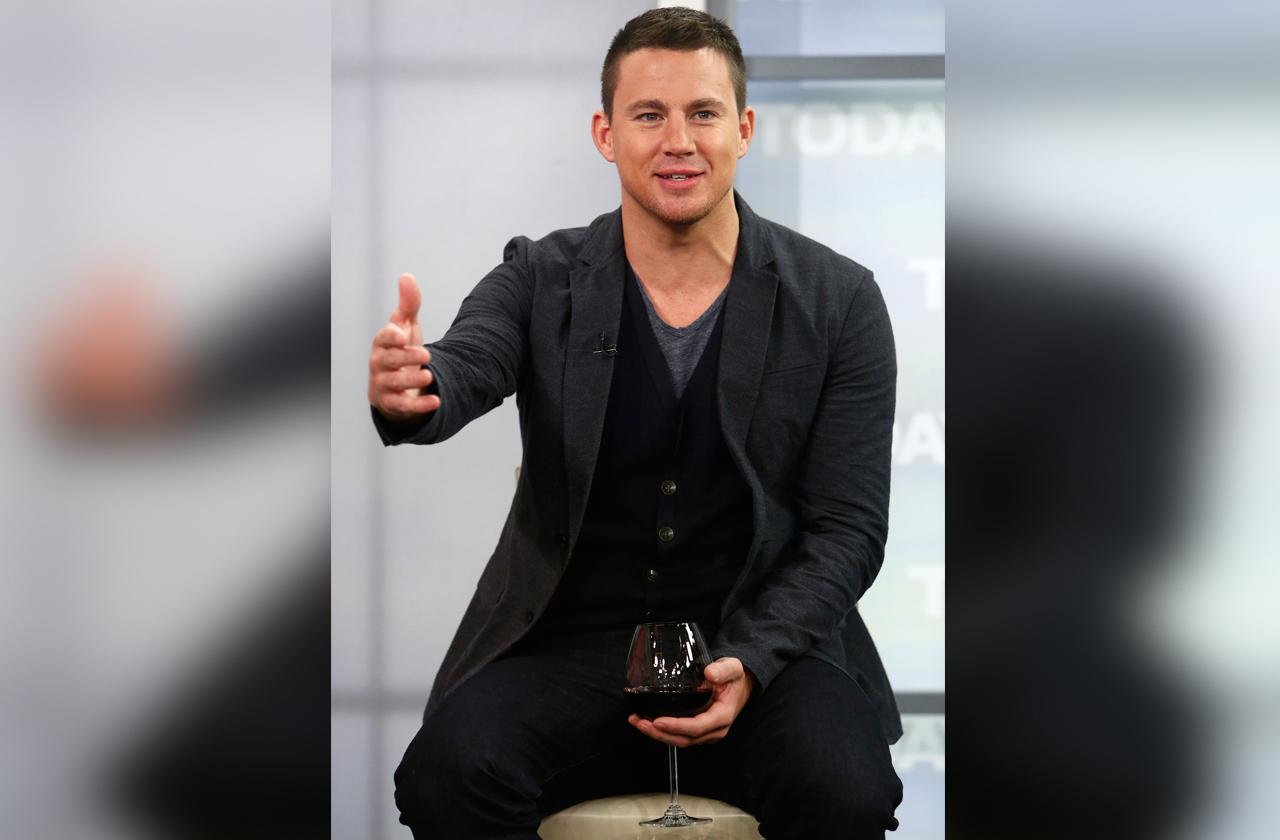 Dewan's ex enjoyed partying in school – but often got in trouble for reeking of booze, RadarOnline.com previously reported. According to his fellow classmate, however, Tatum still won people over with his good looks. "He was one of the popular kids. He was in the in-crowd," said the insider.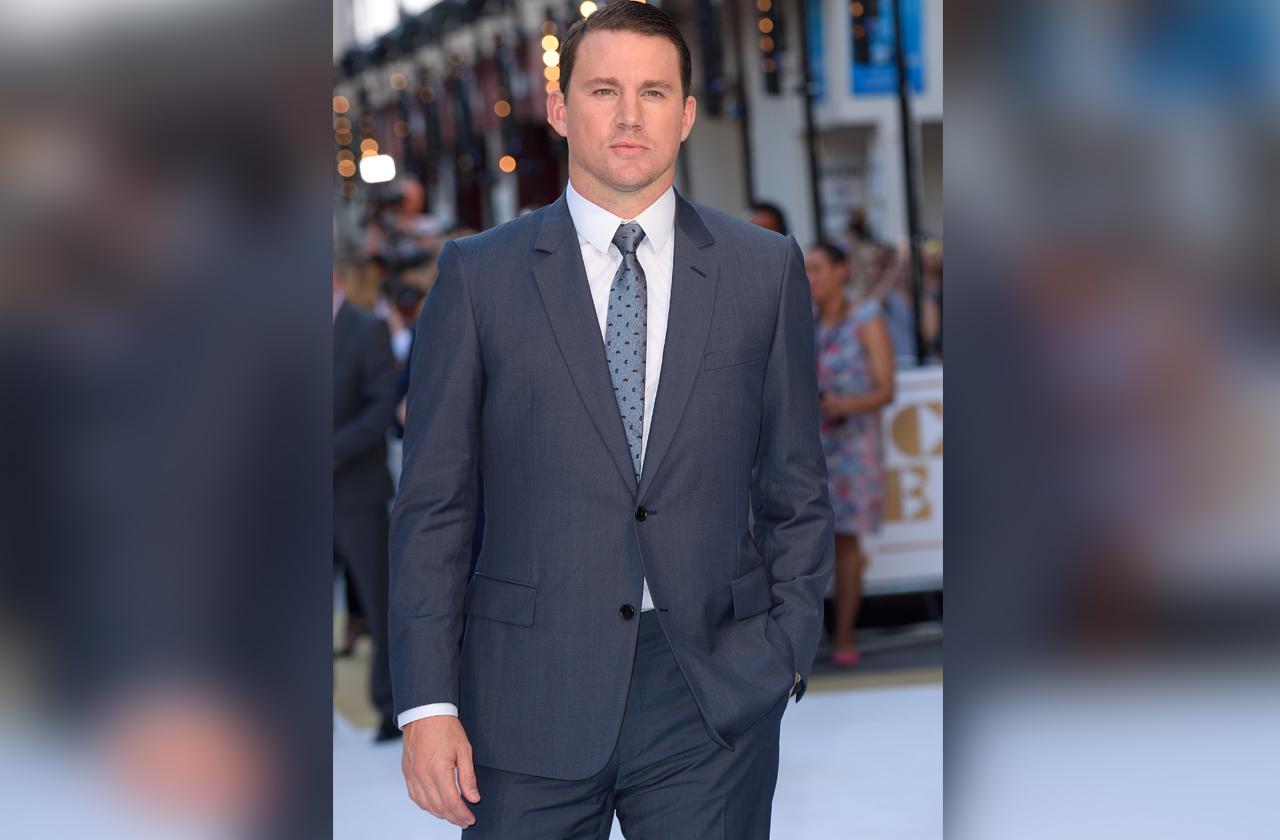 What do you think of Tatum's bad boy behavior in high school? Let us know in the comments!