Tech-Savvy Celebs! From Cell Phones To iPads, Stars Who Love To Flaunt Their Devices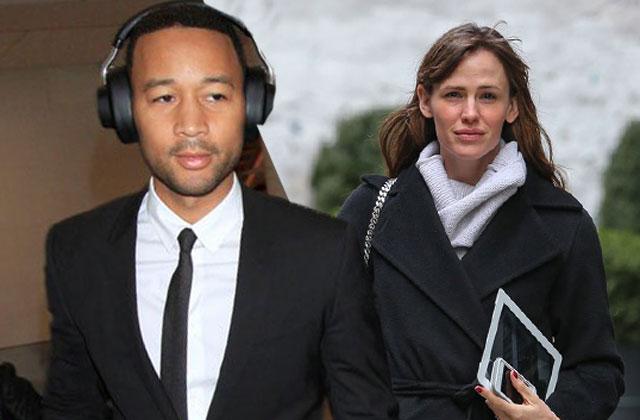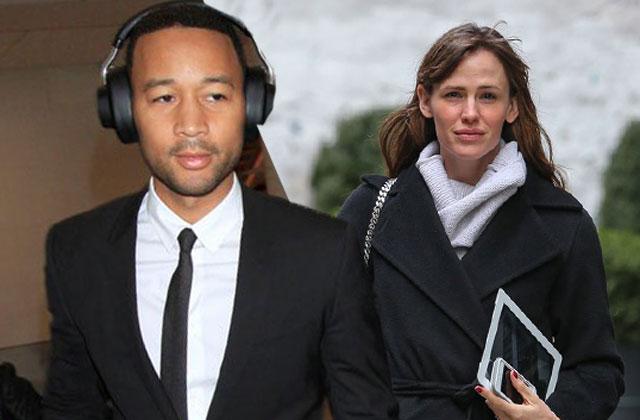 Celebrities love to snap selfies and listen to music while out and about, which is why you'll never see stars without their devices! From Kim Kardashian to Ben Affleck, click through to see the most tech-savvy celebs in Hollywood!
Article continues below advertisement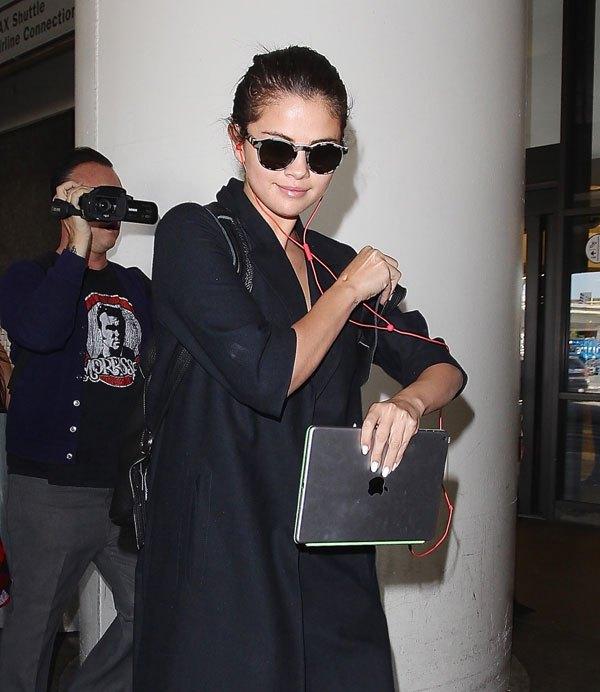 Long flights may be boring, but not when Selena Gomez has her iPad to keep her company! The songstress was all smiles when she arrived in Los Angeles after a London getaway.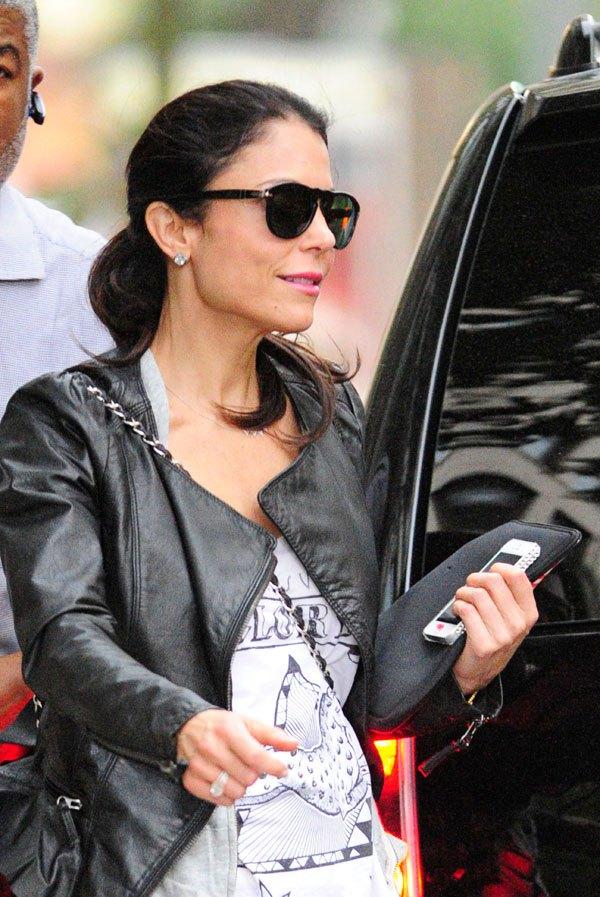 Bethenny Frankel's iPhone case is just as fabulous as her! The Real Housewives of New York star carried her studded iPhone while leaving her New York City apartment.
Article continues below advertisement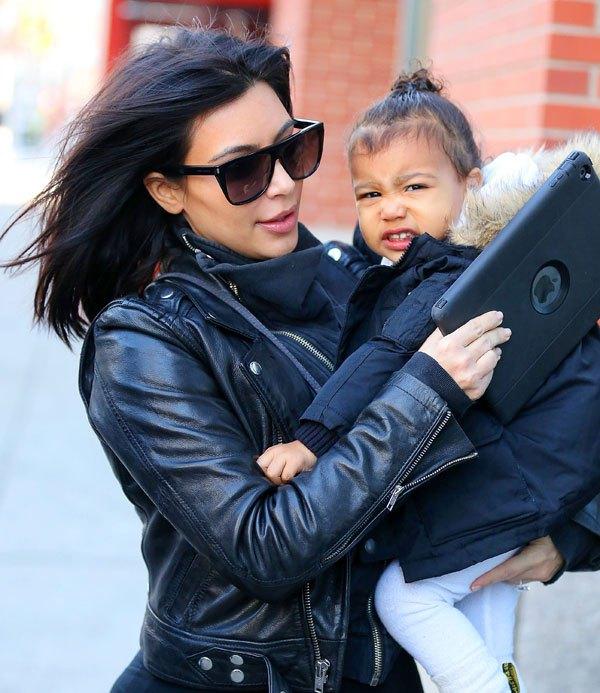 Kim Kardashian's hands may have been full during a Big Apple stroll, but she was able to carry her daughter North West and her iPad with no problem. Phew!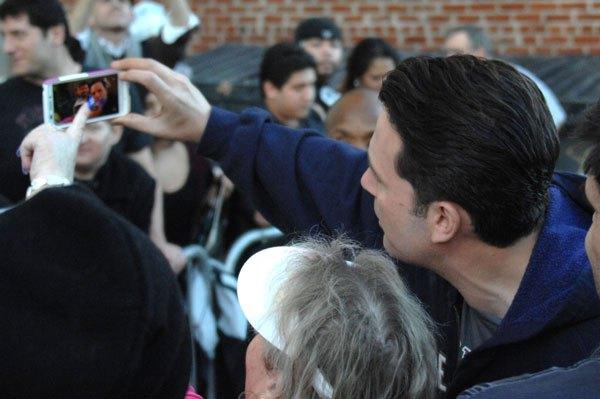 But first, let me take a selfie! Ben Affleck took a selfie with a fan before his appearance on Jimmy Kimmel Live!
Article continues below advertisement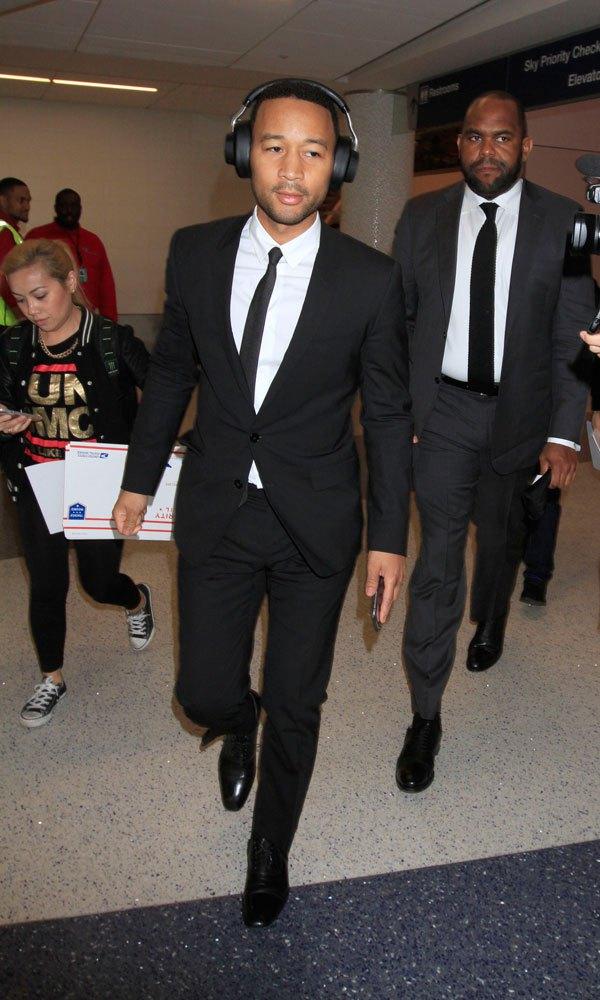 John Legend complemented his smart suit and tie with chic headphones while landing in LAX.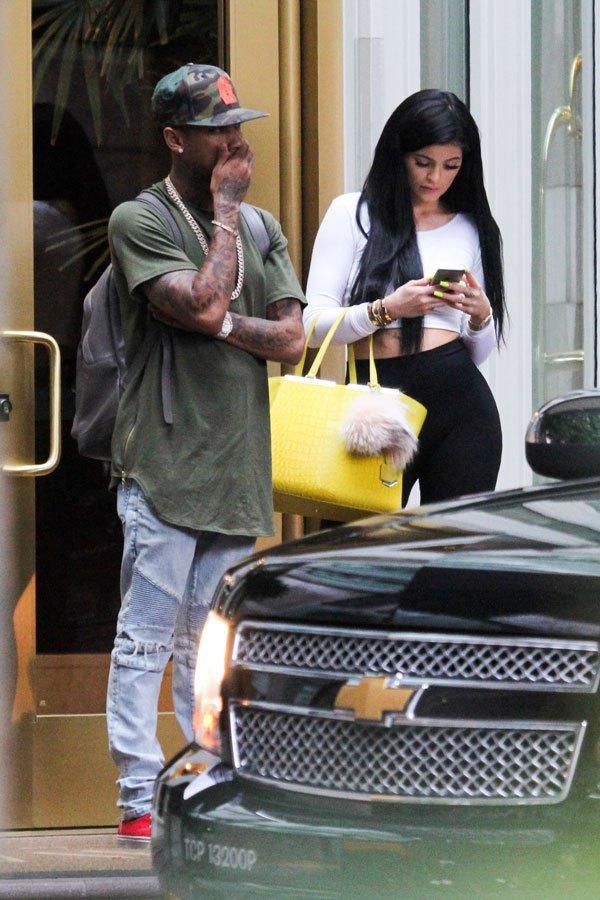 Kylie Jenner couldn't put down her phone while on a date with boyfriend Tyga!
Article continues below advertisement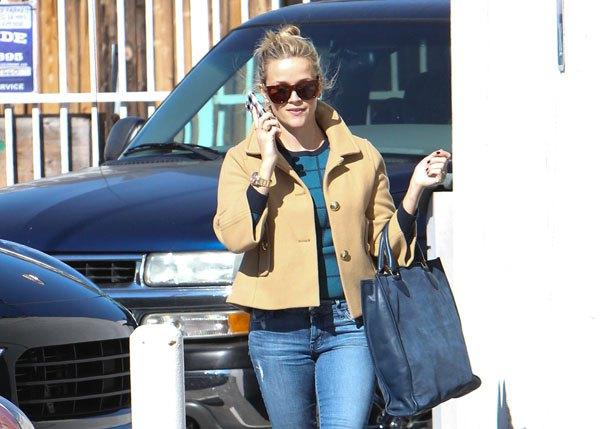 Call me on my cell phone! Reese Witherspoon was chatting away on her phone when she stepped out in L.A.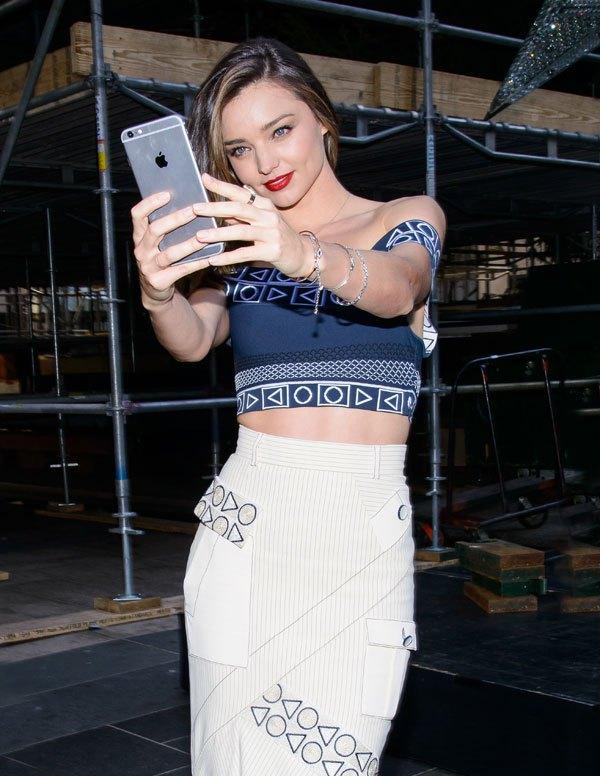 Miranda Kerr was dressed to the nines for an event at Rockefeller Center – and she couldn't leave without snapping a selfie!
Article continues below advertisement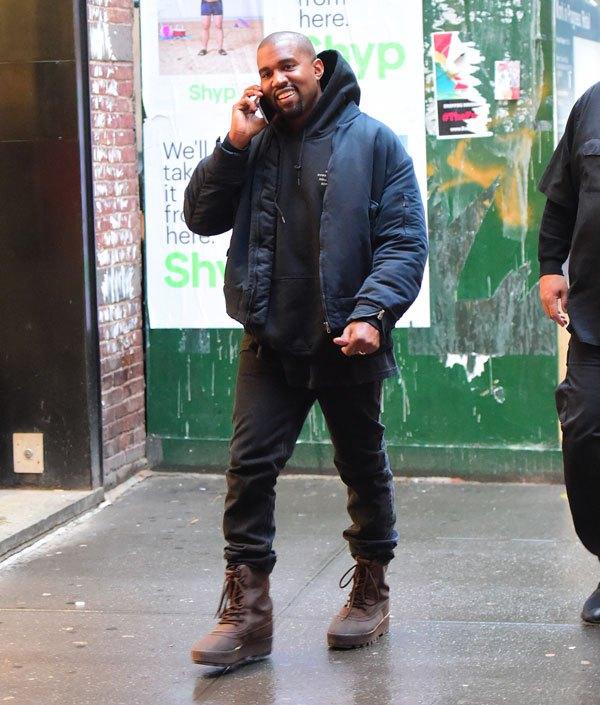 Kanye West flashed a smile while out and about in NYC. Considering his then-pregnant wife Kim didn't join him for the trip, could he be chatting with his longtime love?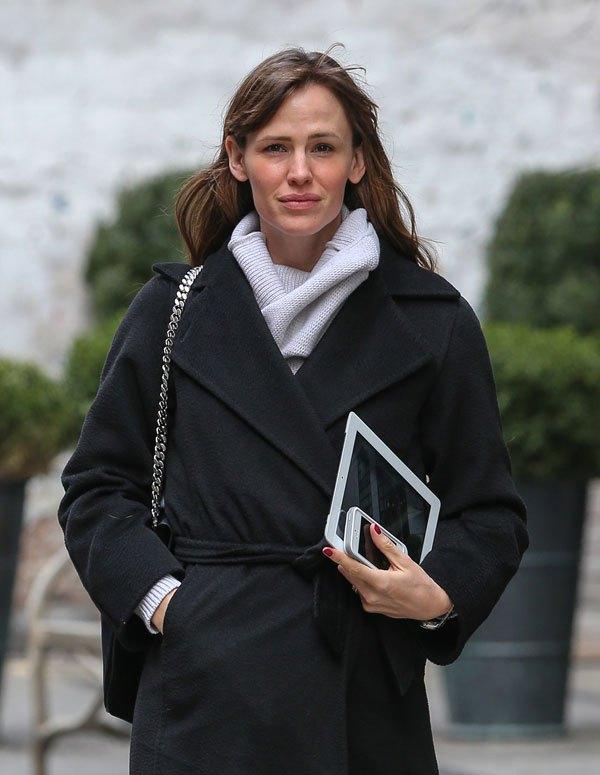 Jennifer Garner couldn't leave her NYC hotel without her iPad and iPhone by her side – and you shouldn't either! With the holidays in full gear, stop by Best Buy for cell phones, iPads and more to get your loved ones (and yourself!) the latest devices!