Immortalized! Taylor Swift's Exes Are All Permanently Embedded In Pop Music History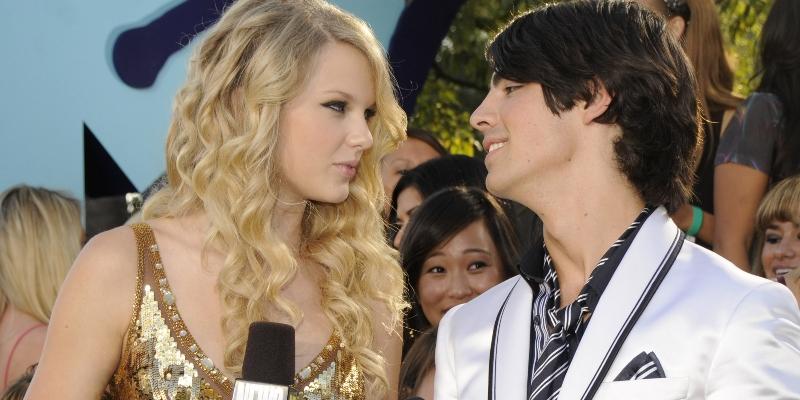 Before she became a household name, Taylor Swift was just a teenage singer-songwriter with teardrops on her guitar. She had stars in her eyes and a wide-open heart that would eventually be broken even more than her wistful music suggested.
But who's crying now? With some of the catchiest tunes in the history of pop music, even the most adamant anti-fan can hum at least one of the 10 time Grammy winner's hit songs! But what makes a pop legend this famous? What's the secret to success in such a cutthroat industry? For Swift, the answer might be the blood (figurative) of ex-lovers.
Article continues below advertisement
Only time (and Swift's future lyrics) may tell!
Joe Jonas : July 2008 To Oct 2008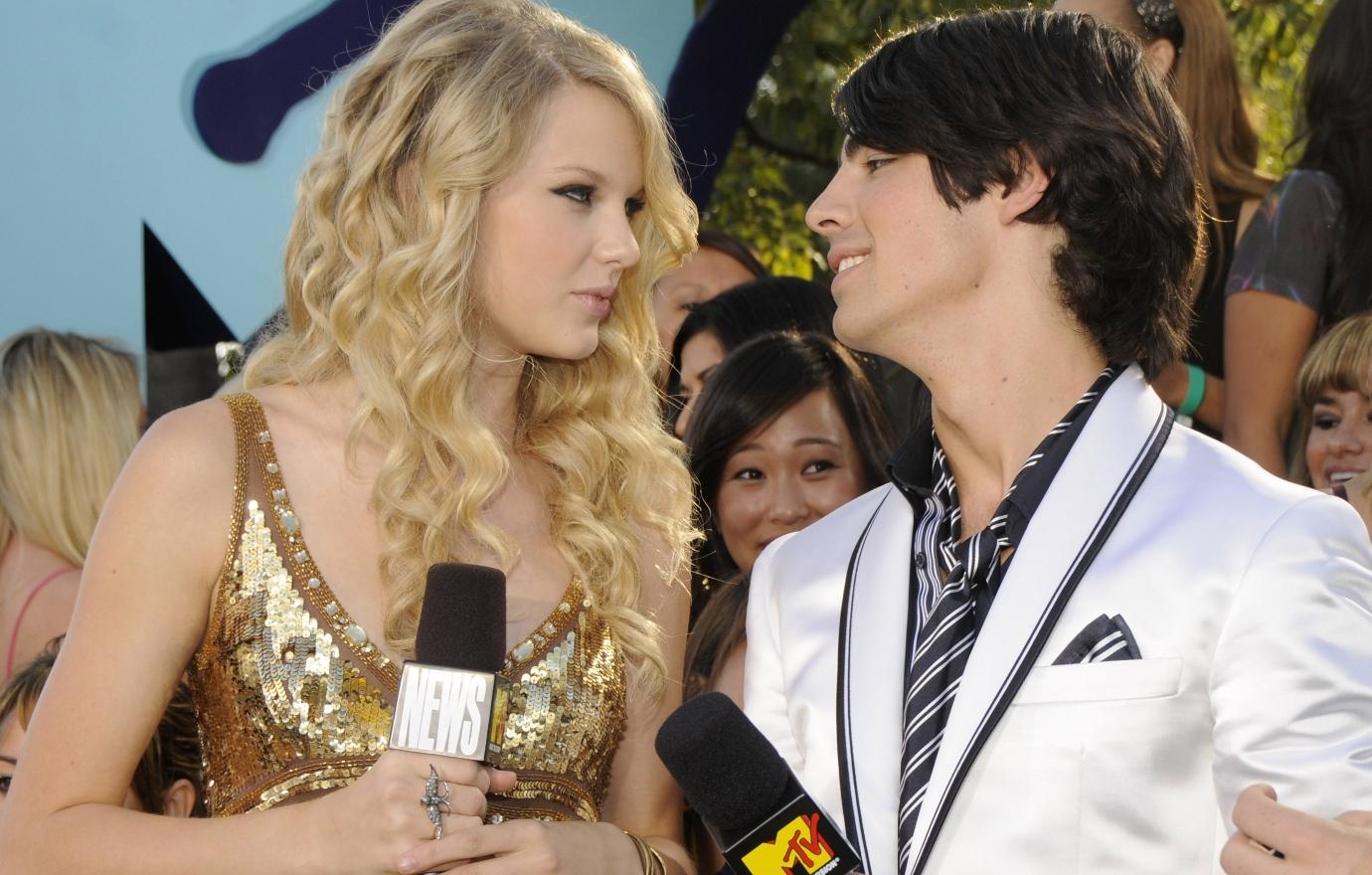 It was a summer to fall romance and then it was over in the blink of an eye. Swift shared the ordeal with Ellen Degeneres (and the entire world) stating that Jonas called things off with a brief phone 27 second phone call. She was 18, he was 19, and if he dated her later in the game, he would have known he'd end up in a song.
Swift immortalized their relationship with lyrics appearing in the songs "Last Kiss," "Forever and Always," and "Holy Ground."
"Took off faster than a green light 'Go'/Yeah, you skipped the conversation when you already know."
-"Holy Ground"
Article continues below advertisement
Lucas Till : March 2009 To April 2009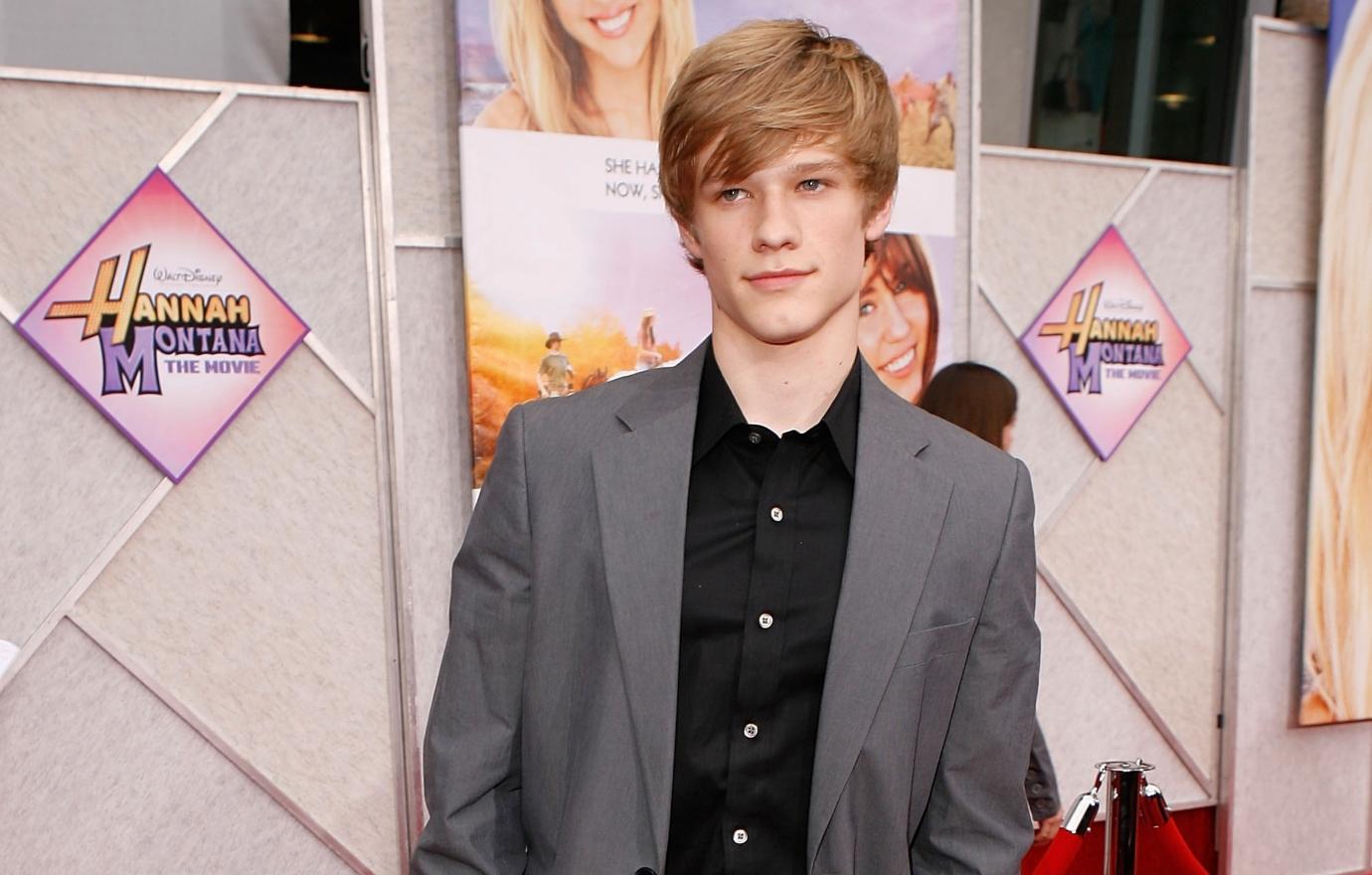 Till appeared with Swift in "You Belong With Me." Unfortunately, they didn't belong together and broke things off after just a few weeks of getting to know each other. Till doesn't seem to have a song — according to Till, he and Swift had more of a friend vibe!
Article continues below advertisement
Taylor Lautner : Aug 2009 To Dec 2009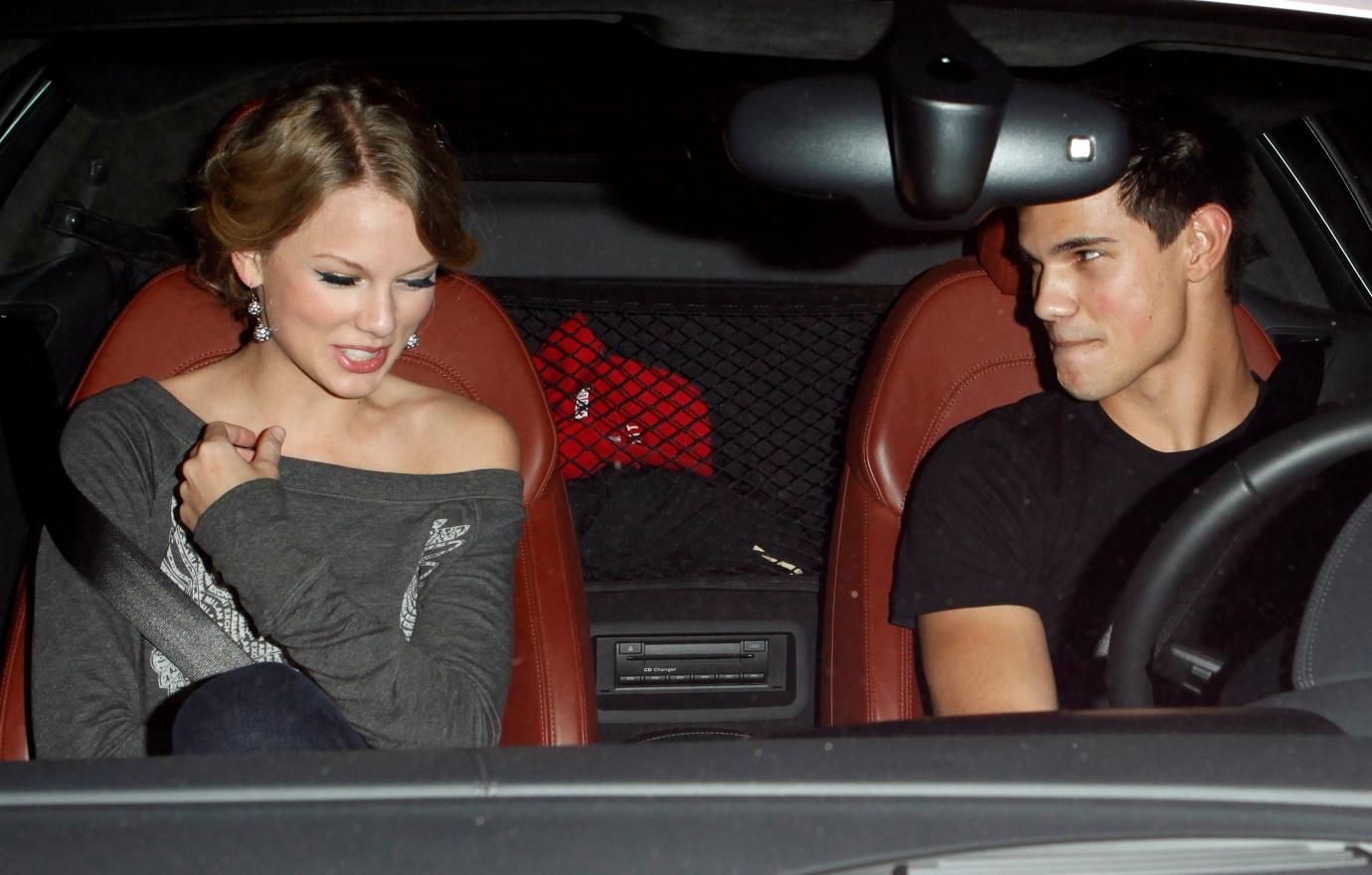 Lautner and Swift worked together on the film Valentines Day. Though they shared some good times, Lautner, best known for his role as werewolf in the Twilight series only made Swift howl with tears when it ended. Lautner's lyrical claim to fame is most likely a reference from "Back To December."
He's definitely got the tan skin she mentions. Also, unlike most of Swift's ex references, Lautner's song is about regret instead of revenge. If you're wondering if his three month love affair with Swift was memorable, Lautner was doing a press interview for Scream Queens in 2016, seven years after that relationship, and when Lea Michele tried to recall the song Swift wrote about him, he immediately stated, "It's called 'Back to December.'"
"You gave me roses and I left them there to die."
-"Back to December"
Article continues below advertisement
John Mayer : Dec 2009 To Feb 2010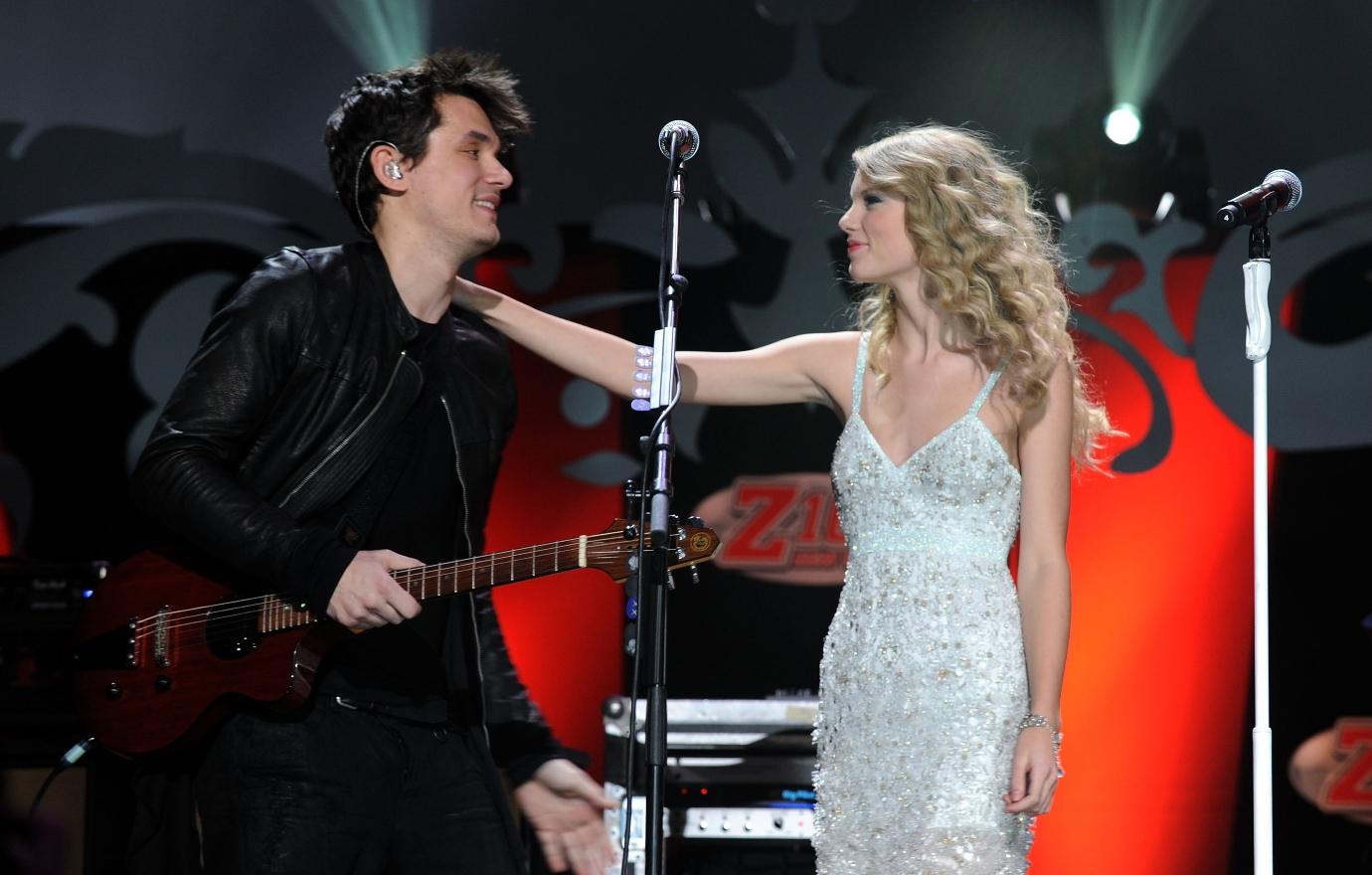 One of Swift's more well-known breakups. Though they dated for over a year they didn't have a big moment of going public as a couple — they sang a lot of duets, but their romantic status was mostly revealed after Swift told their story in her lyrics. The pair first chatted via Twitter — Mayer tweeted about a song he'd like to sing with Swift and she hollered @ him. The rest is history. After apparently breaking her heart pretty badly, Mayer was immortalized with the song "Dear John." He called it "cheap songwriting" and stated that he felt humiliated and hurt by the words he didn't feel he deserved. In the end he fought back by writing a song ("Paper Doll") with lyrics that sure reminded a lot of folks of Swift. Coincidence?
"Don't you think I was too young to be messed with?"
-"Dear John"
Article continues below advertisement
Cory Monteith : April 2010 To May 2010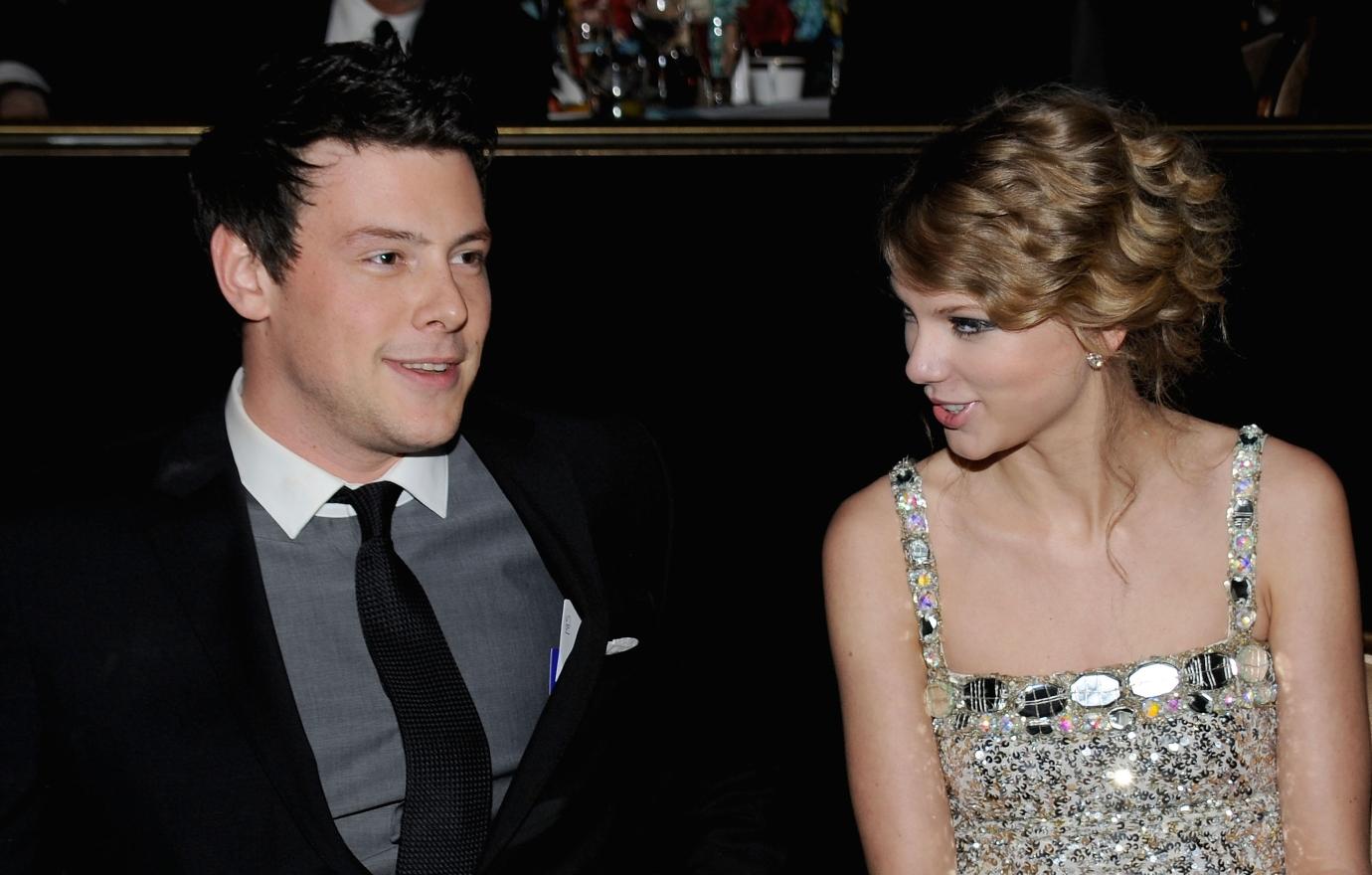 They were never press-official, but the late Glee star was rumored to have dated Swift. In her song "Mine," Swift references a man she "barely knew."
"Do you remember, we were sittin', there by the water?/You put your arm around me for the first time."
-"Mine"
Article continues below advertisement
Jake Gyllenhaal : Oct 2010 To Jan 2011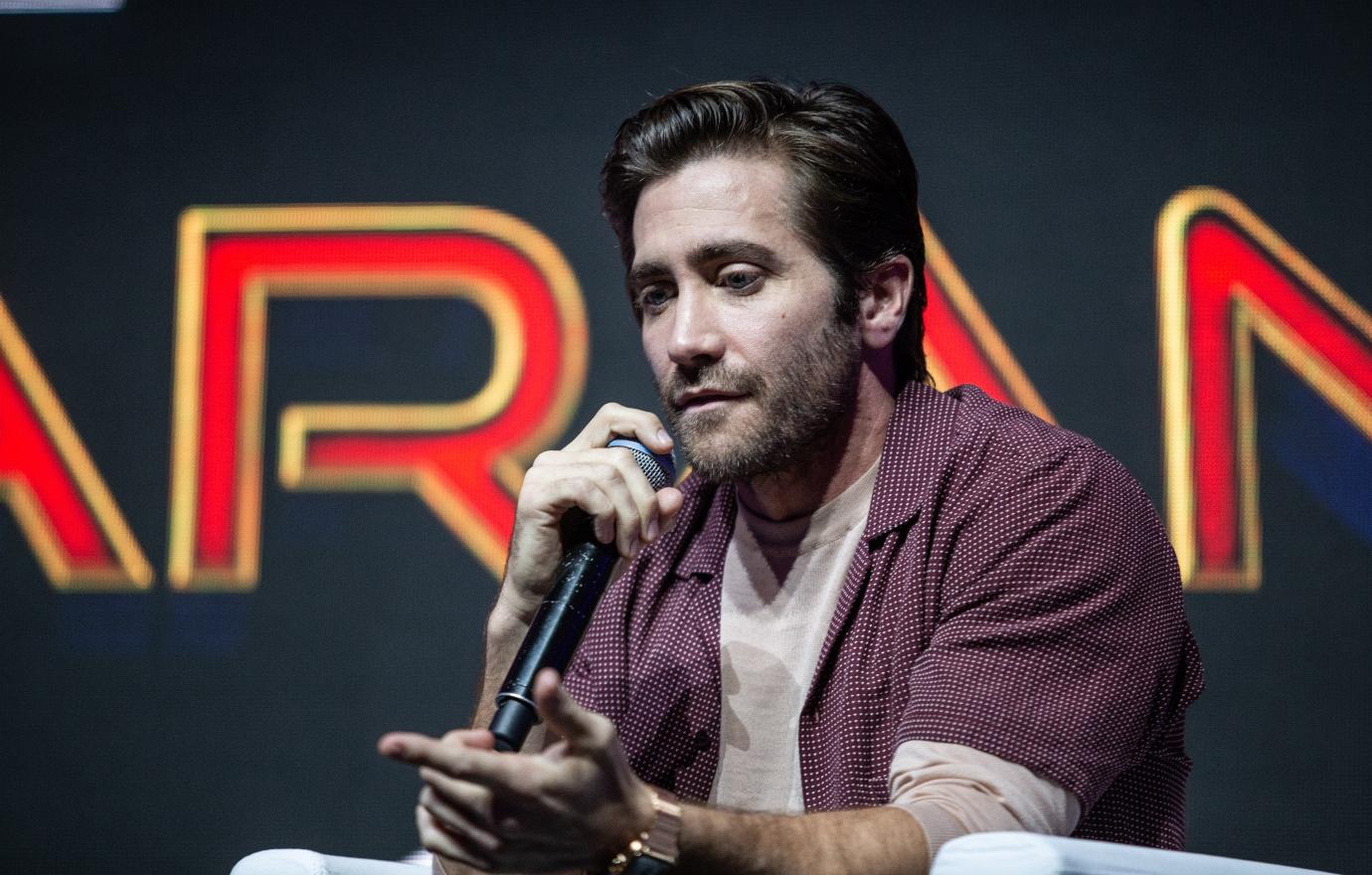 Jake Gyllenhaal and Swift met while supporting mutual friend, Emma Stone as she hosted Saturday Night Live. They hit it off and though their relationship wasn't one for the books, it was one for the lyrics. Swift referenced an ex that she called "unreliable" in an interview — you can hear about this beau in "The Last Time" and likely, based on the time frame, these words were about Gyllenhaal. Though many have taken Swift's bitterness towards Mayer to mean that he took her virginity, she reportedly lost it to Gyllenhaal.
"This is the last time I'm asking you this/Put my name at the top of your list."
- "The Last Time"
Article continues below advertisement
Zac Efron: Feb 2012 To Mar 2012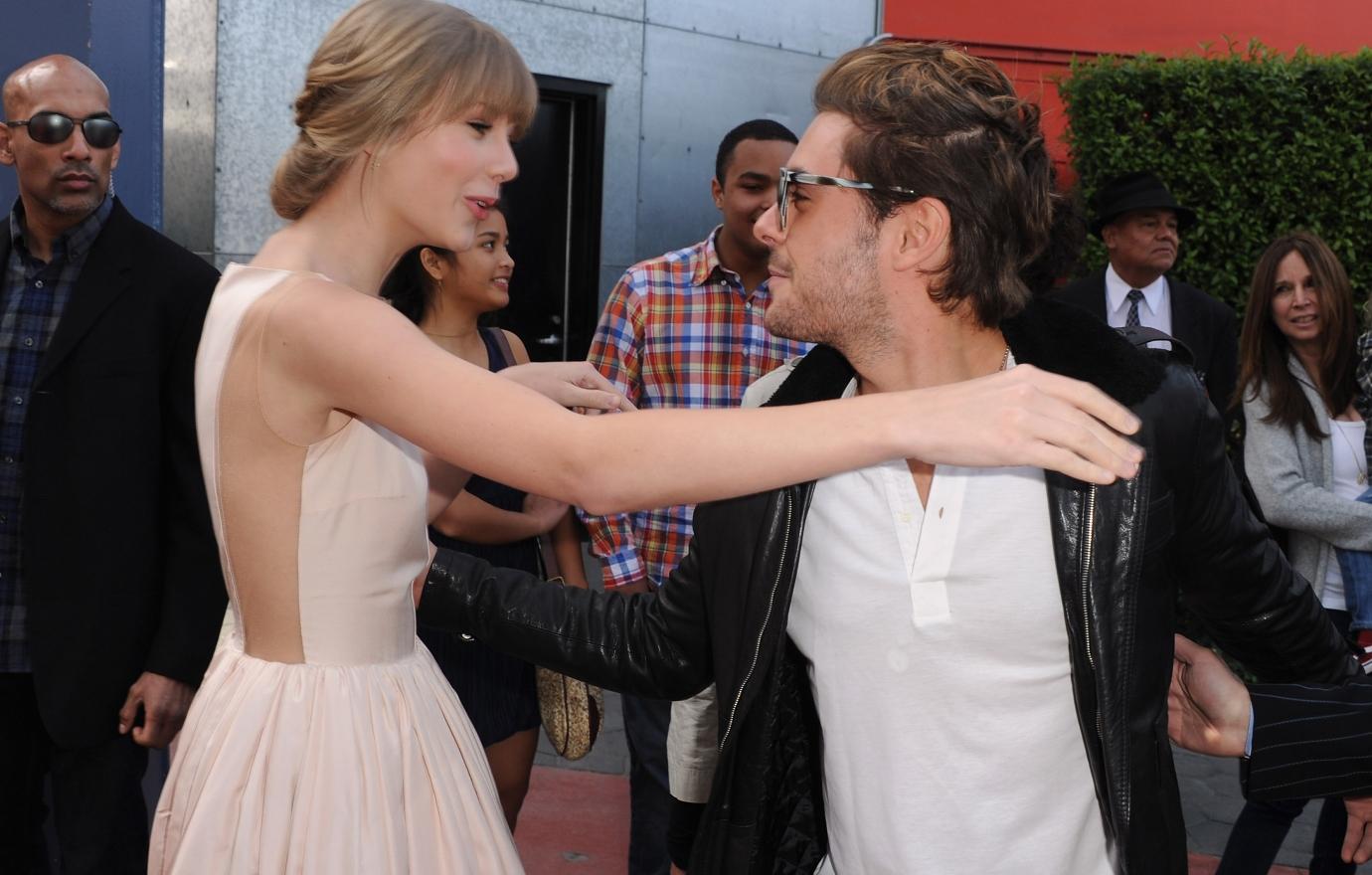 While working on The Lorax, love bloomed between Efron and Swift like a Truffula tree. There are no Swift songs linked Efron so the breakup must have been amiable.
Article continues below advertisement
Conor Kennedy : July 2012 To Oct 2012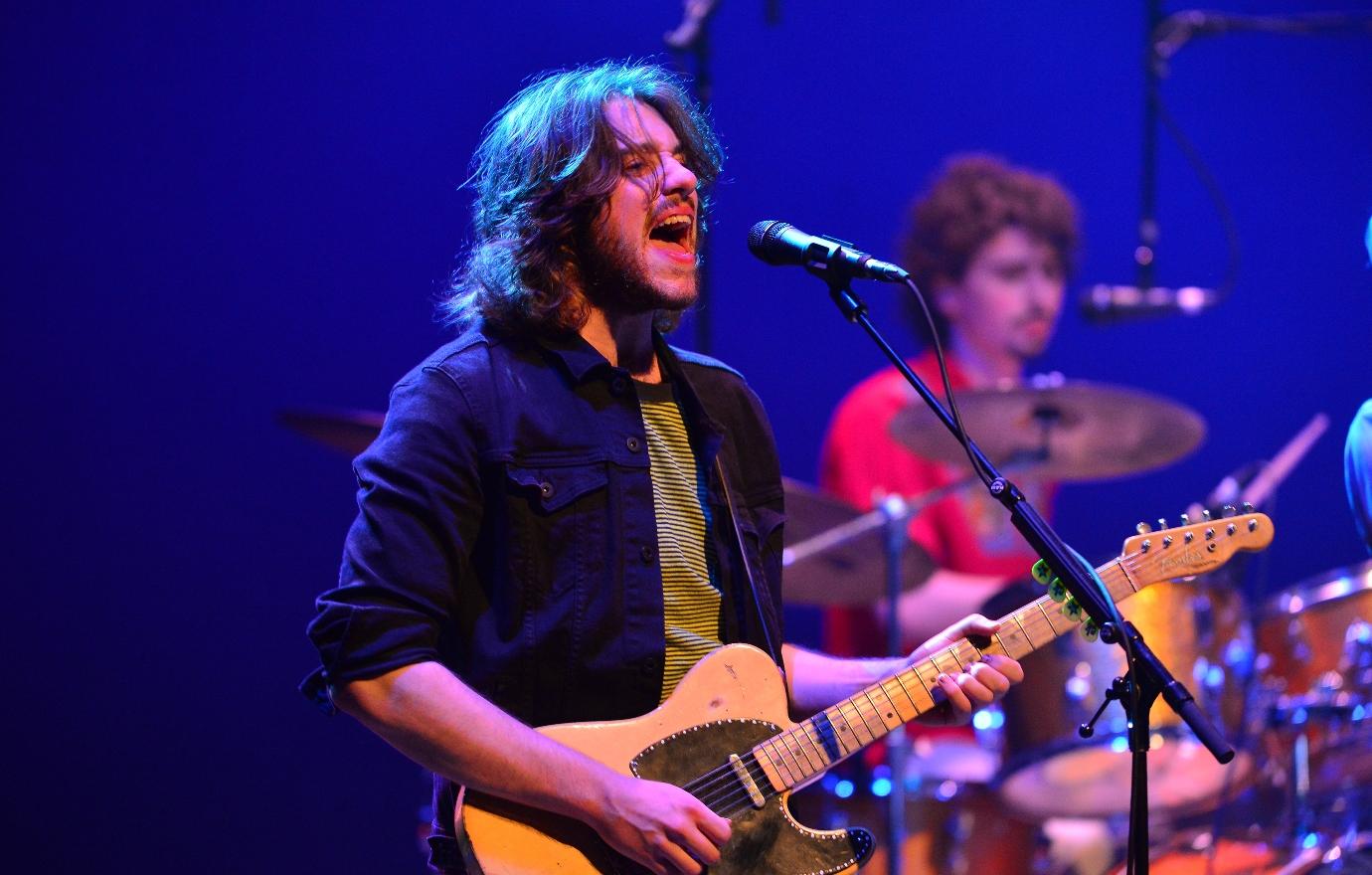 Swift told Ryan Seacrest that her single "Begin Again" was about dusting yourself off after a bad relationship. Ouch. Some have said that Swift came on too strong and that she may have been more interested in being associated with the Kennedys as a whole instead of specifically getting involved with Conor Kennedy, who is four years her junior.
"He always said he didn't get this song/But I do, I do."
-"Begin Again"
Article continues below advertisement
Harry Styles : Dec 2012 To Jan 2013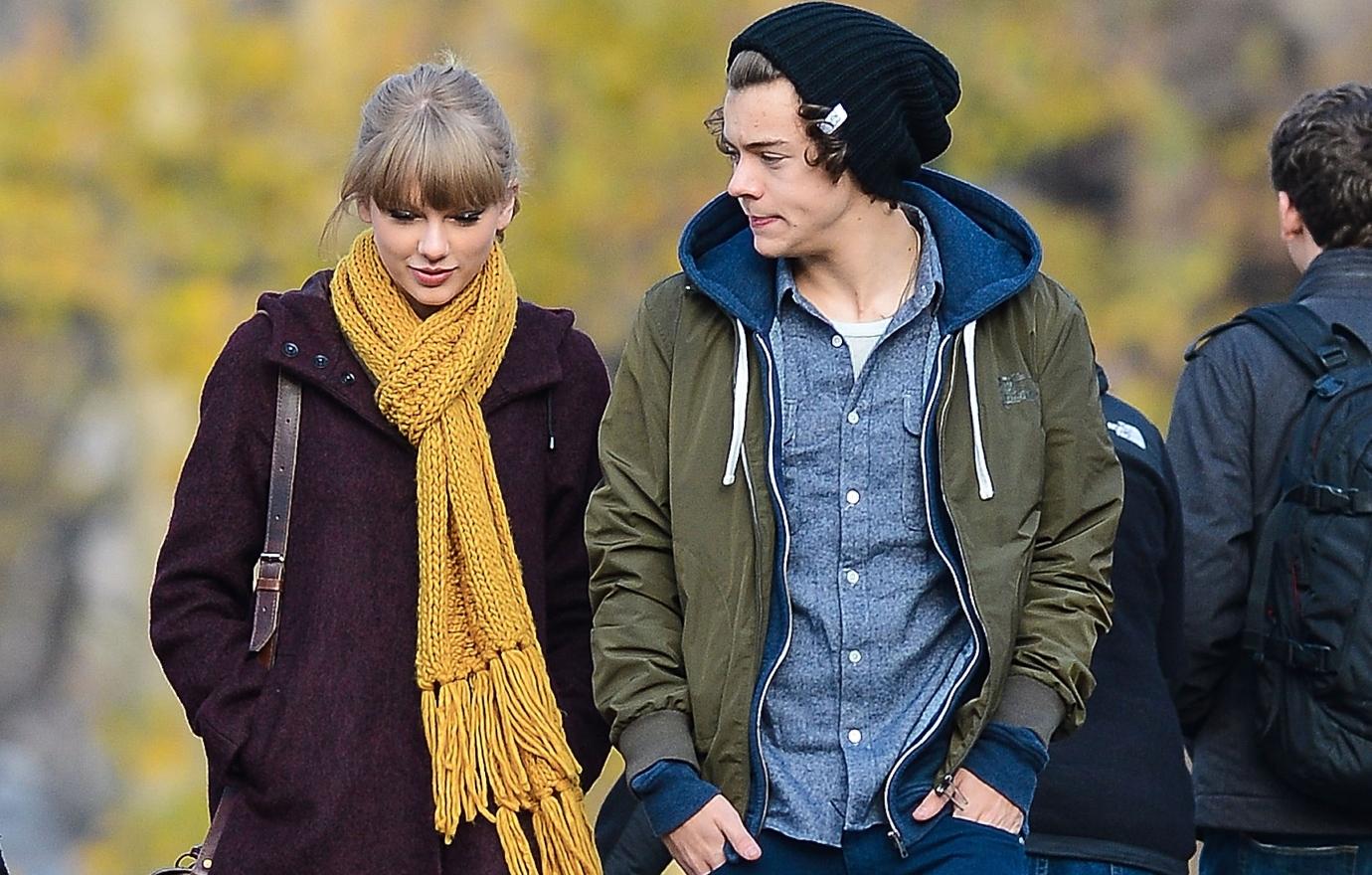 A good relationship should only go in one direction — forward. But Swift's affair with Harry Styles was brief. They met backstage at the Kids Choice Awards. "Style" and "I Knew You Were Trouble" are both linked to Swift's relationship with Styles. He graciously believes that if any lyrics trace back to him, he's lucky.
"Pretend he doesn't know/That he's the reason why/You're drowning, you're drowning, you're drowning."
- "I Knew You Were Trouble
Article continues below advertisement
Calvin Harris : Feb 2015 To June 2016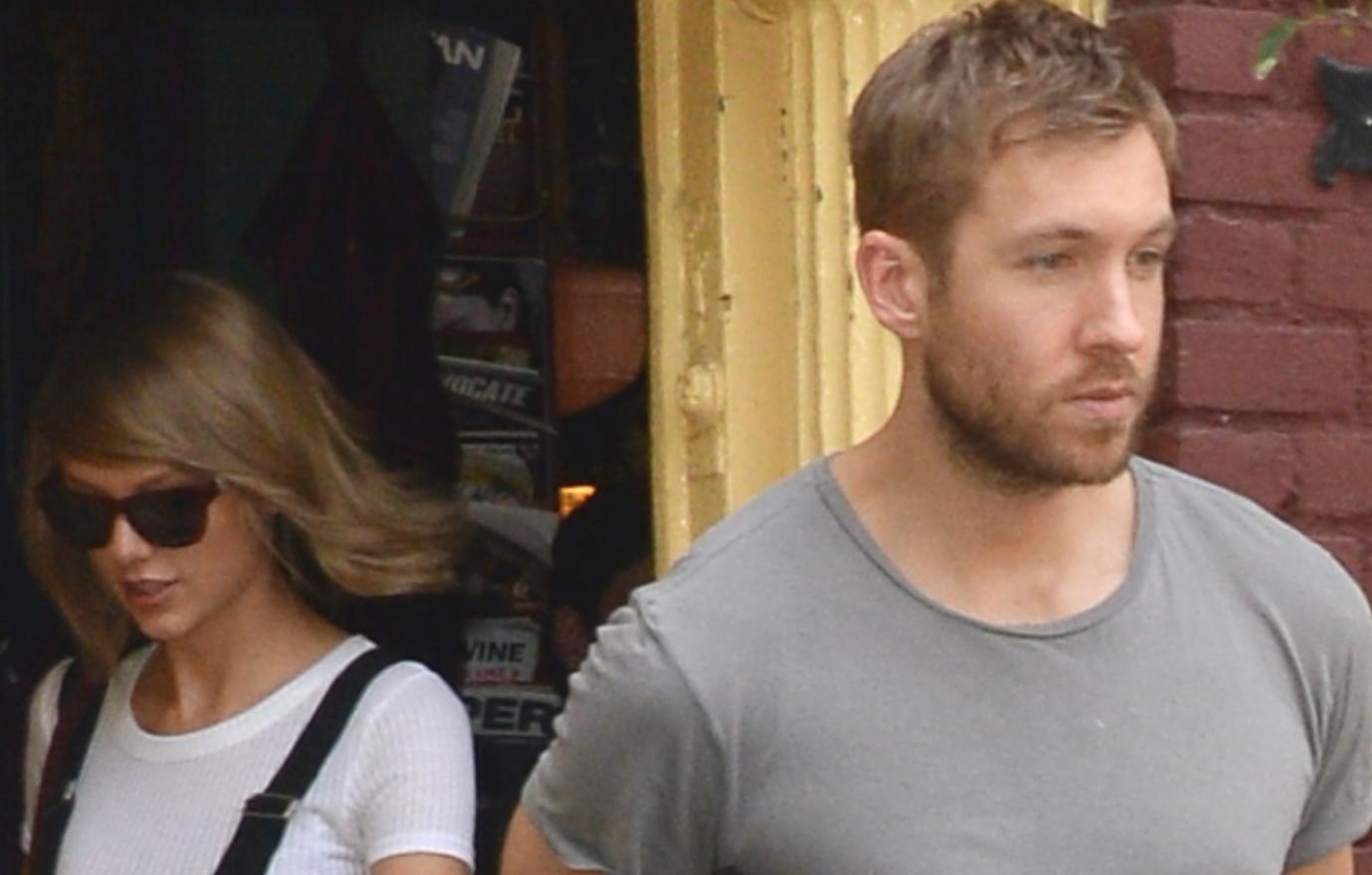 This one looked like it could last — unfortunately, the fairy tale came to an end and Harris was immortalized with a reference via a gravestone in Swift's "Look What You Made Me Do" music video. But before the vicious attack, it seemed like an amicable breakup. Harris tweeted about his undying love and respect for Swift, who retweeted it and jumped into the arms of Tom Hiddleston before the bed had gone cold. But of course, that didn't mean she didn't have major ammo for lyrics.
"Honey, I rose up from the dead, I do it all the time/I've got a list of names and yours is in red, underlined."
- "Look What You Made Me Do"
Article continues below advertisement
Tom Hiddleston: June 2016 To Sep 2016