Hey, Big Spender! Taylor Swift Blows Millions On Mansions, Couture & More -- Her 10 Most Ridiculous Splurges EXPOSED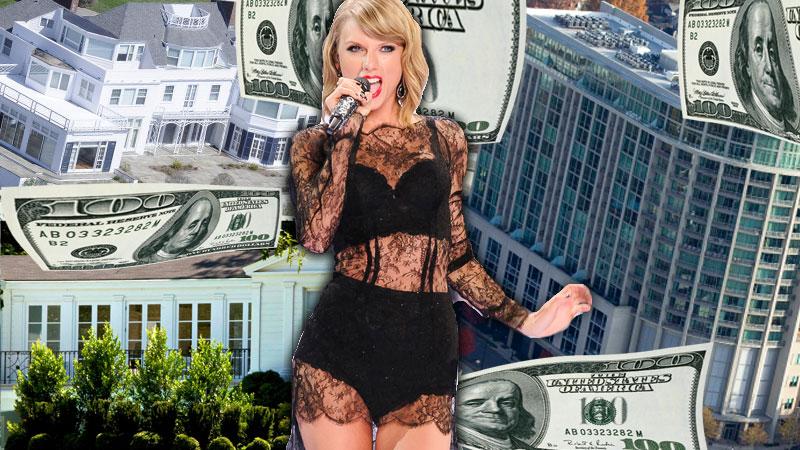 At just 25 years old, Taylor Swift ranked as the eighth highest-paid celebrity in the world for 2015, according to Forbes, with an estimated $80 million in earnings. And it's not all going to her bank account. Check out her biggest splurges!
Article continues below advertisement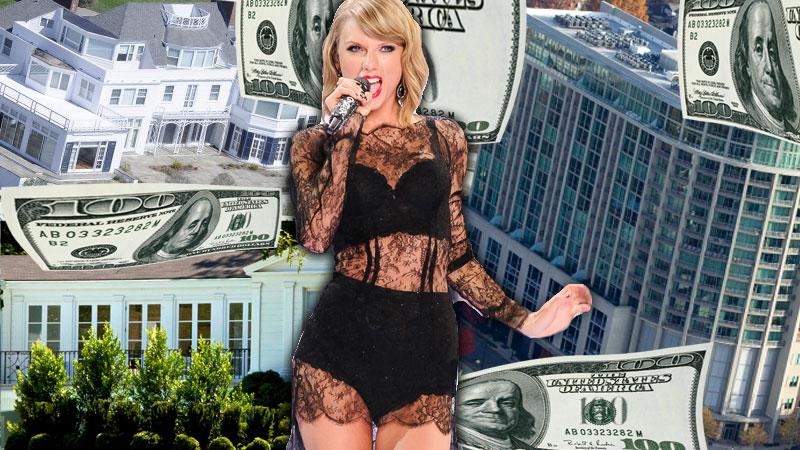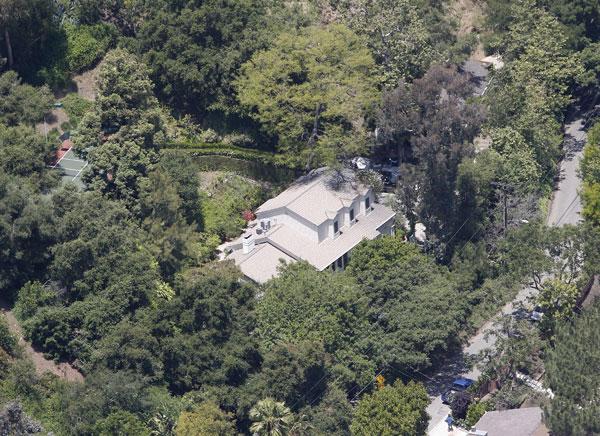 Swift's most recent purchase cost her $25 million… in cold hard cash. She ponied up the dough for a fancy new Beverly Hills mansion, known as the Samuel Goldwyn Estate.
Article continues below advertisement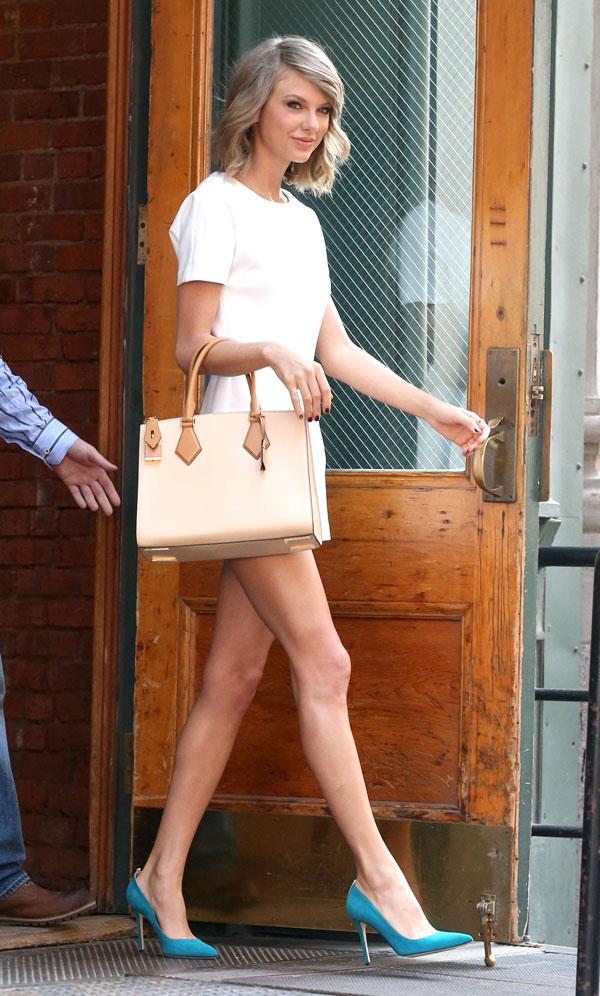 The Samuel Goldwyn estate isn't the only property that Swift owns in the LA area. She also has a second home in Beverly Hills, which cost her $3.55 million.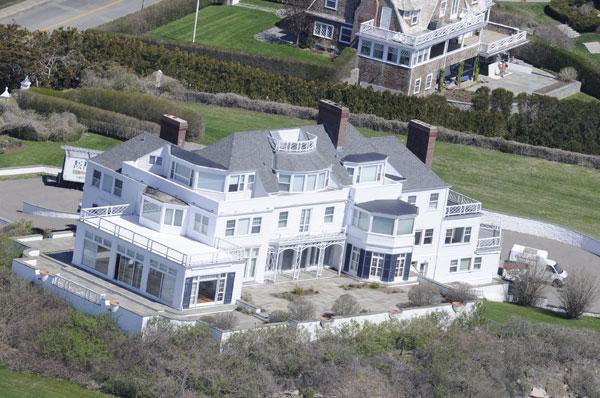 In 2013, Swift picked up a seaside Rhode Island estate for $17.75 million. The mansion sits on five acres, has more than 11,000 square feet and 700 feet of water-frontage.
Article continues below advertisement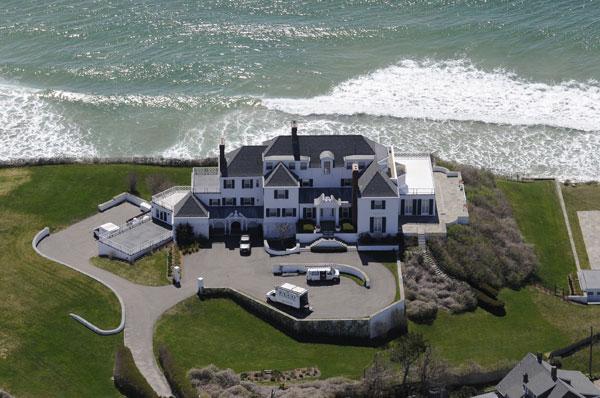 A year after her Rhode Island splurge, Swift dished out $19.9 million on not one, but two NYC penthouses for a combined 8,018 square feet located in Tribeca. Swift now calls the likes of Jay-Z, Beyonce, Gwyneth Paltrow and Bethenny Frankel neighbors.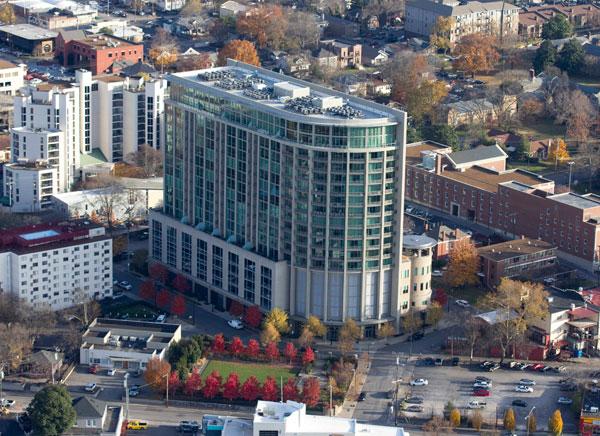 At just 20, Swift purchased a penthouse condo in Nashville for $1.99 million. The condo boasts more than 4,000 square feet and has 3 bedrooms and 4.5 bathrooms.
Article continues below advertisement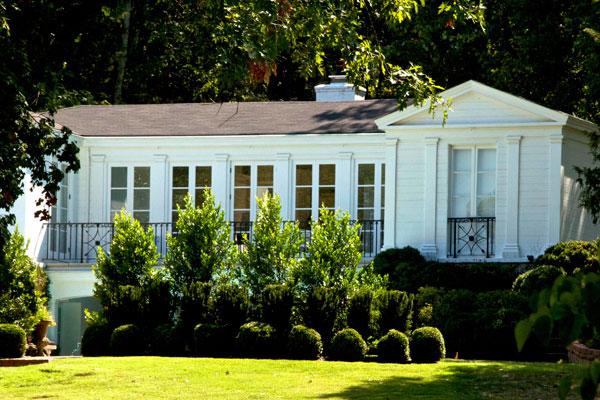 While Swift is a fan of splurging on herself, she also has a generous side. In 2011, she bought a $2.5 million Nashville mansion — called "The Northumberland Estate" — for her parents. Keith Urban and Nicole Kidman live nearby.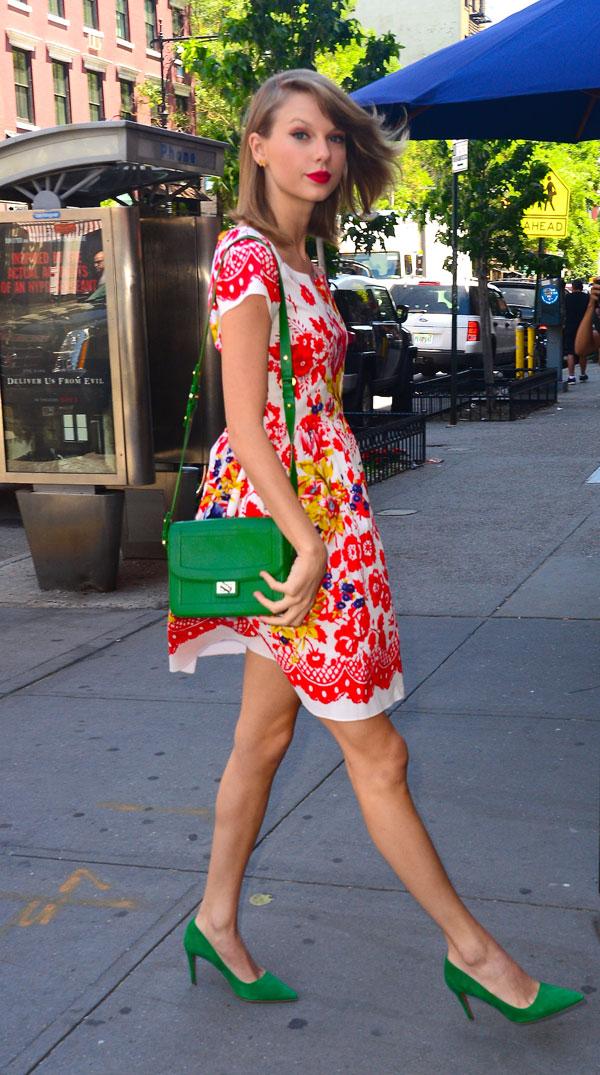 Swift not only floats out cash on real estate, but also on expensive dinners with her friends. She reportedly spent $1,300 for one dinner with her friends Ed Sheeran and Austin Mahone. The bill was only $800, but she left a $500 tip.
Article continues below advertisement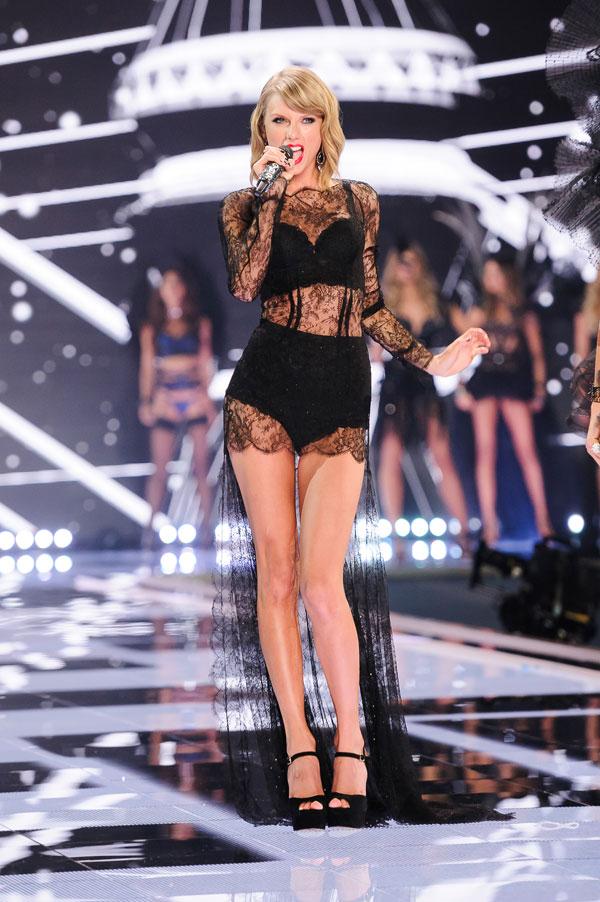 For her "Bad Blood" music video, Swift borrowed $13,000 worth of sexy outfits from a sex shop. After the video was done, she reportedly kept $5,000 worth of the clothes.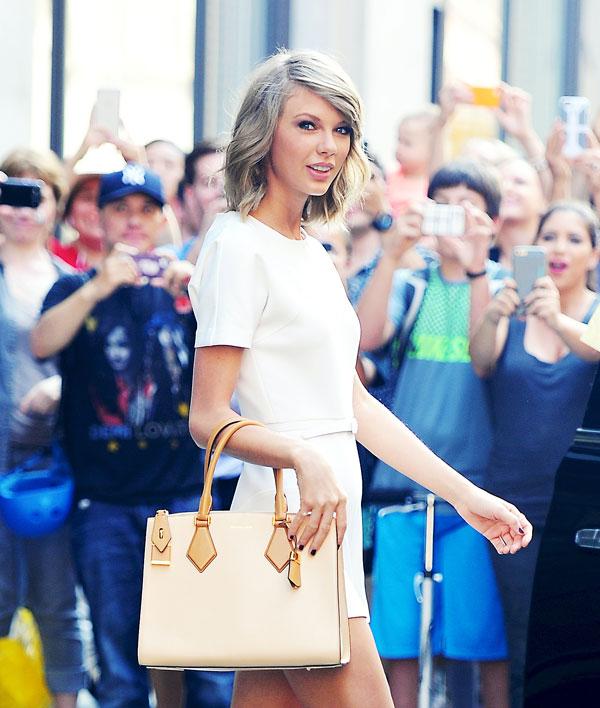 Swift is known for having a different outfit every day. One singular outfit for just a regular day out in April cost almost $2,000! Swift was spotted carrying a $1,200 Elie Saab shoulder bag and wearing $650 Prada shoes.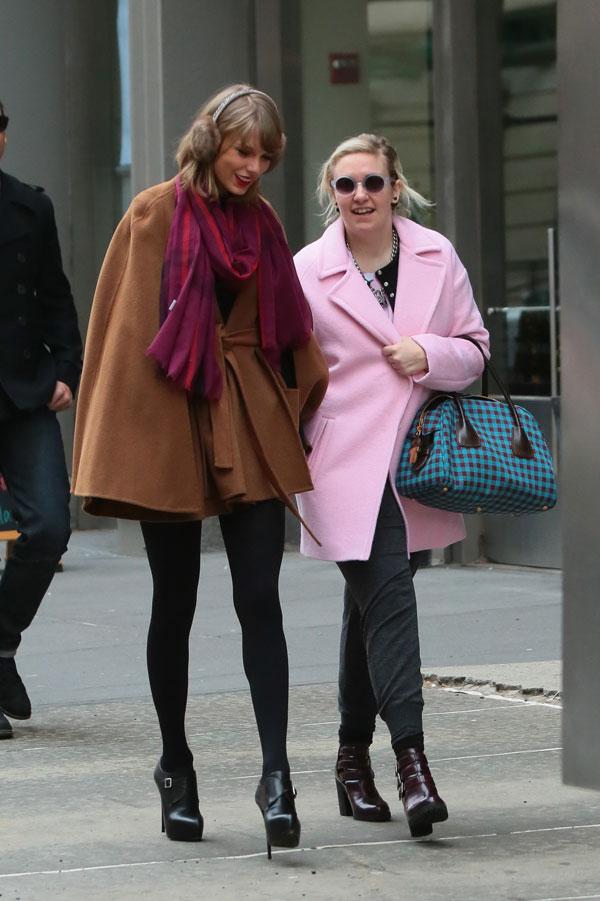 Swift may like to spend a lot of money, but her friends also dish out on her too. Lena Dunham bought a hand-painted, diamond charm necklace for Swift for her 25th birthday. The personalized pendant was made by fine jeweler Irene Neuwirth to look like Swift's cat. Neuwirth's charm necklaces run between $4,555 and $12,185.