Exclusive
Two Valuable Assets! Taylor Swift Insures Her Legs For $40 Million – 7 Photos Prove Why Her Money Makers Are So Worthy!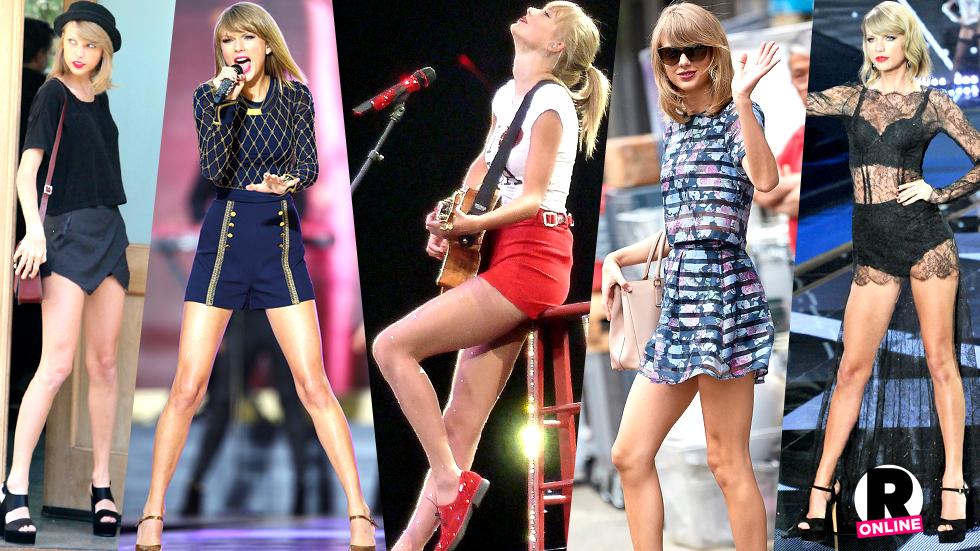 Taylor Swift's most valuable assets may just be her legs – which the singer has reportedly insured for a whopping $40 million! Take a look at why they might be worth it.
Article continues below advertisement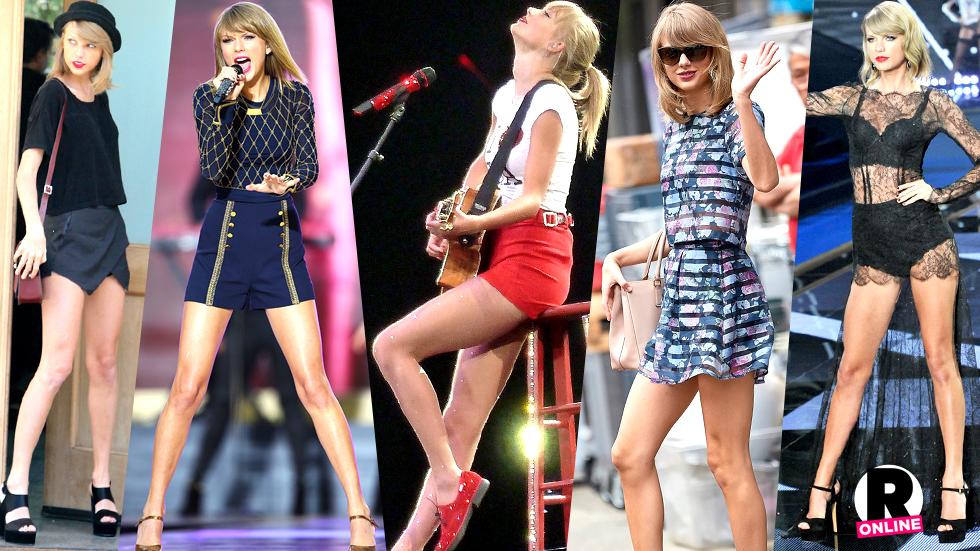 The sassy "Shake It Off" singer just shook herself up - by learning she can insure her famous legs for outrageously big bucks! According to a report in The National ENQUIRER, she decided to do it.
Article continues below advertisement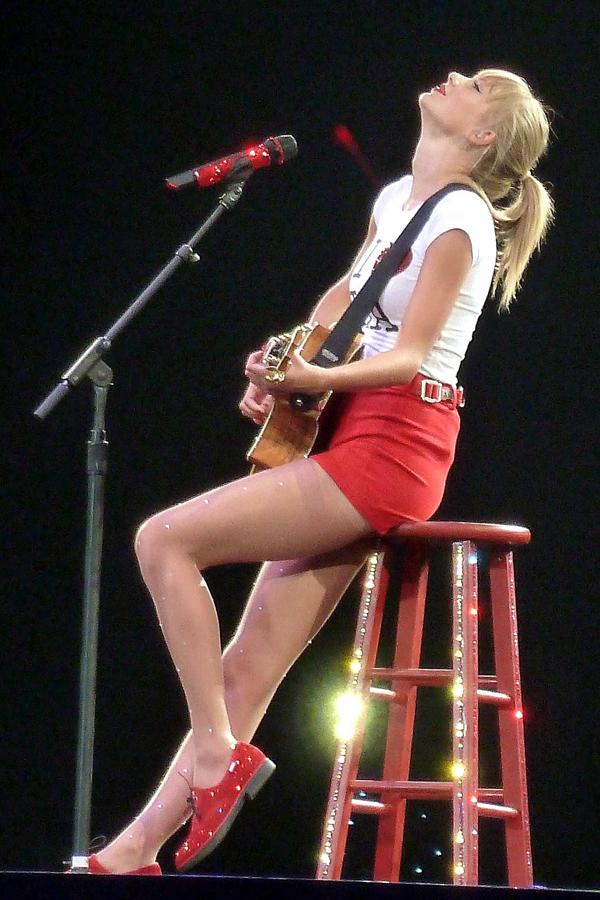 The 25-year-old loves to show off her stems, but the pop princess was still shocked to learn their worth was estimated at a cool $40 million, according to the magazine.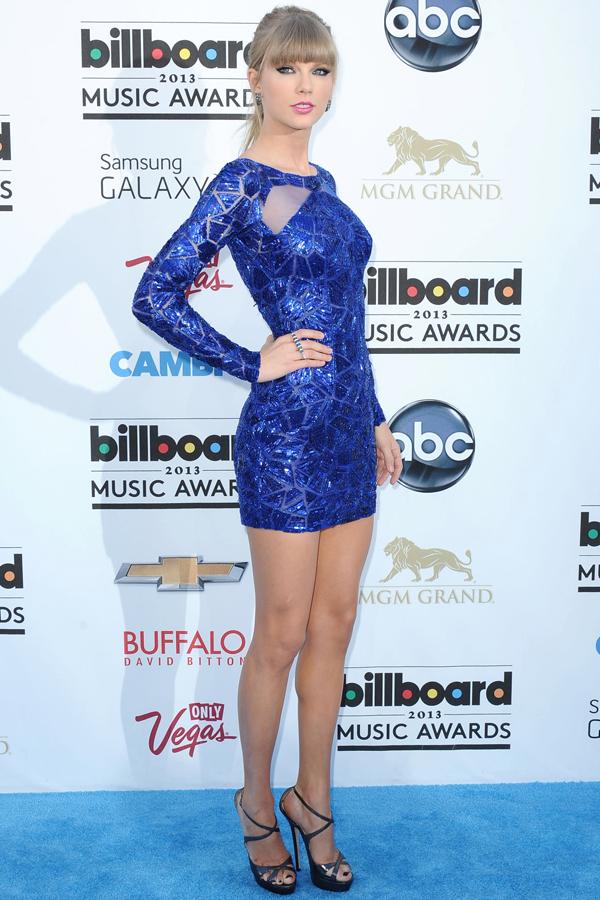 "It seems like a ludicrous sum, but if something was to happen to her legs, Swift wouldn't be able to give her signature stage performances," a source told The ENQUIRER. "Her $200 million career would be in big trouble."
Article continues below advertisement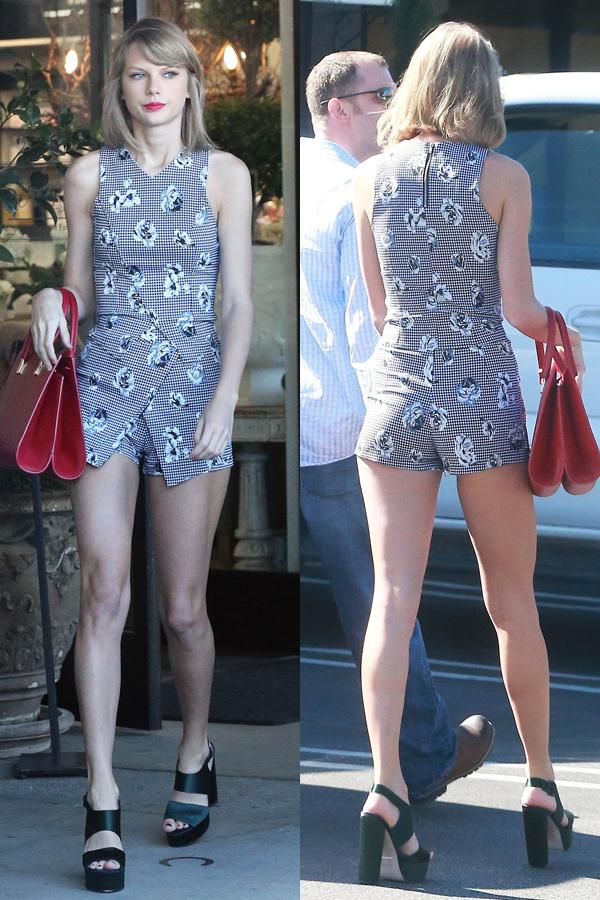 Swift's fellow gals with expensive gams include Heidi Klum, pop star Rihanna, Tina Turner and Mariah Carey - whose legs are said to be valued at $1 billion!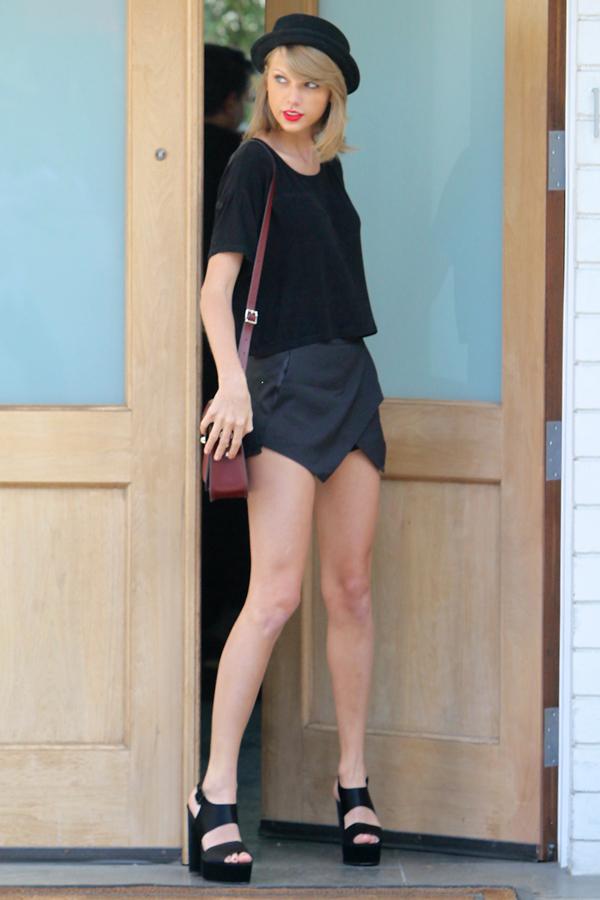 The astronomical figure stunned the singer, friends said, but Swift is determined to follow through with making sure her gorgeous legs are insured for every penny they're worth.
Article continues below advertisement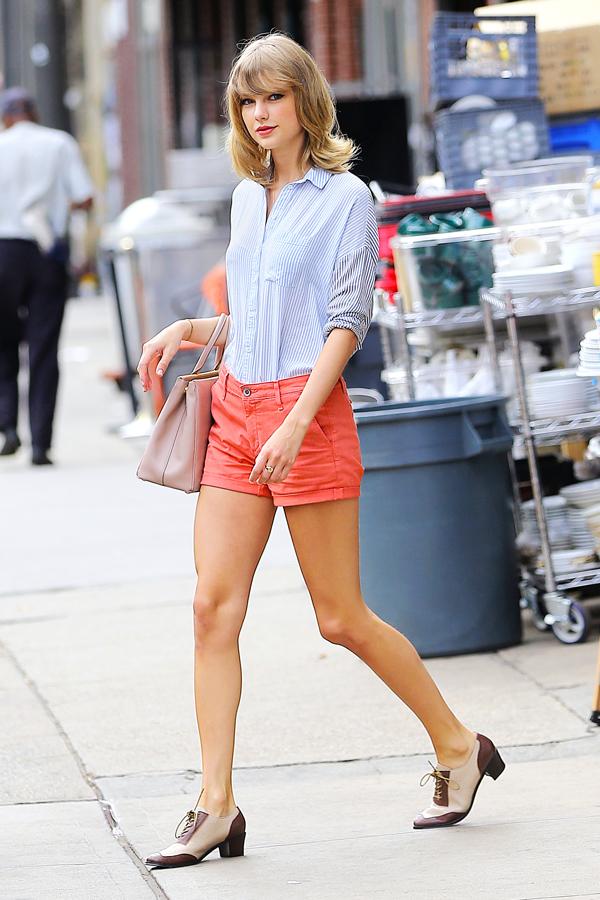 "She thought her legs were possibly worth a million," the source added. "But $40 million shocked her. She's even a little embarrassed about it."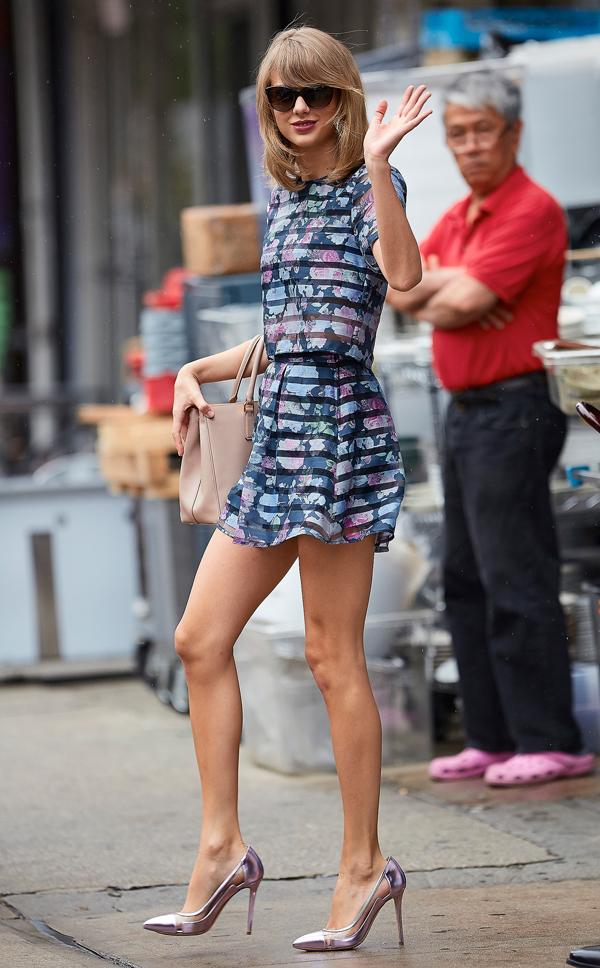 Swift's team is plowing through the paperwork now, claimed the source, adding: "She wants it all sorted out before her world tour starts in Ma​y."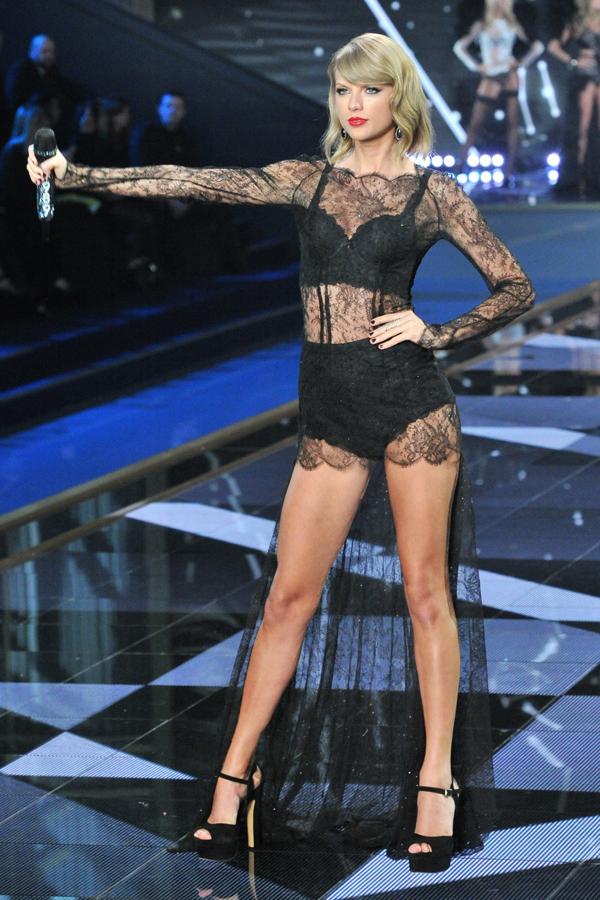 Strike a pose! The leggy Grammy-winner looks amazing in this shot.