'Suitcase Killer' Heather Mack Accused Of Having Sex With Women In Front Of Daughter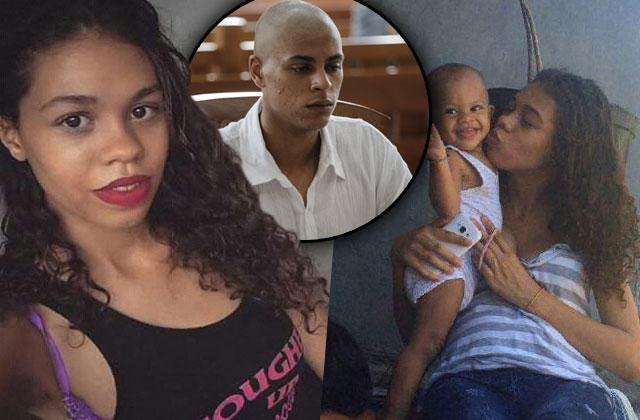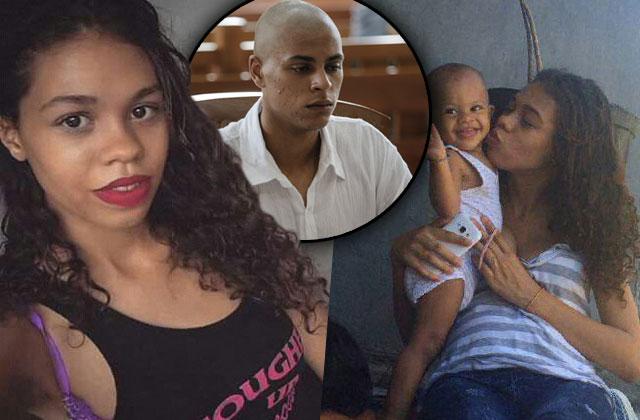 Suitcase killer Heather Mack has been letting loose behind bars after the gruesome murder of her millionaire heiress mother Sheila von Wiese-Mack — and her baby daddy isn't pleased! Tommy Schaefer, who is also serving time for aiding in the killing, slammed his ex-girlfriend for her bad mom behavior while in the slammer.
Article continues below advertisement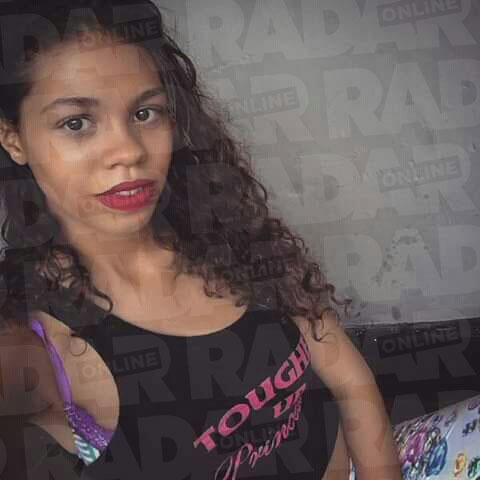 "On the other hand, that evil thing has gained weight, is all laughs, drinks and does drugs in prison," he wrote in a letter to friends, which was obtained by Daily Mail. "She does all of this while having sex with women while my daughter is next to her. All of this eats at my soul every single day."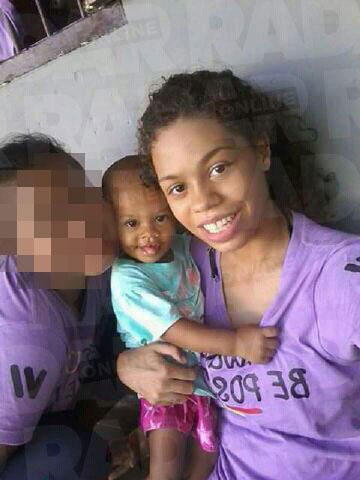 Schaefer claimed his daughter is "under control of a monster." "Whether Stella remembers spending her first 700+ days in prison or not doesn't make it right," he said. "How embarrassing can it get? You'd think it would stop with smiling during trial or the hundreds of times I've asked her to cover the baby from the media."
Article continues below advertisement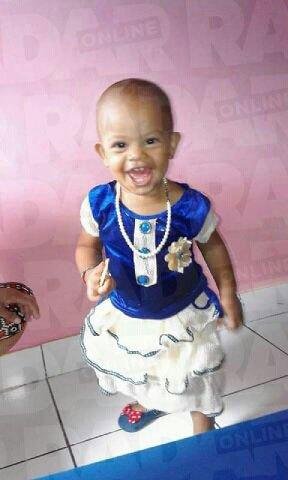 He even accused the mother of his child of "blocking their child from growing so she can have access to the trust funds as a guardian." He added, "She's useless so she has to hold Stella hostage in jail."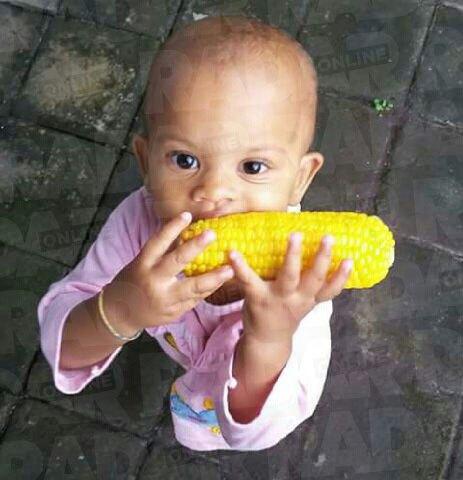 The scored ex insists Mack wants a settlement from the trust even though she was given "such a joke of a sentence." "What a piece of fresh s**t. Ten years for murder, a beautiful child, and still eating from her mom's trust."
MORE ON:
Sheila von Wiese-Mack
Article continues below advertisement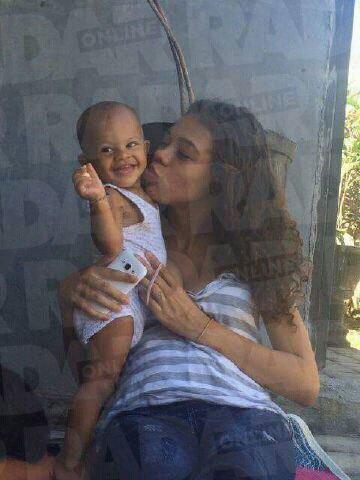 He believes Mack "needs to be hospitalized" and believes the U.S. government needs to intervene with the treatment and decisions being made by the "mentally abusive mother."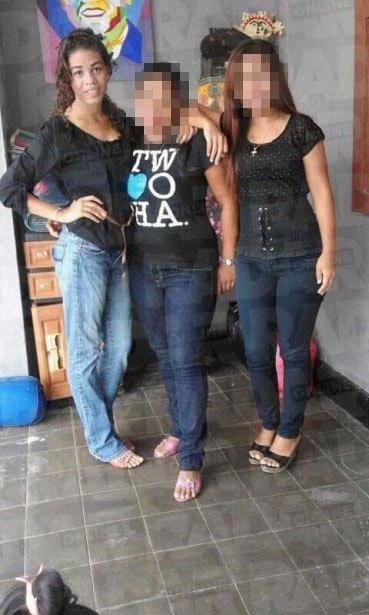 But being a bad mom isn't the only claim he made, as he explained how the murder was planned by Mack because she believed her mother killer her father. He also said she talked about killing her "abusive" mom many times because she was withholding her inheritance. "She was always talking about how mean her mom was to her father when she was younger," he explained. "She used to always tell me she had a feeling that her mom killed her dad when she was 10… I never thought of how much malice she had in her heart towards her mom."
Article continues below advertisement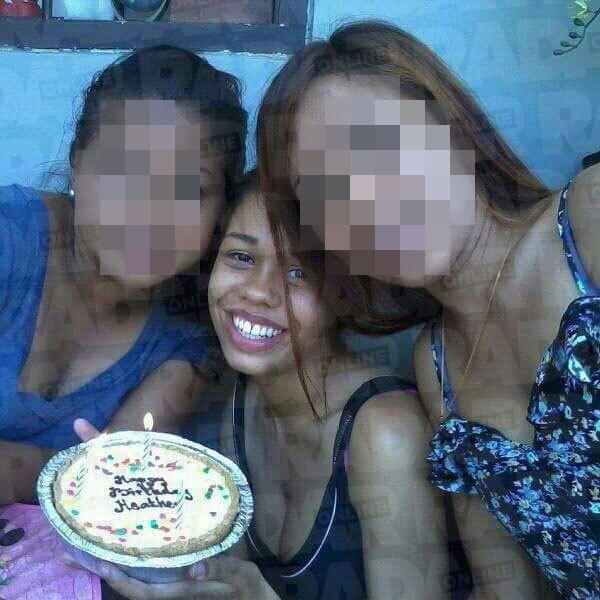 Despite explaining how he was "manipulated" and "controlled" by an "uneducated, evil, controlling person" to commit the murder, he takes full responsibility for his part. "I am forever appalled with myself," he said. "However controlling this monster was, holding myself 100% accountable for my role in this tragedy is very important to me and my life today."
American Couple Accused Of Murdering Mother Stand Trial In Bali Court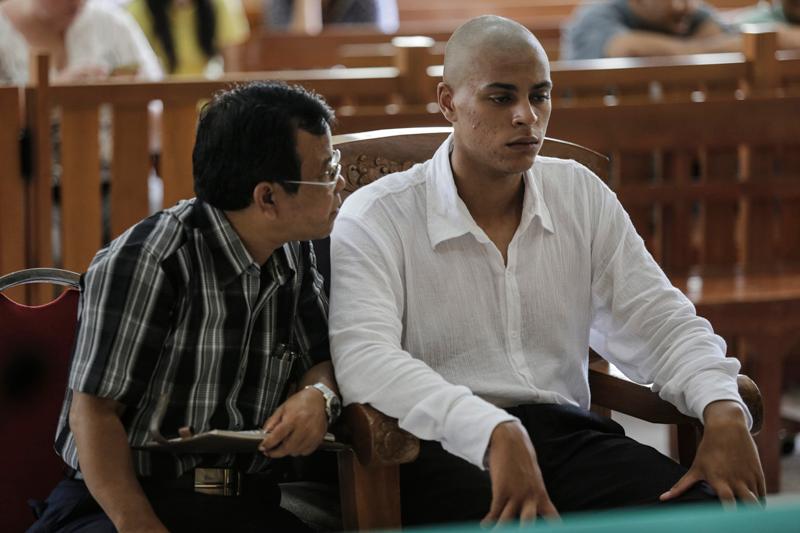 Mack's mother Sheila von Wiese-Mack was murdered in a Bali, Indonesia hotel. Mack and Schaefer put her body in a suitcase and put it in the trunk of a taxi. They planned to kill her to take her inheritance. Mack received 10 years in prison, while Schaefer got 18 years. They share 20-month old daughter Stella, who will remain with Mack until she is place with a foster family at the age of 2.
We pay for juicy info! Do you have a story for RadarOnline.com? Email us at tips@radaronline.com, or call us at (866) ON-RADAR (667-2327) any time, day or night.