Streaming Rainbow: LGBTQ+ Characters On Your Favorite Online Shows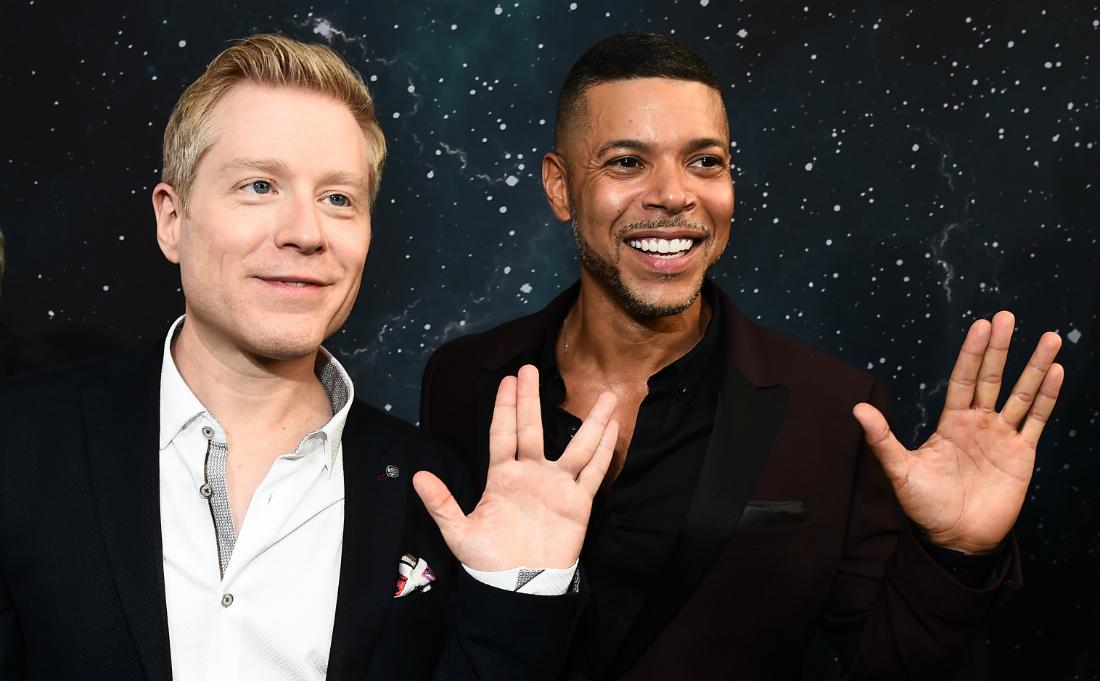 Television has had a rocky relationship with social change. Since the days of Archie Bunker and All In The Family, television has been used to stretch boundaries while at the same time wallowing in gross stereotypes, misconceptions and targeting disadvantaged groups. With a new generation of creators coming from peak TV, combined with an abundance of streaming options, it's starting to feel like a blossoming age of representation and acceptance. A recent report from GLAAD found that on streaming platforms like Netflix, Hulu and Amazon, there are 109 LGBTQ characters found in their original scripted series and another 44 recurring LGBTQ characters.
Article continues below advertisement
Search this gallery for your favorite LBGTQ characters and discover a few new series you might want to binge later.
1. 'Unbreakable Kimmy Schmidt'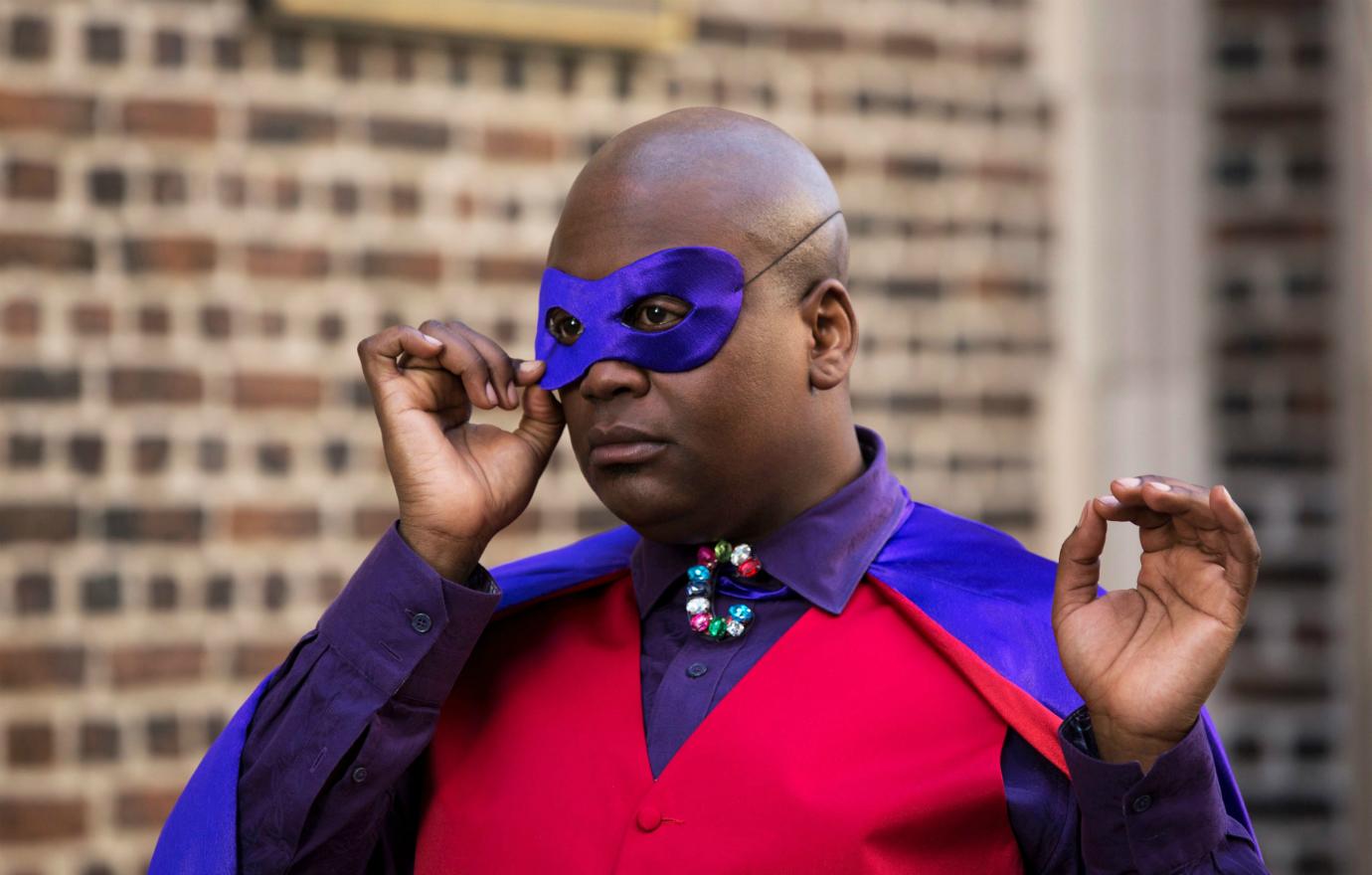 In a nice display of the changing portrayal of LGBTQ characters over the last decade, Titus Andromedon's sexuality is not played for laughs. The character, played by Tituss Burgess, is loud, proud and just as dumb as everyone else on the brilliantly funny Netflix series Unbreakable Kimmy Schmidt. Burgess appeared in nearly every episode and was an integral part of the show's storyline.
Year: 2015-2019
2. 'Daybreak'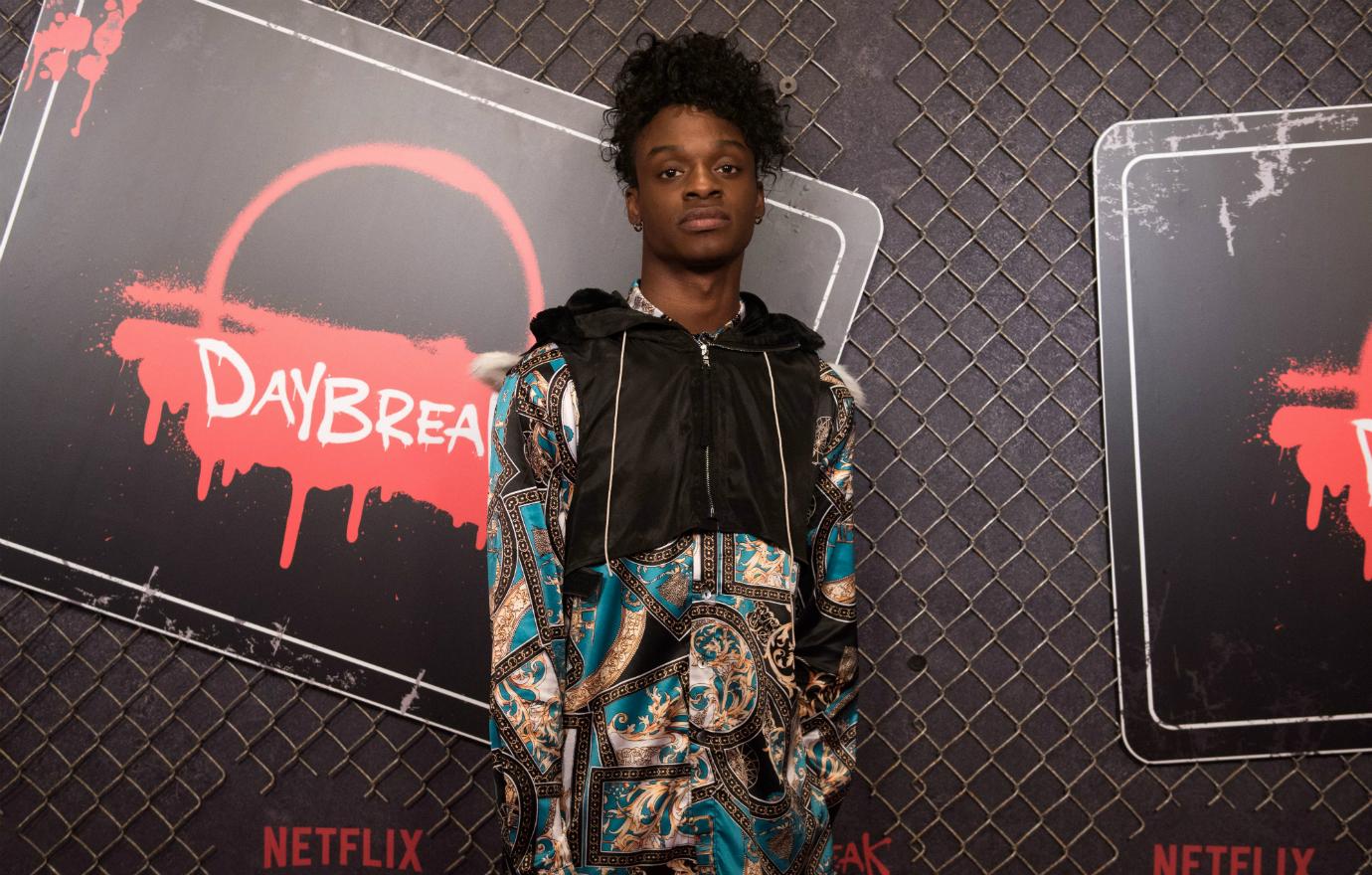 The zombie/comedy/horror mashup Daybreak, streaming on Netflix, is based on a comic book of the same name. Based on that description alone, it would seem like the last place you would find positive LGBTQ representation. Yet, Wesley Fists (played by Austin Crute), a kick-ass take-no-names character with a giant sword puts stereotypes and expectations to rest. He's a gay man and an action hero who is simply there to assist the main character in his quest to rescue a missing woman.
Year: 2019
Article continues below advertisement
'American Horror Story'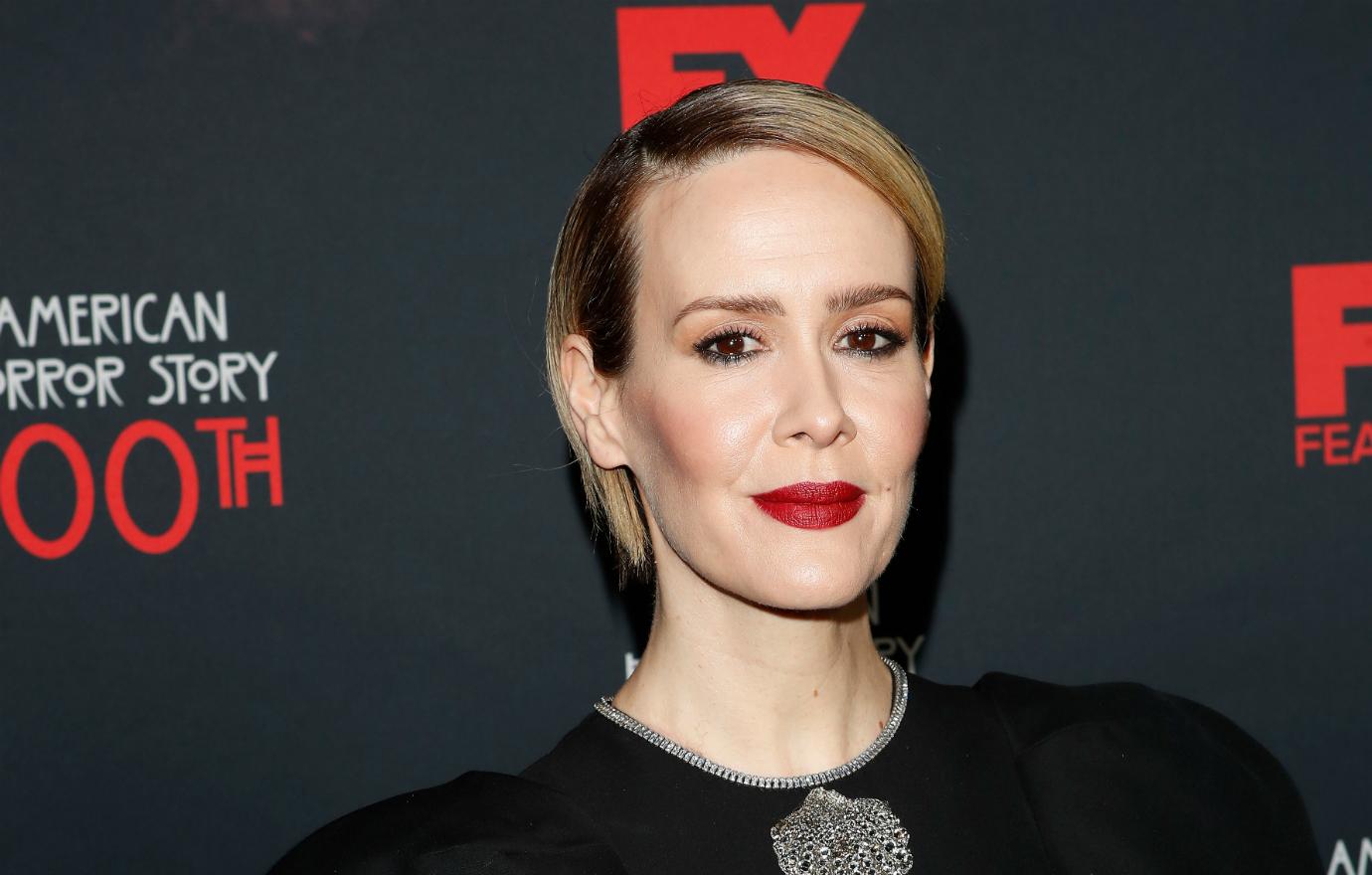 American Horror Story, streaming on Netflix, is an anthology series. It has a different story with new characters every season. But every year it is stocked with well defined LGBTQ characters and not surprisingly the series has become a tentpole annual television event in the LGBTQ community. The brilliant Sarah Paulson, who is in a same-sex relationship with Holland Taylor in real life, has played lesbian journalist Lana Winters. The series has also featured transgender actress and model Erika Ervin in the Freak Show season.
Year: 2011-Present
Article continues below advertisement
4. 'Doom Patrol'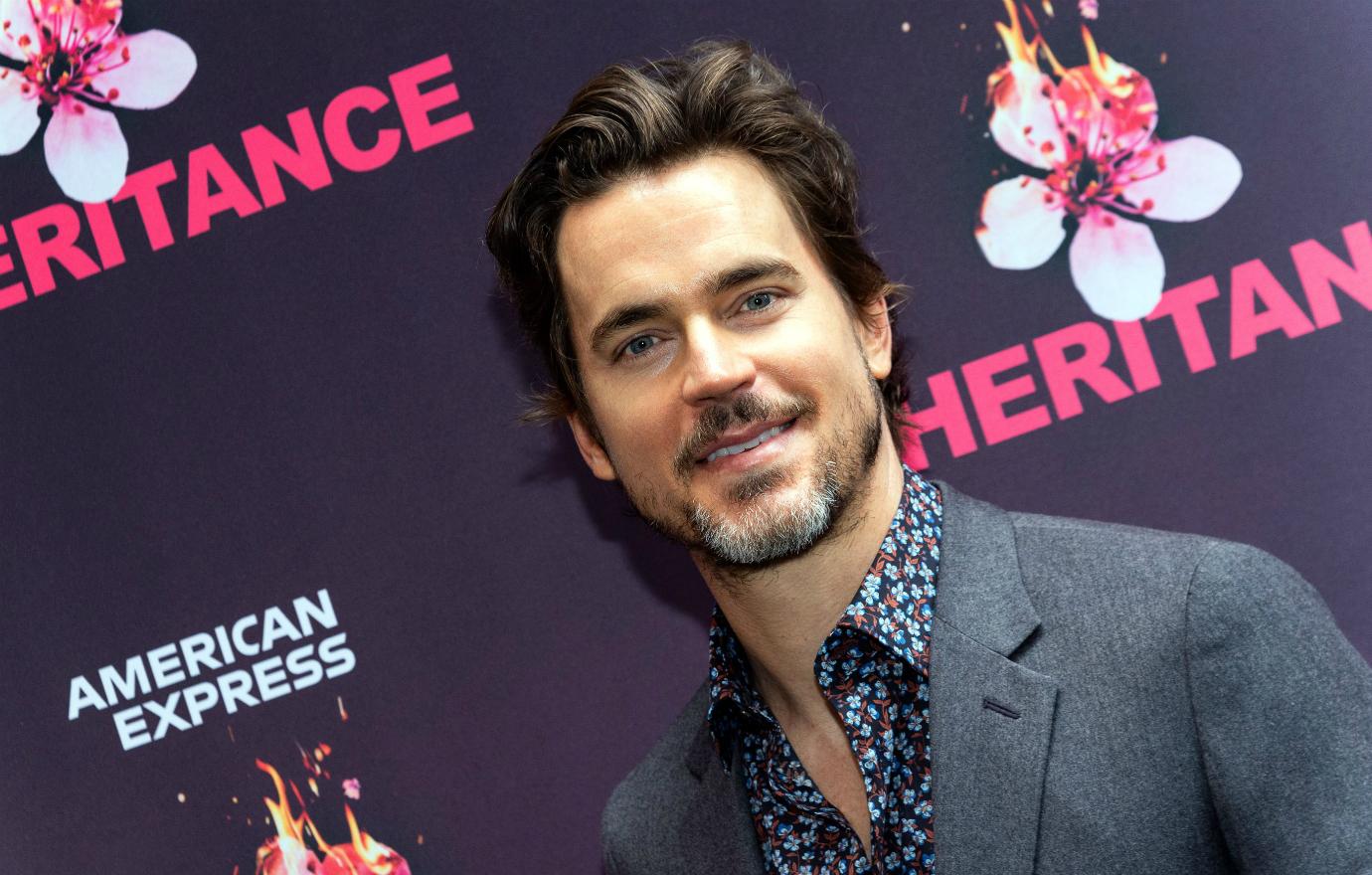 The DC Network has gone where the Marvel Cinematic Universe has not wanted to go with an actual LGTBQ main character. In Doom Patrol, Larry Trainor is a badly burned test pilot who is also an extremely closeted homosexual man living in the 1930s. Played by openly gay actor Matt Bomer, the character has become a fan favorite for the graceful and humorius ways he deals with his unique daily struggles.
Year: 2019-Present
Article continues below advertisement
5. 'Star Trek- Discovery'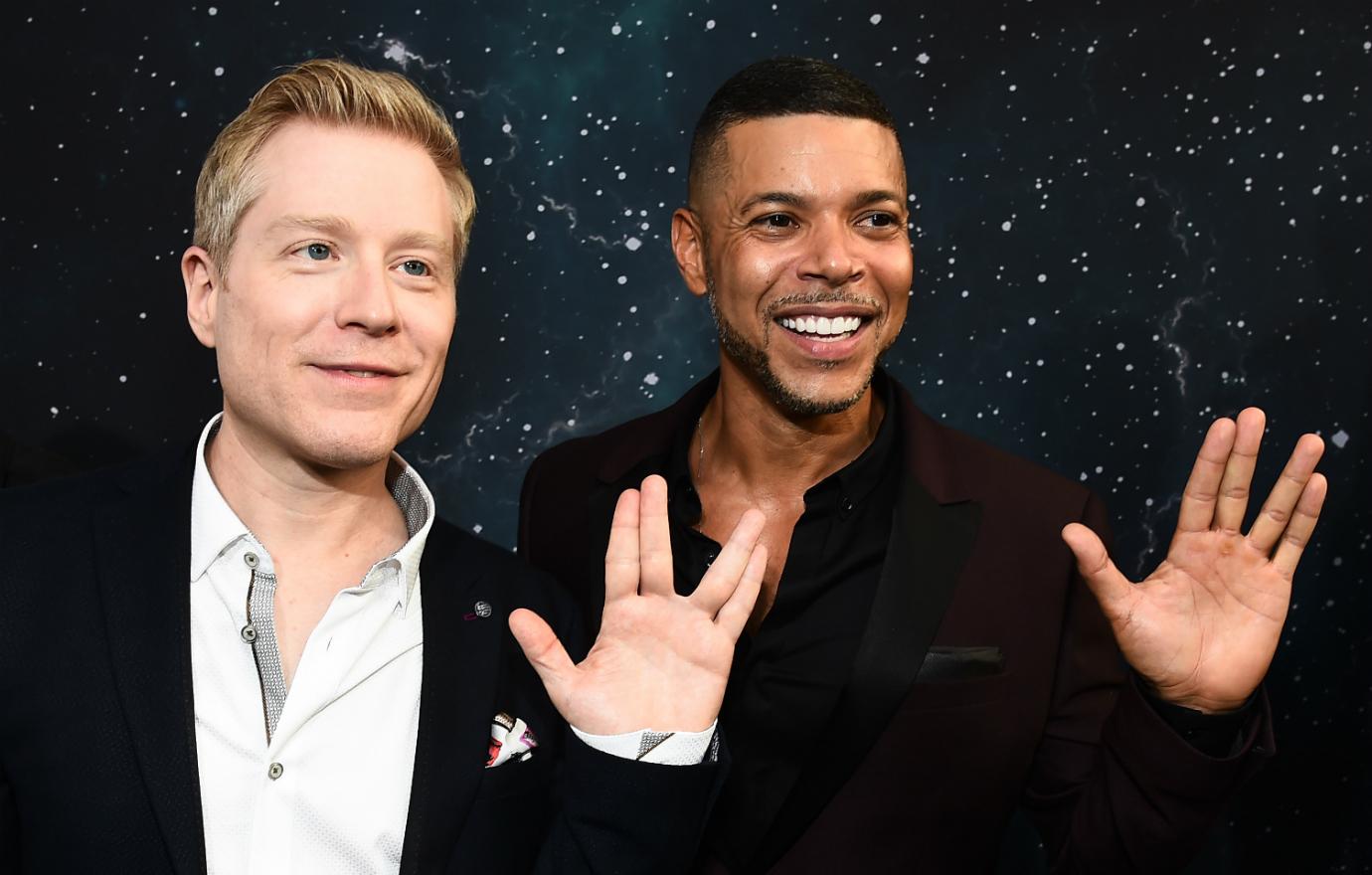 Article continues below advertisement
6. 'Stranger Things'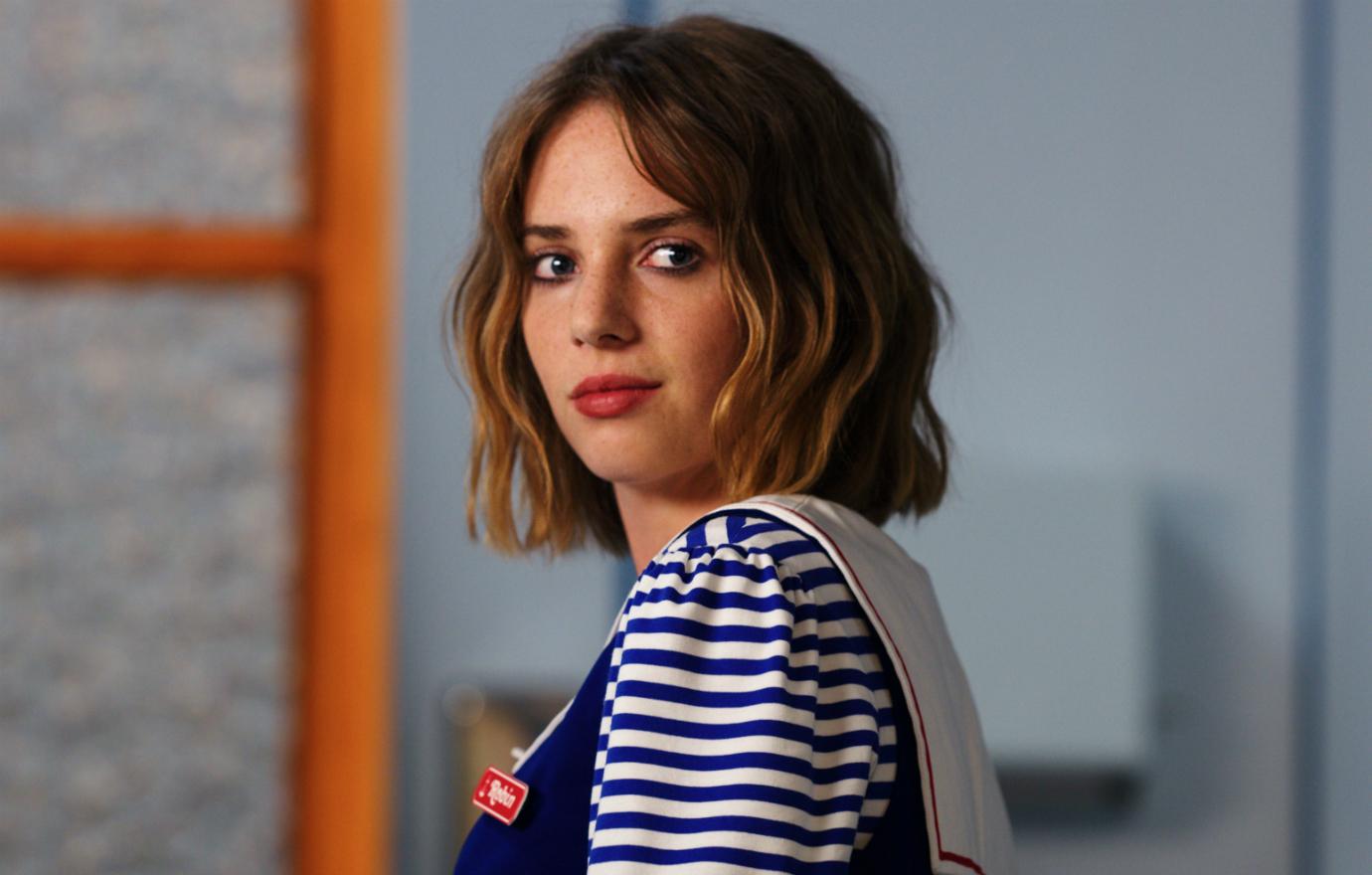 It took three seasons, but it's better late than never! In season three of the hit Netflix show Stranger Things, we finally meet an LGBTQ resident of Hawkins, Indiana. Robin, played by Maya Hawke the daughter of Ethan Hawke and Uma Thurman, is a lesbian woman who works at the Scoops Ahoy ice cream parlor and helps the regular gang decipher the strange things going down.
Year: 2016-Present.
Article continues below advertisement
7. 'The Marvelous Mrs. Maisel'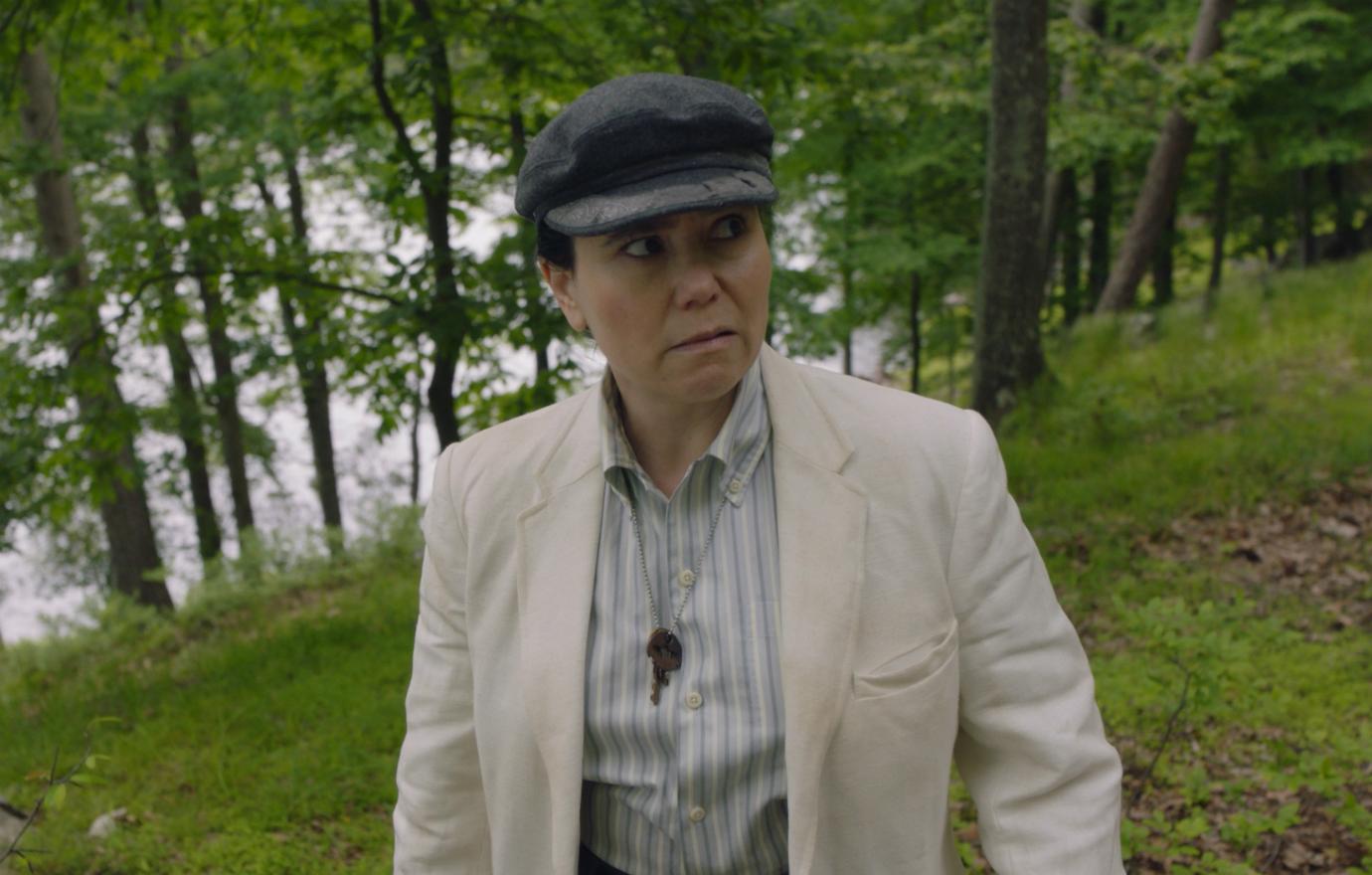 Social change was on the horizon in 1950s New York City, and that is exactly where Amazon Prime drops The Marvelous Mrs. Maisel. Midge Maisel (Rachel Brosnahan), is an up-and-coming stand up comic, and her manager is Susie (played by Alex Borstein), a lesbian woman who has very little patience for any non-essential shenanigans.
Year: 2017-Present
Article continues below advertisement
8. 'The Chilling Adventures of Sabrina'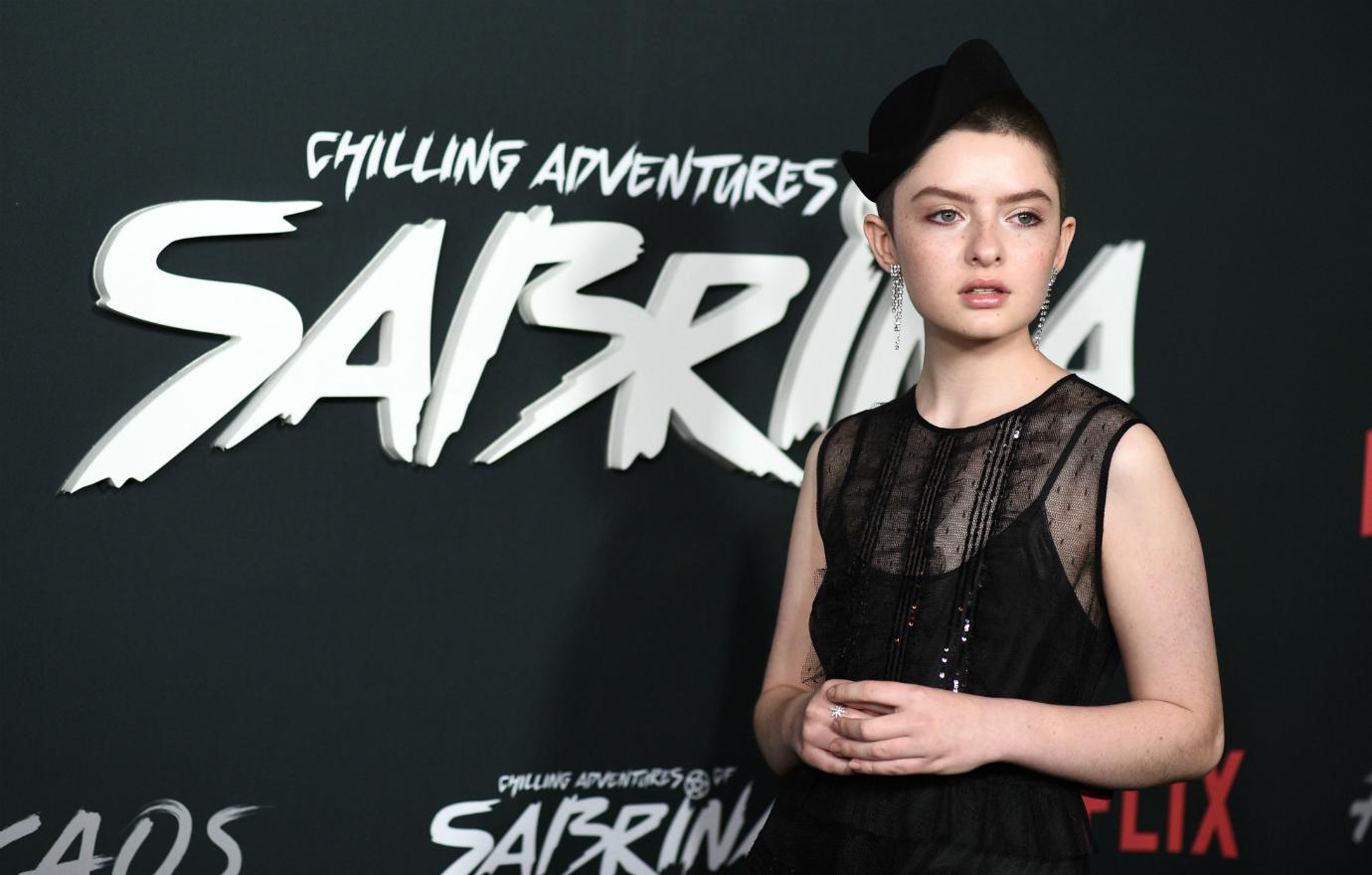 The Chilling Adventures of Sabrina, Netflix's dark reimagining of ABC's campy Sabrina the Teenage Witch, is well stocked with LGBTQ characters. There's pansexual warlock Ambrose Spellman (played by Chance Perdomo) and Luke Chalfant (Darren Mann). There's also Theo (born Susie) Putnam (played by Lachlan Watson also non-binary) who is non-binary but presents as male.
Year: 2018-Present
Article continues below advertisement
9. 'Grace and Frankie'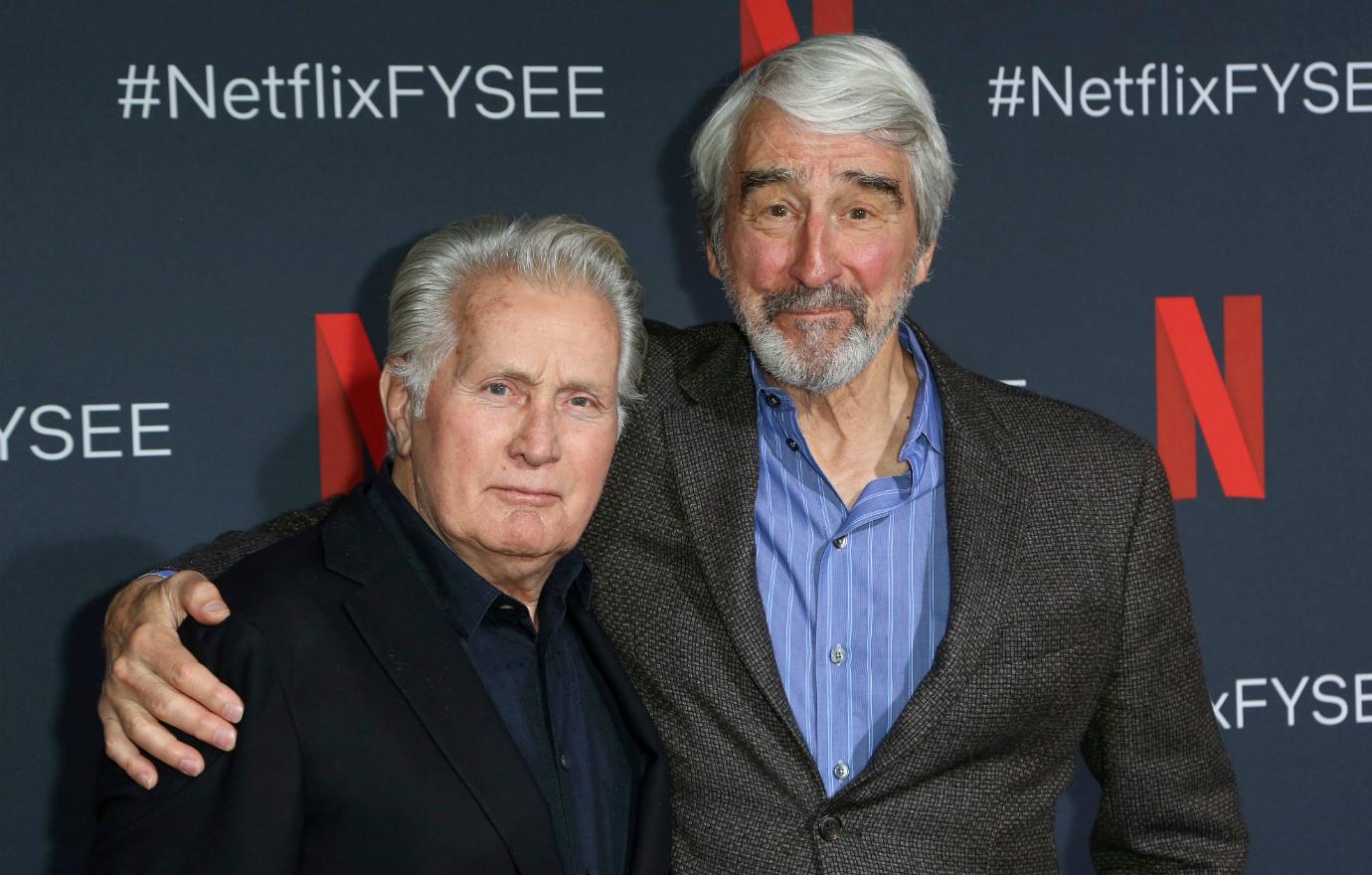 The heartwarming Netflix series Grace and Frankie scores double points for inclusivity! Not only does the show center on LGBTQ characters, it is also the rare television show that centers on the lives of two older women. Grace and Frankie focuses on two older married men who leave their wives to be with each other. The men, played by Martin Sheen and Sam Waterston, decide to get married and it's up to Grace (Jane Fonda) and Frankie (Lily Tomlin) to pick up the pieces.
Year: 2015-2019
Article continues below advertisement
10. 'The Haunting of Hill House'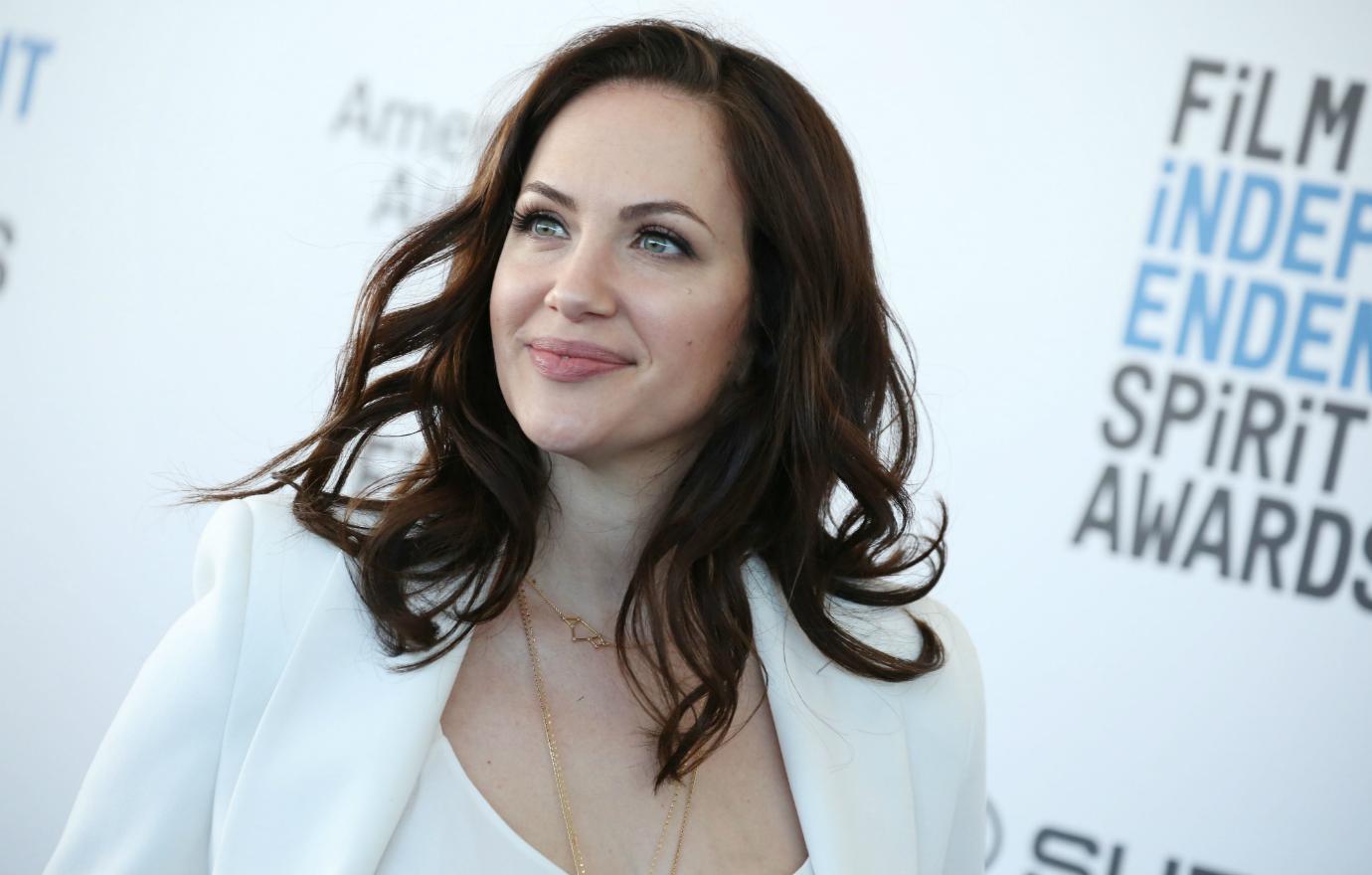 One of the most popular original horror series to ever stream on Netflix, The Haunting of Hill House featured Theodora Crain as an LGBTQ character. Crain, played by Kate Siegel, is seen coming out to her family as well as scenes with a girl called Trish she's starting to date. Crain can see psychic visions when she touches people so she wears gloves.
Year: 2018