Exclusive
Stripper Scenes & 'Teen Mom' 'Obsession' - Inside Stevie Ryan's Secret Life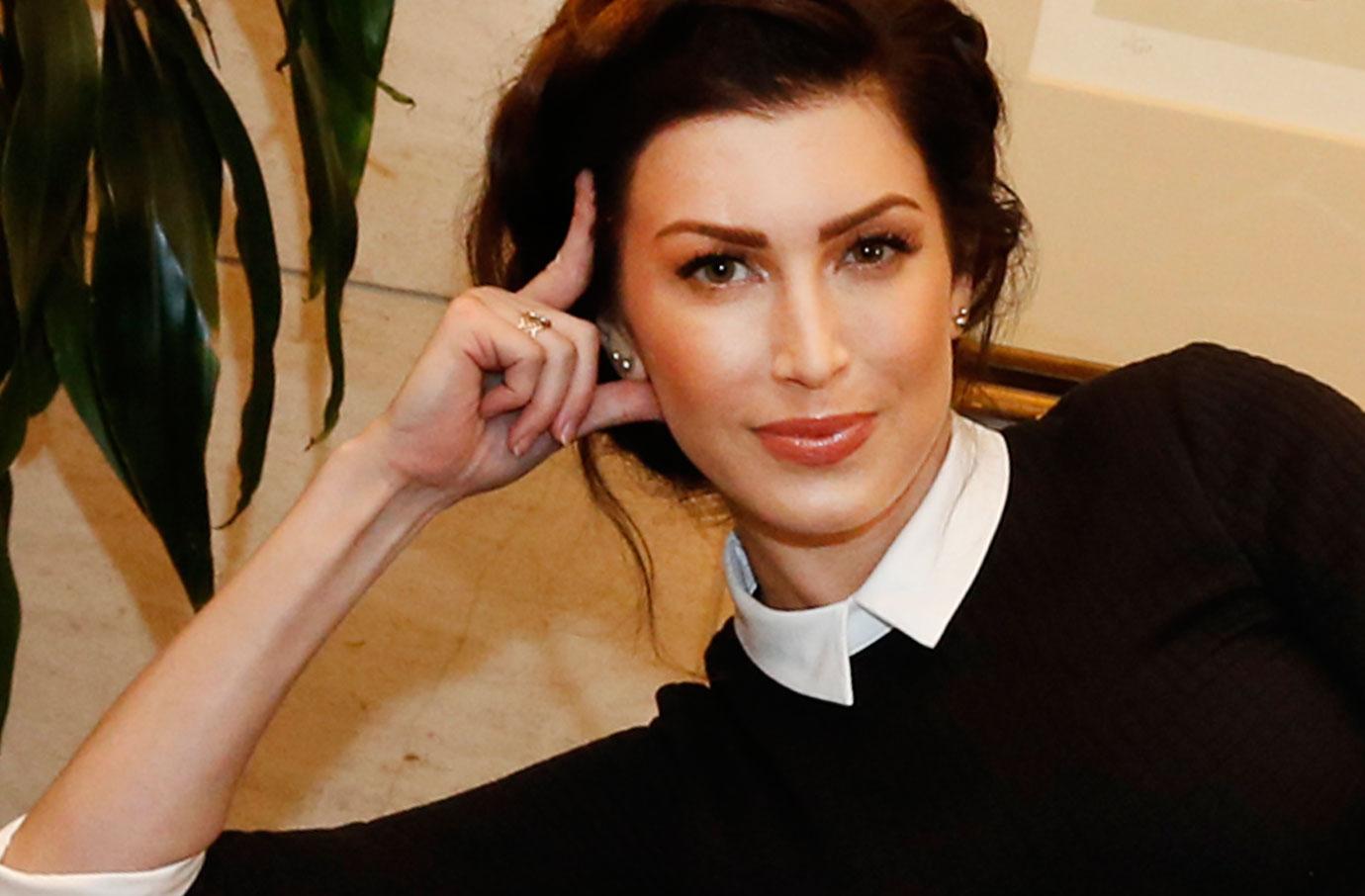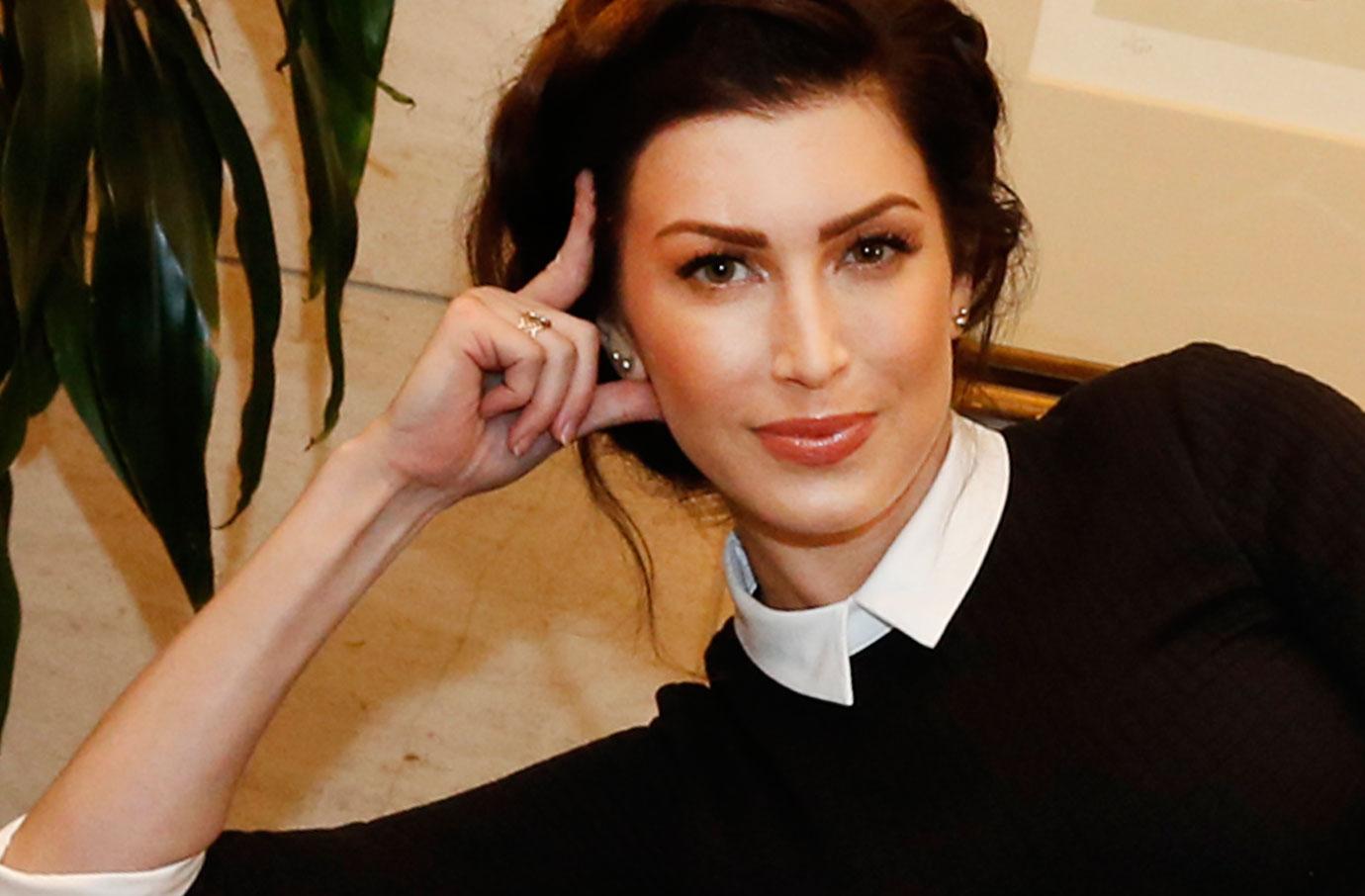 Stevie Ryan's suicide was a shock to those that followed her, causing anguish when it was revealed that she hanged herself and that a toxicology report was requested for the real cause of her death. Now RadarOnline.com has found footage of the comedian where she reveals the secrets of her life – from her strict upbringing to her night in with her dogs and her "obsession" with Teen Mom. Click through the gallery to watch the late star at the height of her comedy career share her darkest stories.
Article continues below advertisement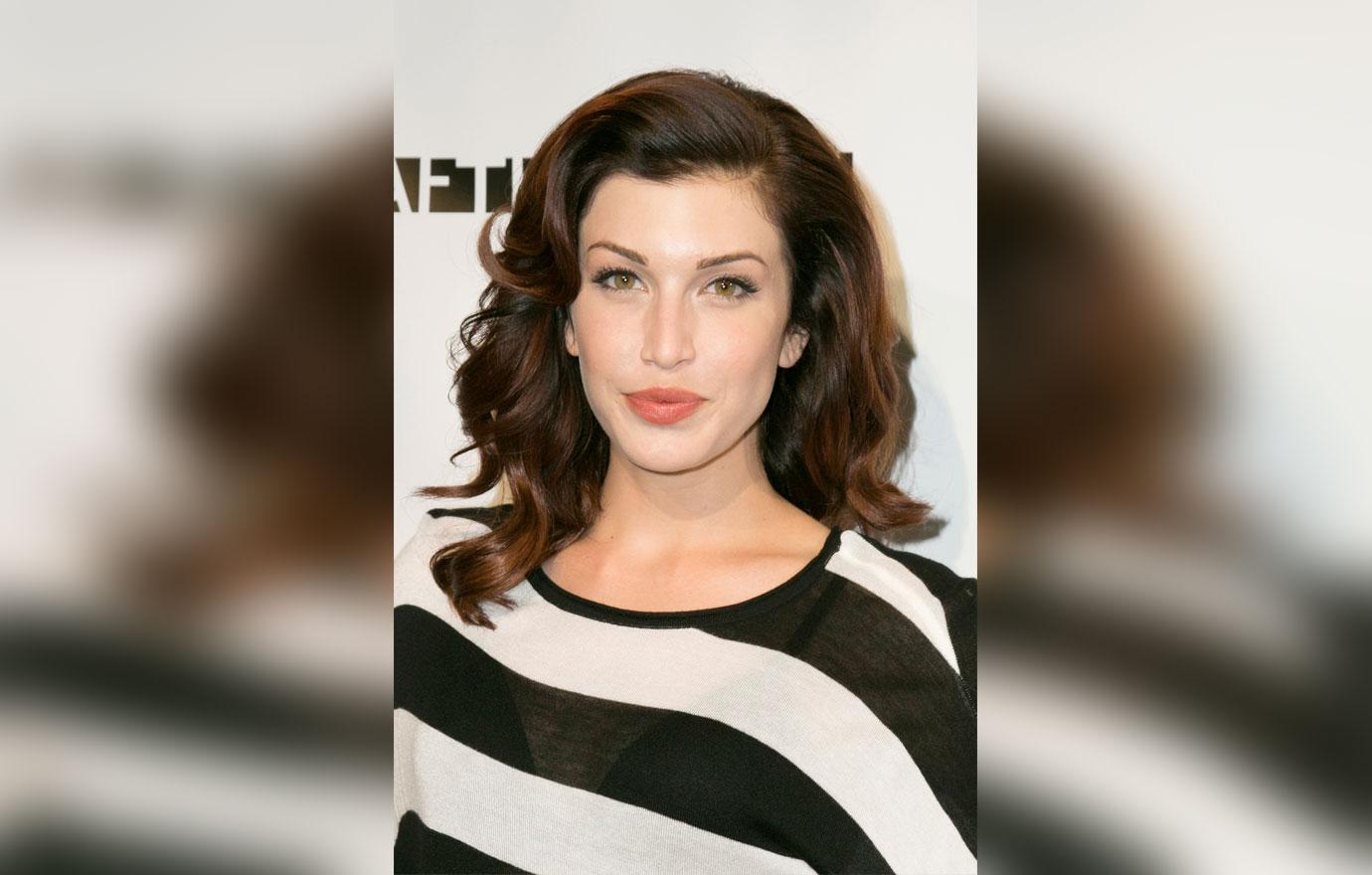 She was a homebody. "I'm super lame and boring," Ryan admitted to RadarOnline.com in an exclusive interview when she was starring on Stevie TV on Vh1, before her 2017 suicide . "Going out and partying is a lot of work. I see it almost as a job. I don't like to get ready, I'd rather be in pjs watching tv with my dogs."
"This might sound strippery of me, but I don't want to do it unless I'm getting paid," Ryan joked with RadarOnline.com about leaving the house. She explained how crazy she felt while filming a strip scene for her own comedy show. "I have to be on a pole in a bathing suit flinging myself around in a bar and it is really your worst nightmare ever. And it is moments like that when I'm like, why did I do this? It is my own fault. Being a stripper is a really hard job, even if you're a fake stripper."
Article continues below advertisement
Train-wreck reality stars were fair game. "For instance, one of my fav shows is the Real Housewives of Beverly Hills," she told RadarOnline.com. "Kim Richards was going through a lot with her sobriety…it gets a little weird and I thought, I don't want to go that route. But when you're putting yourself on TV and telling the world about it, it kind of comes with the territory."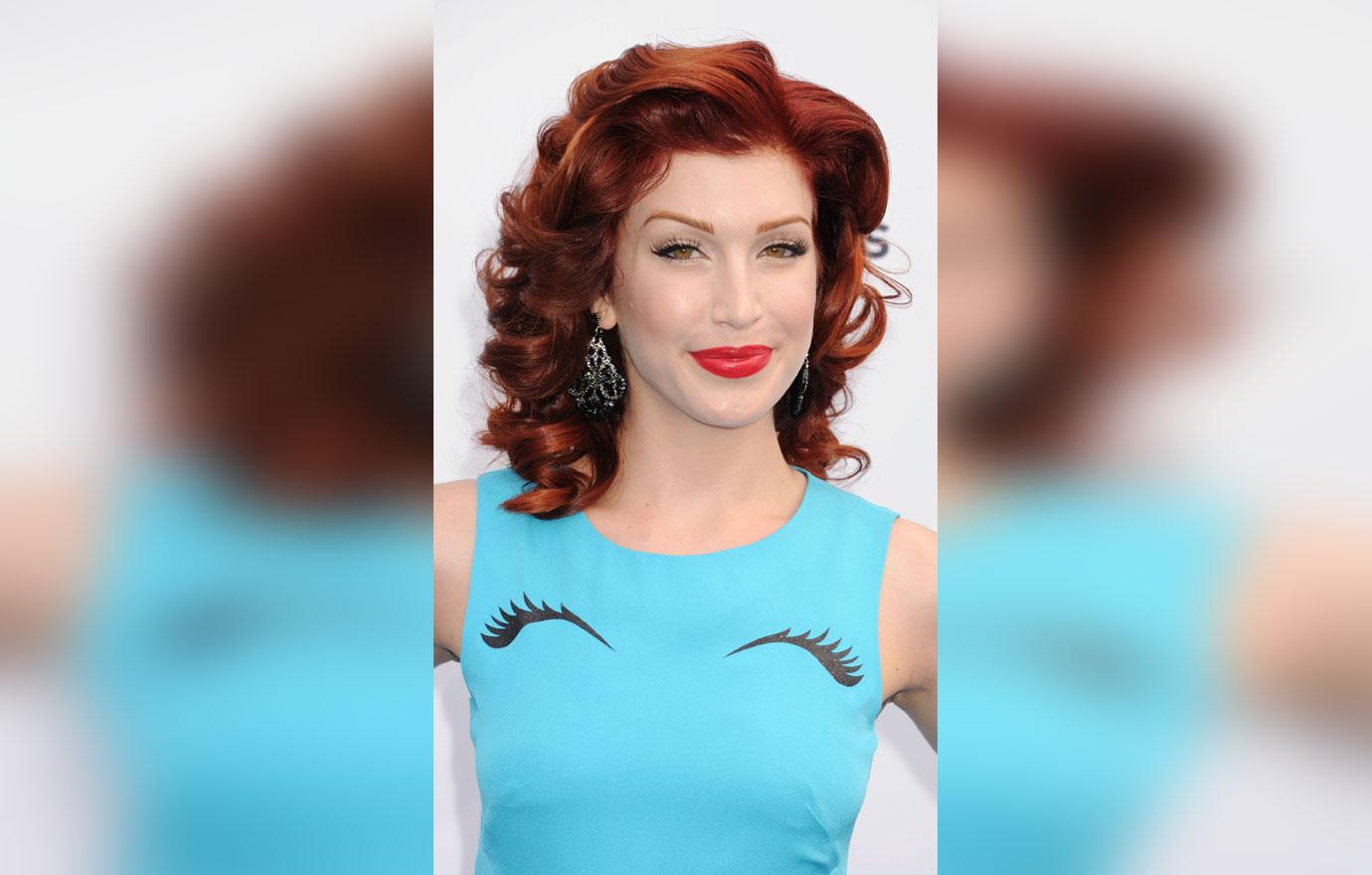 Article continues below advertisement
She turned her comedic skills on the stars of MTV's controversial Teen Mom shows, revealing her "obsession," with the girls. "I am invested in certain things," she explained. "Teen Mom. Jenelle. I'm kind of mixed. I love Jenelle but Amber is such a classic. She's the OG Teen Mom. Jenelle. I don't know what it is about her and Kieffer. And her mom is amazing. Babs. Keiffah!!! I live for that."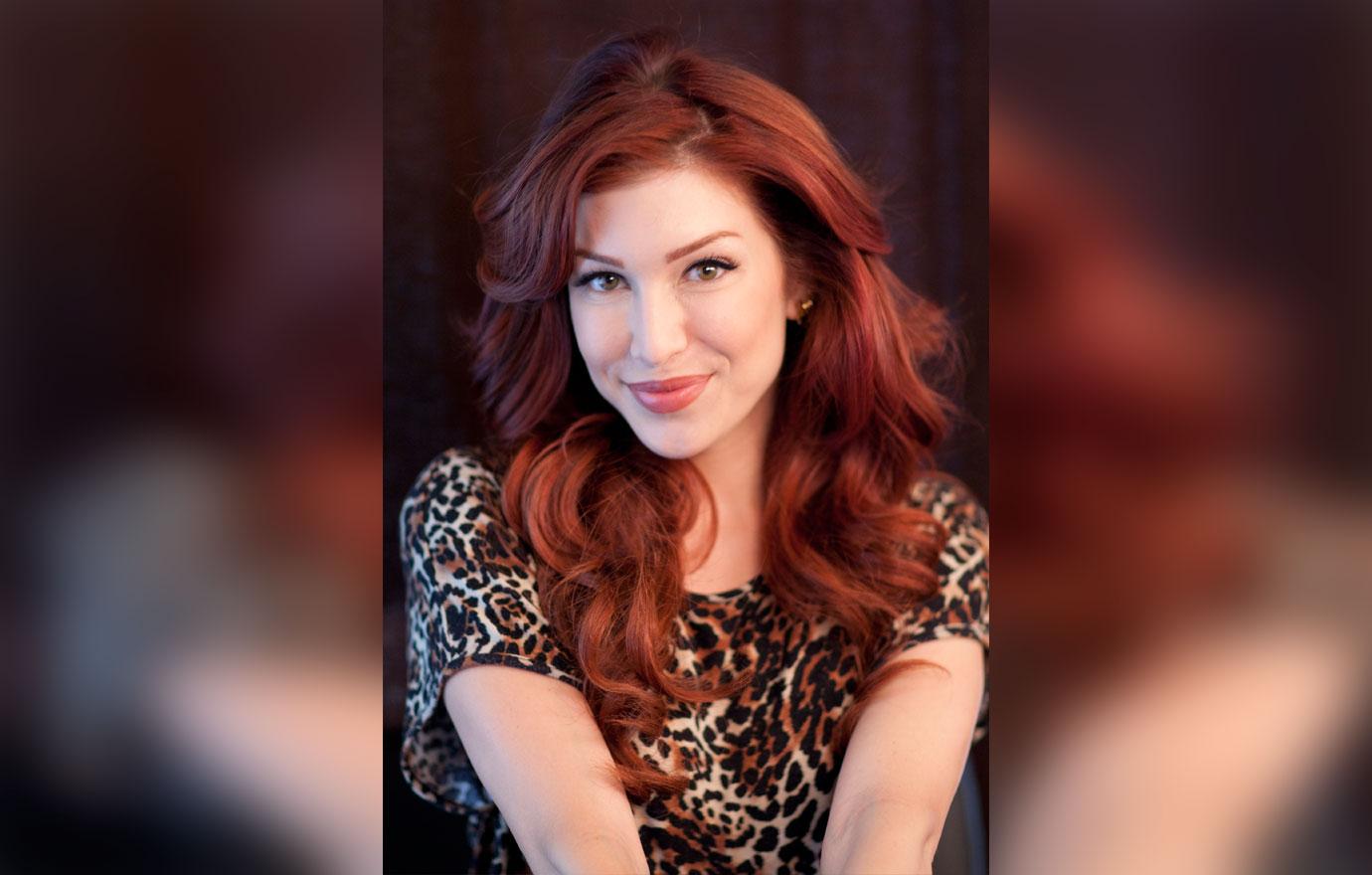 "I know we pretty much hated each other but I'm sorry you had to go so soon pretty girl," Evans Tweeted, then deleted about Ryan after her death. The National Suicide Prevention Hotline number is 1-800-273-8255.
We pay for juicy info! Do you have a story for RadarOnline.com? Email us at tips@radaronline.com, or call us at (866) ON-RADAR (667-2327) any time, day or night.