Escaping Scandal! Steve Harvey Hits The High Seas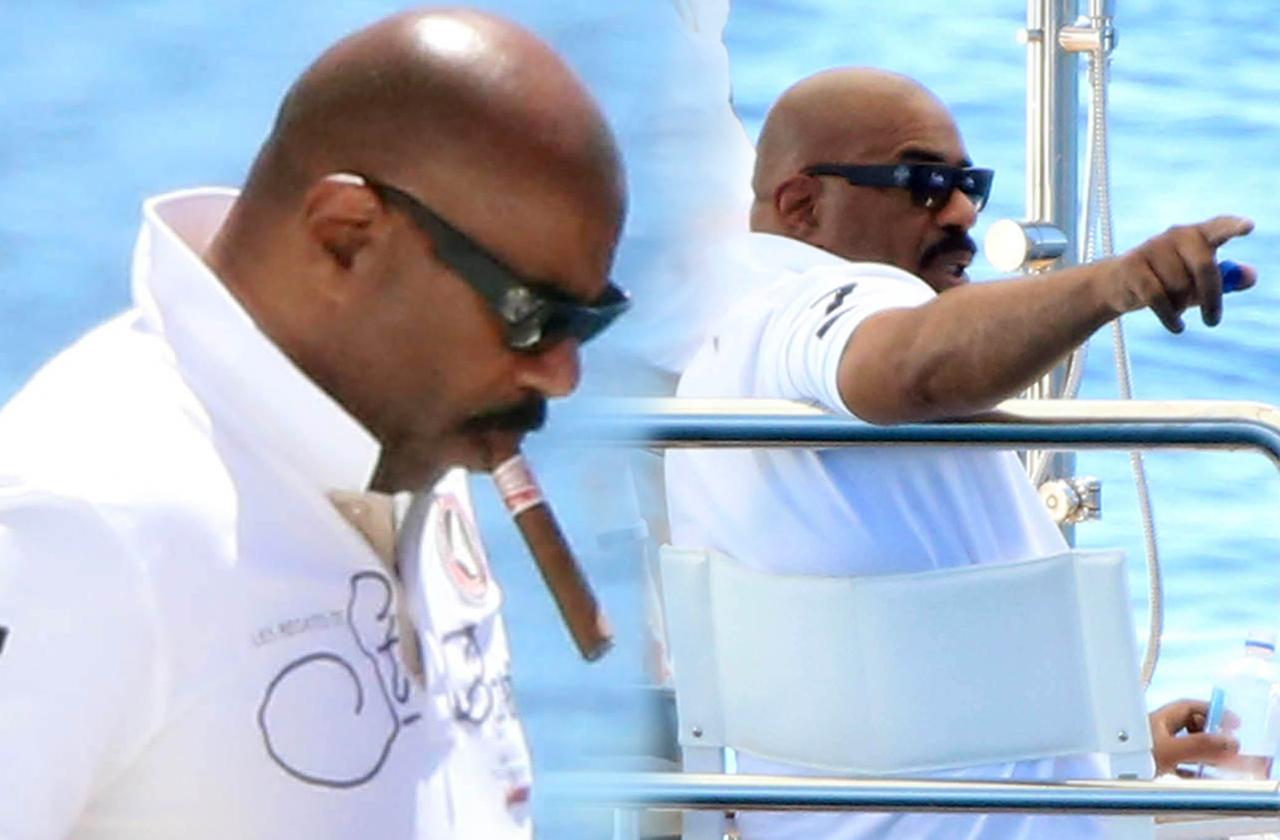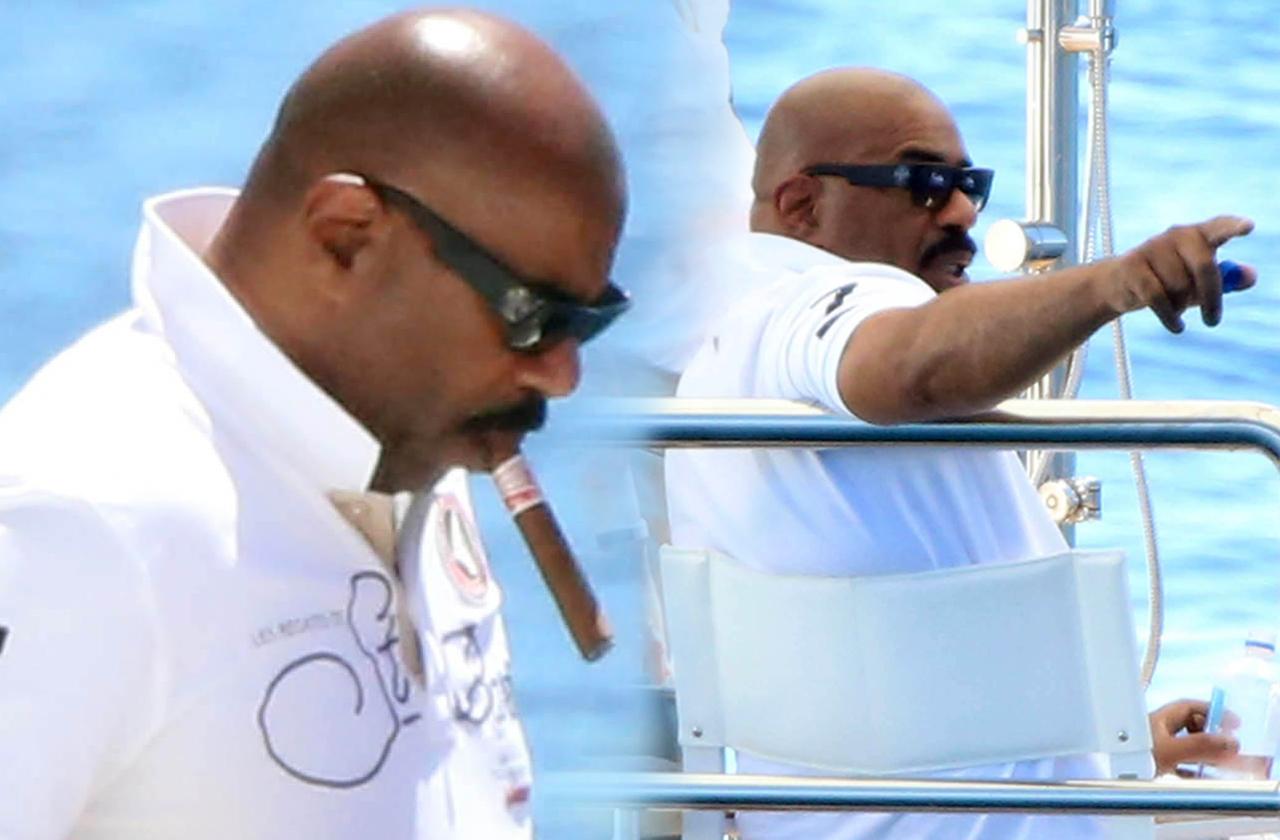 Steve Harvey tried to hide from the scandals surrounding him as he vacationed on a luxury yacht on Sardinia with his family aboard. Click through the gallery to get the latest on the disasters that are wrecking his life as he sails away from them all.
Article continues below advertisement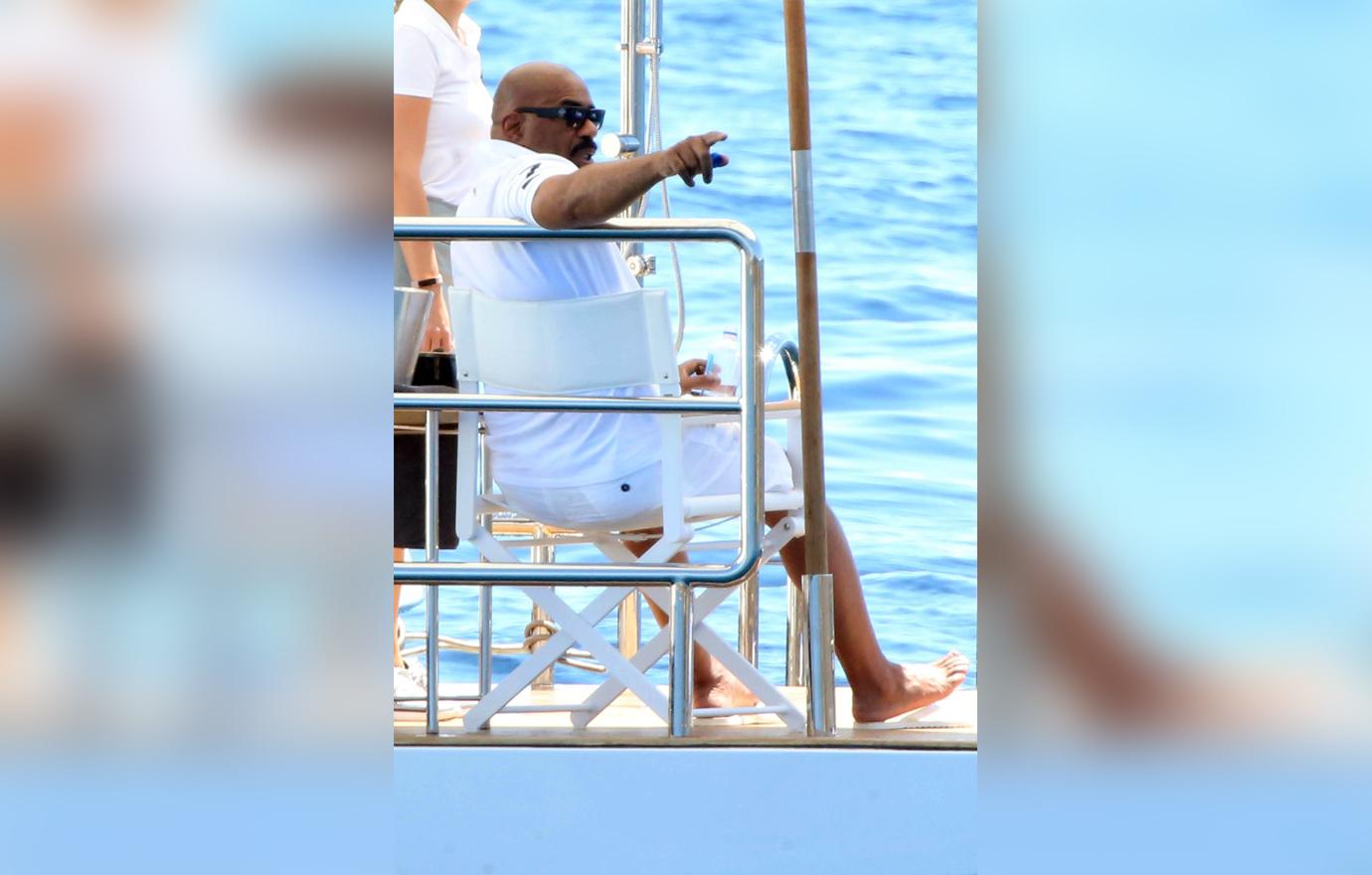 Harvey, 60, hit the high seas aboard an extravagant yacht on July 3, 2017 as his personal and professional life exploded around him following a shocking lawsuit, crude jokes exposed and his daughter's controversial engagement.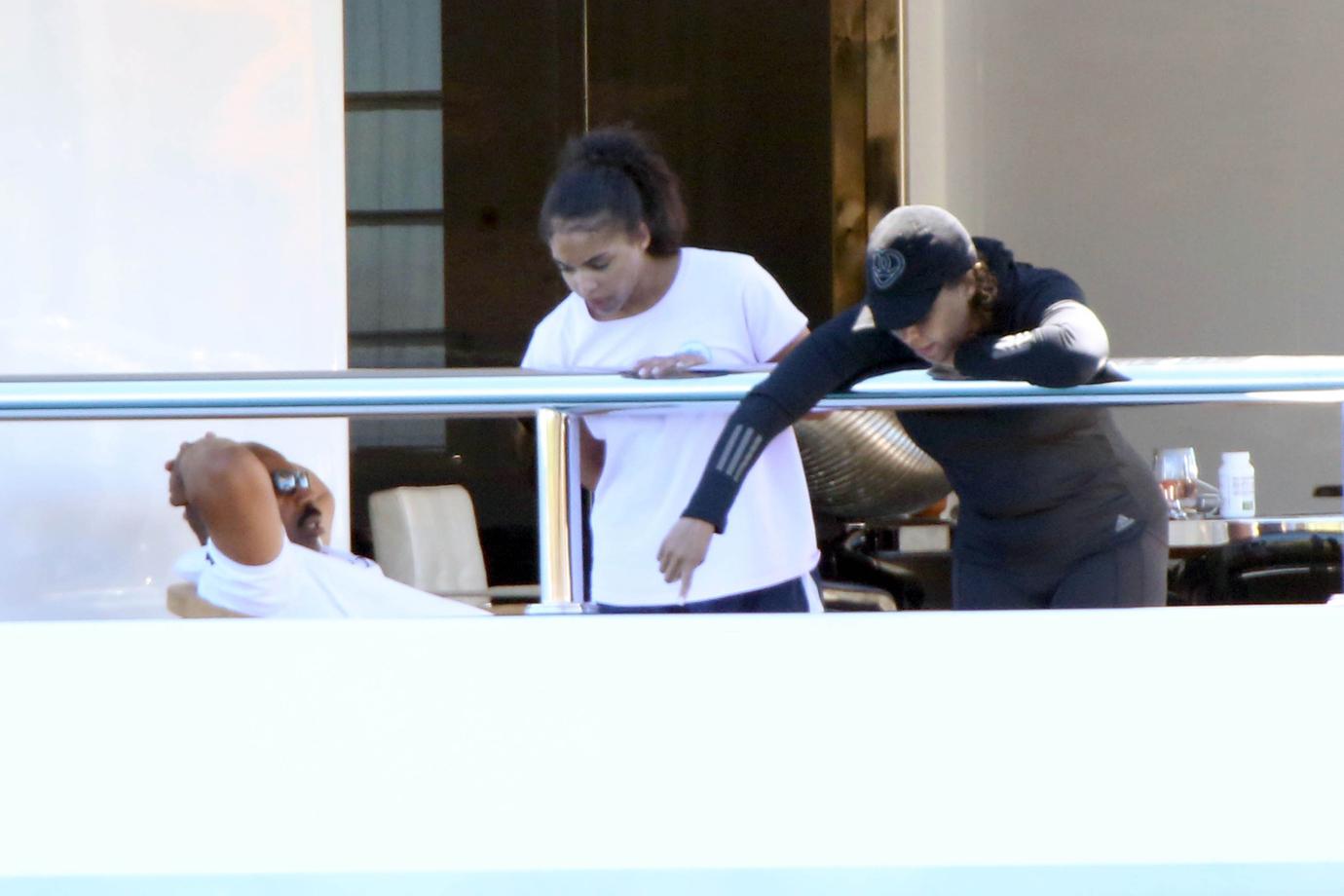 He was carefree on vacation while his former employees suffered. Harvey moved production of his television show from Chicago to Los Angeles, leaving many of his staffers without jobs. "He didn't offer interviews to many people who have been with him since beginning, and hurt lots of people who would move on their own to LA to be part of the new show," one staffer told RadarOnline.com. "Steve never even addressed the staff about it. He never said a word about them all losing their jobs. These are die-hard loyal staff members."
Article continues below advertisement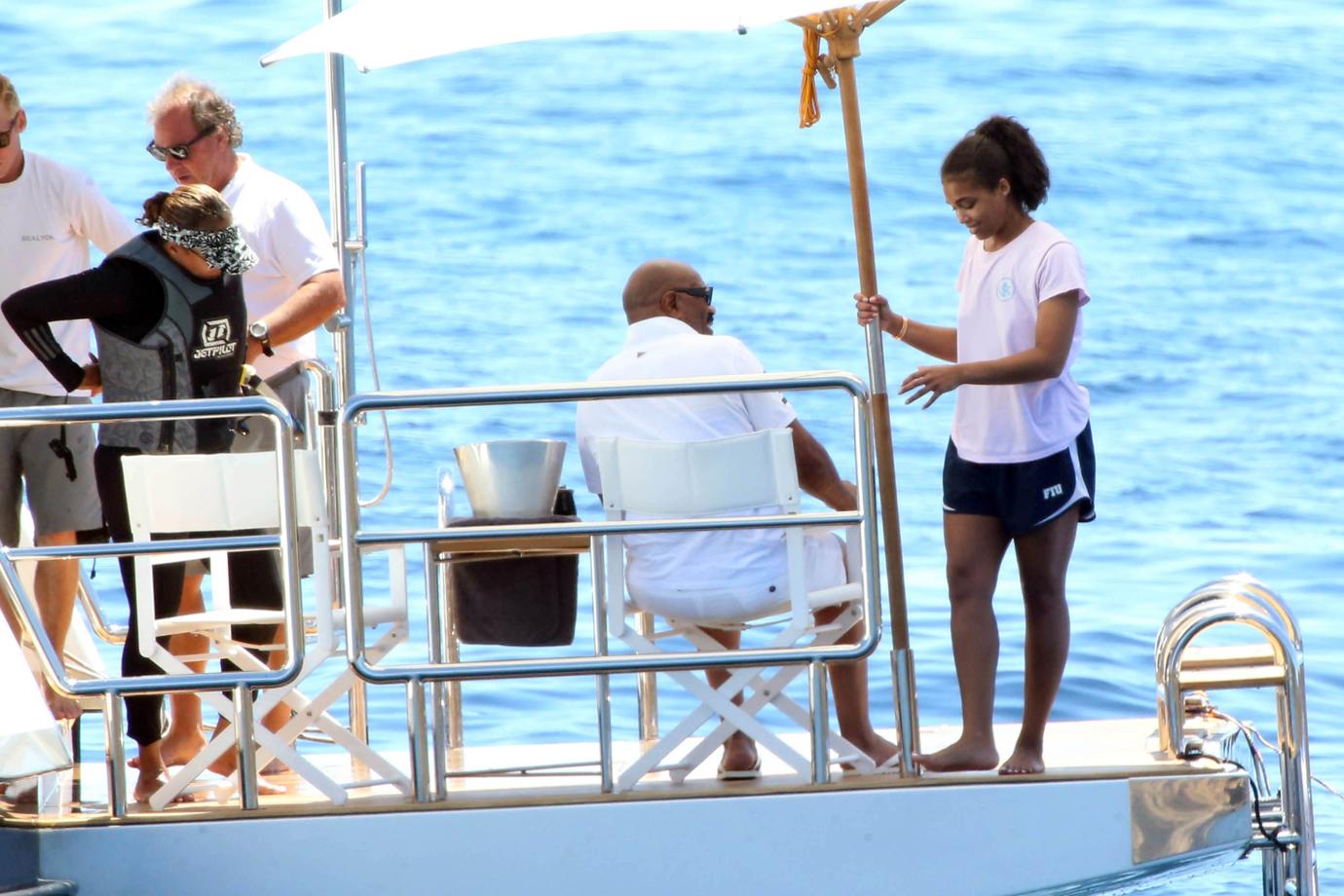 Harvey was plotting to take on one of the biggest names in Hollywood with his new gig. "Steve's new show is going to be much more celebrity-driven than informative," a source told NaughtyGossip.com. "He wants to compete with Ellen and book big stars to come on and talk with him."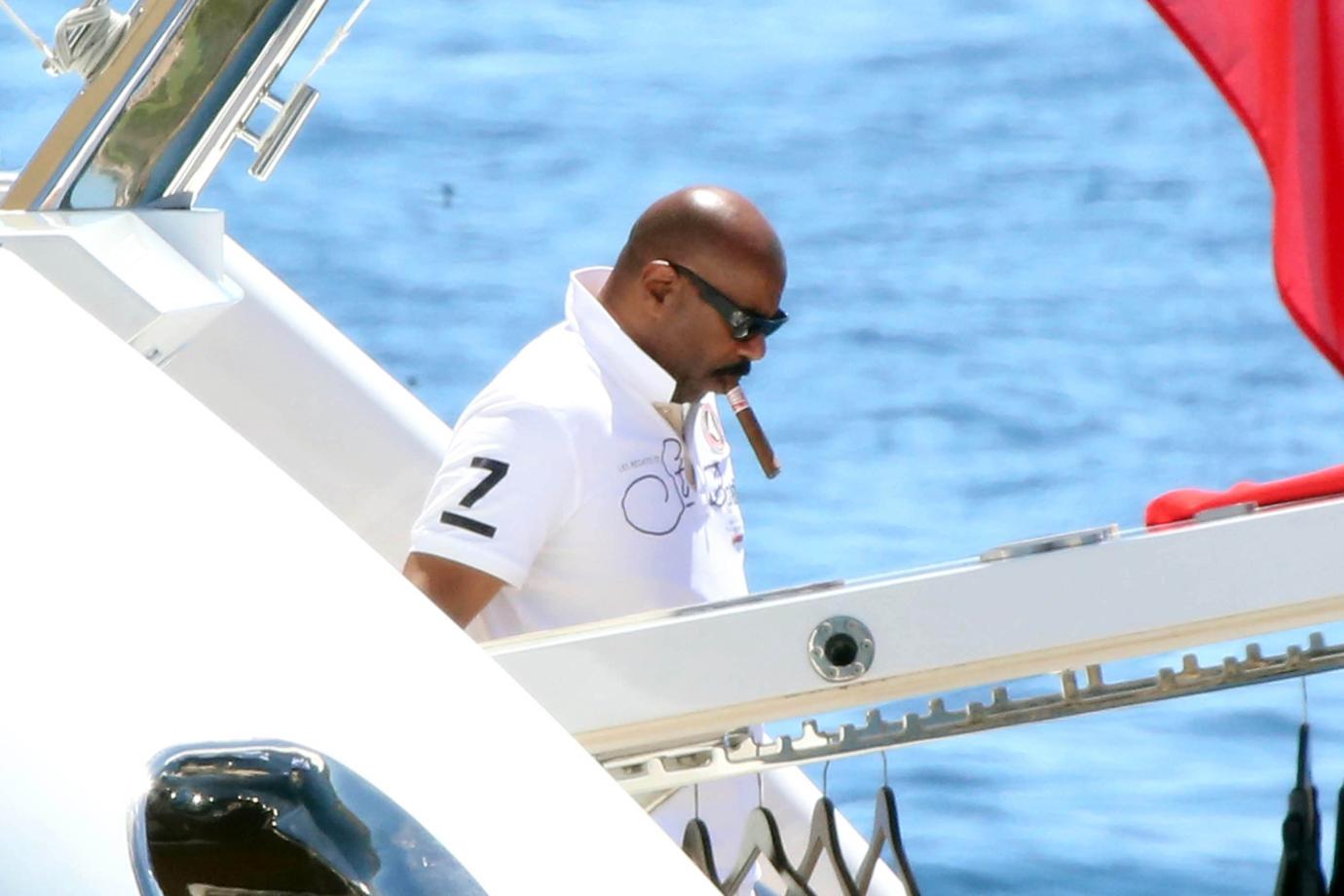 Lounging on the yacht, Harvey vacationed after insulting a Flint, Michigan resident during his radio show. A listener recorded the audio, in which Harvey is heard saying: "You from Flint? That's why y'all ain't even got clean water. When was the last time you touched water and it didn't have lead in it?"
Article continues below advertisement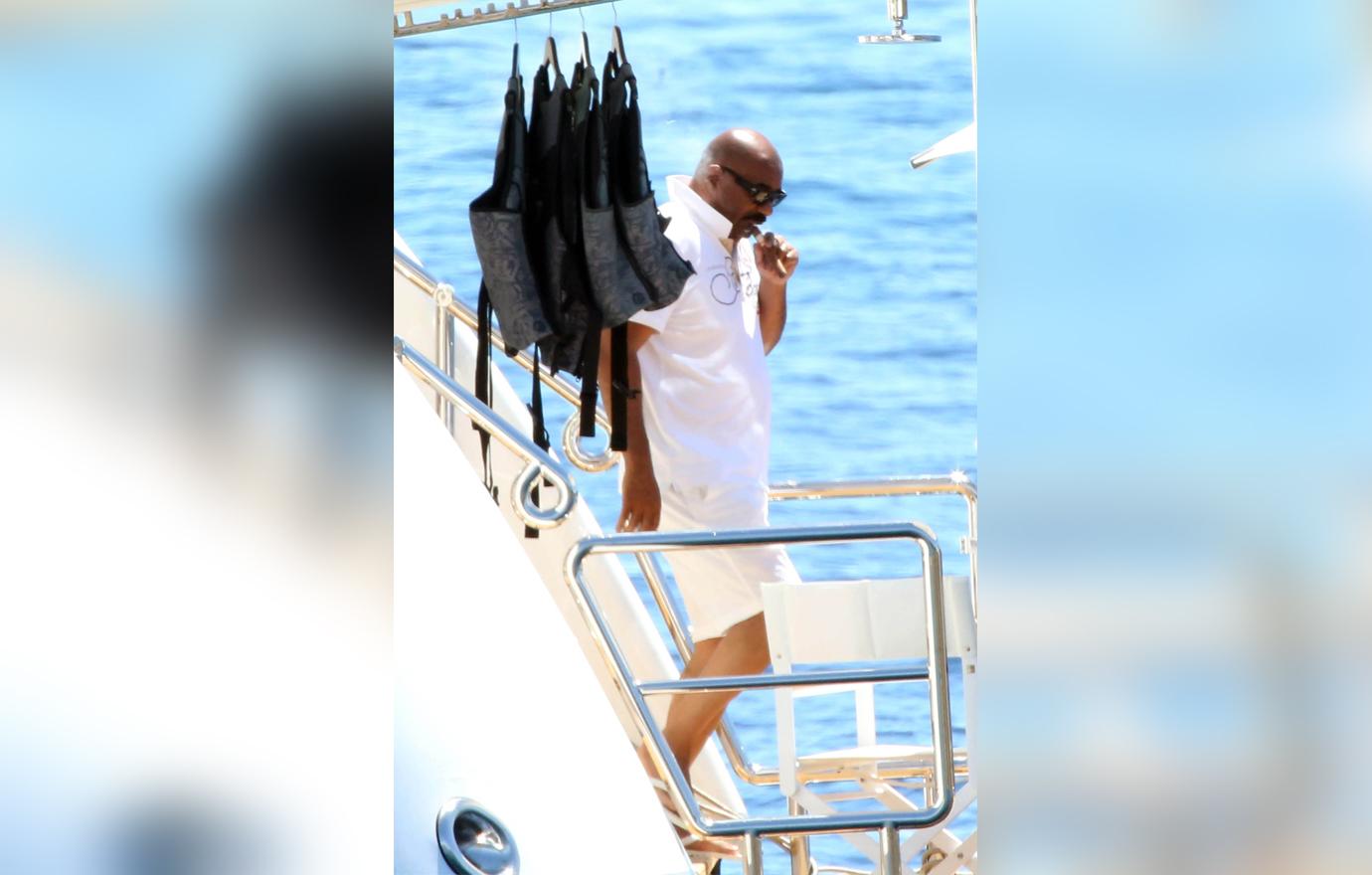 He was busted making crude jokes about Asian men on his show in January. He rolled through a monologue where he made fun of Asian men wanting to date white women.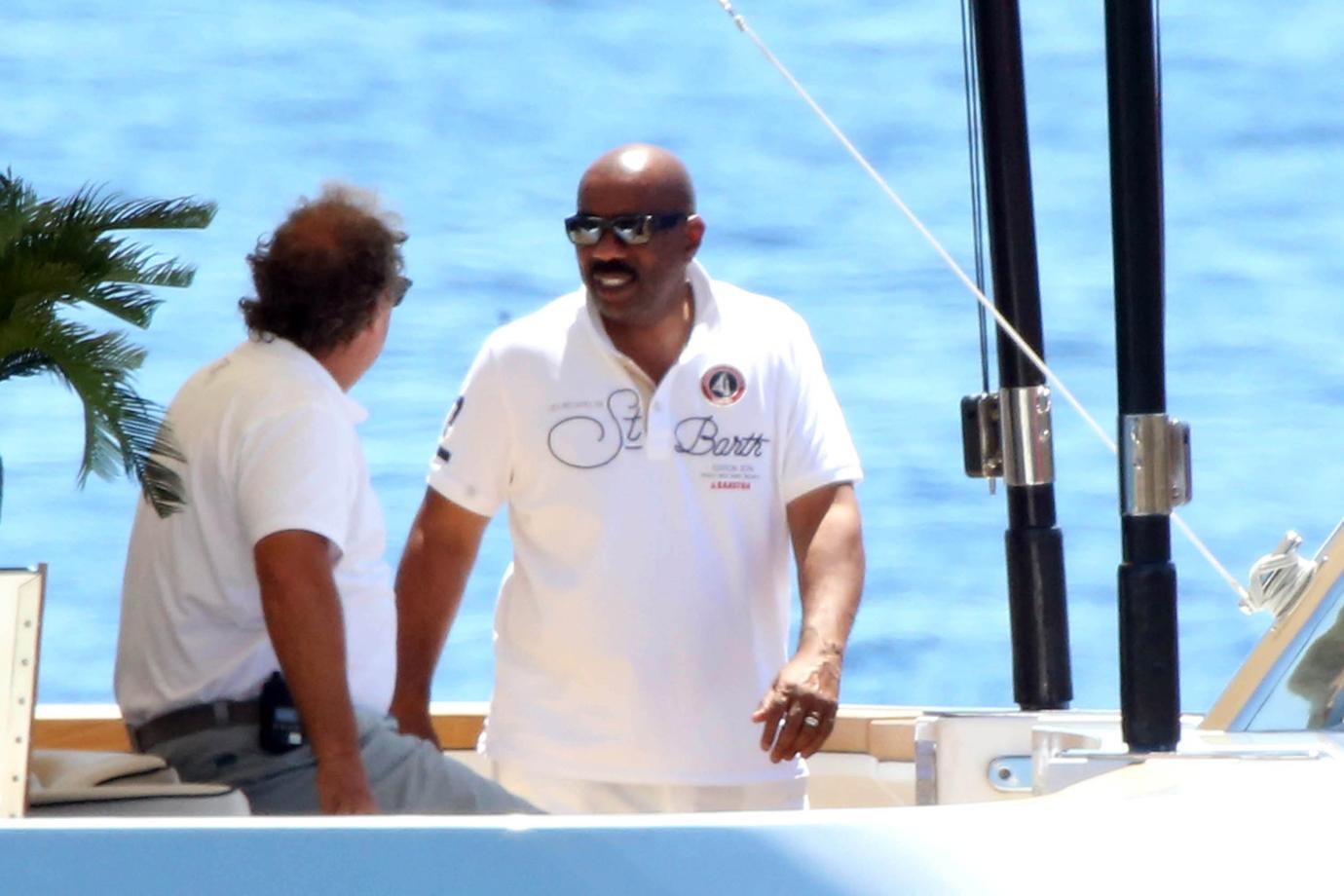 The comedian was embroiled in a vicious lawsuit, with a former employee claiming he recorded the Family Feud star going on hateful diatribes on a number of occasions. "I don't give a s–t about America!" Harvey allegedly bellowed on one shocking tape, Joseph Cooper, the owner of the recording, told RadarOnline.com in November.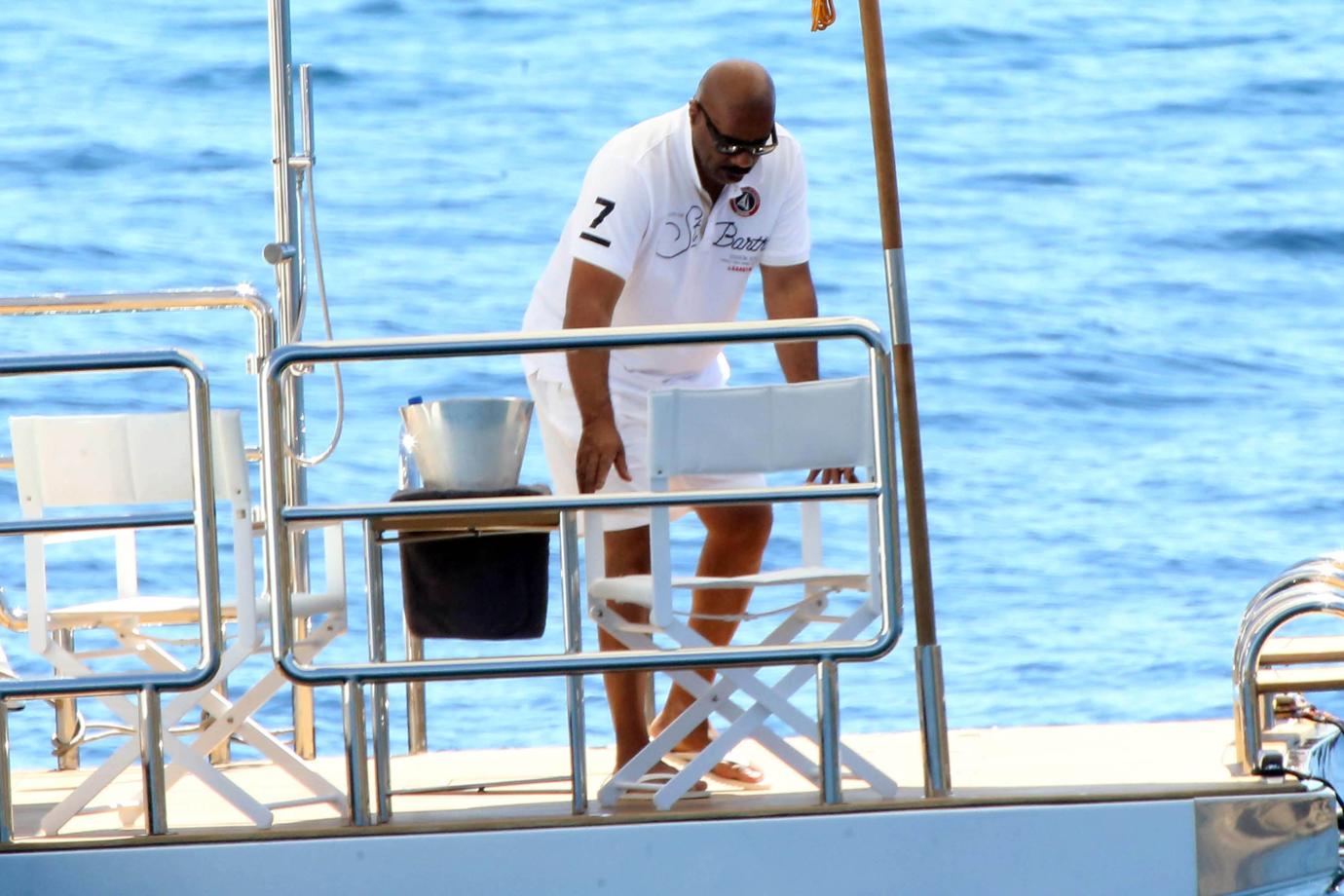 His daughter Lori was engaged to a fame-hungry heartbreaker, RadarOnline.com exclusively reported. Memphis Depay's ex, Khalisa El Har, ripped him, writing the time they were together "was the most successful year of your career," in a since-deleted 2016 Instagram post. "I prayed for you to gain success and achieve all you ever dreamed of. Once your dreams came true … you left the country and received your fame. You forgot me and I let you. I felt so lied to while I gave you all my trust." She told RadarOnline.com "I wrote that letter to vent and end my chapter with Memphis and I have moved on peacefully. Now they are engaged, I wish them all the good luck and blessings and I do not want the past to take their shine away. His new chapter in life deserves all the love and happiness." We pay for juicy info! Do you have a story for RadarOnline.com? Email us at tips@radaronline.com, or call us at 800-344-9598 any time, day or night.