Starsky & Crutch! David Soul Now Needs Cane To Hobble Around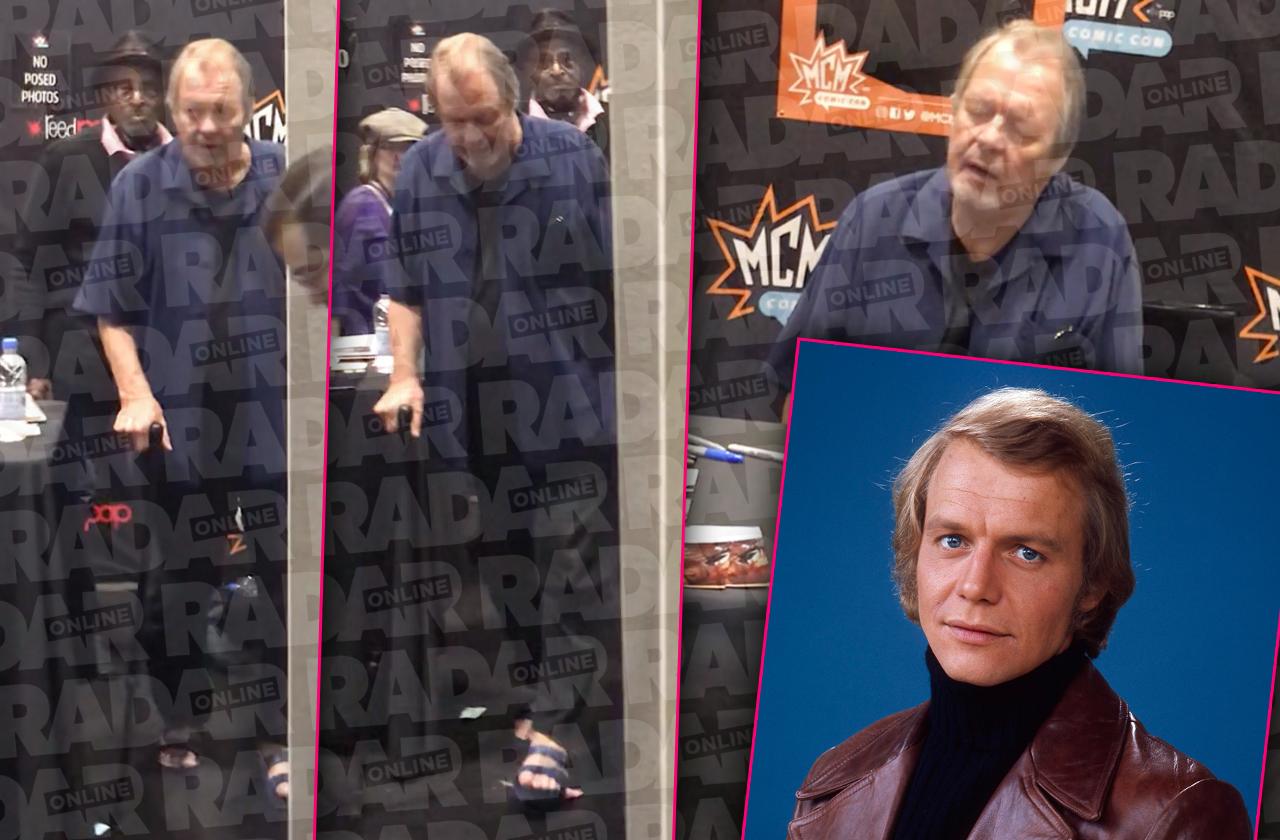 David Soul is on his last legs and hates seeing images of himself as a healthy star in the 1970s, when he was a huge hit playing Detective Kenneth "Hutch" Hutchinson on ABC's Starsky & Hutch, RadarOnline.coms can exclusively reveal. Click through the gallery to find out more about the aging star.
Article continues below advertisement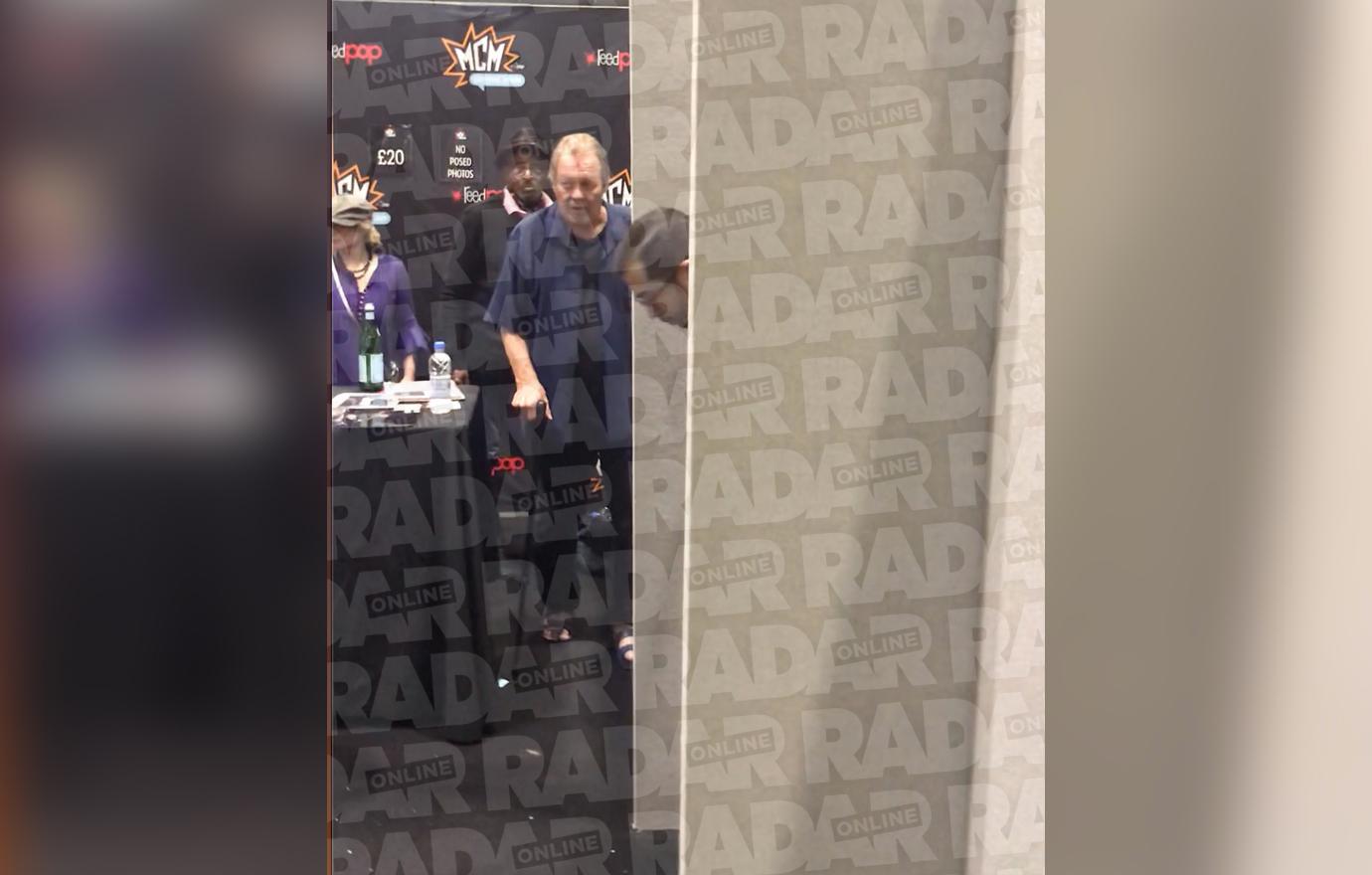 Soul now needs a cane to hobble around, RadarOnline.com can reveal. Wearing flip flops, he recently relied on one to shuffle into London's Comic Con, where he has been reduced to pimping himself out to fans.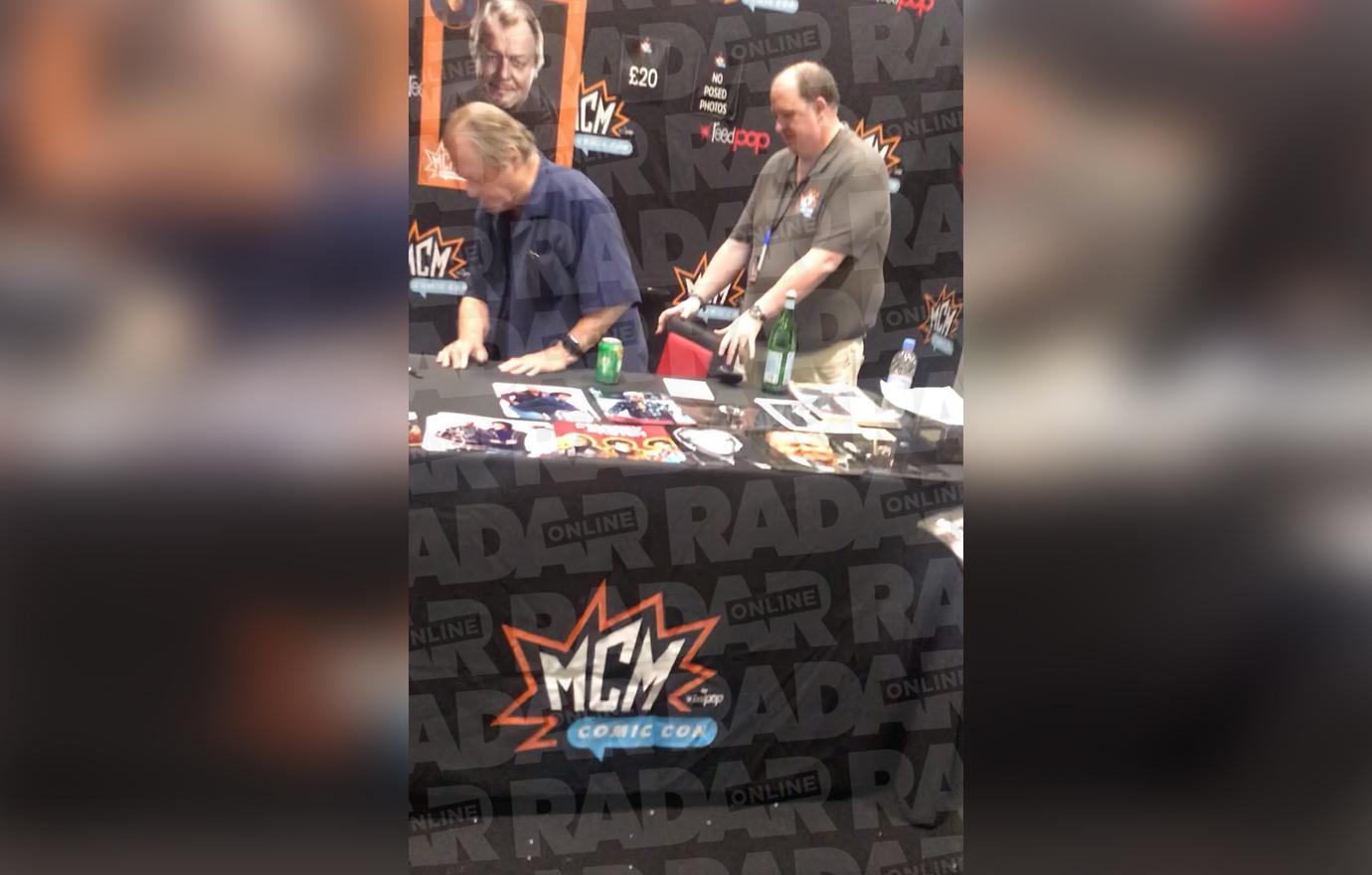 Article continues below advertisement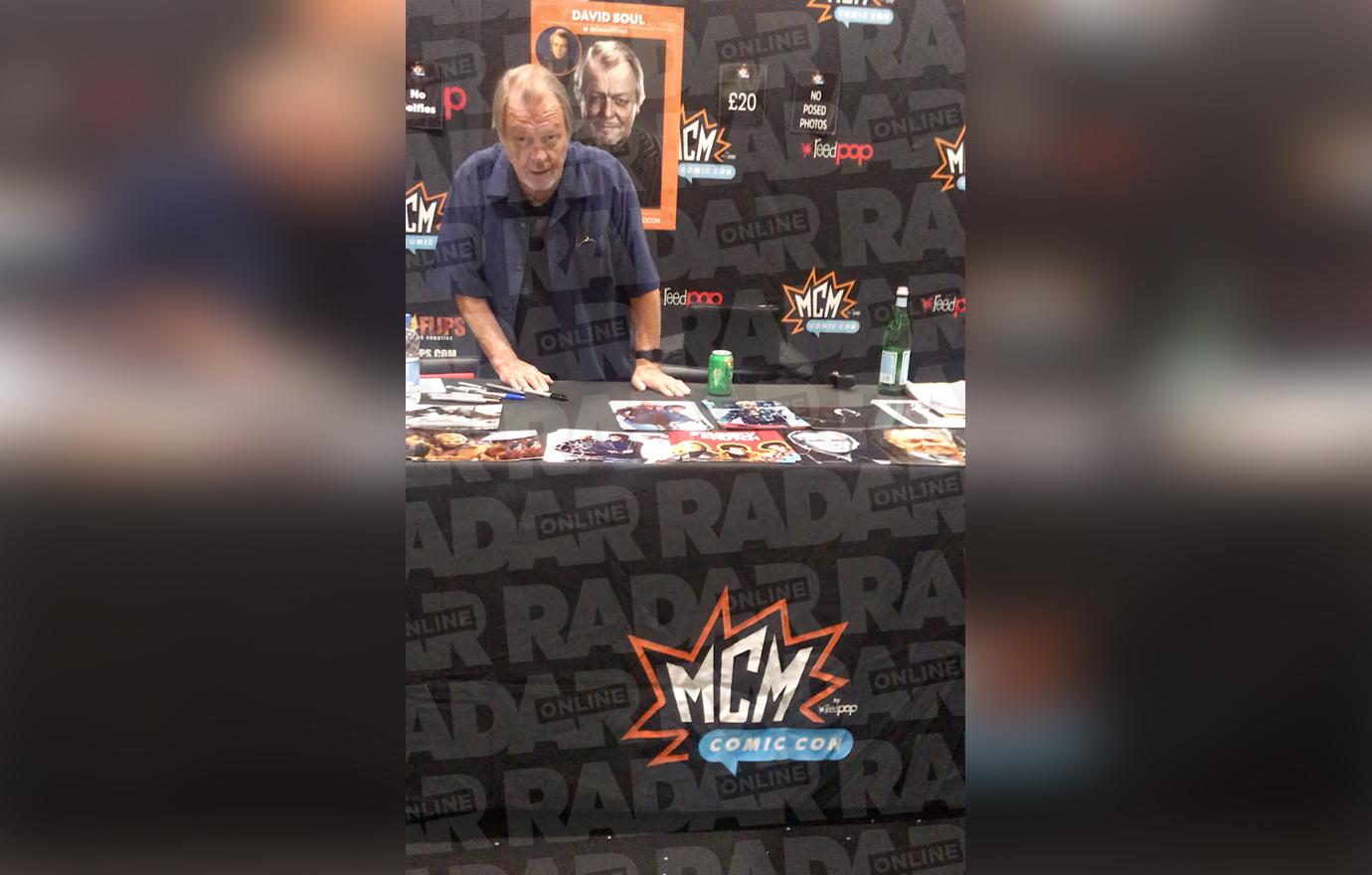 When asked which was his favorite picture of himself on display at the event, Soul grumbled to a fan: "I don't like any of them."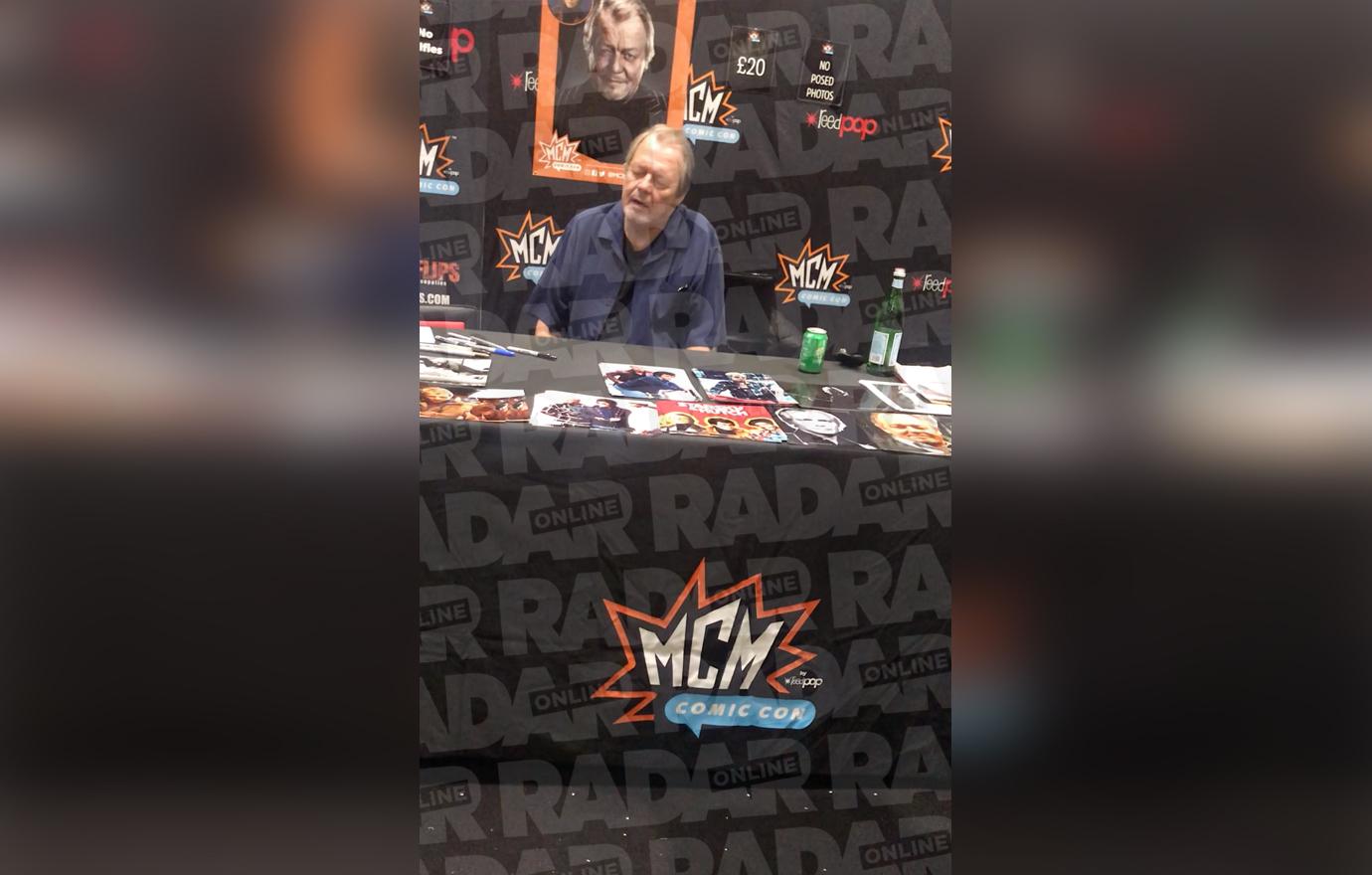 Article continues below advertisement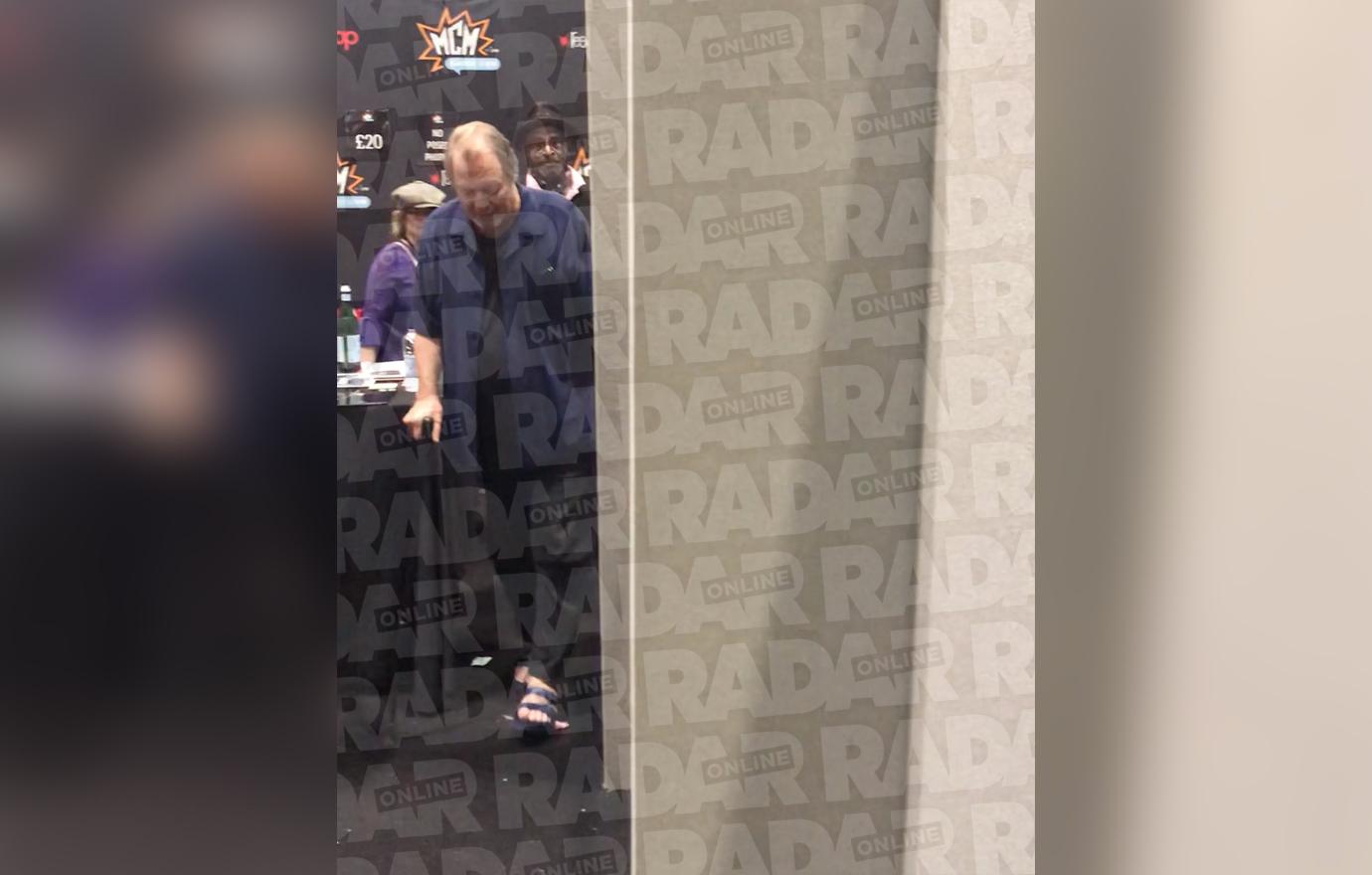 In recent years, Soul, who lives in north London with his fifth wife and became a British citizen in 2004, has appeared increasingly frail.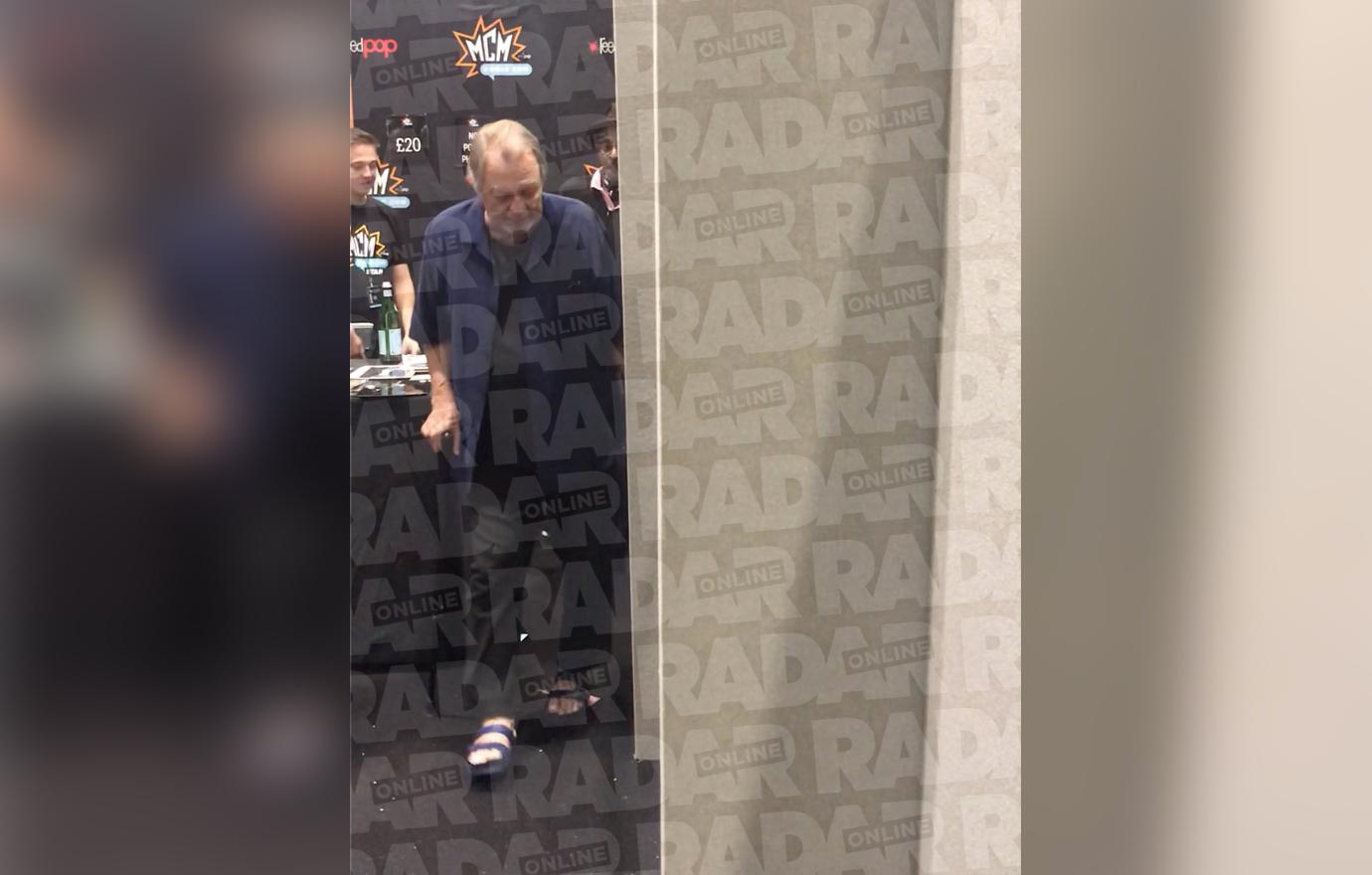 The Starsky & Hutch star appeared at the event with a list of other has-beens, including Michael Pennington, most famous for playing Star Wars' Death Star commander Moff Jerjerrod in 1983's Return Of The Jedi.
Article continues below advertisement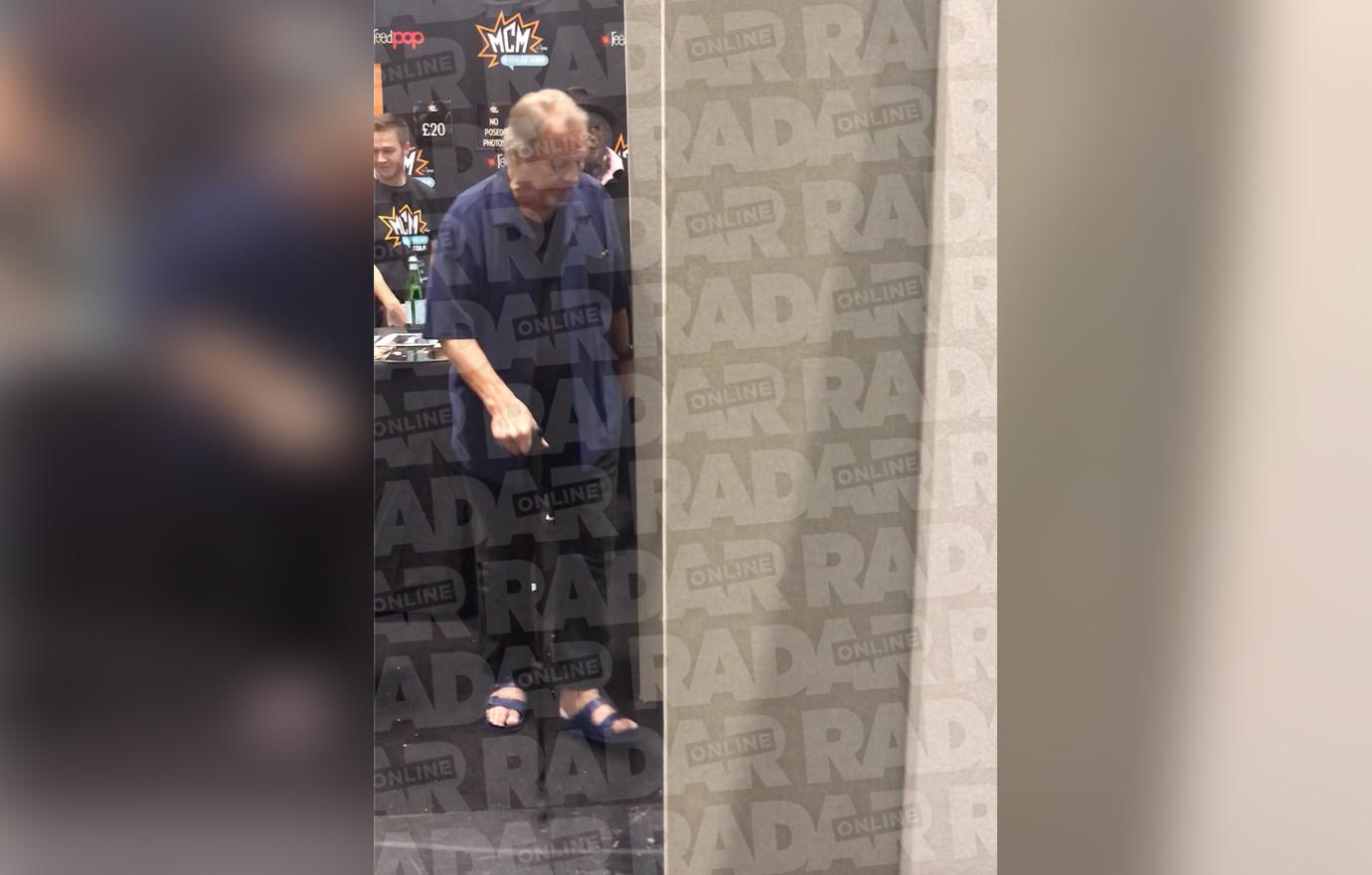 "It's so sad to see Starsky and Hutch trundling along at these events, basically with their begging bowls out," a source at the event told RadarOnline.com. "It's little wonder in his current state David hates looking back on images of himself at the peak of fitness."
Soul's rates for photos are in contrast to those charged by millionaire actors who attend London's Comic Con events. David Duchovny – worth an estimated $61million – charged almost $300 a pop for a "diamond package" meet-and-greet session at a London Comic Con in July.
We pay for juicy info! Do you have a story for RadarOnline.com? Email us at tips@radaronline.com, or call us at (866) ON-RADAR (667-2327) any time, day or night.