Curves Ahead! Simon, Rihanna & Other Celebs Show Off Roller Coaster Waistlines Of 2019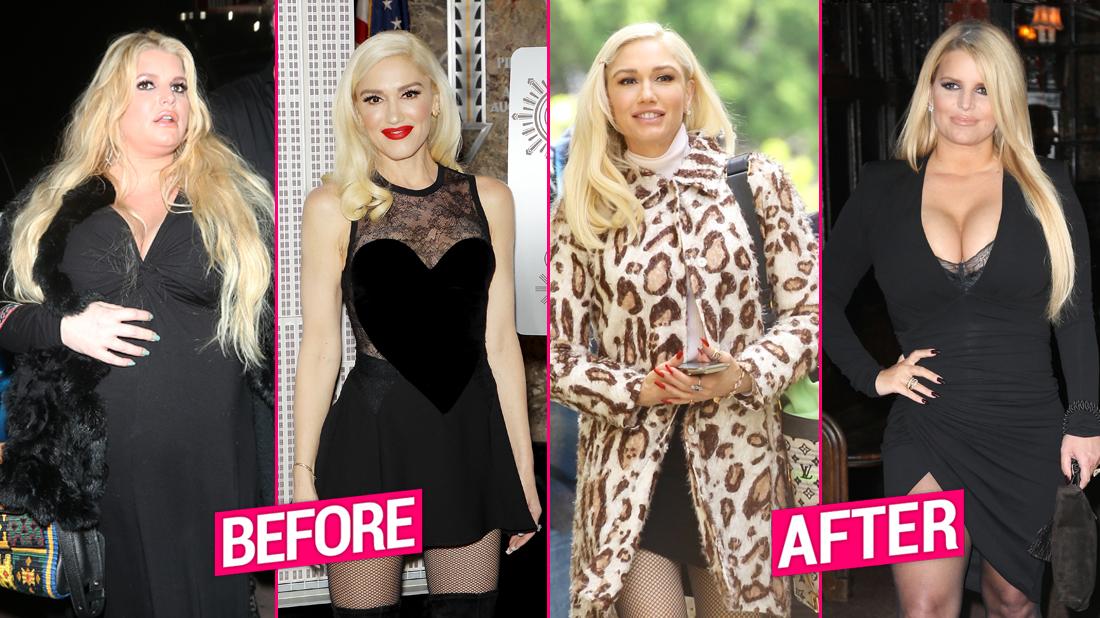 2019 has been a year of ups and downs – especially on the scale! Some celebrities celebrated drastic weight losses, while others dodged questions about packing on the pounds.
Check out who gained and who lost during the past year in this RadarOnline.com gallery.
Article continues below advertisement
Simon Cowell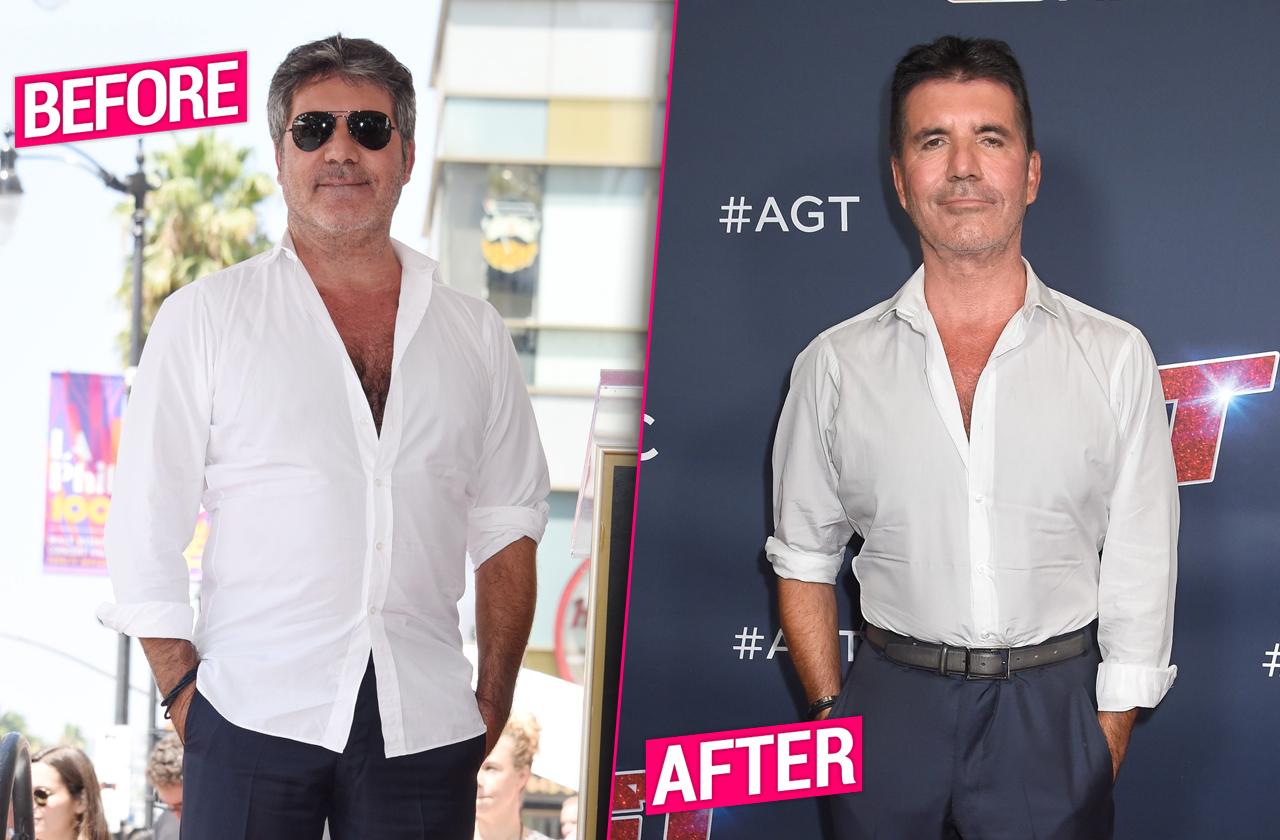 The British judge famous for not being able to keep his mouth closed shocked fans when he revealed his new, thinner look in 2019. In May, Simon Cowell admitted that he'd undergone a lifestyle overhaul that included switching to a vegan diet following a bad fall in 2017. That helped him lose 20 pounds, after which he admitted to feeling "much better" overall.
Jenna Jameson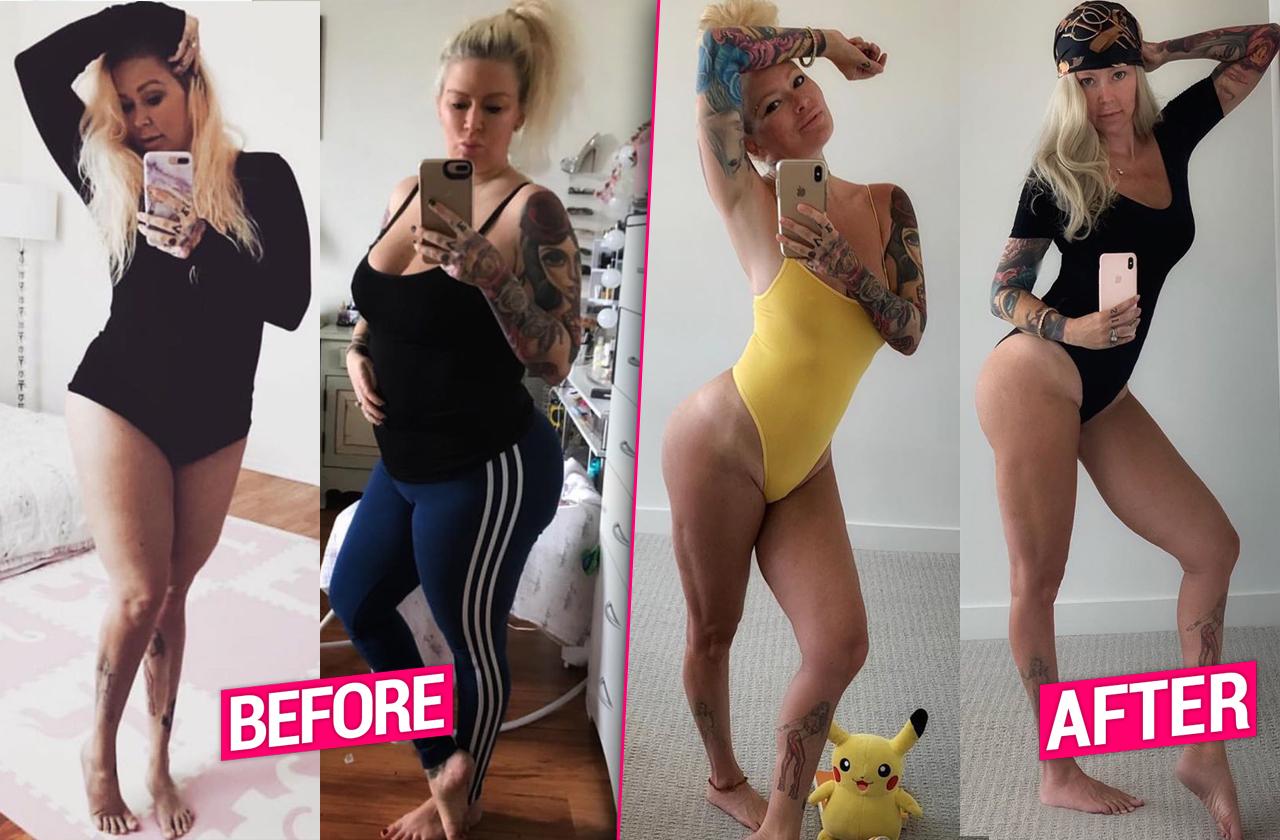 Reality TV star and porn legend Jenna Jameson has adhered to a strict keto diet since 2018 and has been very open about her weight-loss experience on her Instagram account. Keto, though controversial, has been a successful slim-down solution for the stars.
Article continues below advertisement
Kathy Bates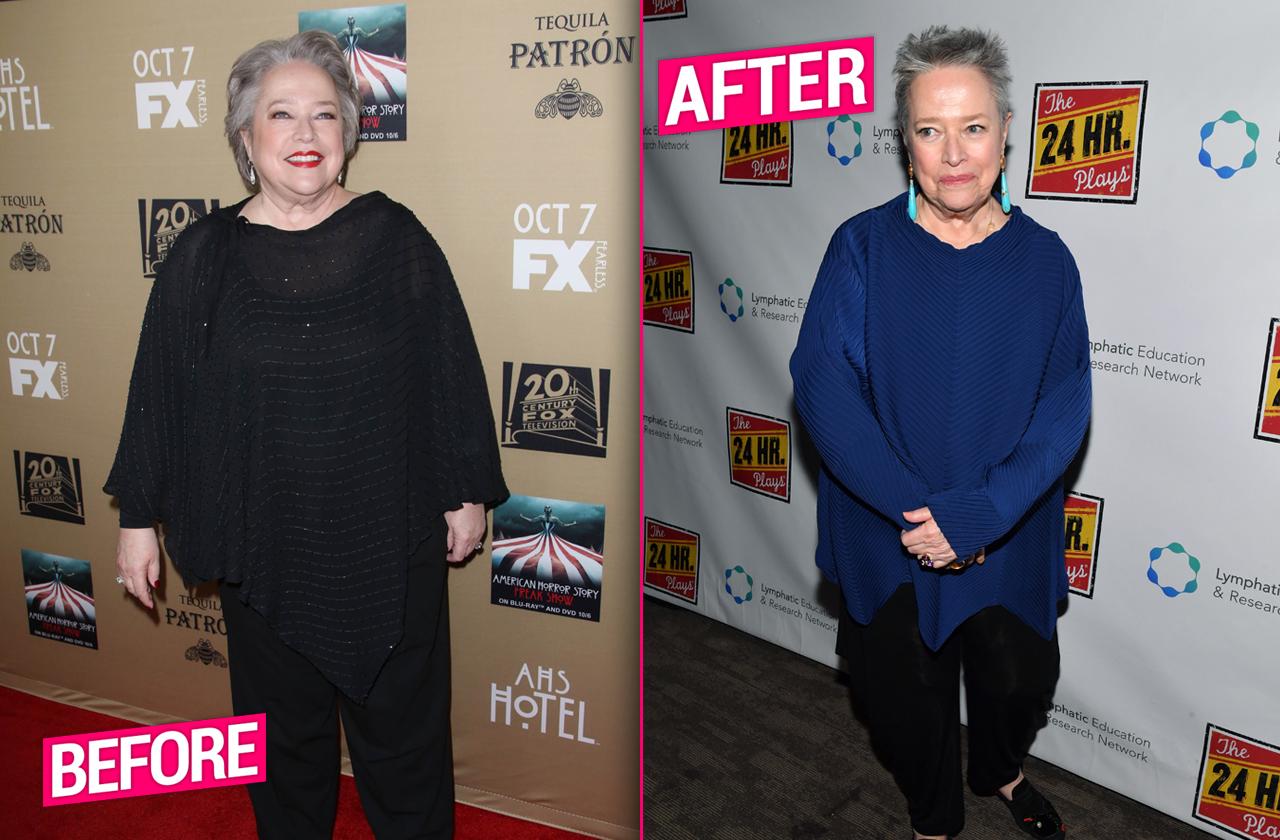 Kathy Bates lost 60 lbs in 2019. She told Us Weekly she lost the weight by avoiding junk food and soda and by listening to her body. "My niece told me this little secret, I guess it's no secret, it's a biological thing, that at some point when you're eating, you have this involuntary sigh and that's really your brain and your stomach communicating that you've had enough," she said. "The trick is to pay attention to that and push your plate away." The transformation took "a few years," she said, adding, "I feel like a completely different person. I can move, I can walk. I just wish I had done it years ago."
Article continues below advertisement
Rihanna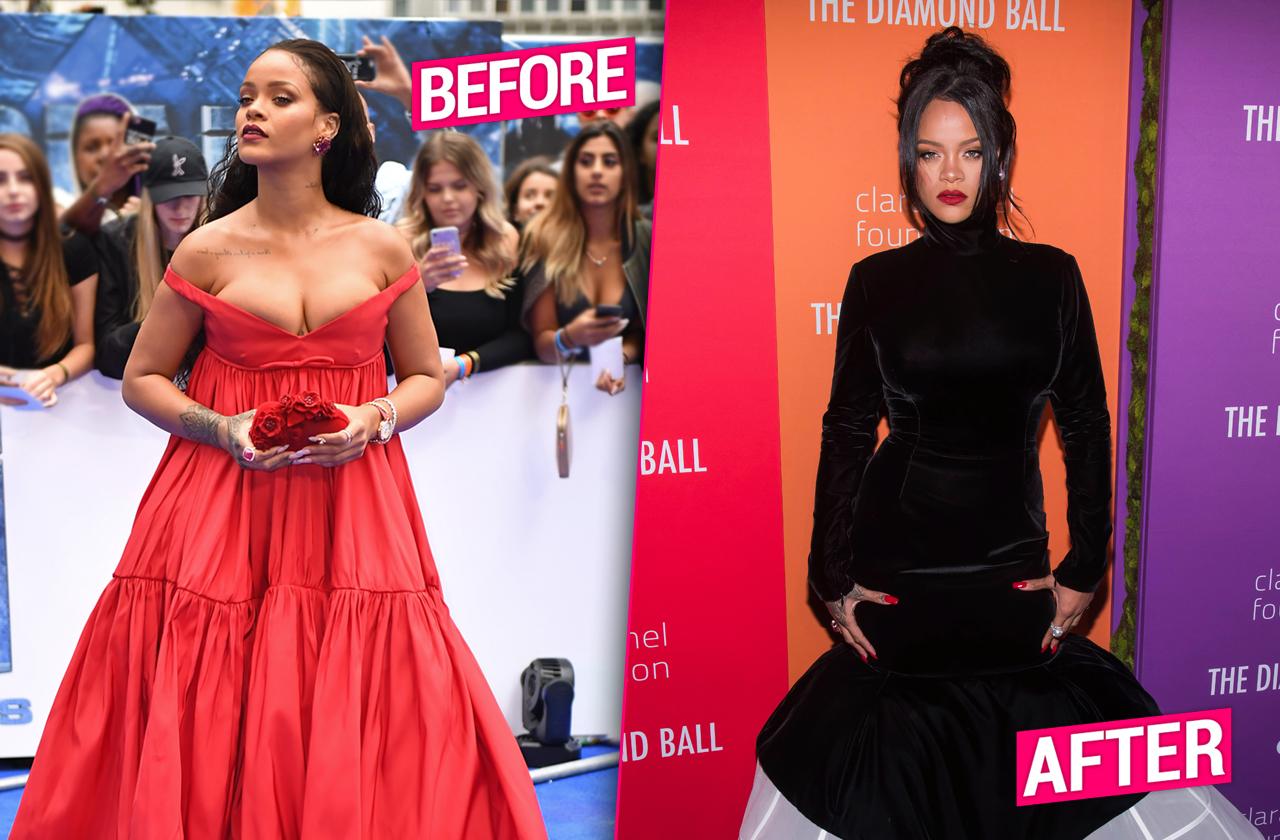 Rihanna has embraced her growing curves, telling British Vogue that she's actually grateful for the added weight. She also told Grazia magazine that she hopes young girls know it's okay to eat what they like.
Article continues below advertisement
Russell Crow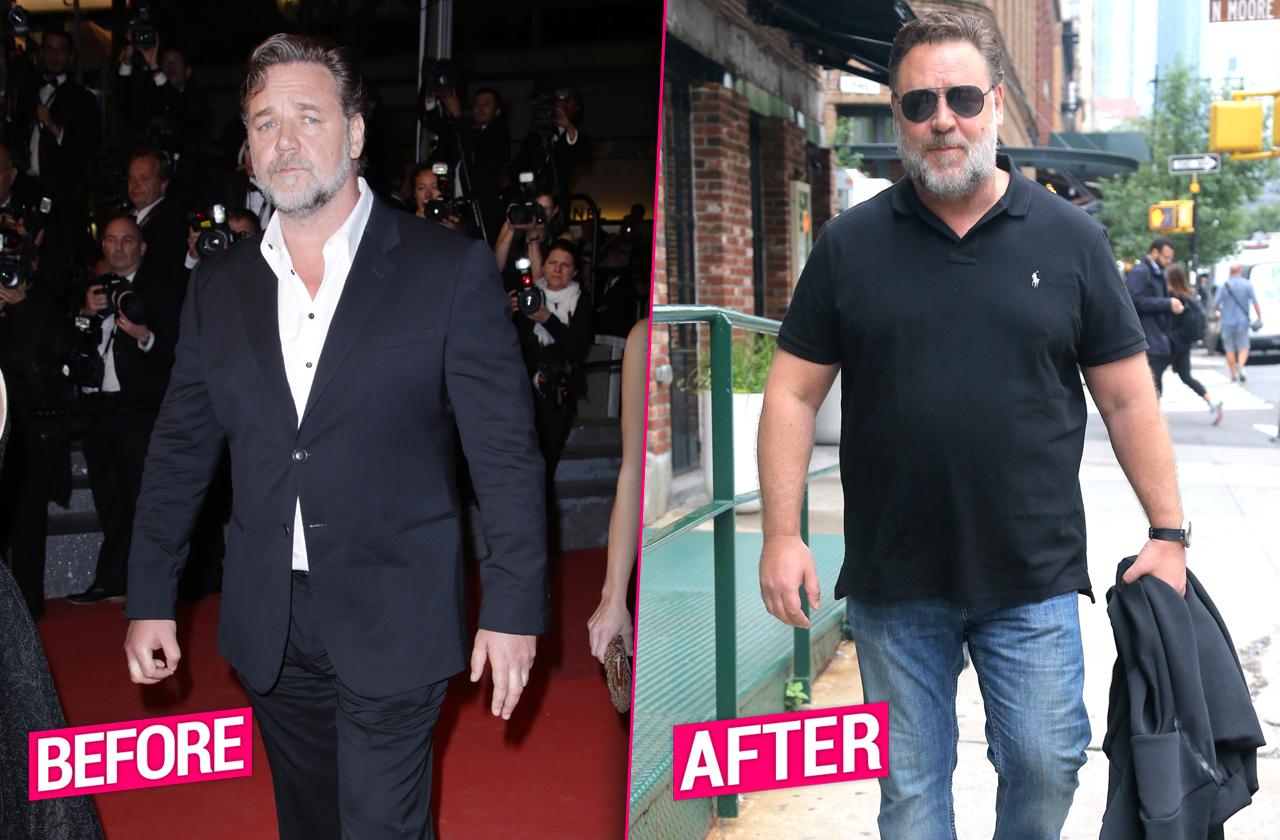 Russell Crowe looks like he put the "ate" in Gladiator — but fans shouldn't be worried. As RadarOnline.com revealed, while it appears that Crowe is not caring about his physical appearance, he actually transformed to look like the now late, FOX CEO Roger Ailes in the new show, The Loudest Voice for Showtime. Hopefully, after the show is over, Crowe will manage to get back to his normal size.
Article continues below advertisement
Jorge Nava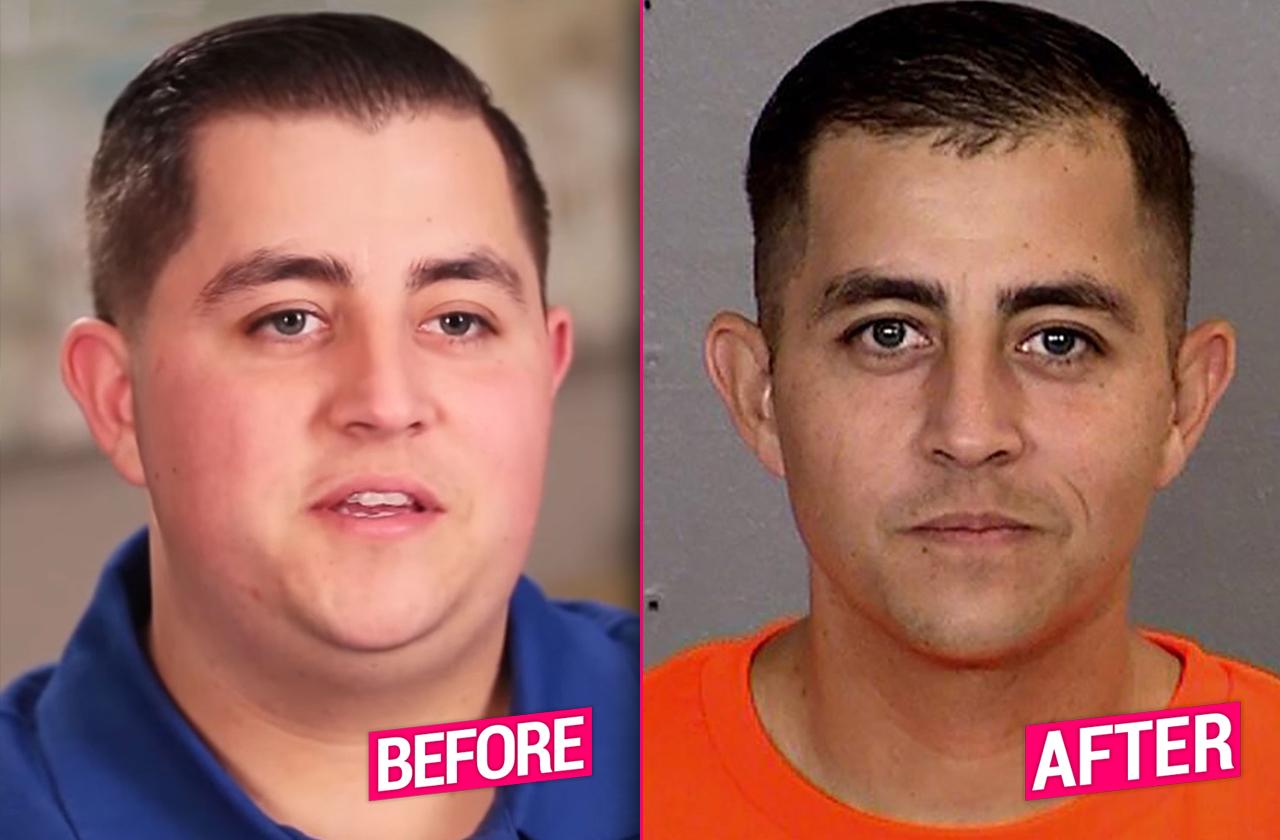 Former 90 Day Fiancé star Jorge Nava says he's lost a whopping 125 pounds while serving his prison sentence. As RadarOnline.com readers know, Jorge was arrested on February 12, 2018 after being busted with 293 lbs of marijuana in his truck.
Article continues below advertisement
Jessica Simpson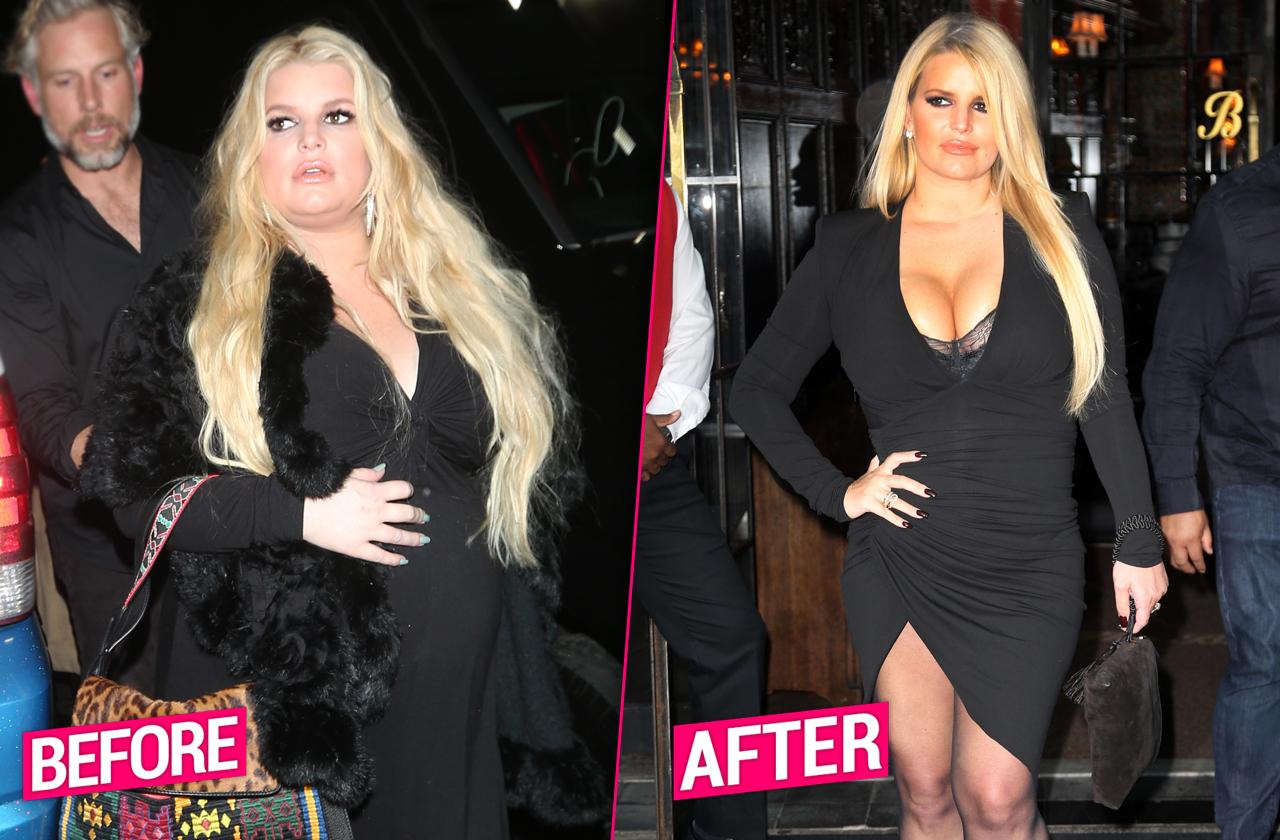 Six months after giving birth to her third child, daughter Birdie Mae Johnson, Jessica Simpson took to social media to debut her big weight loss.
On Tuesday, September 24, the singer-turned-fashion-designer, 39, shared a shocking post about her weight loss transformation.
"6 months. 100 pounds down (Yes, I tipped the scales at 240 ?)," she wrote. "My first trip away from #BIRDIEMAE and emotional for many reasons, but so proud to feel like myself again. Even when it felt impossible, I chose to work harder."
Article continues below advertisement
Gwen Stefanie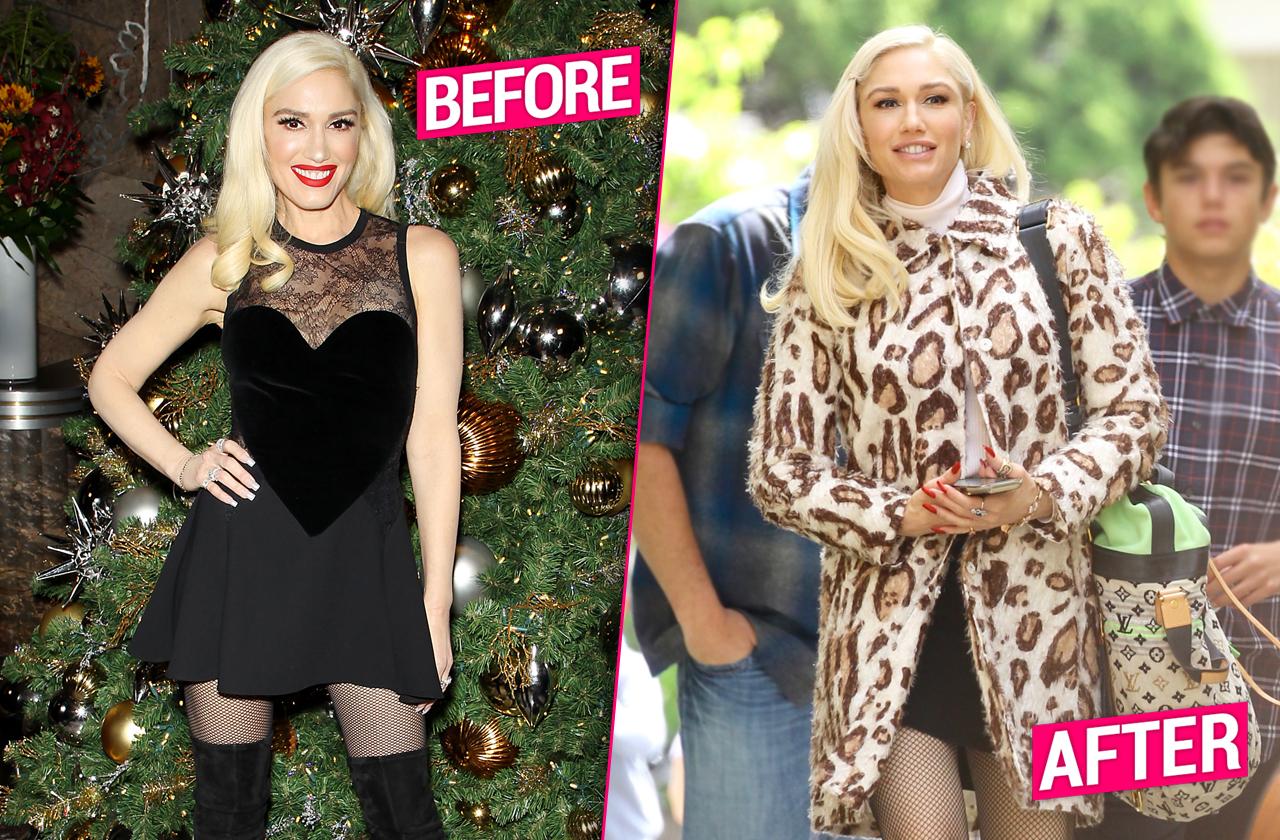 Gwen Stefani piled on the pounds this year in a last-ditch bid to conceive Blake Shelton's baby, RadarOnline.com previously reported exclusively! The No Doubt beauty, 49, has been loading up on high-calorie snacks after reading how heavier women are more likely to get pregnant, sources said.
"Gwen is going all-out to pack on the pounds and she's having a ton of fun in the process," an insider spilled.