Snooki's Scary Anorexia Secrets EXPOSED! Ice Cube Diet, One Grape Per Day & An Unhealthy Weight 'Obsession'-- 'I Was So Weak'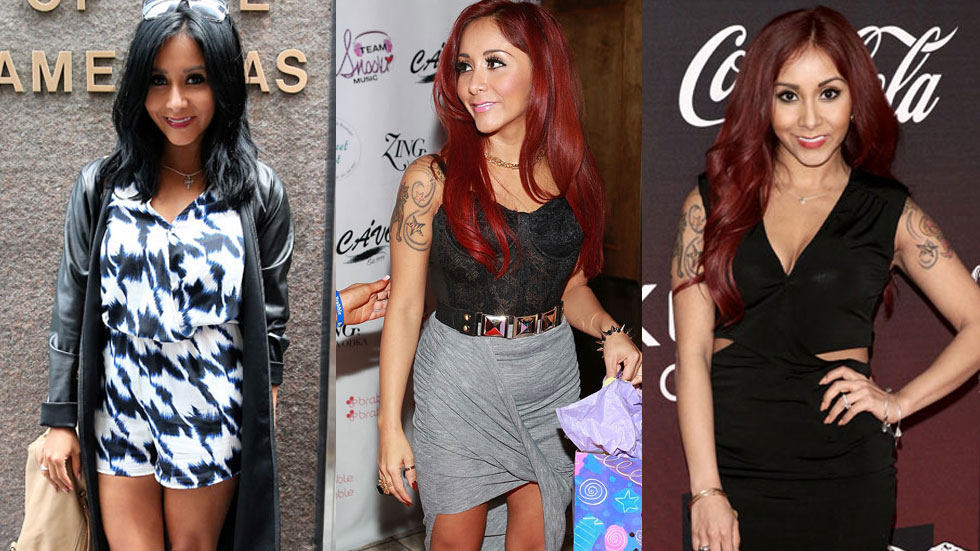 Nicole "Snooki" Polizzi's eating disorder became so serious, she once dipped down to just 90 pounds. The MTV reality star, now a 27-year-old mother of two, comes clean about her anorexia struggle in her new tell-all, Strong Is the New Sexy.
Article continues below advertisement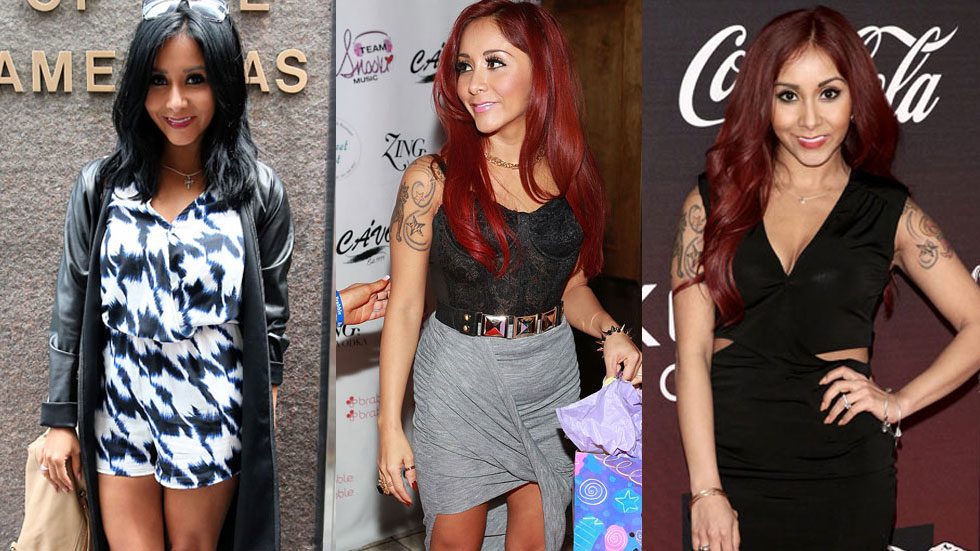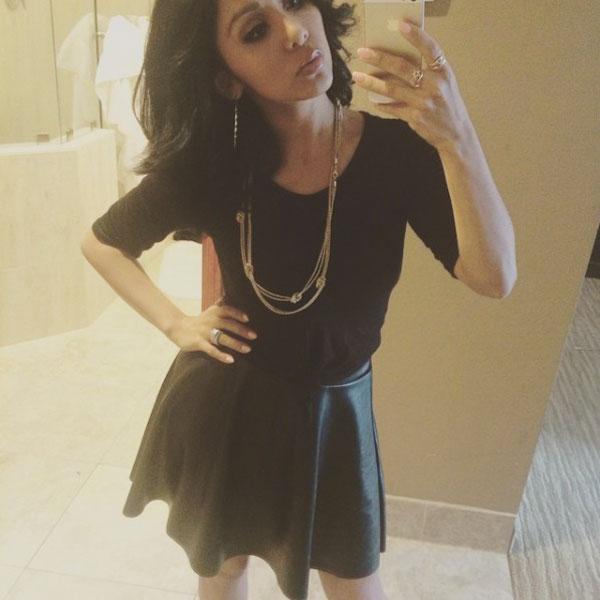 As a high school student in her native New York, Polizzi claims she "starved" herself by eating "just one cracker a day."
Article continues below advertisement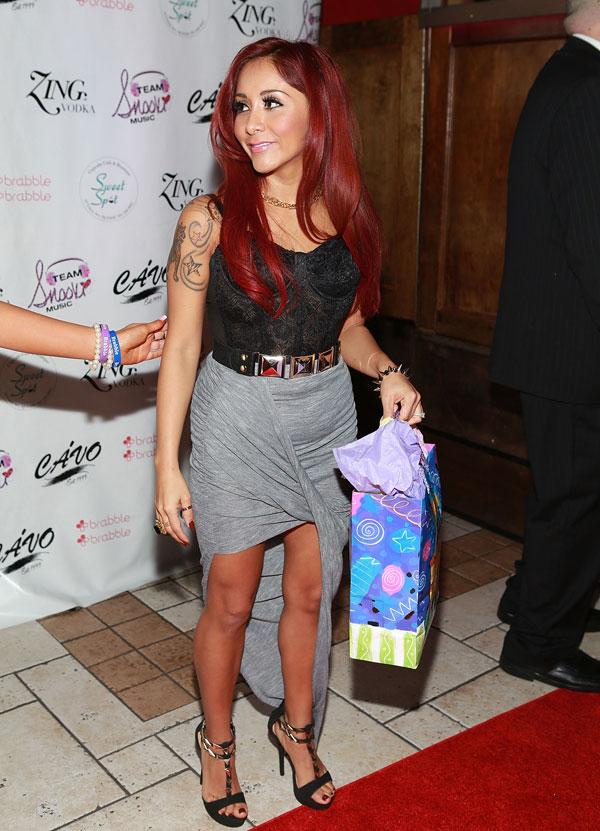 She claims she wanted to be the school's best cheerleader by becoming nearly weightless. However, "I was so weak and exhausted I could barely get through a practice," she confesses.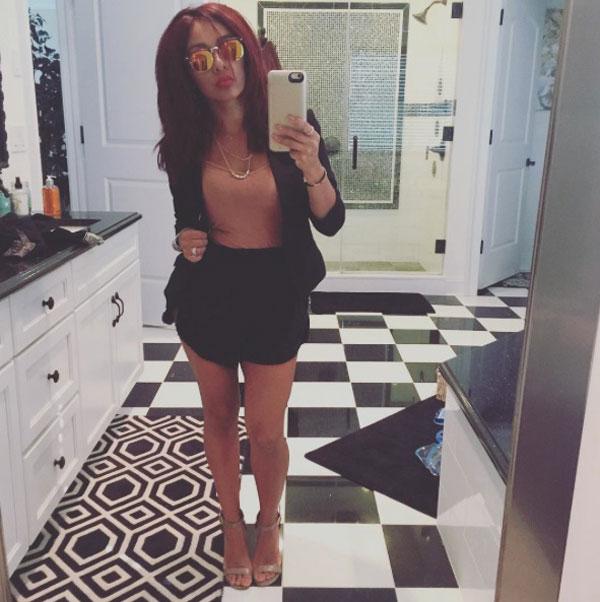 The school nurse grew concerned that Polizzi was weighing herself every day, and promptly alerted her parents, Andy and Helen. They forced her to see a doctor, she recalls.
Article continues below advertisement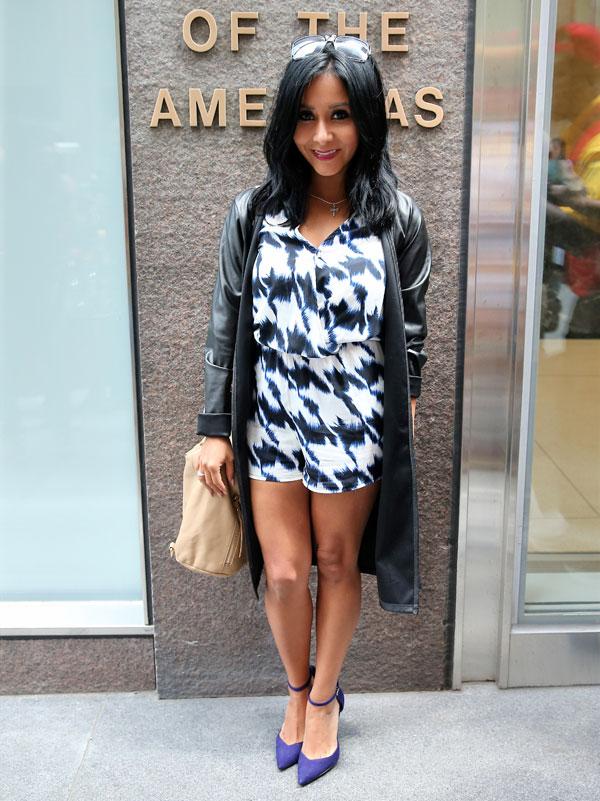 "As a mother, it's not easy to watch your child struggle with something like an eating disorder," Helen writes in the book, adding that she was "under a lot of pressure with cheerleading" and "social situations."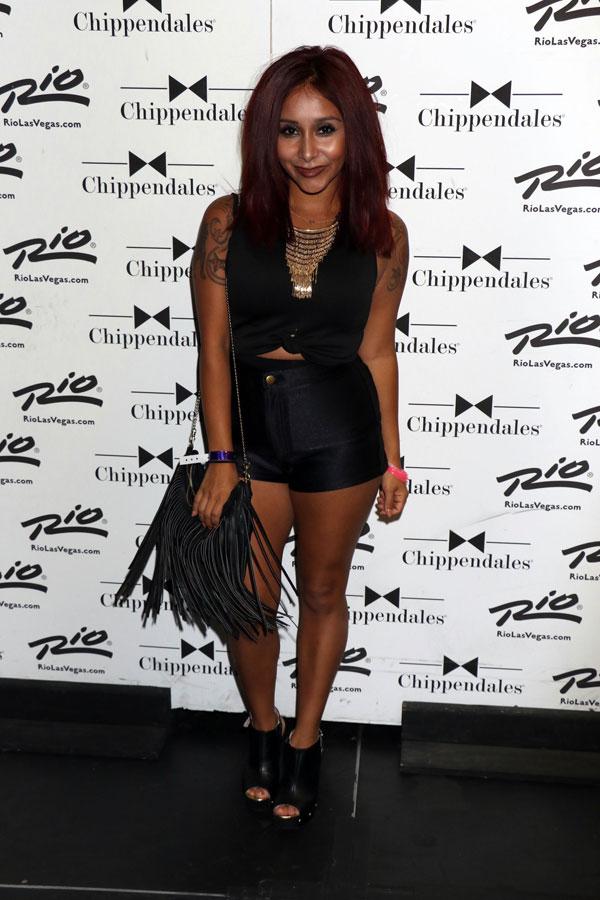 The doting mom reveals that her daughter ate just ice cubes and one grape all day.
Article continues below advertisement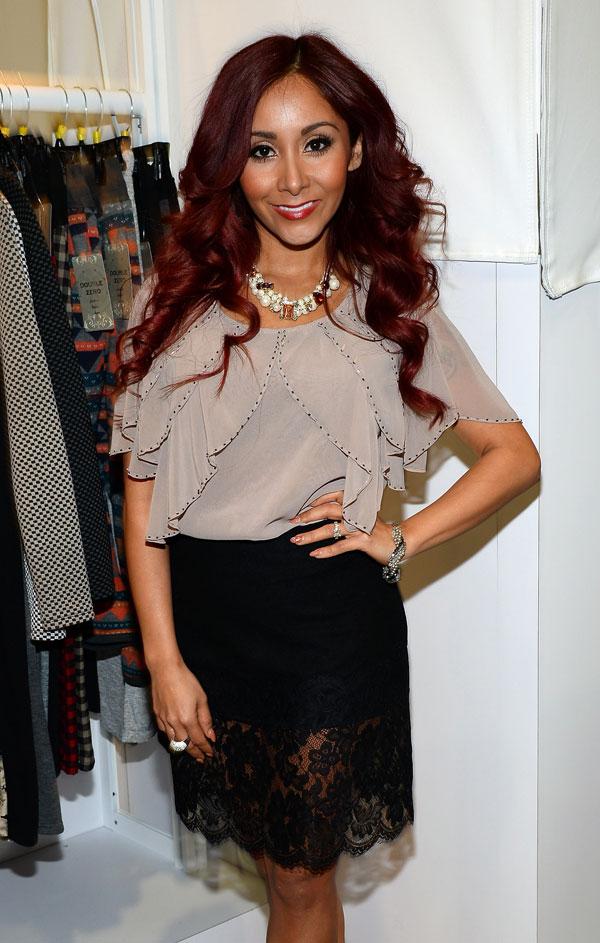 But now, "she eats three meals a day with snacks," Helen claims.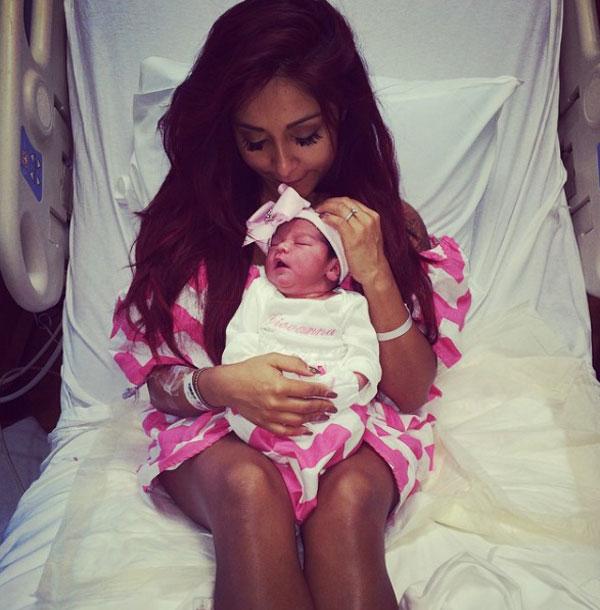 Though she looked skinny within weeks of giving birth to daughter Giovanna in 2014, she swears she didn't have plastic surgery, take pills, or starve herself.
Article continues below advertisement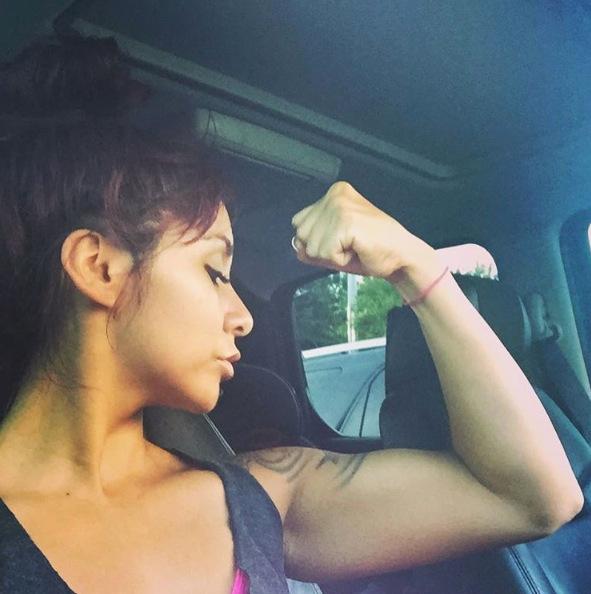 Instead, she "hit the gym" every day during her second pregnancy and ate healthy meals. "I lost most of the weight within days of giving birth, and could fit into my jeans after only two weeks," she boasts. "You bet you're a** I tweeted about it. I was proud!"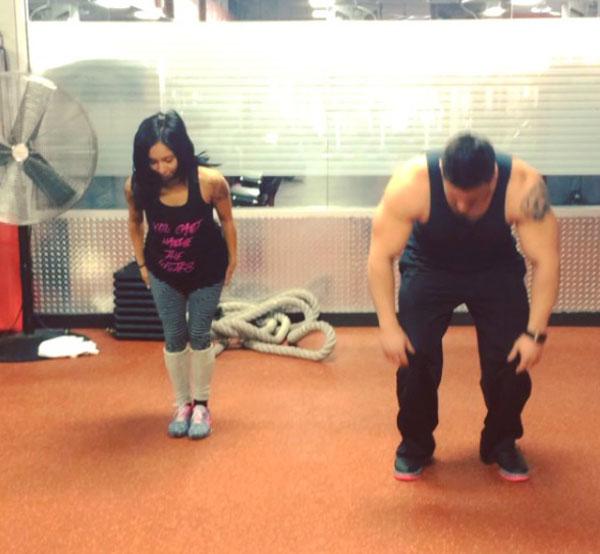 Now, she works out with a trainer and plans to gain ten pounds of muscle in 2015.