Sisters At War: Kim Kardashian Battles Kylie Jenner With Sexy Photos!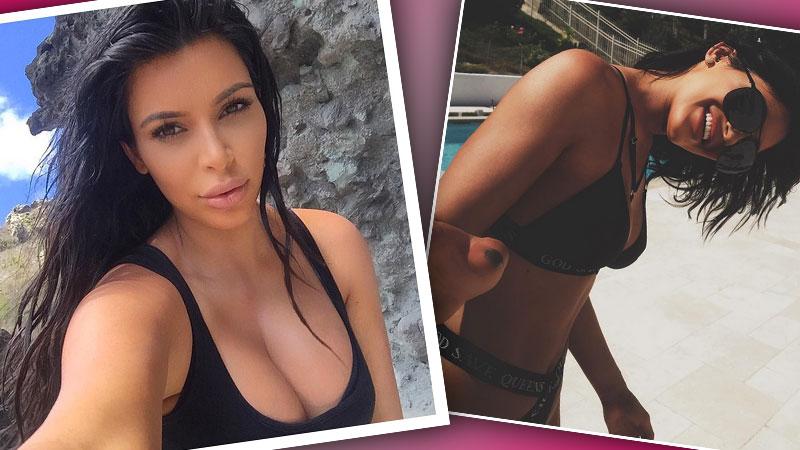 Kim Kardashian and Kylie Jenner are turning up their sibling rivalry going photo for photo with hot and steamy Instagram snaps! Click through the gallery to see if young Kylie Jenner has finally pulled into the lead in the battle for sexiest sibling!
Article continues below advertisement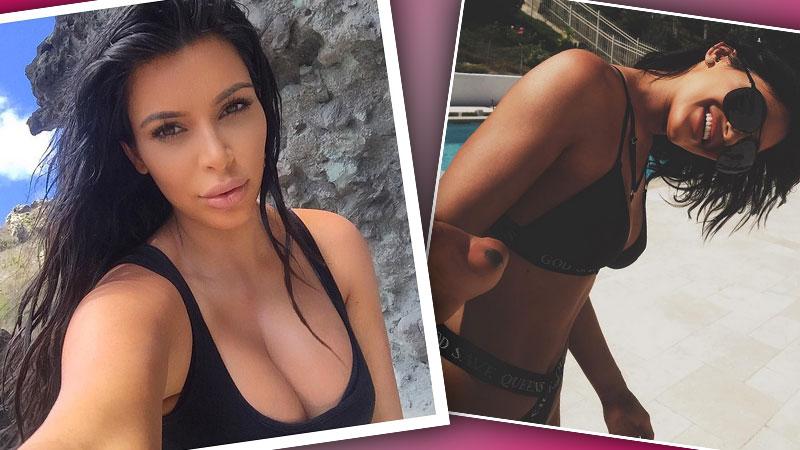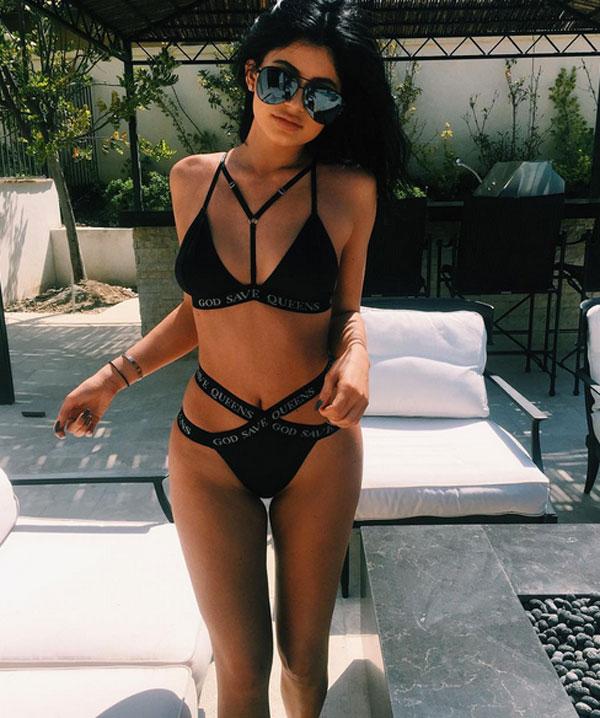 Kylie is not shy about showing off her body on social media as she aims to come from behind and overthrow her sister Kim in the family popularity contest.
Article continues below advertisement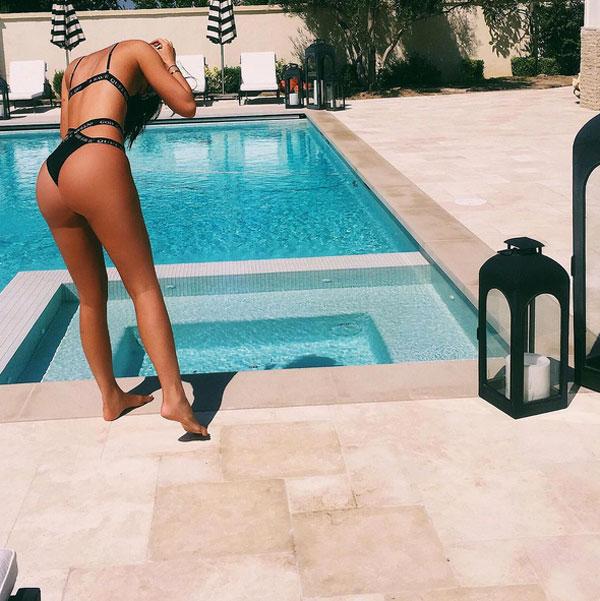 As Radar has reported, not only does she have the most successful app of all her sisters, but she even walked in New York Fashion Week during Kanye's runway show, giving her sister Kendall a run for her money after years of reported jealousy of her modeling career.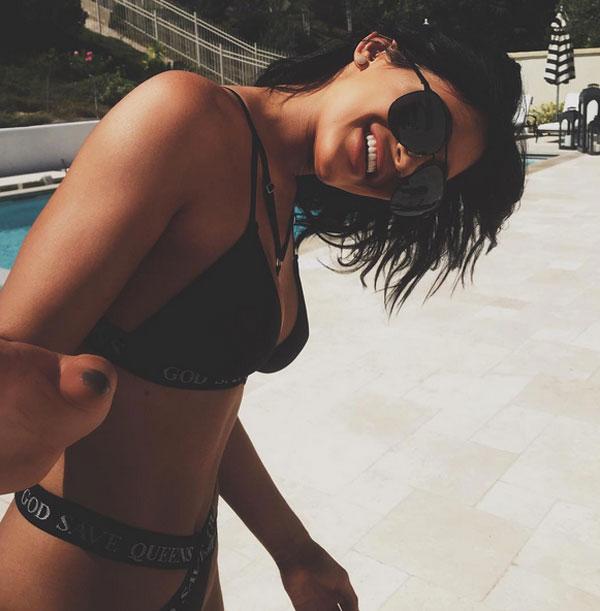 It seems that Kylie is poised to get the last laugh, especially as big sister Kim continues to grow with child.
Article continues below advertisement
But not so fast! Kim may be extremely pregnant right now, but she still has some throwback photos in her arsenal. These sexy photos were taken by @stevengomillion, only to be saved for now, when Kim... no longer looks like this!
Kim proudly re-posted the photographers photos as if to remind Kourtney, Khloe, Kendall, and Kylie who the hottest sister really is!
Article continues below advertisement
And by hot, she means, SMOKING HOT!
Who wins this sexy photo battle -- Kim or Kylie?