Exclusive
So In Love! Lesbian 'Sister Wives' Star Goes Public With First Girlfriend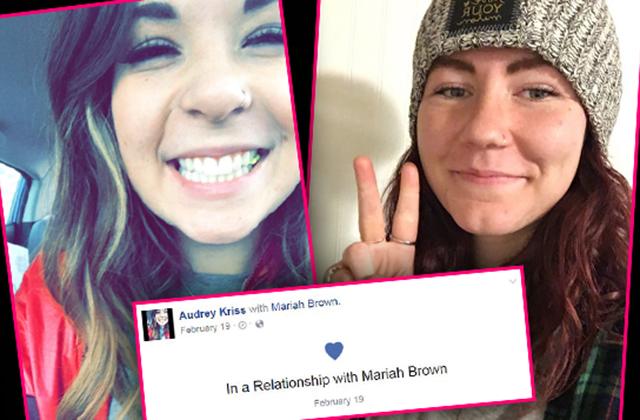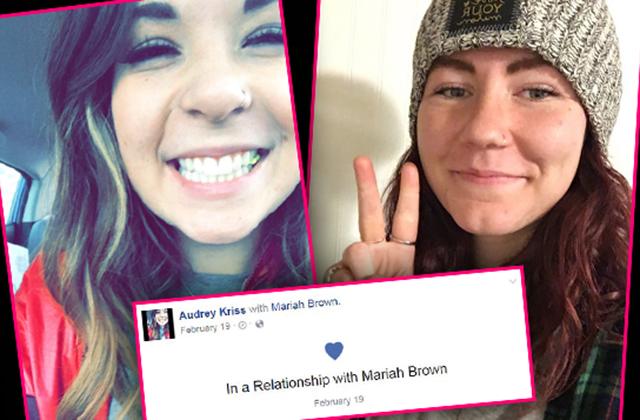 Sister Wives star Mariah Brown shocked her family when she came out as gay this January, but just a few months later she's out and proud with her new girlfriend, a fellow coed named Audrey Kriss! Kriss and Mariah, both 21 and attending Westminster College in Utah, have been hanging out since late last year and have been going on special dates from painting to protesting. Click through to watch their relationship grow here!
Article continues below advertisement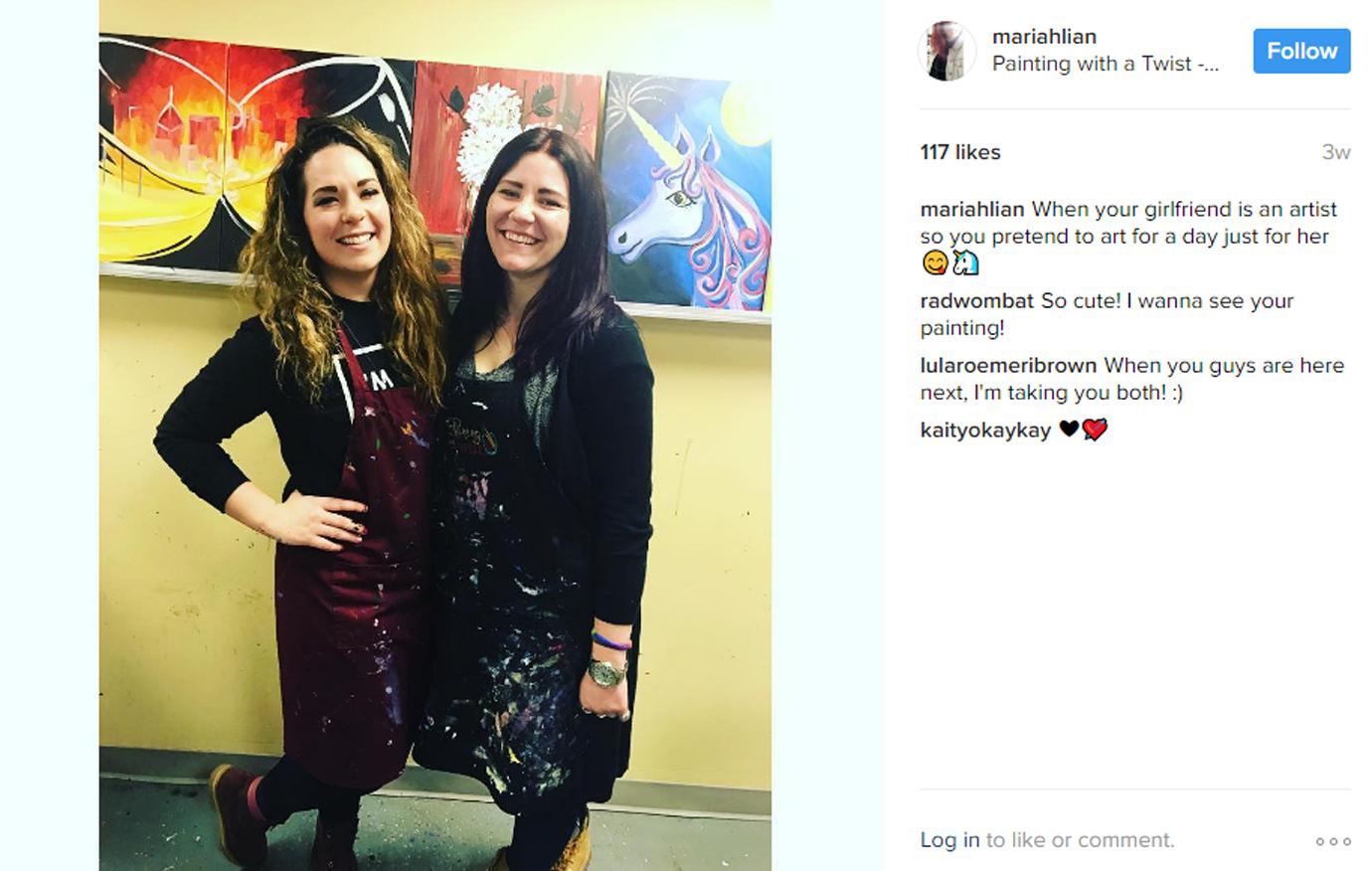 The adorable couple had a date in late February. A beaming and proud Brown exclaimed, "When your girlfriend is an artist you pretend to art for a day just for her"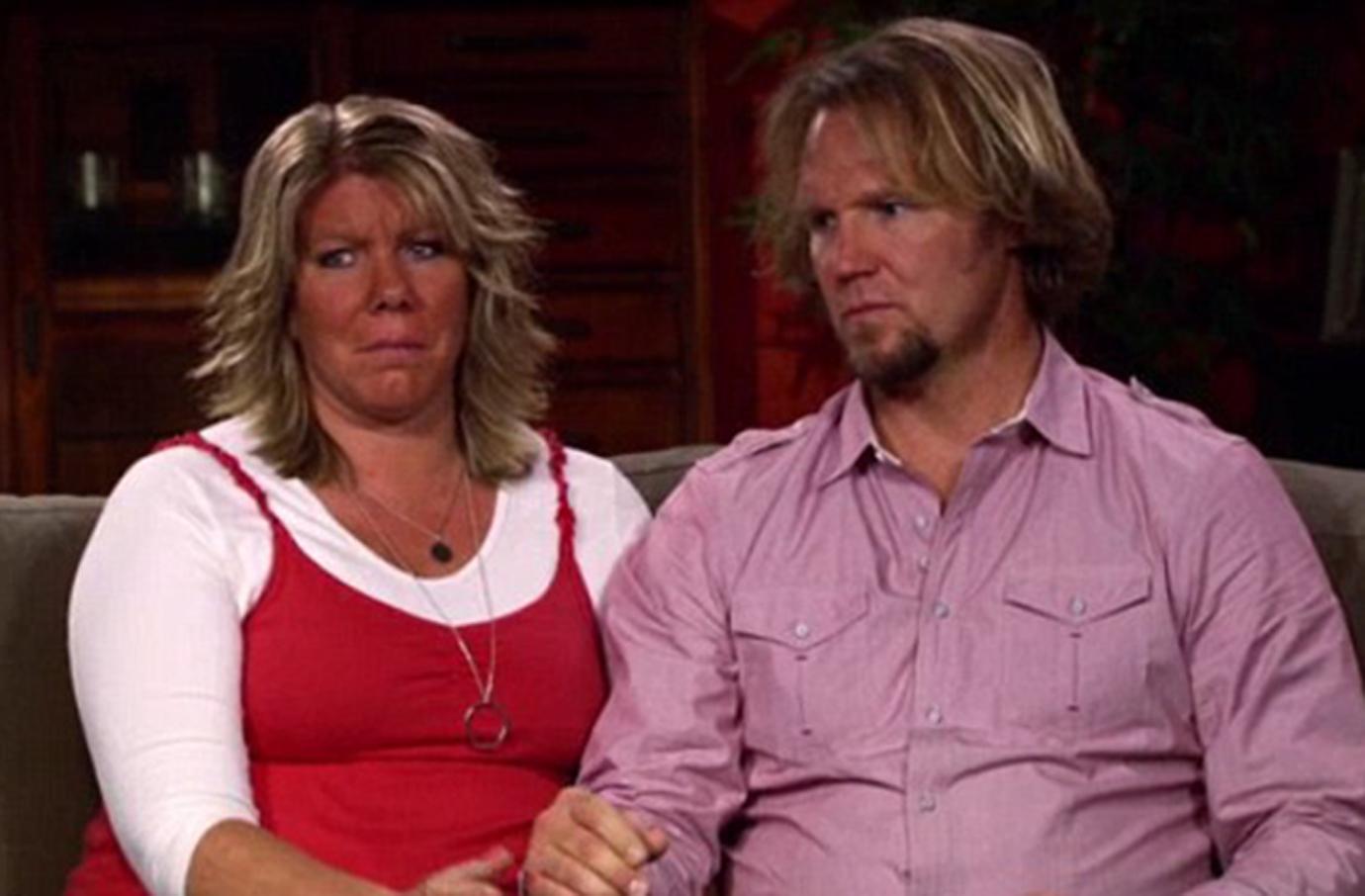 Article continues below advertisement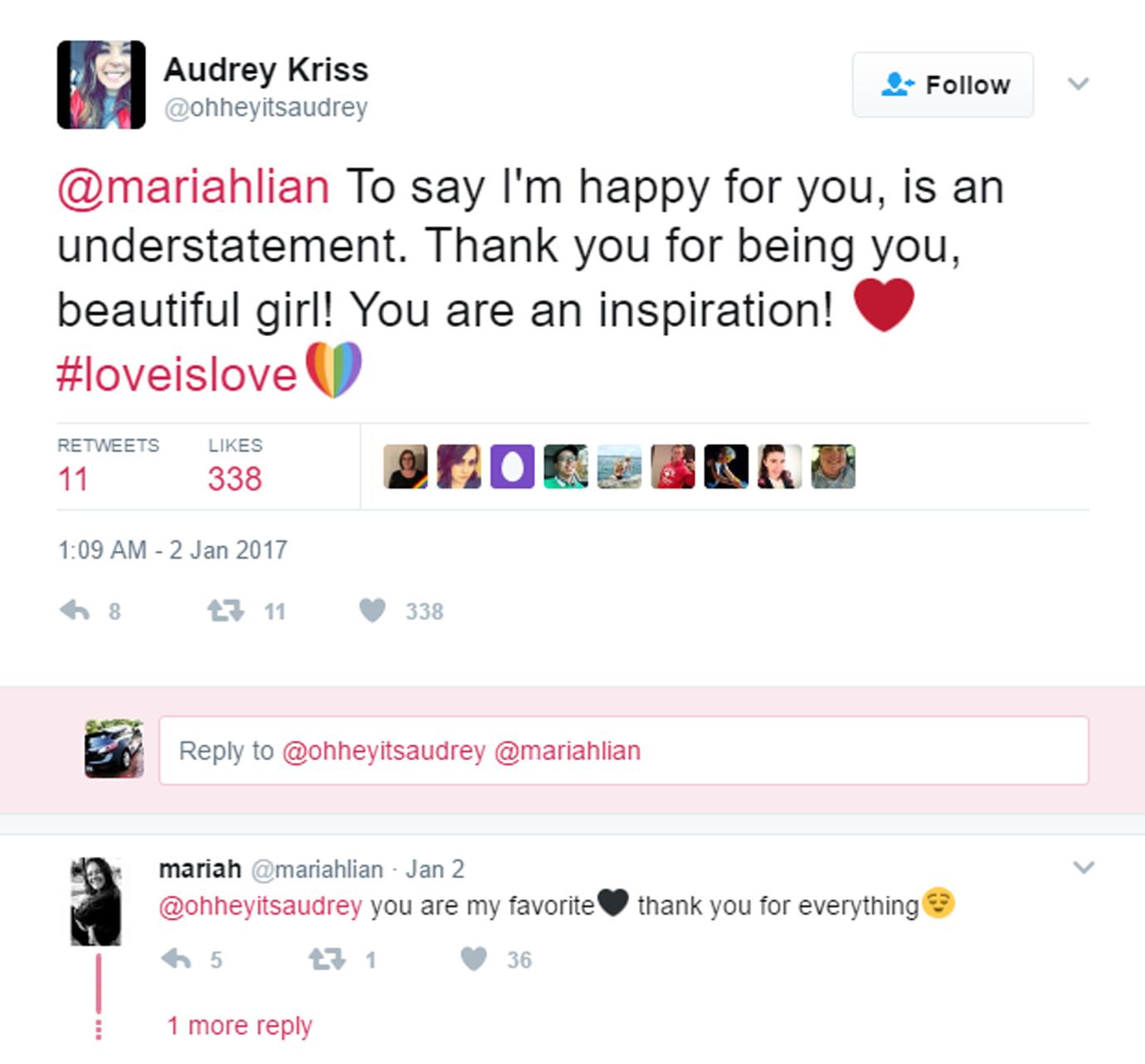 They started taking their relationship public in early January with Mariah tweeting "you are my favorite thank you for everything" complete with a heart and smile face emojis. Kriss proudly re-tweeted the love.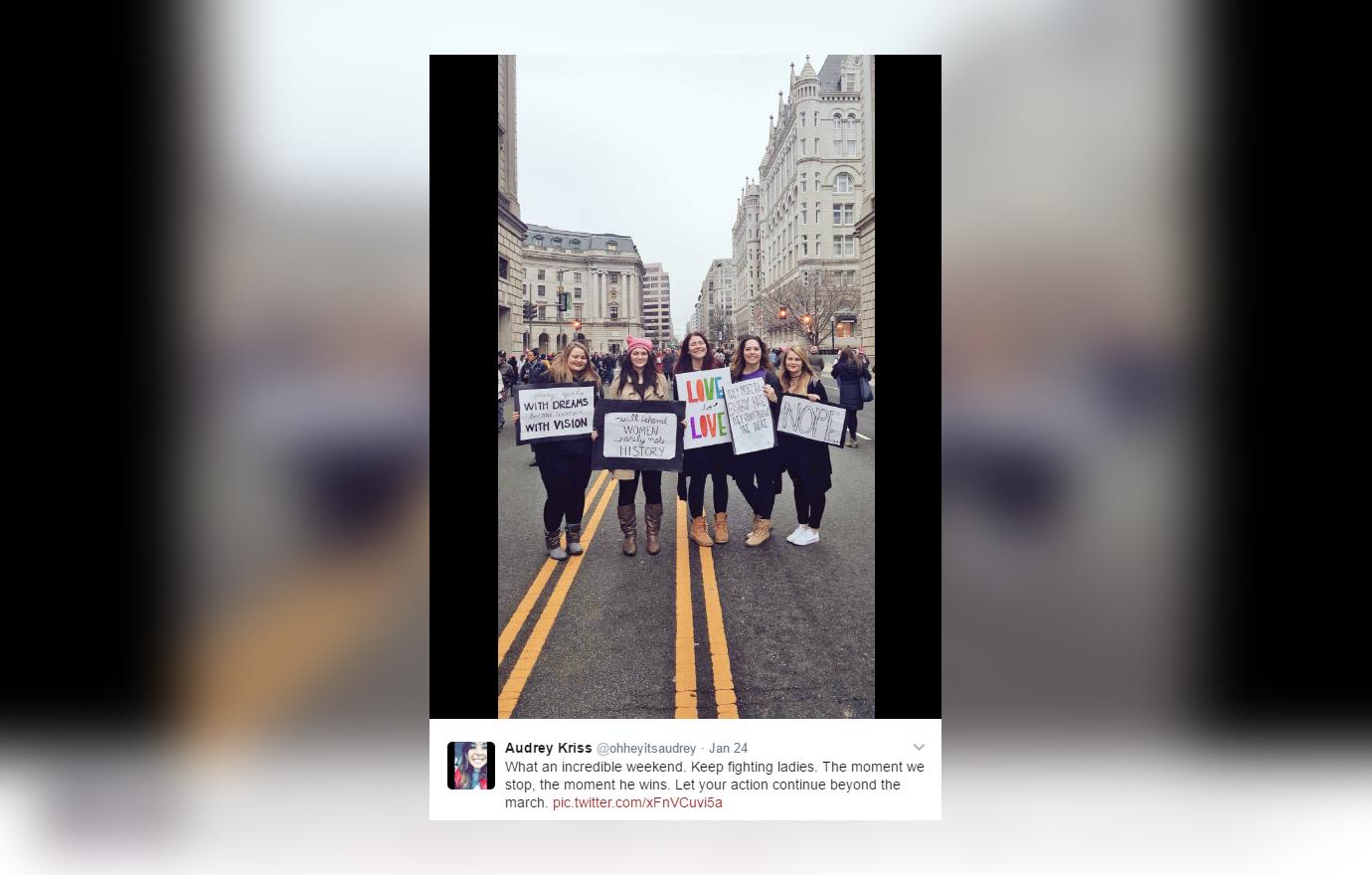 Mariah has been very vocal about feminist issues and active involvement in activism. Kriss has also been participating, and shared this shot of herself with Mariah and friends protesting in Utah in late January.

Kriss sent Twitter love to Mariah in mid Februray after a successful date night, saying "Thanks for the fun night cute girl!" Along with more heart emojis, and Mariah re-tweeted it too! Do you think they make a good couple? Let us know in the comments!