'Sister Wives' Shame: Kody 'Mocked' Abuse Victim In Polygamist Marriage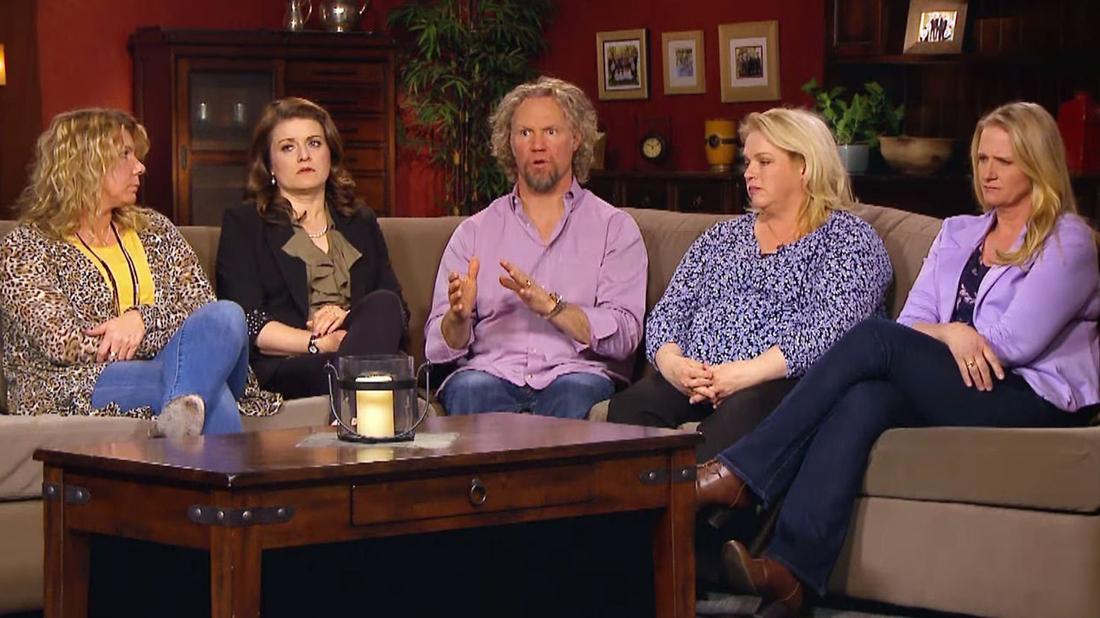 Sister Wives star Kody Brown was expected to take the stand as an expert witness for his polygamist friend Mitchell "Kyle" Henderson in a domestic violence case against him.
In an April episode of Polygamy: What Love Is This?, Kyle's ex-wife Nicole Henderson sits down host Doris Hanson to discuss how Kody once allegedly mocked an abuse victim in a polygamist relationship.
Scroll through RadarOnline.com's gallery to go inside the shocking accusations against Meri, Christine, Janelle and Robyn's husband.
Article continues below advertisement
Shocking Show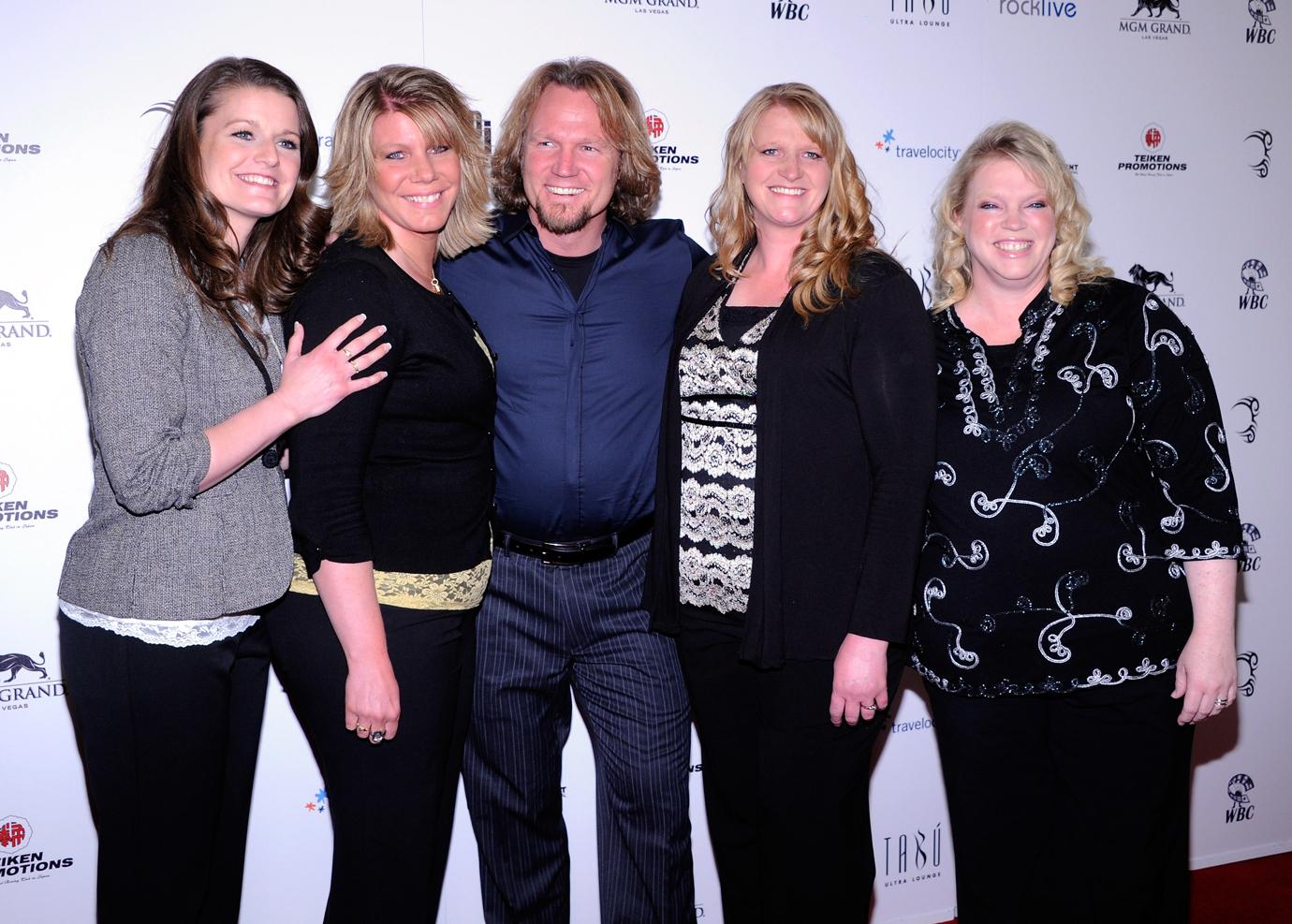 On the YouTube episode, the host explained how Kody was expected to be a character witness for Kyle. "A few years ago, the reality show had an episode where they had Kody Brown and his wives, plus some people from polygamy groups in Las Vegas," she explained.
Hypocrite?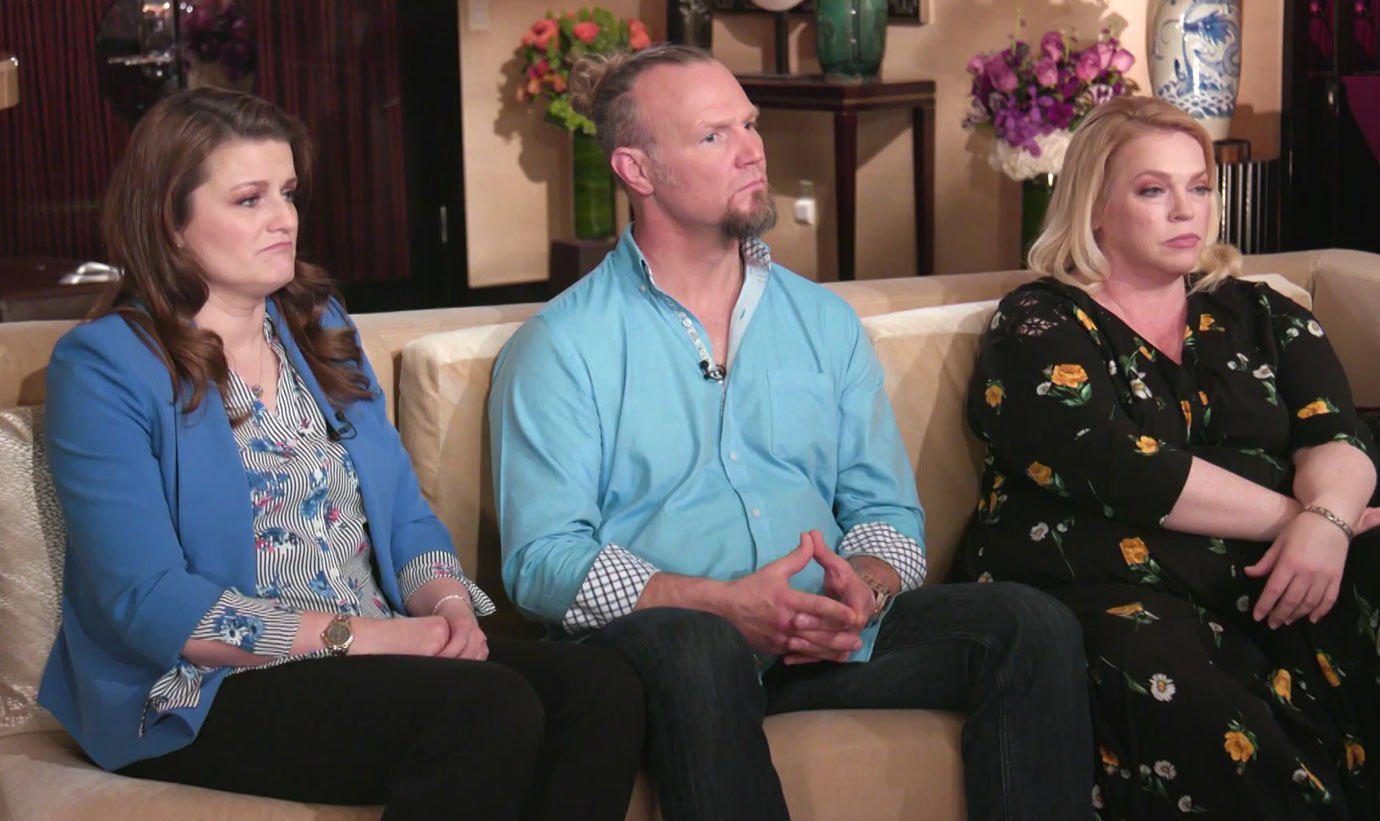 She continued that one of her relatives was there to discuss abuse she had been through in her polygamist marriage. "They just kind of mocked her," Doris said. "'Well we don't do that. There is no abuse in polygamy.' They actually condemned the abuse. And Kody Brown is going to be a character witness for your abuser? That's what bothers me! The hypocrisy."
Article continues below advertisement
Good Friends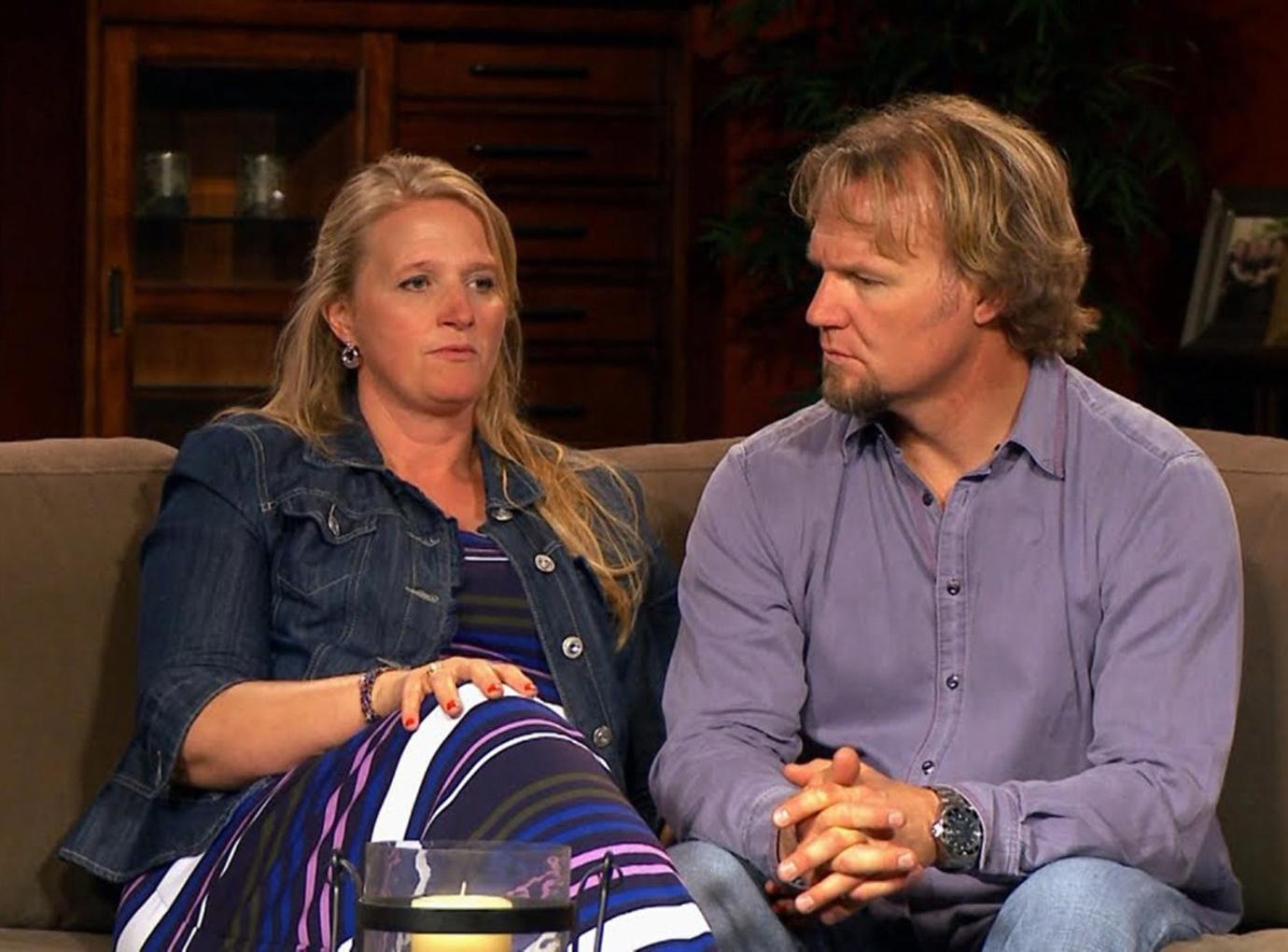 Kyle's ex Nicole laughed as she responded, "In a twisted weird story, Kody Brown was also a character witness when Kyle got excommunicated from the Mormon Church."
Article continues below advertisement
Sad Claims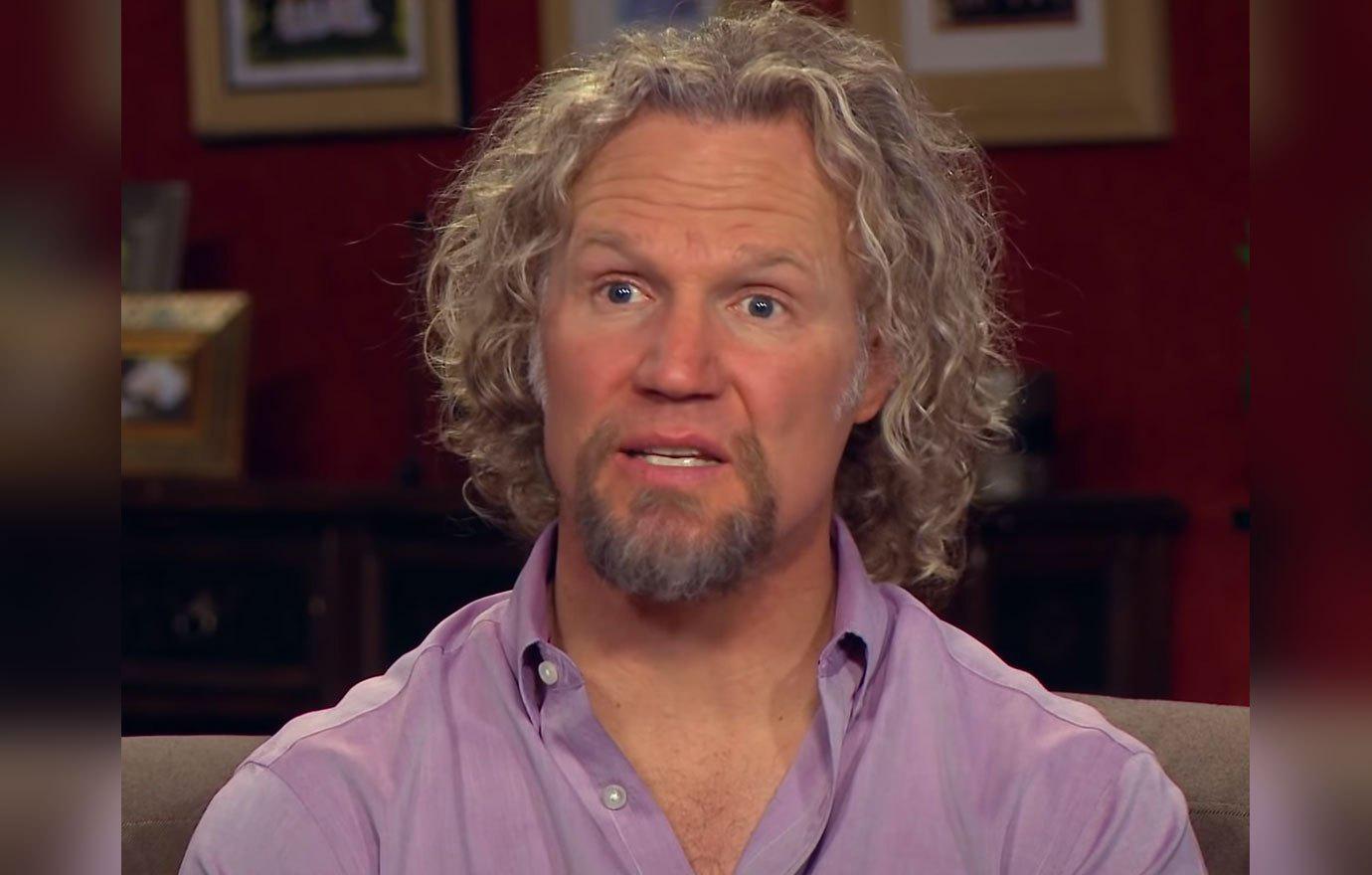 Kyle, who spiritually married a second woman in 2012, was charged with six felonies of assault, domestic violence, witness tampering, violation of protective order, extortion and bribery. Nicole claimed he was abusive from the time they met in 1992 until she left him in 2016. His wife explained on the episode, "I was beat to the point where I couldn't get out of bed for a week."
Article continues below advertisement
Justice Served?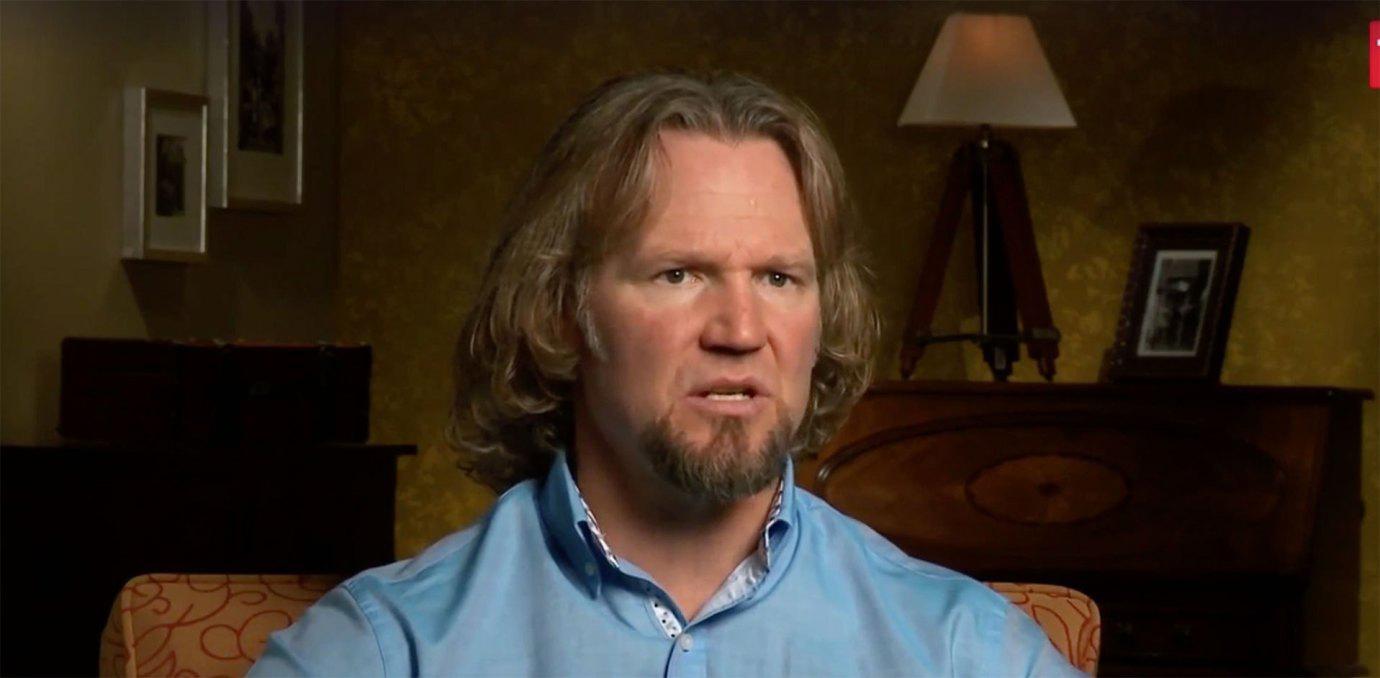 In December 2018, Mitchell entered a plea in abeyance on two counts. He was sentenced to what is essentially probation, The Salt Lake Tribune reported. Both counts will be dismissed if he pays a $400 fee and refrains from getting into legal trouble. A jury acquitted two counts of extortion and bribery.
Article continues below advertisement
Good Friend?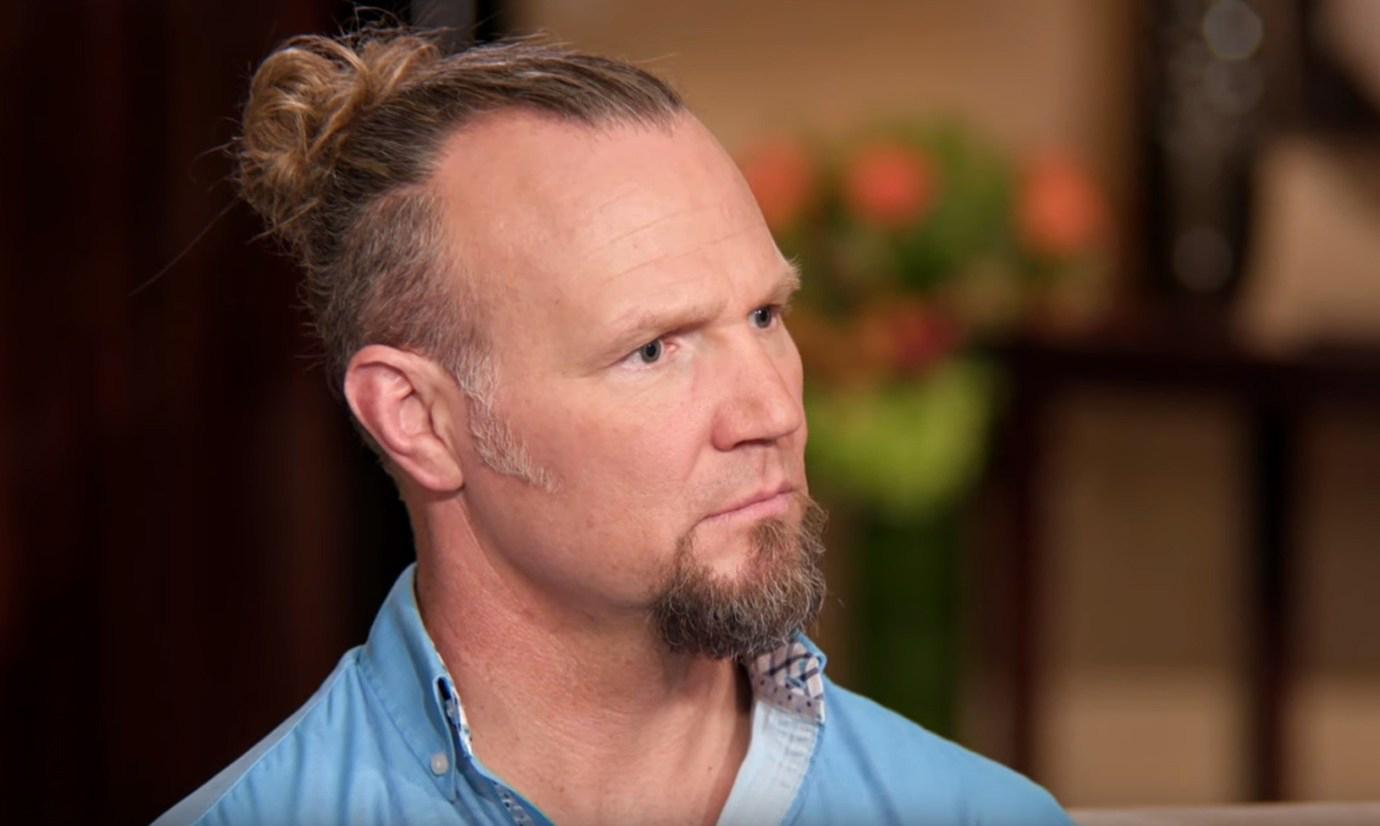 Kody is a longtime friend of Kyle's. At the time, his wife told The Salt Lake Tribune that she feared about his potential testimony.
Article continues below advertisement
Kody Show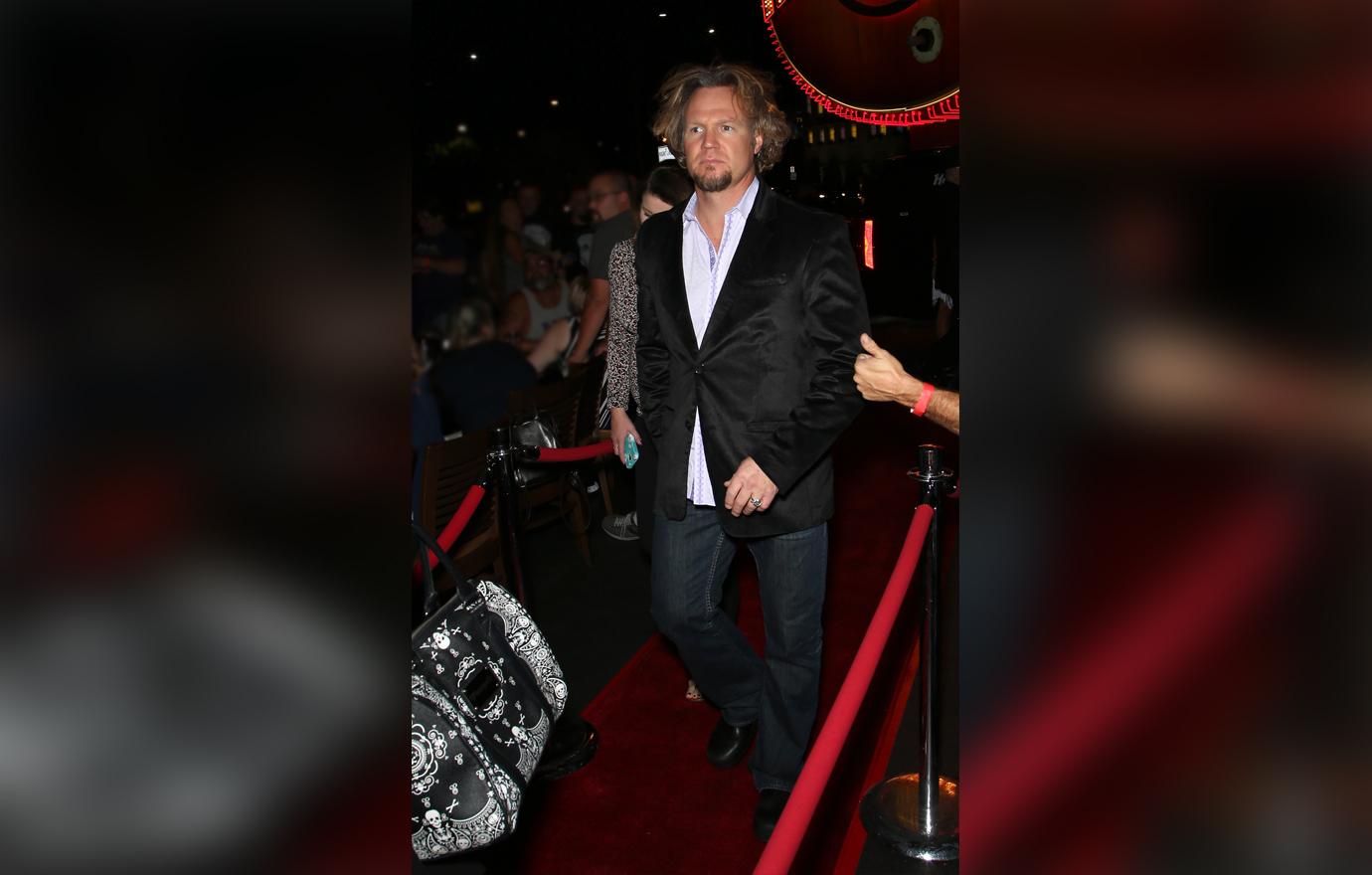 "The only reason why anybody would have Kody Brown testify is to make it the 'Kody Brown show," she said. "It takes all the focus off of Kyle and puts it onto Kody."
Article continues below advertisement
Fleeing Utah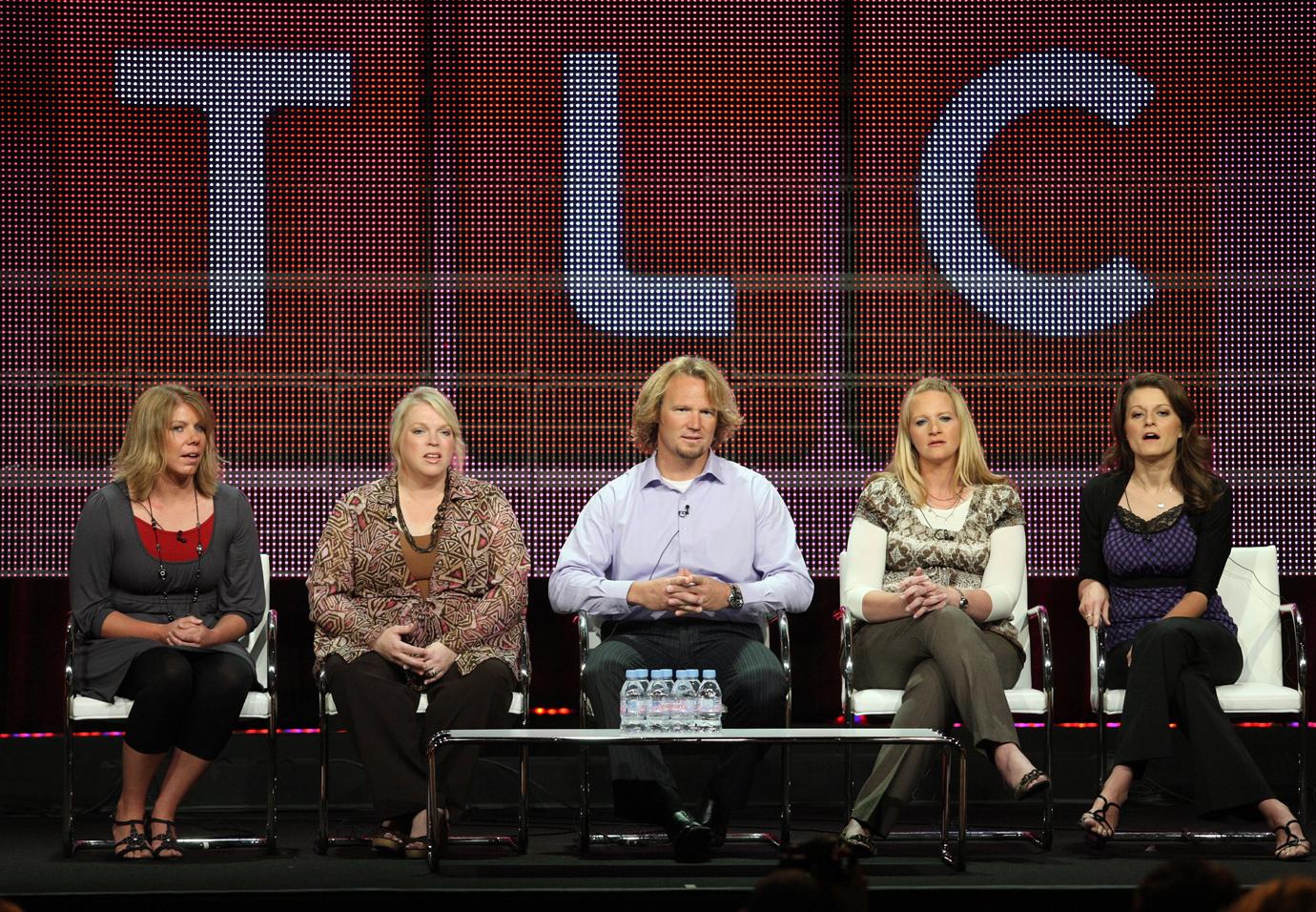 Kody, Meri, Janelle, Christine, Robyn and their children fled from Utah to Nevada to avoid prosecution for their polygamous lifestyle. They moved on Flagstaff, Arizona in August 2018.