Exclusive
Fat Fail! Shocking New Photos Reveal Shannon Beador Has Lost NO Weight Since Breakdown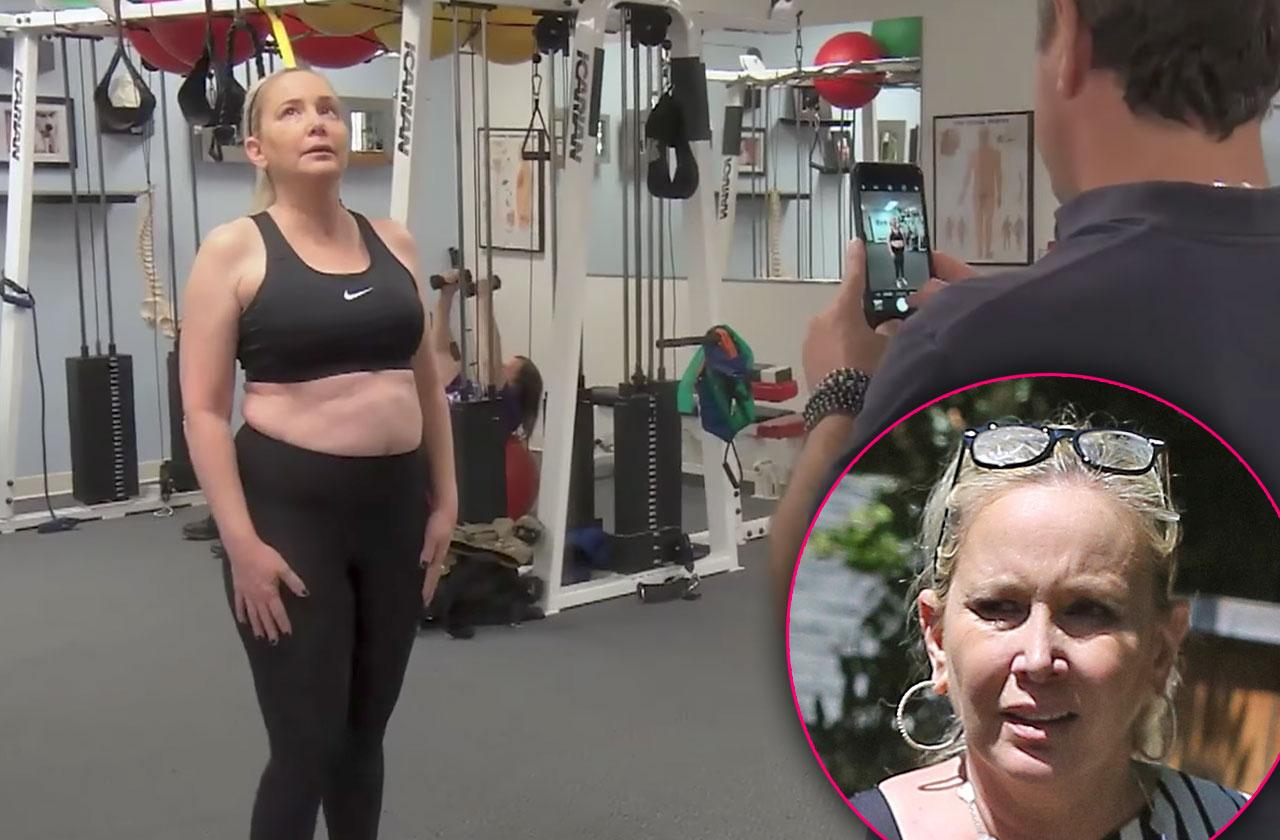 Shannon Beador claims to have lost 15 pounds since her on-camera breakdown while filming the current season of Real Housewives of Orange County nearly six months ago! But after successfully dodging cameras for the past several months, RadarOnline.com exclusively obtained new disturbing photos of the 53-year-old housewife proving that she hasn't shed a pound! Click through nine shocking images of Beador taken on Wedensday, as celebrity personal trainer and nutritionist Charlene Ciardiello exposes her weight loss lies!
Article continues below advertisement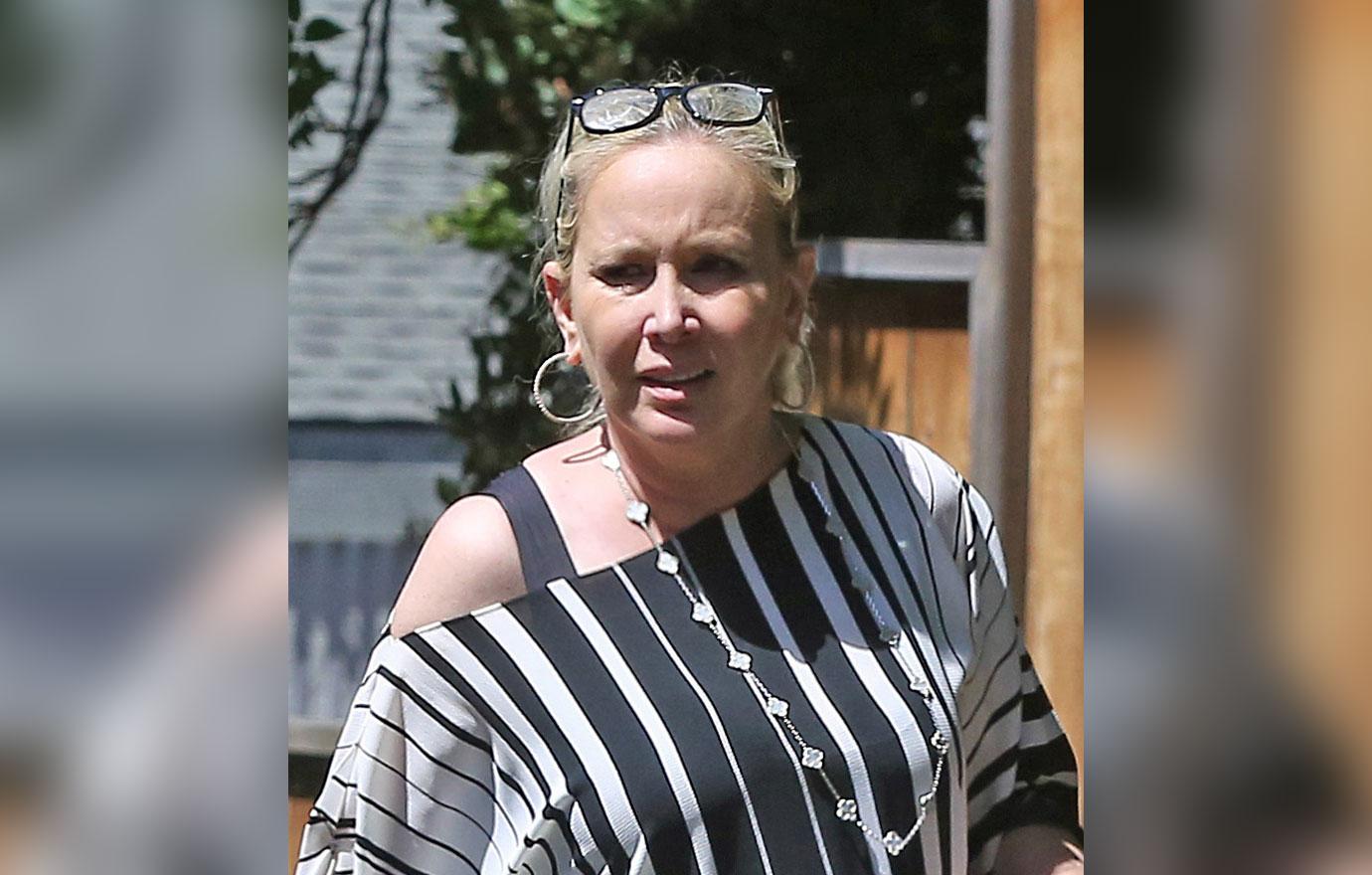 Shannon Beador covered up her full figure with a baggy blouse when she was photographed earlier this week. As fans know, the RHOC star has spent the entire season so far complaining about the fact that she gained over 40 pounds since her husband, David Beador, cheated on her in 2015.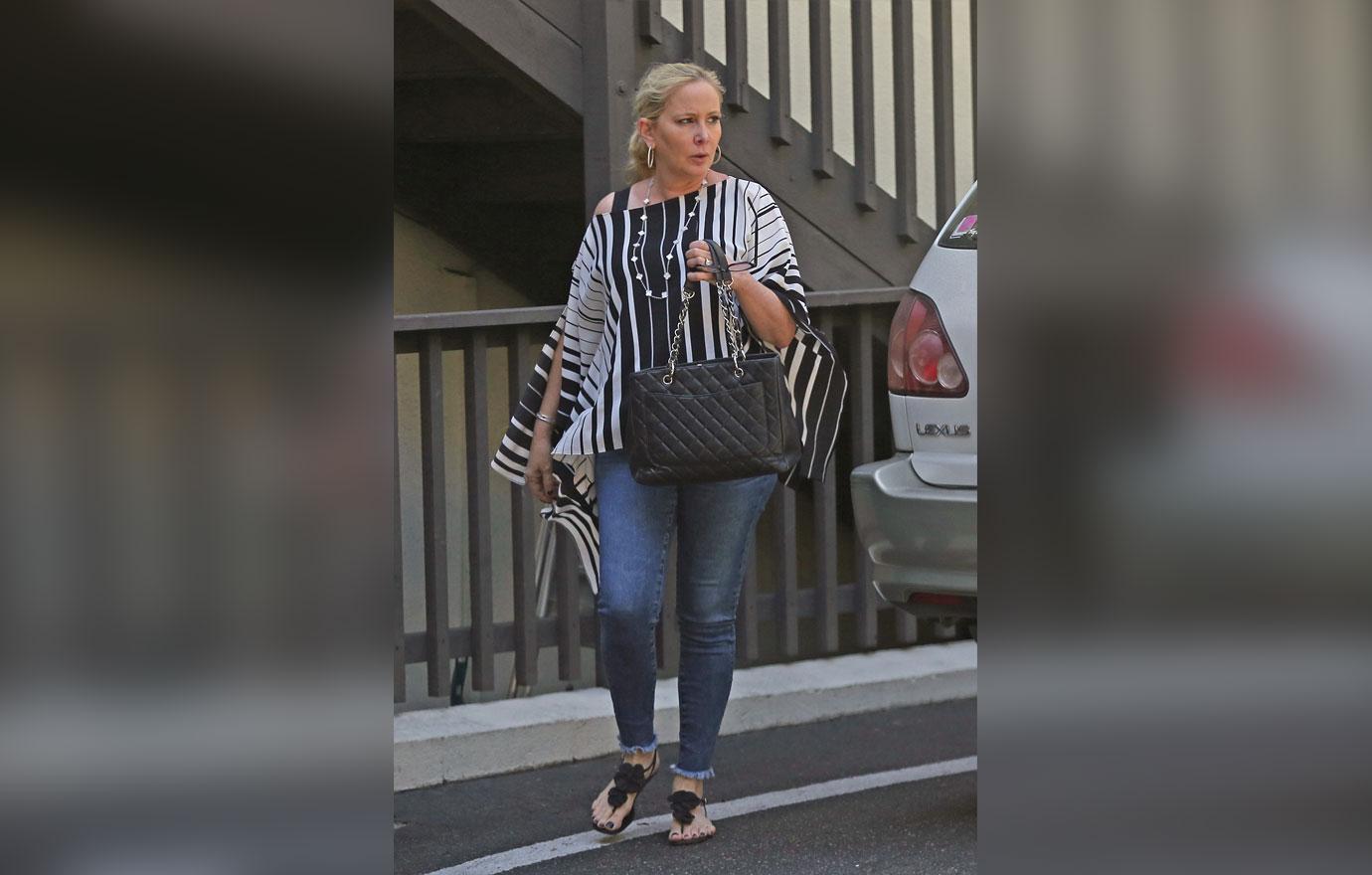 Although Shannon – who ballooned from 135 pounds to 175 pounds – was rumored to have shed almost half of the weight she gained, celebrity nutritionist and weight loss expert Charlene Ciardiello told Radar that is "absolutely false!"
Article continues below advertisement
"After looking at these new photos it is blatantly obvious that Shannon is lying," Ciardiello said. "Shannon weighs exactly the same. In the new photos, she is at least 175 pounds. At 5'5" that is not healthy and can lead to a number of health issues."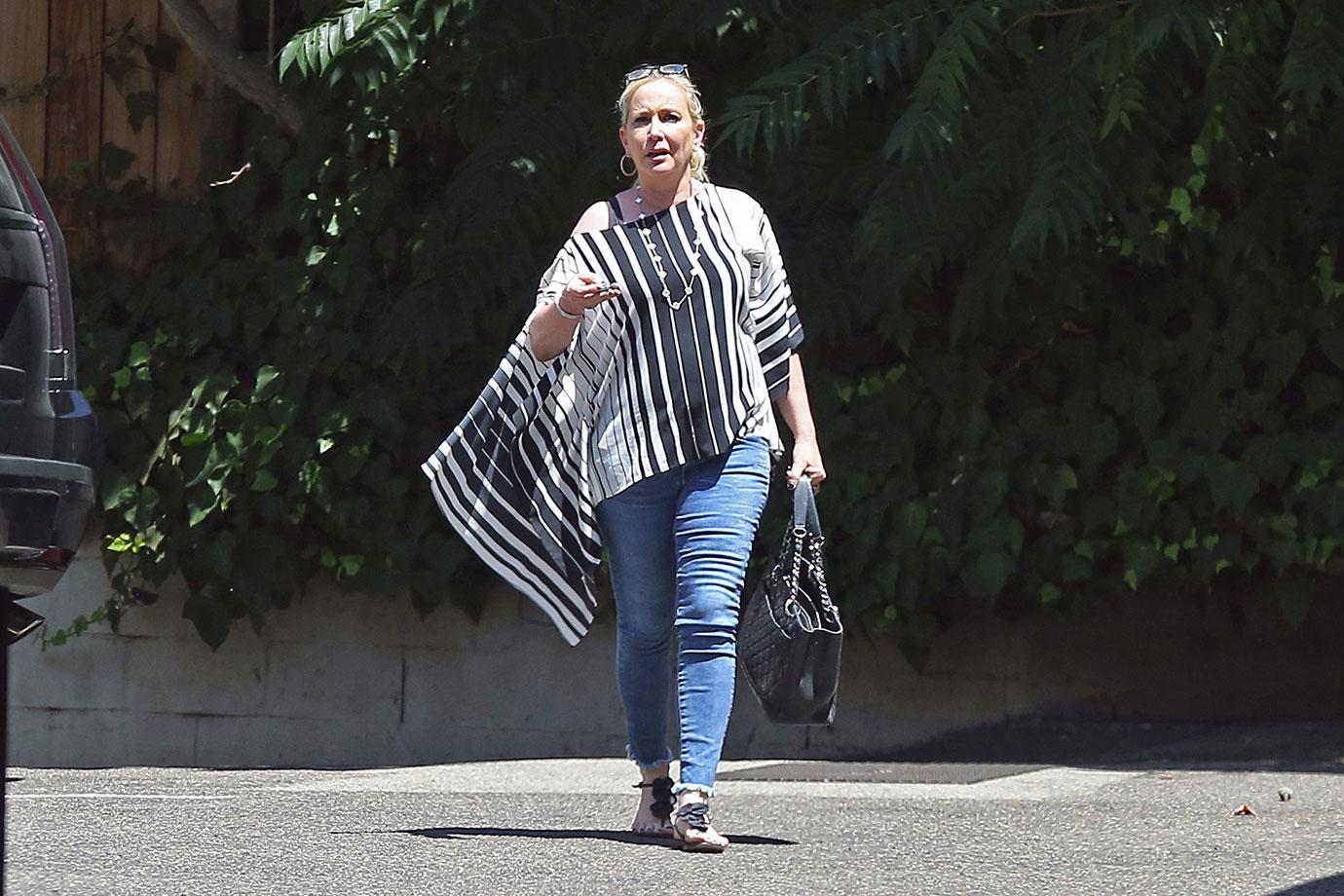 "Her weight gain can be associated with stress. She is an emotional eater and drinker but no one is to blame for that except herself. The stress of her marriage has caused her to turn to food to cope, as it does with many of my clients," she added.
Article continues below advertisement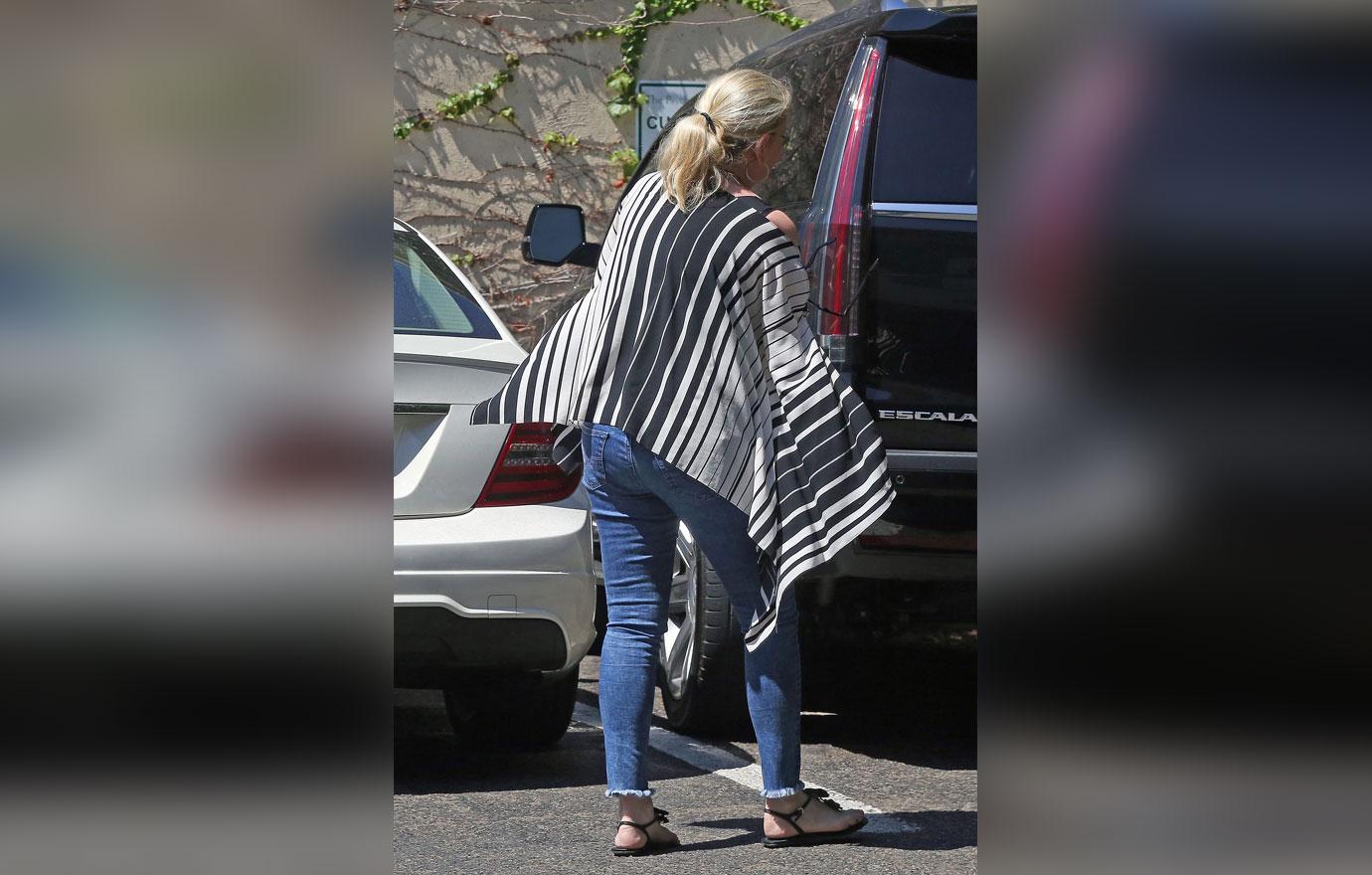 "Shannon seems to be an emotional eater due to the stress in her life including her rocky marriage. I suggest cutting out alcohol since it's a depressant and it will only add to her calorie intake, anxiety and stress level. Stress prevents you from losing weight," Ciardiello – who is the founder of Shut Up & Move -- said.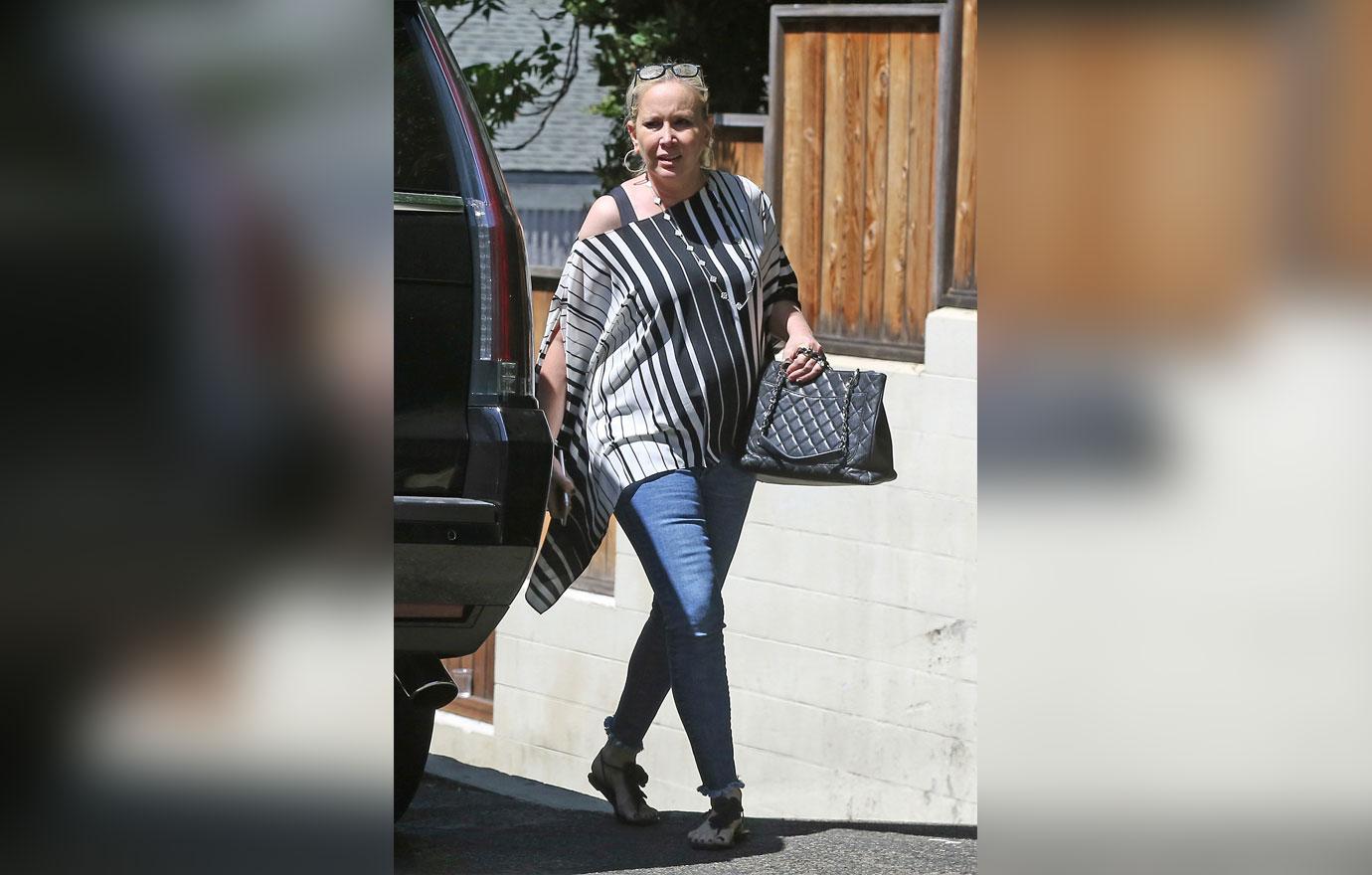 As readers know, Shannon blamed co-star Vicki Gunvalson for her weight gain claiming the 55-year-old lied and said that David was beating Beador! "Judging by these pics, Shannon is doing her best to cover up her weight. But she needs to hold herself accountable for her weight gain and until she does that she will not make any progress," Ciardiello said.
Article continues below advertisement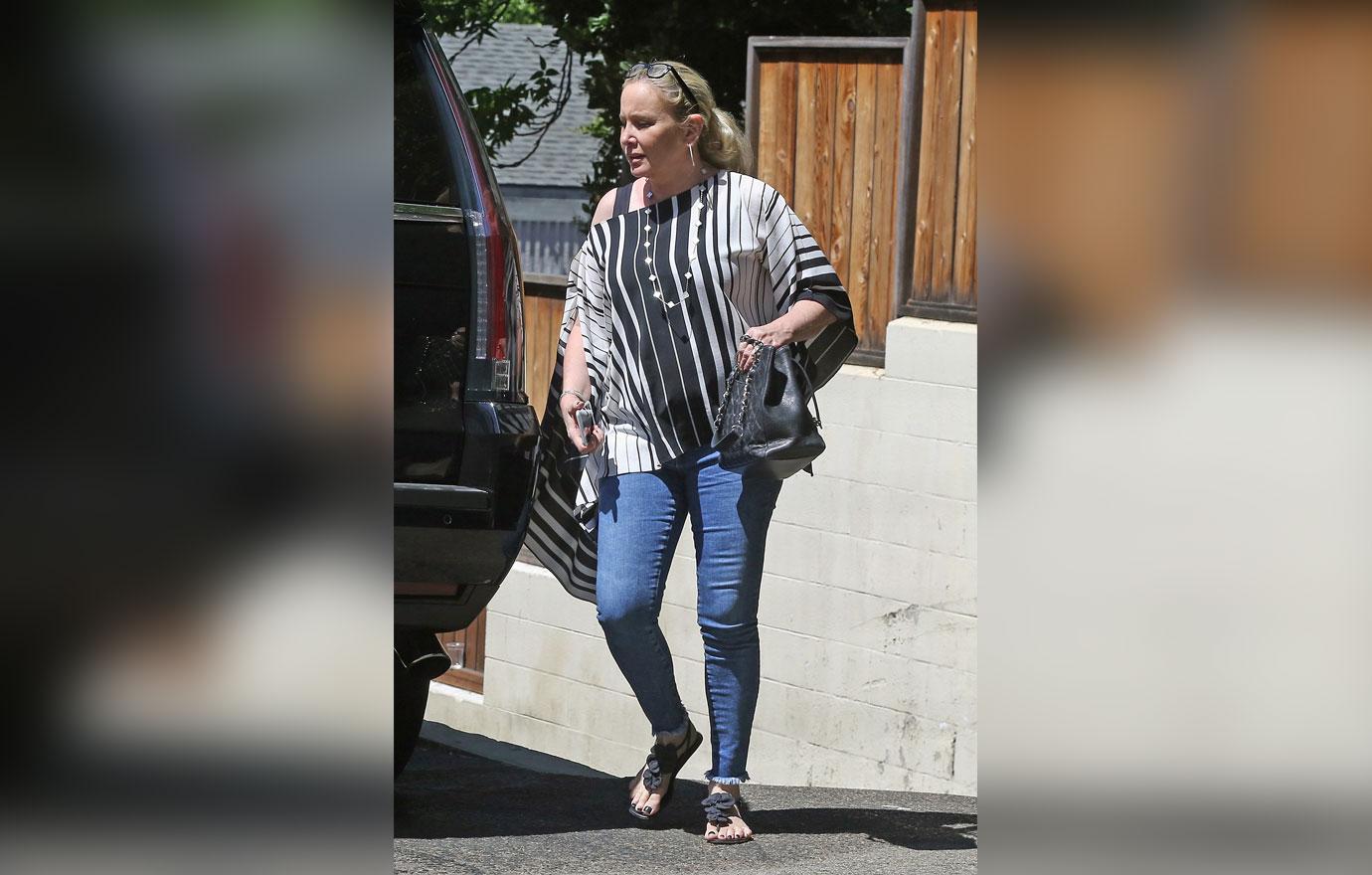 "This is the girl who used to give David hell when he ate a potato! She needs to take control again and start making smart choices. This starts with being as fussy with her body as she is with her house!"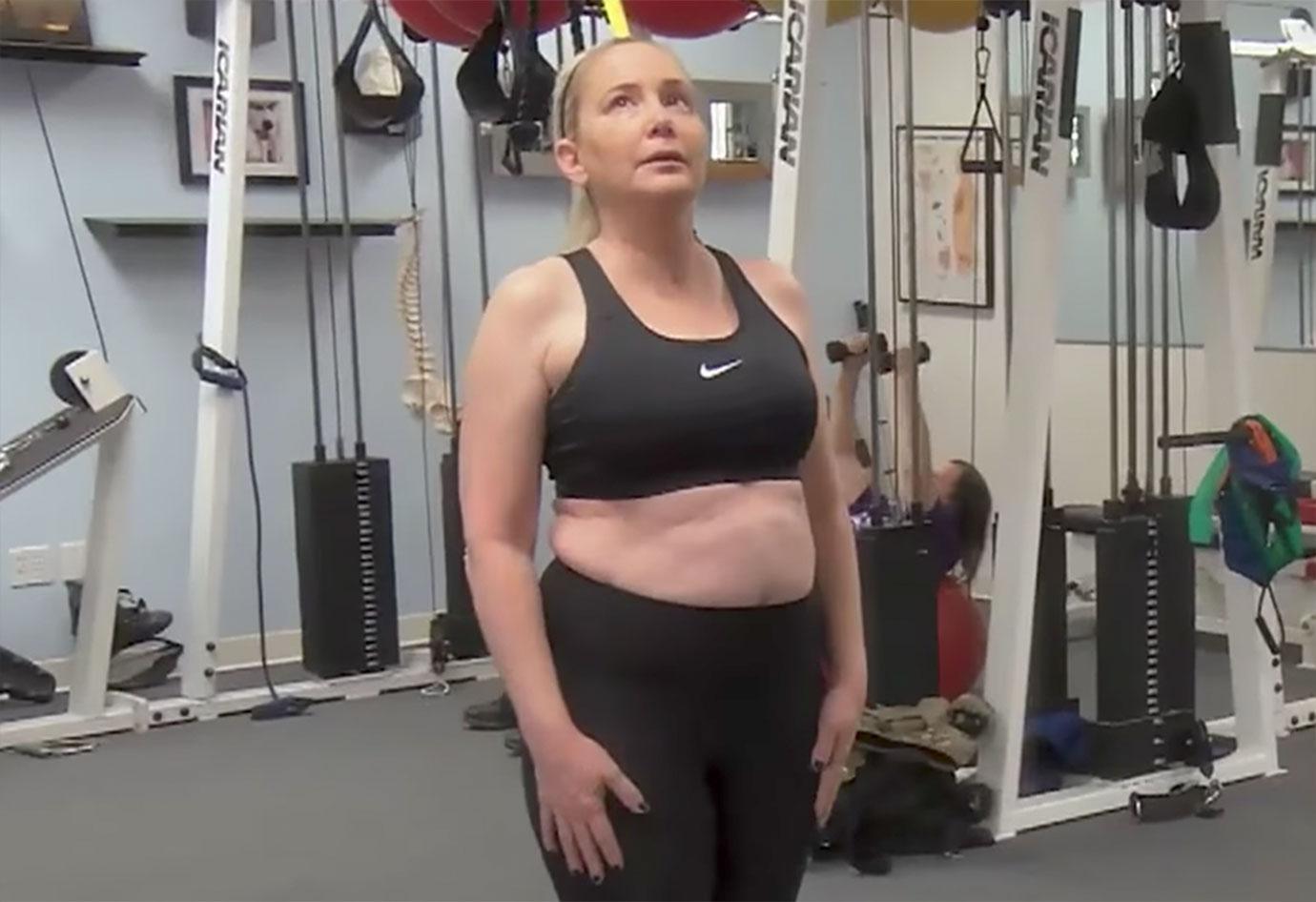 "When you are under a great deal of stress, your body releases cortisol, which is a stress hormone. The release of cortisol has been linked with the buildup of abdominal fat where she holds most of her 40 percent body fat as she showed on the recent episode of RHOC," Ciardiello told Radar.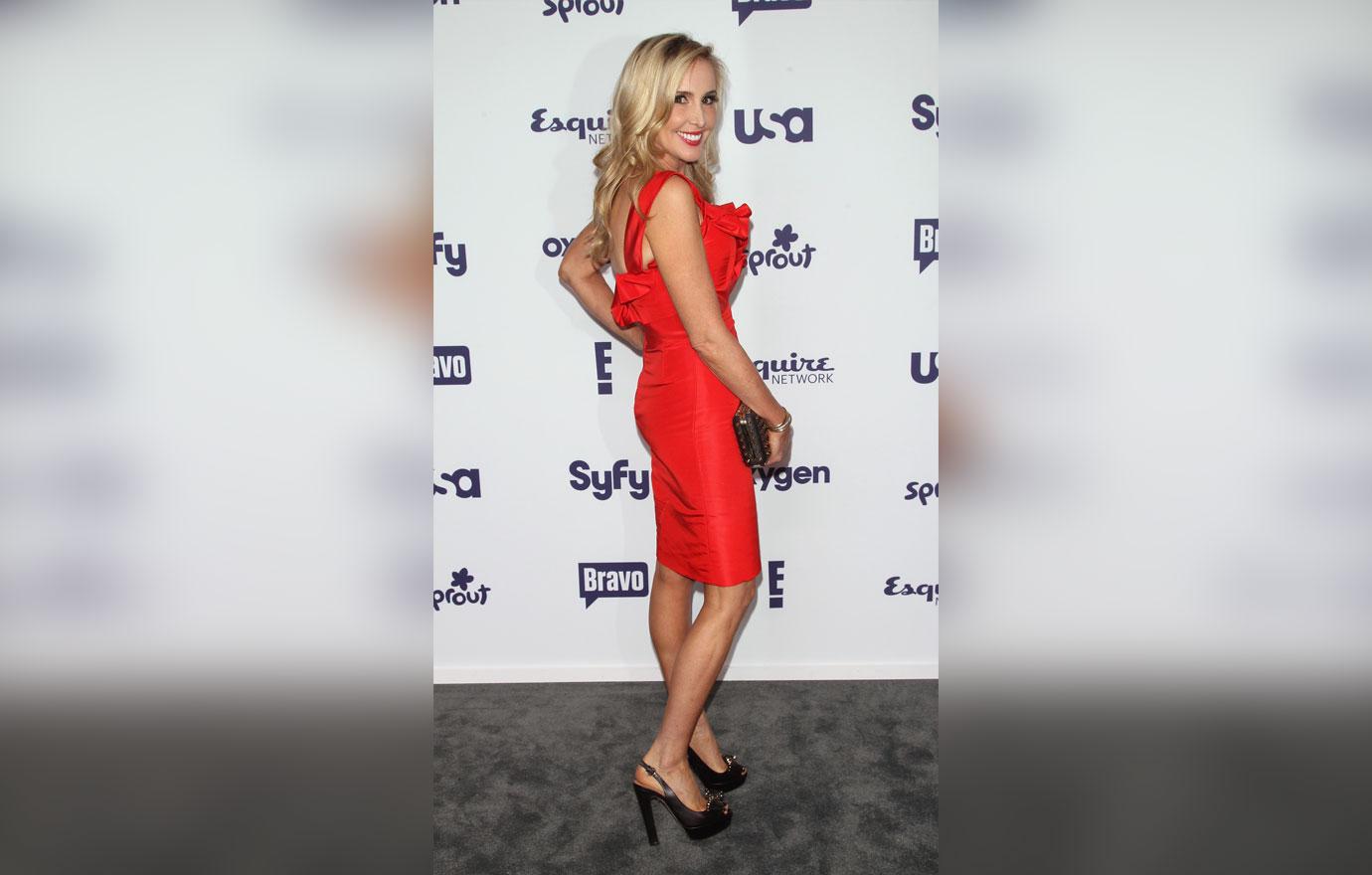 Do you think that Shannon Beador looks like she has lost any weight in these new photos? Sound off in the comments below.
We pay for juicy info! Do you have a story for RadarOnline.com? Email us at tips@radaronline.com, or call us at 800-344-9598 any time, day or night.