Sexy & Hardworking! Meet Netflix's 'Marco Polo' Star Lorenzo Richel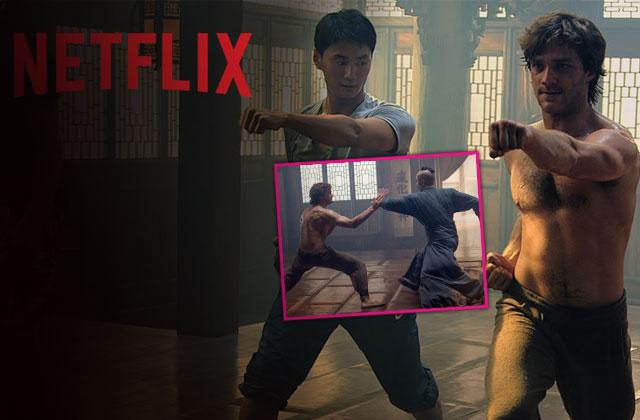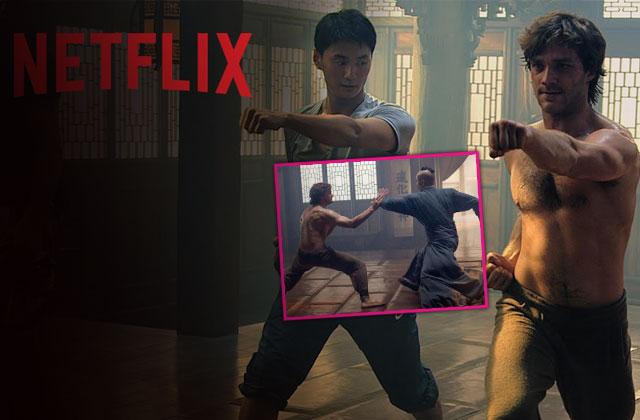 The #3 most popular show on TV, ranked by IMBD, has returned to the small screen! Prior to the premiere of season 2 of Marco Polo, learn how the leading man, Lorenzo Richel, prepped for the big role!
Article continues below advertisement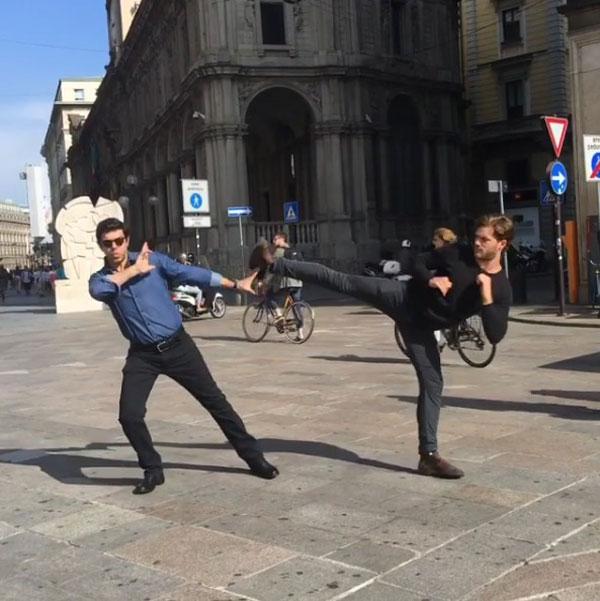 "It was just crazy with just madness," he previously said in an interview. "When I first stepped there, I'm a smoker, I love to drink so I'm a normal guy, of course I'm an athletic guy in a lot of sports."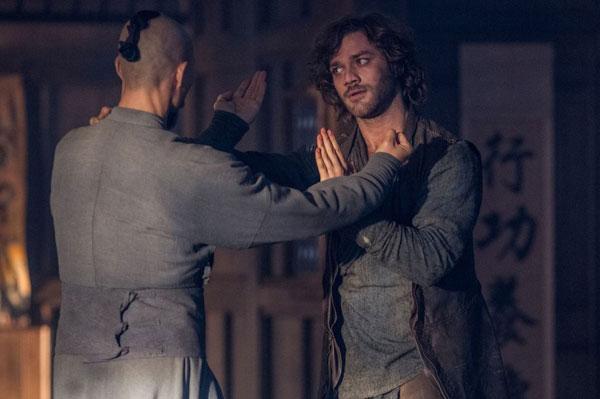 He explained how they have a huge tent in the middle of the studio and how they would train everyday! "If you weren't shooting, you were training," he said. No wonder why Parrot Analytics ranked it the #2 original digital show/#10 show across all TV platforms!
Article continues below advertisement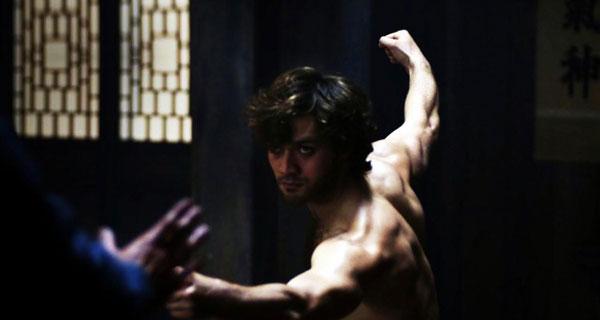 "For the first six weeks before we start shooting, I had to do from like, the training started at 8 until 12:30, just physical," he explained.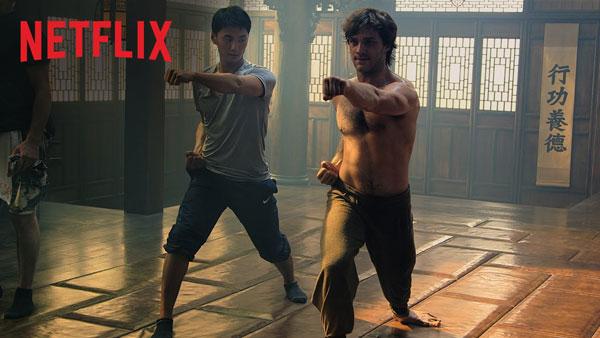 Adding, "In the afternoon I need to go to the stable to do horseback riding and archery, and then from like 6-8 English, because I didn't know English before this show!"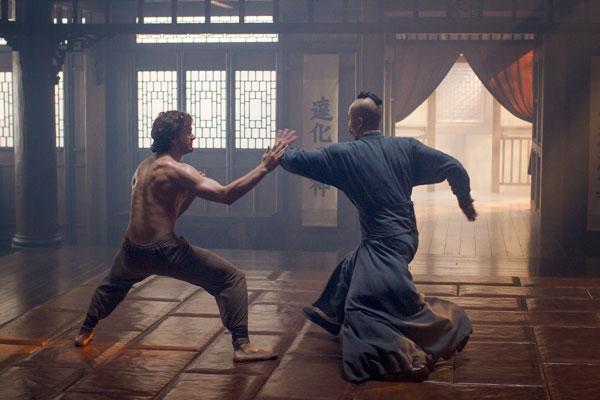 Watch Marco Polo season two only on Netflix now!