Serena Williams Shops In Paris With Her Hubby And Baby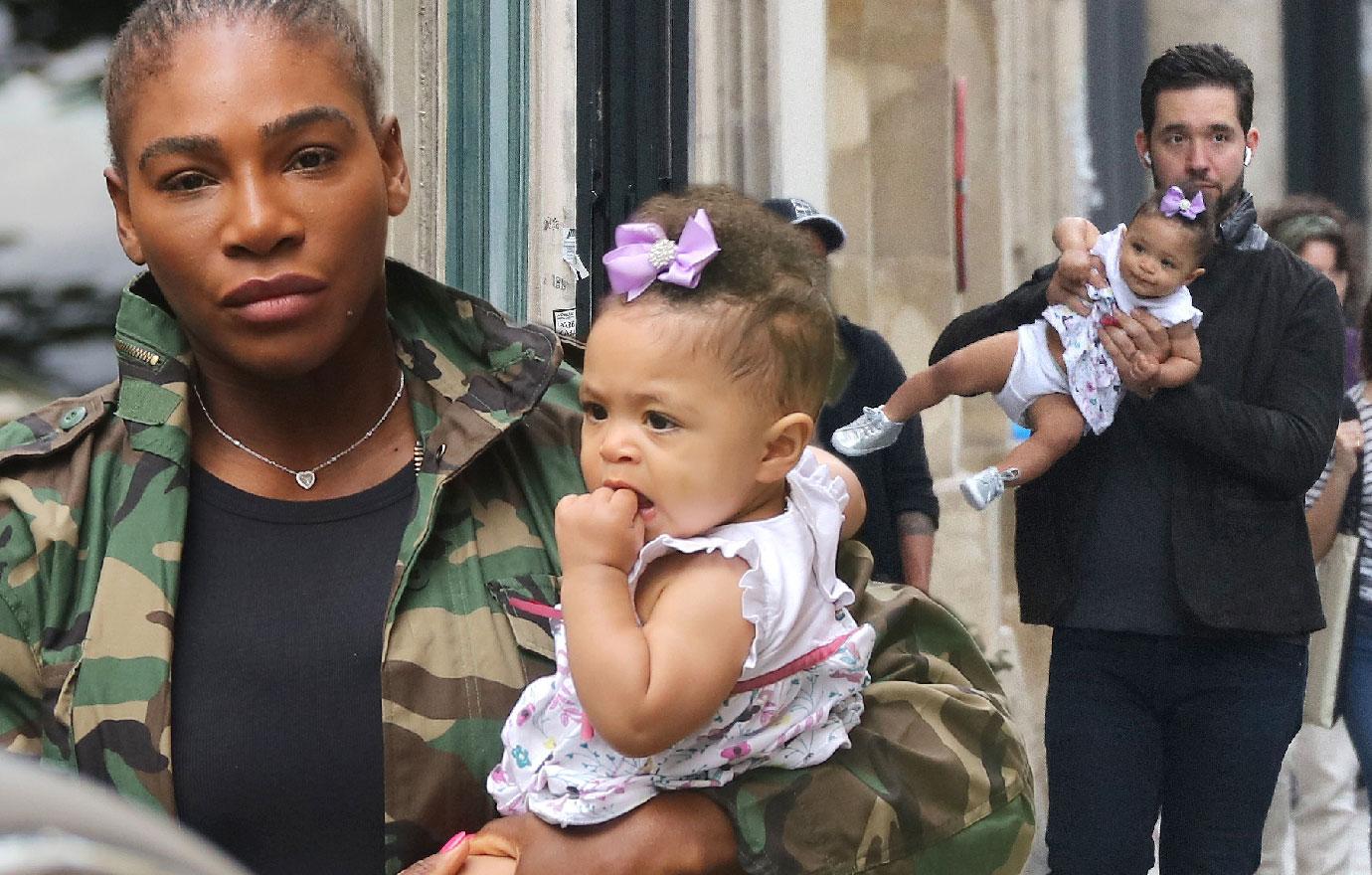 Serena Williams never slows down! The 36-year-old tennis champ was spotted shopping in Paris with her husband, Reddit founder Alexis Ohanian, 35, and their baby daughter who is named after him. Williams is in the City of Lights to compete in the French Open on Tuesday. It's been a whirlwind for the happy couple as the athlete and Ohanian also attended Prince Harry and Meghan Markle's wedding in England last weekend. Scroll down Radar's gallery for more!
Article continues below advertisement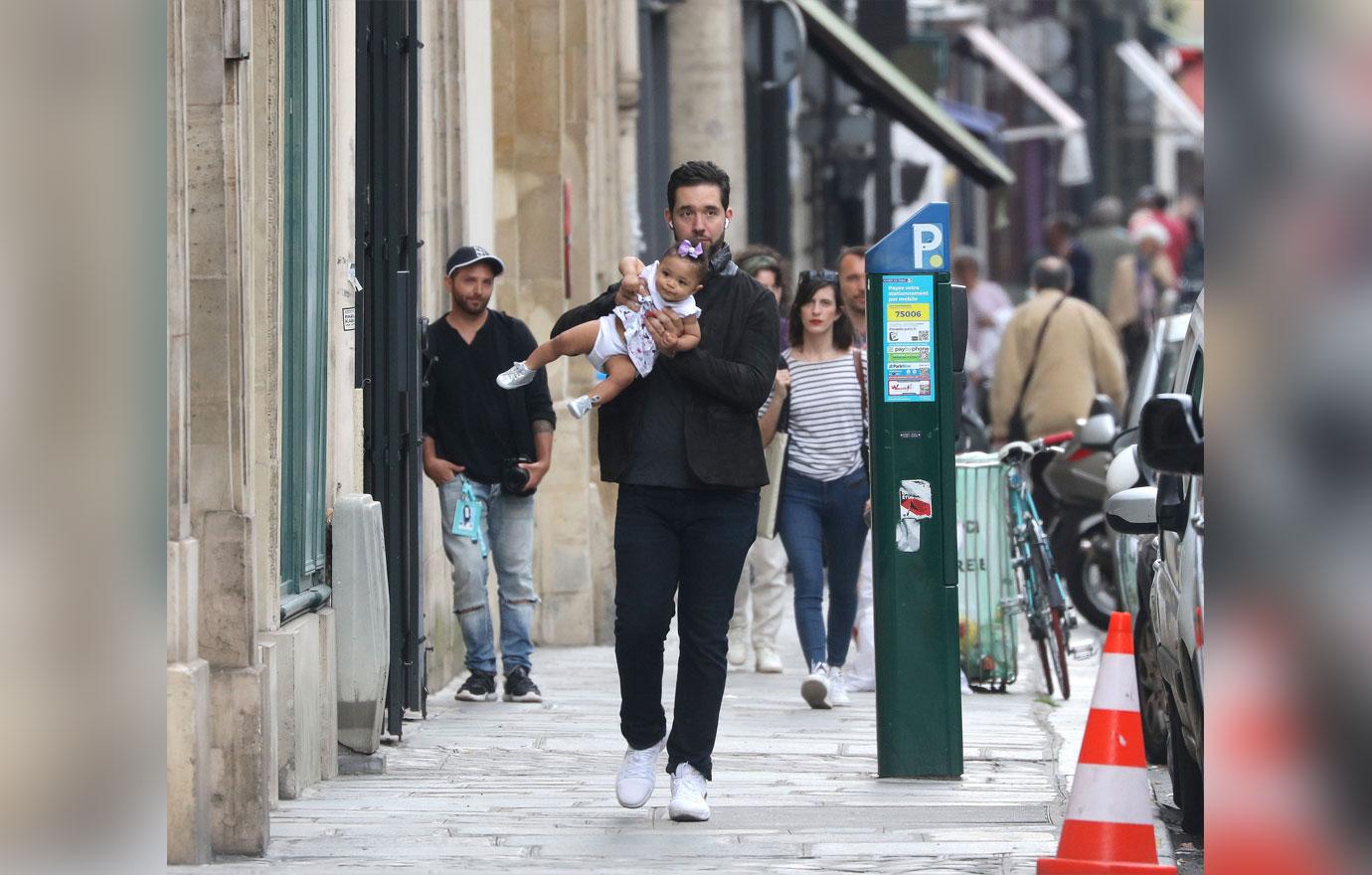 Paris when it sizzles! Williams got some retail therapy in at elegant French shops, her husband and baby girl in tow.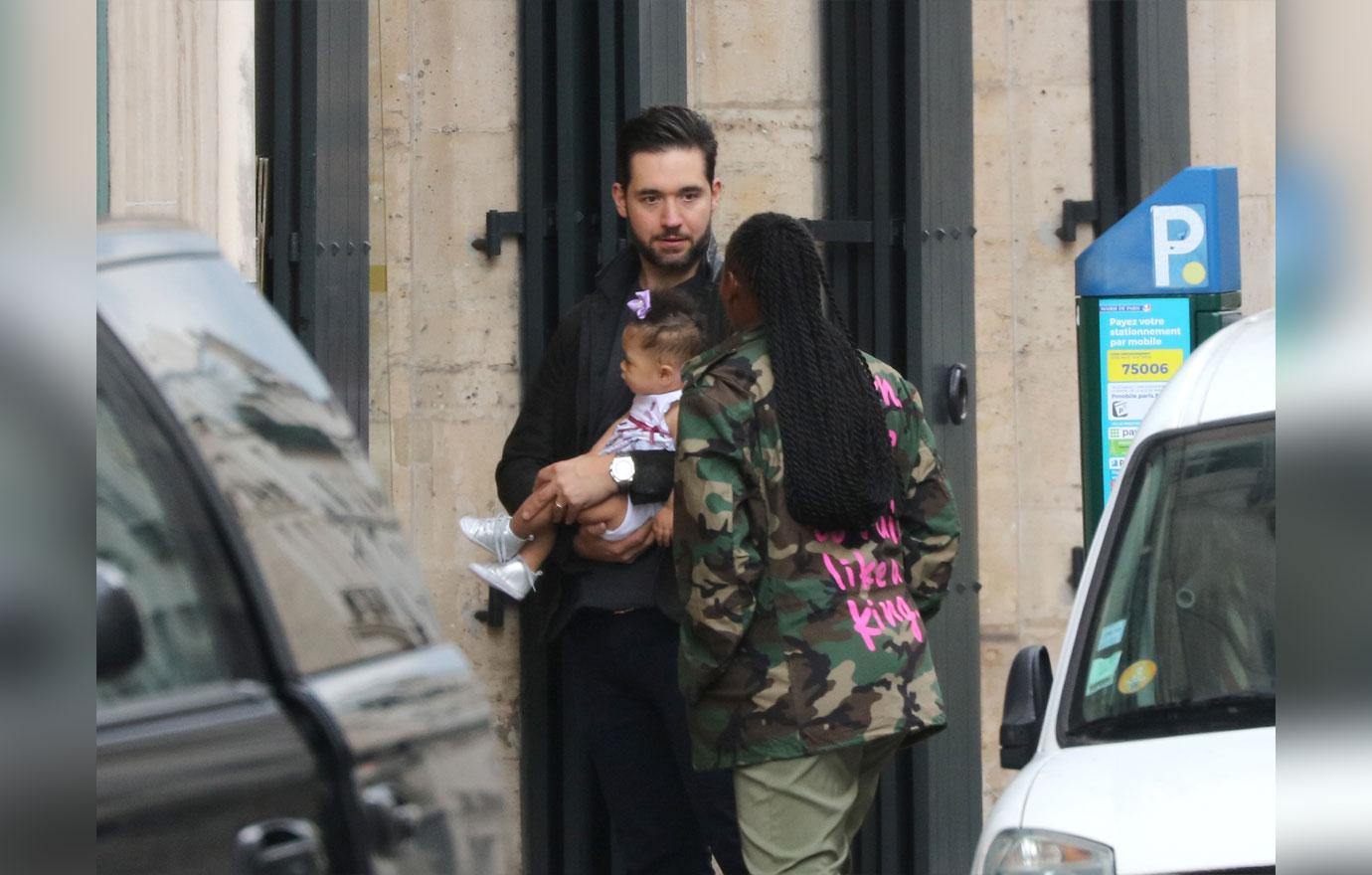 It's been nearly two years since last played a clay court match at the French Open, when she lost in the 2016 final. But Williams has been busy! She gave birth to little Alexis in September 2017.
Article continues below advertisement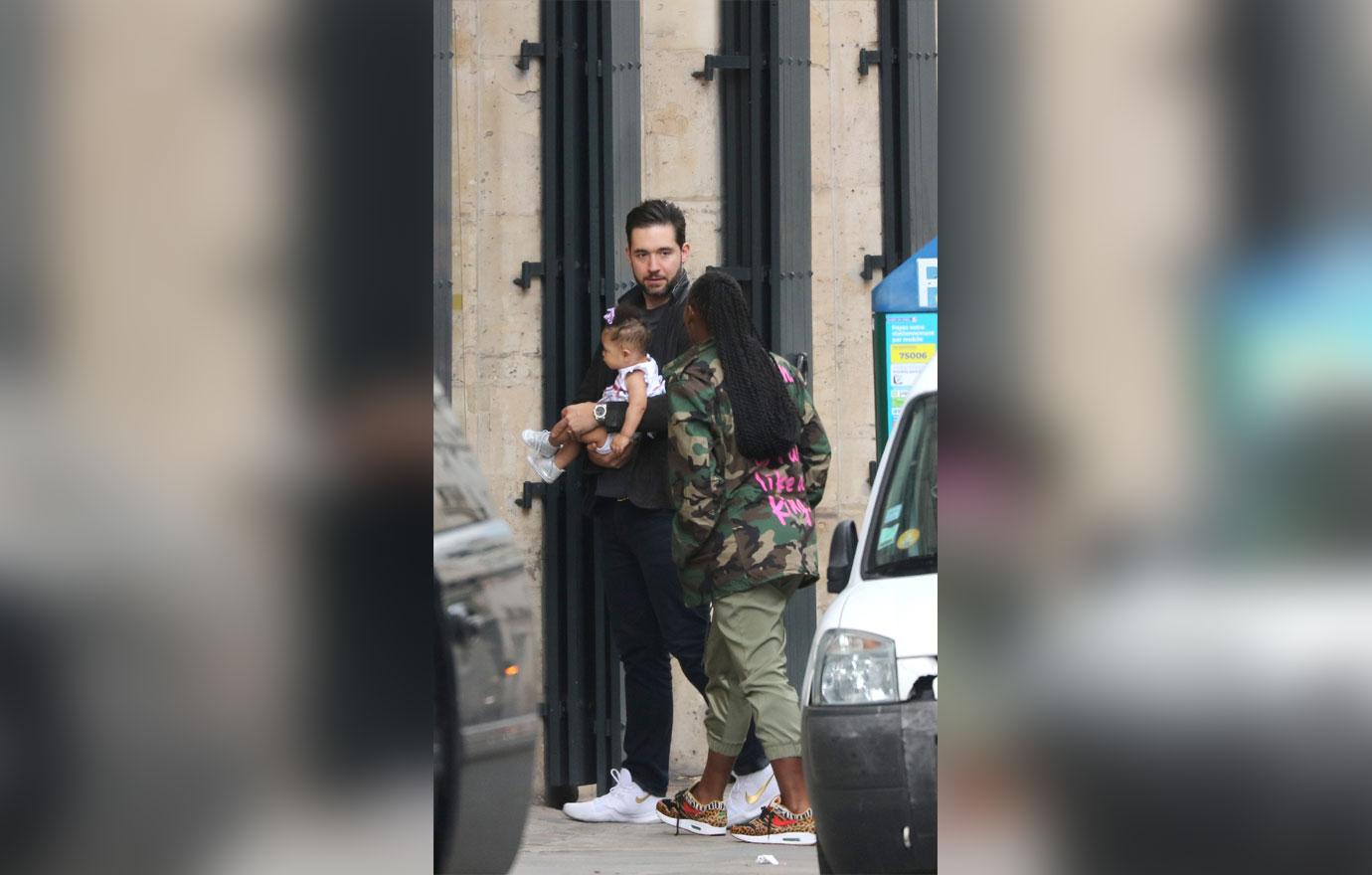 Serena, who's had a court rivalry with her sister Venus, has won 23 Grand Slam tournaments in her storied career.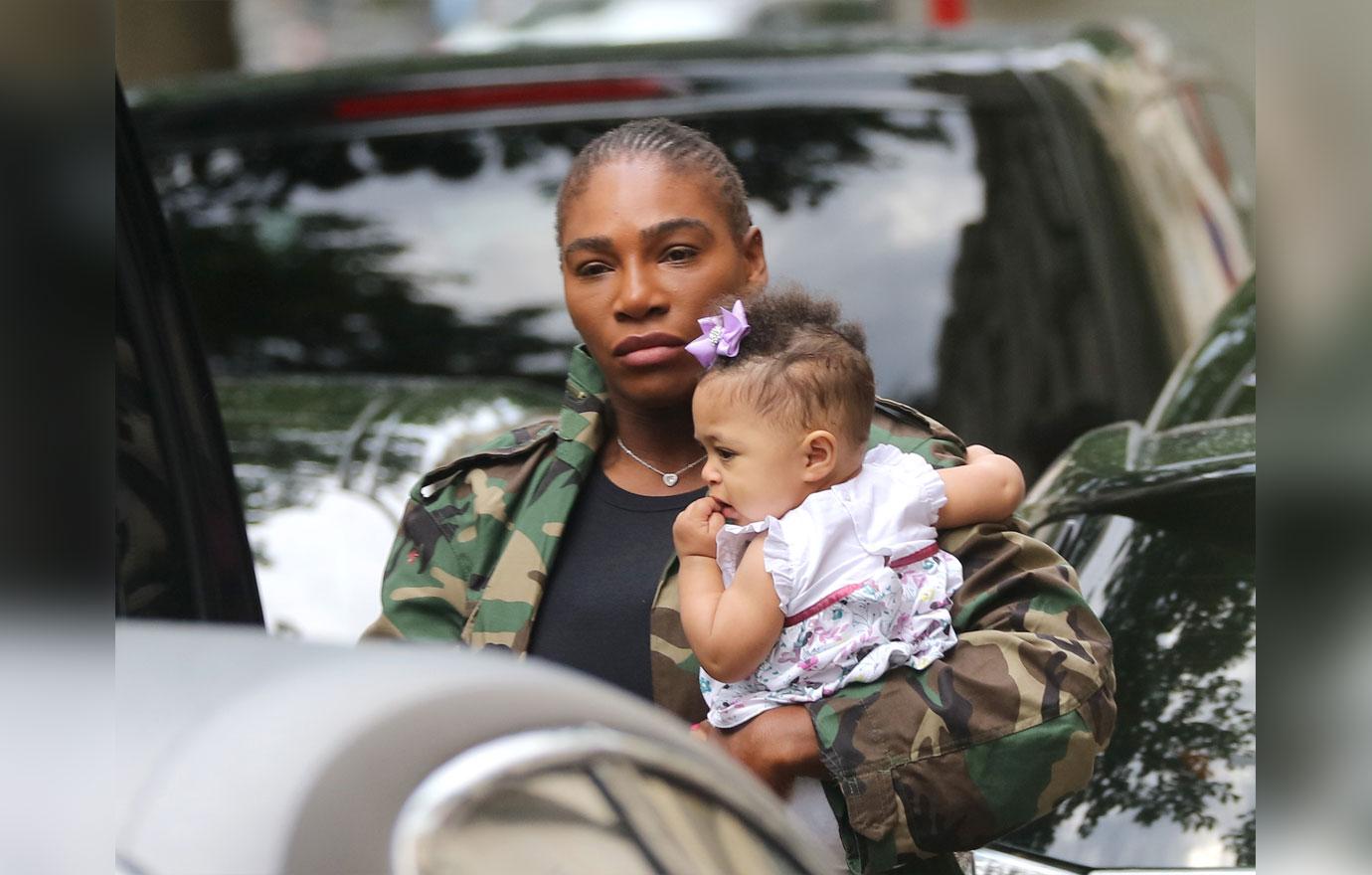 Tennis fans were impressed when Williams decided to play the French Open at age 36. The court's red clay is very hard on a player's body!
Article continues below advertisement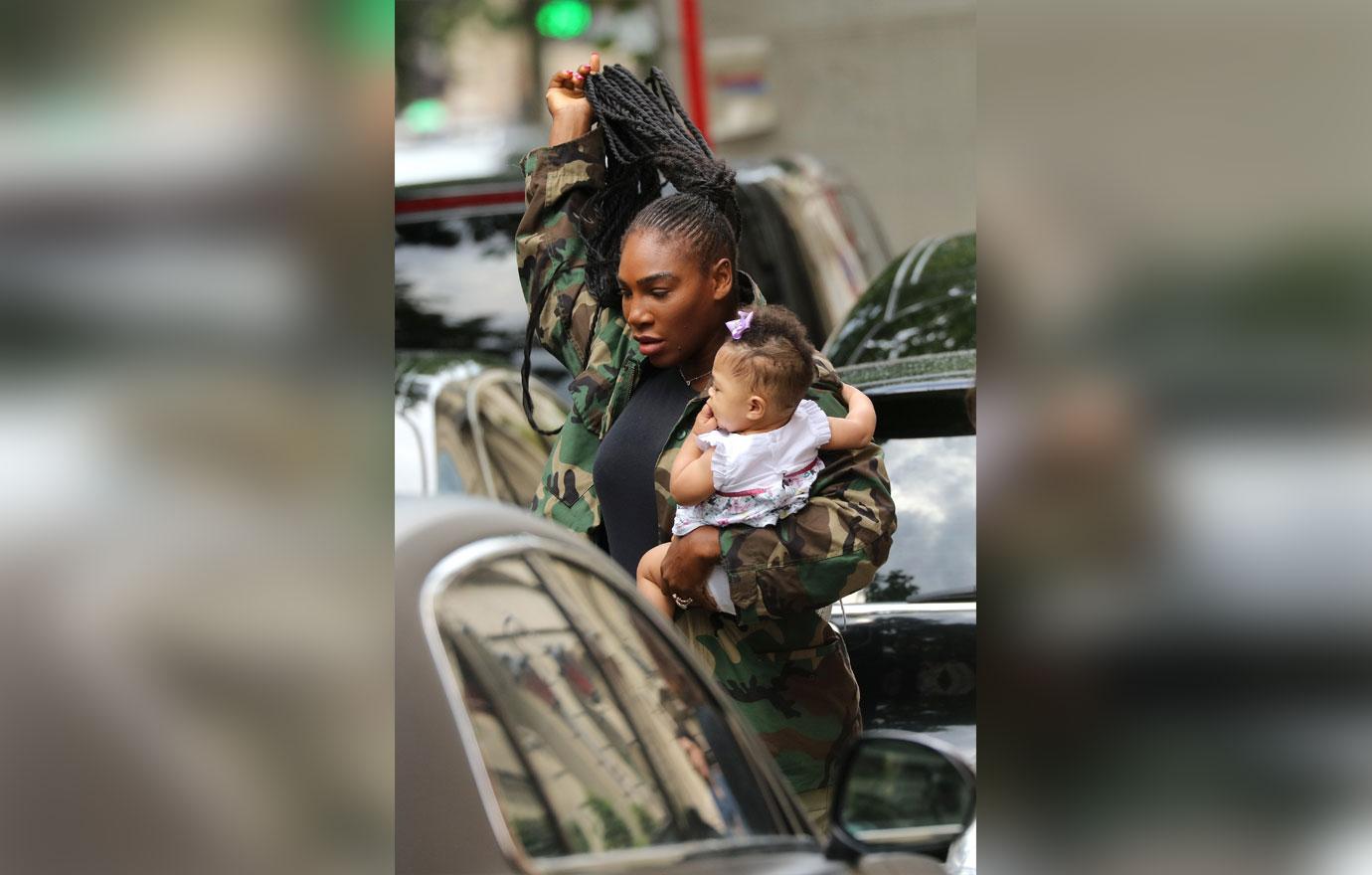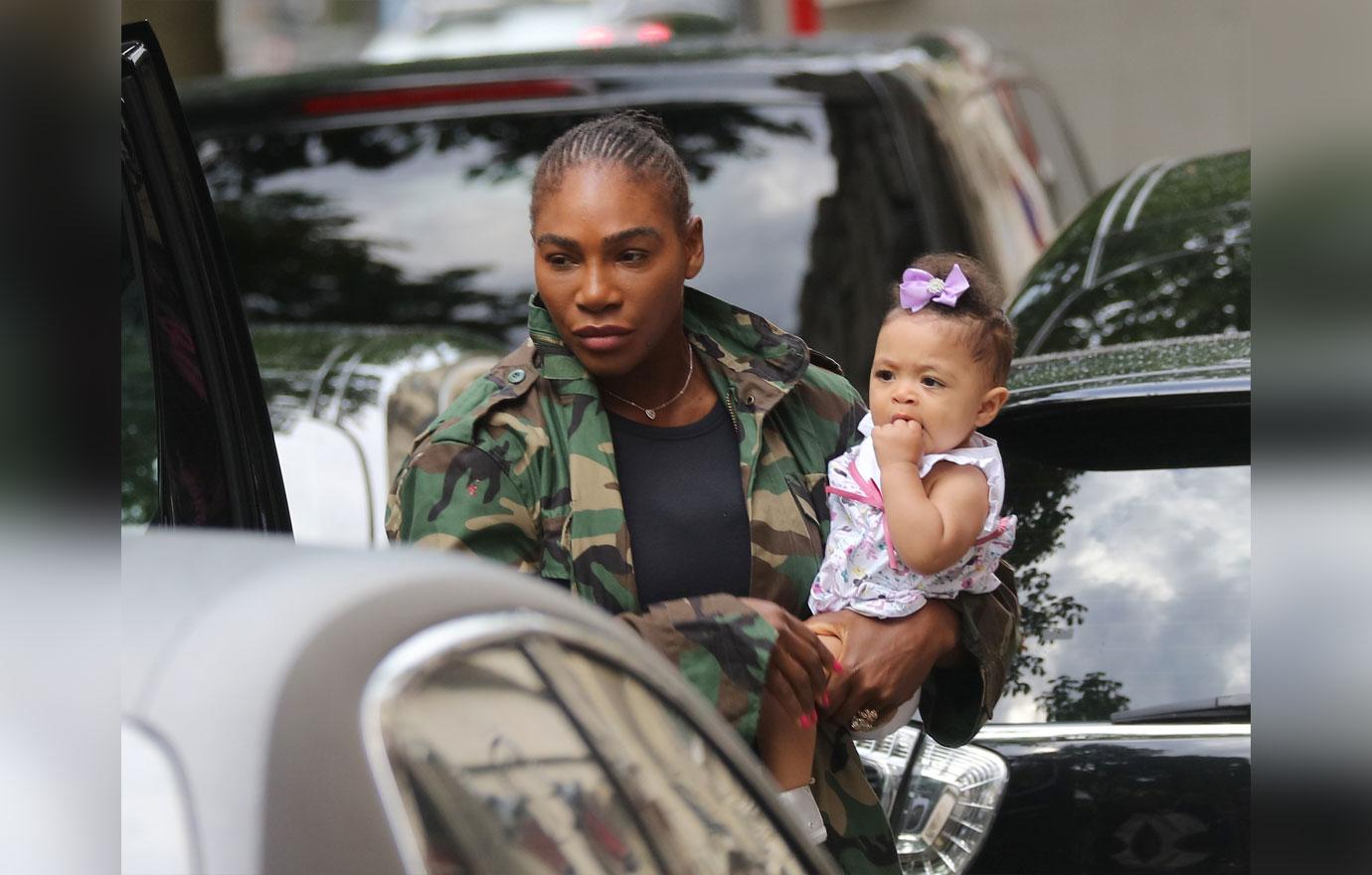 The tennis star revealed to PEOPLE her pregnancy drama--with every contraction she had, her unborn daughter's heart rate dropped, causing doctors to perform an emergency C-section. Luckily, everything turned out fine and her girl is happy and healthy.