Selma Blair Suffers Another Public Meltdown At A Gas Station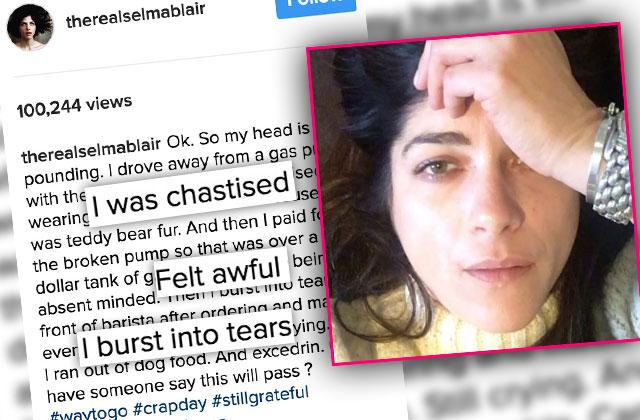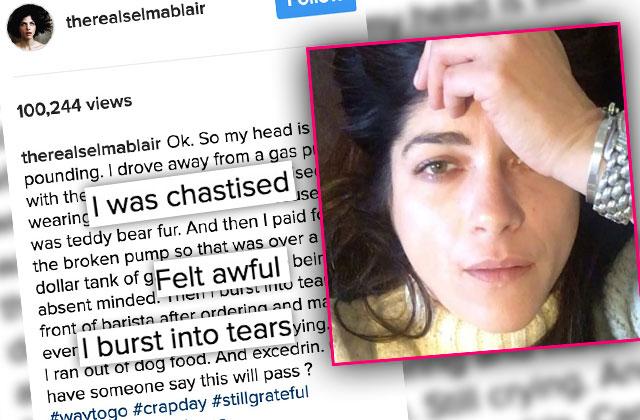 Article continues below advertisement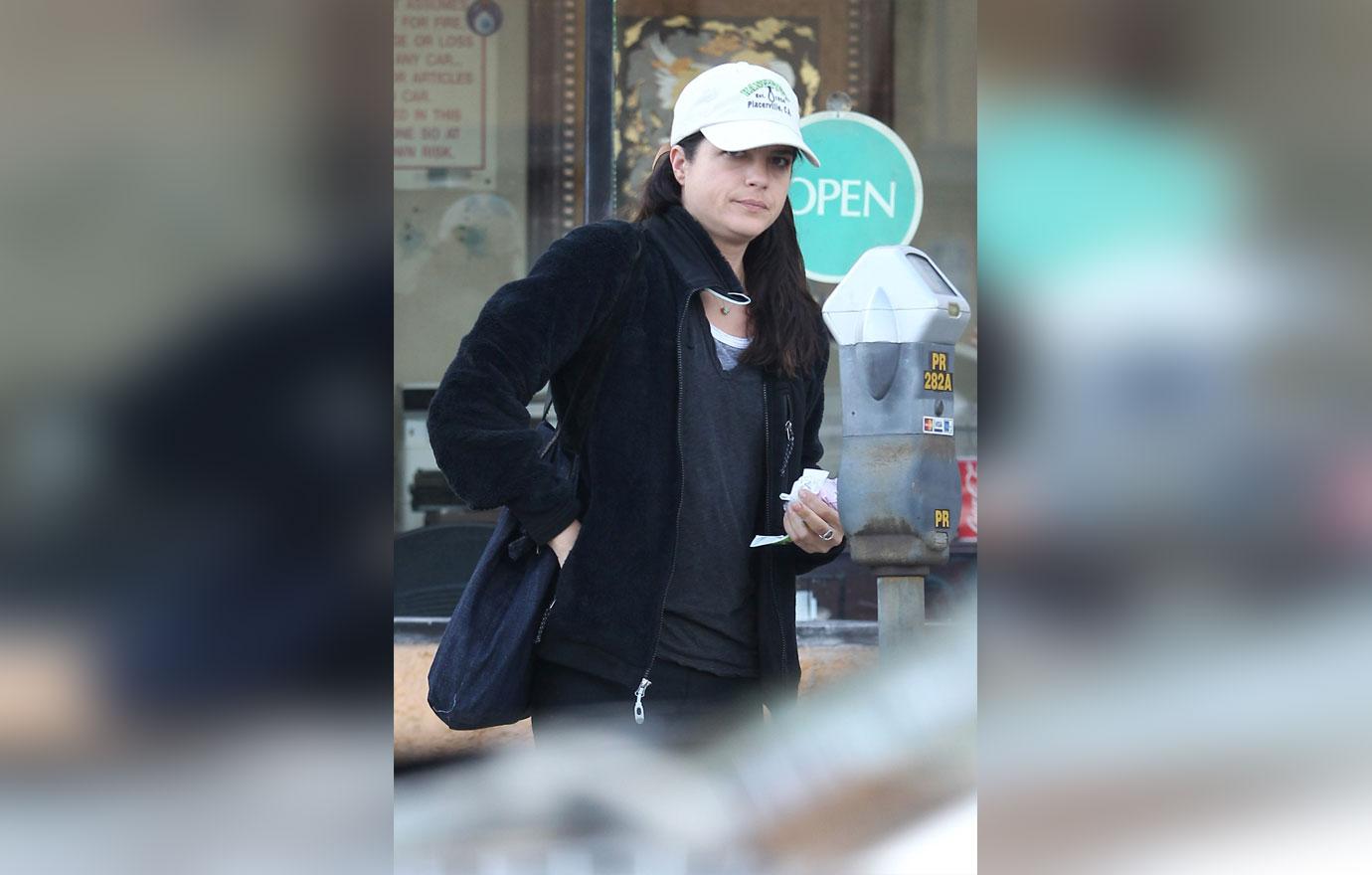 RadarOnline.com has learned the 44-year-old had another public meltdown on Feb. 4 that left eyewitnesses very "uncomfortable."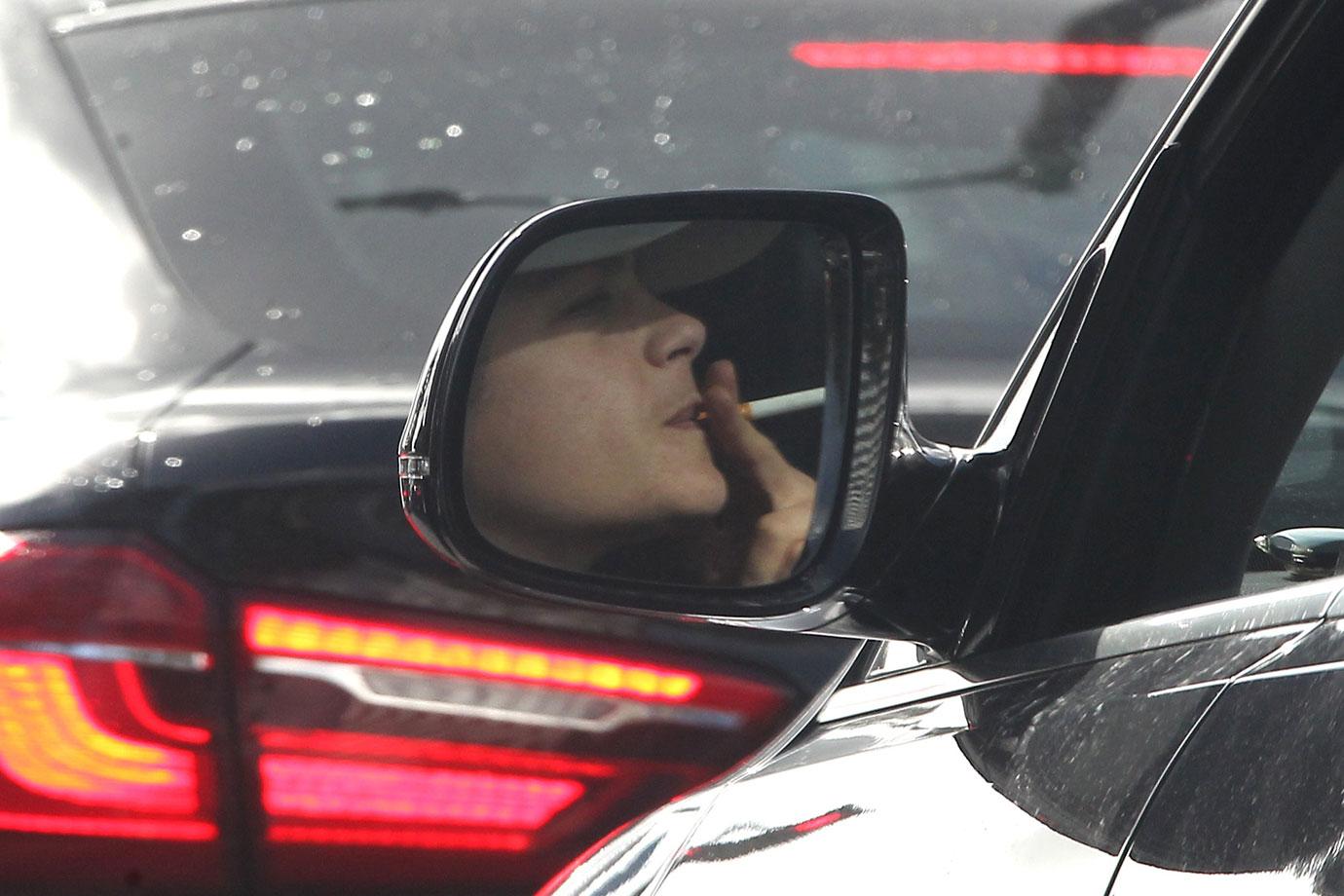 Blair posted about the incident on Instagram, where her eyes were still full of tears as she described what happened: "Ok. So my head is pounding. I drove away from a gas bump with the nozzle still in. I was chastised for wearing fur but that was weird cause it was teddy bear fur," her rant began.
Article continues below advertisement
"And then I paid for the broken pump so that was over a 500 dollar tank of gas. Felt awful for being so absent minded," she went on. "Then I burst into tears in front of the barista after ordering and made everyone uncomfortable Still crying."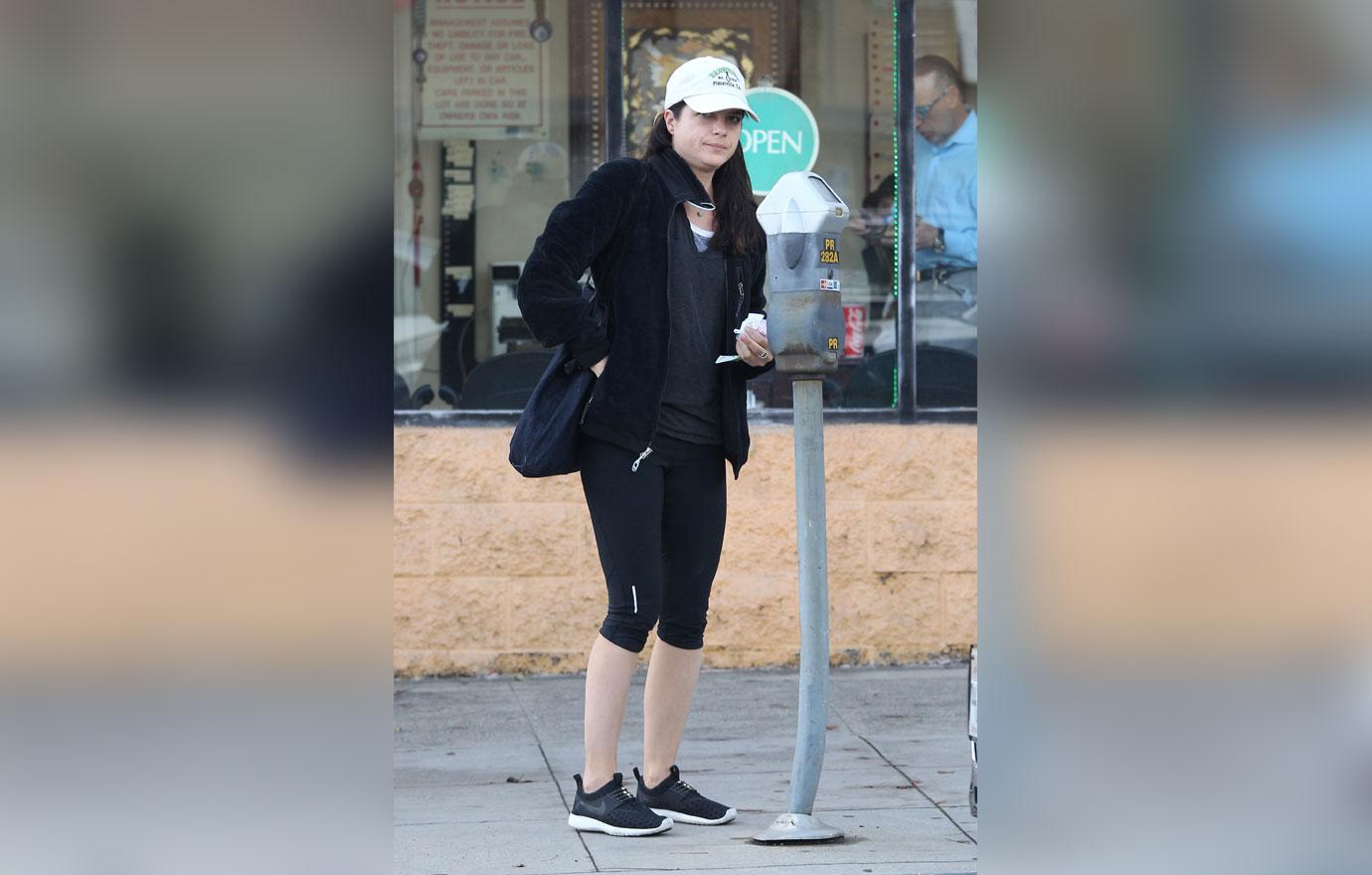 Article continues below advertisement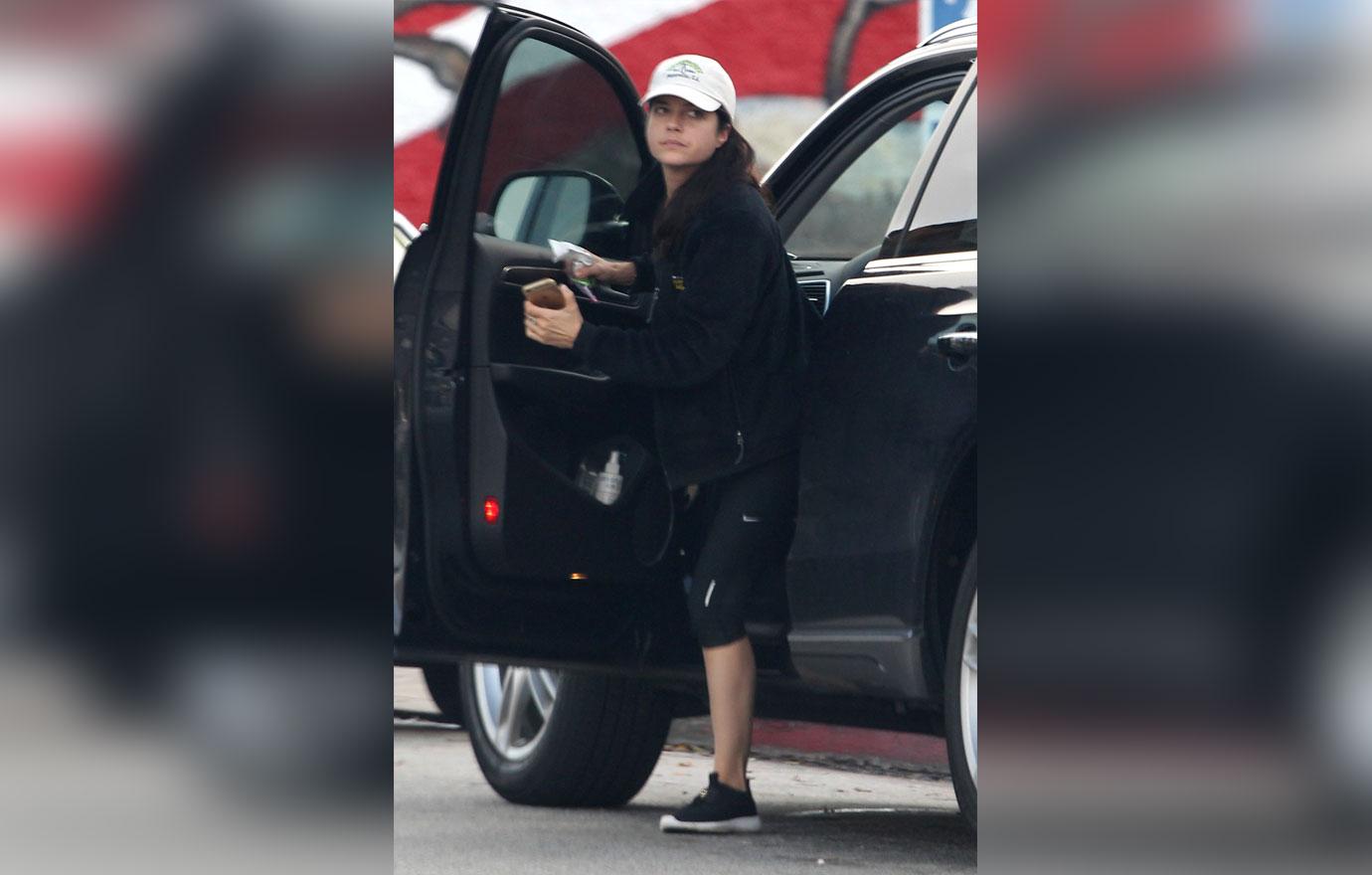 She began screaming the following statements about an unknown male: "He burns my private parts. He won't let me eat or drink. He beats me. He's going to kill me." Then, four months later, Blair appeared on The Talk to reveal what really happened during her "psychotic blackout."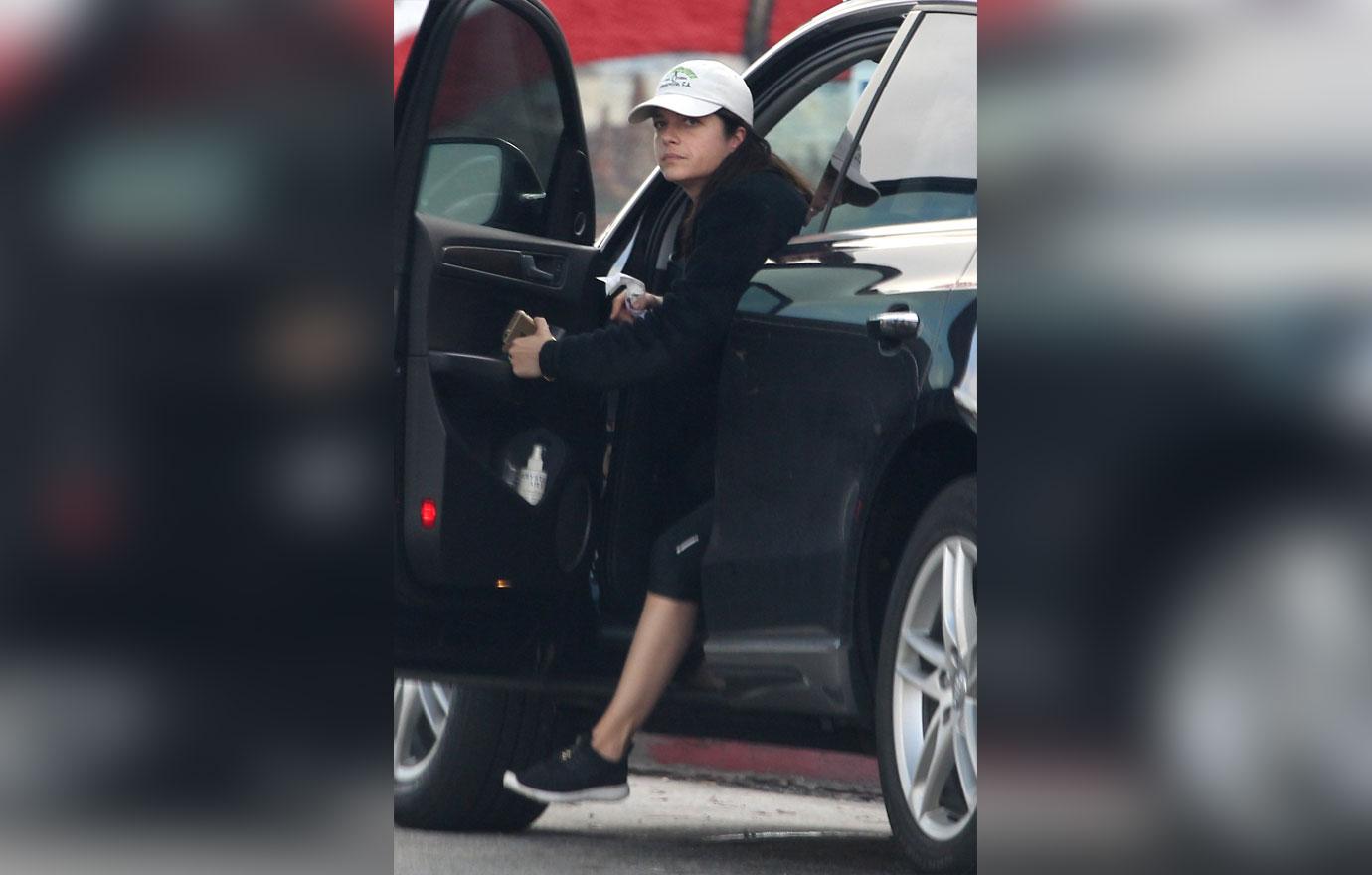 "I was going through something, I had a glass of wine," she told the hosts. "Someone gave me a pill that I thought was something I had taken before which I don't take on a regular basis." She added, "It was something completely different, a very bad choice, and I had a total psychotic blackout."