Scary Skinny Selena Gomez Lost 30 Pounds, Experts Say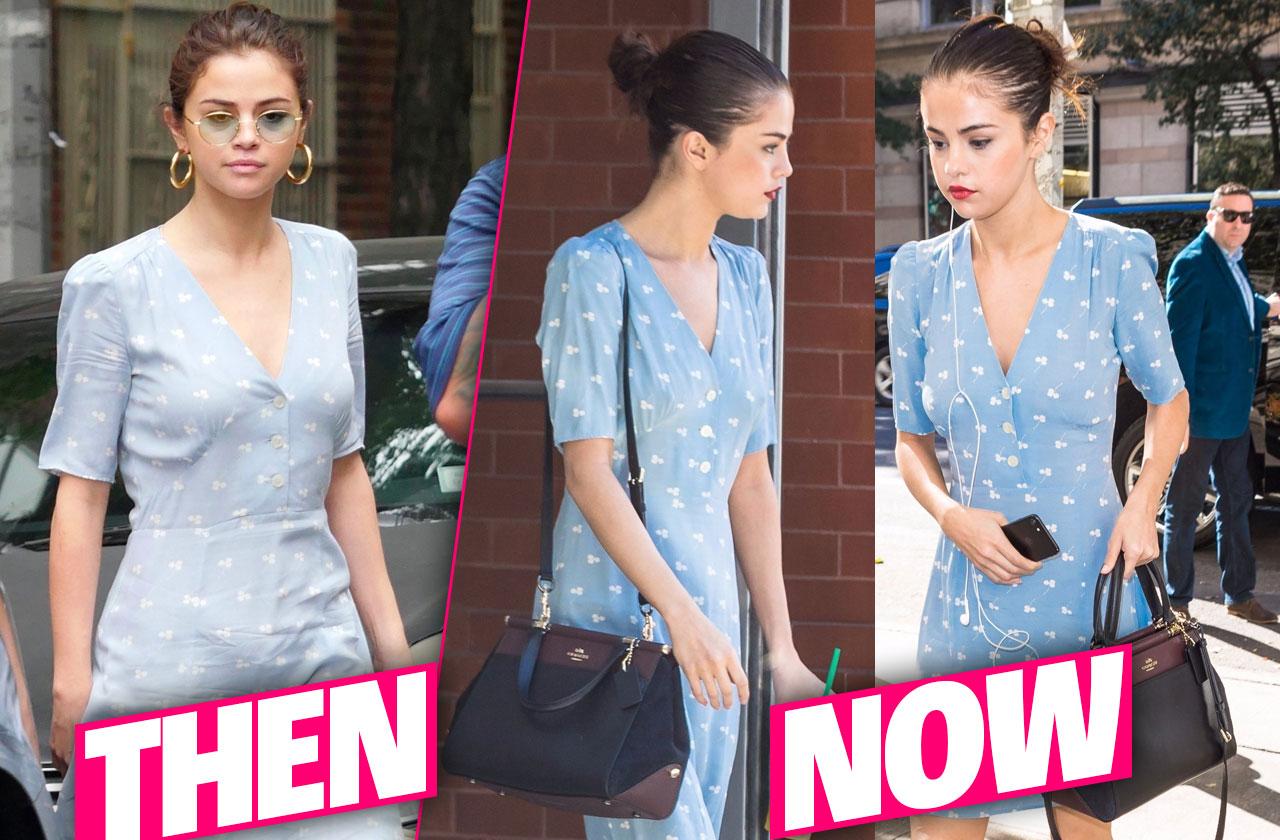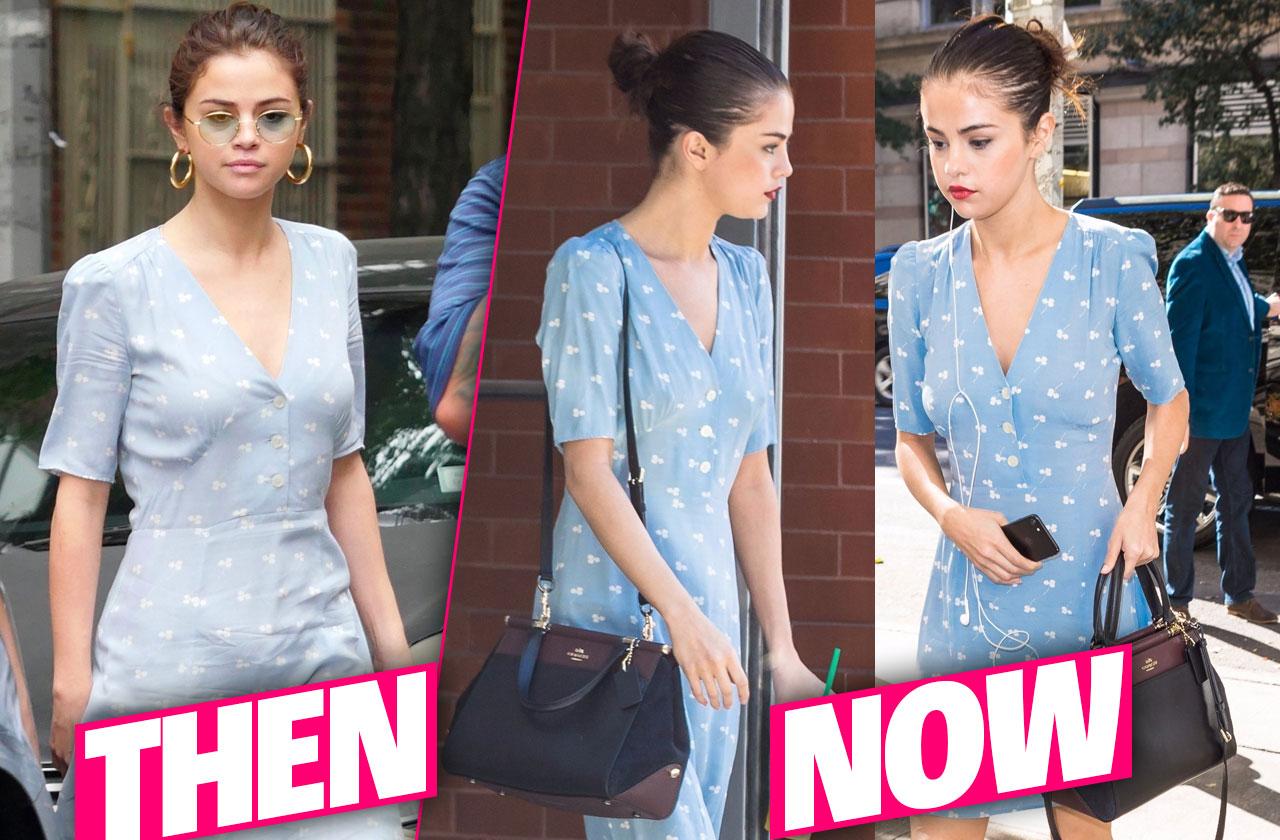 A scary skinny Selena Gomez was spotted looking thinner than ever when stepping out for a meeting in the Big Apple. The singer and actress recently underwent a kidney transplant due to complications with her Lupus disease. Though she's been battling various health ailments in the last few years, the star claimed she was back to work and doing much better. Recent snaps, however, show quite the opposite. Click through RadarOnline.com's gallery to see the shocking photos.
Article continues below advertisement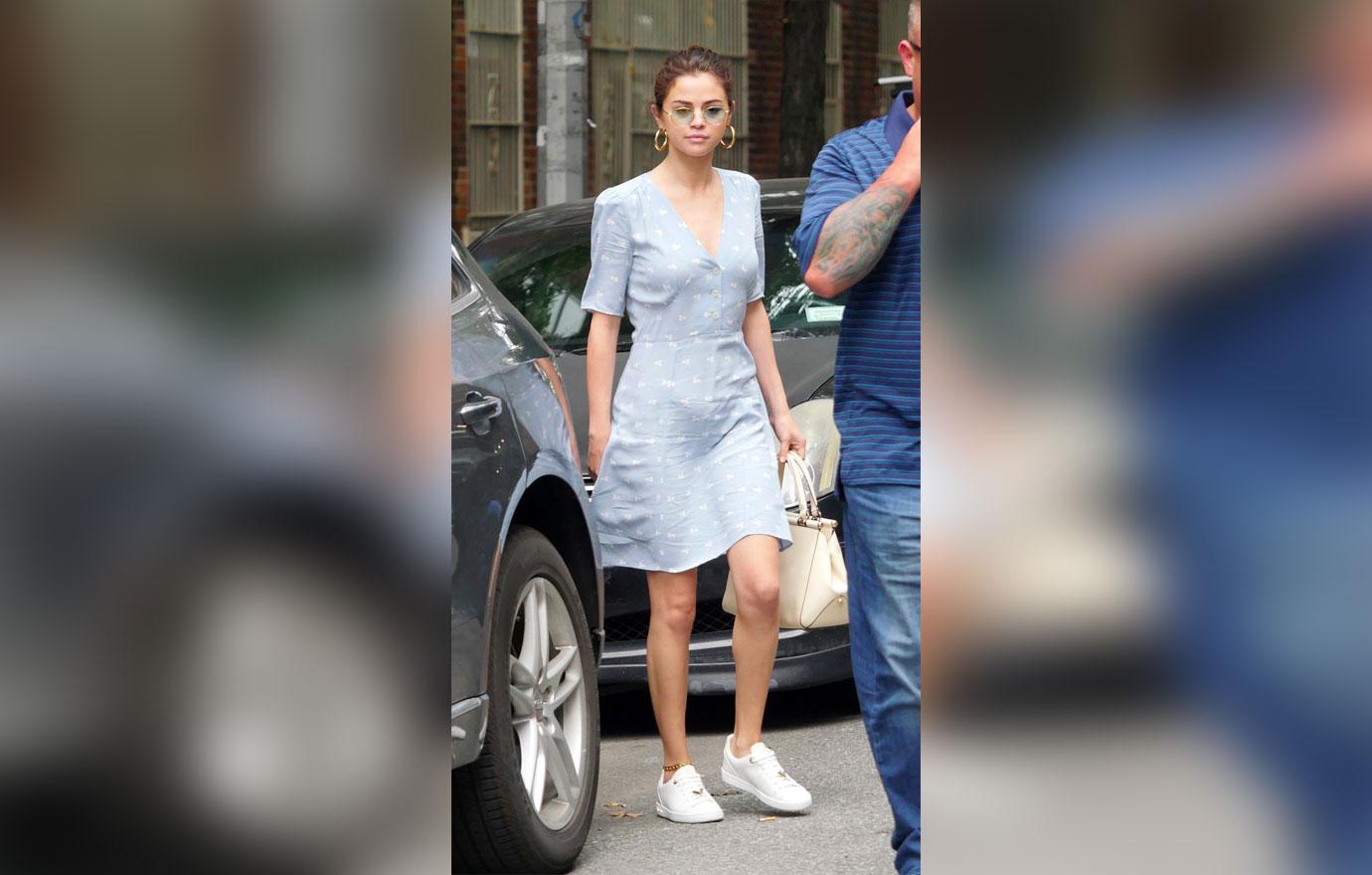 For a meeting in NYC, Selena Gomez, 25, wore a light blue summer dress she was previously pictured wearing in mid September. As is clear in the throwback photo, the actress looked fit and healthy just one month ago, following her kidney transplant!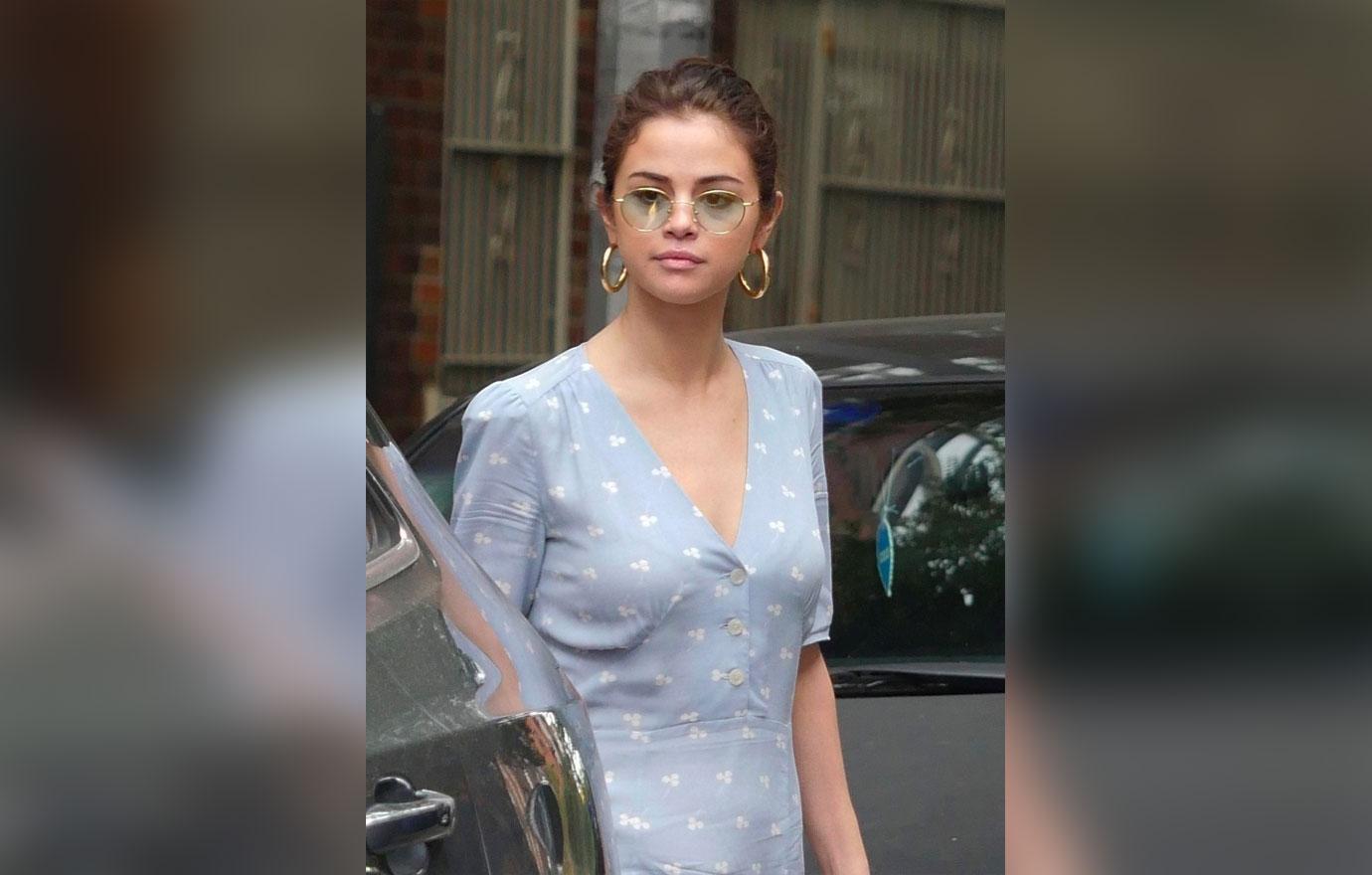 The actress – who was recently caught locking lips with her co-star while filming for Woody Allen's new film – was glowing after breaking the news that BFF Francia Raísa, 29, has selflessly donated her organ to save Gomez's life.
Article continues below advertisement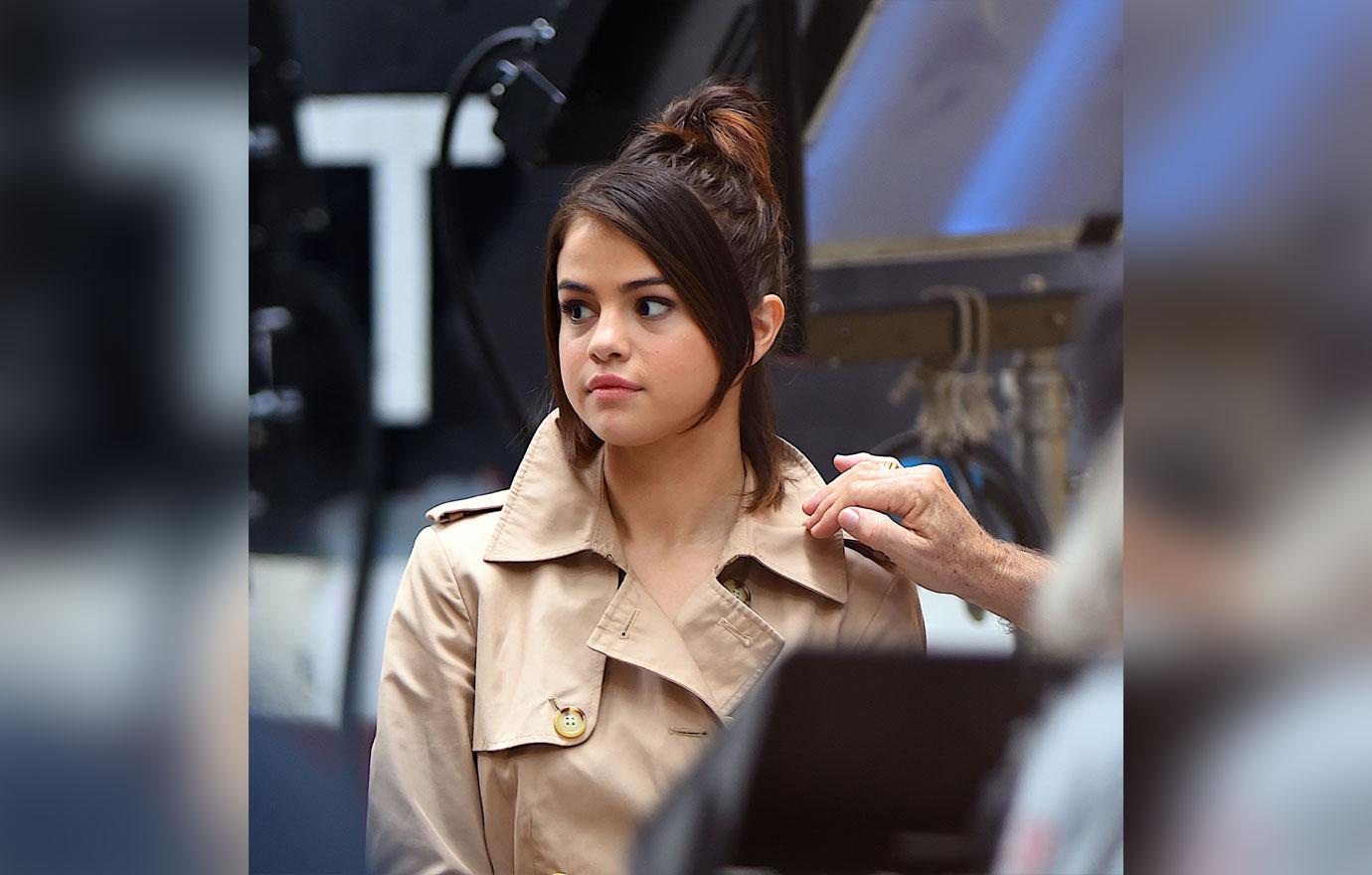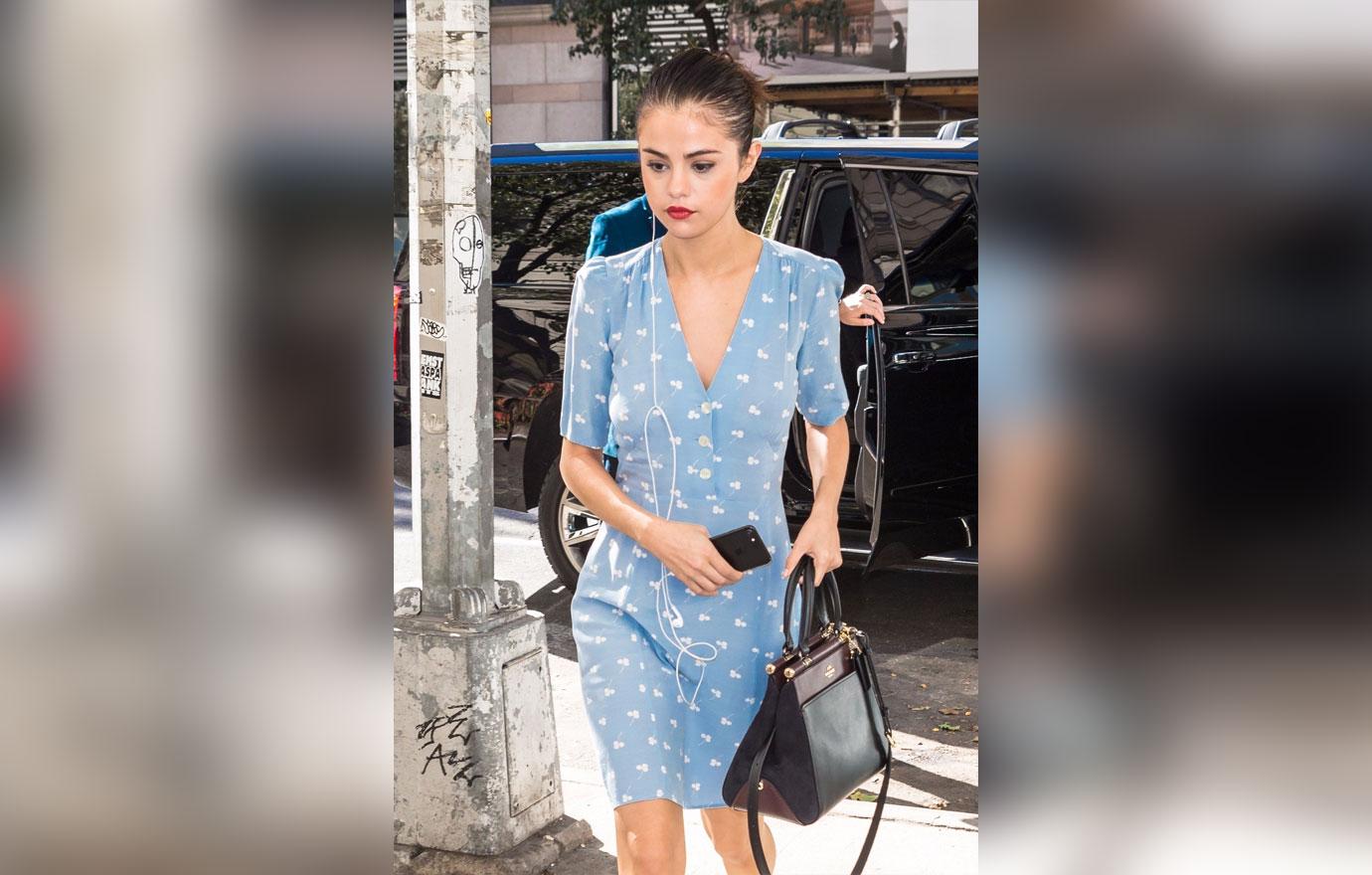 "Selena Gomez has lost approximately 30 pounds from September 15 until now. Given that it is only a month's time, that is incredibly alarming, regardless of her kidney transplant. In fact, kidney transplants tend to make patient gain weight, very rarely lose it," said LA-based certified nutritionist Charlene Ciardiello.
Article continues below advertisement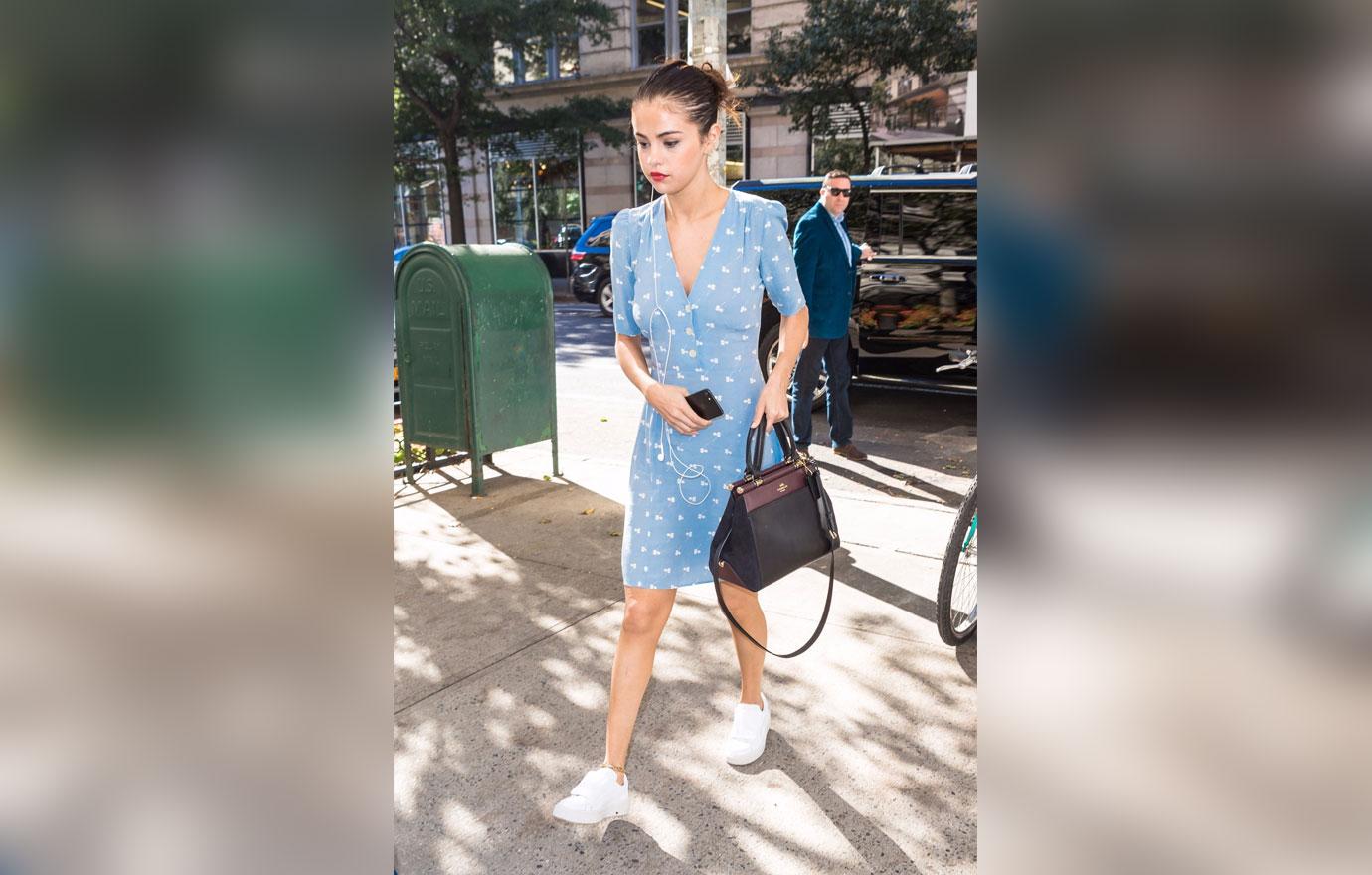 "Weight gain after kidney transplant can happen for many reasons. Patients who once needed many diet restrictions can now eat a greater variety of foods and medications make it easier to gain weight post-transplant as well," continued Ciardiello. "This is a cause for great concern as to what is really going on with her health right now."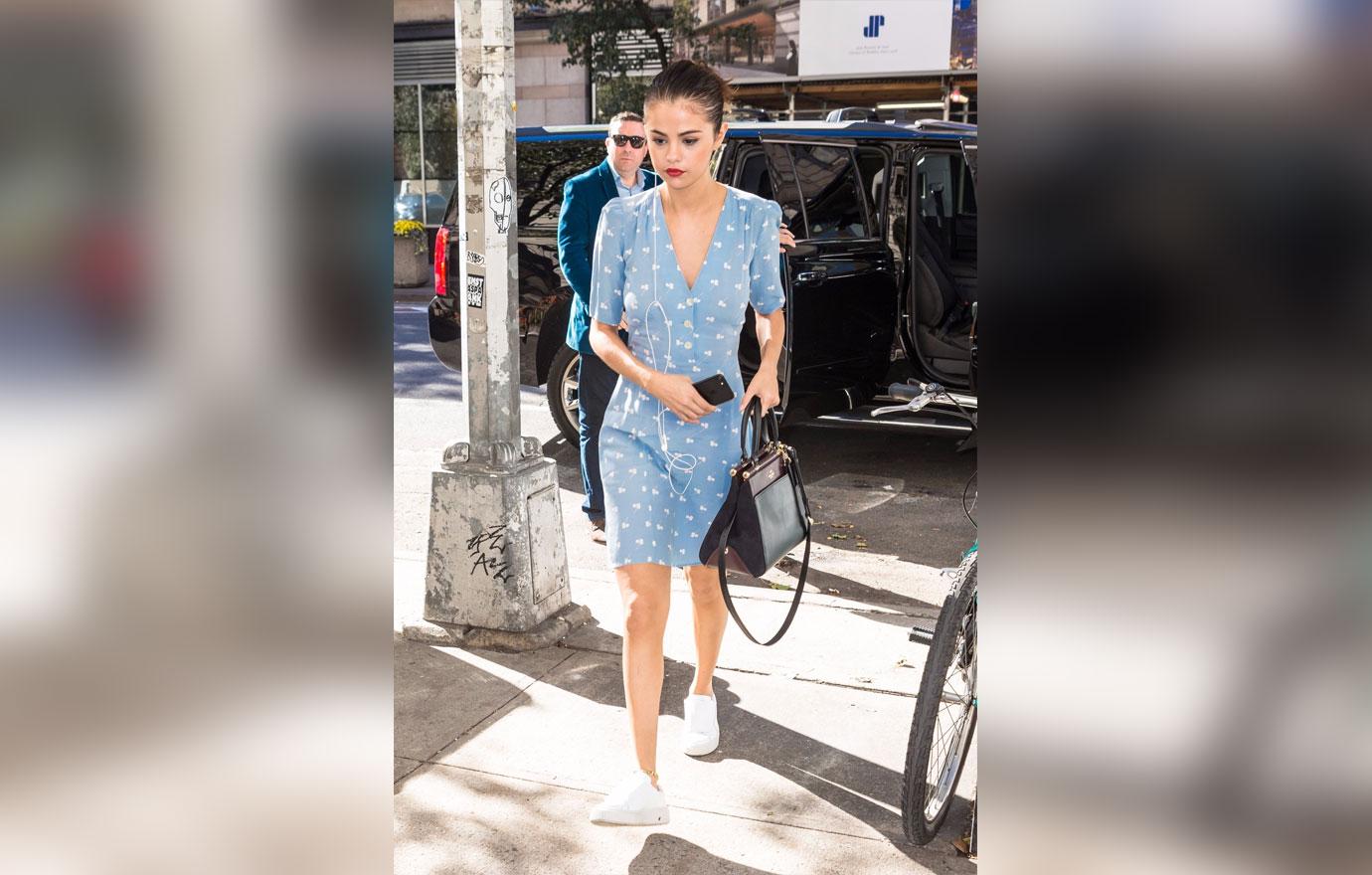 Shaka Smith, Vegan Fitness Expert and host of Fit Club greed with the nutritionist's claims, telling RadarOnline.com: "The recent photos of Selena Gomez are somewhat alarming. Typically patients that undergo a kidney transplant gain weight afterward as a result of a less strict diet that is required prior to the operation. It may be Selena was aware of this and has maintained a strict diet and workout regimen. However, there is a danger in going too far."
Article continues below advertisement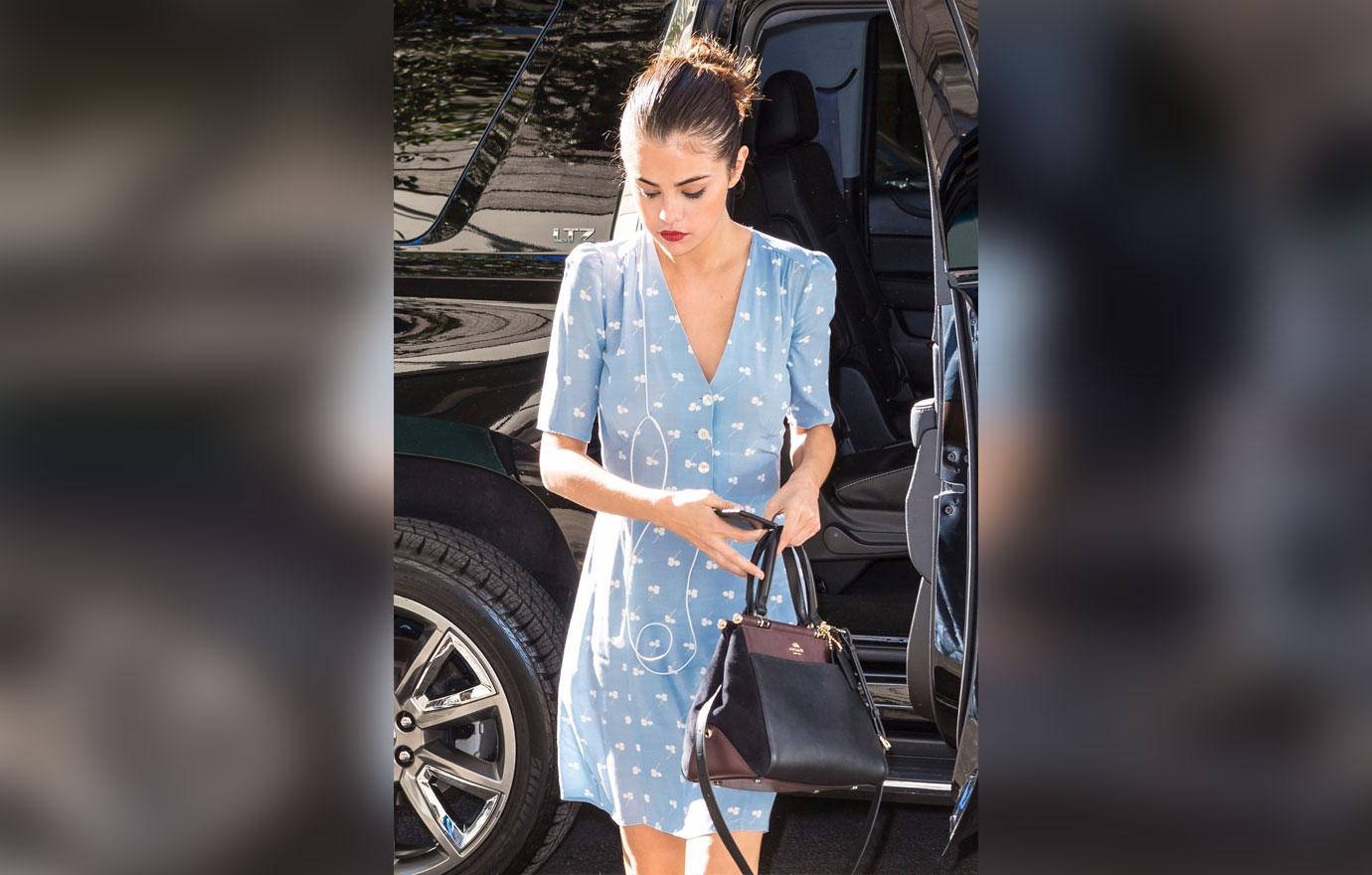 "While portion control is recommended as a result of the bigger appetite transplant recipients have afterwards, Selena should feel free to indulge and at this weight at least take in as many calories as she is burning daily to maintain a healthy physique."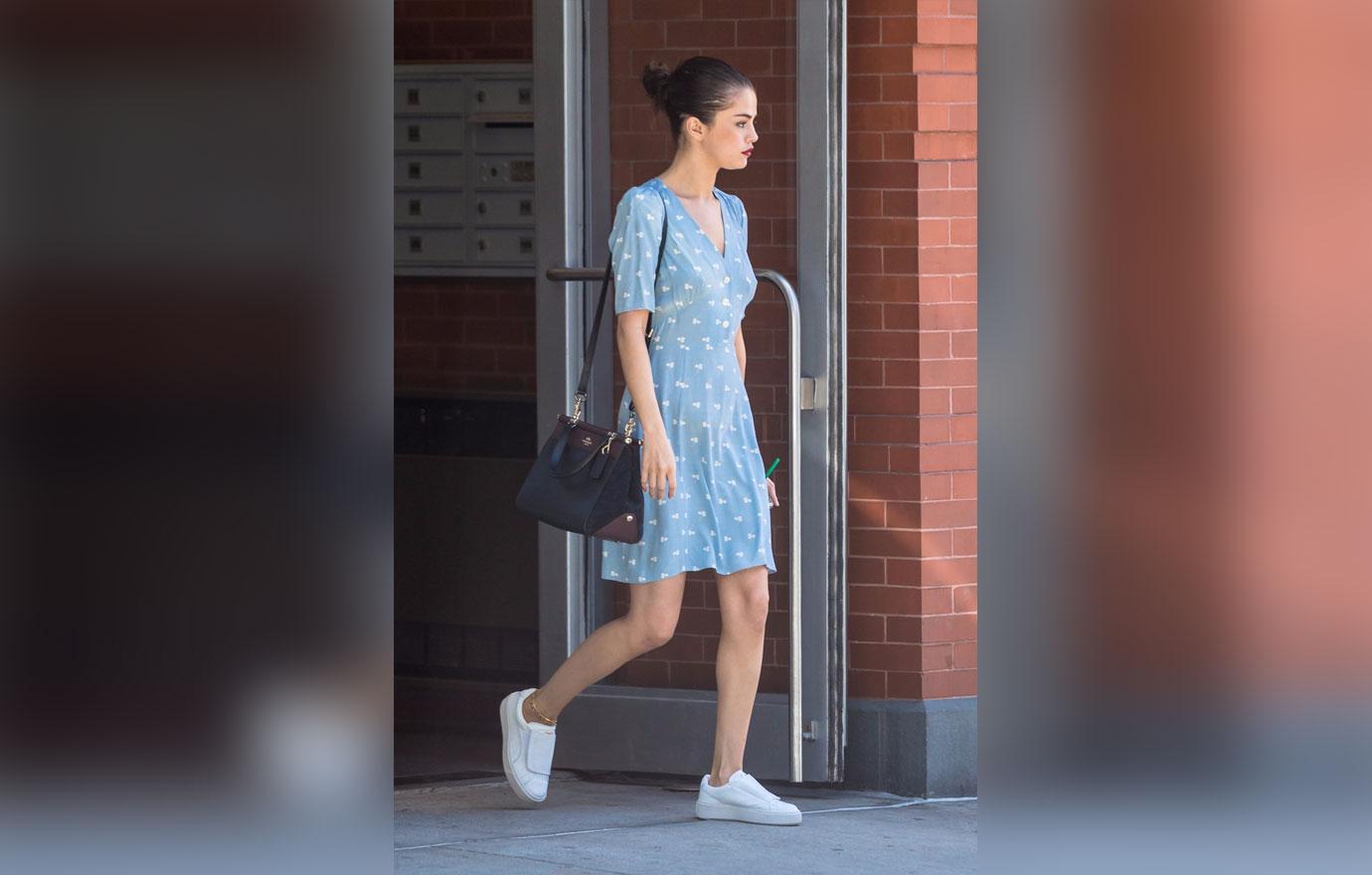 As is clear from recent photos, Selena Gomez is now drowning under the summer dress that beautifully hugged her curves just one month ago!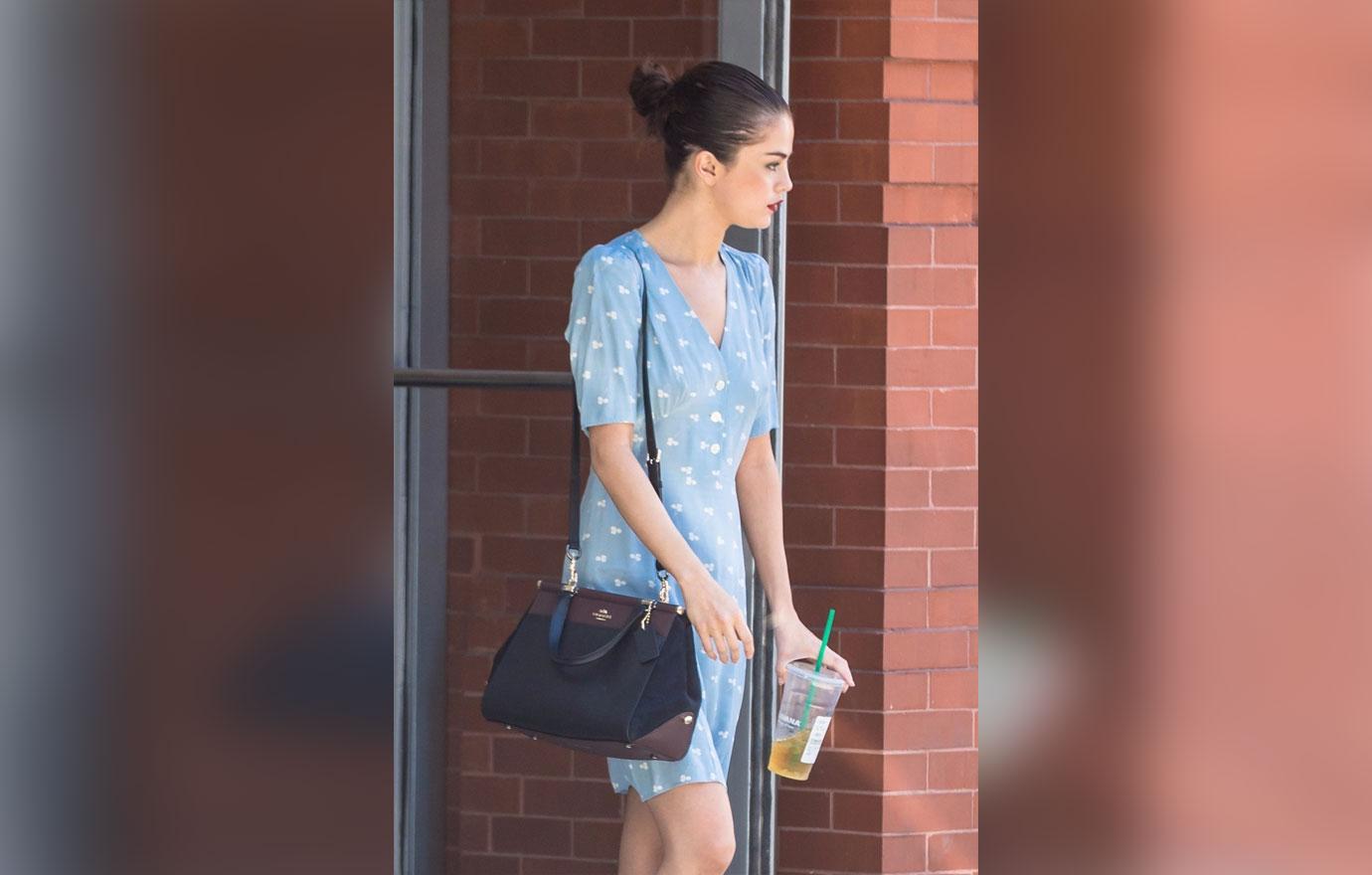 What do you think is going on with Gomez's health?
Do you think she's doing okay after her kidney transplant? Let us know in the comments below.
We pay for juicy info! Do you have a story for RadarOnline.com? Email us at tips@radaronline.com, or call us at (866) ON-RADAR (667-2327) any time, day or night.