Secret Celebrity Nose Jobs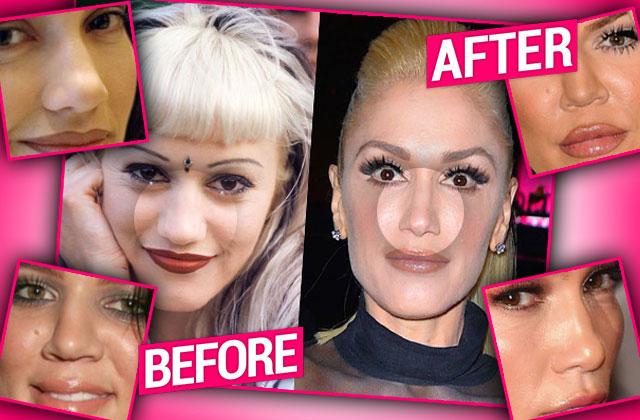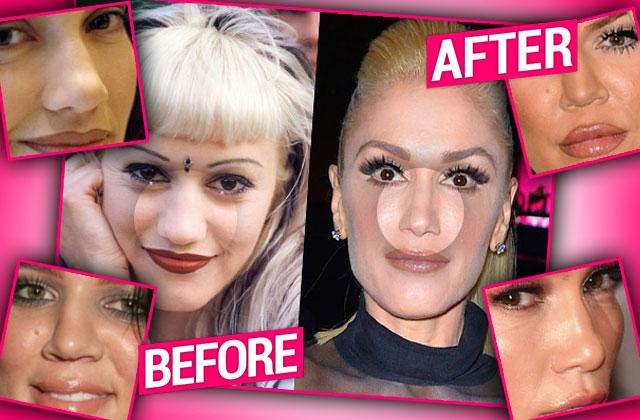 In this era of fantastic plastic, the centerpiece of beauty is still the nose! Cosmetic surgeon Dr. Lyle Back gave these stars the sniff test on the best, who blew it, and one whose nose is so perfect a doctor better not touch it!
Article continues below advertisement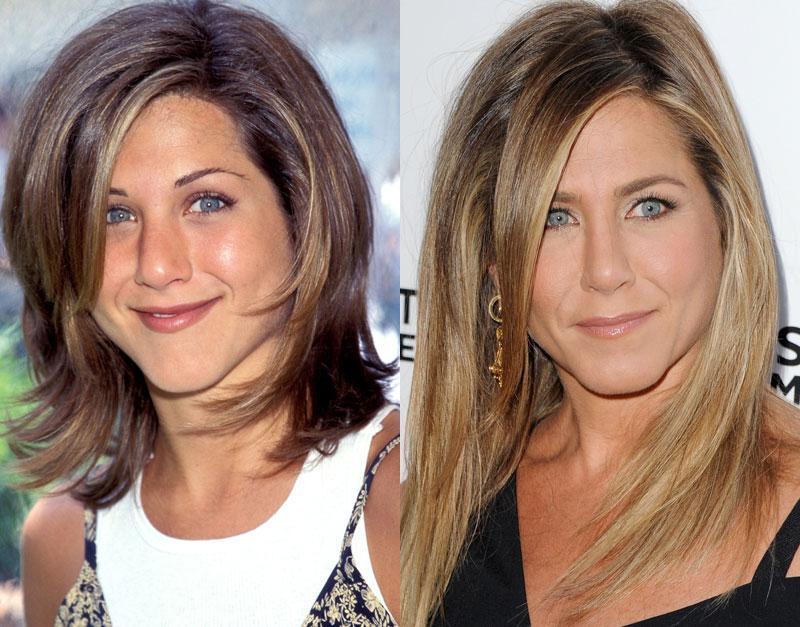 "I think it's OK," Dr. Back said of the Friends star Jennifer Aniston's sniffer. "They only narrowed the nose … if it was shaped a bit, it would look better."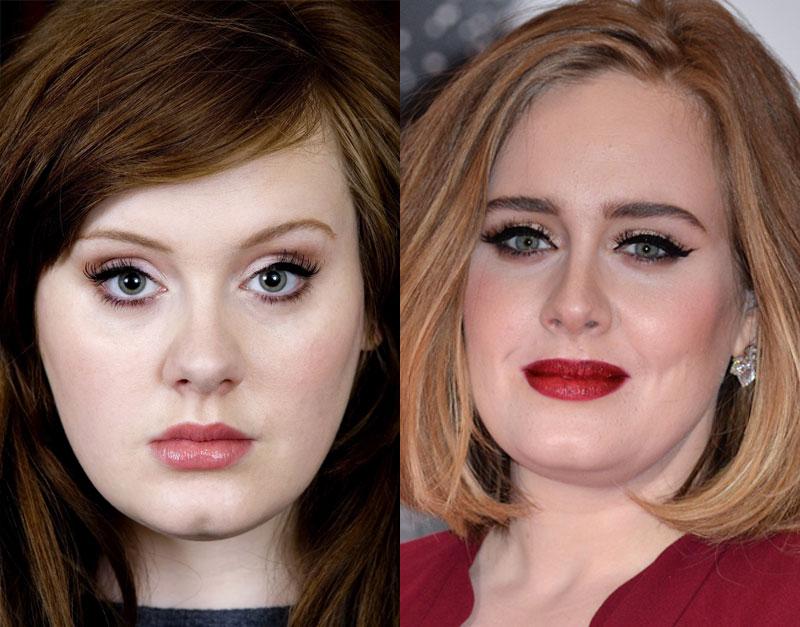 Adele, 28, may look drastically different, but the top surgeon insisted it's "the same nose God gave her. That's an adorable face. That is a perfect nose."
Article continues below advertisement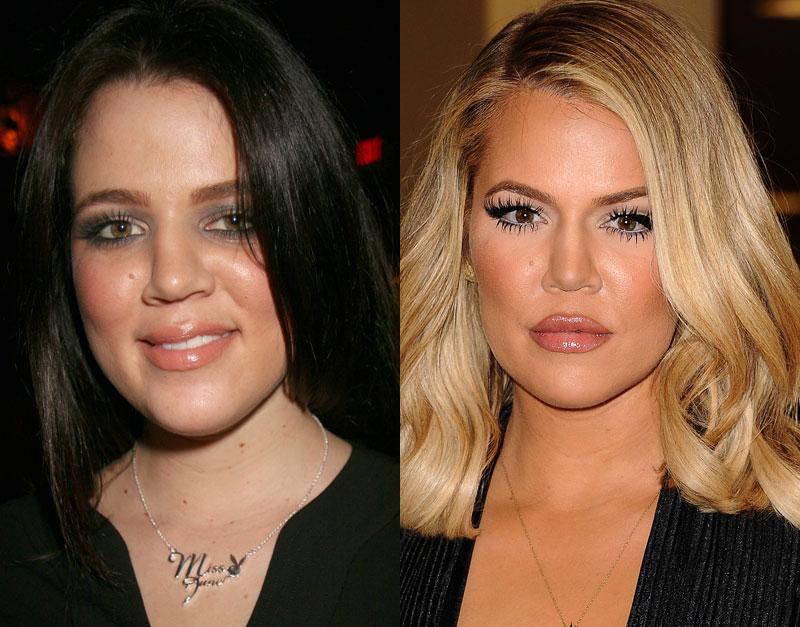 "It's horrible!" concluded Dr. Back about 31 year-old Khloé Kardashian. "It looks like it's caving in underneath. It doesn't look feminine or refined. It looks different, but it also looks worse."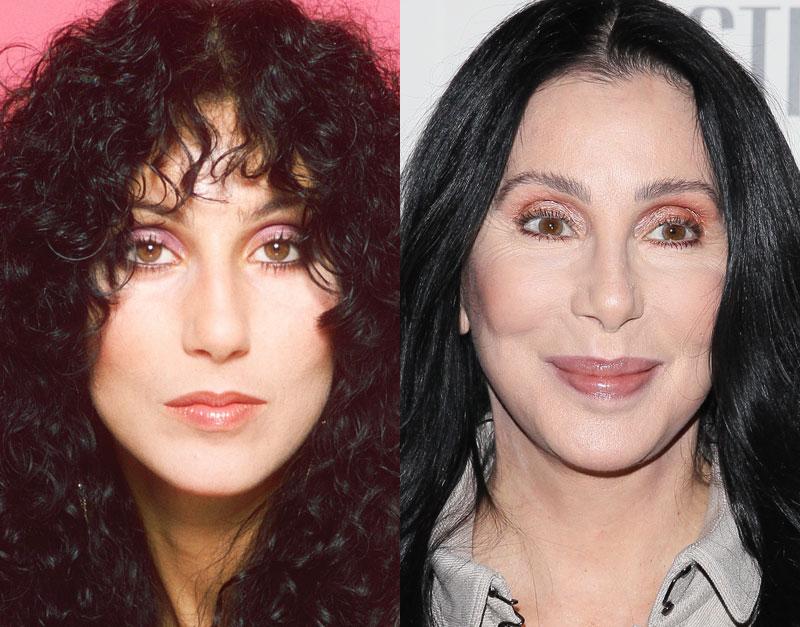 Cher's features have definitely changed over the decades, but Dr. Back thinks her nose hasn't had too much work! "Cher had a very decent rhinoplasty when she was young," he noted about the 69 year-old songstress. "I think she had it done once and left it alone. I like it. It matches her face."
Article continues below advertisement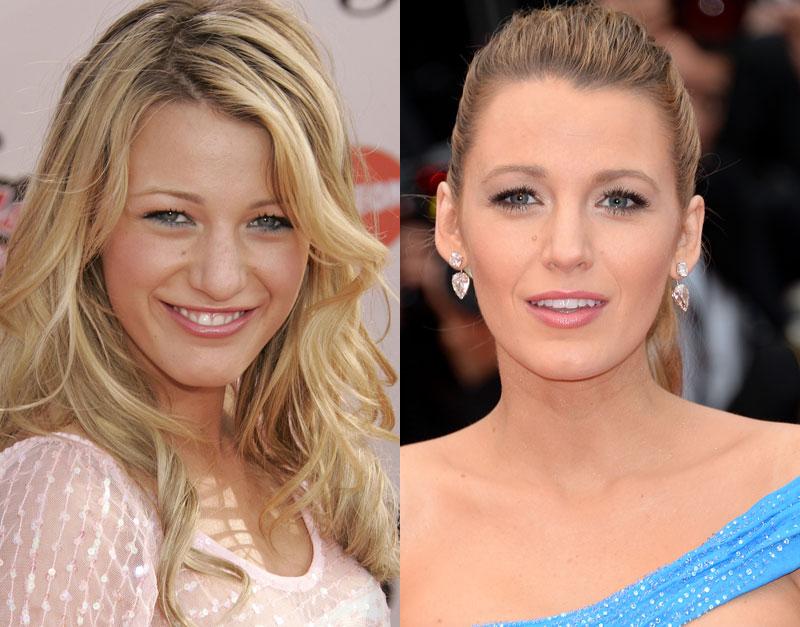 "In that 'before' picture she looks like a groupie following a country star," said our expert, who observed that the Gossip Girl Blake Lively has "either had a minimal rhinoplasty or none. I think it's just getting older, and makeup."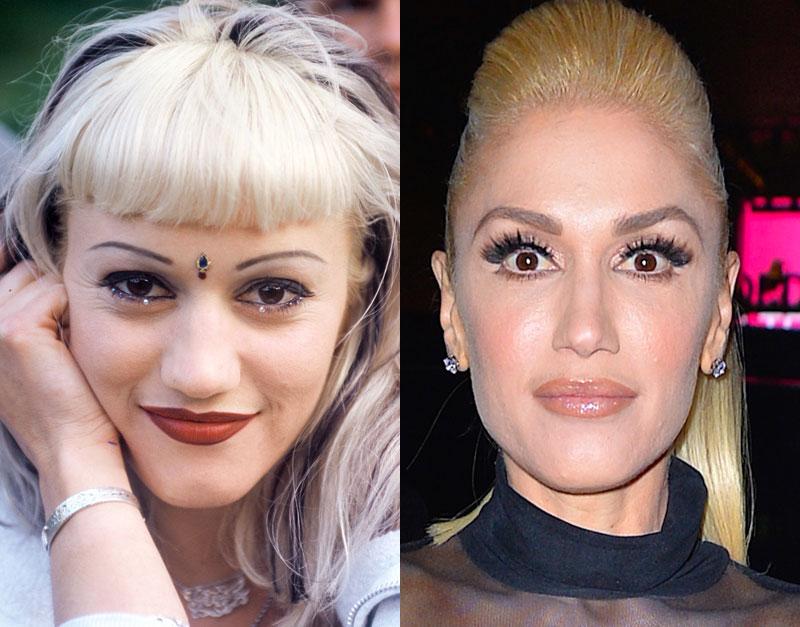 "That's a nice rhinoplasty. It made her nose a little more narrow … and is balanced and natural," said Dr. Back, who has No Doubt about the 46 year-old Gwen Stefani's look. "It almost looks like she didn't have it done at all!"
Article continues below advertisement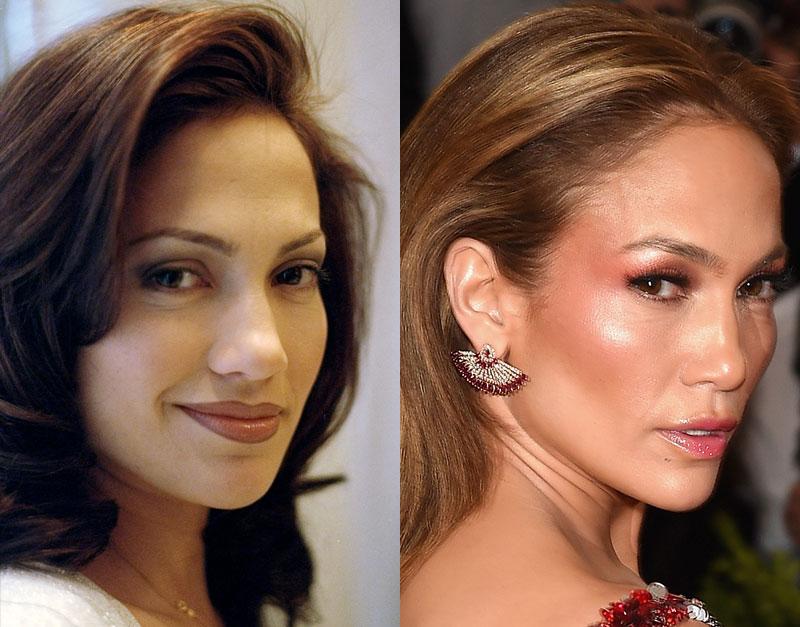 "It's perfect," declared the surgeon of Jennifer Lopez's 46 year-old nose. "When you compare the before and after, you see a big difference — but it's in proportion, not over-done, fits her face, looks natural and preserves her ethnicity."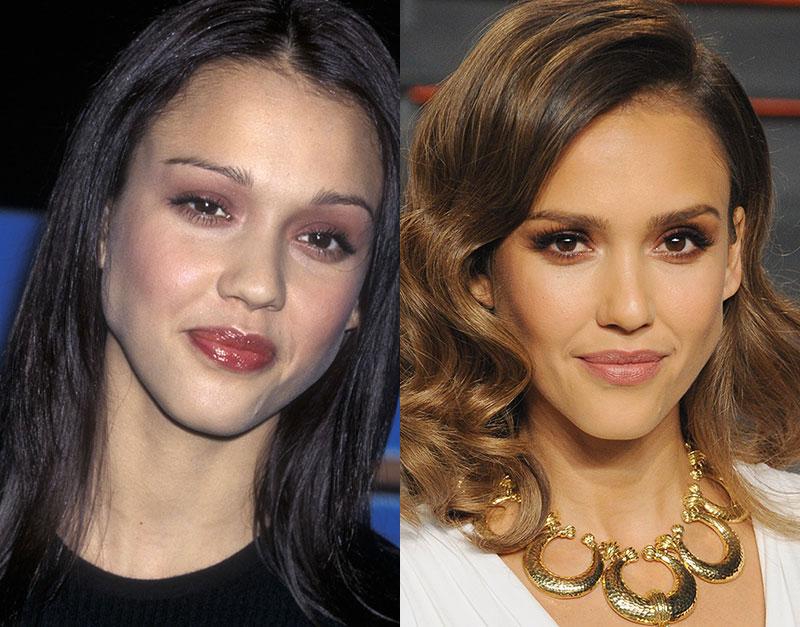 "What is there not to like about her face? She's absolutely perfect," the doc raved of the Fantastic Four hottie Jessica Alba. "That is a fantastic rhinoplasty."
Article continues below advertisement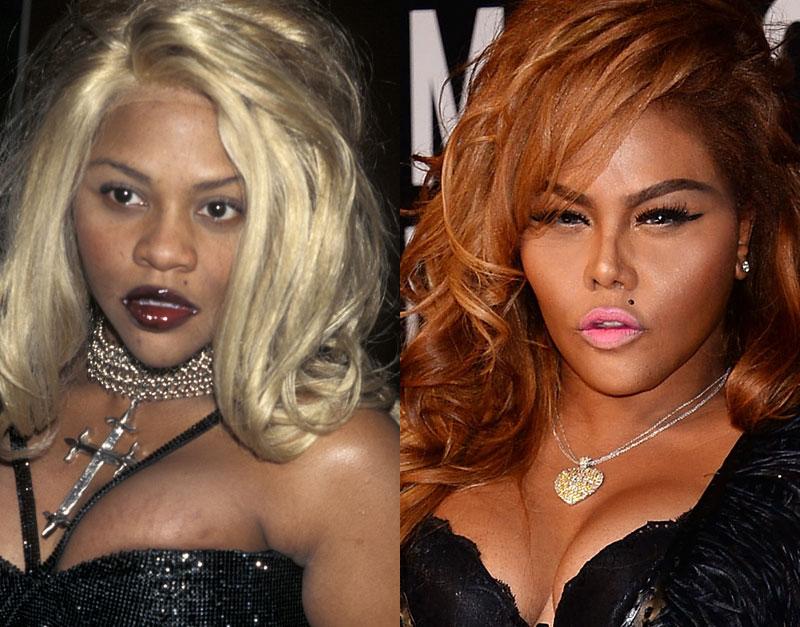 "What a trainwreck!" he said of Lil' Kim, 41. "She looks like she got Michael Jackson's doctor. It's the classic overdone, non-natural Jackson family nose."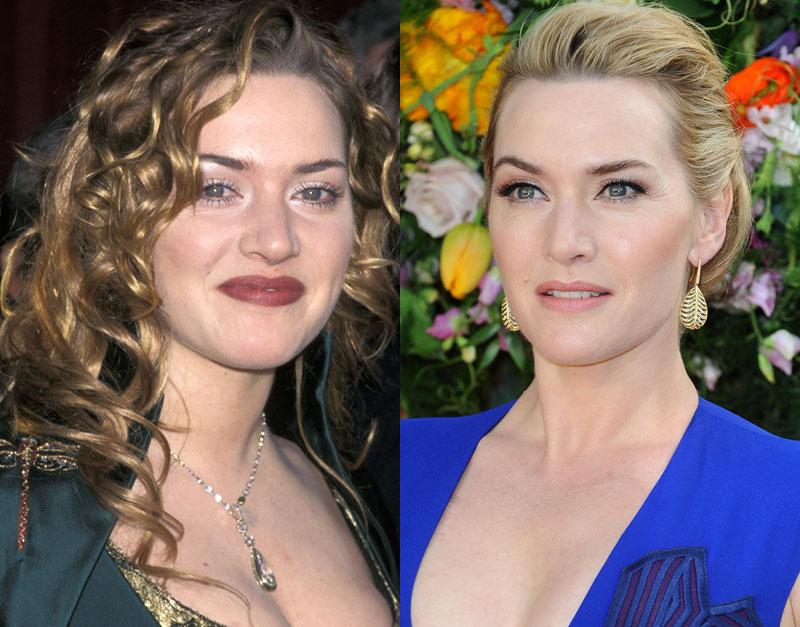 "There's something about her face that just looks off," noted the Philadelphia–based doc of the Titanic star Kate Winslet's tweaks. "She lost her original look."