Scott Peterson's Prison Nightmare! Schemers Try To Pin Drug Rap On Wife Killer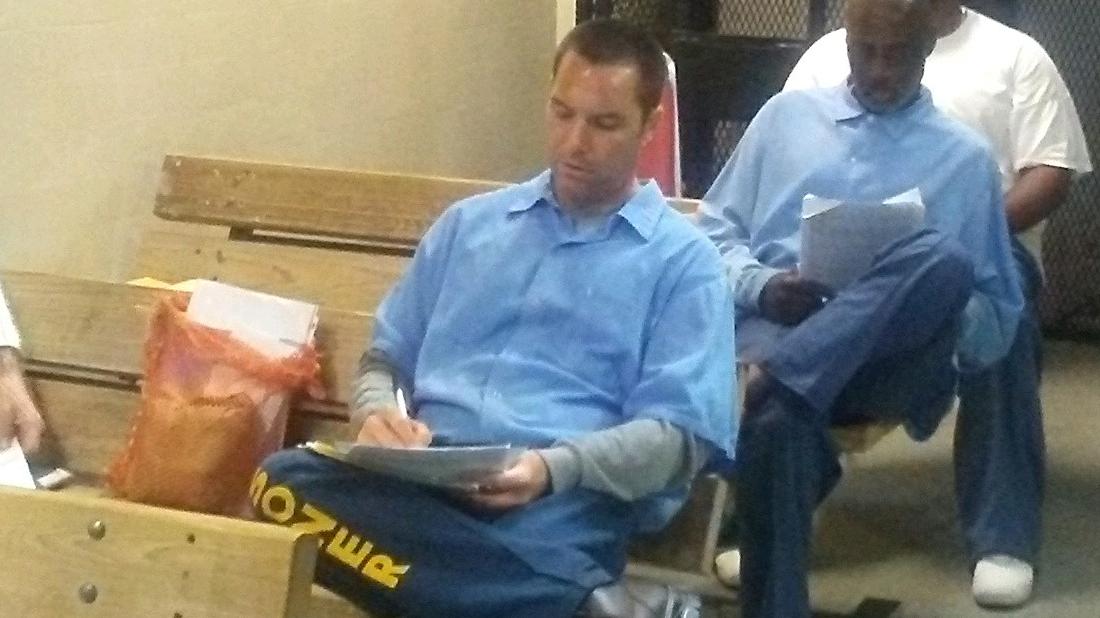 A plot to keep convicted killer Scott Peterson behind bars by framing him on drug charges has been uncovered exclusively by RadarOnline.com!
The shady scheme was hatched just as the 46-year-old monster — sentenced to death for the 2002 murders of his pregnant wife, Laci Peterson, and their unborn son — received a death row reprieve.
"Scott will get killed if they put him in the same yard as the rest of the death row inmates," an insider snitched.
Article continues below advertisement
"Because his enemies can't get to him physically, they're coming up with creative ways to mess with him."
Scroll through to find out more.
SHAME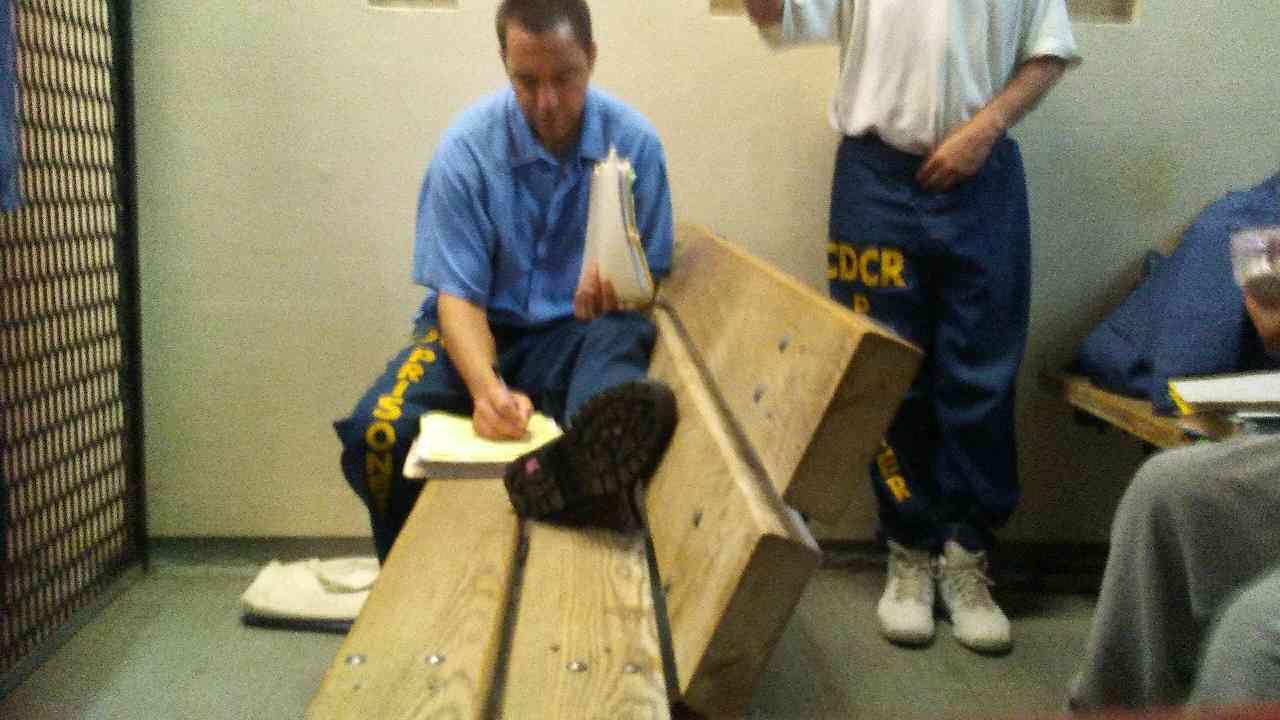 Radar has learned a forged California Department of Corrections and Rehabilitation "Rules and Violation Report" claimed Peterson tested positive for the powerful drug methamphetamine on Jan. 17.
Article continues below advertisement
SHOCKING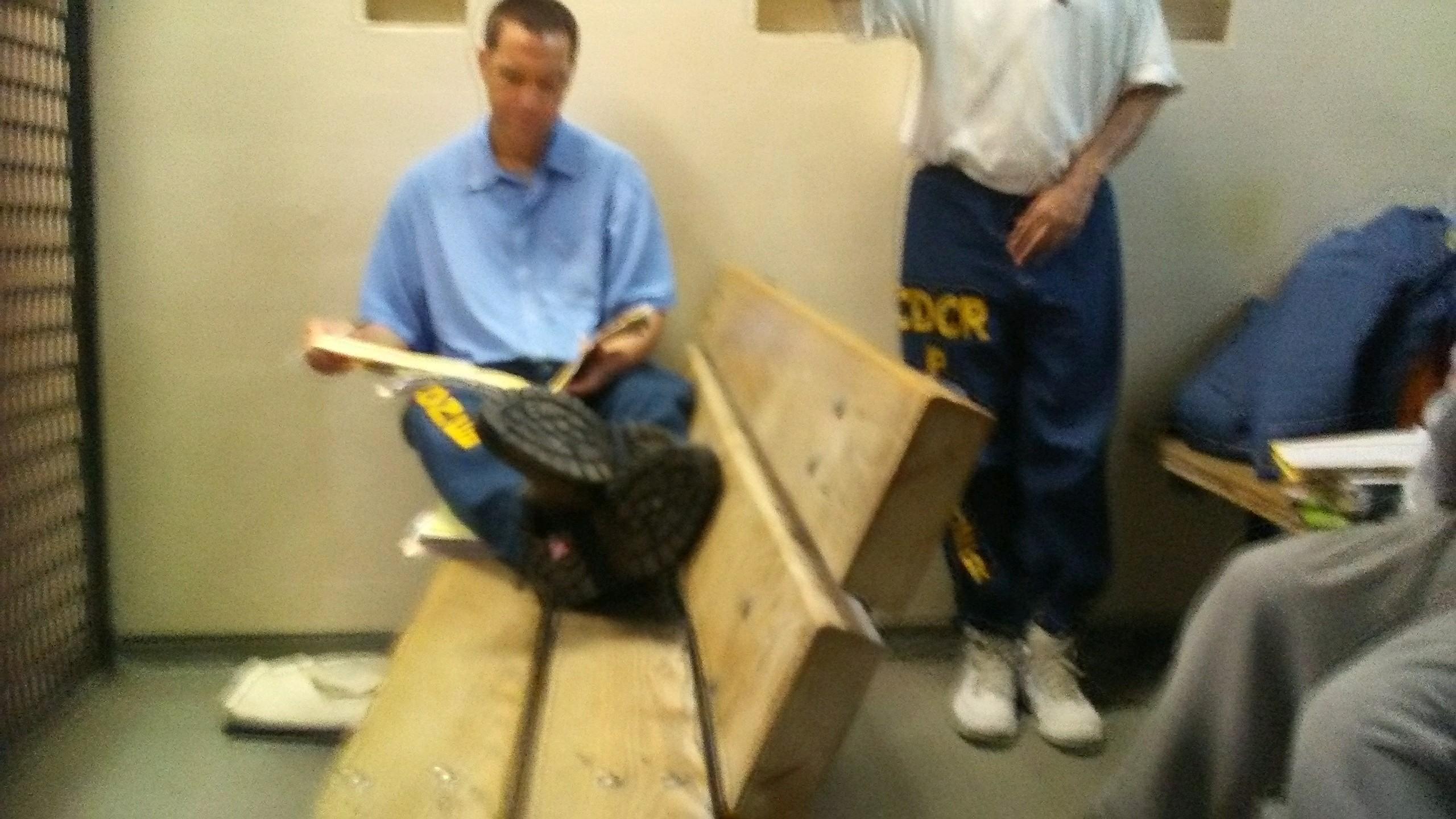 A second two-page document claimed it was Peterson's second drug offense and he must undergo random drug tests twice a month for a year.
Article continues below advertisement
LIES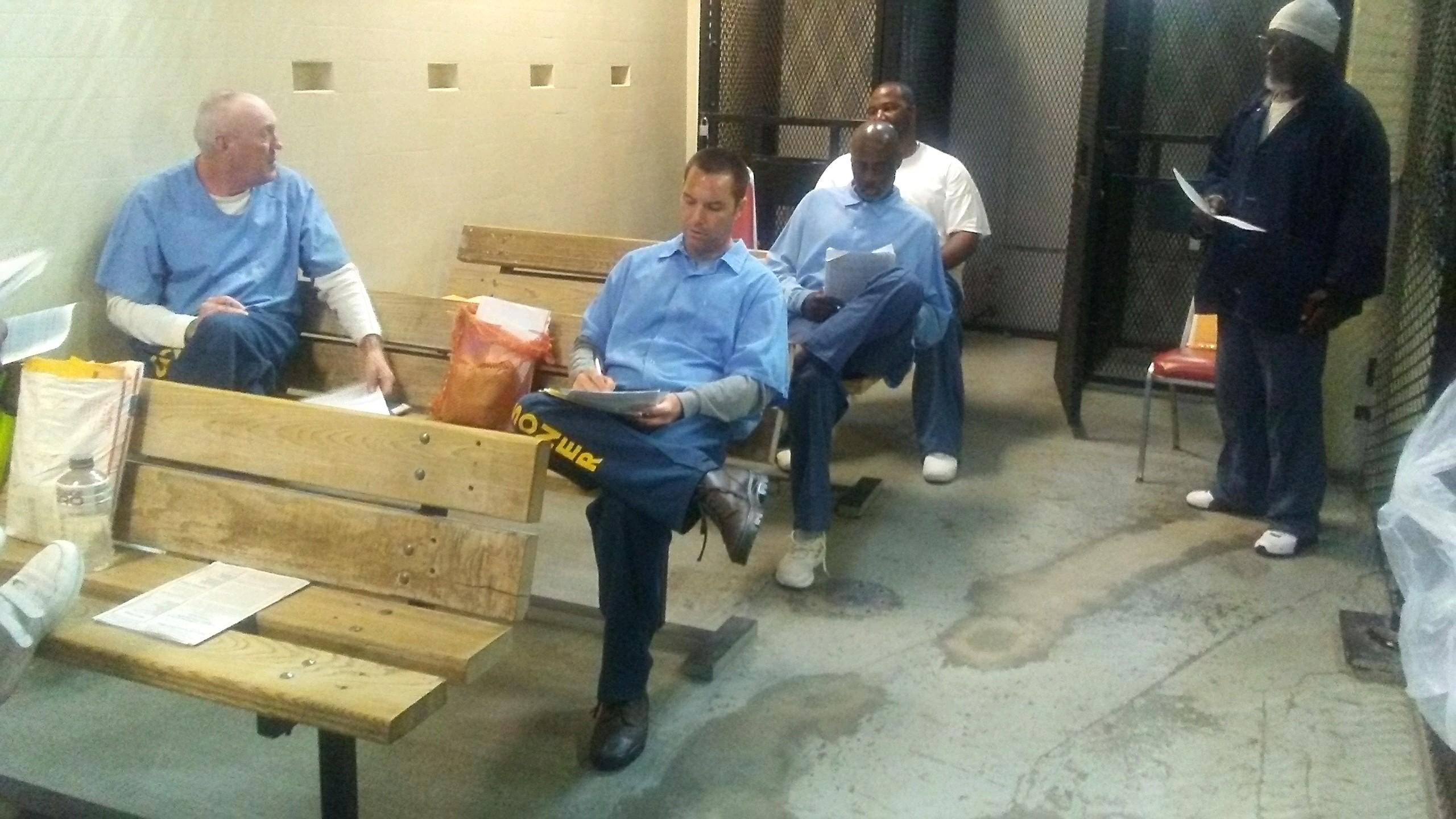 Terry Thornton of the state's Department of Corrections confirmed to Radar the documents and charges were a hoax.
Article continues below advertisement
NEW LEASE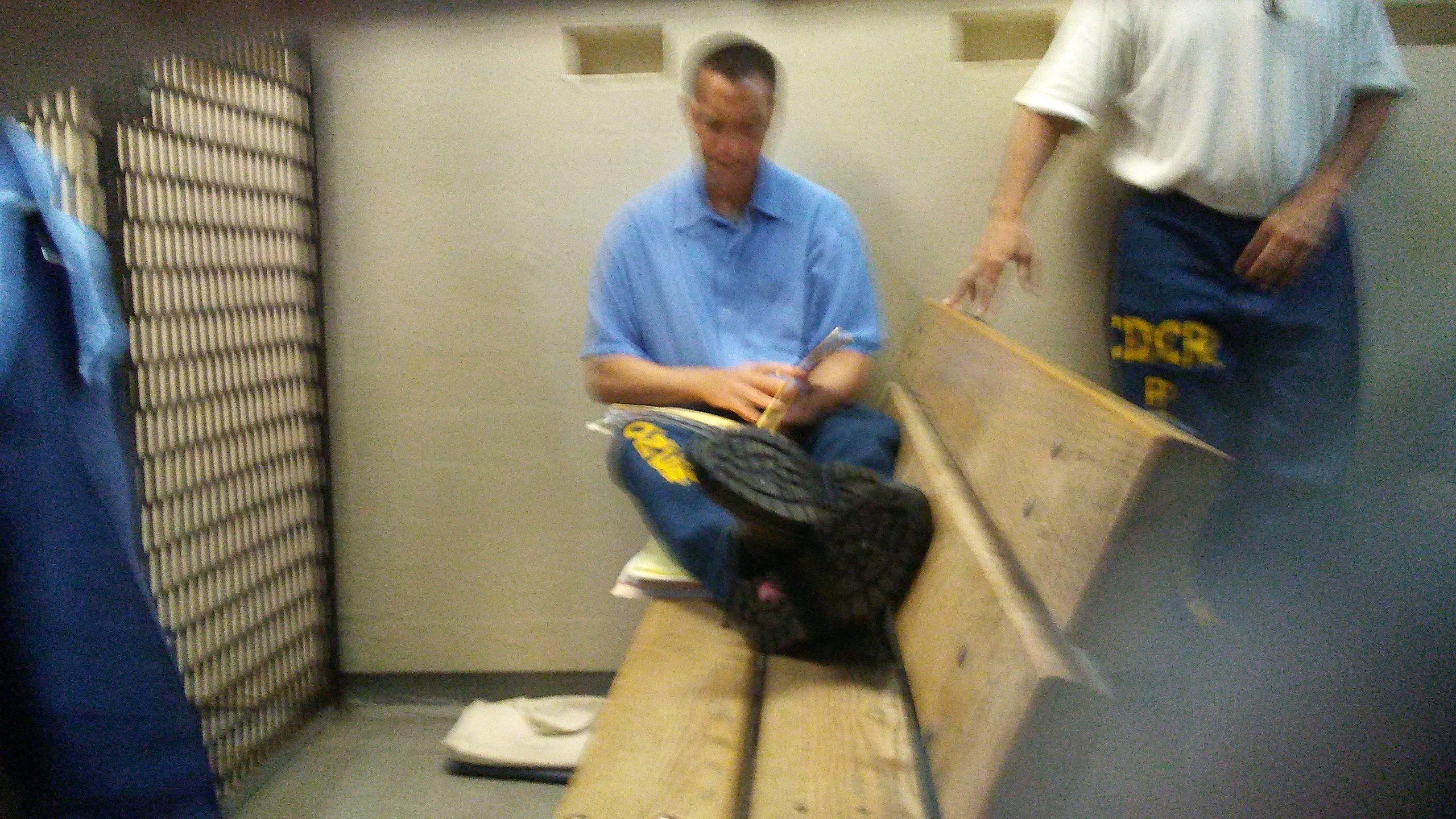 Peterson has been on death row in San Quentin since his 2005 conviction and was thrilled after California's governor halted all lethal injections and issued a reprieve to 737 convicted murderers.
Article continues below advertisement
SAVED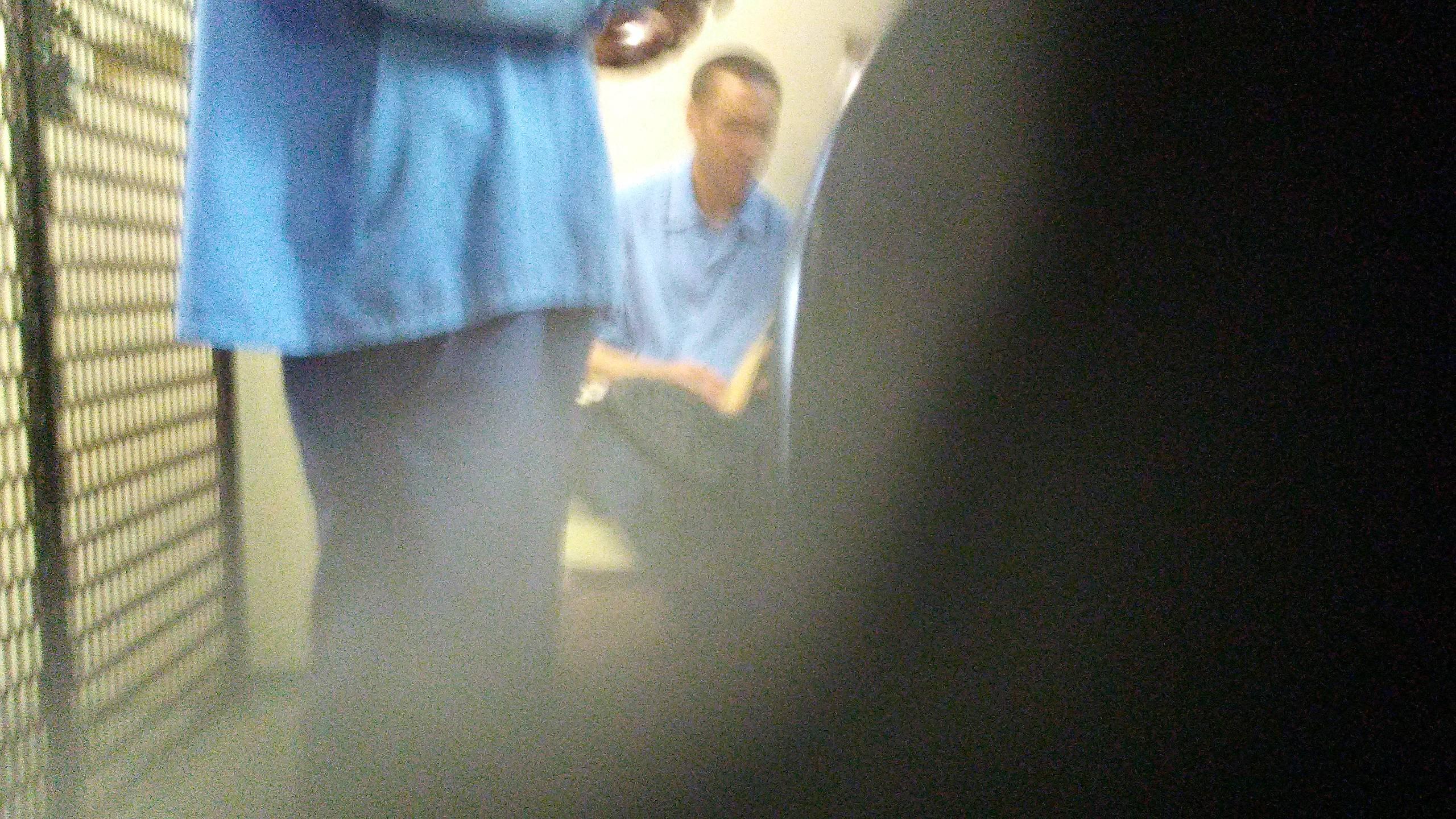 "This is a lifeline for Scott! He's very happy," said a source.