Scott Disick & Kourtney Kardashian's Split Dividing Friends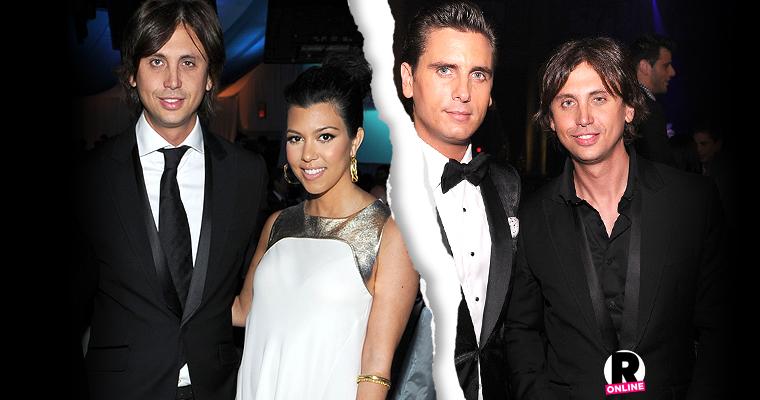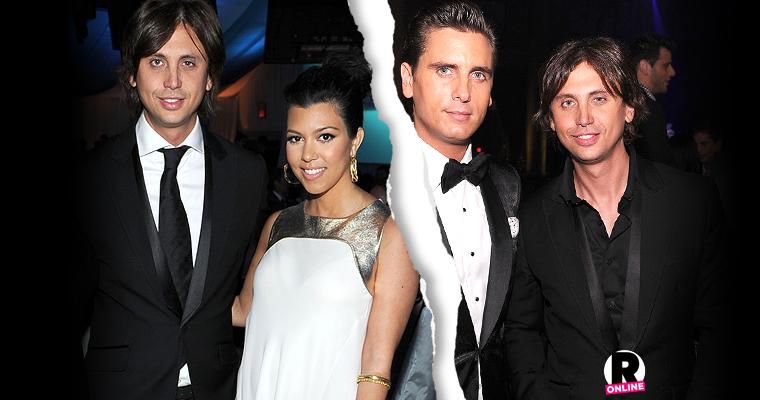 Scott Disick and Kourtney Kardashian's friends are caught in the middle of their ugly split.
Article continues below advertisement
A Night Of Style & Glamour To Welcome Newlyweds Kim Kardashian And Kris Humphries – Inside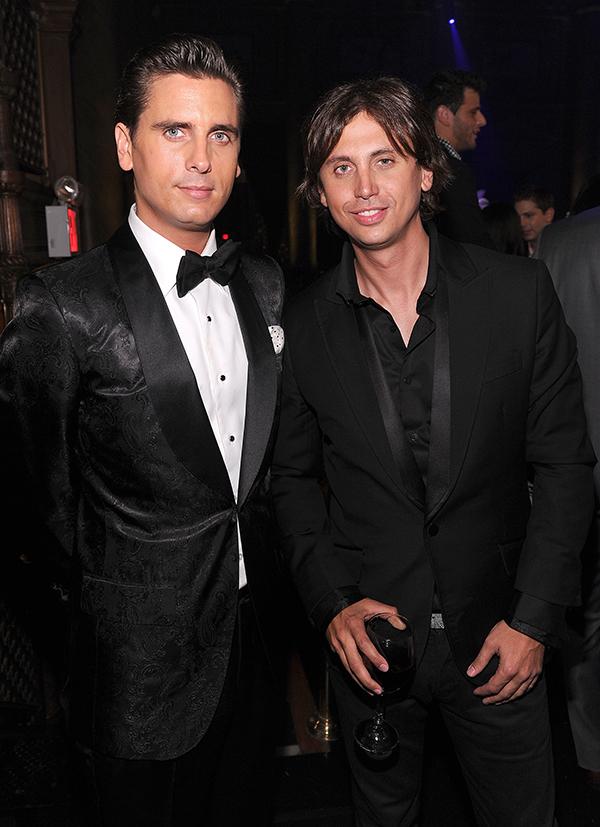 Disick's wild ways caused a major problem in his friendships, with long-time pals like Jonathan Cheban caught in the middle of the breakdown of his relationship with Kourtney Kardashian, RadarOnline.com has exclusively learned.
Kourtney Kardashian Shows Off Her Growing Baby Bump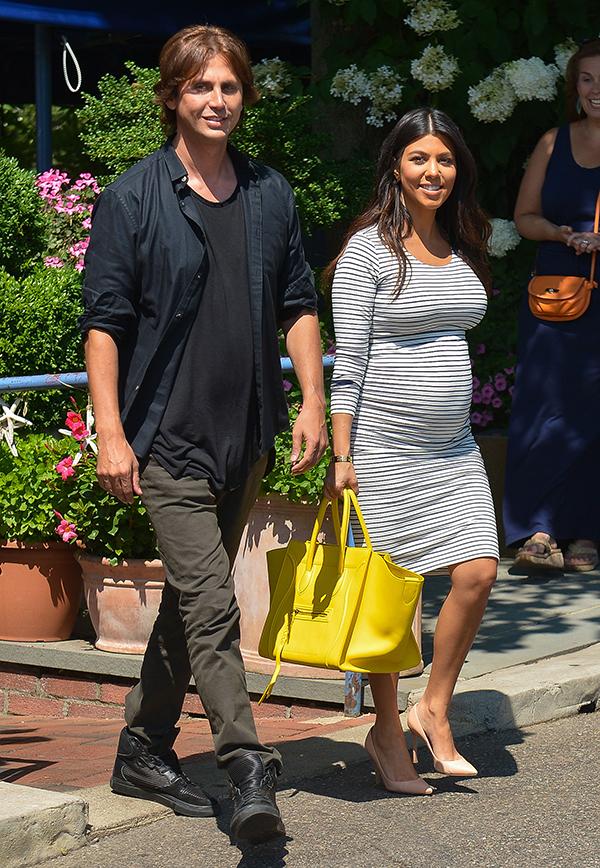 "Kourtney and Jonathan are great friends and he is also one of Kim's best friends too," a source explained to RadarOnline.com. "But he has known Scott for a really long time and he is torn between the two. He isn't going to abandon either person but it's tough to not take sides."
Article continues below advertisement
Kourtney Kardashian out and about with Jonathan Cheban and Scott Disick in Miami, FL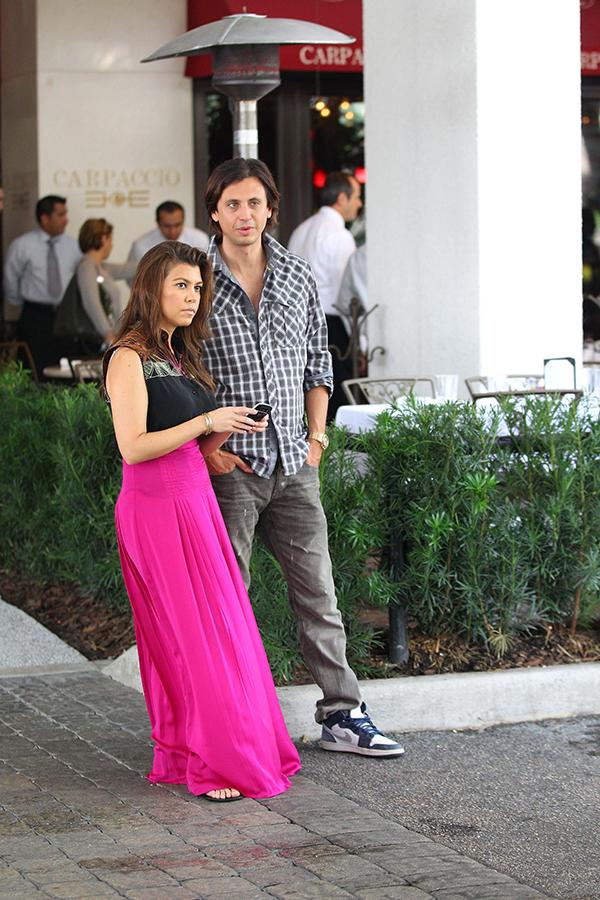 Often appearing on television with both Kardashian and Disick, a source said that the Lord's out of control behavior has divided many of his friendships. "People like Jonathan are caught in the middle of everything. He knows Kourt and Scott and really likes them both so he is having to balance being friends with them both as they deal with Scott being in rehab and their breakup," the source told RadarOnline.com. "Jonathan knows about skeletons they both have in their closet so he doesn't want them to try and force him into revealing anything about the other one."
Article continues below advertisement
SiriusXM Reopens Studio 54 For "One Night Only"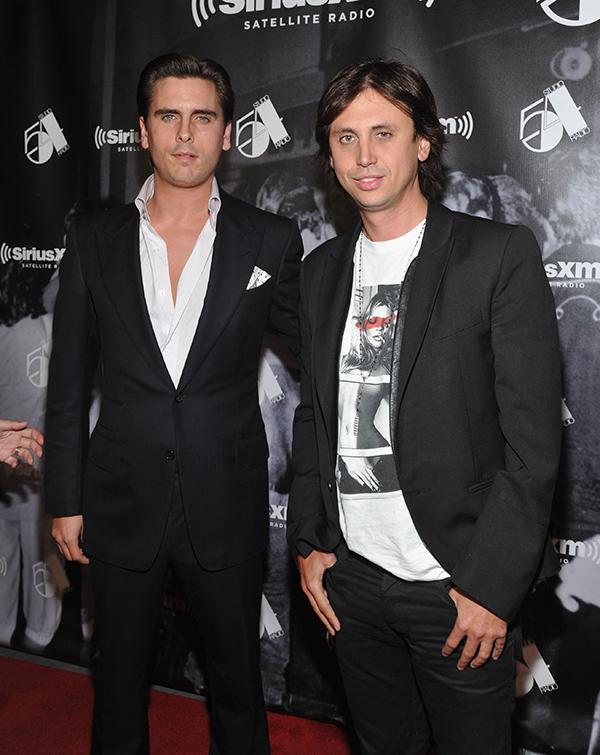 "Scott and Kourtney are trying to make everyone take sides. It's one or the other and they aren't going to be forgiving if people are making the decision to hang out with the other one, " the source said.
Article continues below advertisement
20th Annual Elton John AIDS Foundation Academy Awards Viewing Party – Inside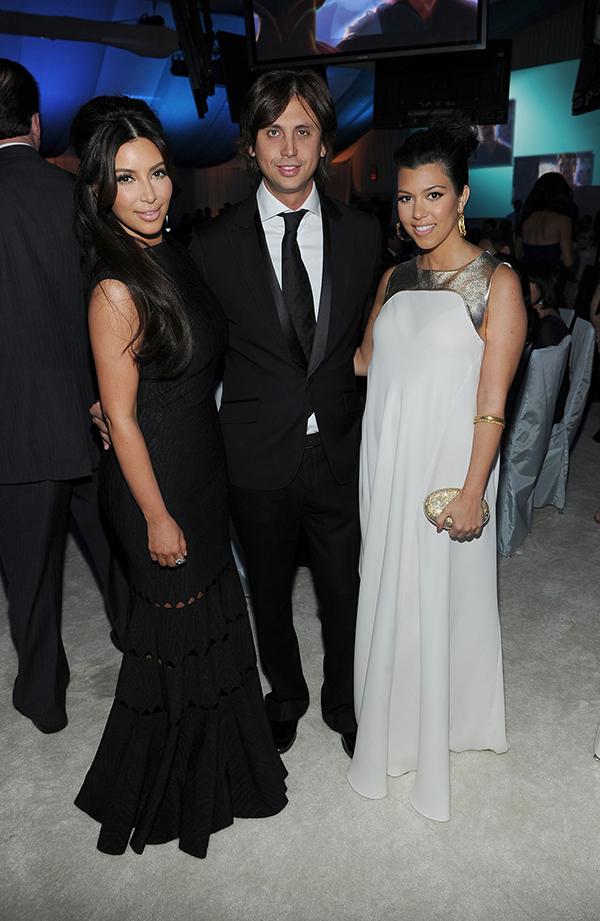 With cheating stories and rehab plaguing Disick, Cheban was seen recently with the Kardashians, but his loyalty to his guy friend is strong too, the source told RadarOnline.com. "Jonathan and Scott go way back. It's a bro code thing. But he's also super close with Kourtney so the situation couldn't be worse. No one knows how things will turn out."