Exclusive
Scientology 'Concentration Camps': FBI Files Expose 15 Hellish Claims Against Church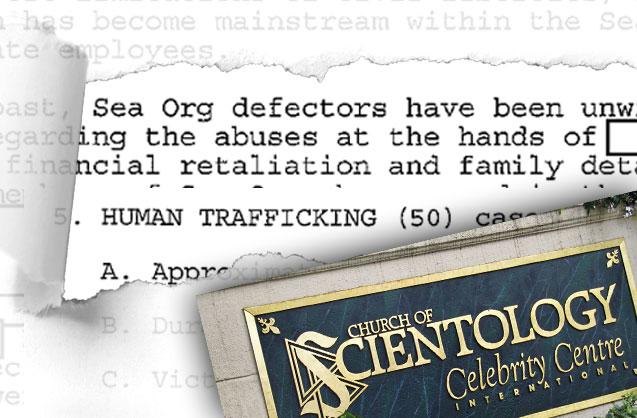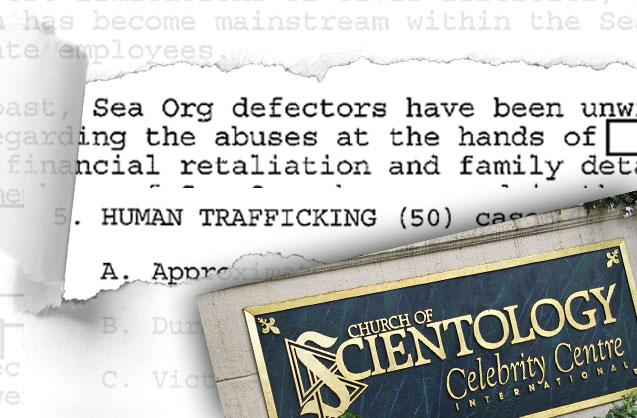 Article continues below advertisement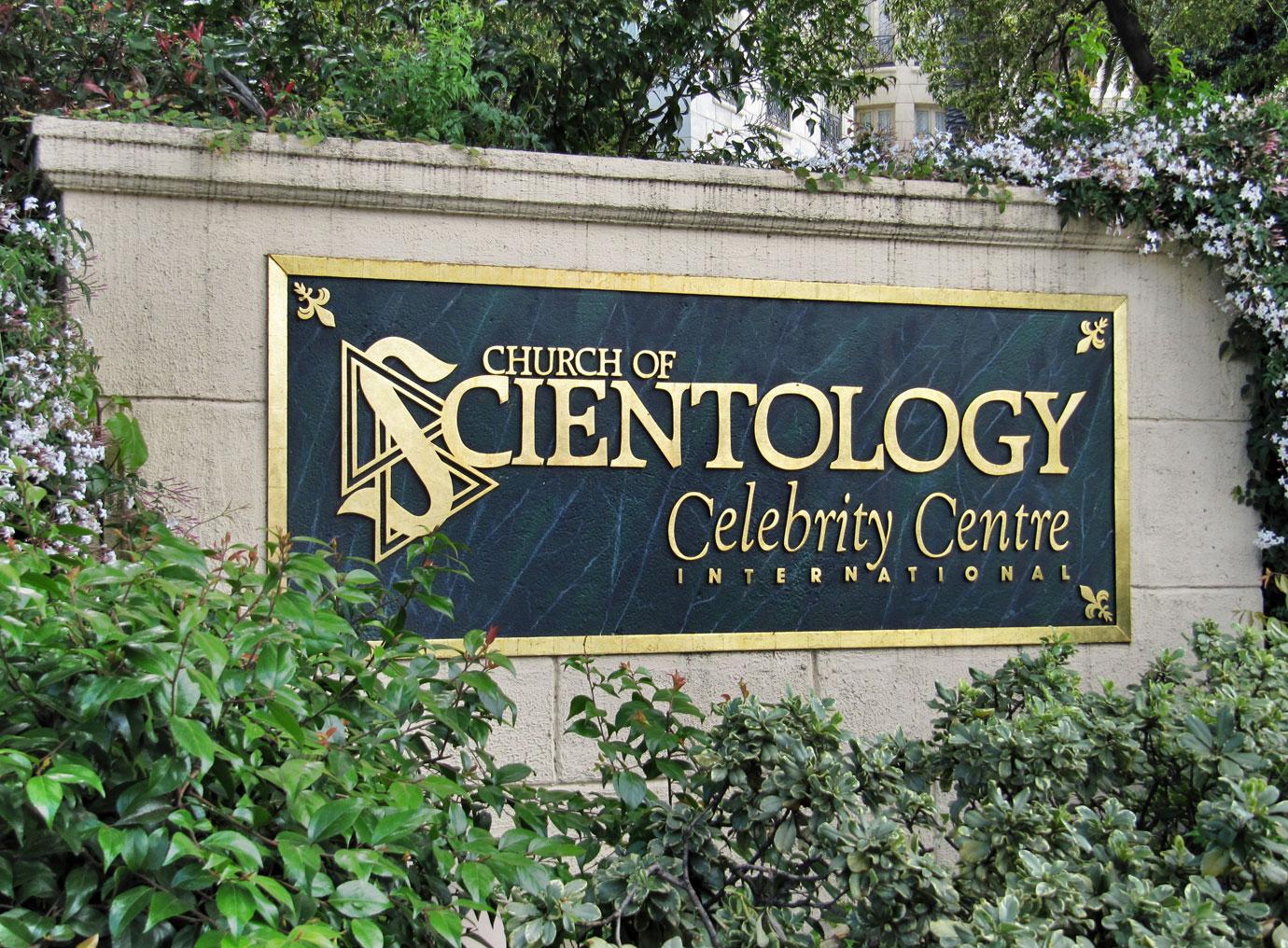 As RadarOnline.com reported, an FBI investigation was launched in October 2009 over claims that dozens of church members "live and work in slave-like conditions" facing "severe limitations of civil liberties, including physical abuse," according to one agent's report. The Church has always strenuously denied all claims of abuse. In 2013, they insisted they had no evidence that this FBI investigation had occurred.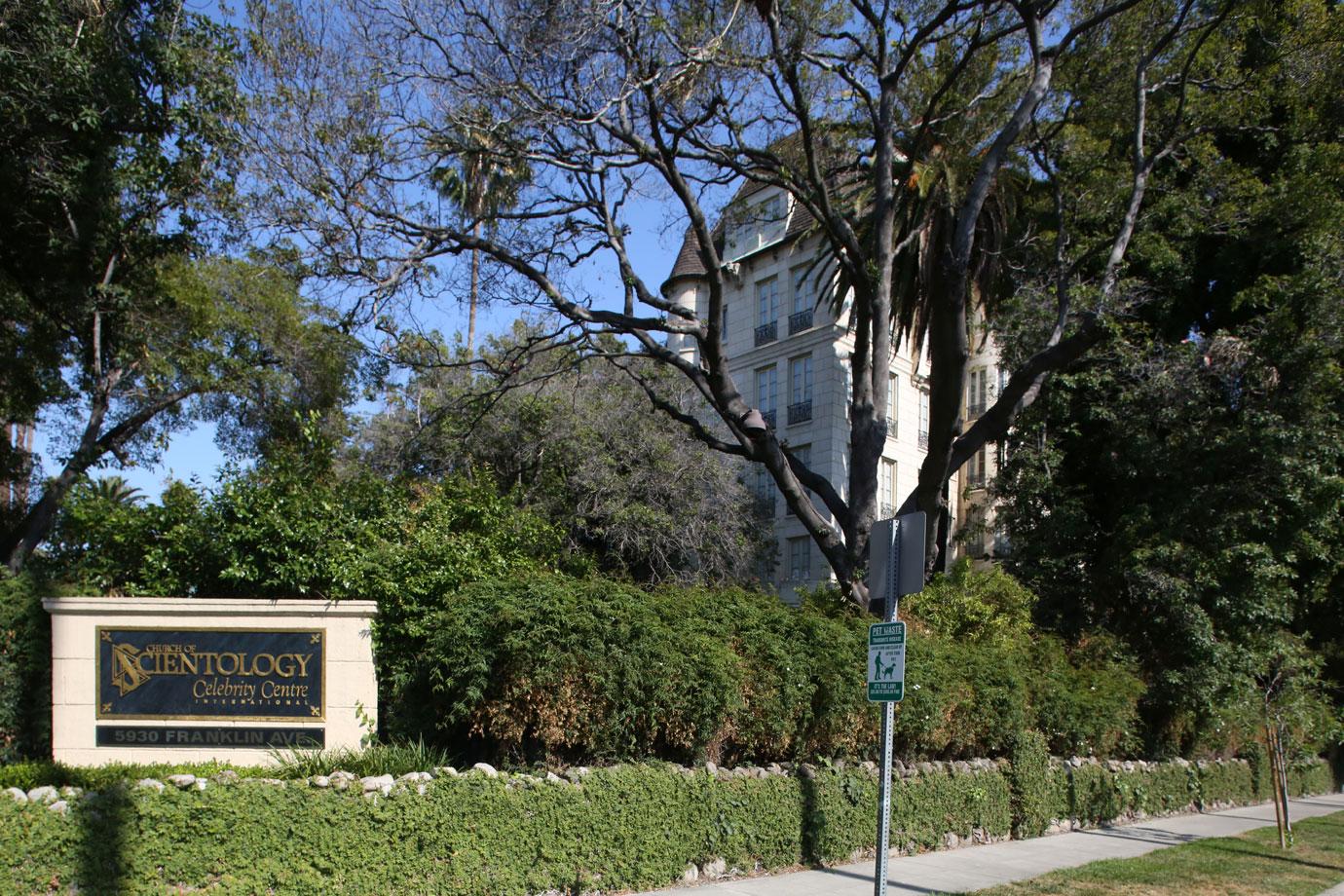 After interviewing more than a dozen witnesses, agents reported countless disturbing claims. For example, having children was "disallowed," several witnesses claimed, so pregnant "women were forced to have abortions"– so frequently that the local clinic became "alarmed."
Article continues below advertisement
Despite that, another witness alleged, there were "several situations where staff members were having sex with minors."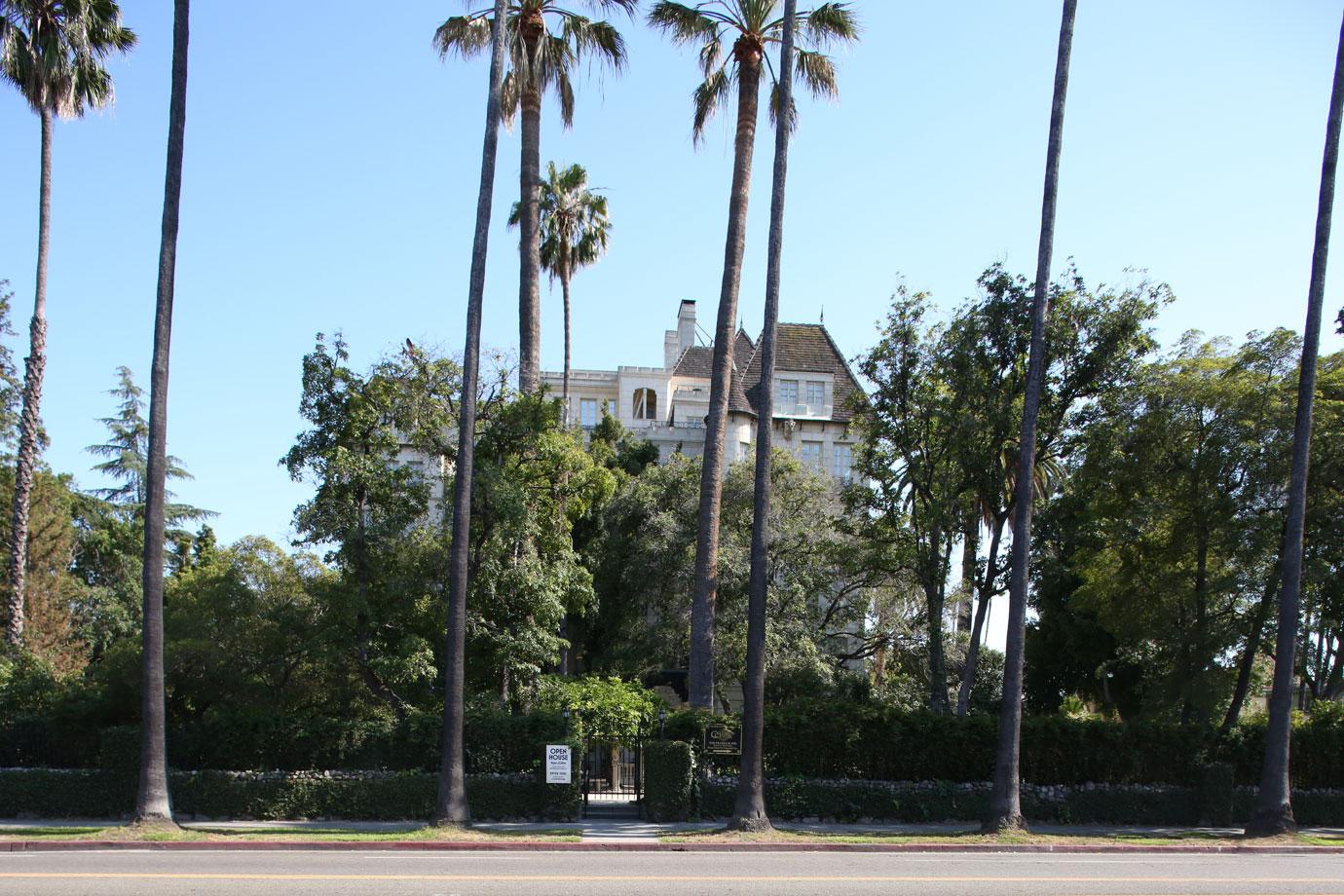 Workers were forced "to remove human feces" from "shit ponds," or to shovel "heaps of waste" filled with "maggots" with "no protective gear."
Article continues below advertisement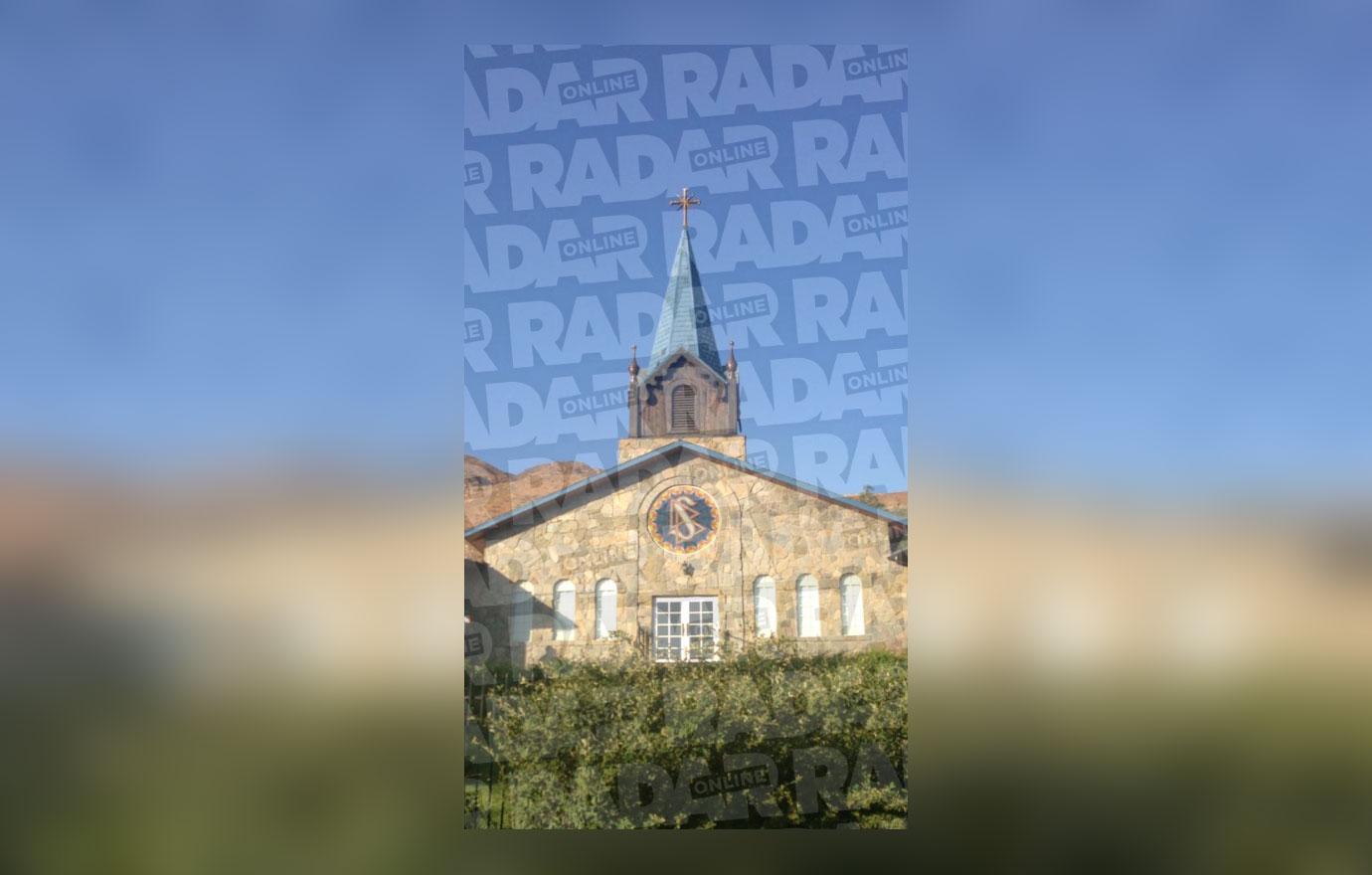 Another witness claimed they'd heard of people "scrubbing dumpsters with a toothbrush."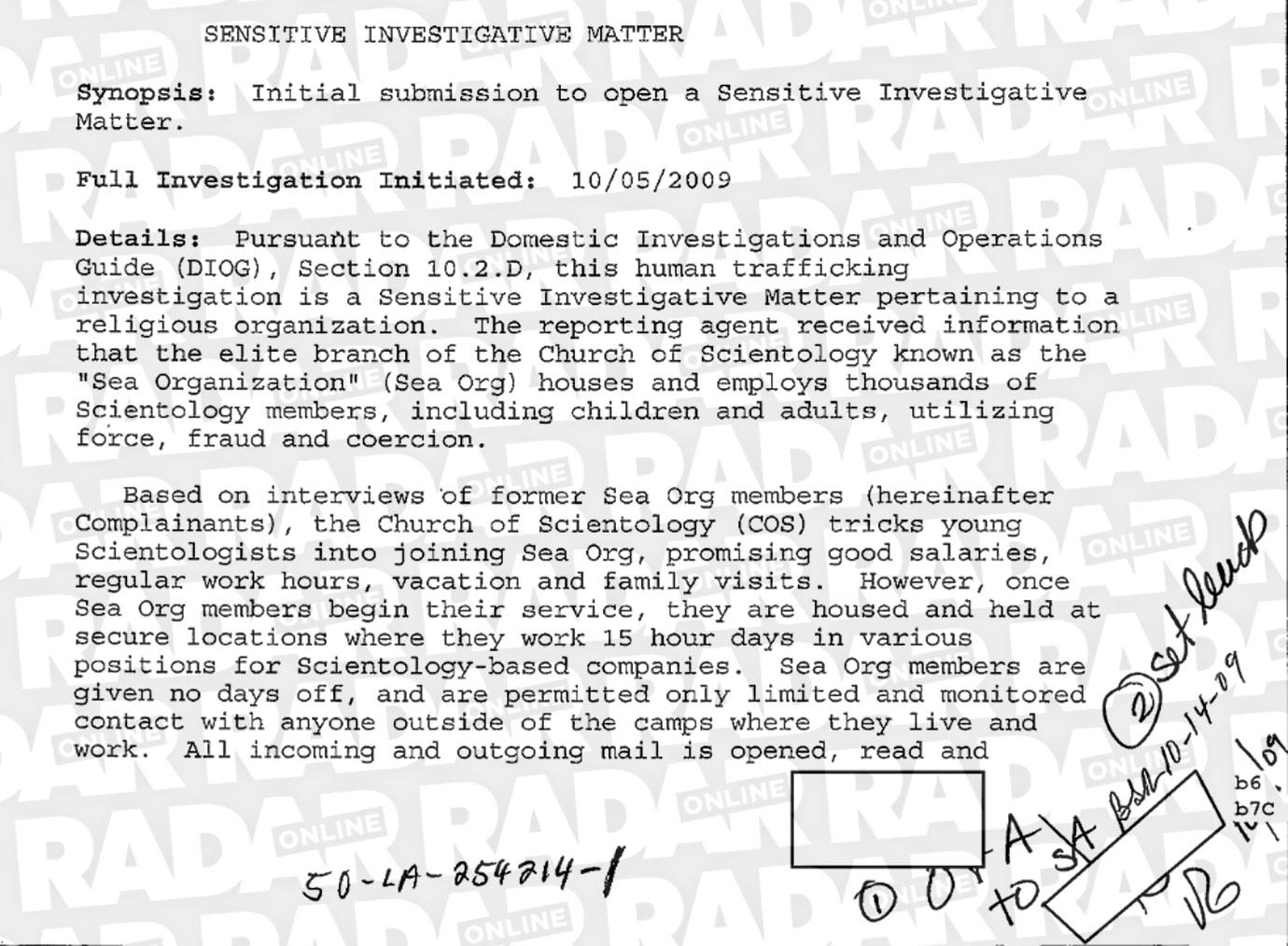 "Verbal abuse was common," as were "beatings," where a leading Scientologist would "hit, punch, or kick people."
Article continues below advertisement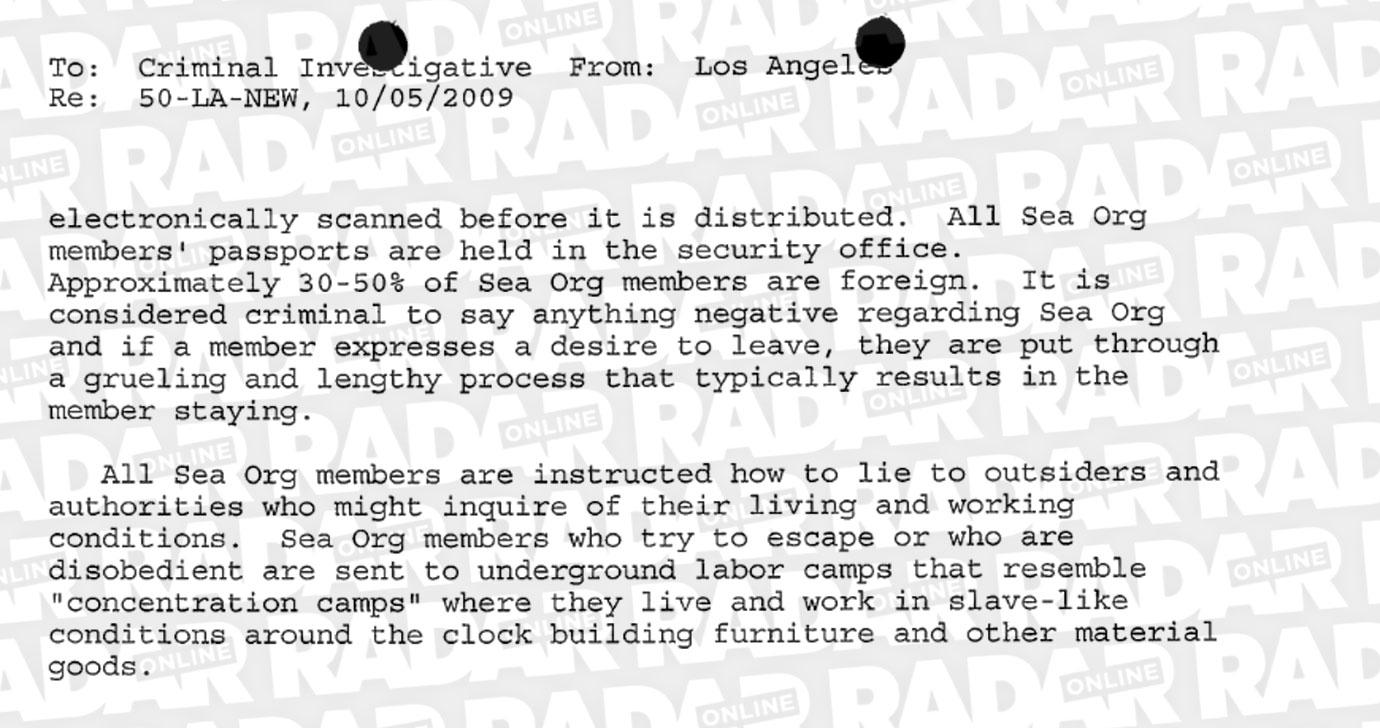 One Scientologist was known to "kick the shit out of people or pull the chair out from under them," or to use "a flyswatter to hit them in the face."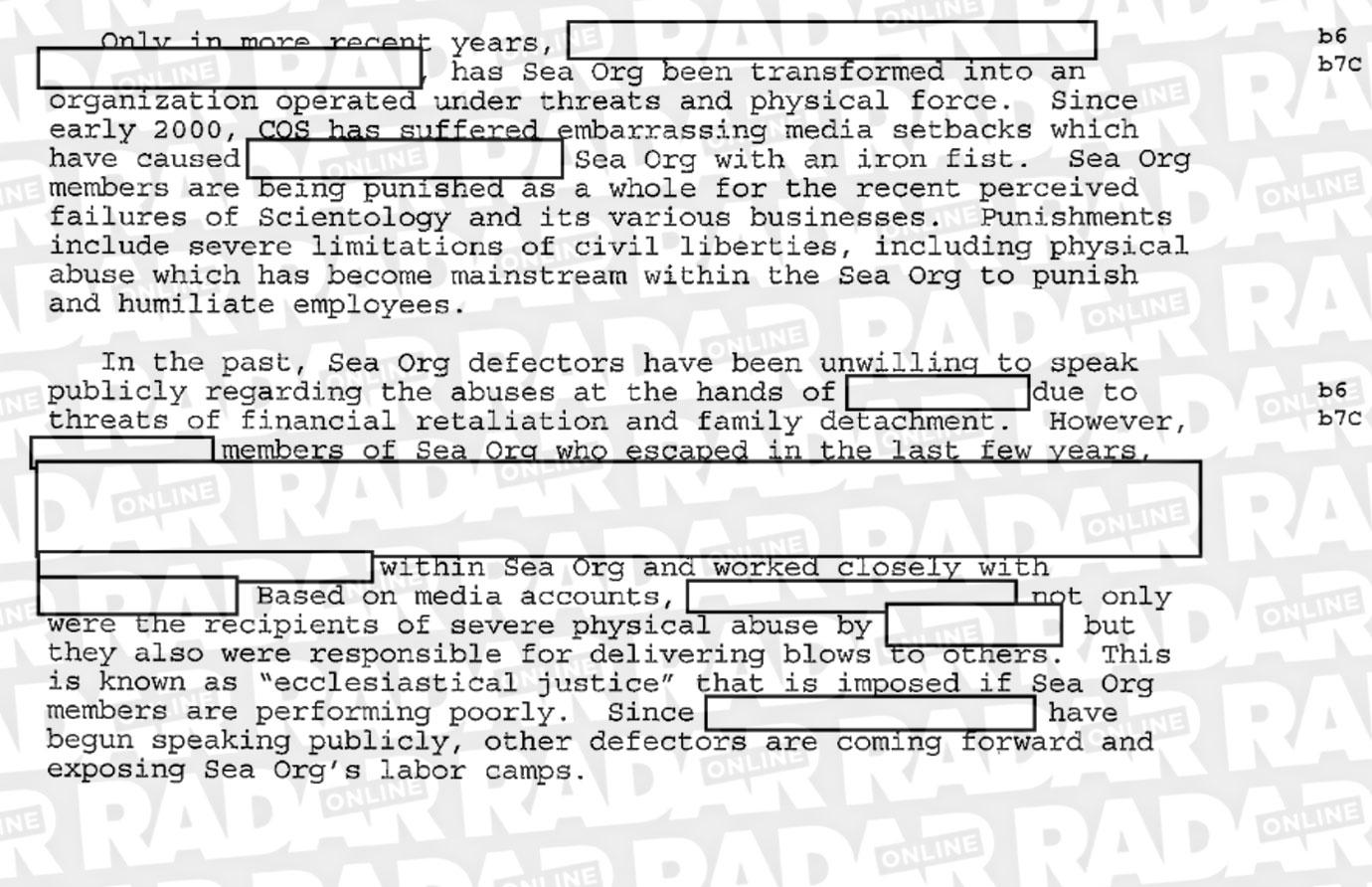 A witness claimed "some" Scientologists "were probably willing to kill."
Article continues below advertisement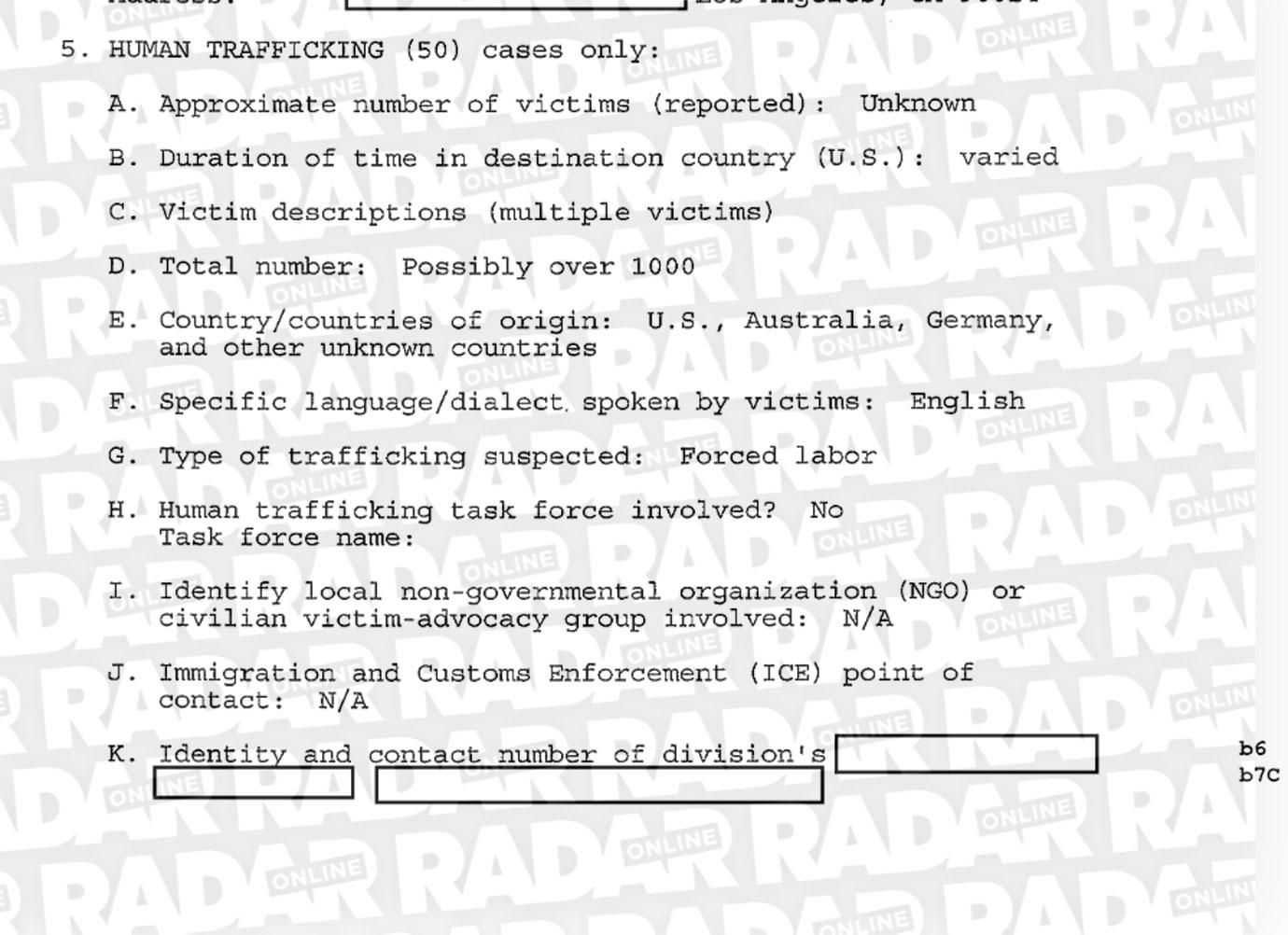 In one incident, a high-ranking Scientologist "had ordered them to beat the crap out of each other," a witness claimed. "They had bloody noses and one guy lost a tooth or chipped a tooth."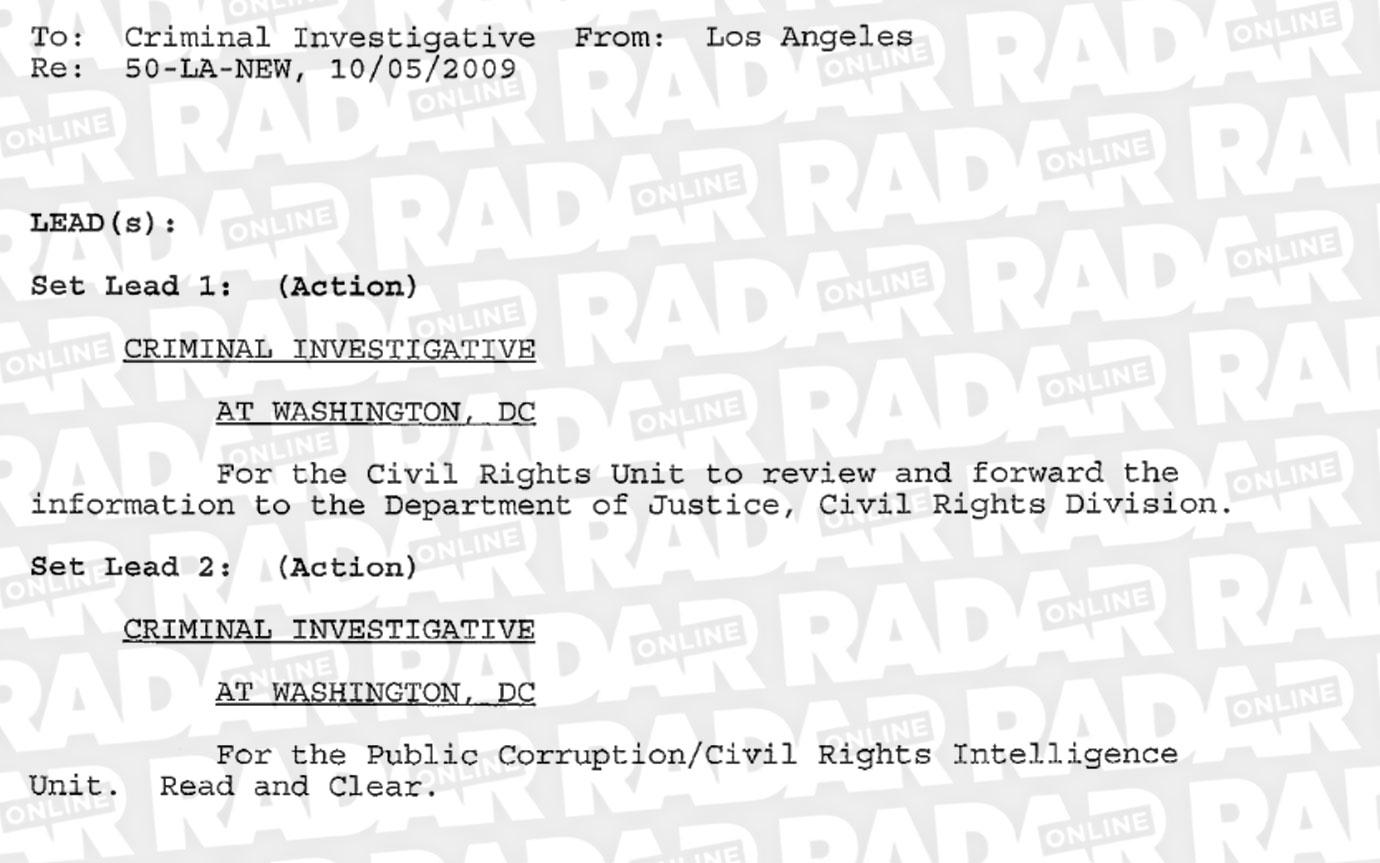 Others were made to "crawl around the conference room table," a witness claimed, "for a few days in a row until their knees were bloody. Some people had to stand in the middle of the room with signs around their necks that said things like… 'I'm a w***e."
Article continues below advertisement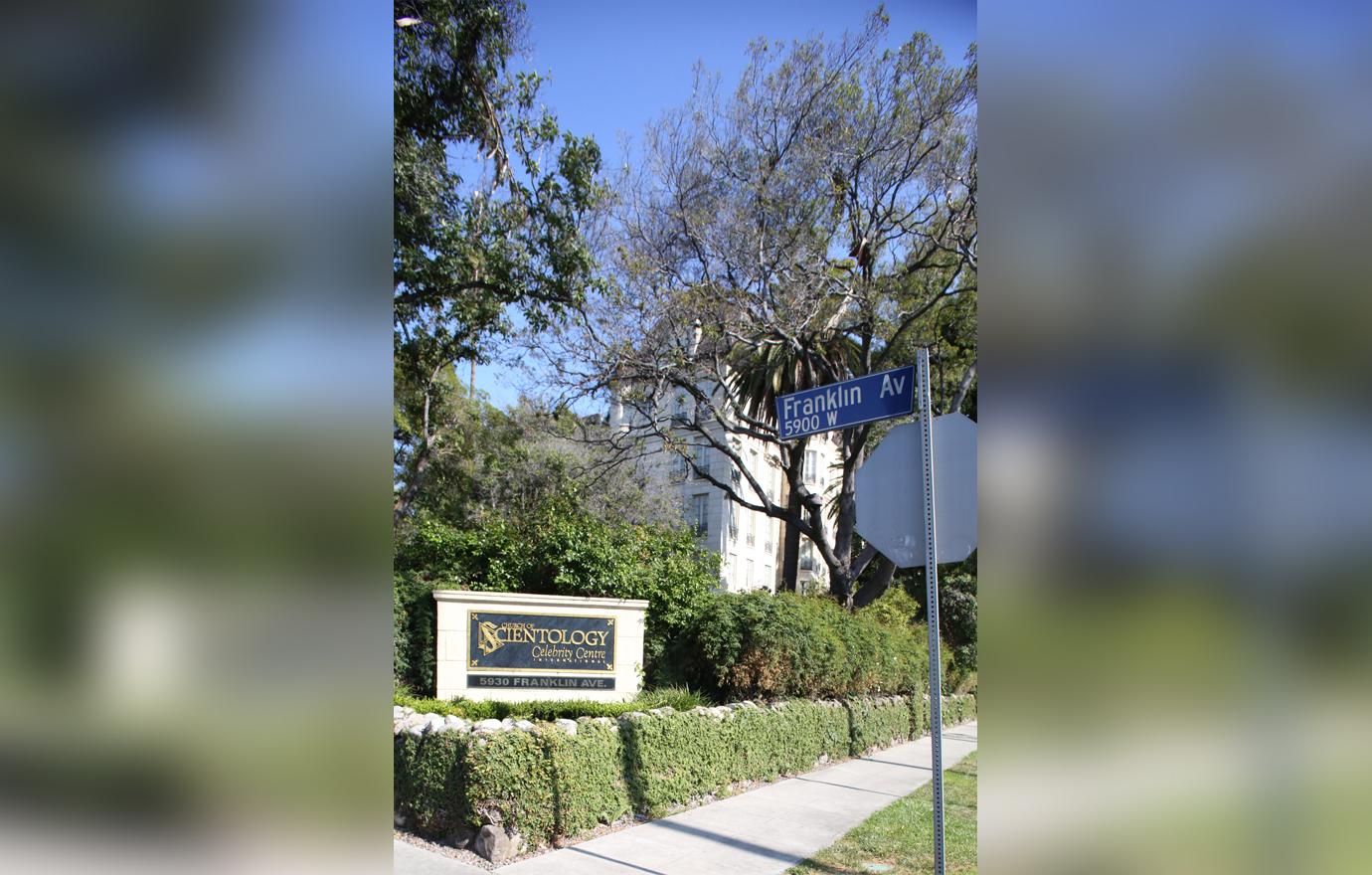 One member claimed to have caught another "living in a bamboo cage" for months at a time.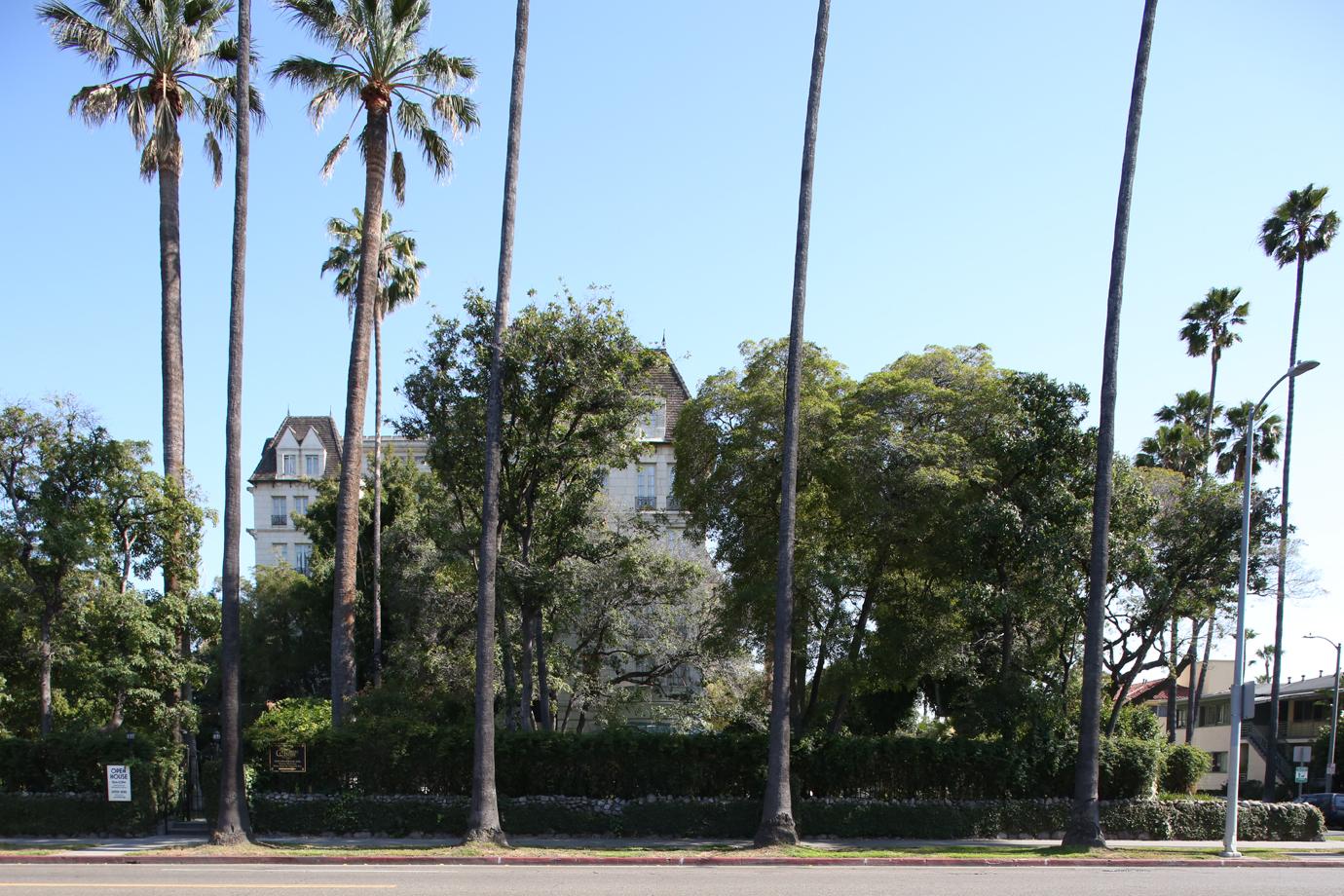 The typical worker "usually slept from zero to four hours per night," a witness alleged.
Article continues below advertisement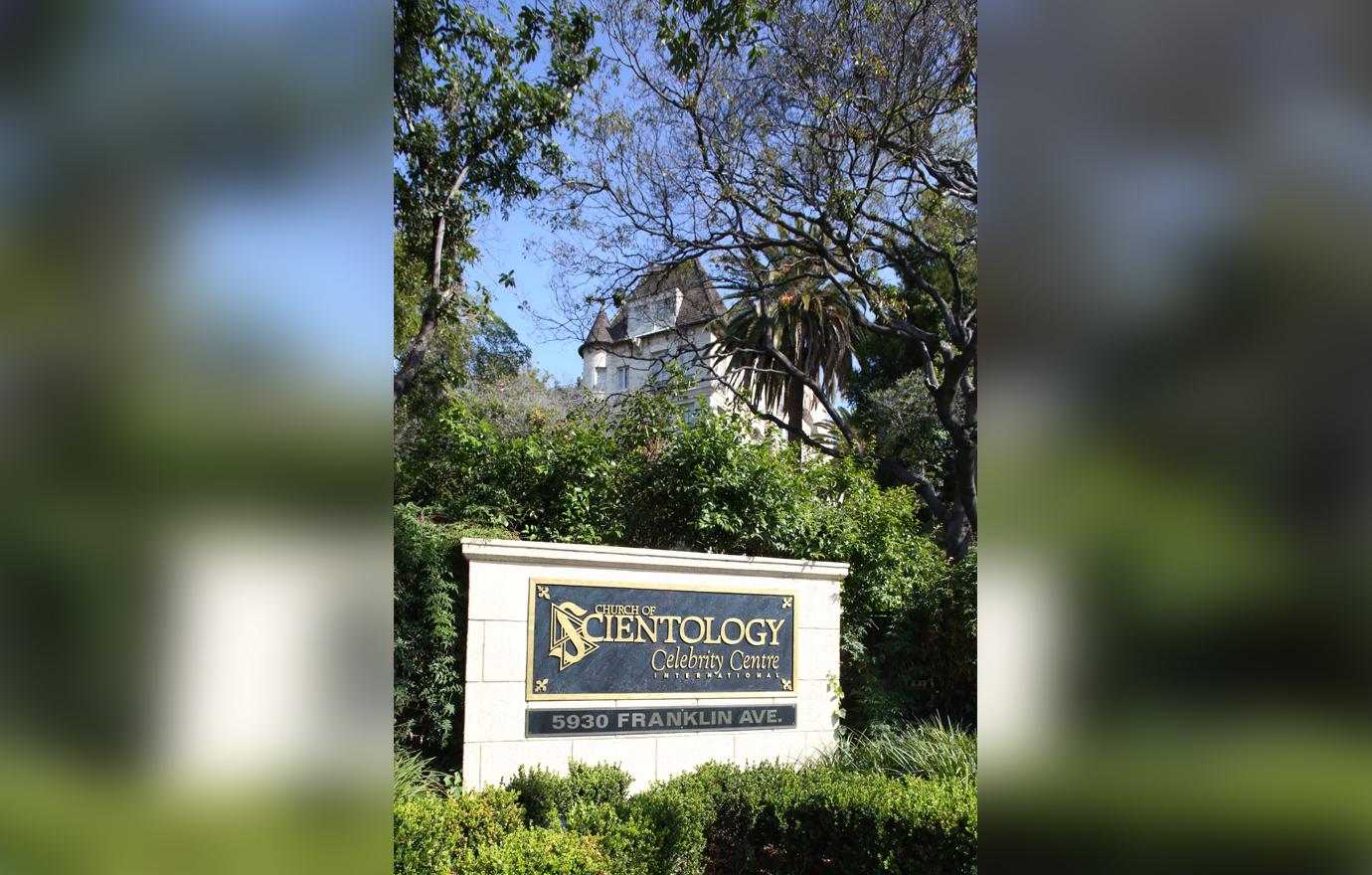 Emails, phone calls, and letters were all strictly monitored and restricted, several witnesses claimed.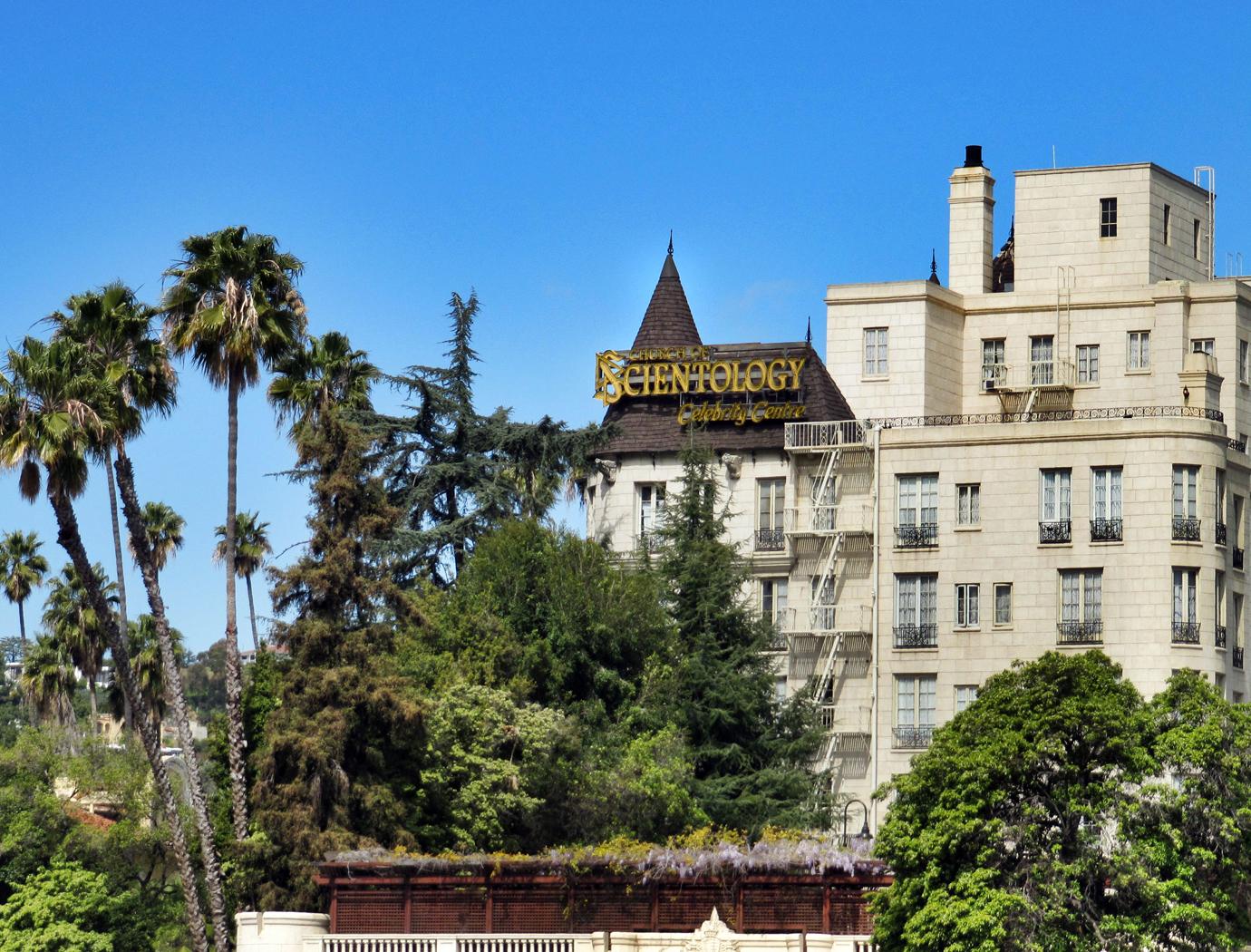 "Members were so brainwashed into thinking that leaving was not an option, and they were too afraid that the COS would come after them if they tried to leave," a witness said.
Article continues below advertisement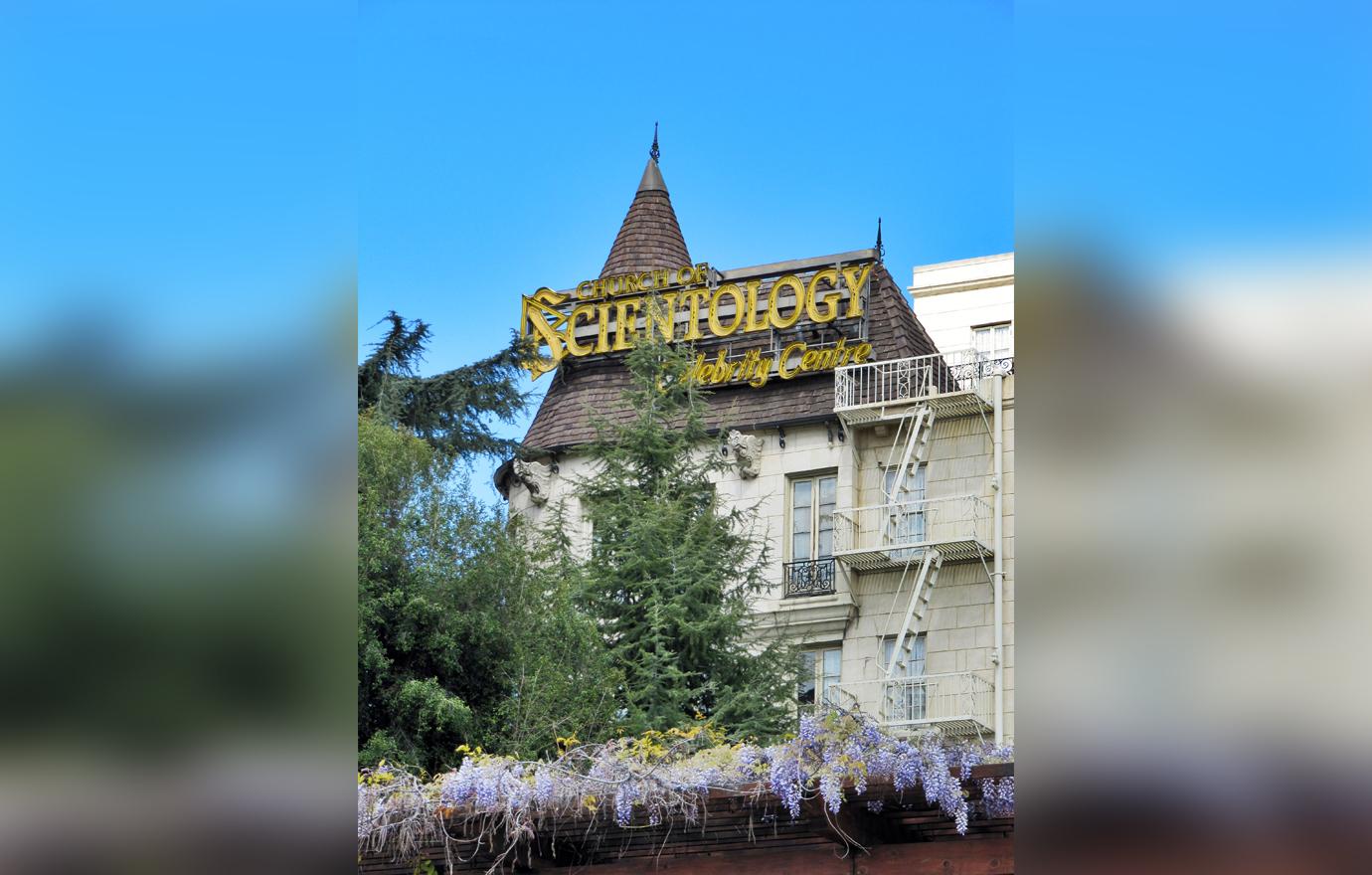 Indeed, "If a Sea Org member escaped… a 'blow drill' would be conducted in an effort to find that member," with Scientology agents swarming bus stations, train stations, and local airports.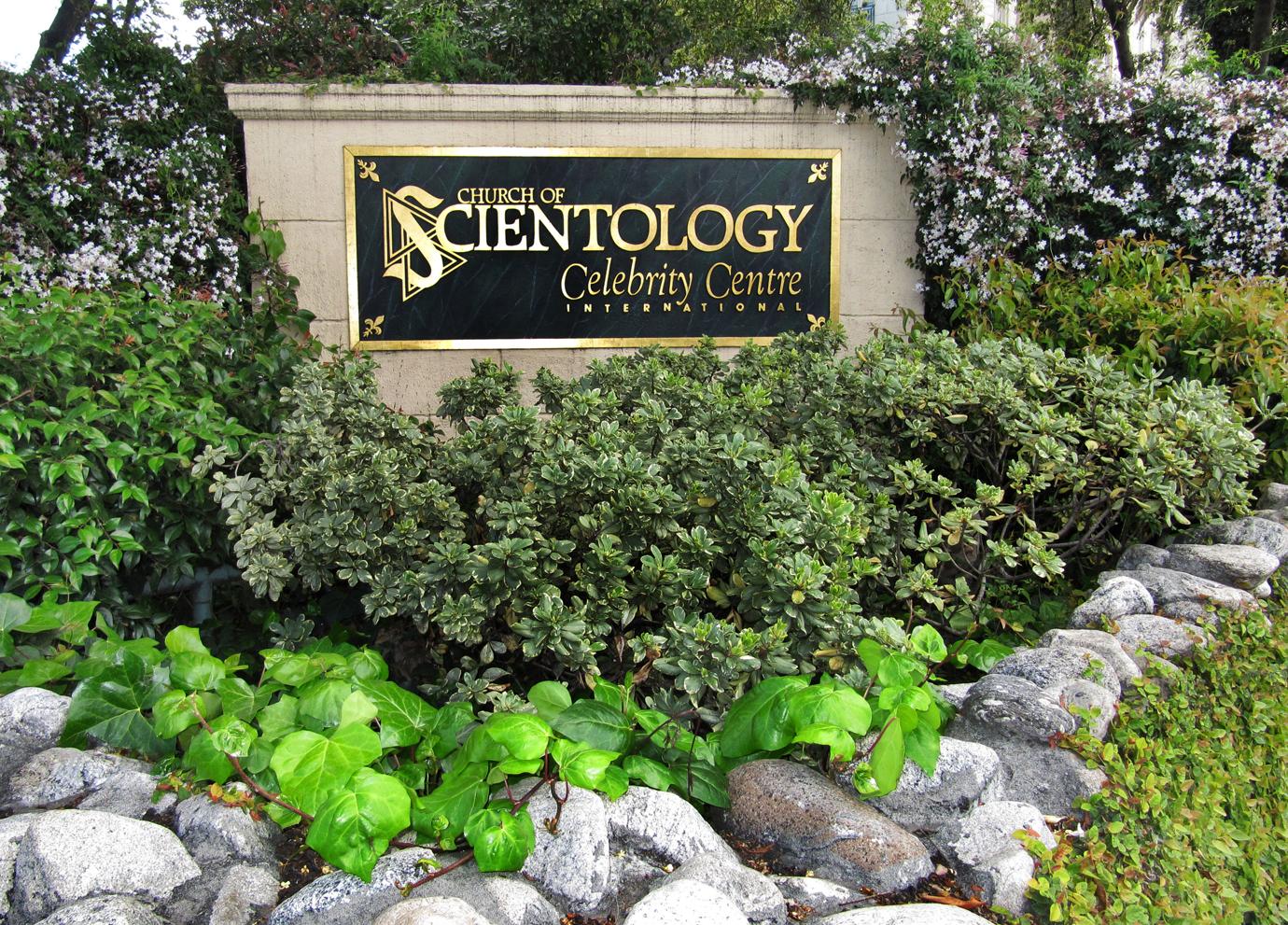 For more of the explosive details from the case file, stay with RadarOnline.com.
We pay for juicy info! Do you have a story for RadarOnline.com? Email us at tips@radaronline.com, or call us at (866) ON-RADAR (667-2327) any time, day or night.