Scary Skinny Celine Dion Has Approved Two Biopics About Her Life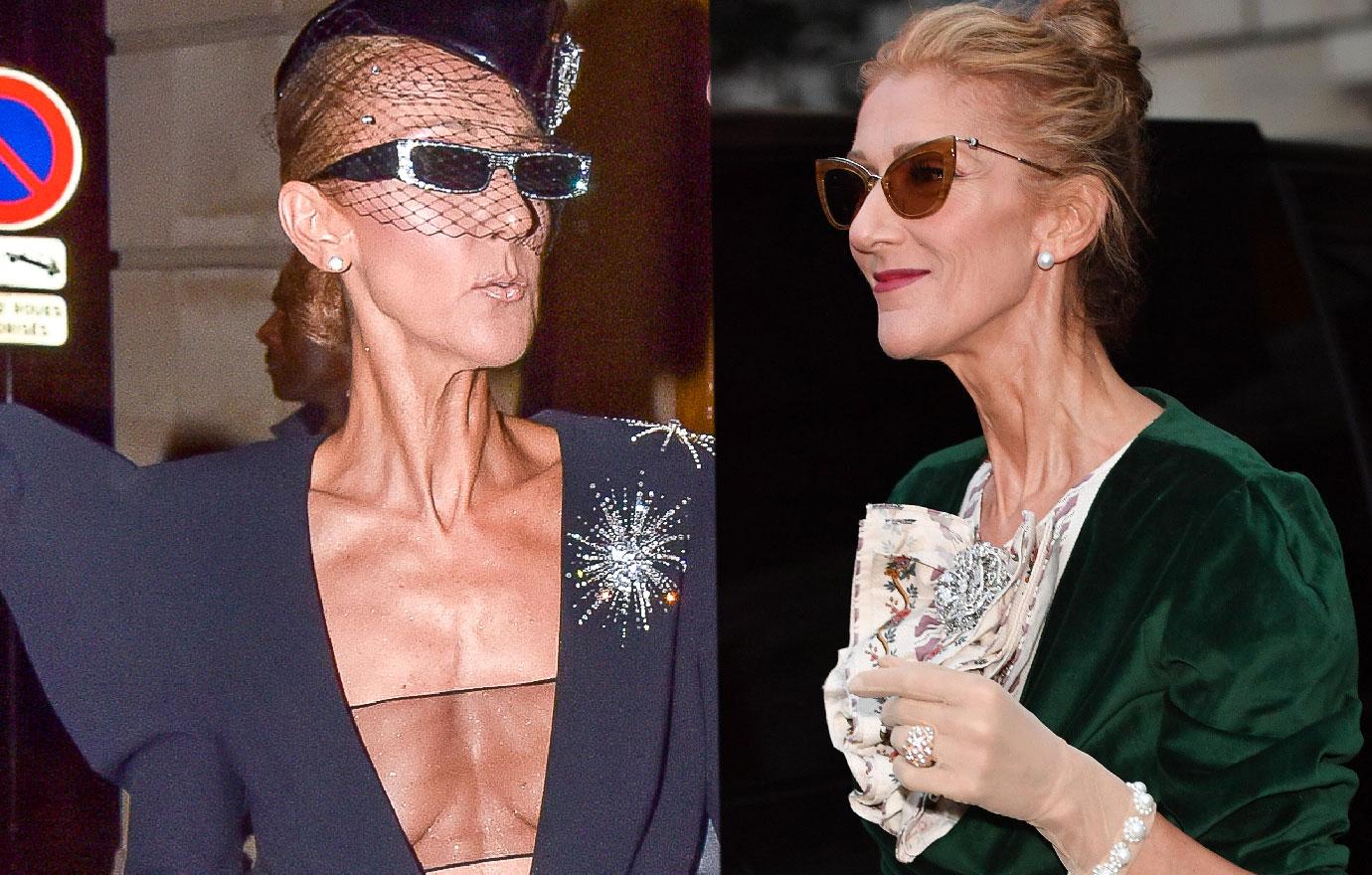 Celine Dion has approved two biographical movies about her life amid controversy over her toothpick-thin appearance.
The "My Heart Will Go On" singer, 50, apparently will be the next singer to see her life story hit the big screen after the success of Bohemian Rhapsody, the movie about late Queen rocker Freddie Mercury.
But there will be dueling songbird biographies as both English and French-language films about Dion are reportedly planned.
Article continues below advertisement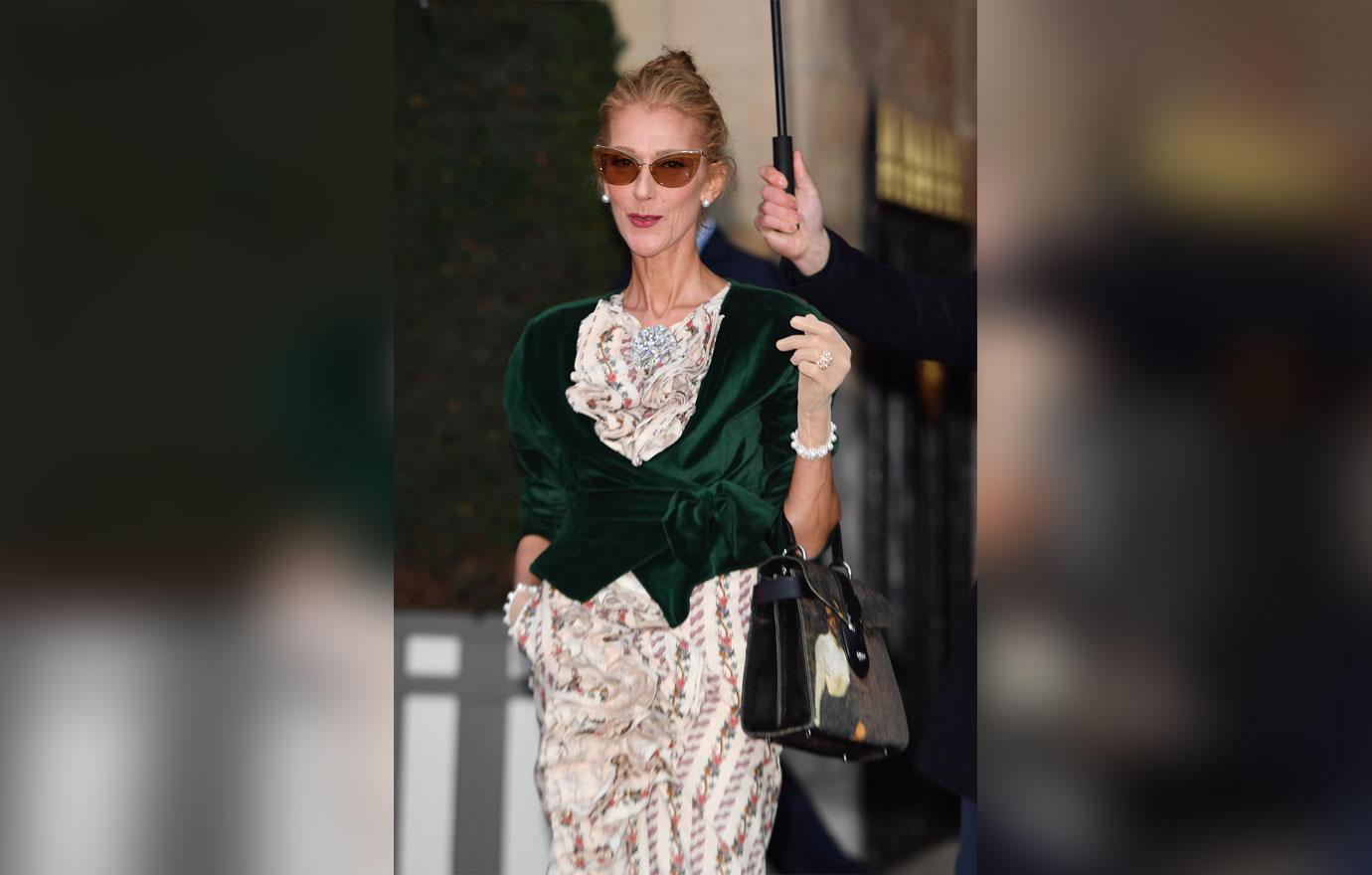 Dion's life has been the stuff of fairy tales, which is perfect for a biopic. She was born in Canada to a poor family as the youngest of 14 children. She first performed in public at the age of five at a brother's wedding.
Article continues below advertisement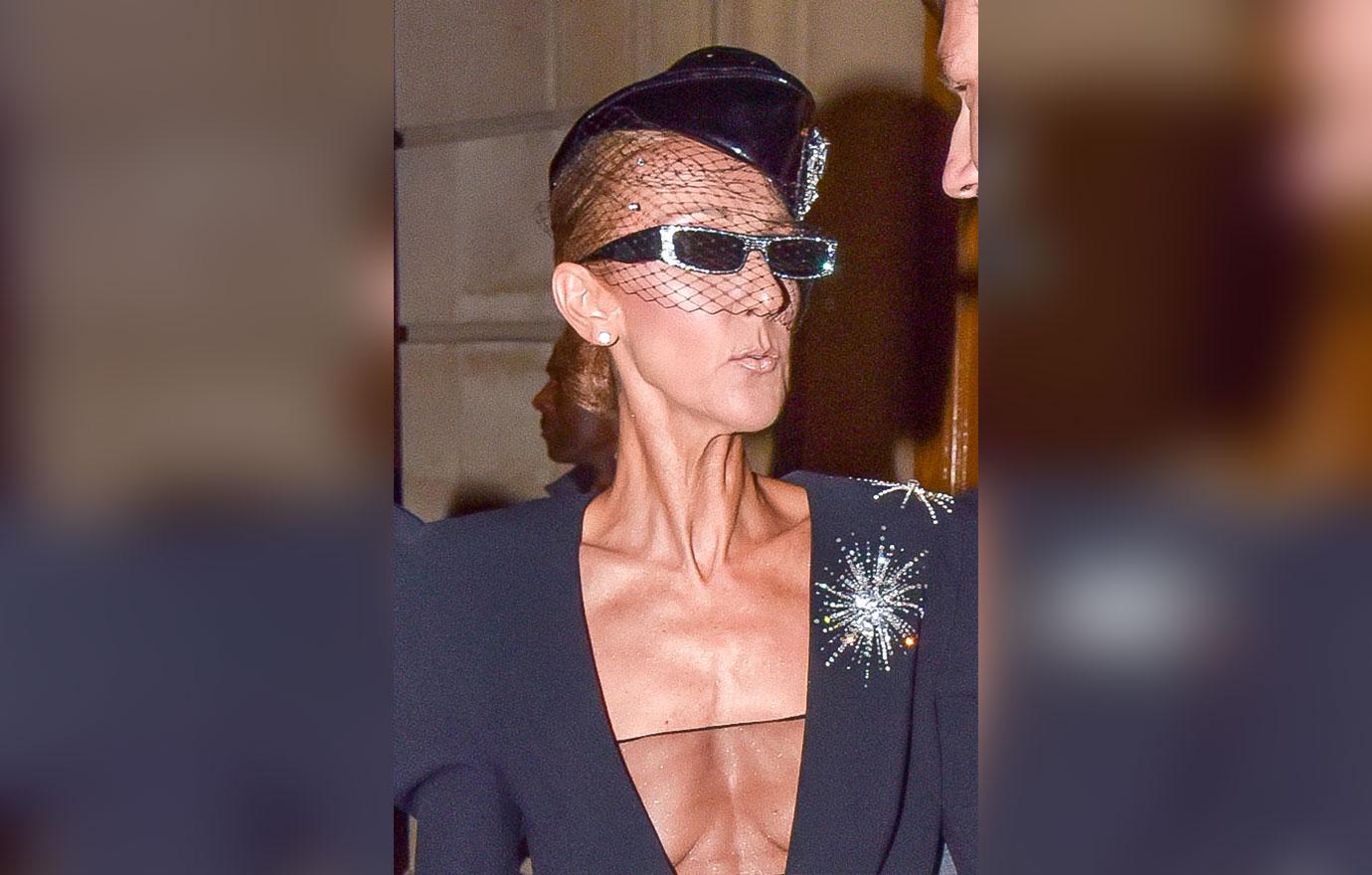 Dion's first recording at age 12 fell into the hands of music manager Rene Angelil, who vowed to make her a star. He did, and also married her. Their May/December love story which lasted until his death in 2016 is sure to be a part of the upcoming English-lanuage film, Cèline Before Celine by Quebec director Marc-Andre Lavoie and written by Dion's nephew Jimmy. It is set to be produced in 2020.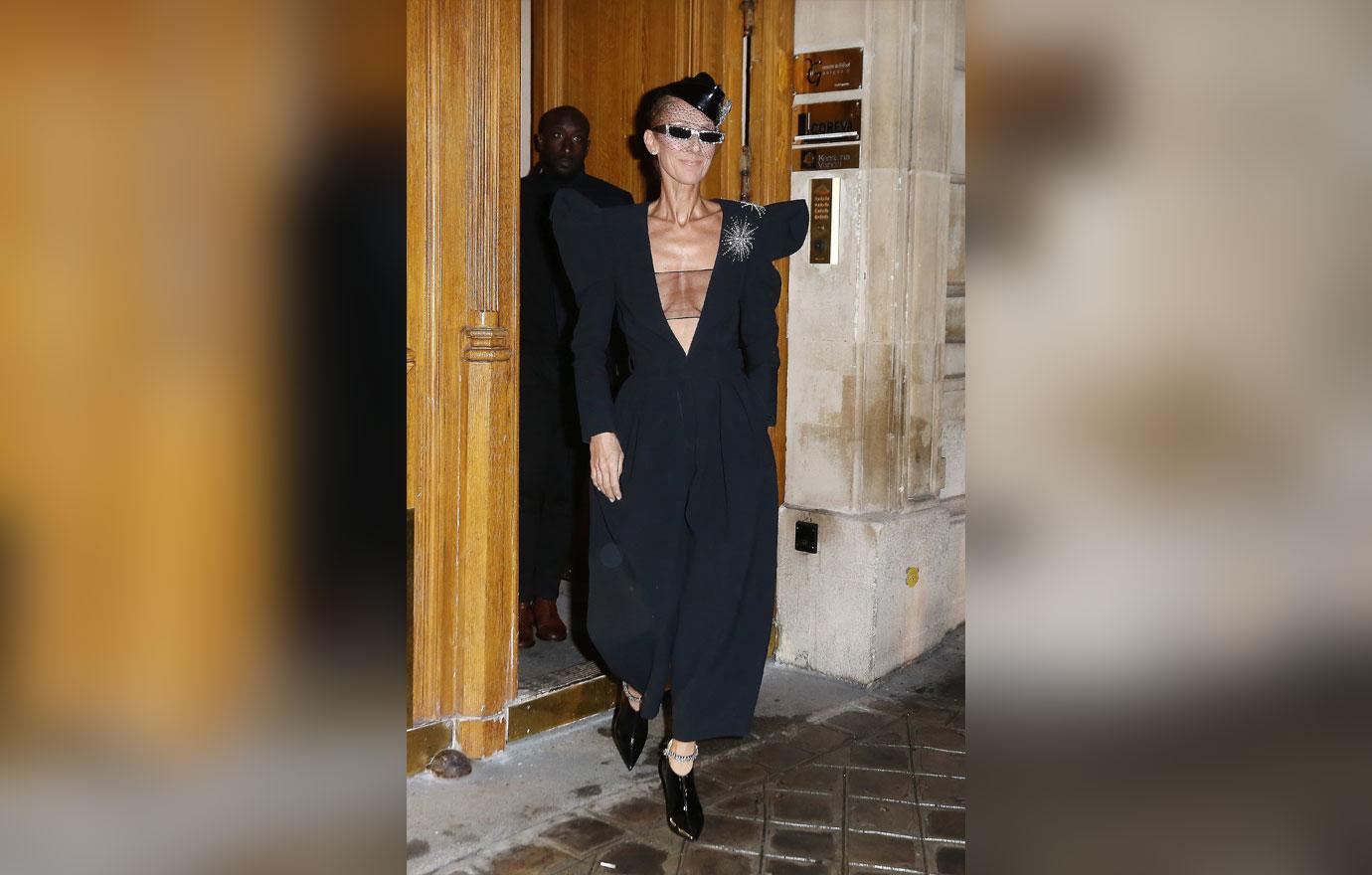 The Power Of Love is the title of the French-language version of Dion's life, said to be "semi-fictional." Directed by and starring Valerie Lemercier, the French-language movie is planned for a 2020 release.
Article continues below advertisement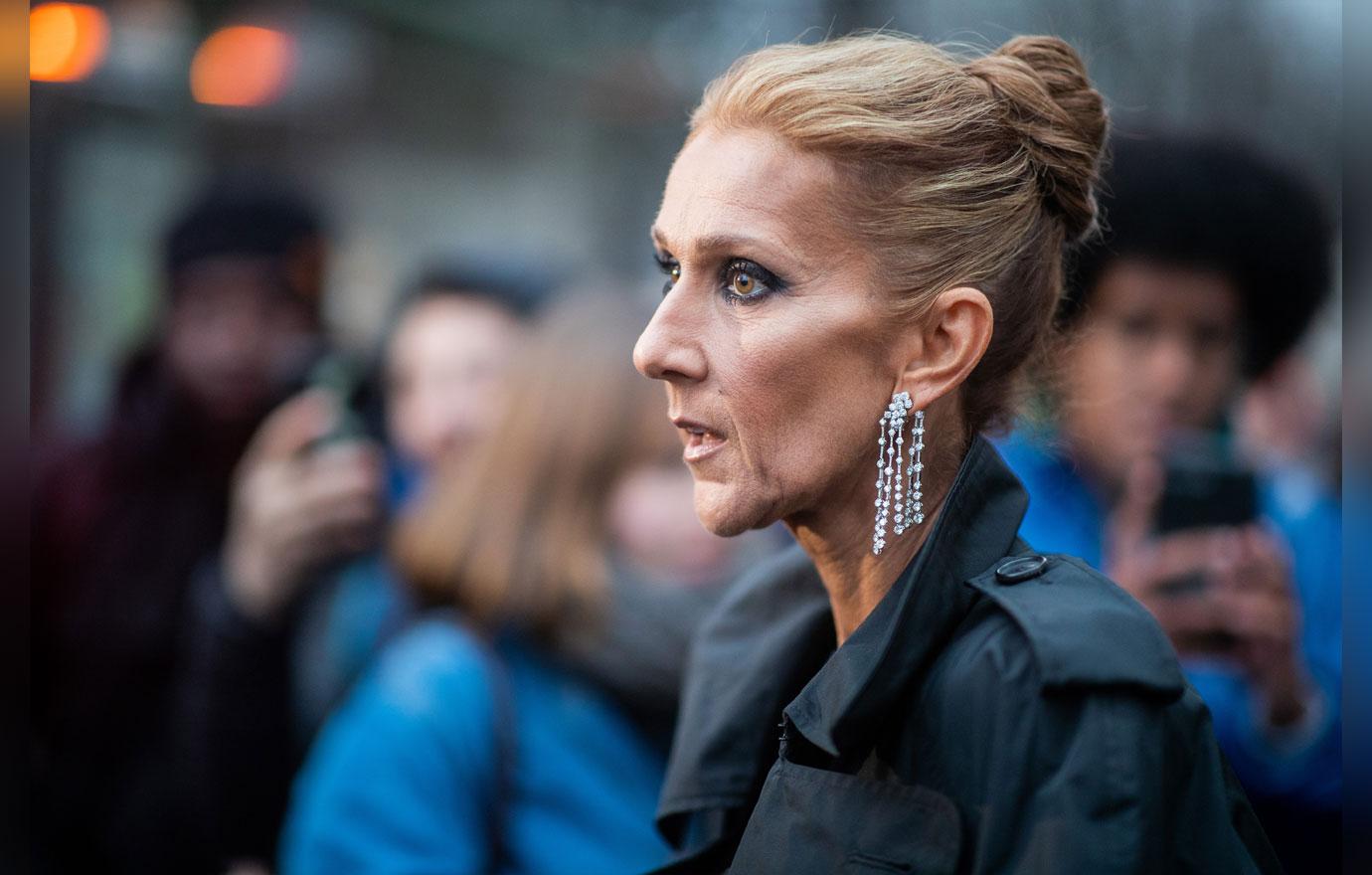 Celine Before Celine's director has said, "I've never met someone as kind, warm and authentic as Celine, and we'll be forever grateful that she believes so strongly in our team to tell the real story as it's never been told before."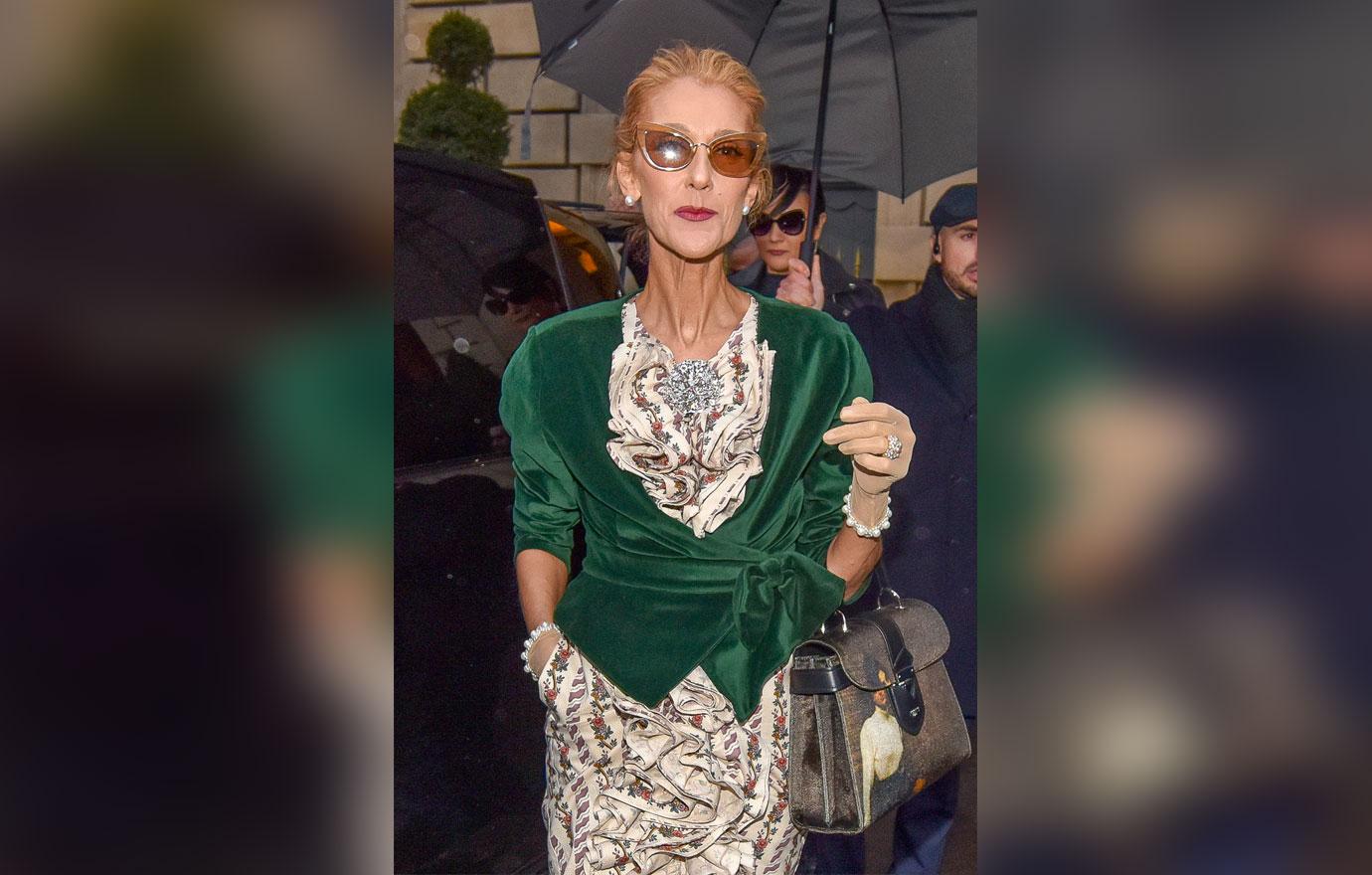 Amid Dion's joy over the movie projects about her life, however, fans have been stunned by her ultra-thin look. In January 2019, the singer wore a series of odd outfits for Paris Fashion Week that showed her skinny form
Article continues below advertisement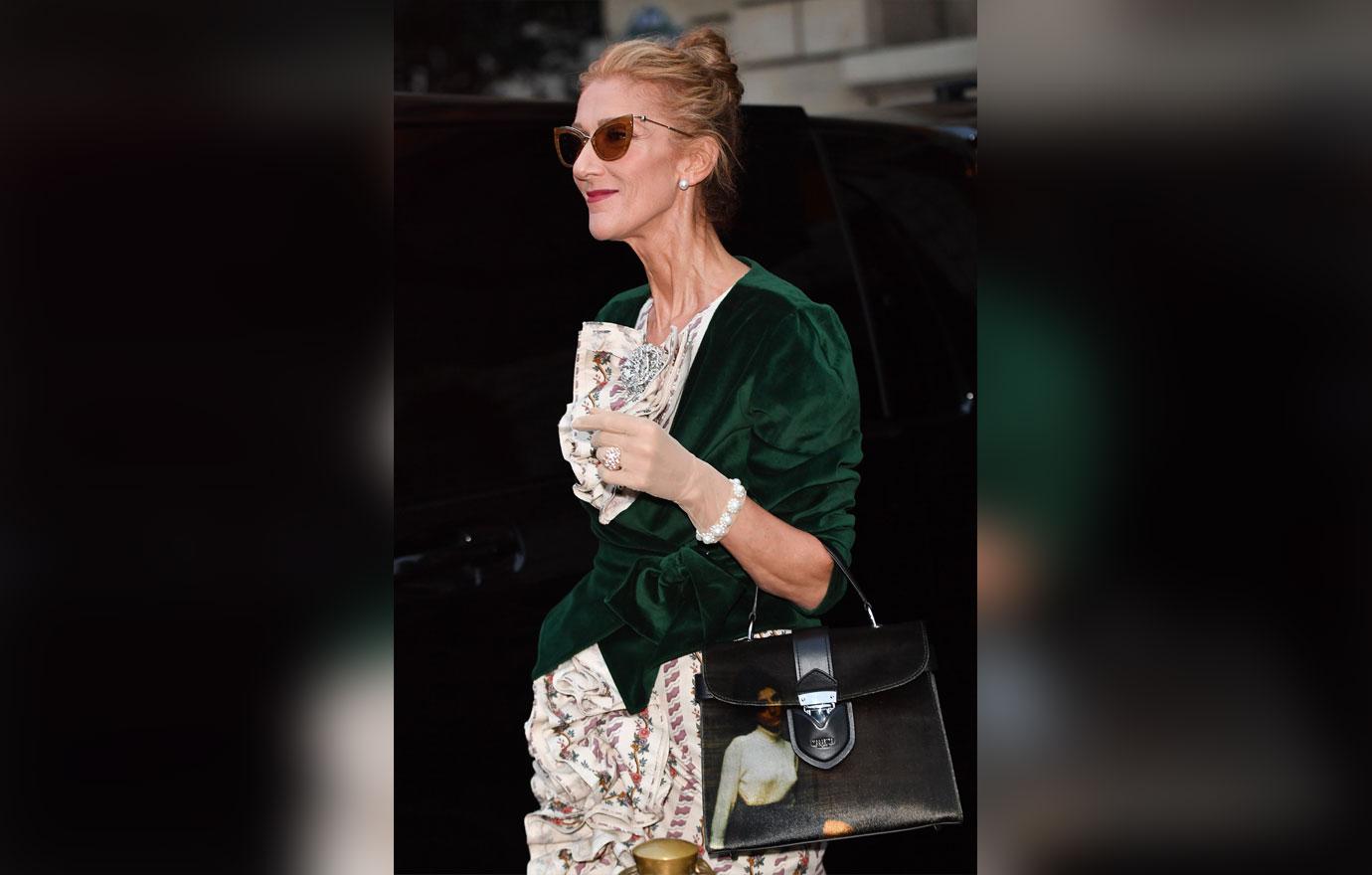 Among other bizarre getups, on January 25, 2019, Dion was seen around the Crillon Hotel in Paris in a dramatic braless black jumpsuit with a plunging V-neckline that flaunted her skimpy cleavage. She also looked like a living skeleton in a grey suit. https://radaronline.com/photos/celine-dion-scary-skinny-grey-suit-paris/ But Dion hasn't commented on her weight.