Shocking Feuds, Firings and Skits Gone Horrifically Wrong: The Top 10 Secrets & Scandals From 'Saturday Night Live'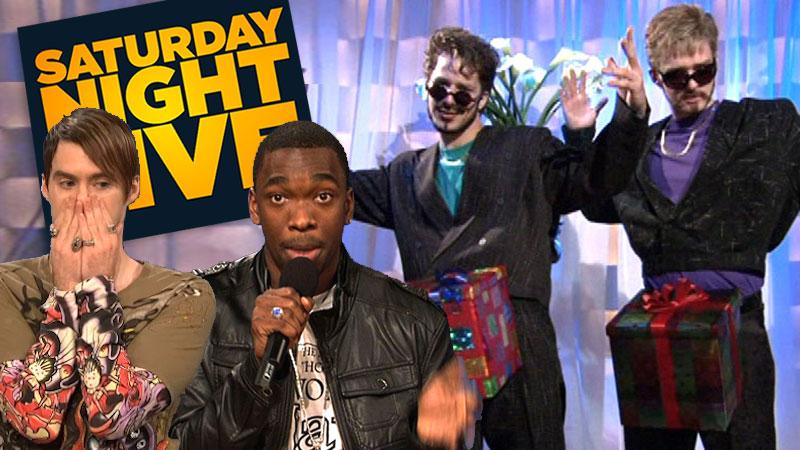 Live from New York it's….serious drama! Working on Saturday Night Live may seem like a blast, but behind the scenes, there are far fewer laughs. In James Andrew Miller and Tom Shales' new edition of their book Live From New York: The Complete, Uncensored History of Saturday Night Live as Told by Its Stars, Writers, and Guests, insiders expose gossip you didn't see onscreen over the last twelve years.
Article continues below advertisement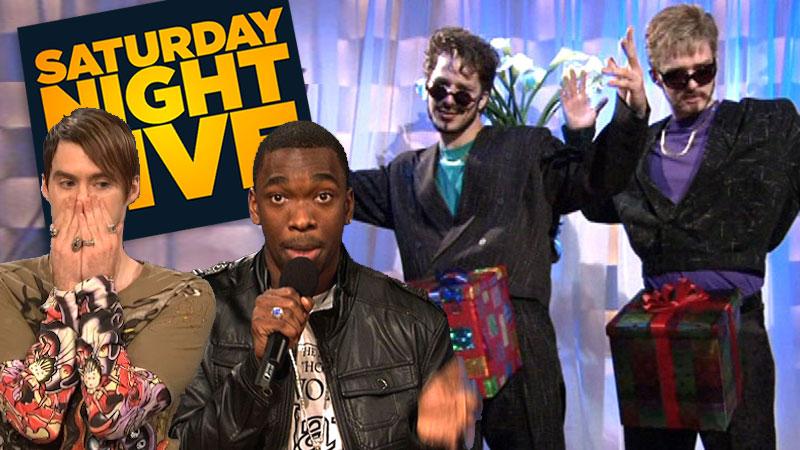 SNL Gallery 01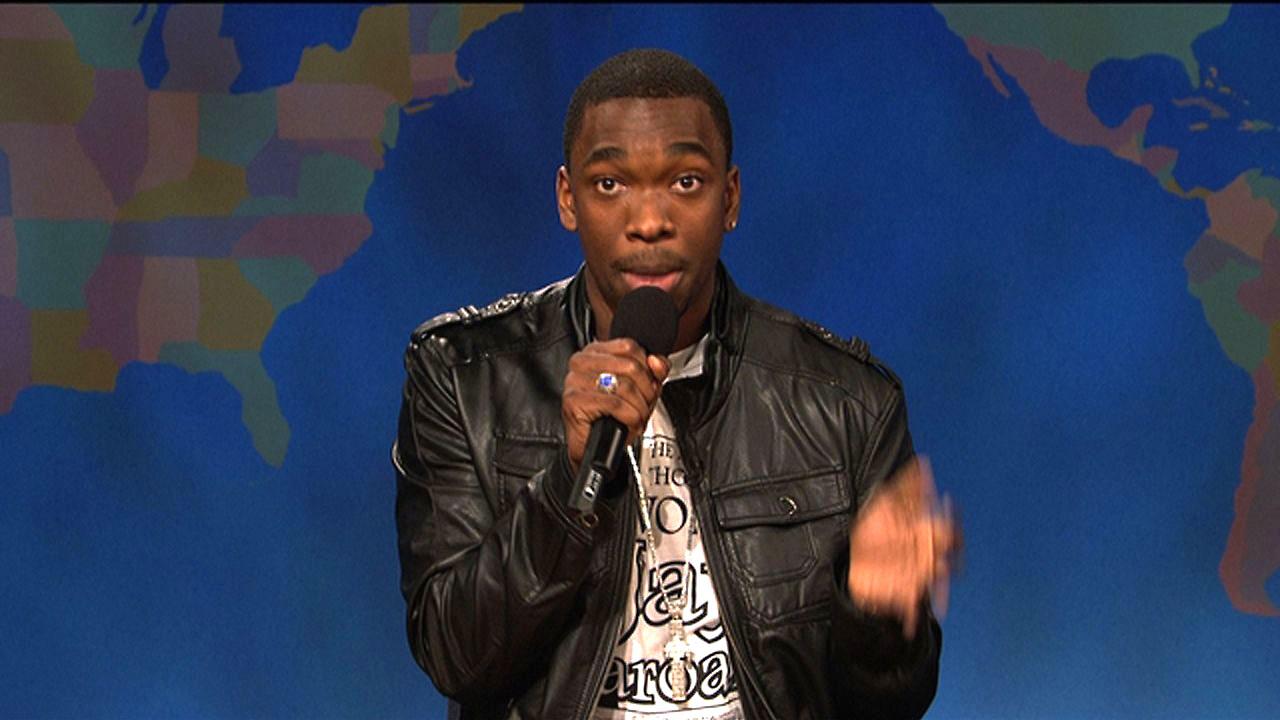 Oops! When Jay Pharaoh told website theGrio that producers "need to pay attention" and hire a black female cast member in 2013, he had no idea he was speaking to the press. "Literally, Jay didn't know it was a reporter," Lorne Michaels reveals.
Article continues below advertisement
SNL Gallery 02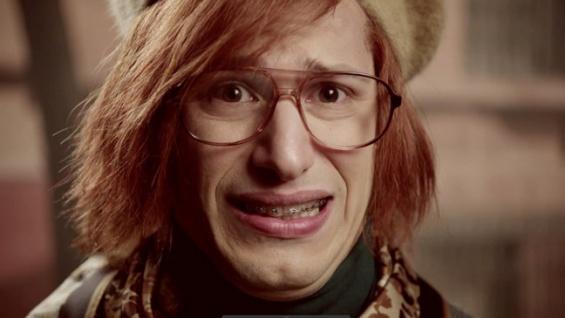 Fans were shocked and saddened when beloved cast member Andy Samberg left the show in 2012. But stealing the spotlight on the long-running sketch comedy show wasn't as fun for him as it was for viewers. "What it came down to is, I just couldn't physically and emotionally do it anymore," he confesses.
Article continues below advertisement
SNL Gallery 03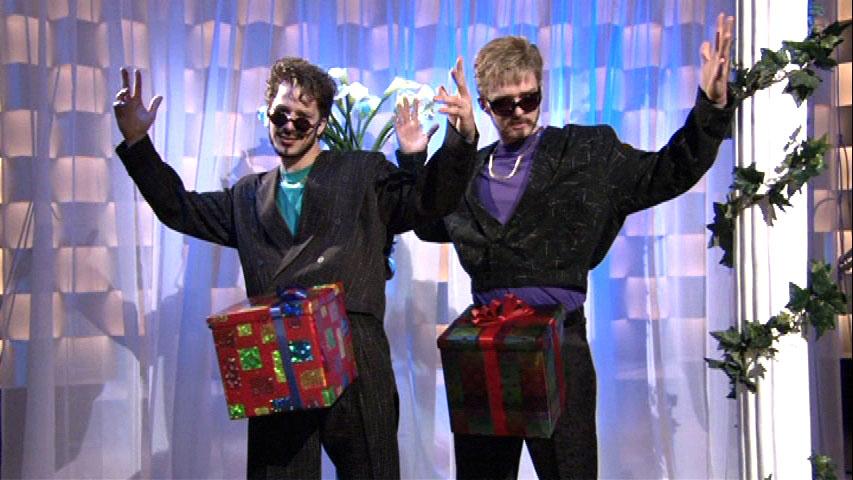 There was almost a world without "D*ck in a Box!" Writer and Andy Samberg collaborator Akiva Schaffer reveals the group was convinced the infamous Samberg and Justin Timberlake skit would flop. "The joke was crass and stupid," he says. "We were not confident in the least." But frequent host and musical guest Timberlake was much more positive. "I feel like he's the only one who didn't have doubts," Schaffer adds.
Article continues below advertisement
SNL Gallery 04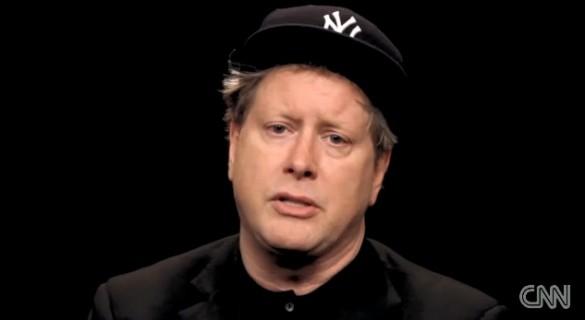 When Darrell Hammond left the show after a record-breaking fourteen years in 2009, he was disappointed to find that the cast and crew didn't plan a proper TV send-off. "When I did my last show, it wasn't even acknowledged," he reveals. "No one ever really consulted me, partially because I don't know anything about how to put a show like that together." When producers put out a DVD, The Best of Darrell Hammond, the star was similarly disappointed. "It really was the worst of Darrell Hammond," he cracks.
Article continues below advertisement
SNL Gallery 05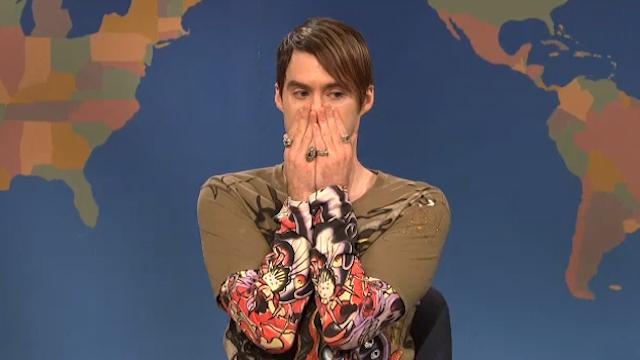 Bill Hader's beloved character Stefon has A-list fans! Paul McCartney once approached Hader and his wife Maggie Carey at a party and said his fashion designer daughter Stella had an assistant just like the anxiety-ridden man about town. "He put his hands over his mouth like Stefon, and my wife…went 'Oh my God! Paul McCartney is doing your character to you,'" Hader recalls. "Robin Williams did the same thing….I was like, 'Thank you very much; that's bonkers.'"
Article continues below advertisement
SNL Gallery 06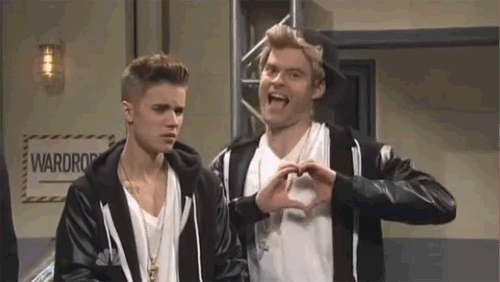 Bill Hader loved working with 2009 host Taylor Swift. But Justin Bieber? Not so much. "I really didn't enjoy having Justin Bieber around," the former cast member admits of the troubled singer's 2013 hosting gig. "He's the only one who lived up to his reputation. I think that's the only time I felt that way in eight years here."
Article continues below advertisement
SNL Gallery 07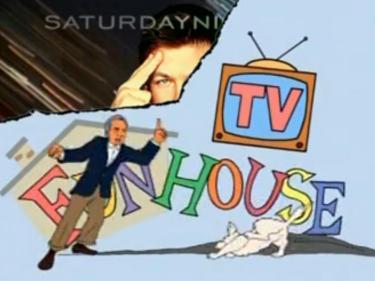 When show creator Lorne Michaels couldn't decide if a 2007 "TV Funhouse" skit about racism and profiling was too offensive, he consulted a high-powered friend. "I showed it to President Barack Obama, because if he had any discomfort with it, I didn't want it to appear," Michaels says. "We went to one of the back dressing rooms and watched it. He said, 'It's funny, but no, I don't think so,' and I went, 'Okay.' So we took it off."
Article continues below advertisement
Cosmopolitan's 40th Birthday Bash – Arrivals and Inside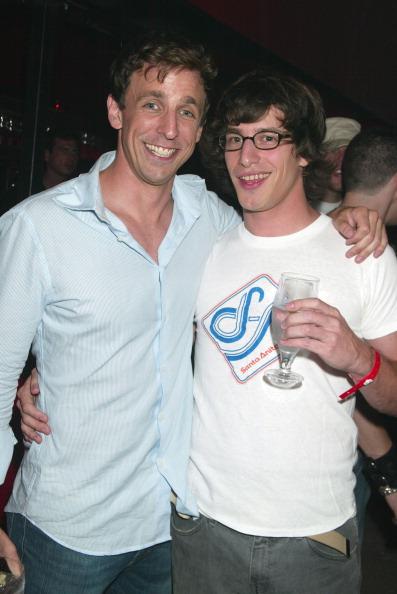 Serious bromance! Andy Samberg reveals he and former head writer turned Late Night host Seth Meyers are "very, very good friends." "Seth was the groomsman at my wedding," says the funnyman, who married singer Joanna Newsom in 2013.
Article continues below advertisement
SNL Gallery 09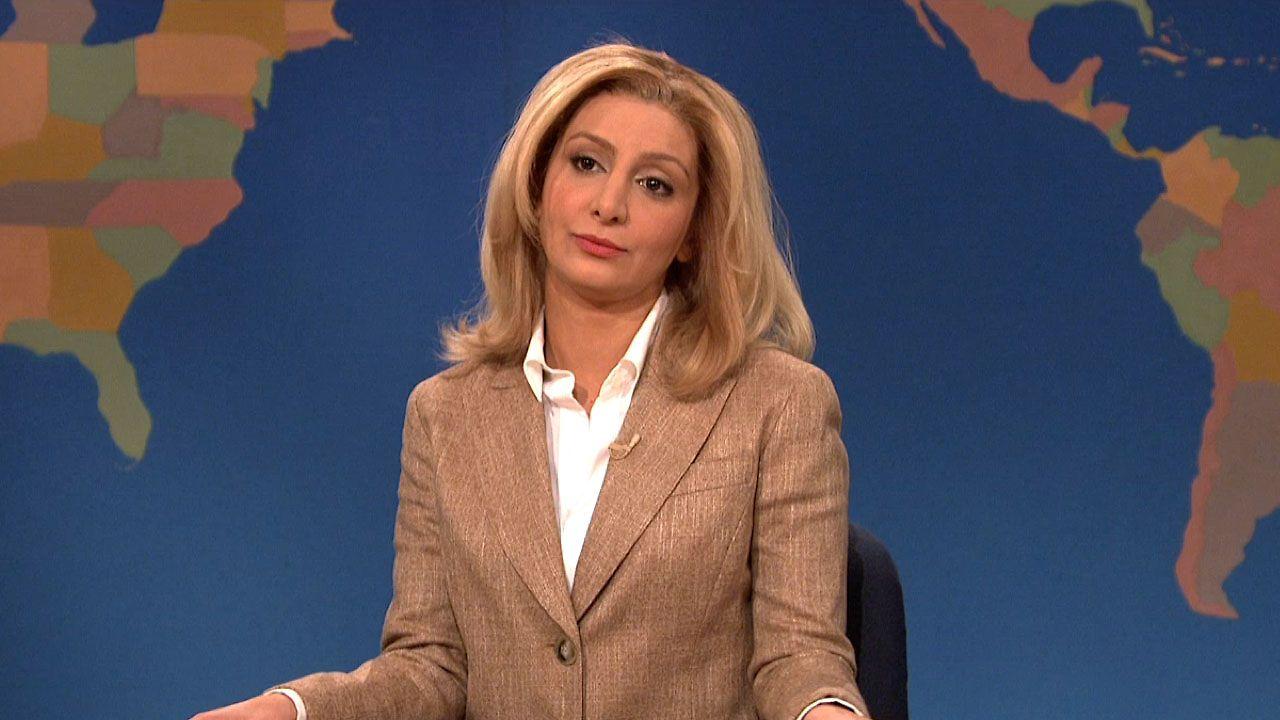 It is live television, so sometimes skits go awry. "I had a host accidently leave our sketch before it was over. The host left early by a minute and a half without even realizing it!" Nasim Pedrad recalls. "The sketch awkwardly faded to black in the middle of one of our lines, and the whole thing was a mess. My favorite part was the host sweetly came up to me during the good-byes and was like, 'Hey, we did it!' And I did not have the heart to tell him that we certainly did not."
Article continues below advertisement
SNL Gallery 10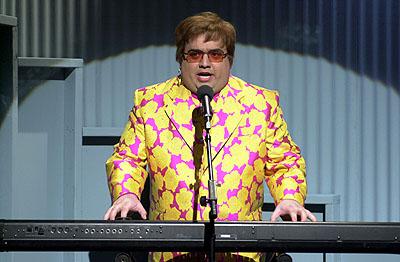 Though he claimed in 2006 to have left the series on his own terms, Horatio Sanz confesses in the new tell-all that he was actually fired after eight years as a cast member. When he was canned due to budget issues, the funnyman says "It felt a little shitty. I just wish someone could have told me beforehand, so I could have left on my own terms." Years later, he says he has moved past the resentment. "It did sting at first, but I've been cool with it for a while," he insists.