Sarah Palin Reveals Todd's Horrifying Medical Crisis After 'Bad' Accident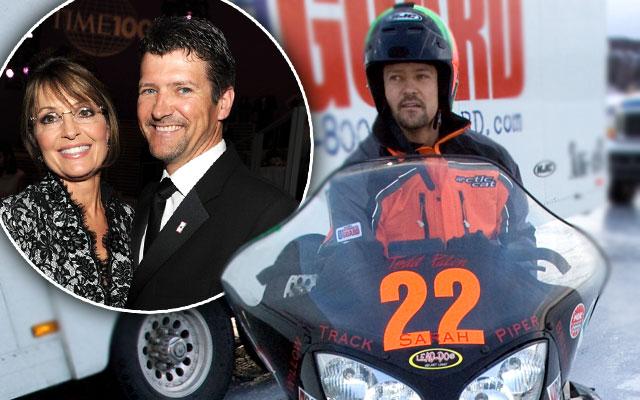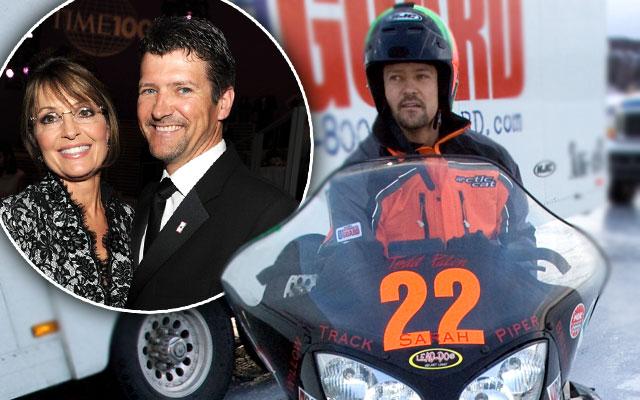 Sarah Palin shared shocking pictures of Todd Palin in the hospital hooked up to the machines that saved his life. Click through this gallery to see him fighting to live and to see if he is able to talk yet about his medical crisis.
Article continues below advertisement
Todd has returned home after he was rushed to the hospital following a snow machine accident in Alaska on March 13, 2016. And his wife, Sarah, has now revealed just how precarious his situation was in the hospital. She wrote on Facebook,  "He's got a great heart... to go along with two inflated lungs now, metal holding bones together, and stitched up epidermis that makes him appreciate good health more than ever."
Article continues below advertisement
In her folksy tone, Sarah wrote about the way that Todd managed to recover from his medical emergency: "So grateful for your prayers and support during Todd's recovery! He's in a good place - on the couch - insisting if there's any good season for injury, it's now."
(FILE) McCain Chooses Alaskan Gov. Palin As Running Mate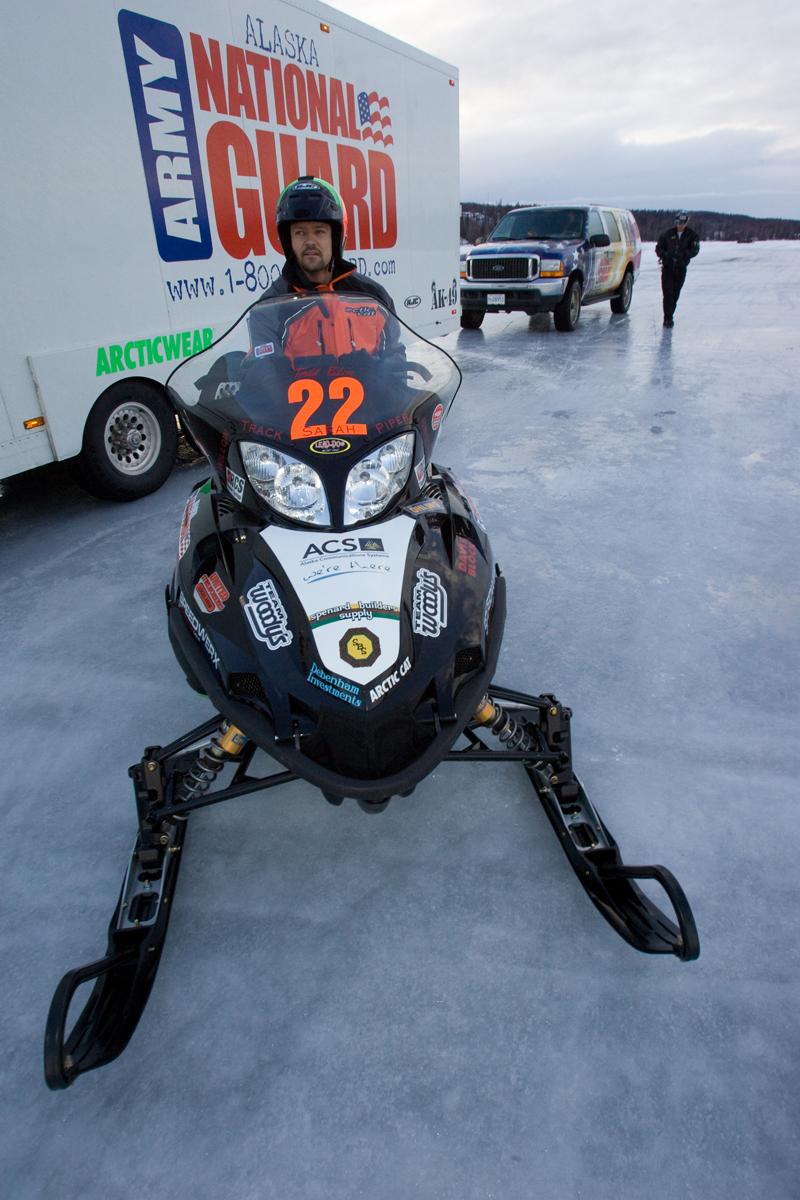 While Sarah was busy helping Donald Trump forge ahead to win the Republican nomination for president, Todd expressed his gratitude: "I can't thank you guys enough. The past few weeks showed us it's not just family circling the wagons; I don't think we'd ever realized that before. People out there who are hurting a hundred times worse than I was can use our prayers and any kind gesture. Maybe I can only repay by offering the same to you."
Time's 100 Most Influential People in the World Gala – Inside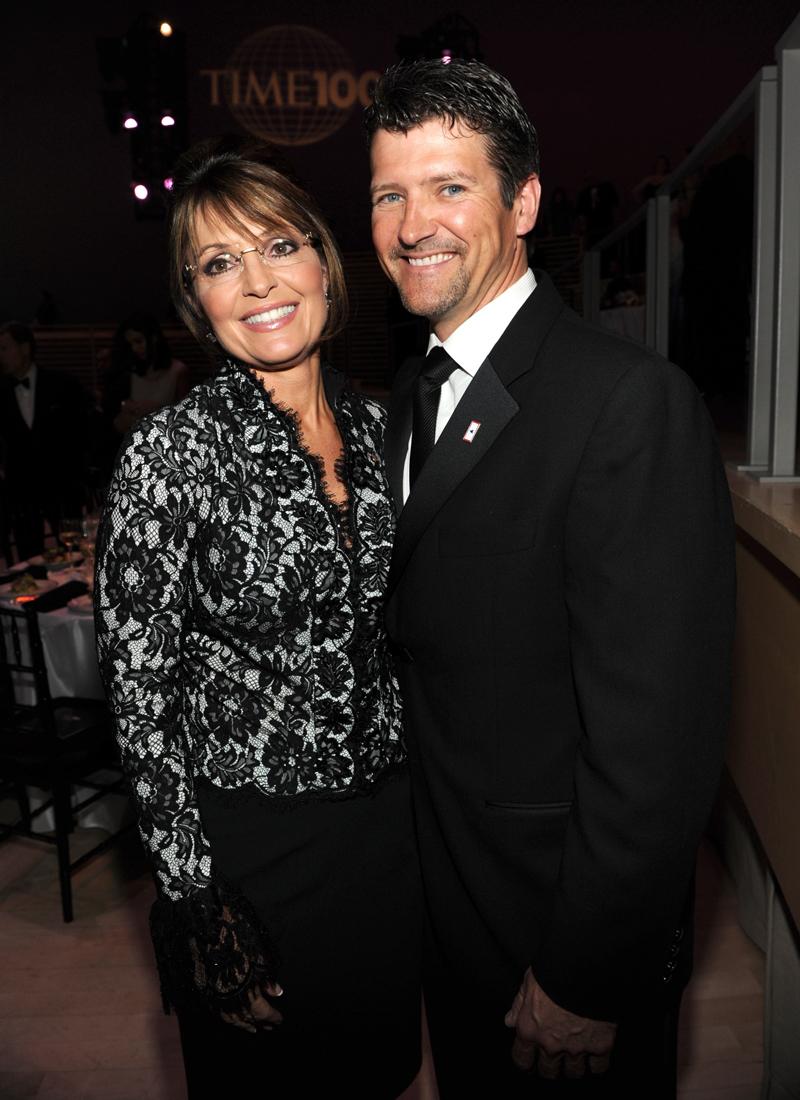 "In our 35 years, I've never seen the guy have to literally hold still, sit down, and take a (winced) breath. And I've never seen Todd so touched by the kindness shown during difficult days," Sarah wrote about her husband. Todd added, "It's overwhelming and I'm not worthy of these well-wishes. I wish I could repay people for caring. Makes me want to do more for others, especially when they're down and out. Maybe that's part of the purpose in all this."