Sabotage, Bribes, Doping, Drug Lords & The REAL Cool Runnings -- 16 Secrets & Scandals From Past Winter Olympic Games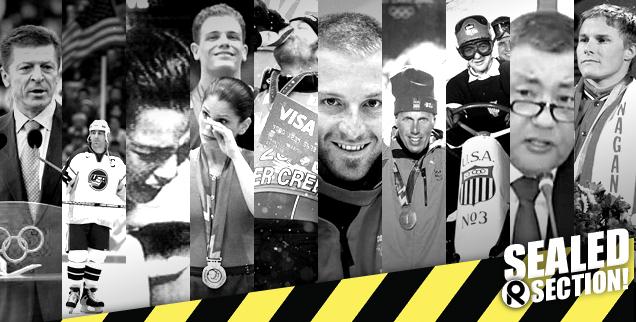 With its homophobic legislation and allegations of shambolic hotel accommodation Russia has come under fire for hosting the 2014 Winter Olympic Games. But wherever in the world the Games have been held the event has rarely been scandal free as this tawdry list proves.
Article continues below advertisement
2014 Winter Olympics – Pathetic Hotel Rooms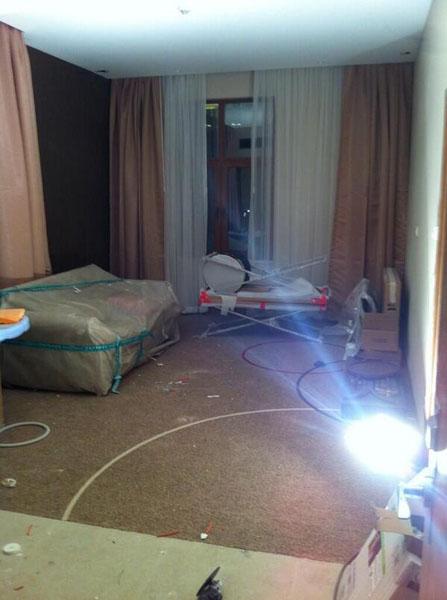 The scandal surrounding the 2014 Winter Olympics began even before the opening ceremony when foreign journalists took to social media to complain about the condition of their hotel rooms. From no running water and toilets that won't flush to disappearing reservations, non-existent lobbies, falling doorknobs and showers spouting beer-colored drops.
Dmitry Kozak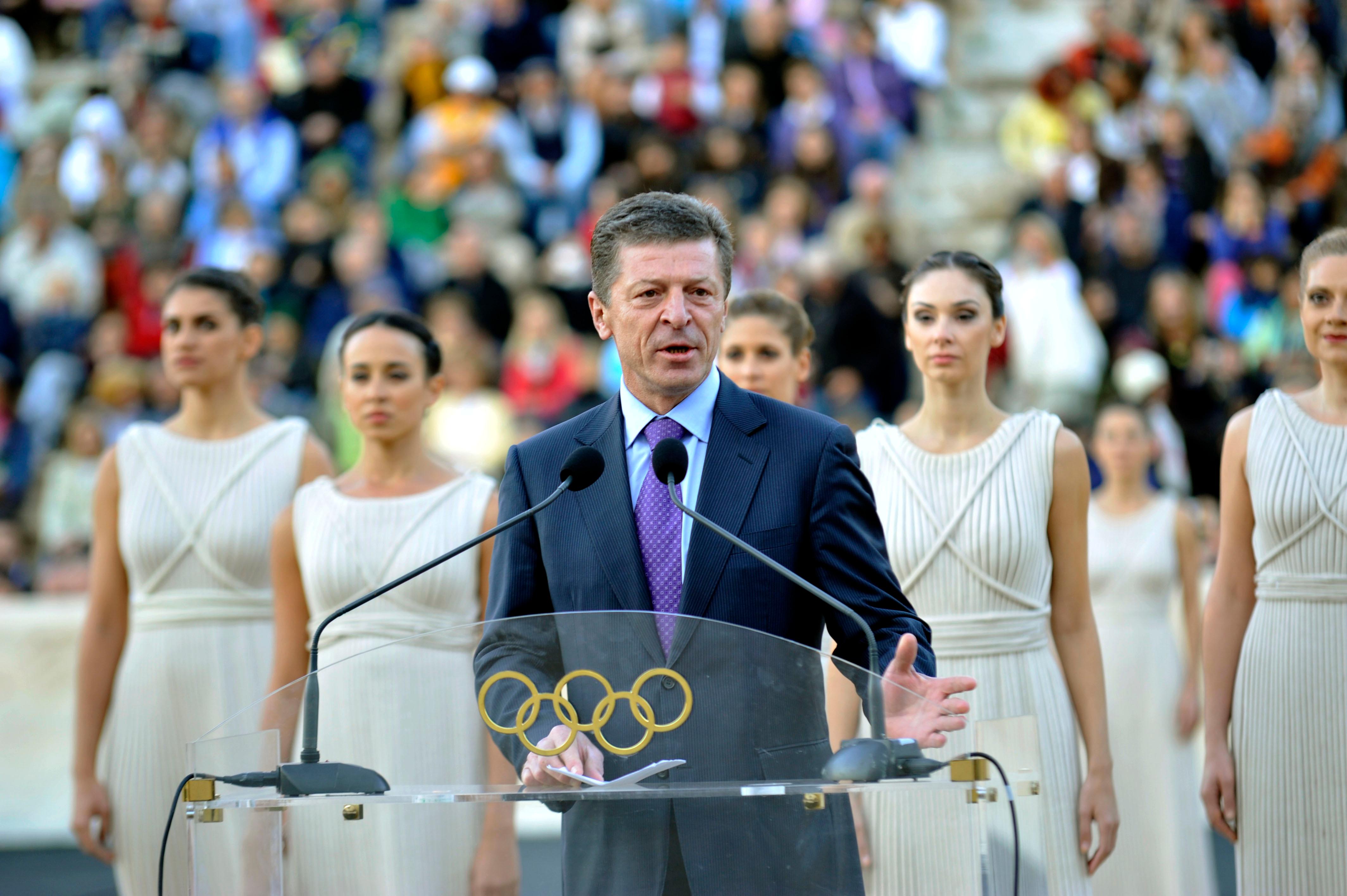 2014 Winter Olympics – Big Brother Is Watching
Dmitry Kozak, Russia's deputy prime minister, has hit back at reports of shambolic hotel rooms in Sochi, but his comments only add insult to injury. According to the Wall Street Journal, he said: "We have surveillance video from the hotels that shows people turn on the shower, direct the nozzle at the wall and then leave the room for the whole day."
Article continues below advertisement
Gafur Rakhimov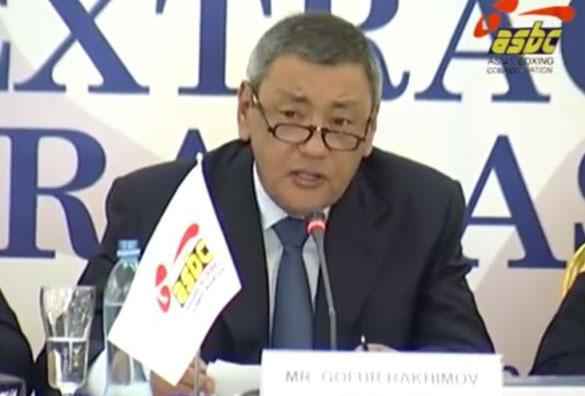 2014 Winter Olympics – Drug Lord Connections
According to ABC News an alleged Russian gangster played a pivotal role in helping Sochi win the right to host the 2014 Winter Olympics. Gafur Rakhimov said he helped the country to win votes through his contacts in Central Asian Olympic circles. But, according to the U.S. Treasury, he has far murkier ties having "operated major international drug syndicates involving the trafficking of heroin."
Article continues below advertisement
Nancy Kerrigan/Tonya Harding
Nancy Kerrigan v Tonya Harding
Hollywood couldn't have written a better script. Just a month before the start of the 1994 Winter Olympics Jeff Gillooly – the then-husband of U.S. figure skater Tonya Harding – arranged for an attack on her rival and fellow teammate Nancy Kerrigan. But despite being cracked on the knee with a baton, Kerrigan went on to win a silver medal at the Games.
Article continues below advertisement
Bode Miller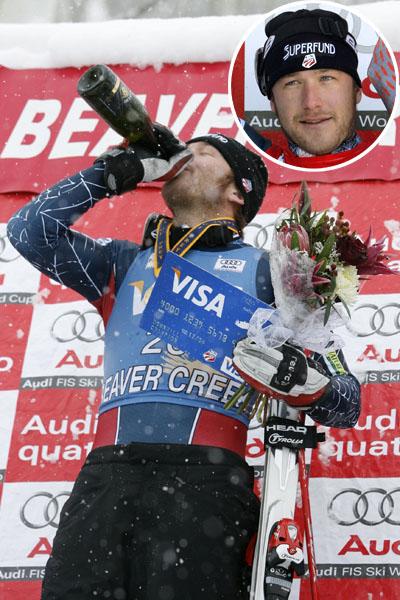 Skiing While Drunk
Recently Bode Miller has been in and out of the news because of an acrimonious custody battle over his son Sam. But back in 2006 he was lambasted after bragging in a Barbara Walters interview about skiing while "wasted." Meanwhile, after leaving the Turin Winter Games without a single medal he was criticized for boasting about partying and socializing "at an Olympic level."
Article continues below advertisement
Johann Muehlegg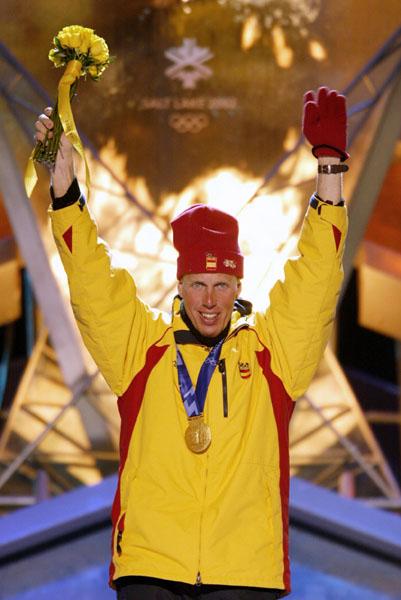 Johann Muehlegg
What do you call an athlete who accused his ski federation of poisoning him and clutched a flask of holy water wherever he went as a result? The answer is German skier Johan Muehlegg who was later kicked off his national team and went on to compete for Spain in the 2002 Winter Games. That ended badly though when he was stripped of the three gold medals he won in Salt Lake City, Utah because he tested positive for darbepoetin.
Article continues below advertisement
Brundage Team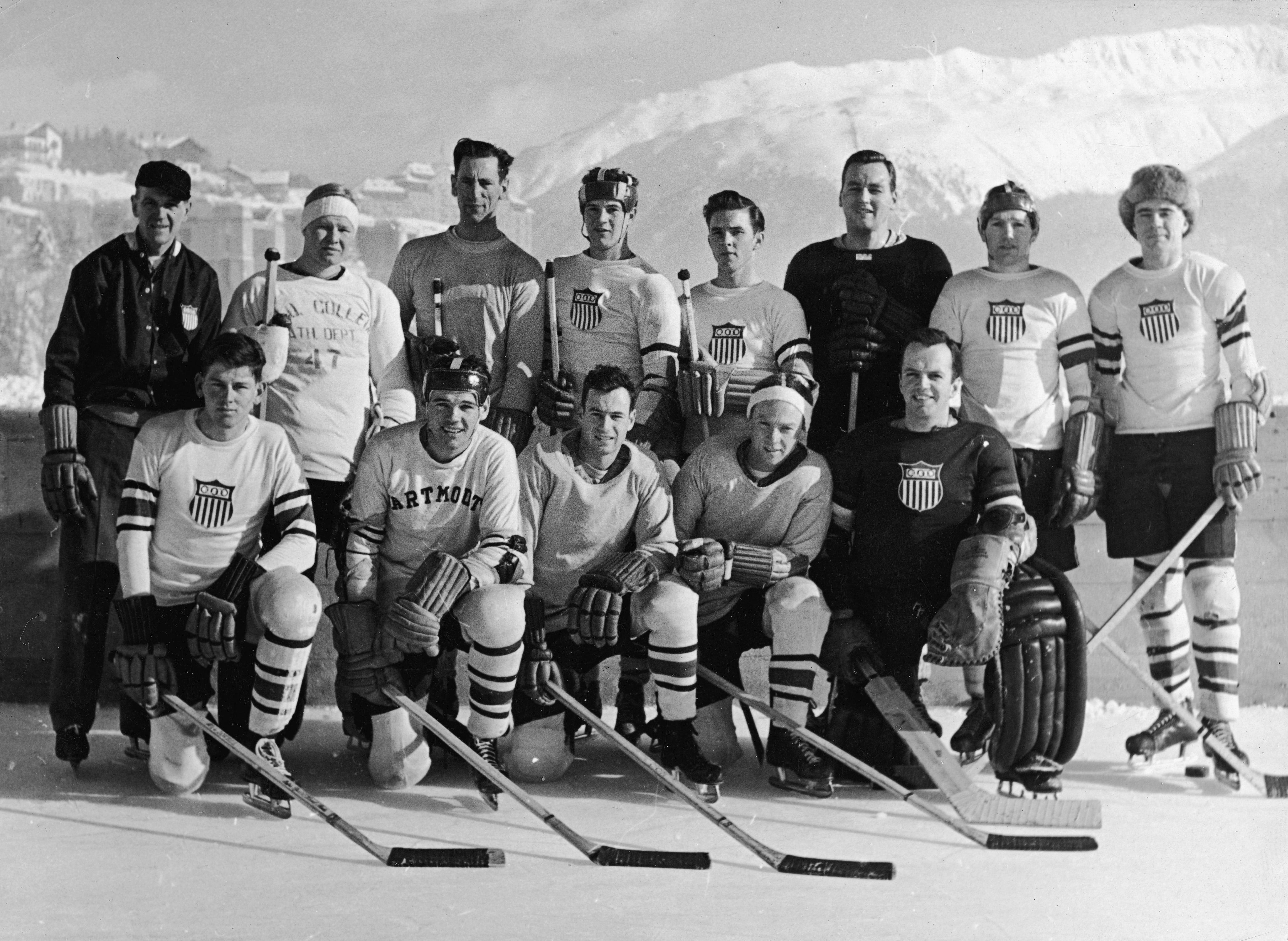 Two U.S. Hockey Teams
Olympic officials in St. Moritz faced a head-scratching scenario in 1948 when two hockey teams arrived, both claiming to be representing the United States. One team marched in the ceremony while the other one competed. Neither received medals.
Article continues below advertisement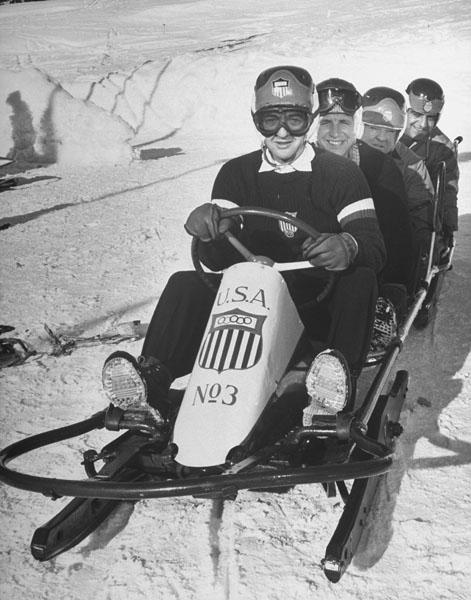 The Sabotaging Mystery
Meanwhile, over on the slopes during the 1948 St. Moritz games, tragedy was narrowly avoided after the U.S. team discovered that someone had tampered with the steering mechanisms of their bobsleds. The vandals were neither caught nor identified.
Article continues below advertisement
Chris Chelios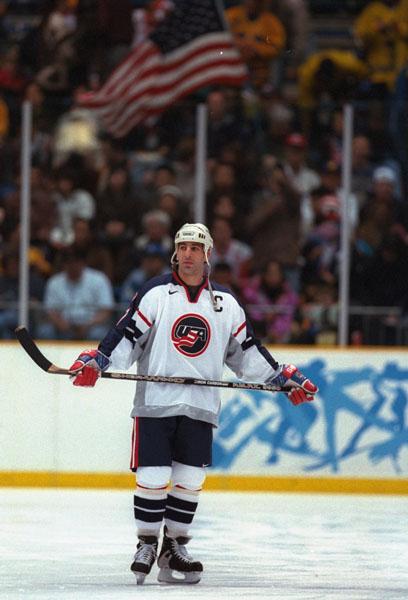 1998 U.S. Hockey Team
Fifty years earlier the U.S. may have sent two hockey teams to the Winter Olympics but in 1998 it only took one set of players to put a stain on the event with their unsportsmanlike behavior. Following their elimination from the Games in Nagano, Japan, a group of unidentified players trashed chairs and fire extinguishers in the Athlete's Village. Team captain Chris Chelios paid $3,000 to pay for the damage, which included dented walls.
Article continues below advertisement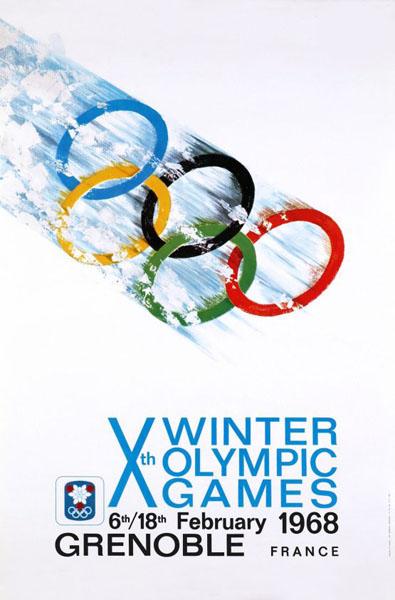 Not So Cool Runnings
In 1968 East German athlete Ortrun Enderlein and two of her teammates earned themselves one-way tickets out of the women's luge event at the Grenoble Winter Olympics. The threesome was disqualified for illegally heating the runners on their sleds before each race.
Article continues below advertisement
Former Salt Lake City 2002 Olympic President, Tom Welch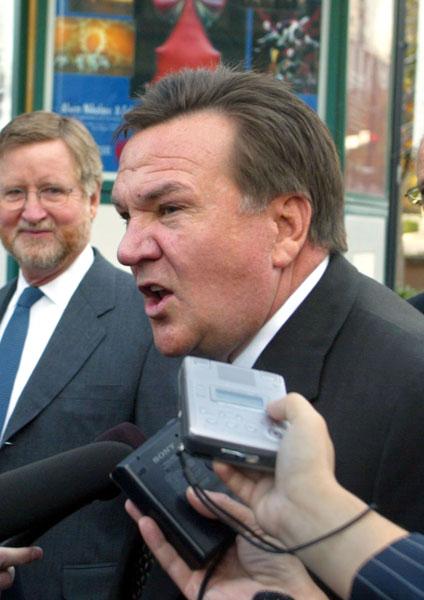 Salt Lake City 'Bribing' Scandal
After four unsuccessful attempts to host the Winter Olympics it would be fair to say the Salt Lake Organizing Committee was keen to win the bid to host the 2002 Games. However the event was engulfed in controversy after it was alleged that some International Olympic Committee members were being bribed and received inappropriate gifts in exchange for their votes. Several IOC members lost their positions because of the scandal.
Article continues below advertisement
David Pelletier and Jamie Sale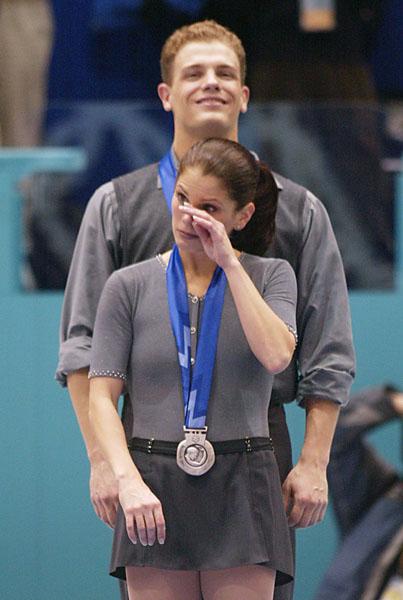 2002 Figure Skating Debacle
Viewers and sports commentators were stunned during the 2002 Winter Olympics when Canadian pair Jamie Salé and David Pelletier received silver medals despite wowing the audience with their flawless performance. A French figure skating judge later revealed she was pressured into rigging the scoring so Russian duo Anton Sikharulidze and Elena Berezhnaya could come first. After her revelation all four athletes were later given gold medals in a separate ceremony.
Article continues below advertisement
Marie-Reine Le Gougne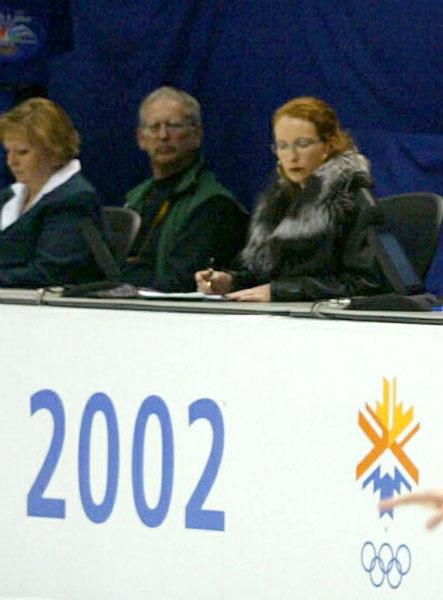 Vote Rigging
Marie-Reine Le Gougne – the French judge behind the 2002 figure skating voting scandal – alleged that the head of the French federation pressured her to give Anton Sikharulidze and Elena Berezhnaya high marks. Their gold was to come in exchange for the Russians boosting results so that the French ice dance team could win top scores.
Article continues below advertisement
Alain Baxter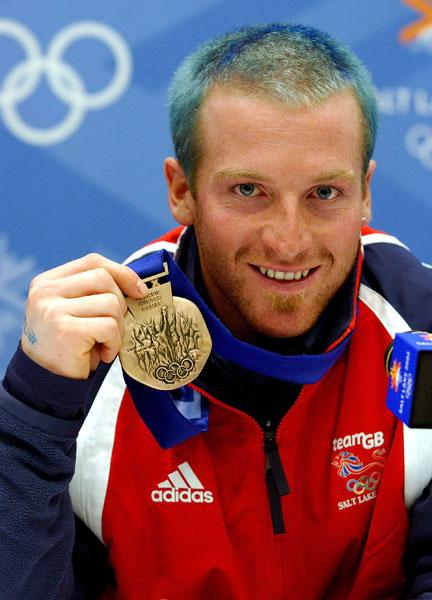 Blame It On The Vicks
Alain Baxter's runny nose may have cost him his Olympic glory after he tested positive for methamphetamine following his performance in Salt Lake City, Utah. At the 2002 Winter Games the Scotsman became the first Brit to ever win a medal in alpine skiing but he was stripped of the bronze medallion after the banned substance was found in his body. Baxter unknowingly consumed the chemical by using an over-the-counter Vicks inhaler.
Article continues below advertisement
Ross Rebagliati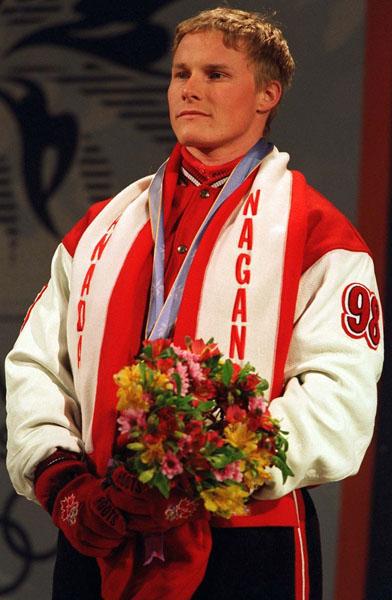 Pot & The Snowboarder
It wasn't a banned substance at the time but when men's snowboarding champ Ross Rebagliati tested positive for marijuana at the 1998 Winter Olympics, he was stripped of the gold. The decision was later overturned and the Canadian was reunited with his medal. In 2013 he became the founder of Ross' Gold, a medical marijuana company.
Article continues below advertisement
Walter Mayer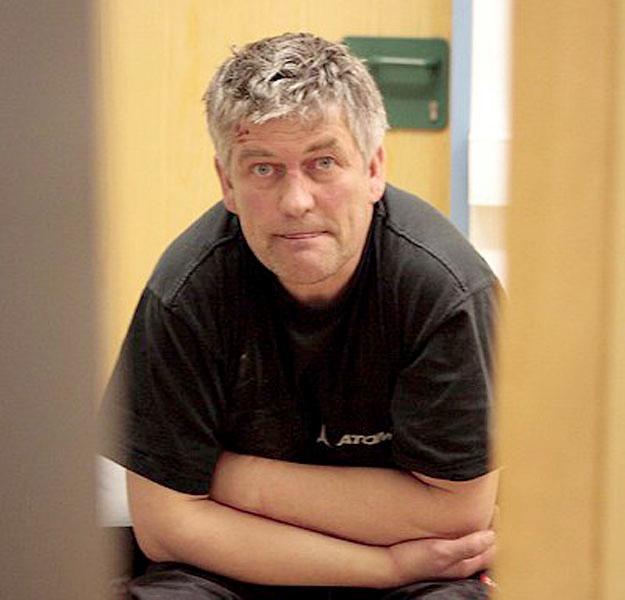 2006 Austrian Doping Scandal
They are apparently the classic signs of doping shenanigans – from syringes to blood bags. So when Italian police stumbled across the equipment at the Austrian athletes' residence during the Winter Games in Turin it was a big scandal. Six Austrians were banned for life, meanwhile their coach Walter Mayer fled, driving his car into a barricade before ultimately ending up in a psych ward.